Your Closet Will Smell Heavenly With These No Sew Lavender Sachets
Lavender sachets are traditional in the South of France to keep drawers and closets smelling fresh and clean. The good news is that you don't have to travel to Provence to get them!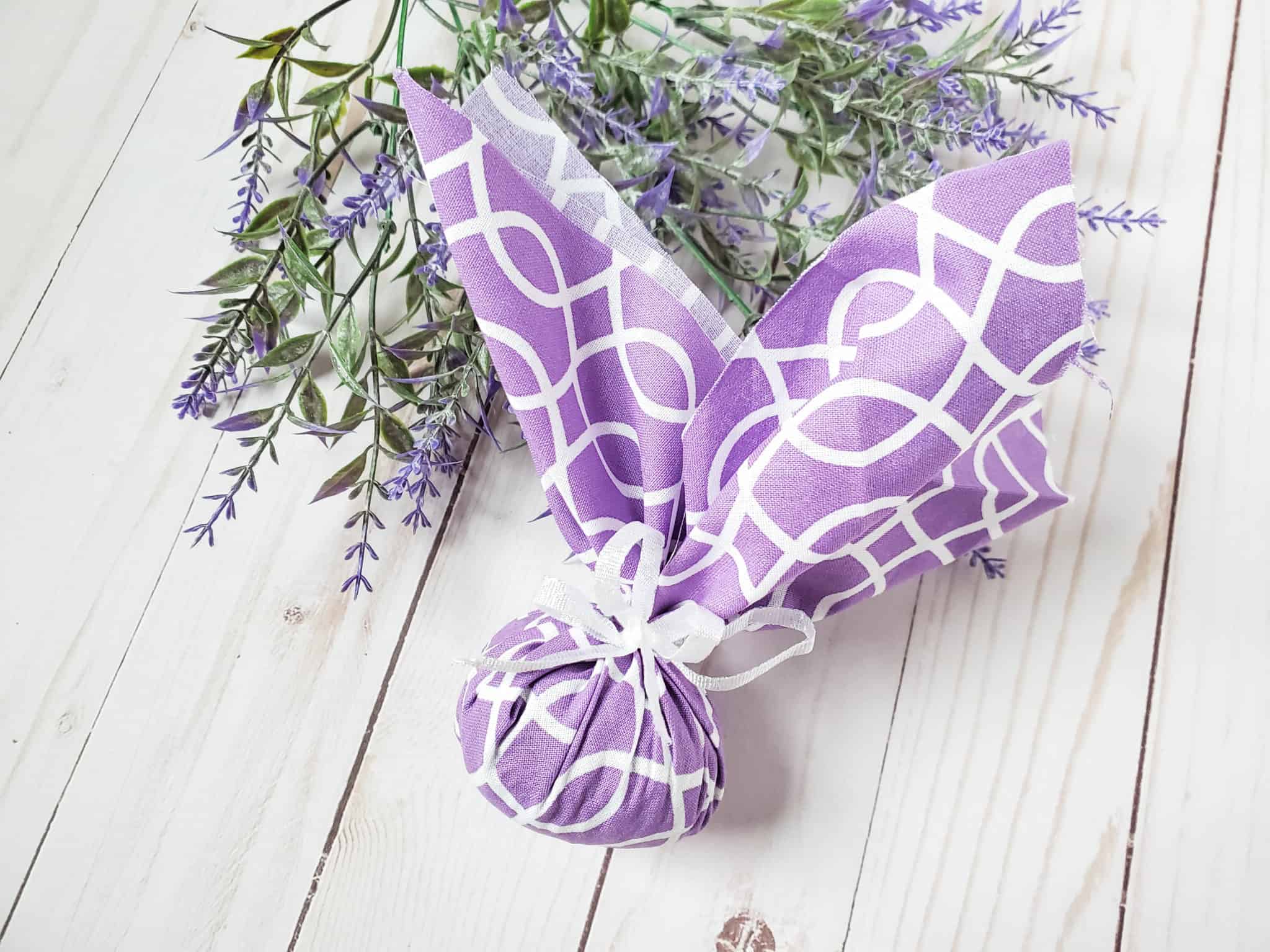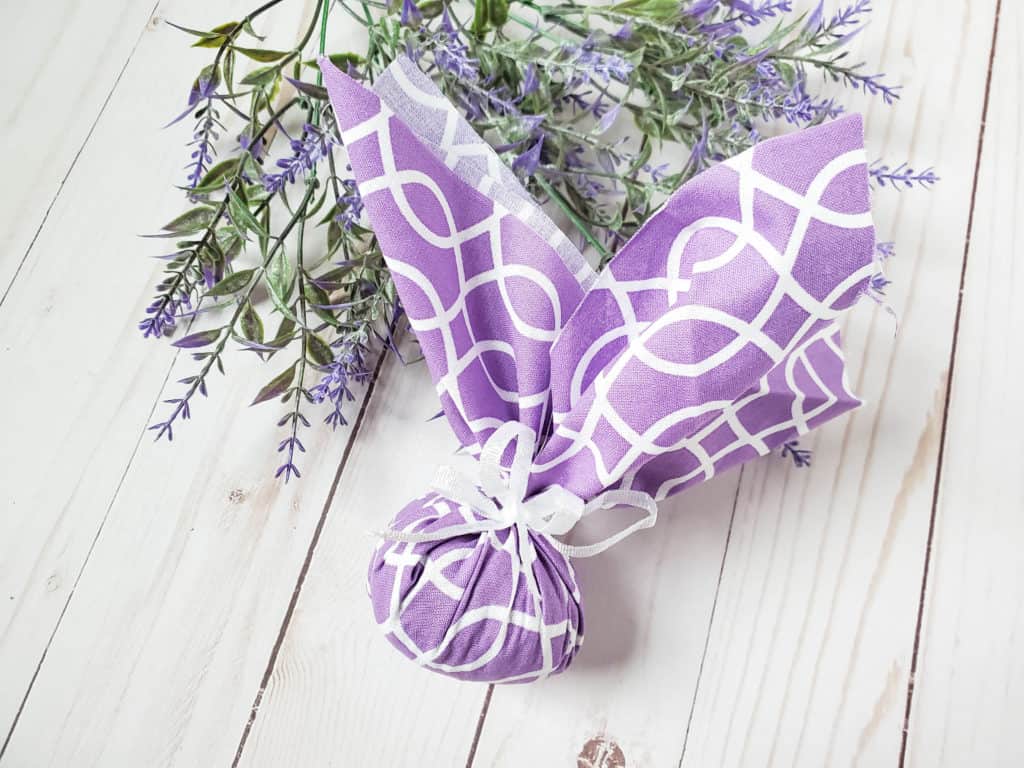 You don't even have to know how to sew. I found a way to easily make lavender sachets without sewing. That's why it's also a great activity or DIY project to do with children.
These lovely lavender drawer sachets also make great gifts. Just add a gift tag to the ribbon and give as hostess gifts or as a thank you to teachers.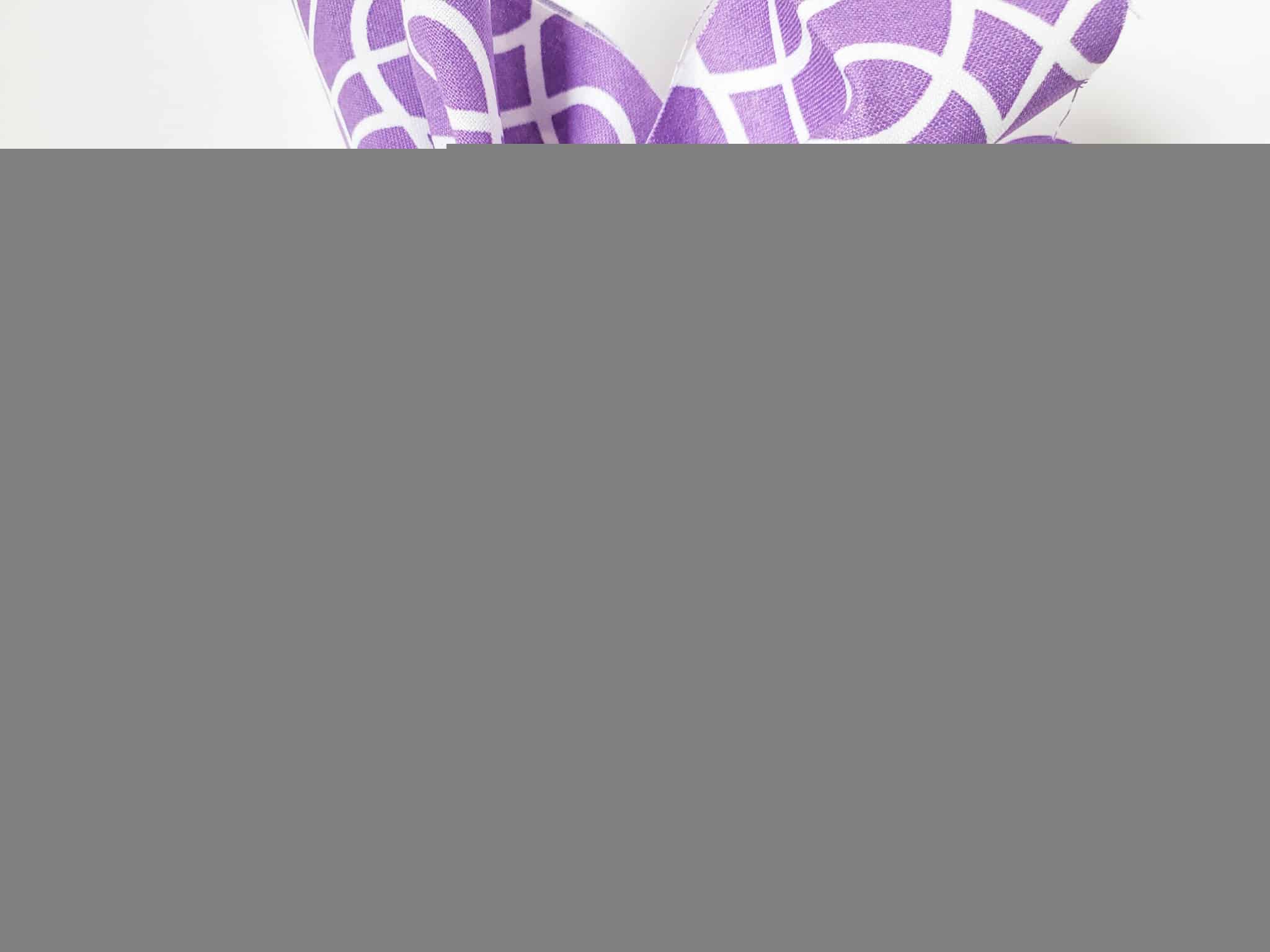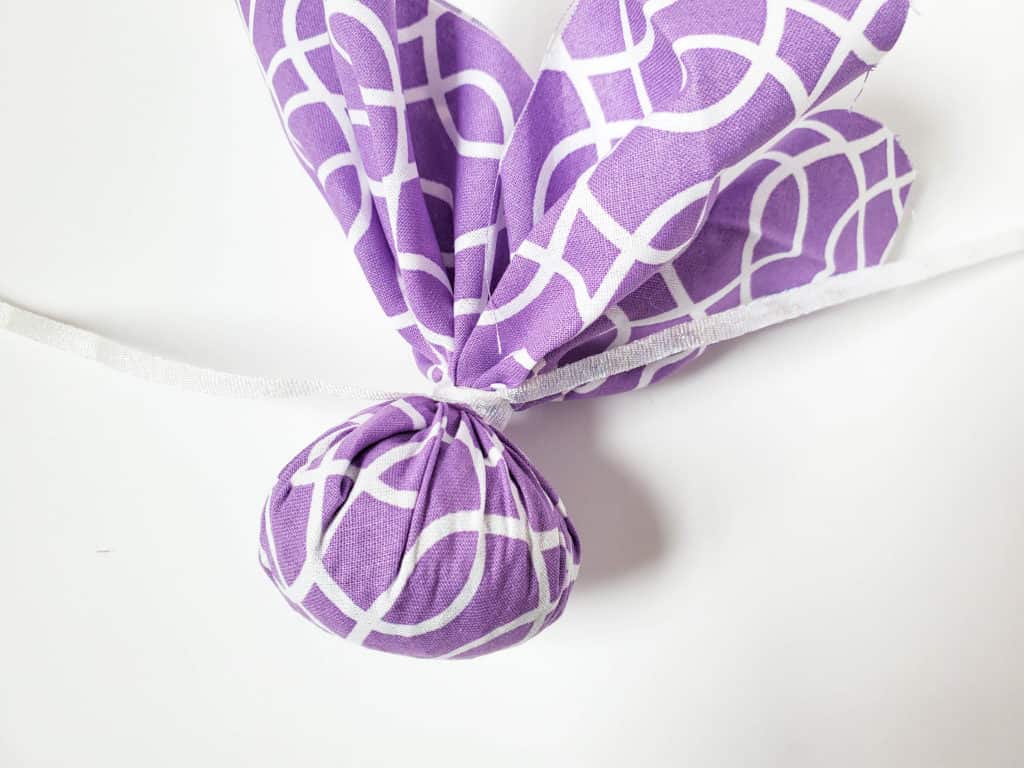 Lavender has calming effects, too, so now your closet can become a place of calm instead of stress. You can also keep these handy sachets by your night table so the scent helps you sleep better.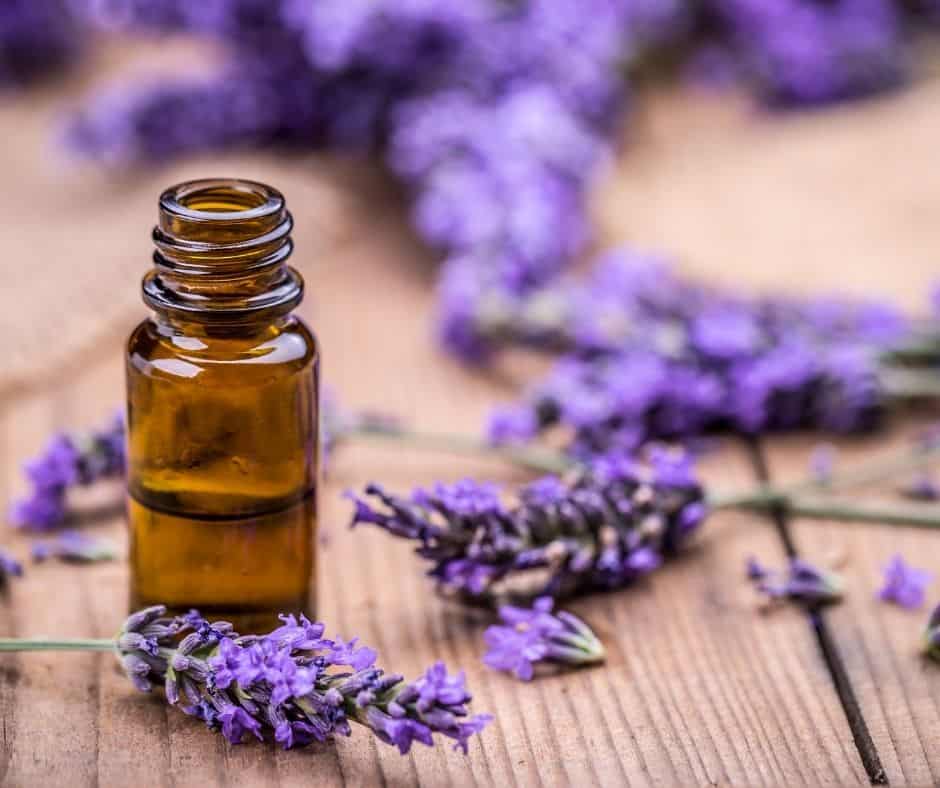 Easy No Sew Lavender Drawer Sachets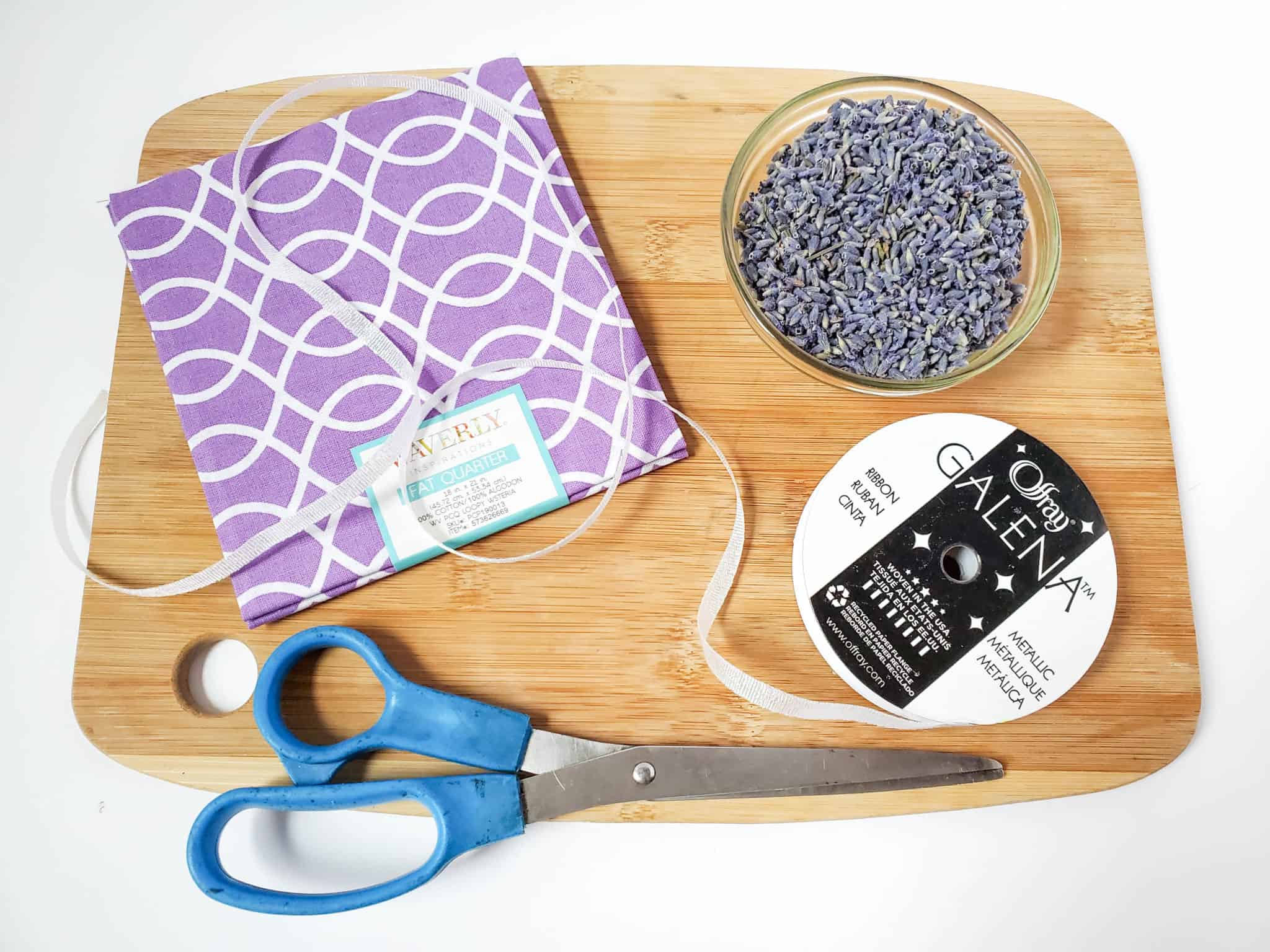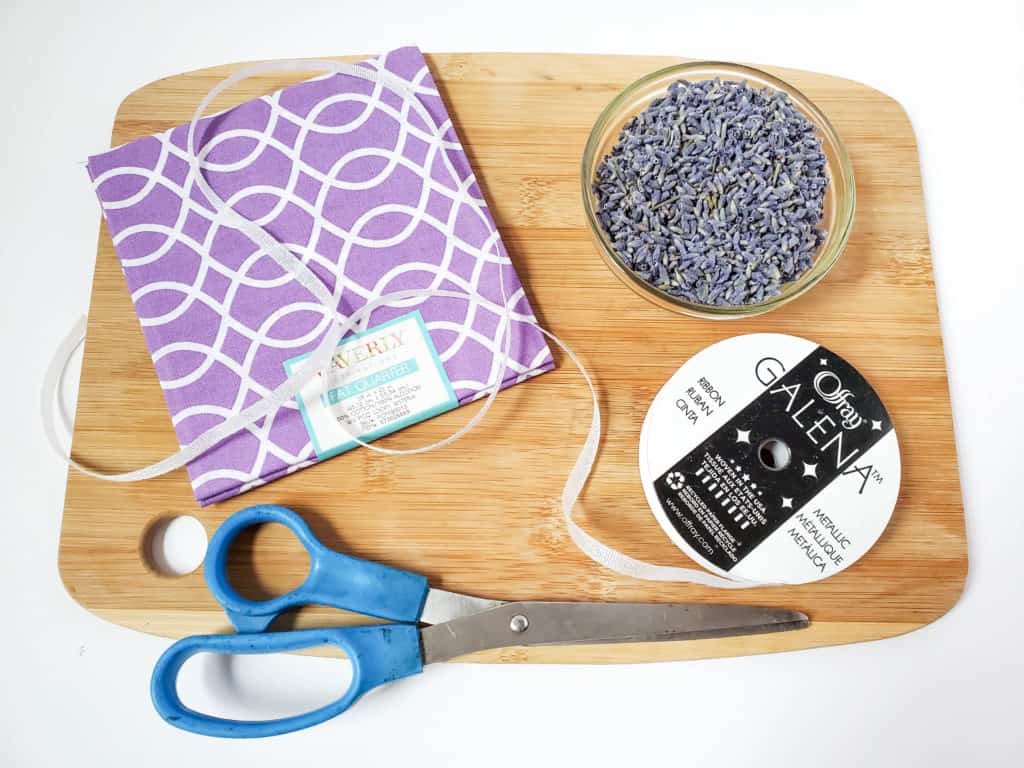 Supplies:
Directions: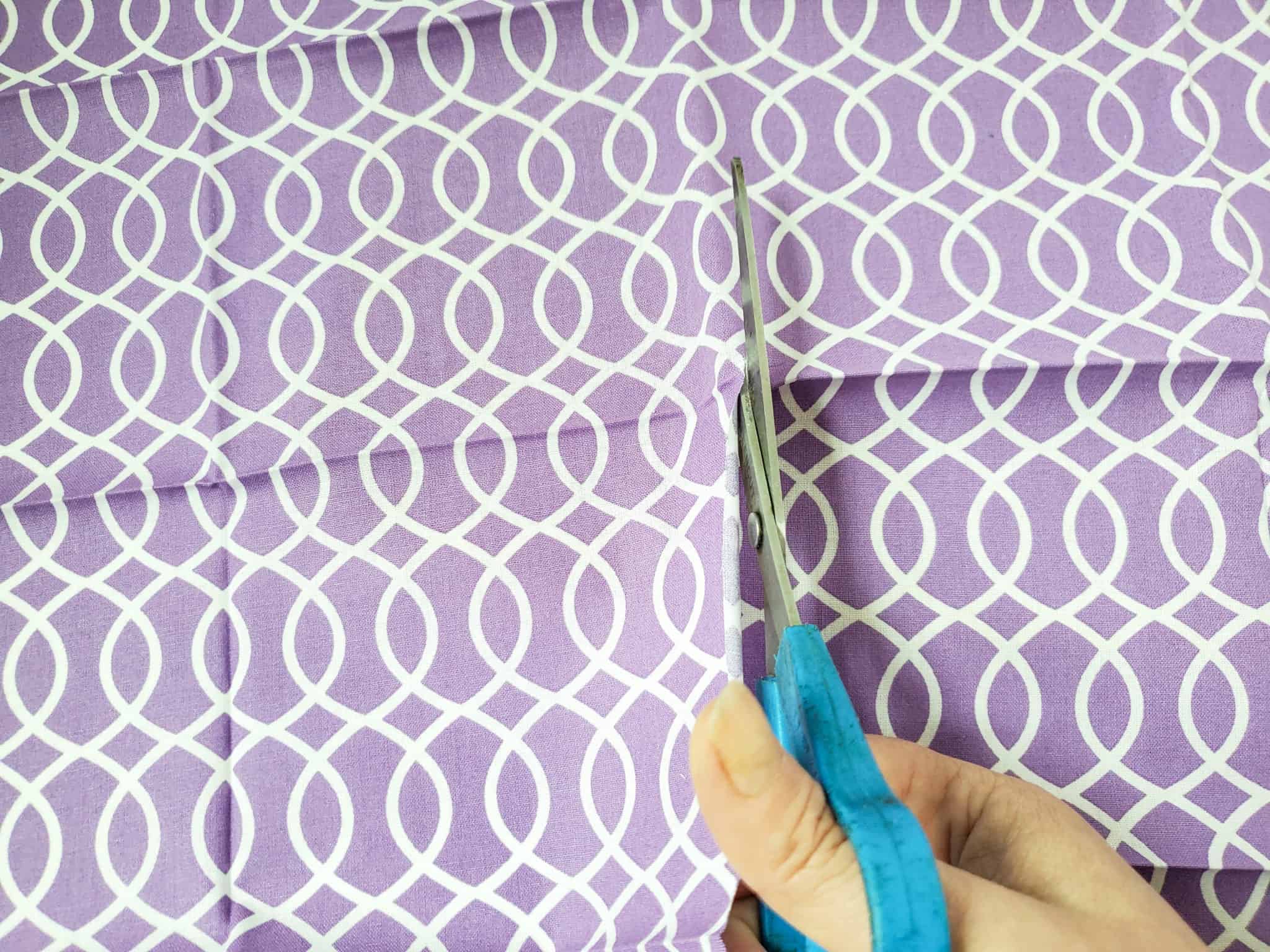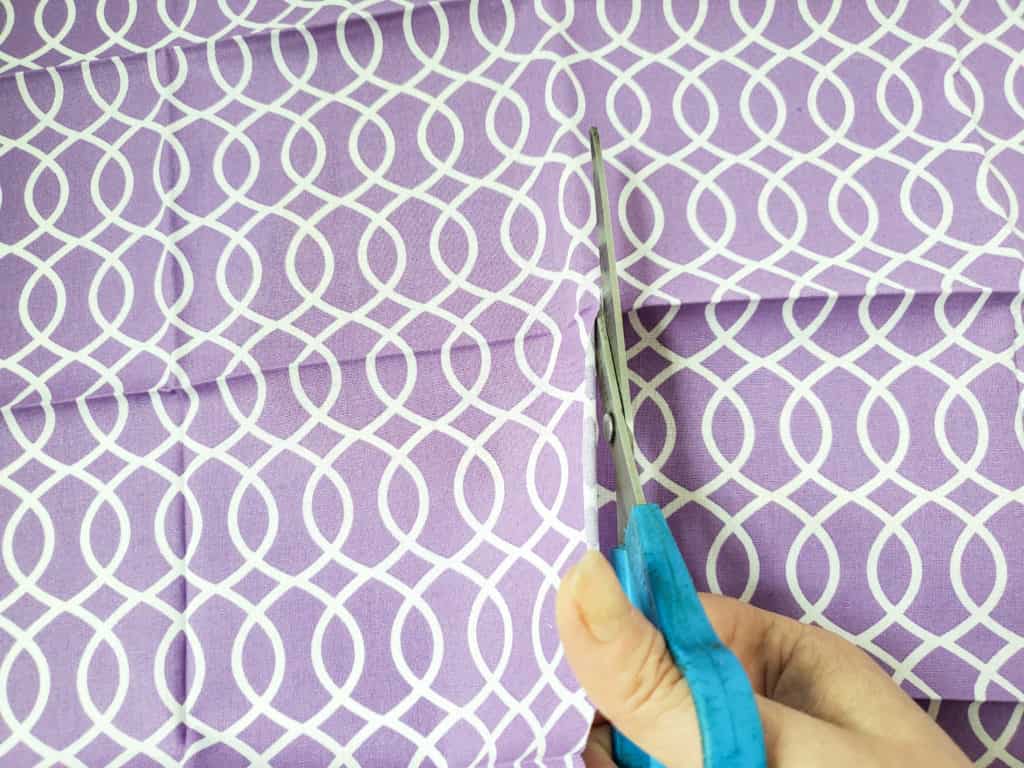 Cut your fabric into a 12 inch or 30 cm square.

Cut the ribbon to a 12"-18" (30-45 cm) length.

Measure out your lavender and place into the center of your fabric square. Lift the sides of the square, then the top and bottom.
Next fold the corners in.
Bunch the fabric together, wrap the ribbon around and tie into a knot. Now tie a bow or two.

Place the sachet into a drawer or closet to keep linens and clothing smelling fresh.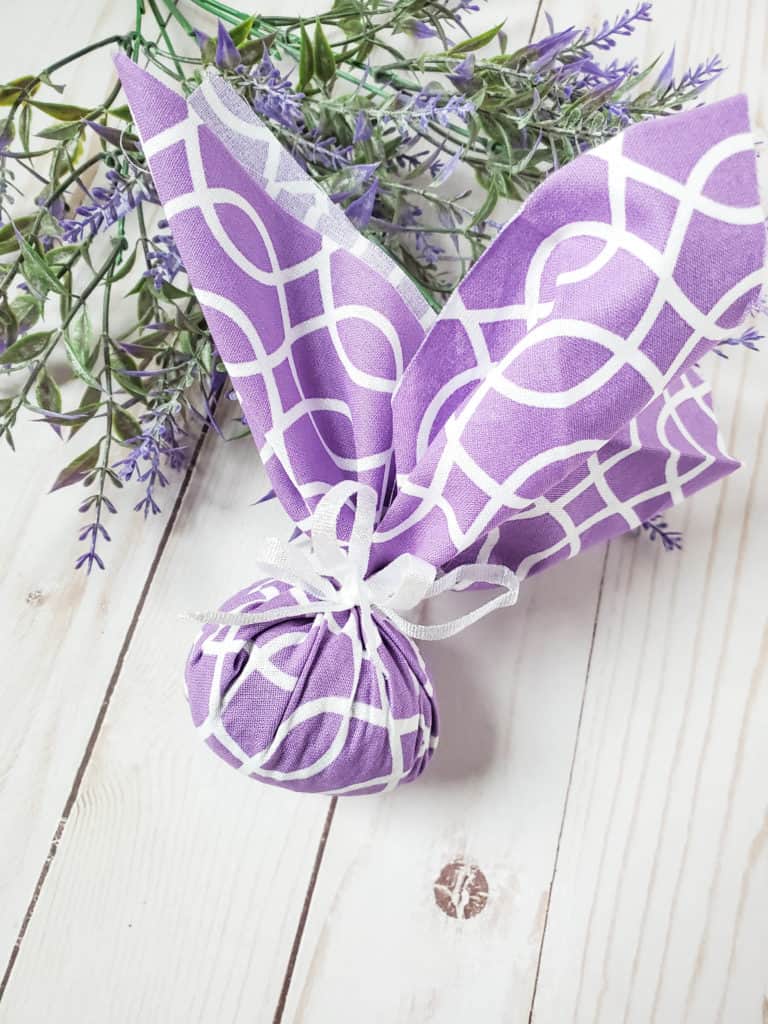 Homemade lavender sachets can be bundled up and wrapped in cellophane or kraft paper as gifts. Or keep them for yourself and just drop them in your closet drawers or linen closet.
More easy DIY projects