10 Teacher Gift Ideas for $10 and Under
Gift ideas are always welcome, especially when it comes to thanking your children's teachers. I came up with a pretty fun list of teacher gift ideas for $10 and under that I would love to share with you because it is totally possible to give a thoughtful and appreciative gift without spending a bundle. Check 'em out!
SEE ALSO: 17 Free Printable Holiday Cards in English and Spanish
10 Teacher Gift Ideas for $10 and Under
Morning Mug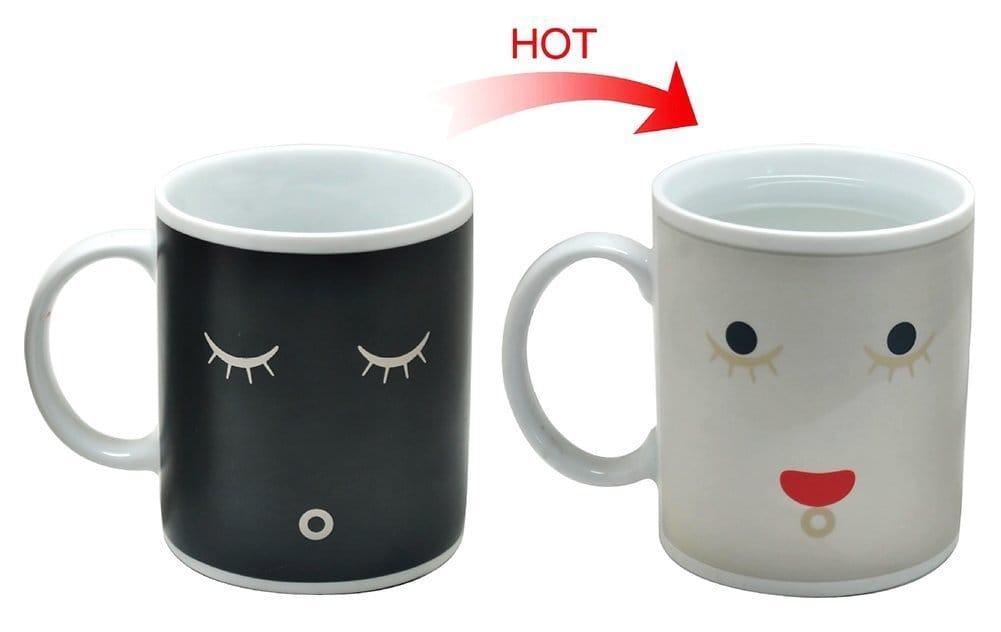 This heat sensitive mug changes expressions when it goes from cold to hot. Isn't it cute?  Amazon, $8
Mug Warmer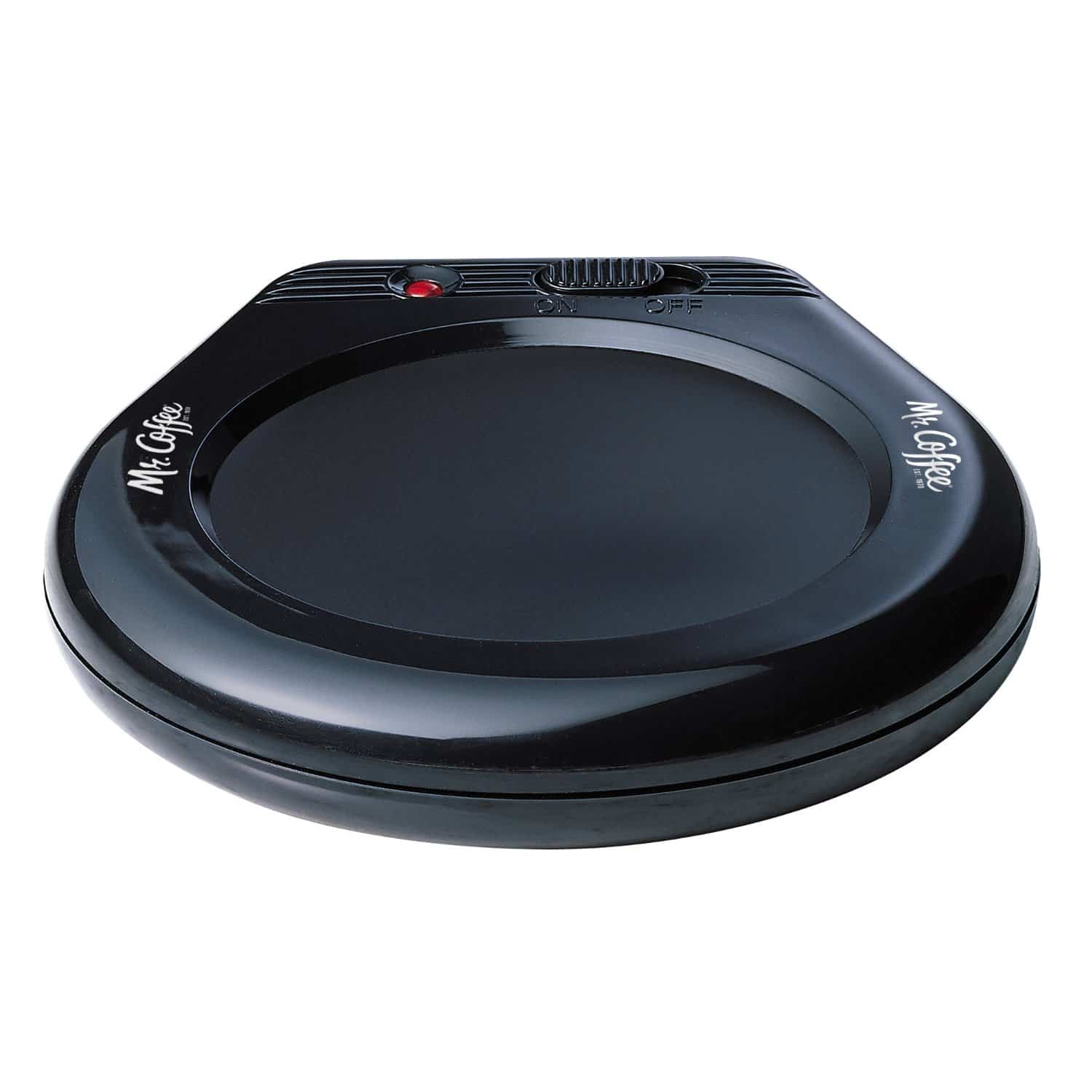 If you've already given you child's teacher a mug as a gift, you could follow up with this dandy mug warmer. Amazon, $8
Post-it Pop-up Dispenser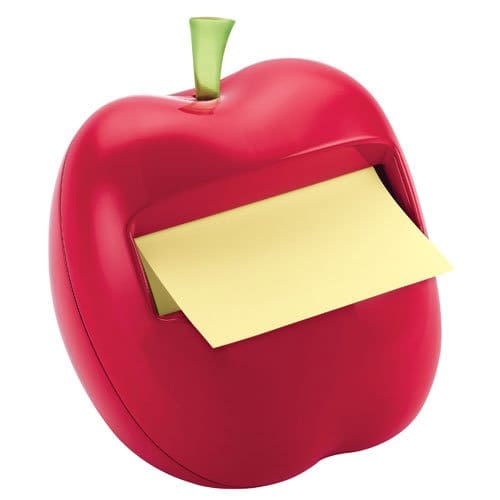 Wouldn't this look adorable on any teacher's desk? Yes, yes, it would.  Amazon, $10
Engraved Nameplate 

Can you believe you can get a personalized nameplate for so little money? Believe it! Just make sure you spell the teacher's name right. Amazon, $5
Teacher Clips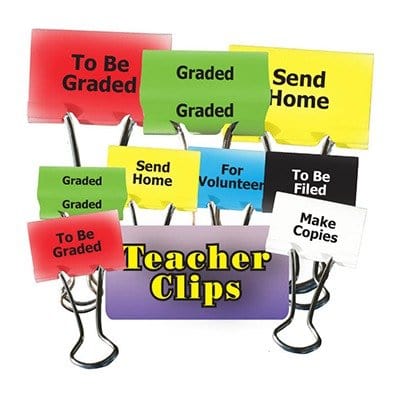 Could these be any more useful to a teacher? Rhetorical question, but the answer is probably not. Amazon, $10
ALSO READ: Parents and schools can stay connected with multilingual app
Monogrammed Key Chain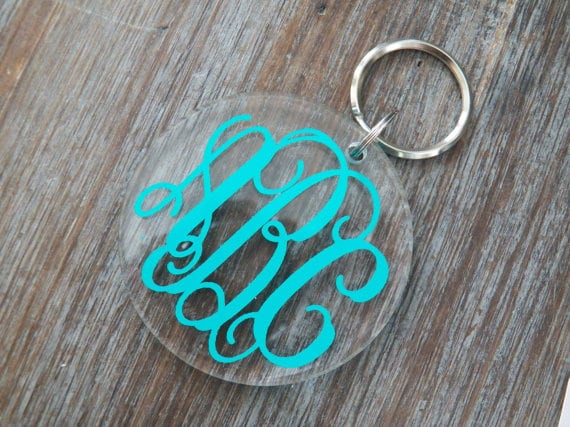 Monogrammed gifts never go out of style and neither do key chains. Etsy, $8
Infinity Scarf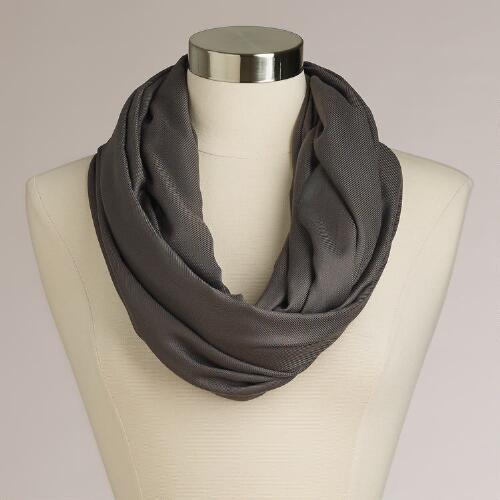 This cozy and neutral pashmina infinity scarf is chic and won't fall off and get lost. World Market, $10
Jewelry Holder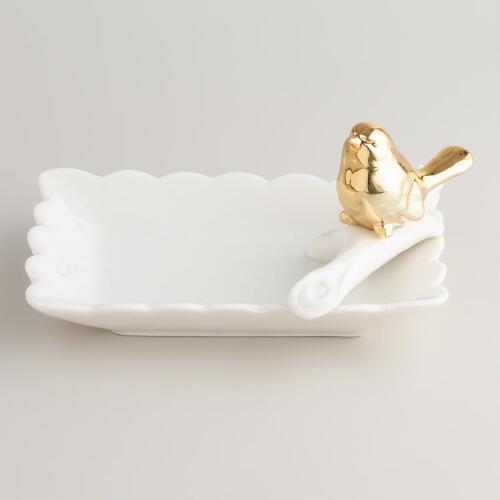 OK, so technically this is meant to hold jewelry, but it could just as easily hold paper clips or whatnot on a desk. World Market, $10
Tech Gloves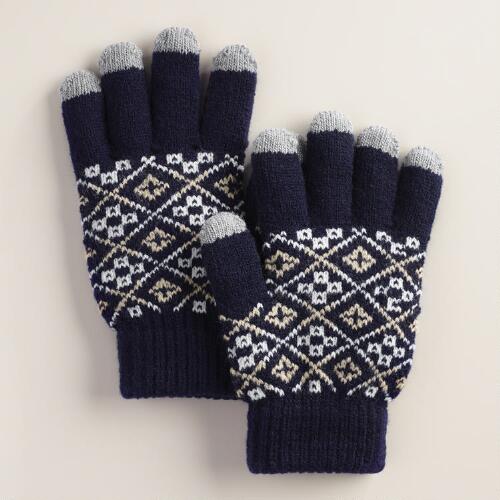 These gloves are genius because one size fits most, they keep your hands warm AND they work on touch screens so you don't have to take them off to use a cell phone. World Market, $8
Mesh Spinning Desk Sorter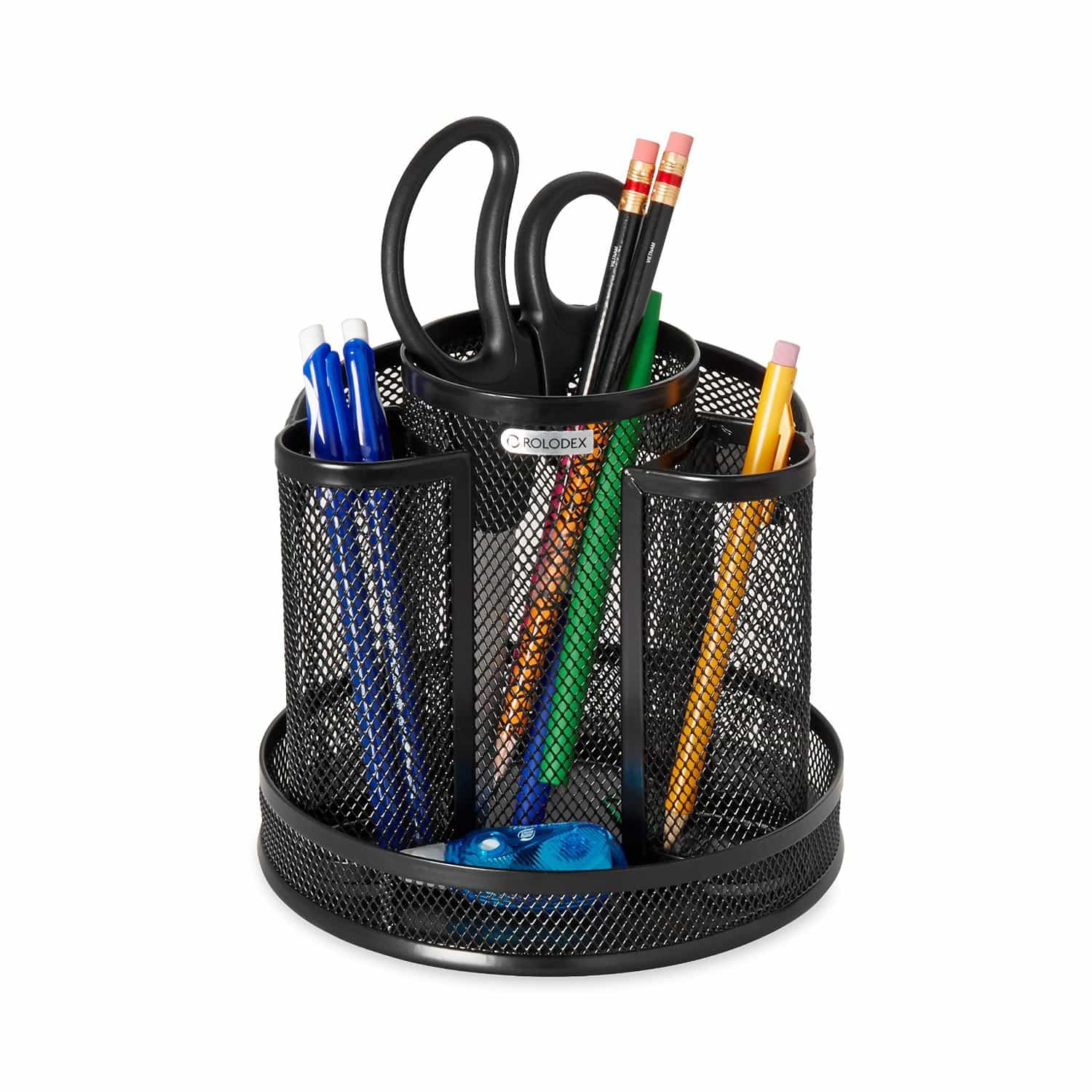 It spins, it sorts, it keeps things organized. Amazon, $7
Which of these gifts do you like?