Melted Crayons Easter Eggs
Who knew that old crayons would be so helpful when it comes to decorating Easter eggs?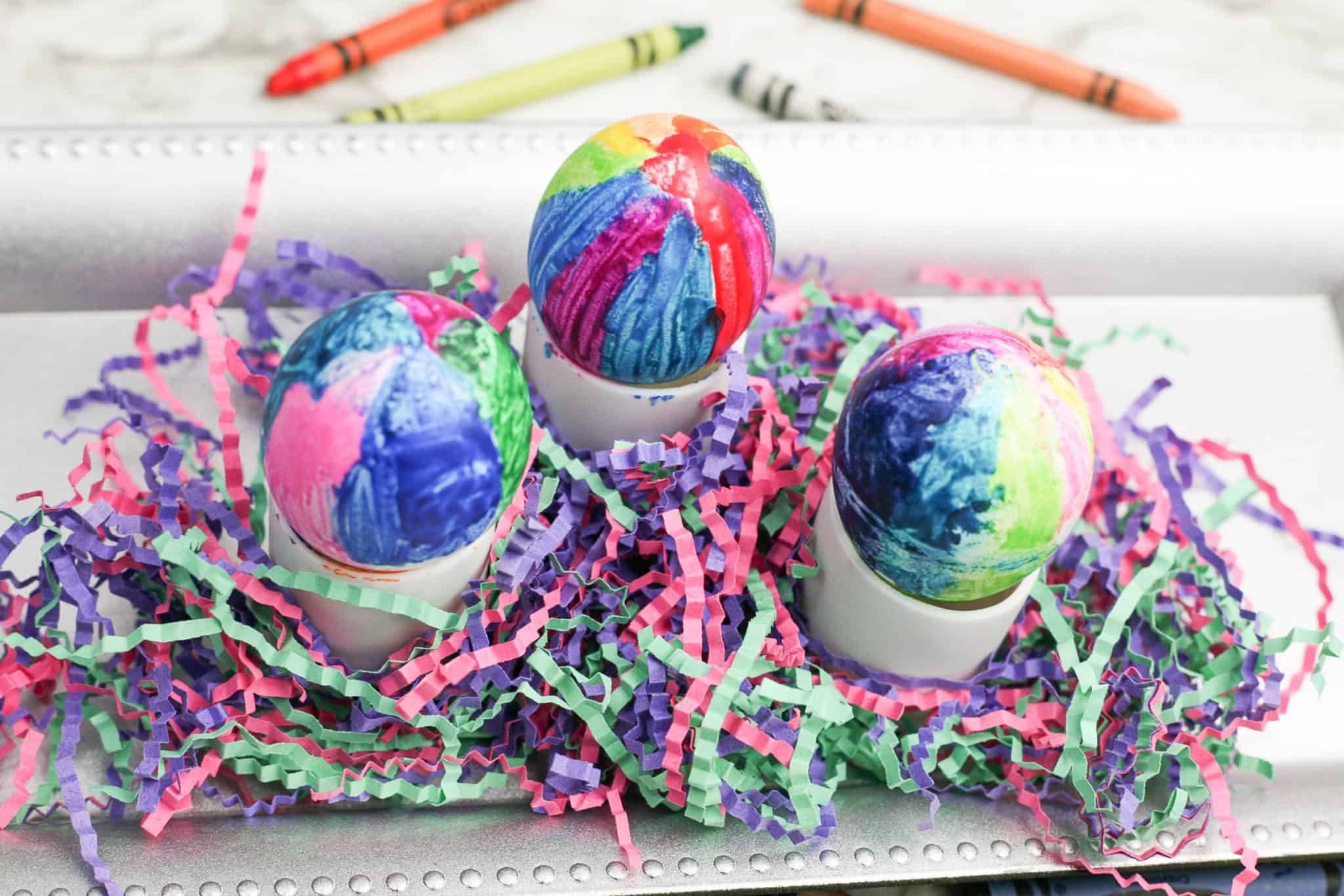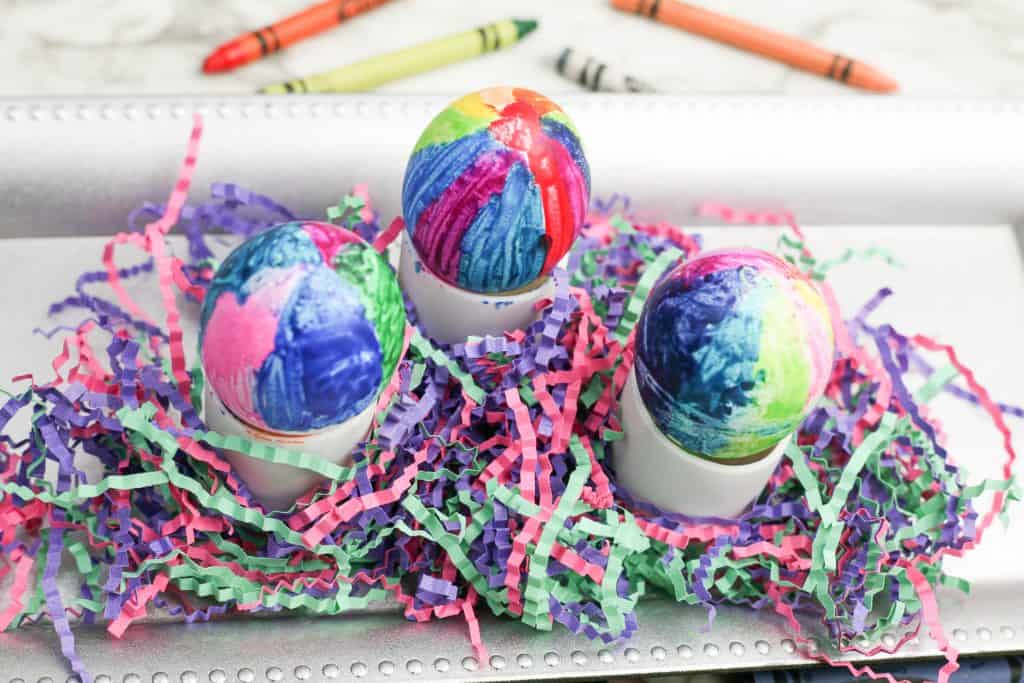 Not only is this a fun activity to do with kids, but the results are absolutely beautiful. It's also a great way of using crayons and used toilet paper rolls.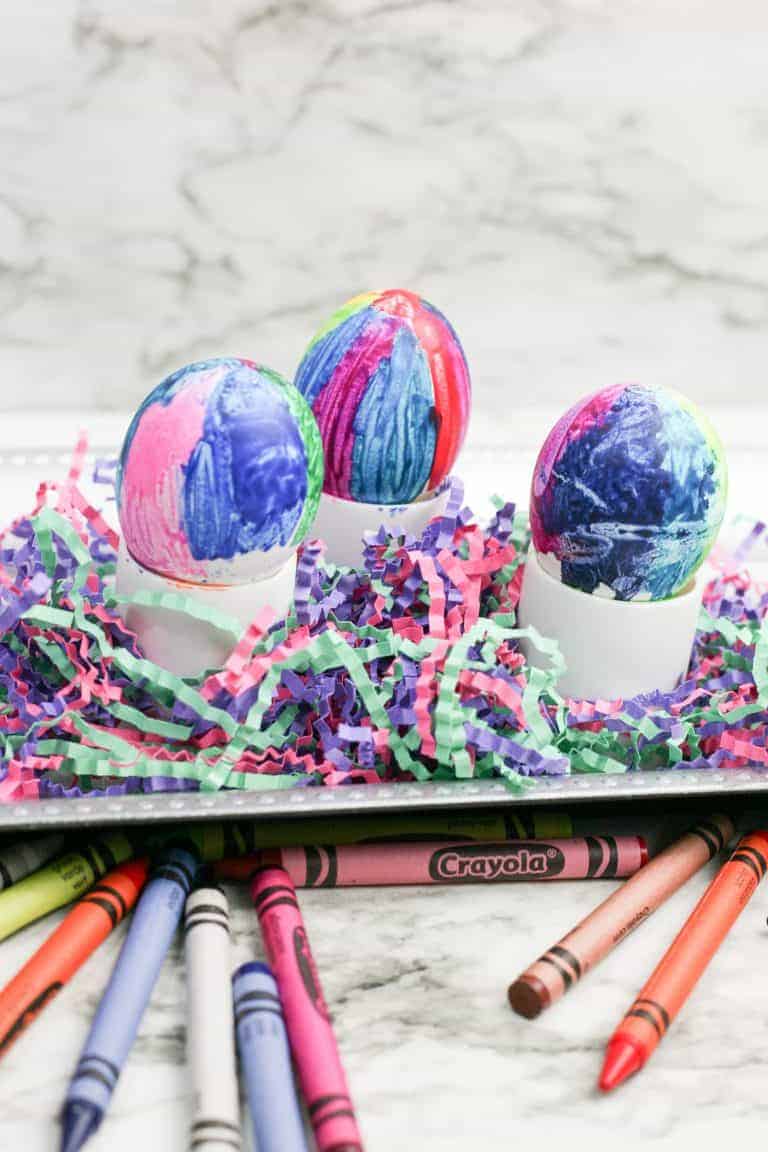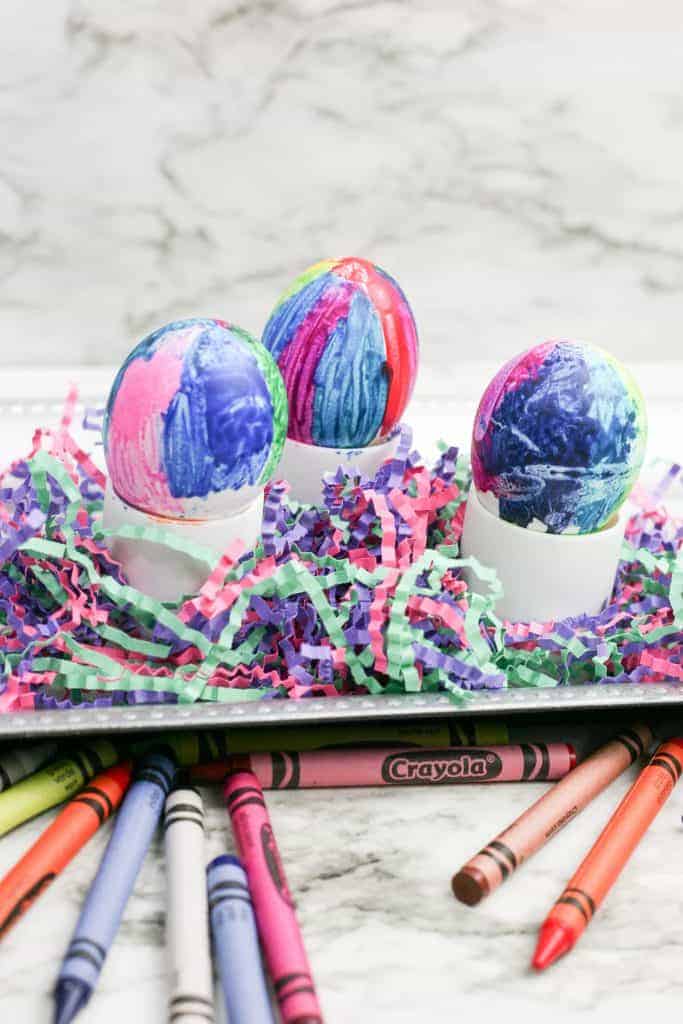 For Christians, Easter eggs symbolize the empty tomb of Jesus, from which Jesus resurrected. For years This custom of the Easter egg, according to many sources, can be traced to early Christians of Mesopotamia, and from there it spread into Eastern Europe and Siberia through the Orthodox Churches, and later into Europe through the Catholic and Protestant Churches.
Of course you can also use traditional methods to dye eggs but these melted crayon Easter eggs look so stunning that you might not want to. Tip: do NOT boil and refrigerate the eggs in advance because you will need the heat from the freshly boiled eggs to melt the crayons.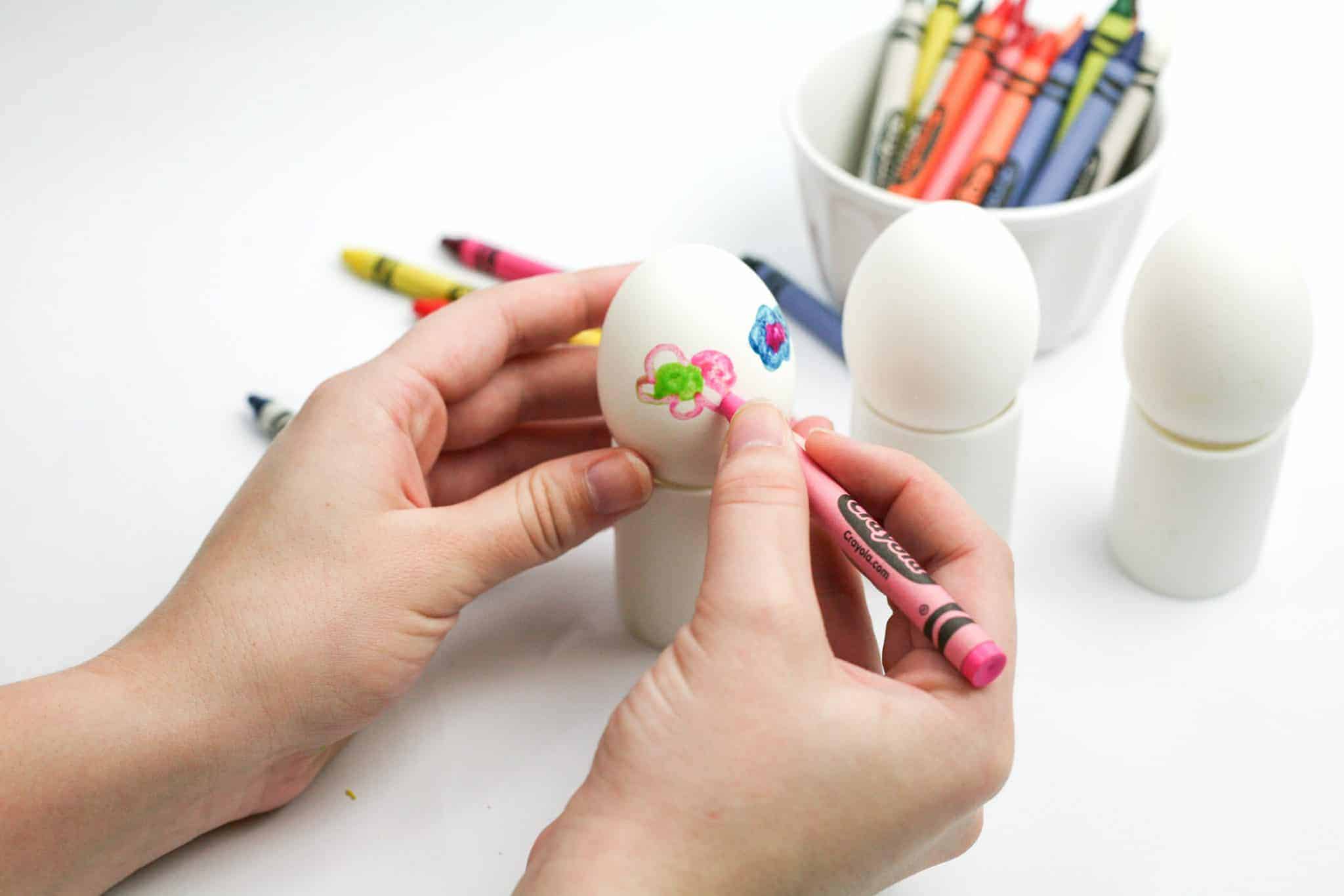 How to decorate Easter Eggs with crayons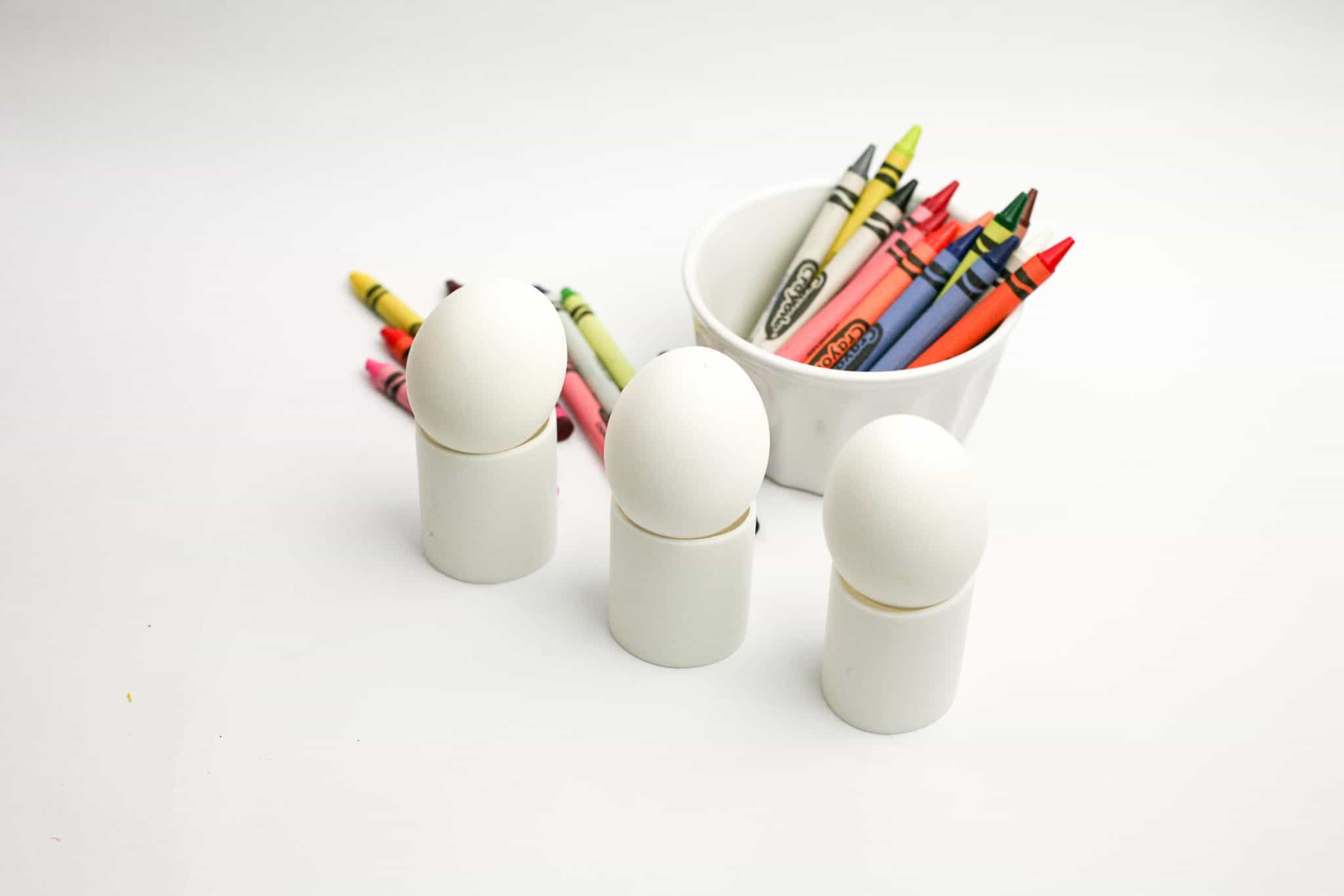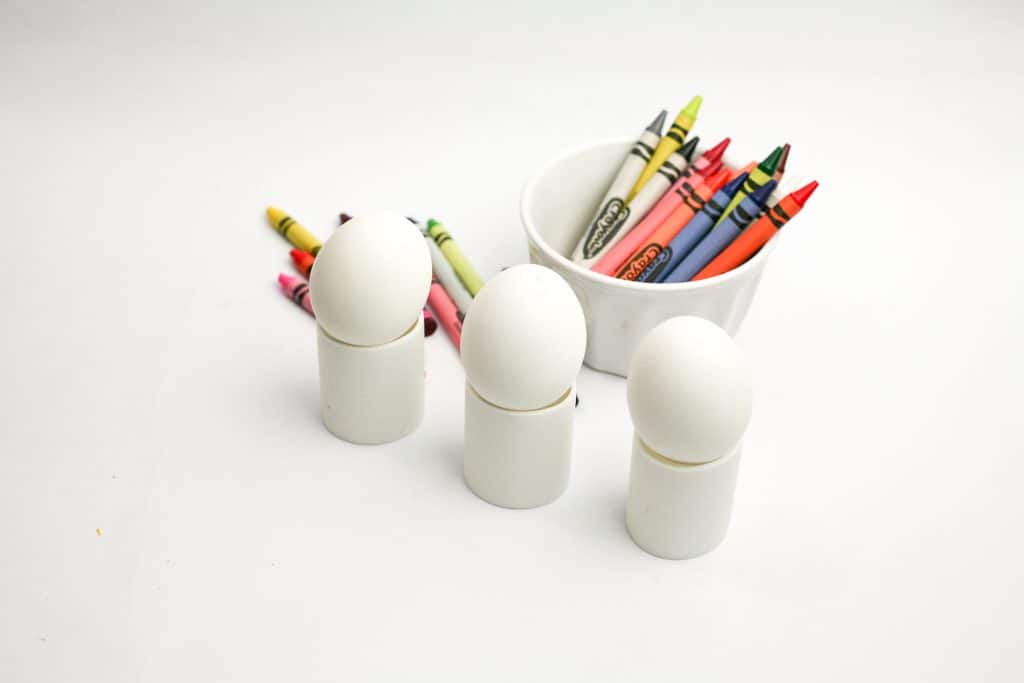 You will need:
Crayons
Salad Tongs
Toilet paper rolls or egg holders
Eggs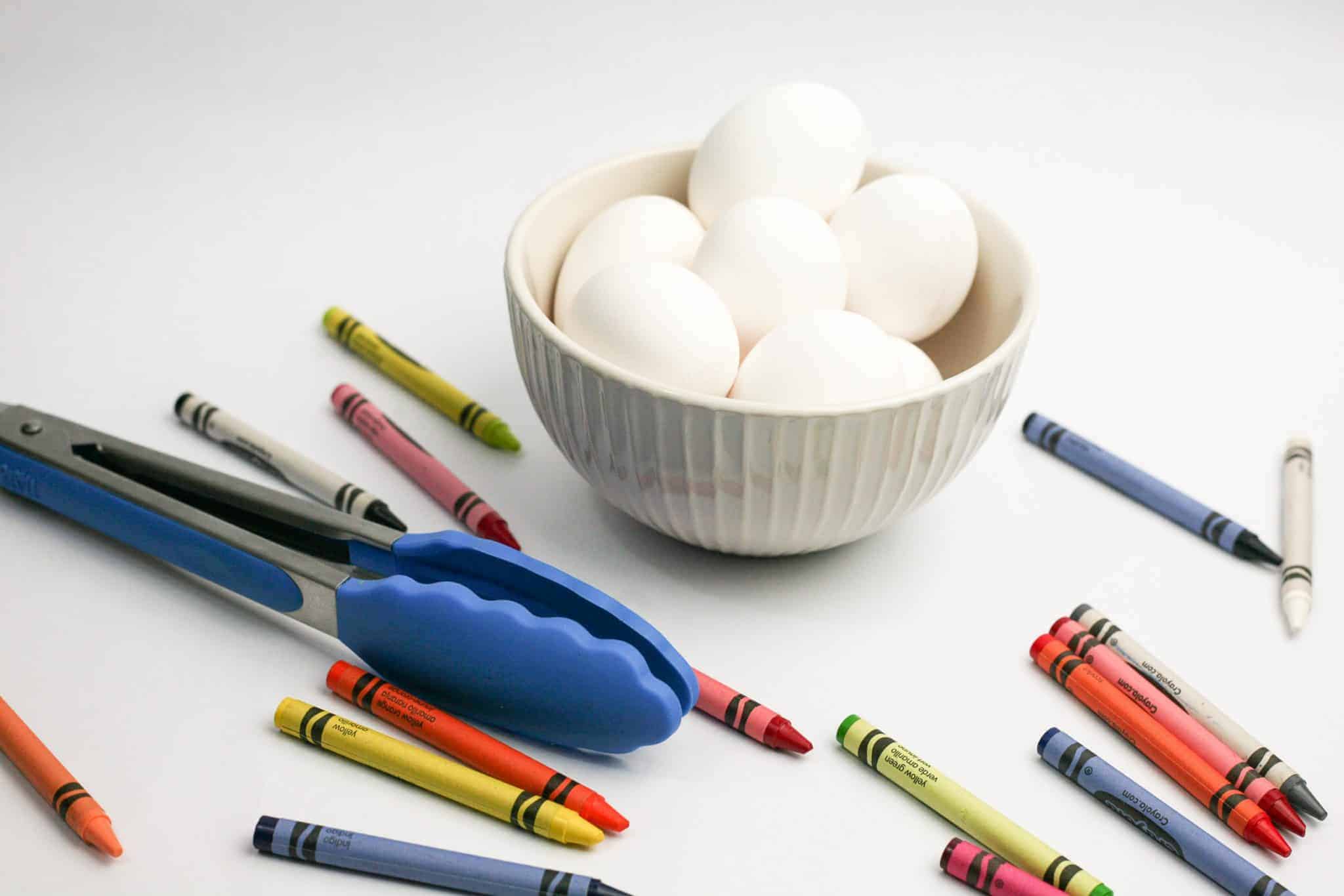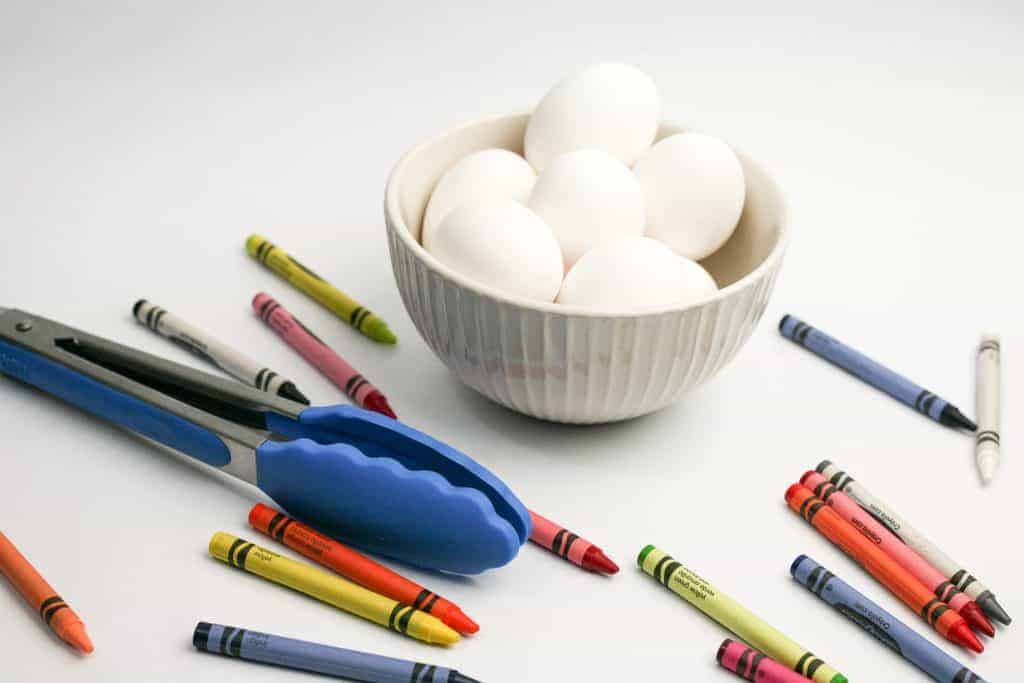 Instructions:
Hard boil the eggs.
While eggs are boiling, cut toilet paper tolls into smaller pieces as to hold the eggs while decorating.
As soon as eggs are done boiling, grab the tongs and move the eggs to place them on the paper roll holders. Do not cool them off in cold water.
Start decorating by using the crayons to draw designs or color stripes. You'll want to help smaller children as the eggs will be extremely hot to hold.
Let eggs cool completely after decorating before removing from the egg holder.
More Easter ideas