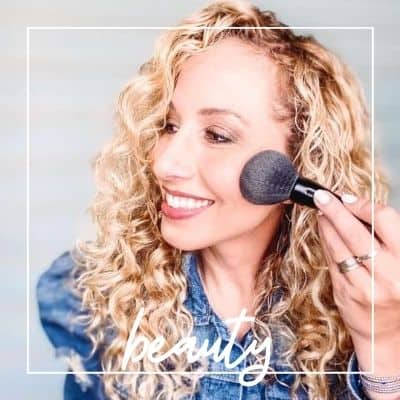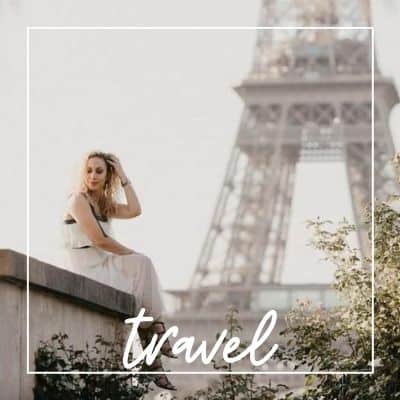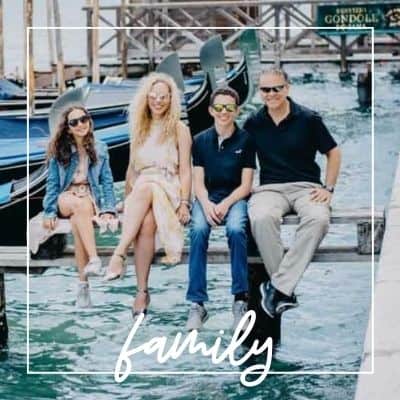 Get to know me: 10 Things You Don't Know About Me
Thanks for following me on Instagram!
Read my books


Work with me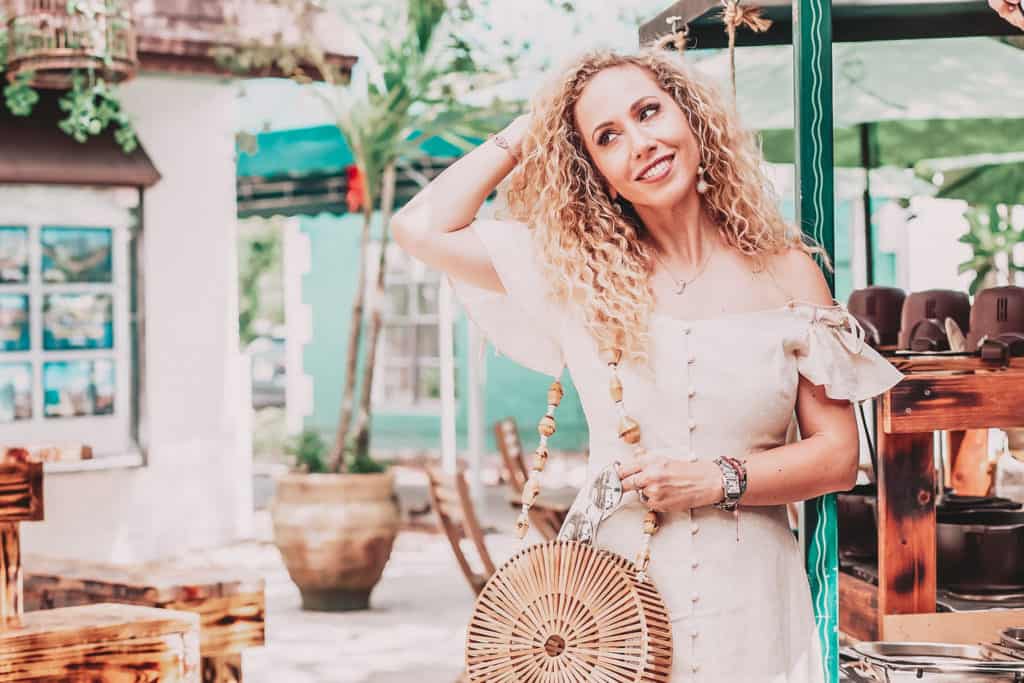 Contact my manager [email protected]
Check out my Facebook Watch show en español!
Get inspired by my Pinterest boards (and what I wish I could make!)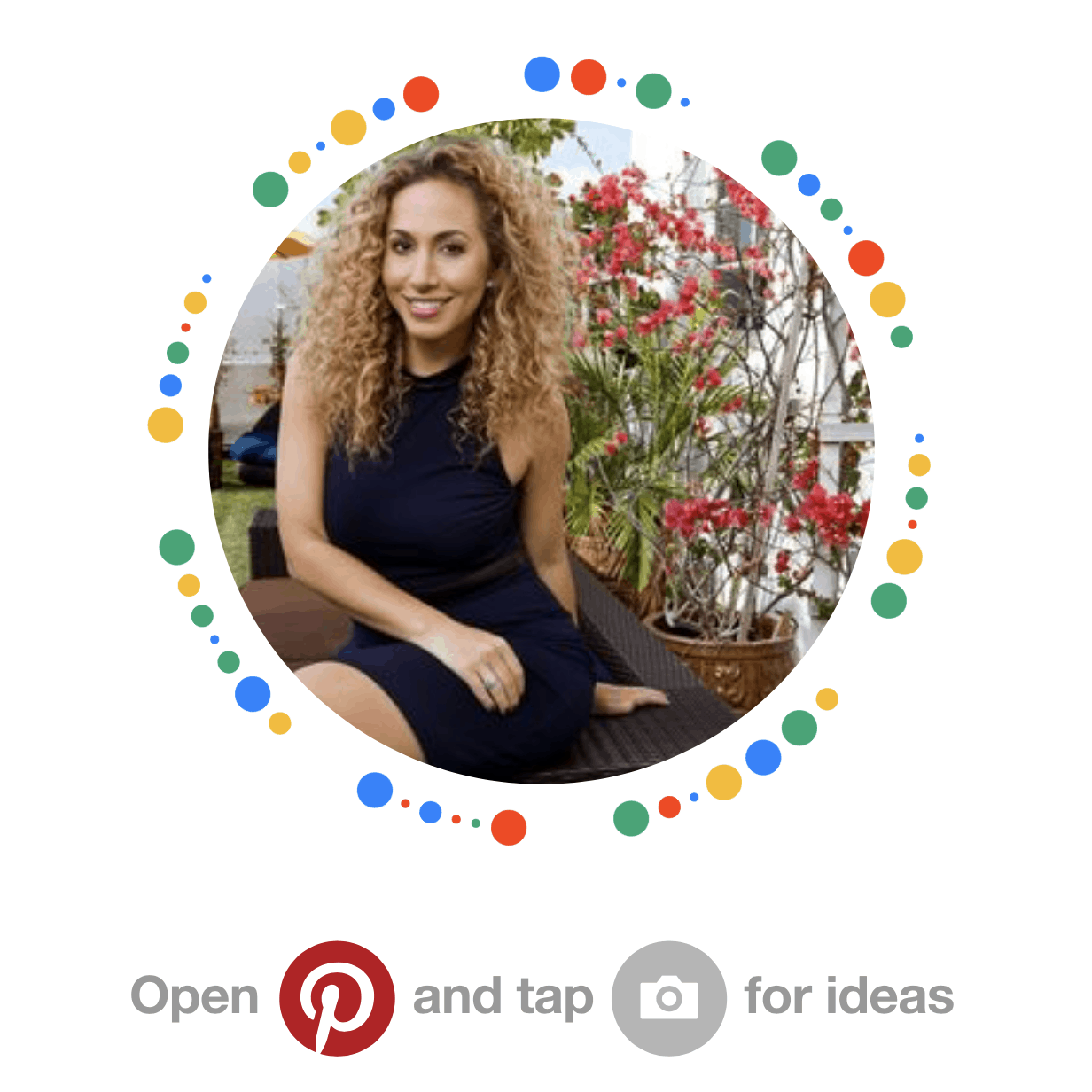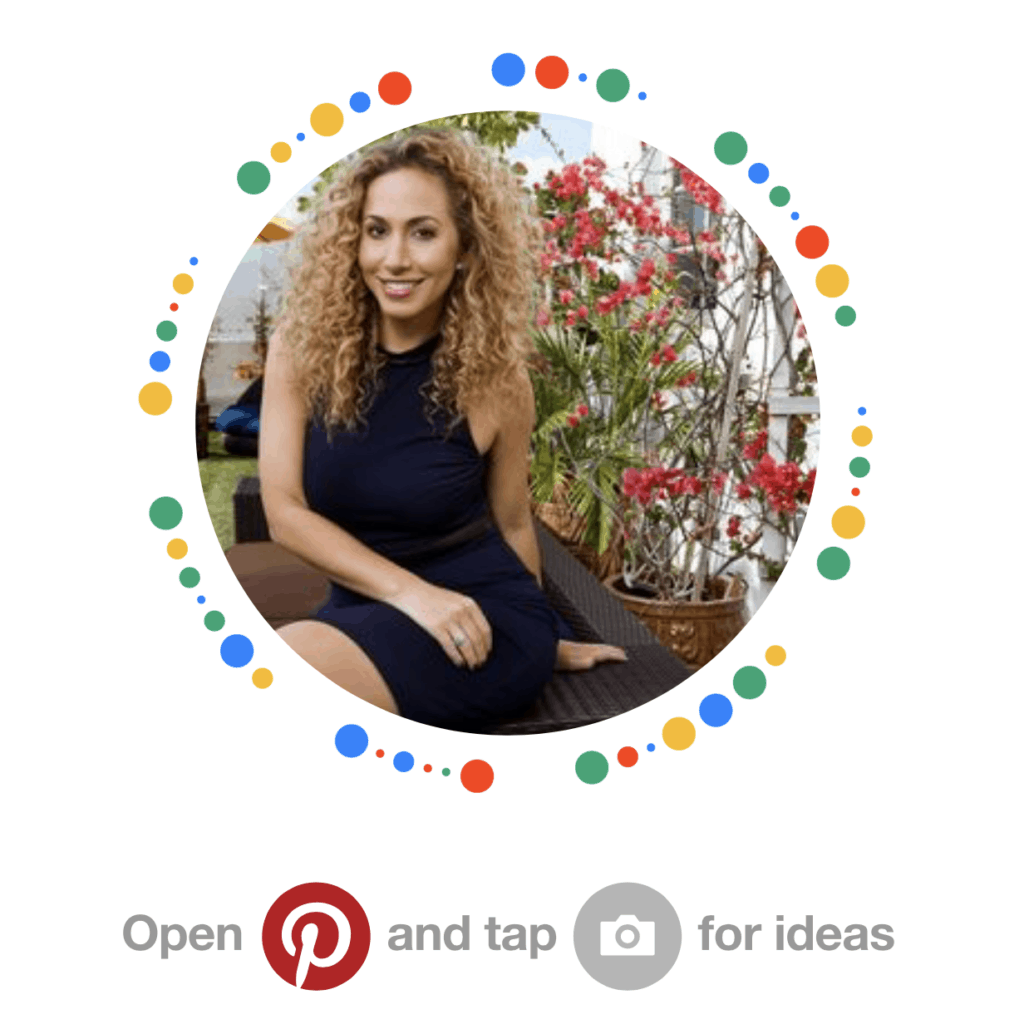 Pincode not working? Here's my direct link to Pinterest.
Read my Tweets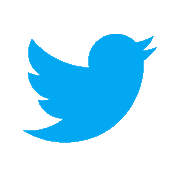 A few sponsored posts by Jeannette Kaplun
Lee mi blog en español