Free Valentine's Day Cards in English and Spanish
On Valentine's Day we celebrate love and friendship and these free printable cards in English and Spanish will help you share your feelings with those you care about the most.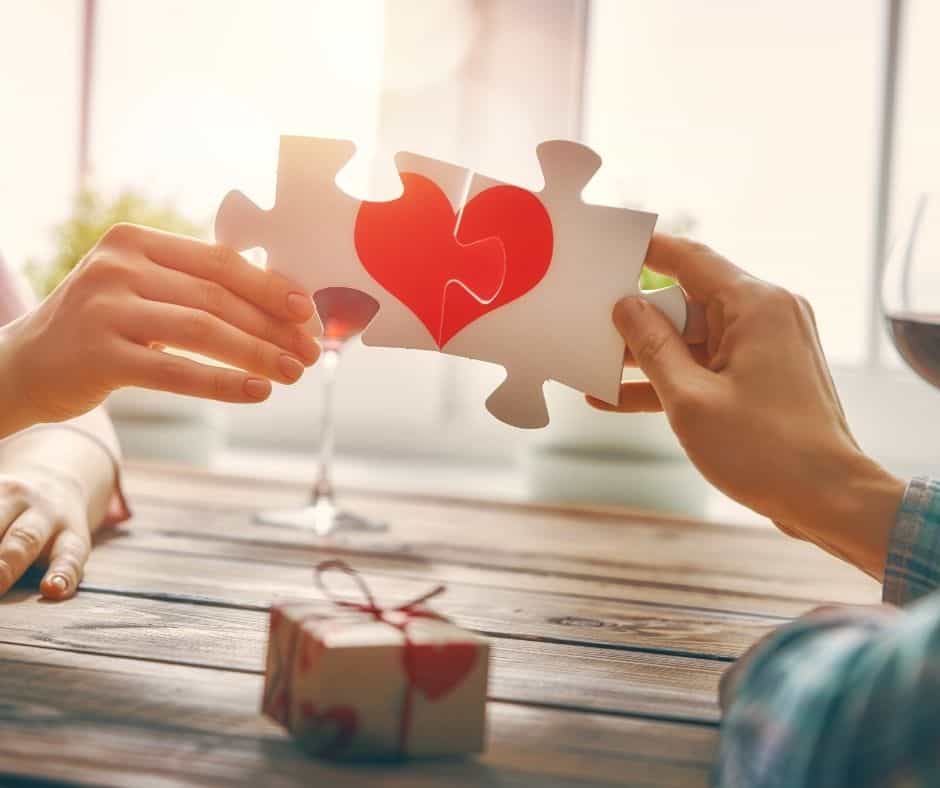 When was the first Valentine's Day? Different sources say it originated from a Roman festival called Lupercalia in the middle of February – officially the start of their springtime. It originated as a minor Western Christian feast day honoring one or two early Christian martyrs named Saint Valentine and, through later folk traditions, has become a significant cultural, religious, and commercial celebration of romance and love in many regions of the world.
In Latin America, it is customary to not only celebrate your significant other, but to also tell your friends how much they mean to you. In many countries, February 14th is called "El Día del Amor y la Amistad" (the day of love and friendship) so we included a few options so you can celebrate everybody who is special to you.
Free Valentine's Day printable cards in English and Spanish
Click on each image and save to your computer, tablet or mobile phone. Send them to your Valentine or print them and use as a card or gift tags.
I hope you have fun sending these free cards to those who need extra love on Valentine's Day!
More fun ideas to celebrate Valentine's Day