7 Reasons You Should Watch Pixar's Luca
Luca is Pixar studios's latest masterpiece. I do not use that word lightly. Director Enrico Casarosa transports you to the gorgeous Ligurian zone of Italy to share this uplifting story of two friends during their early teen years. Yet this animated film is so much more.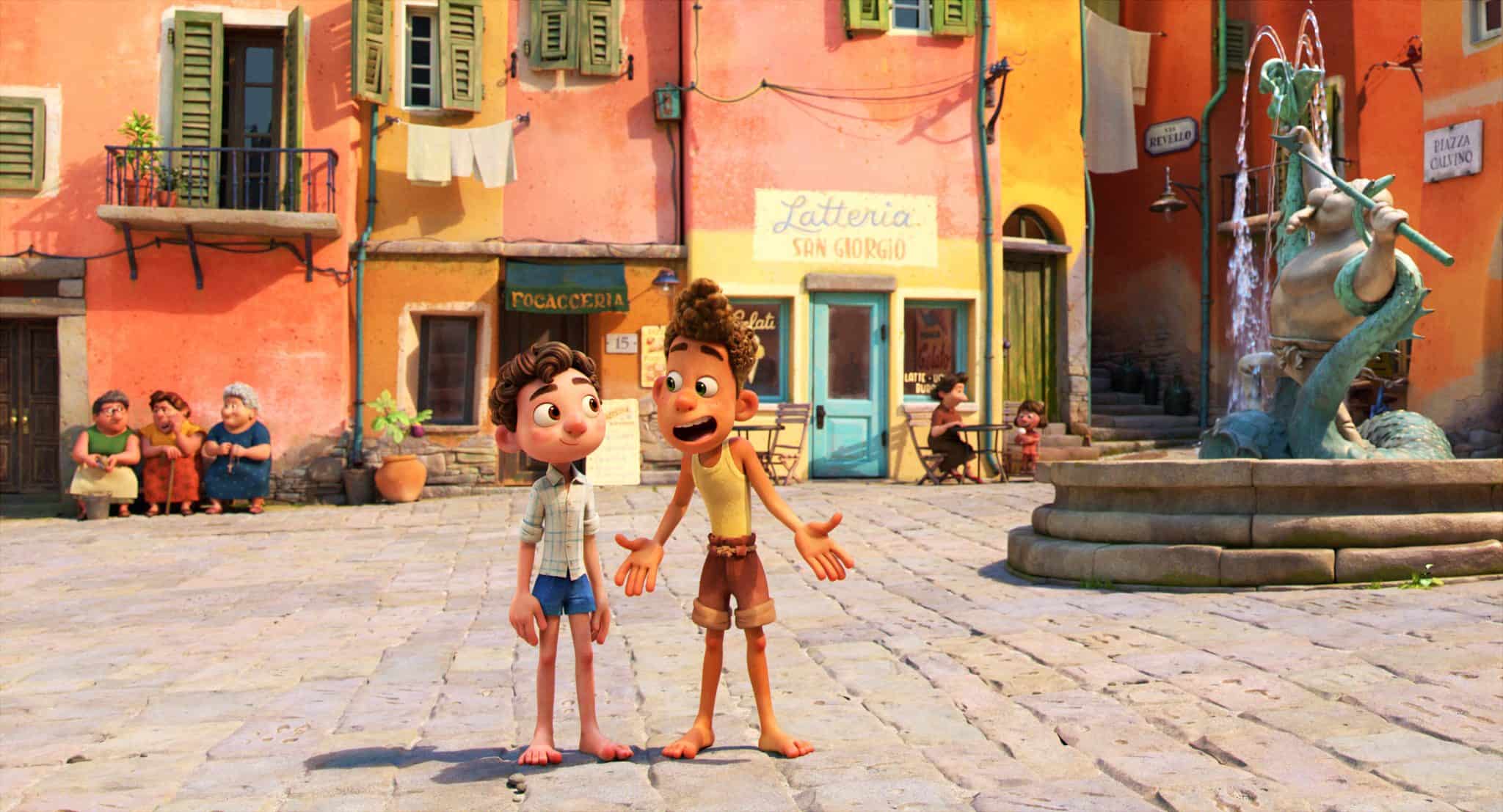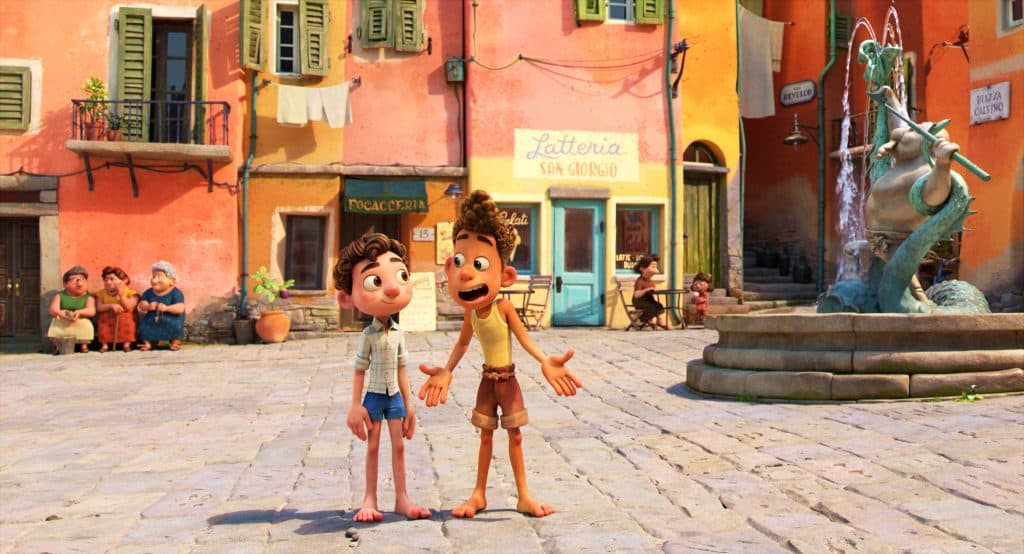 I honestly loved the film so much that I can't wait until everybody can see it on Disney+. Inspired by director Enrico Casarosa's own childhood best friend, also named Alberto, children and adults will connect with the movie in different ways.

7 reasons you shouldn't miss Luca
Here are my top reasons to watch Luca.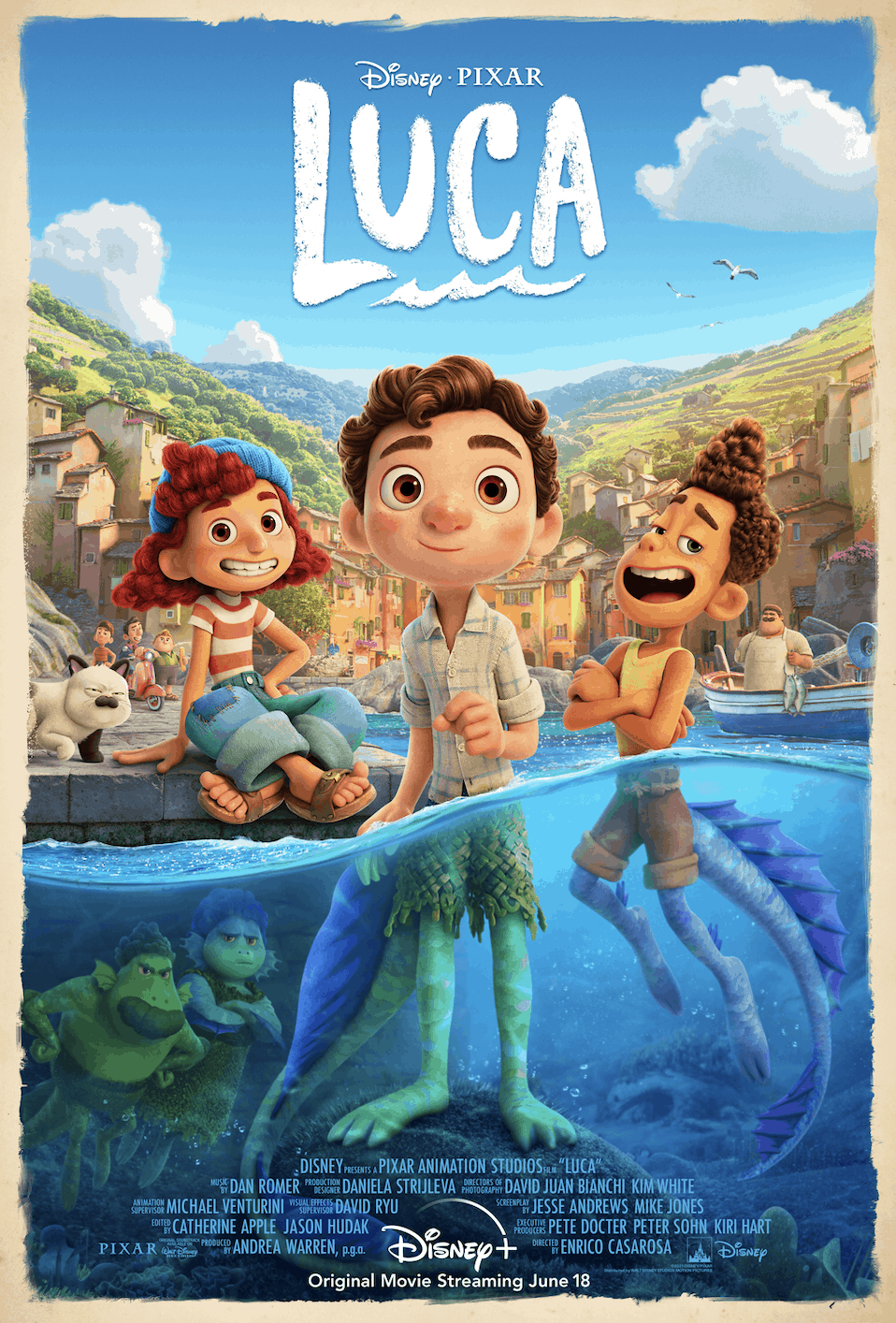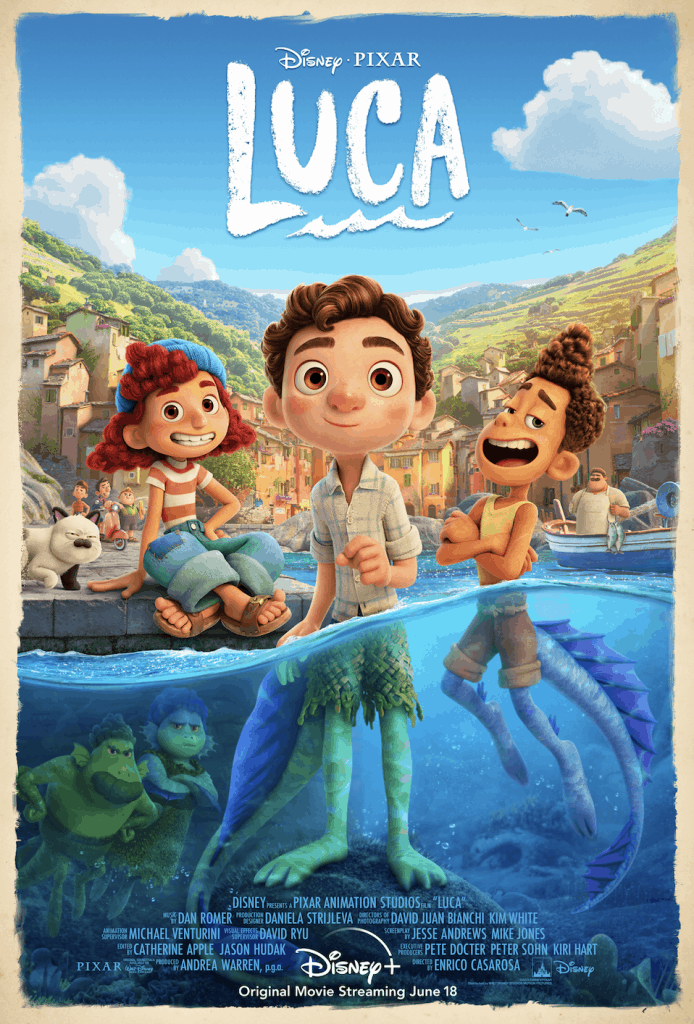 Luca will transport you to Cinque Terre
The fictitious village of Portorroso is postcard perfect and will remind you of the beautiful Cinque Terre area in Italy. It's truly stunning, with its Mediterranean blue waters and colorful small buildings on hills. At times you forget you are watching an animated film!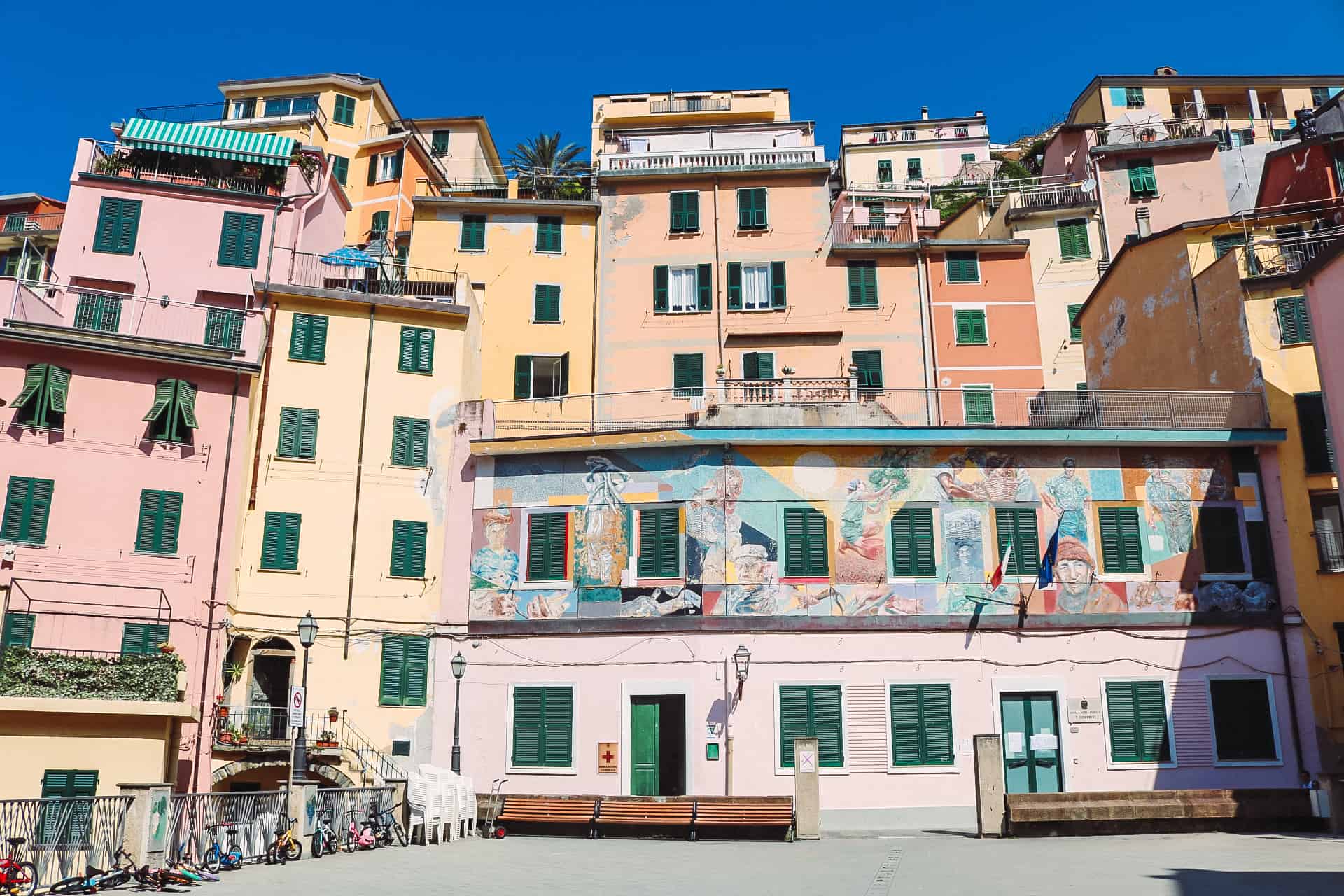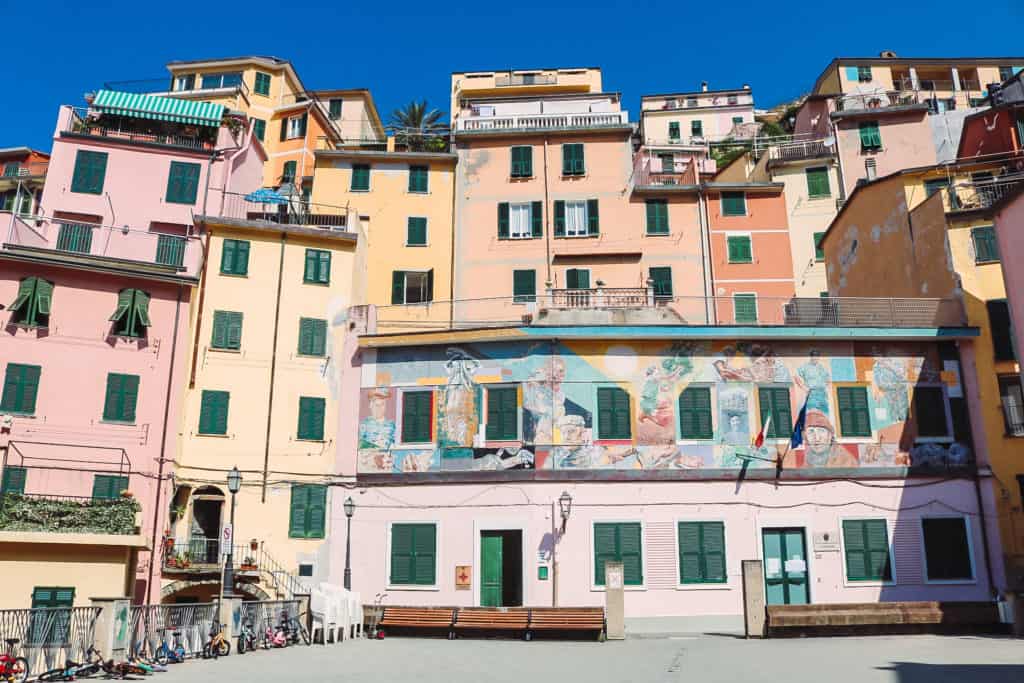 Luca and Alberto's friendship is solid gold
Two tween boys can inspire you to see the world through fresh eyes. It's no coincidence director Enrico Casarosa drew from his own childhood memories to show how a friend can push you outside of your comfort zone. True friends can also help you get out of the water even when you think you can't.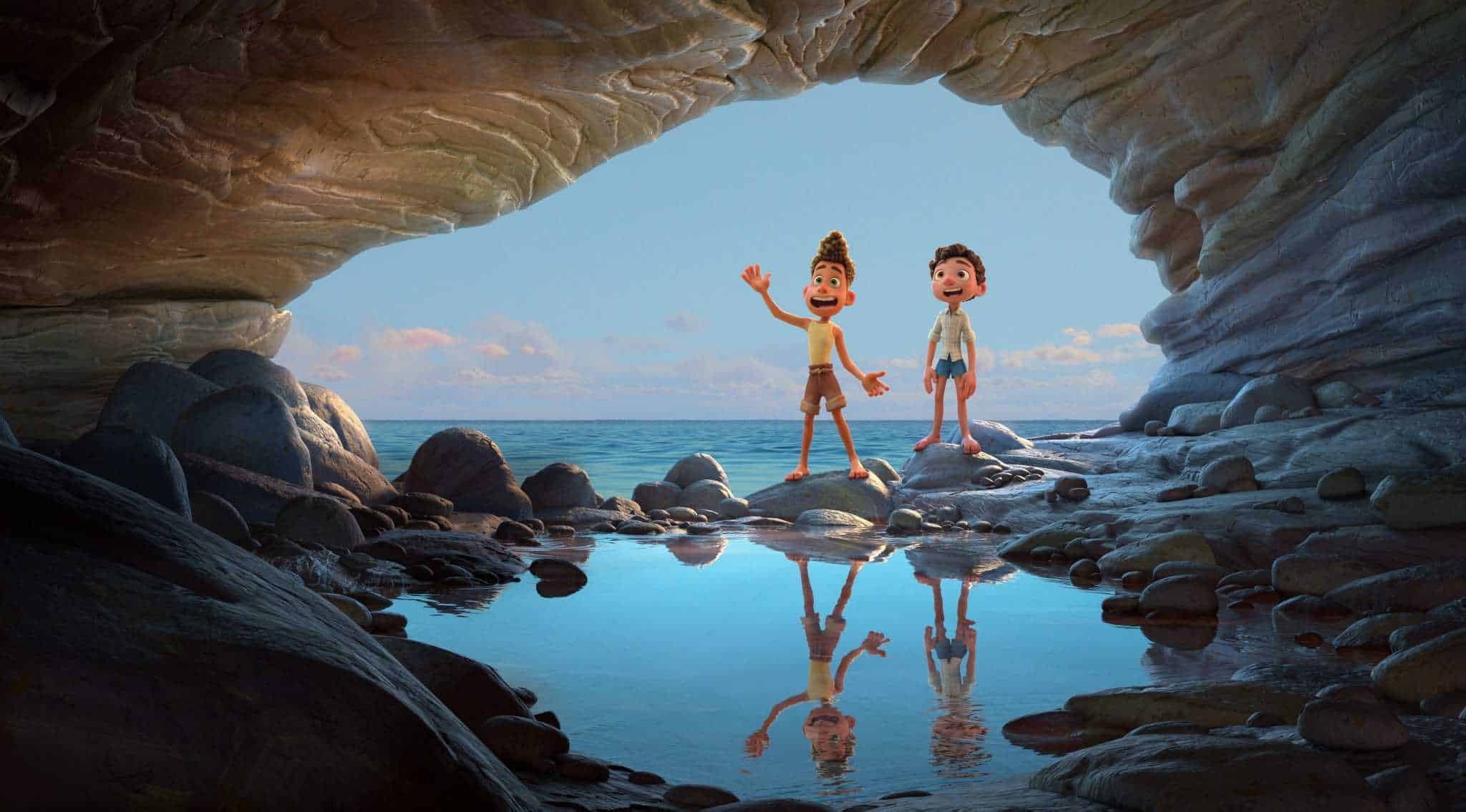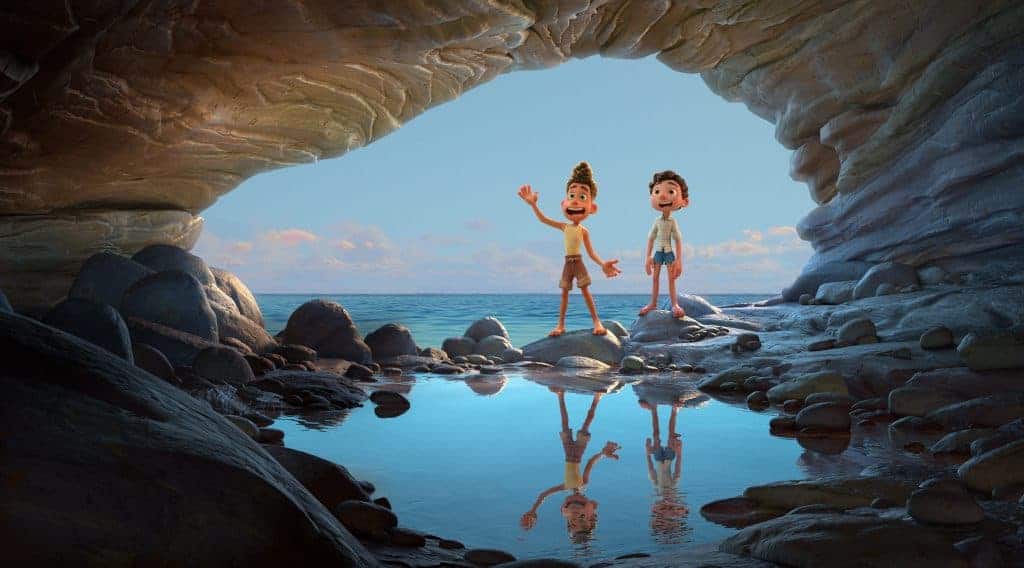 Luca pays homage to Italy's Golden Era of Cinema
Movie buffs will be delighted with the references to Italy's golden era of cinema, especially the neorealist period. Pay attention to the posters and Easter eggs throughout Luca. I caught an unexpected reference to Marcello Mastroianni and Fellini's La Strada. There is also a nod to Disney Studios: there is a poster for Walt Disney's "20,000 Leagues Under the Sea," which opened in December 1954, at the cinema in Portorosso.
Luca will inspire you to silence the voice in your head that stops you from doing things.
Ever suffered from imposter syndrome? Do you have a nagging voice in your head that reminds you of all the what ifs, your fears and the reasons to not try something new? I do, and I found the perfect strategy thanks to Luca and his friend Alberto's advice. Director Enrico Casarosa explains where the phrase "Silencio Bruno" comes from: writer Jesse Andrews. "One of my favorite things is that the movie talks about the voice in your head," says Casarosa. "It's actually a good tip — don't pay too much attention to those voices, but in his own very silly, crazy Alberto way."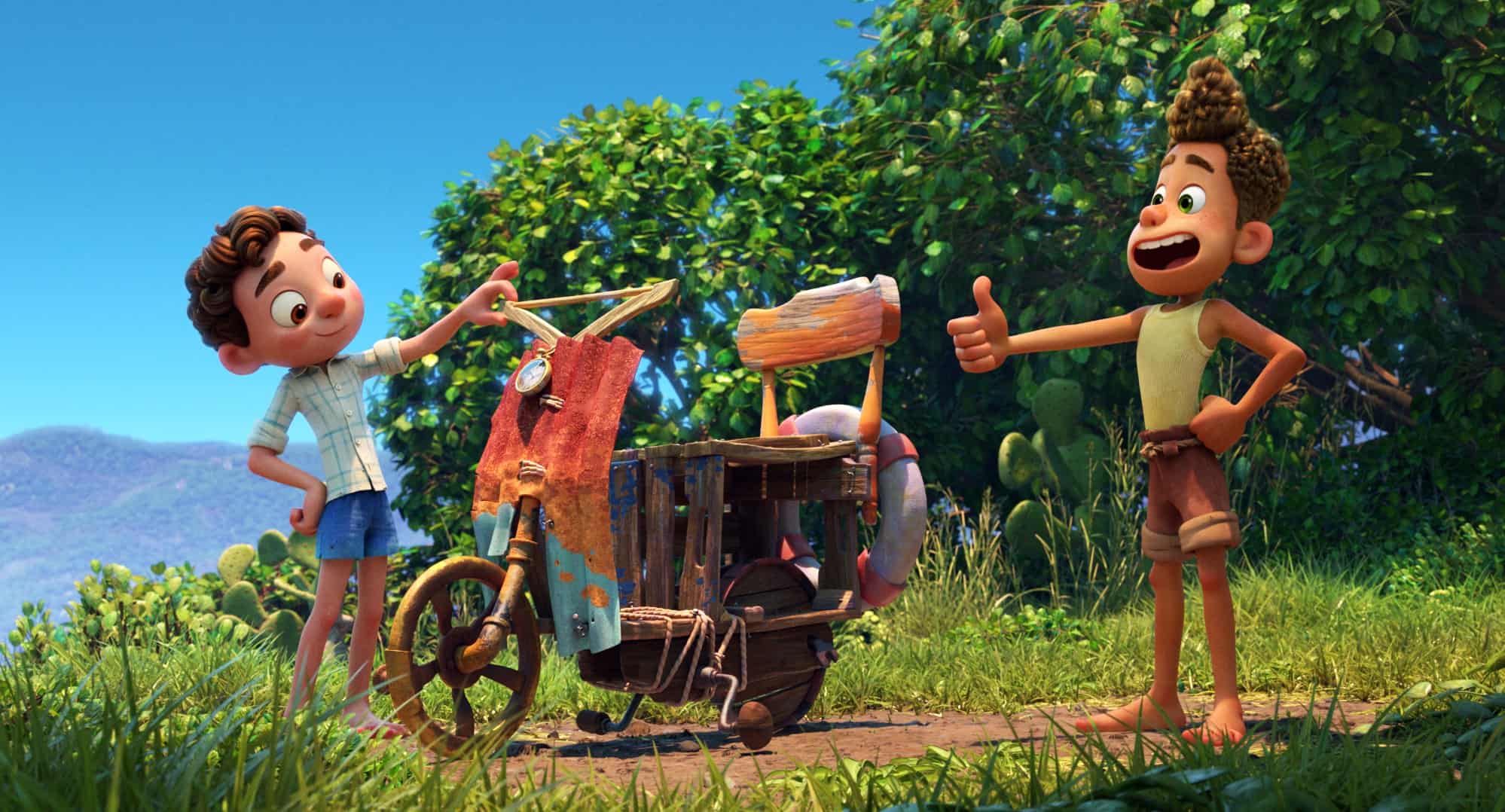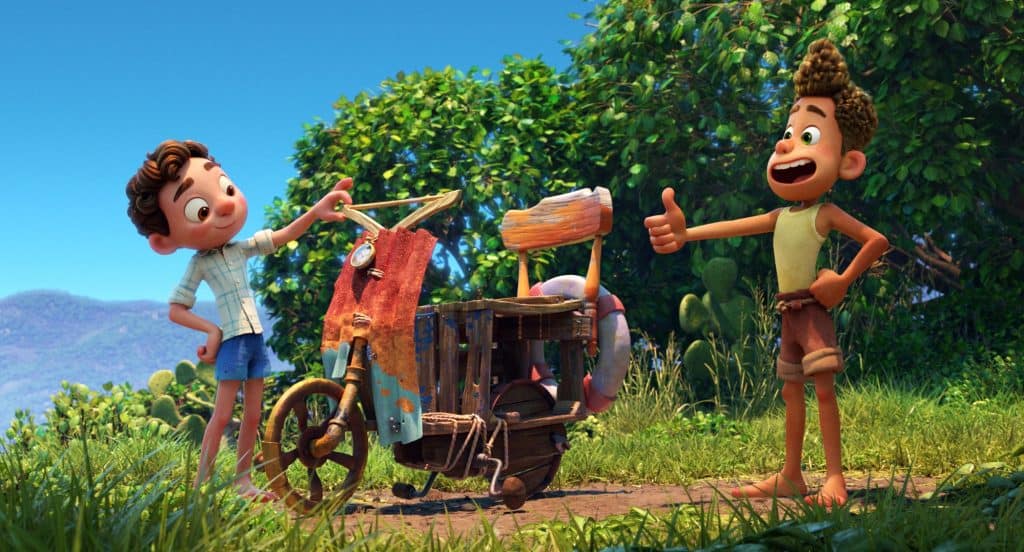 Luca gives you a great excuse to plan an Italian movie night at home
Prepare to have the best movie night ever at home with pasta al pesto, pizza, gelato and Italian music. Fun tip:, pesto in Genoa does NOT have garlic.
Luca will leave you inspired and warm your heart on so many levels. It's such an uplifting film. It also reminds us of the importance of inclusiveness, tolerance and respect. Of how we need to stand up to bullies and make those who are different, feel safe.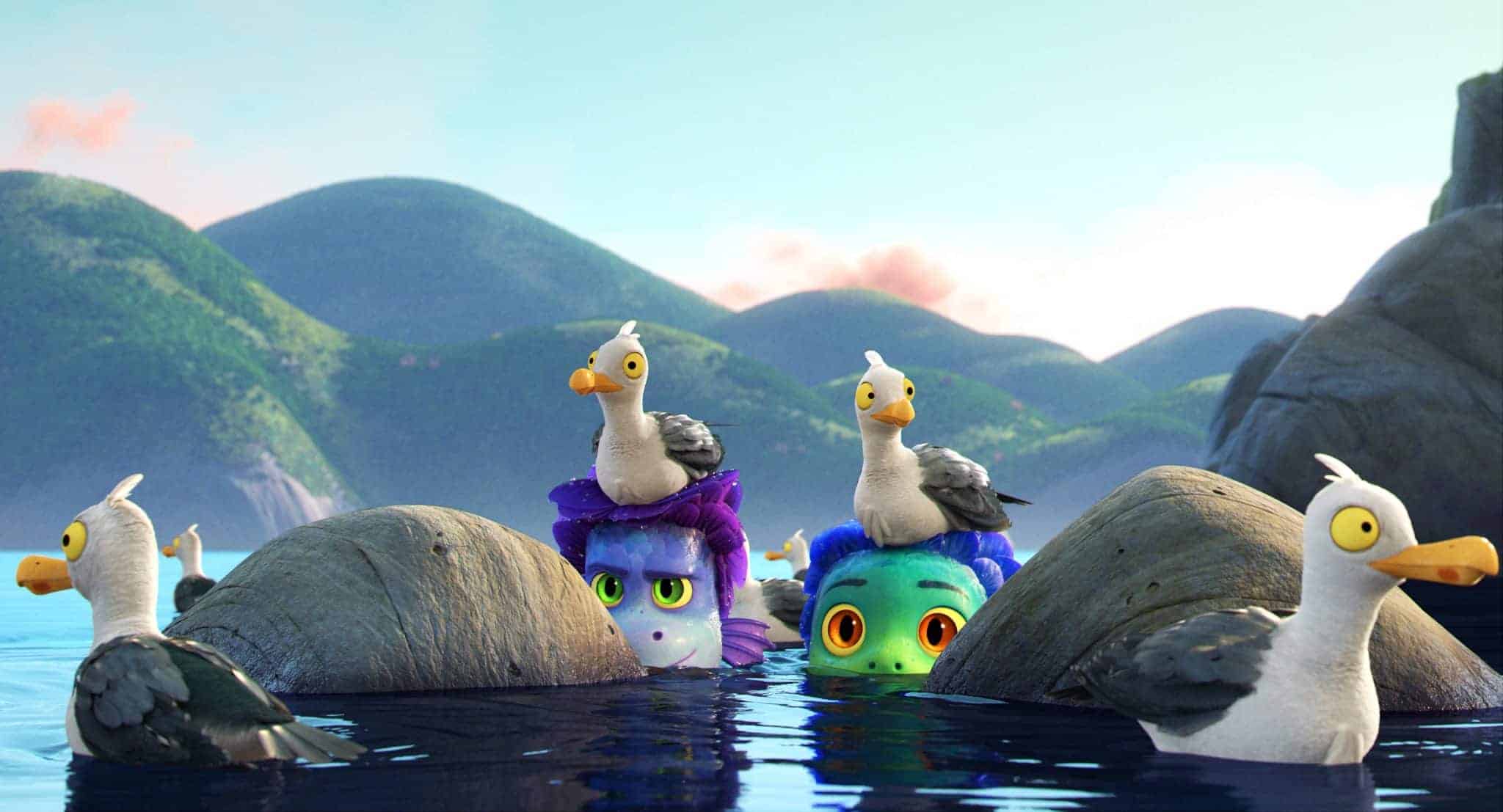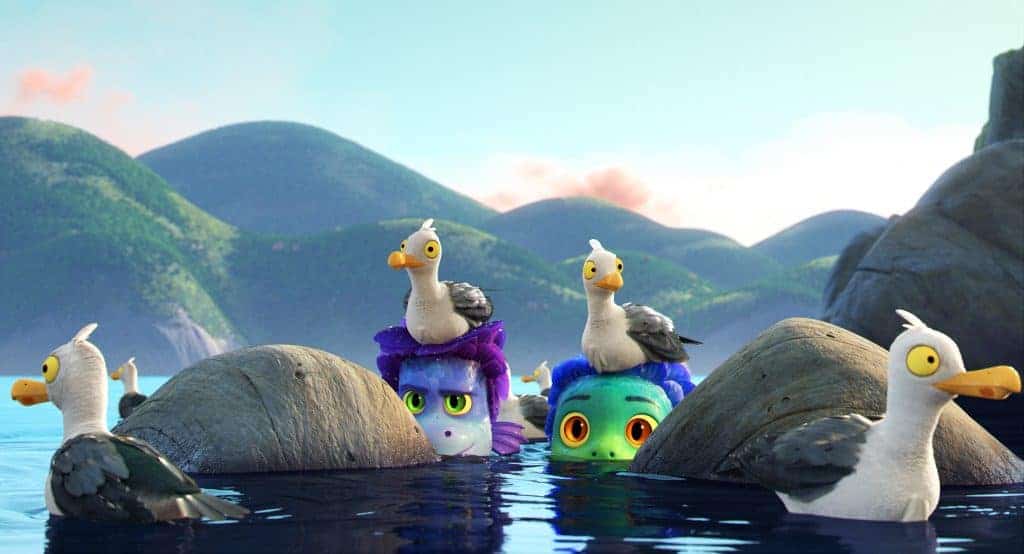 How to watch Pixar's newest film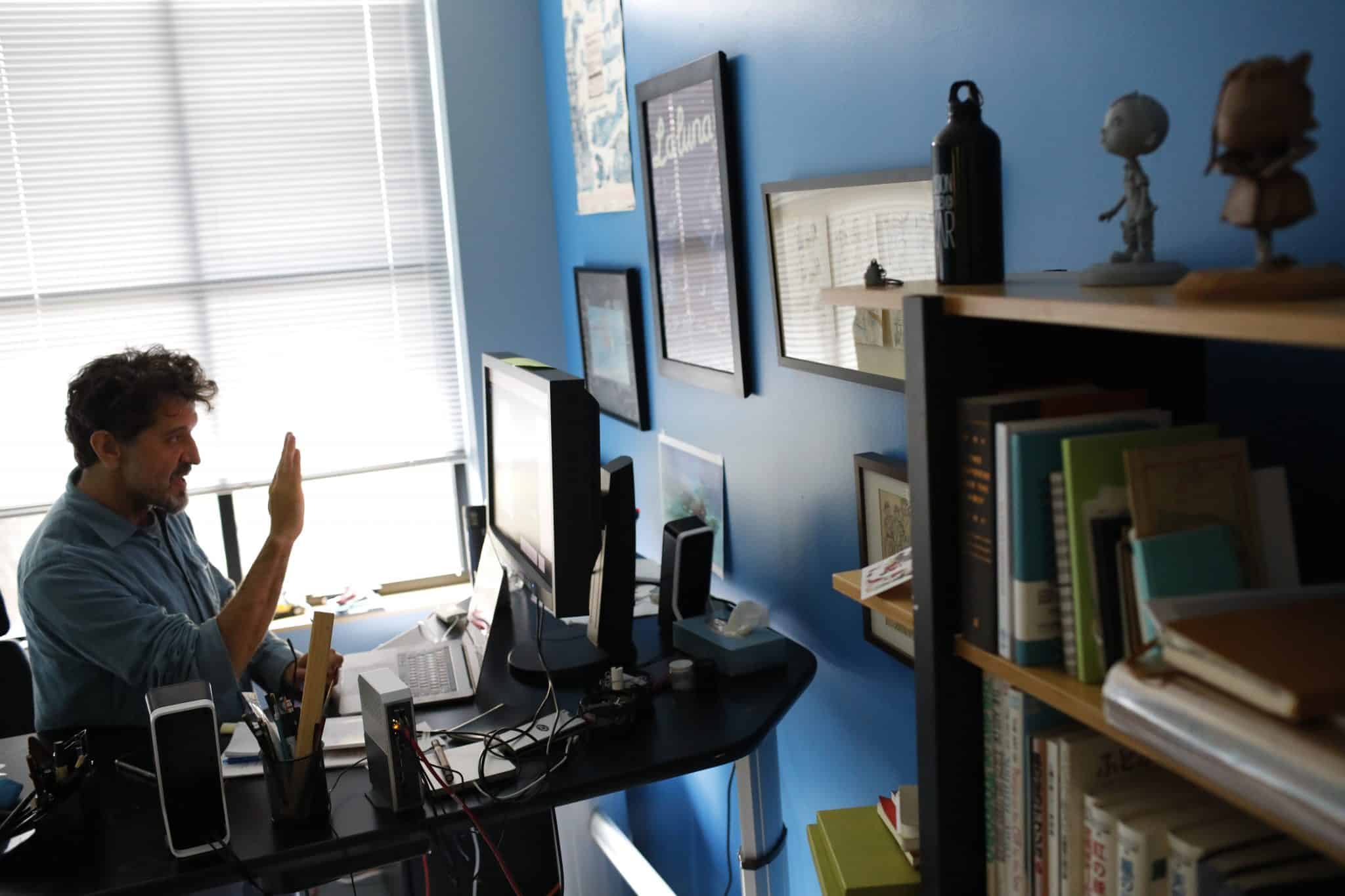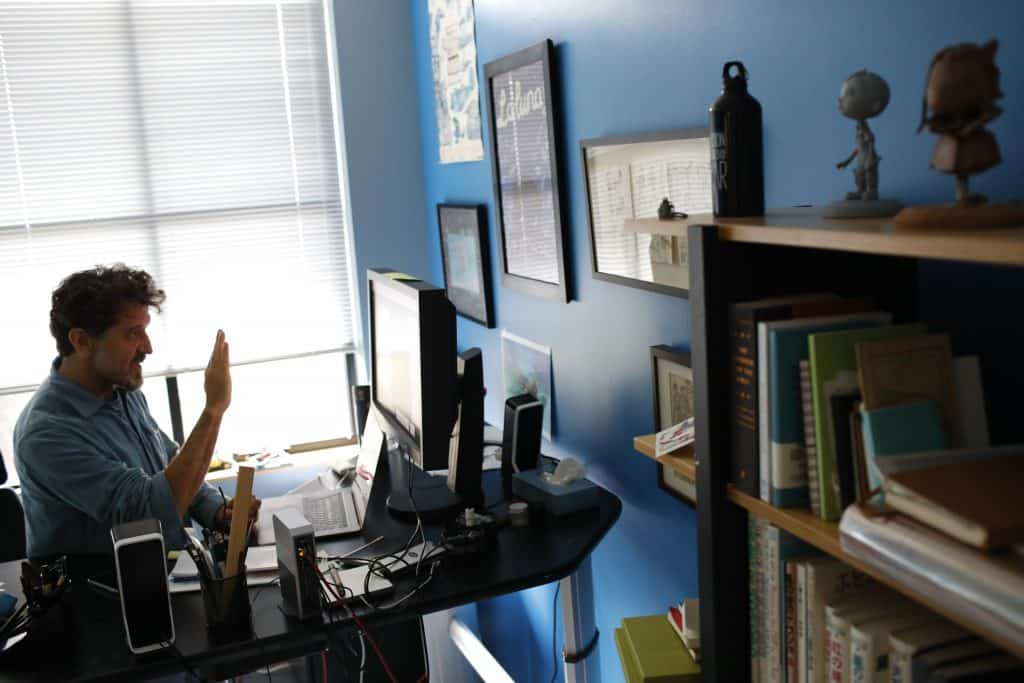 Luca debuts on Disney+ on June 18th. Directed by Academy Award® nominee Enrico Casarosa ("La Luna") and produced by Andrea Warren ("Lava," "Cars 3"), it was filmed during the pandemic. Award-winning composer Dan Romer ("Beasts of the Southern Wild," "Maniac") created the score.