DON'T MISS
This Halloween treat is so easy to make and it's wickedly delicious. A brownie cemetery will delight kids and adults.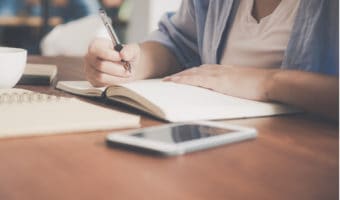 Famous quotes and words of wisdom are always a source of inspiration, and we found these 15 amazing quotes from Latinas. Whether you want to honor … Keep reading...
Fashion & Beauty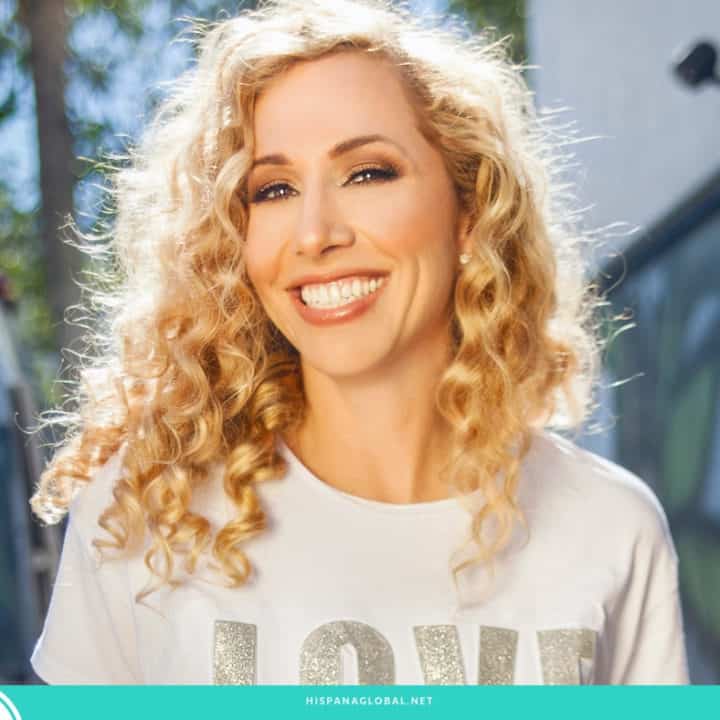 Learning to love my curly hair has been a process. However, it has not only had a profound effect on me, … [Read More...]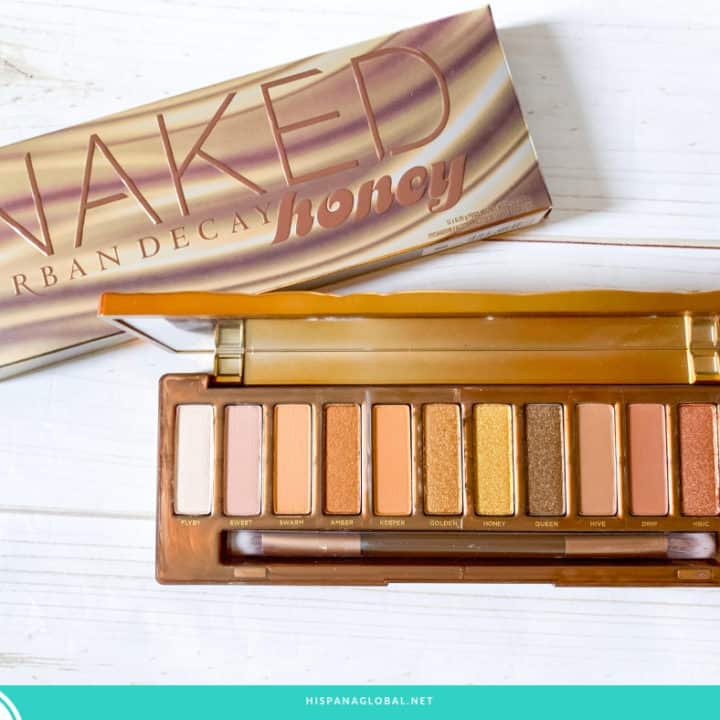 Looking for an easy eye makeup tutorial using the new Naked Honey palette? I tried out Urban Decay's newest … [Read More...]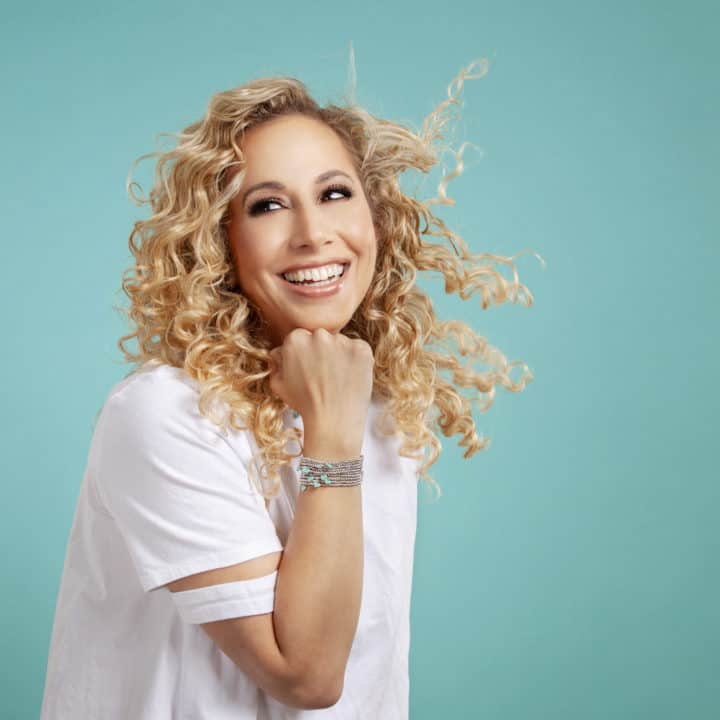 Having curly hair can be a blessing or a curse, depending on whether you have a great haircut, how damaged … [Read More...]
Travel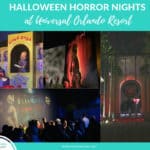 Each year Halloween Horror Nights at Universal Orlando Resort seems to get bigger and more popular. Universal … [Read More...]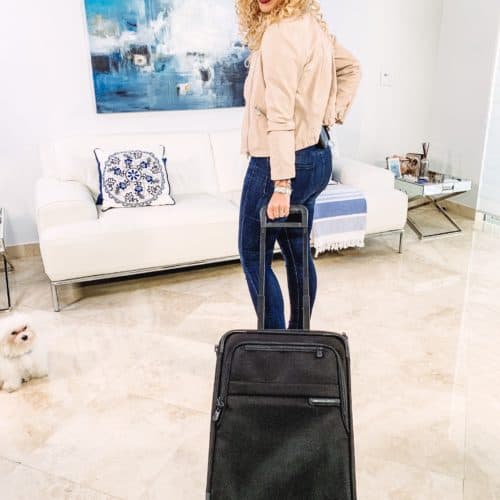 Many people have asked me what to pack in your carry-on bag. I'm on an airplane every 10-15 days and am a … [Read More...]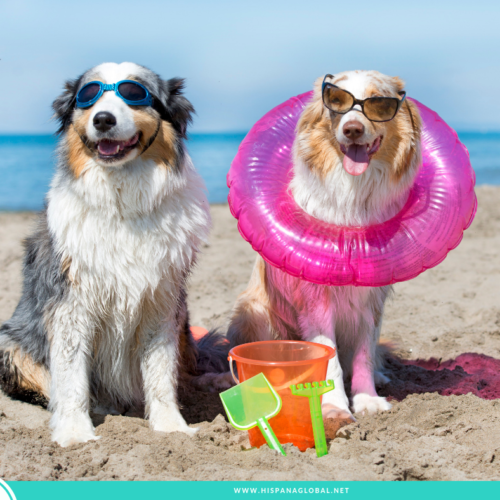 Are you looking for great beaches that allow dogs? You're not alone! Ever since we got a puppy, my husband … [Read More...]
Feel inspired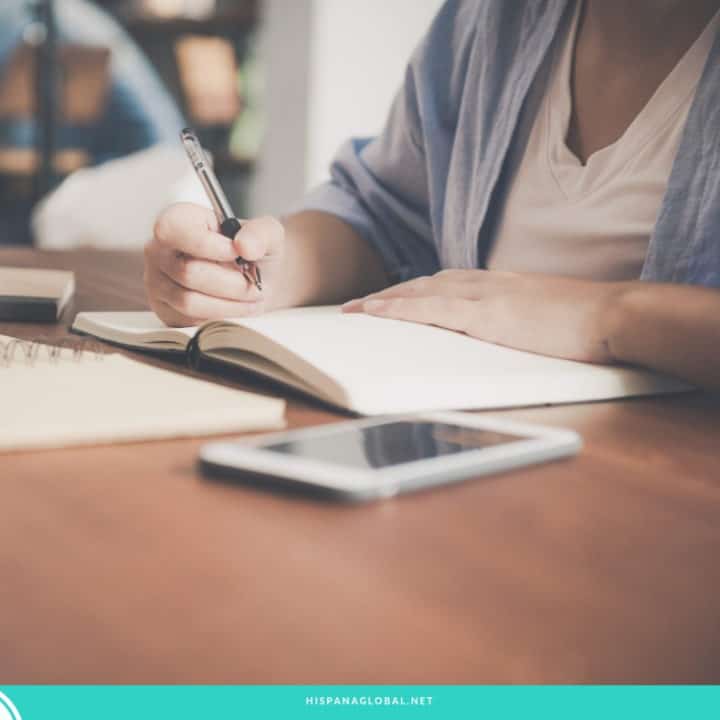 Are you looking for quotes that will motivate you? These 15 inspirational quotes from Latinas will help you move through life.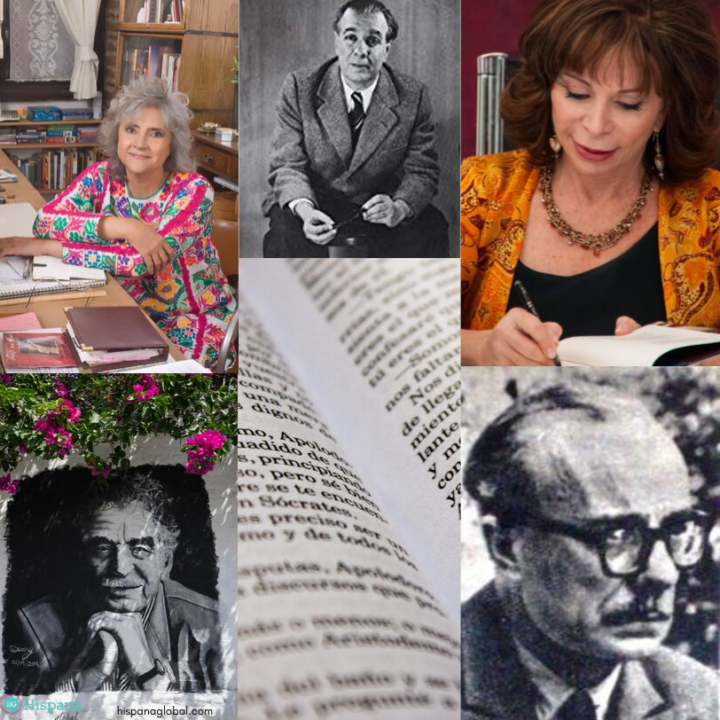 Here are the top 12 quotes from Hispanic and Latin American authors who have touched millions of lives with their powerful words. They're perfect for Hispanic Heritage Month.