DON'T MISS
This easy banana bread recipe is so easy to make that your kids can help you. It's so good!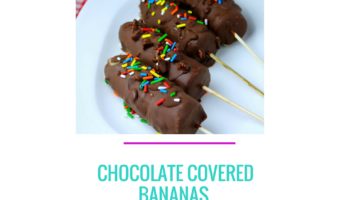 These delicious chocolate-covered frozen bananas are the perfect treat for kids. They're perfect for the summer or whenever you have leftover … Keep reading...
Fashion & Beauty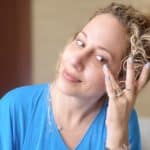 Even though we all want to look our best, it's normal to not really know what's the best skincare routine for … [Read More...]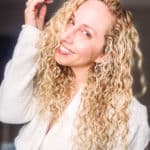 This is a post sponsored by Head & Shoulders but all opinions are my own. It's easy to overlook … [Read More...]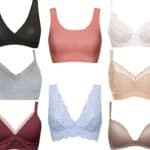 I know many are foregoing any kind of support during the quarantine life, but there are many comfy wireless … [Read More...]
Travel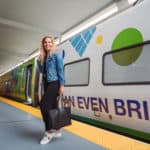 South Florida traffic is no joke and I'm constantly stressed out about my commute getting longer and longer. … [Read More...]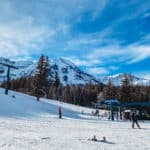 When you hear the word Sundance, many of us think of the famous independent film festival. Or perhaps you … [Read More...]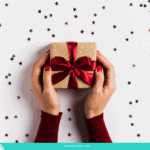 Holiday gifting in itself is a tricky subject, and shopping for gifts when you travel to visit your family can … [Read More...]
Feel inspired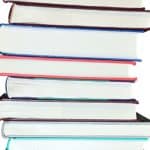 These amazing and inspirational quotes about life in Spanish will allow you to practice your language skills, and also infuse you with motivation and positivity.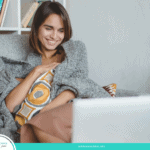 Need to recharge? Check out these wonderful and cheap self-care ideas that won't break the bank but will give you "me" time.