DON'T MISS
Epcot is undergoing major changes. Here's what will be opening in 2020, including new attractions and restaurants.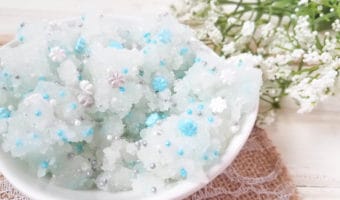 Planning a Frozen-inspired party? This sugar scrub is perfect for Frozen fans of all ages. It's a great project to keep children entertained over the … Keep reading...
Fashion & Beauty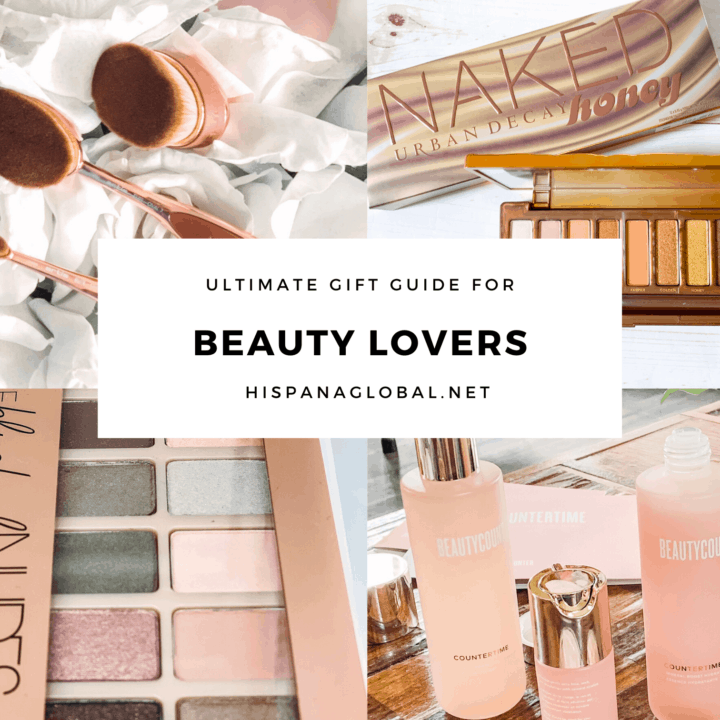 If you have any beauty lovers on your holiday list, this gift guide is just what you need. From makeup to … [Read More...]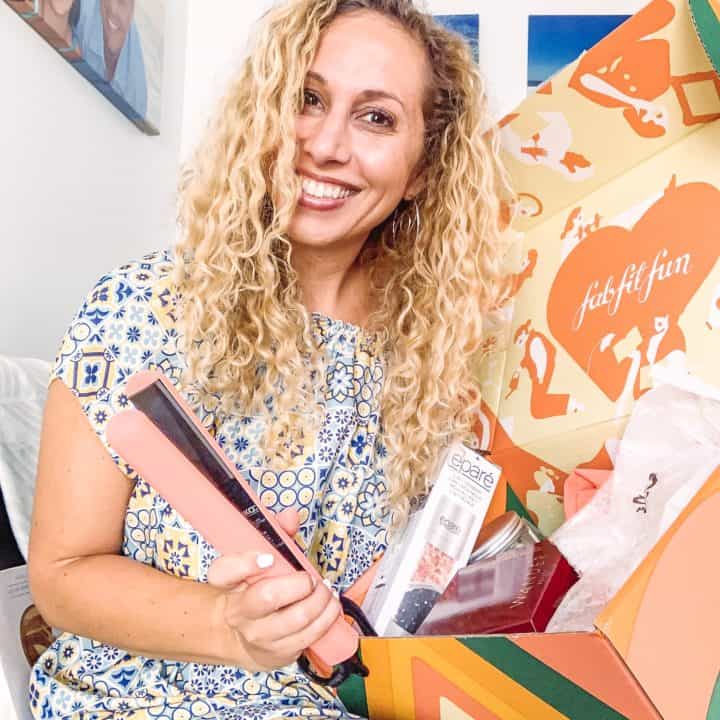 By now you've probably heard about FabFitFun or seen videos about this subscription service, with whom I … [Read More...]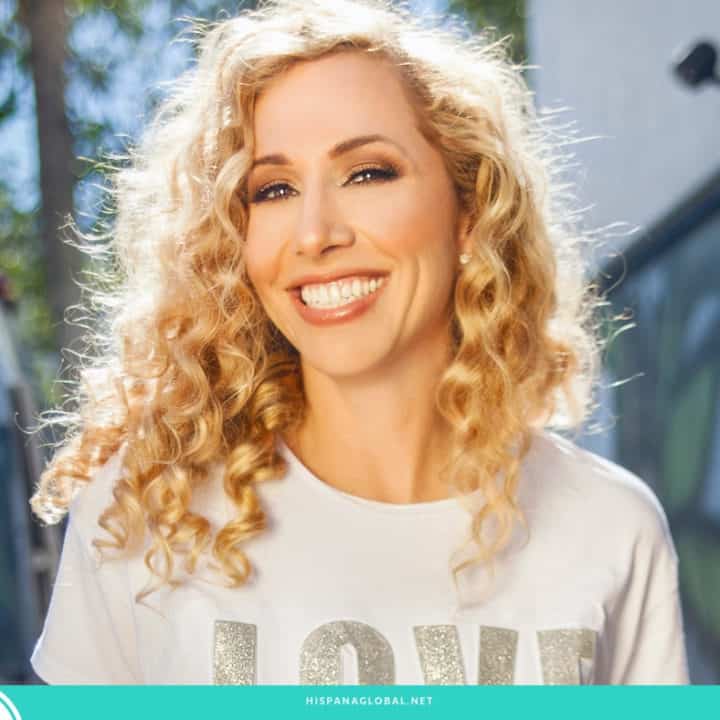 Learning to love my curly hair has been a process. However, it has not only had a profound effect on me, … [Read More...]
Travel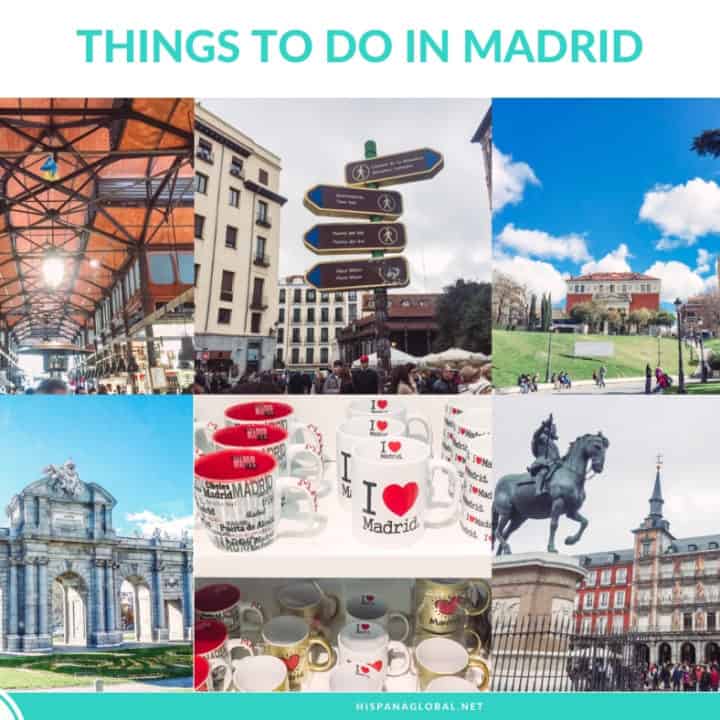 If you're planning your first trip to Madrid and need a few recommendations, you will love our tips. Madrid is … [Read More...]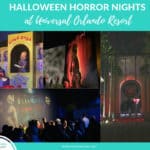 Each year Halloween Horror Nights at Universal Orlando Resort seems to get bigger and more popular. Universal … [Read More...]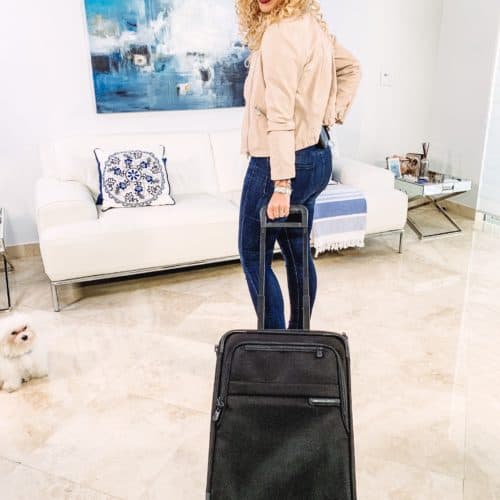 Many people have asked me what to pack in your carry-on bag. I'm on an airplane every 10-15 days and am a … [Read More...]
Feel inspired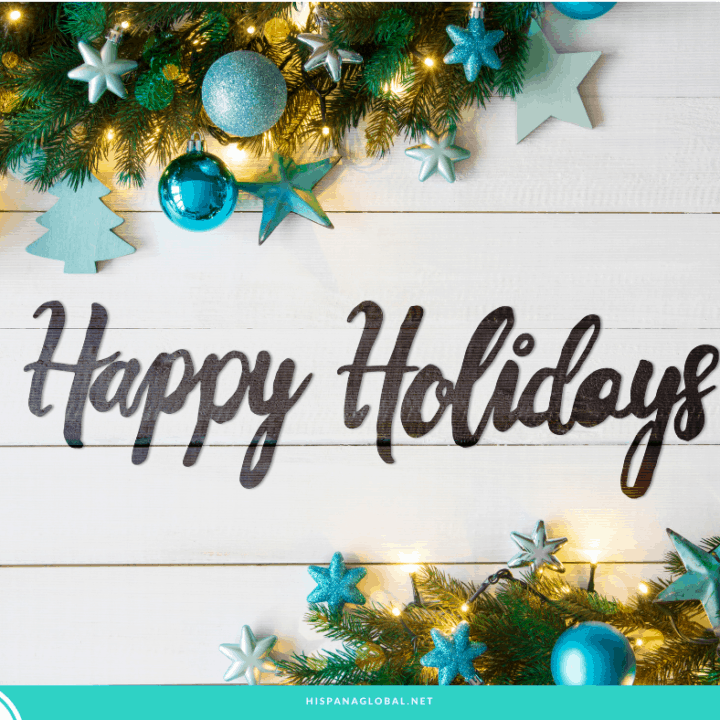 The holidays bring much joy, but can also make people feel anxious, lonely, and left out. Keep in mind these things to avoid being insensitive this holiday season.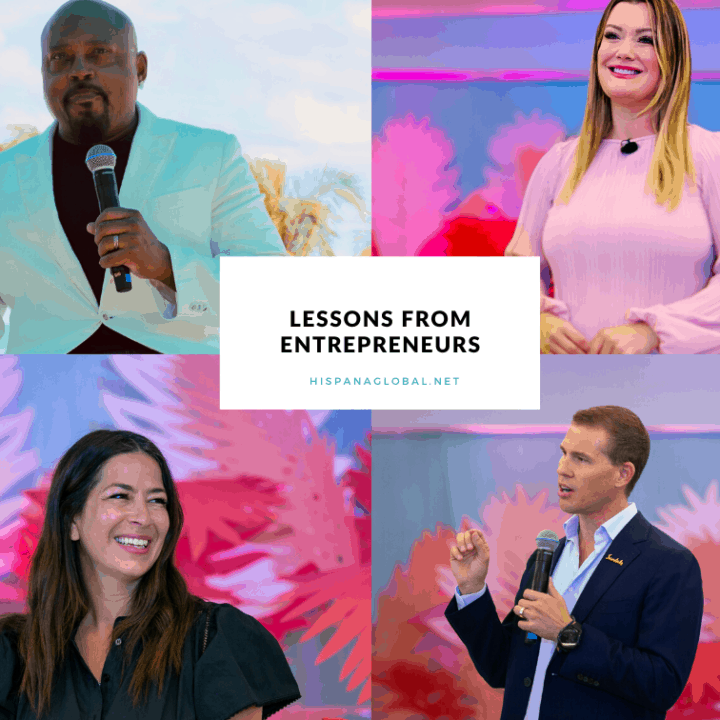 Need some inspiration? Successful entrepreneurs like Jamie Kern Lima and Daymond John shared sage advice during Social Media On The Sand. Learn from their key takeaways.