Relaxing Homemade Lavender Cream To Help You Sleep
Whether due to stress, hormonal changes or simply because insomnia has been making an unwelcome appearance, this relaxing lavender cream can help you sleep better.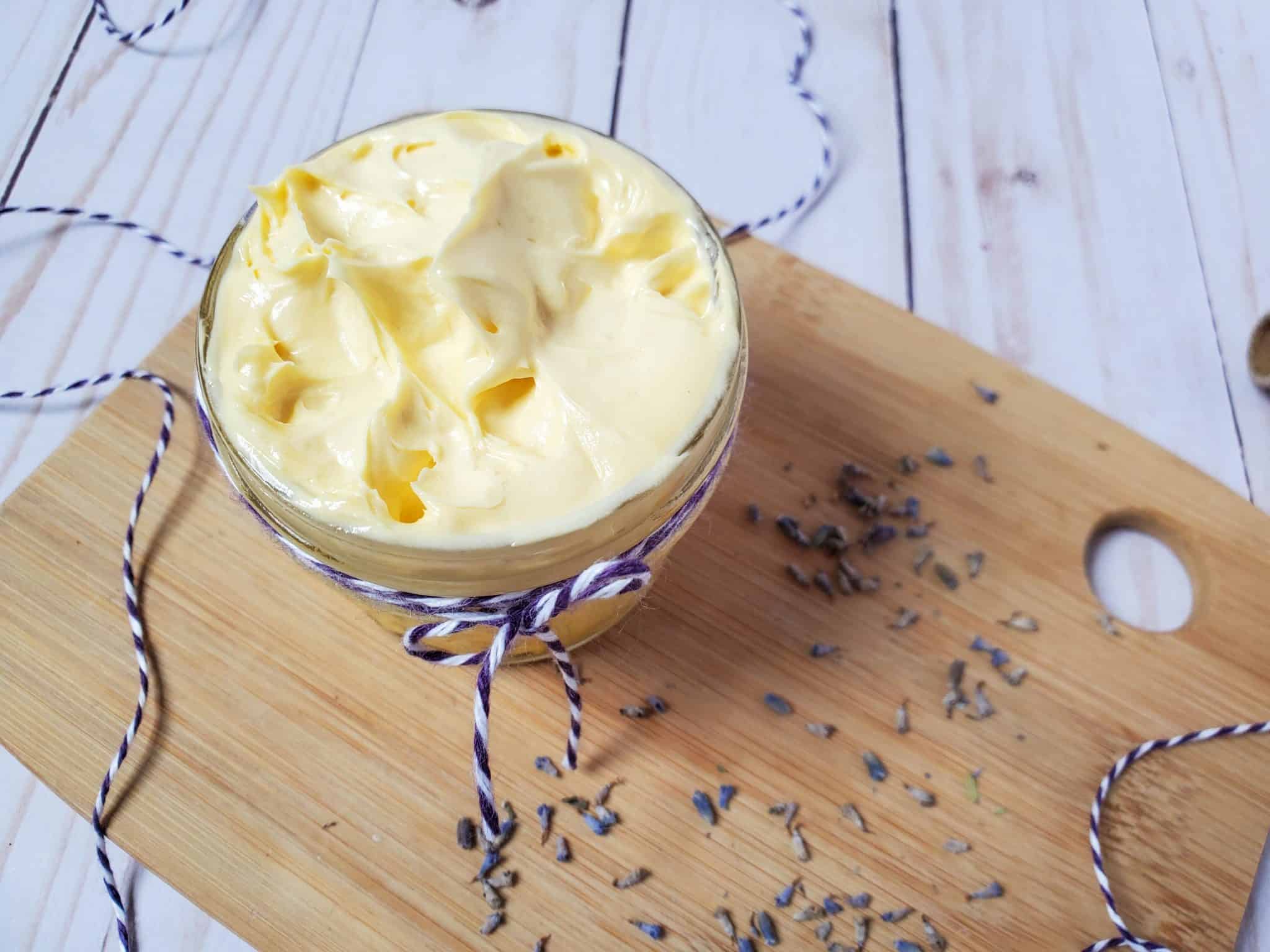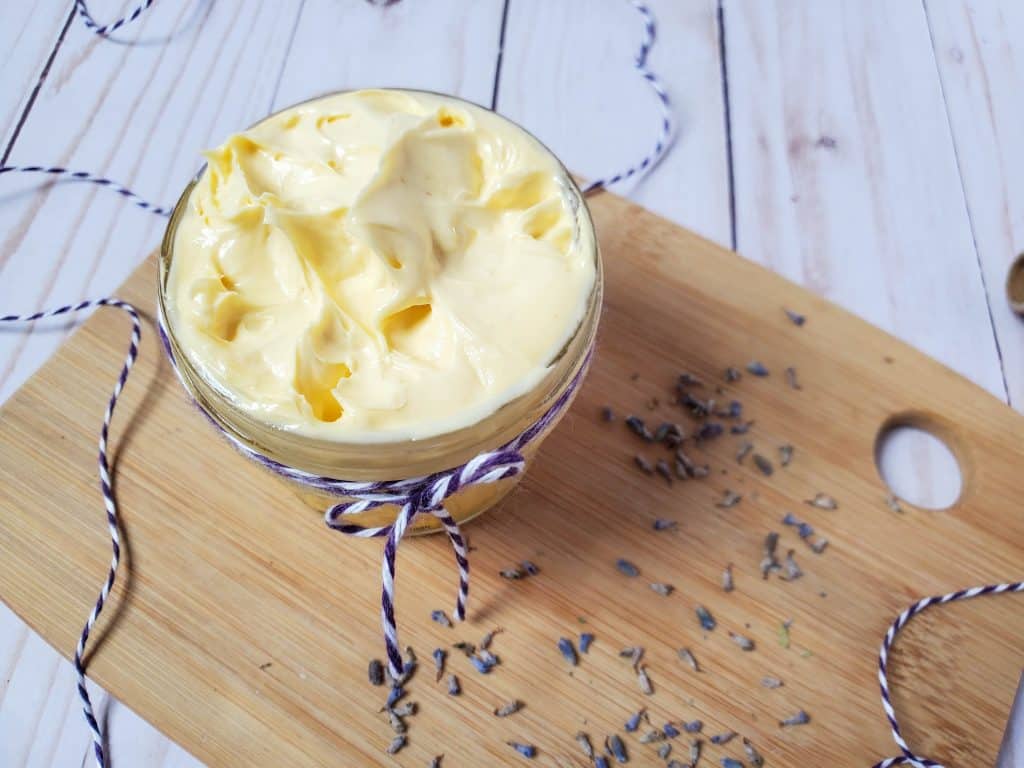 No, I am not trying to sell you a new product. You can make your own lavender sleep cream in just 10 minutes. How amazing and fun, right?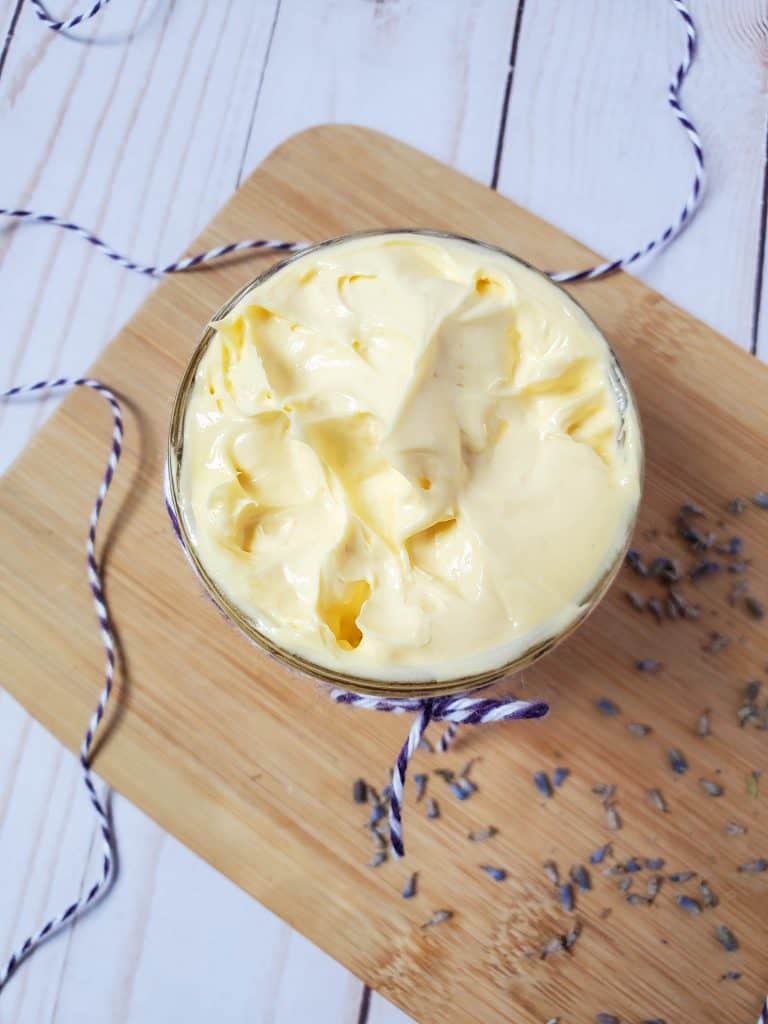 This all natural lavender cream smells amazing and is also super hydrating, so it will leave your skin super soft. I recommend you use it on your body and not your face, unless you have extremely dry skin.
How does lavender help you sleep?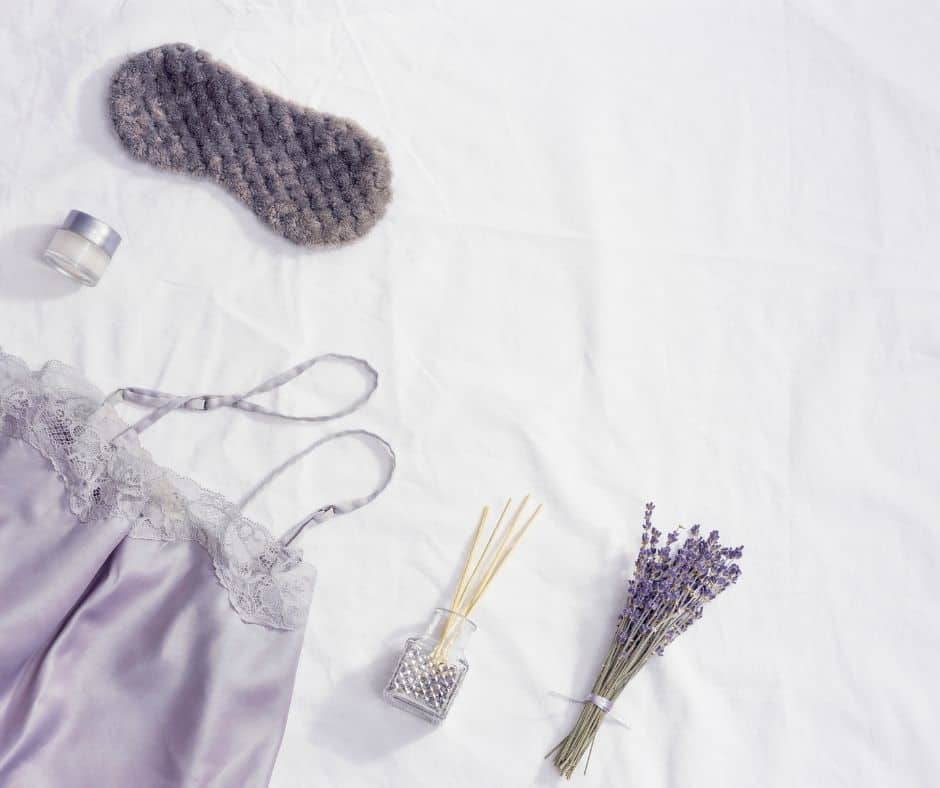 Lavender essential oil is traditionally used and approved by the European Medicines Agency (EMA) as herbal medicine to relieve stress and anxiety.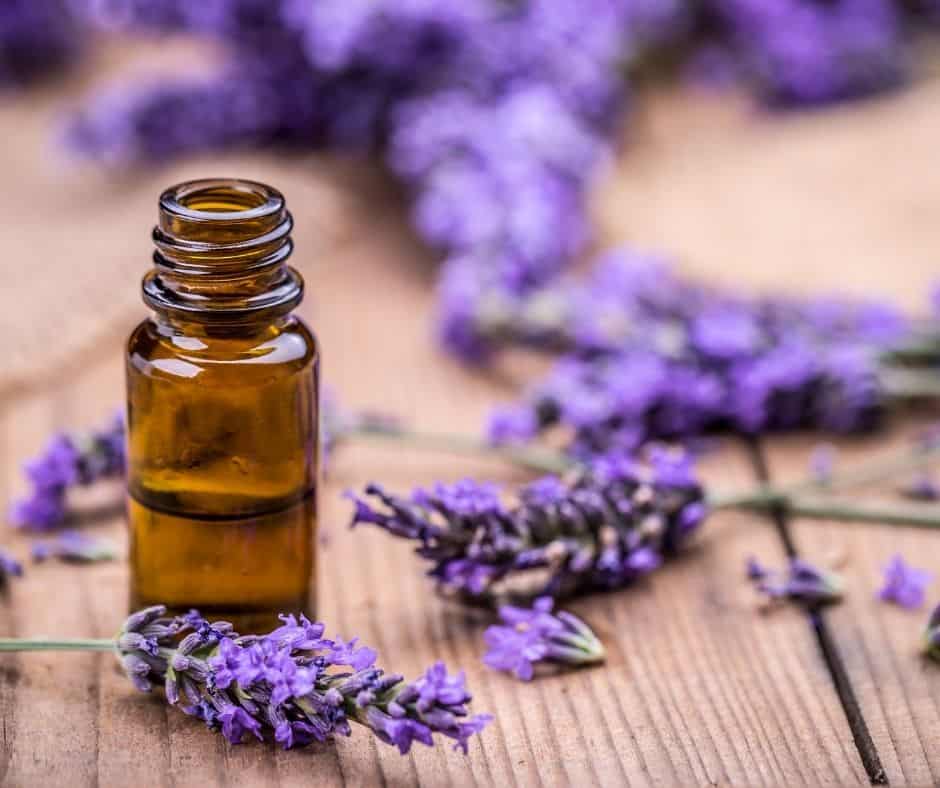 Researchers found lavender serves as a mild sedative and helps to promote deep sleep, especially in women.
Lavender has been considered for years to have a variety of therapeutic and curative properties, ranging from inducing relaxation to treating parasitic infections, burns, and insect bites.
DIY:
Relaxing Lavender Cream Recipe
Prep time: 10 minutes
Makes: 4 oz jar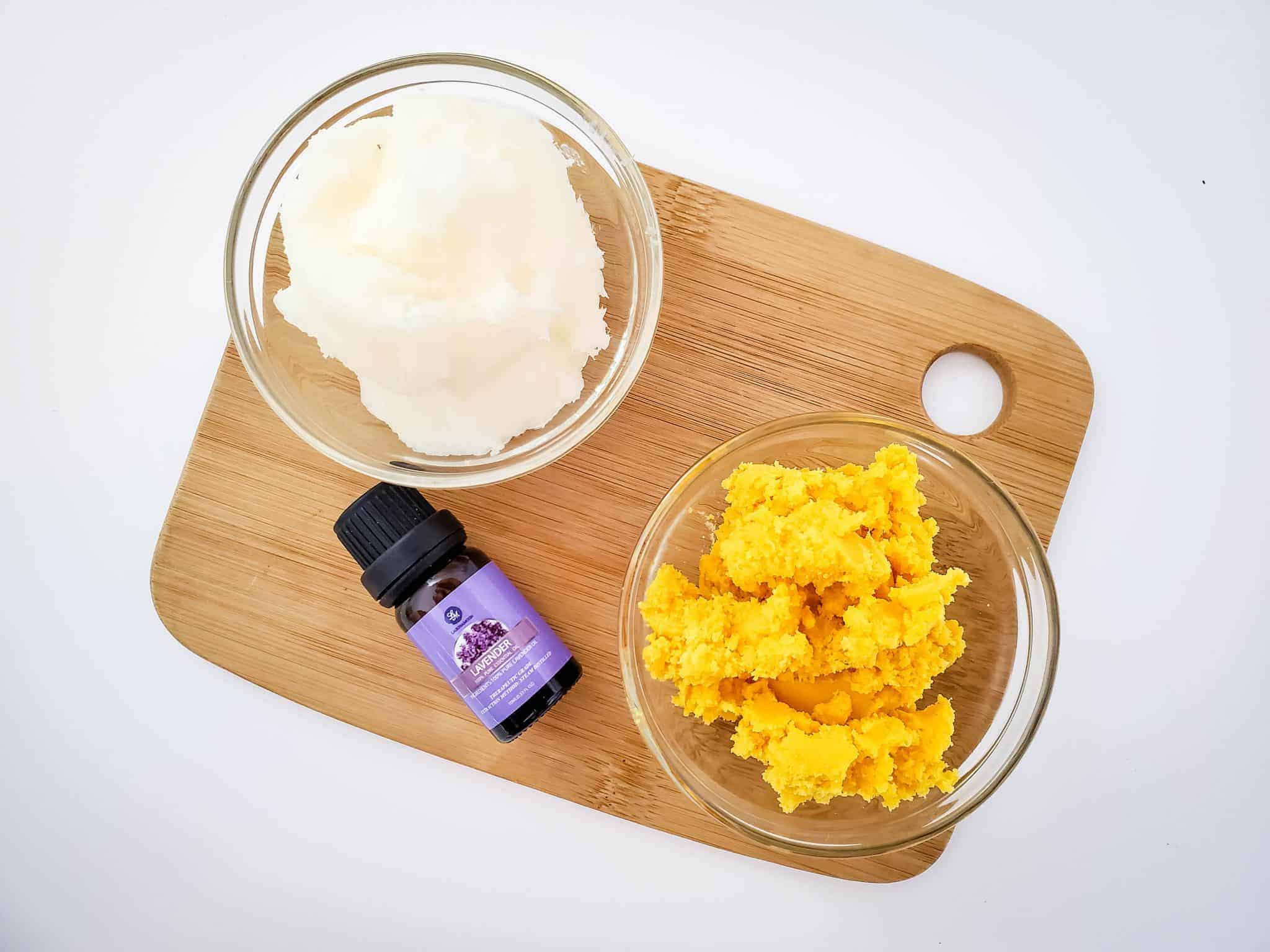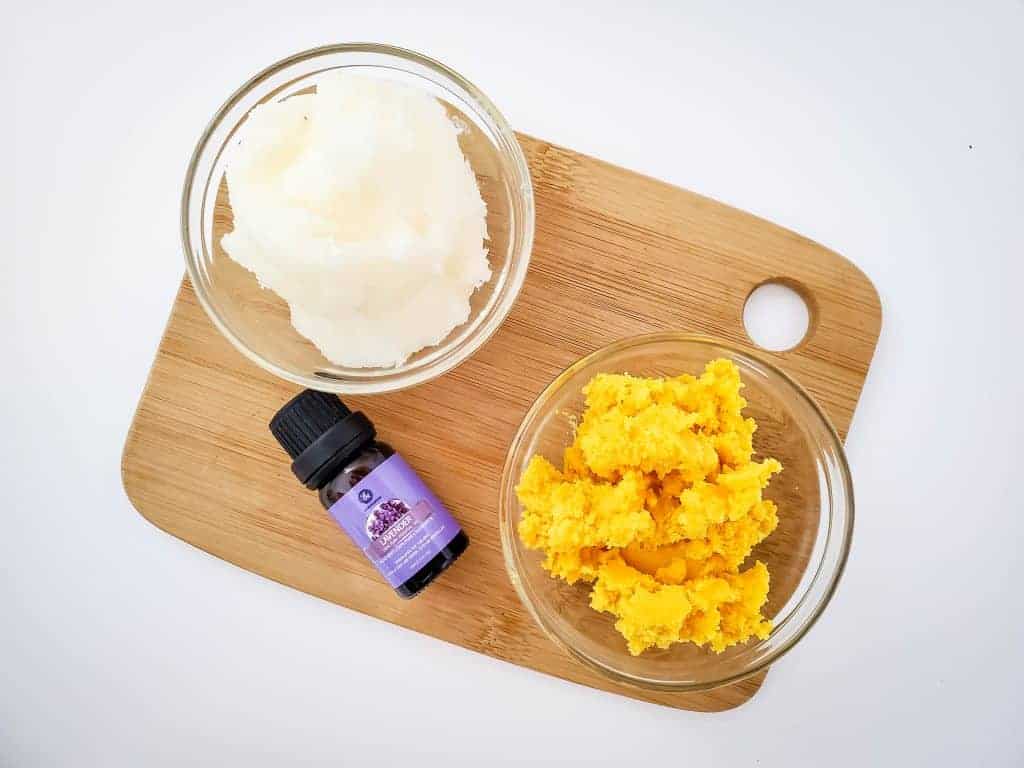 Supplies:
Directions: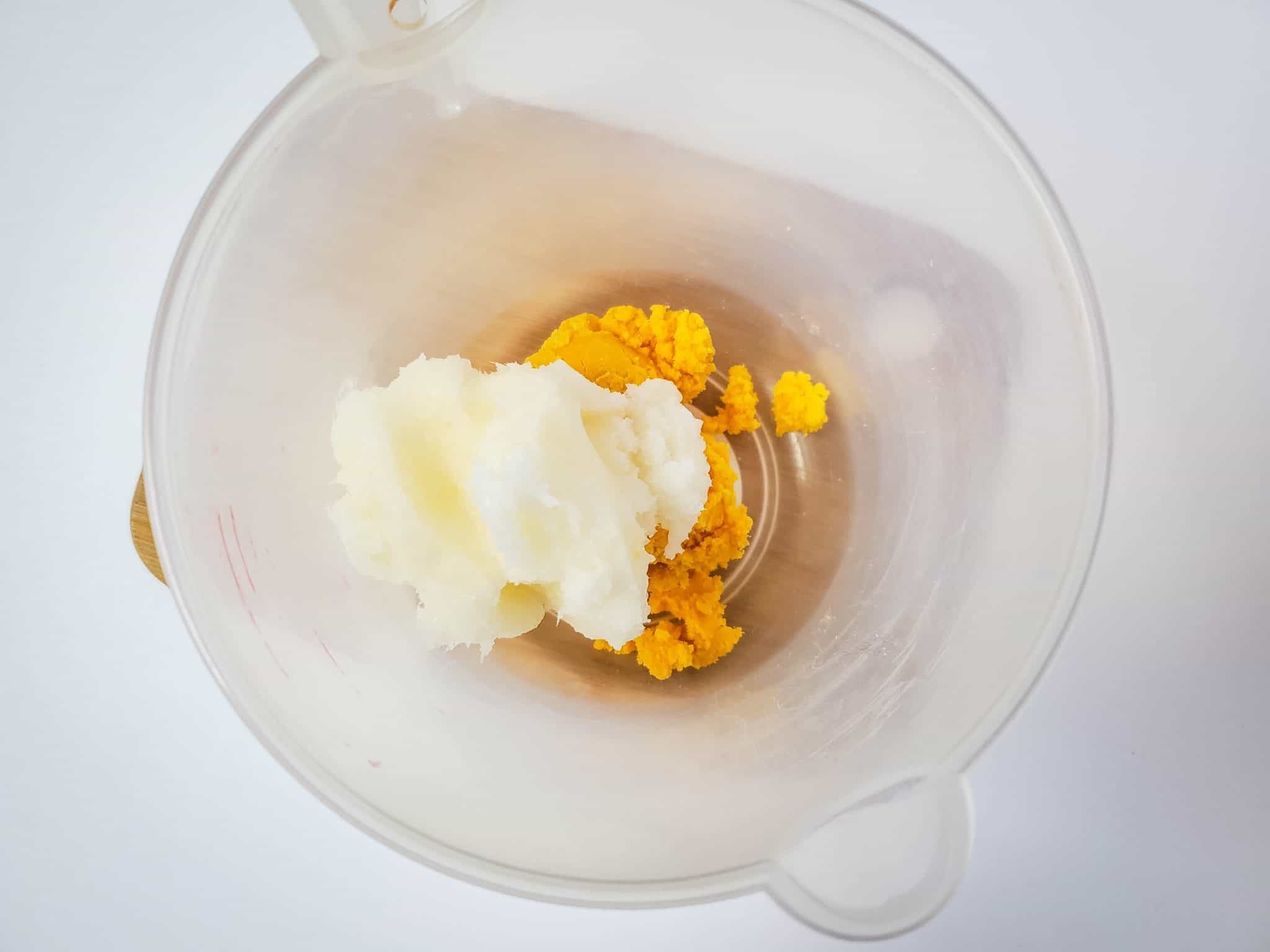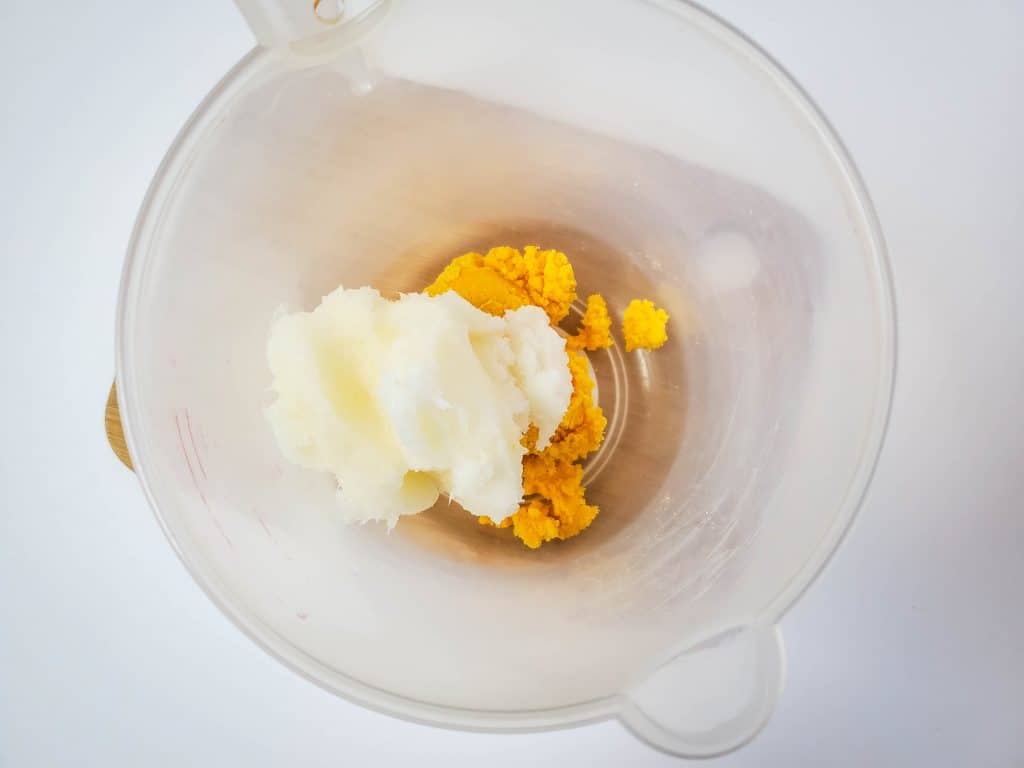 Melt the shea butter and coconut oil in a microwave safe dish for about 1 minute. If not fully melted, heat for an additional 30 seconds.

Place in the freezer for about 15 minutes. If it is still watery, keep in the freezer for 10 additional minutes.

In a large bowl or stand mixer, beat at a high speed for one minute, then beat on low speed for an additional 5 minutes, until you have a light, fluffy cream.
Add lavender essential oil and mix until blended.

Spoon cream into a jar, and use at night time.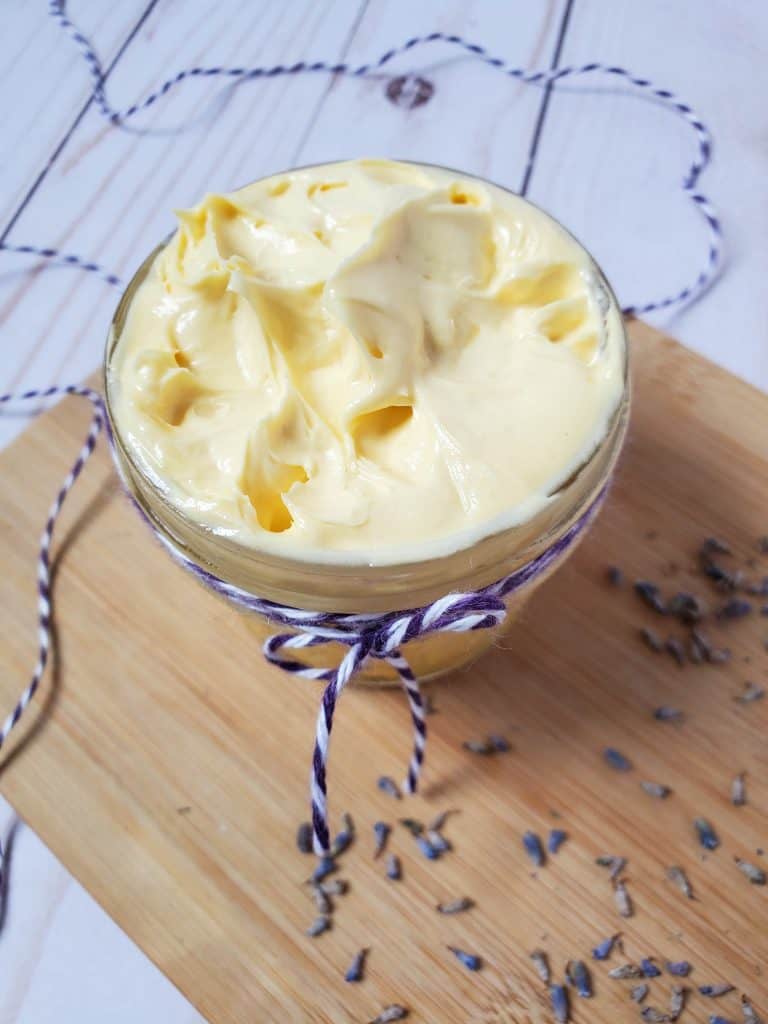 Frequently asked questions about homemade lavender cream
Can I use this cream on my face?

You can, but if you are prone to breakouts or clogged pores, it's not the best idea. Shea butter and coconut oil can be too thick and occlusive.

How should I store my homemade lavender cream?

I recommend storing your cream in a clean jar with the lid closed. It will keep even better in the refrigerator, but remove it an hour before you will apply it for a more relaxing effect.

Can I apply the lavender essential oil directly on my skin?

Yes but if you have sensitive skin, it can cause irritation. Essential oil experts recommend diluting the essential oil with a carrier oil such as coconut, almond or extra virgin olive oil following a 1:1 proportion.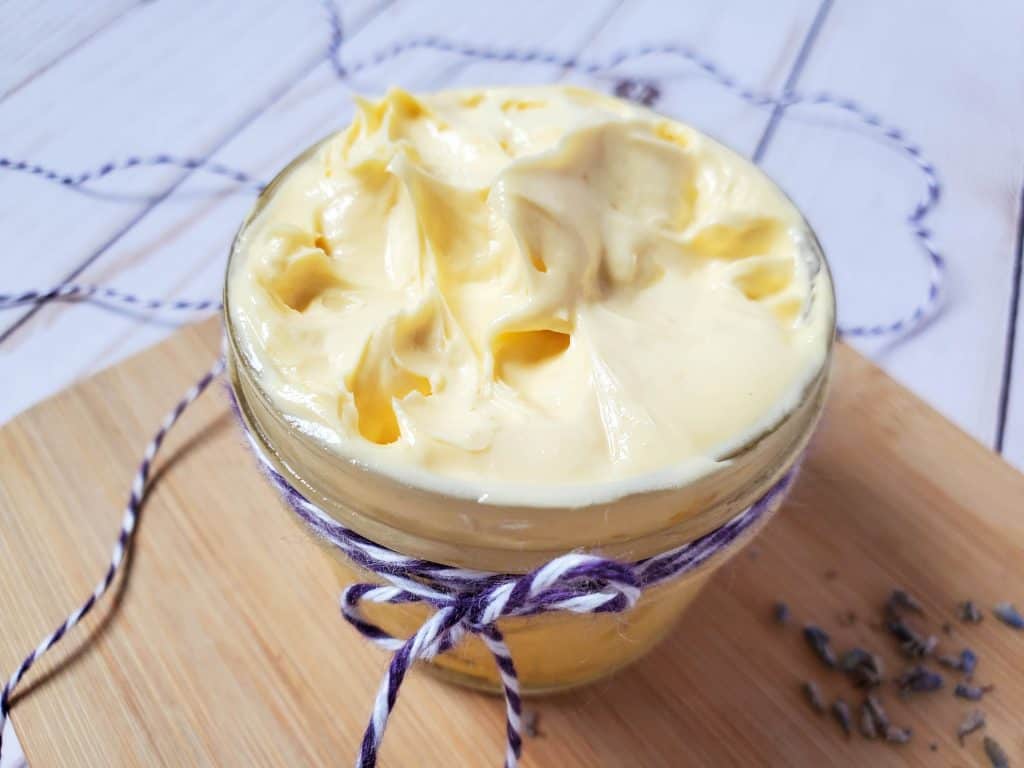 Did you know?
Lavender has anti-inflammatory and antimicrobial properties, making it a useful addition to skincare products and natural remedies for minor cuts and bruises. Additionally, lavender has been studied for its potential to improve sleep quality and alleviate symptoms of insomnia. Some research has even suggested that lavender may have cognitive benefits, such as improving mood and memory.
More DIY beauty ideas