How To Make Your Own Potpourri For The Holidays
Gone are the days when you needed to buy artificial scents or potpourri so your house can smell extra festive. Your home can smell delicious for the holidays with a homemade potpourri using natural ingredients and no artificial home fresheners. It's perfect for any celebration during November and December! The cinnamon really helps set the mood for Thanksgiving and Christmas with minimal effort.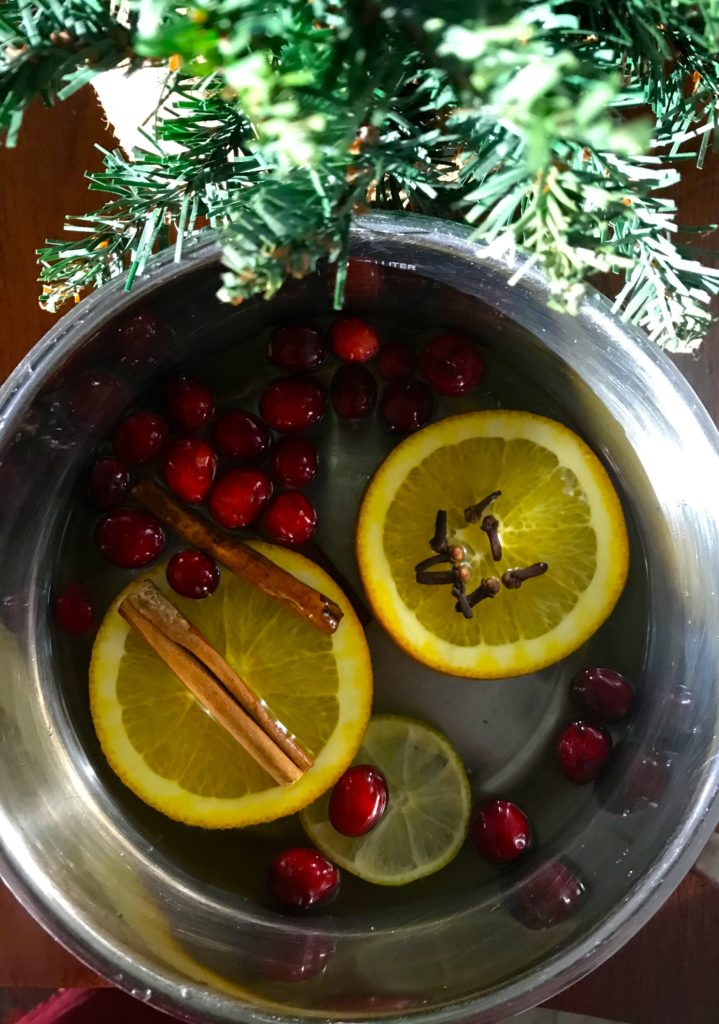 Our sense of smell immediately reacts to certain scents and your guests will love the combination of citrus and spices. The cranberries in our potpourri recipe also gives it a fruity note.

Making this potpourri is very simple. Instead of cooking it in a crockpot, you can use a simple saucepan or covered pot. The idea is to create a delicious and festive combination of aromas. We like to use citrus fruits such as orange, tangerine, grapefruit and lemon, to which you can also add fresh blueberries or cranberries, a couple of cinnamon sticks, cloves and even a few grains of pepper.
If you prefer to make this natural home freshener in an electric slow cooker, put all the ingredients to cook at minimum heat.
How to make potpourri at home for the holidays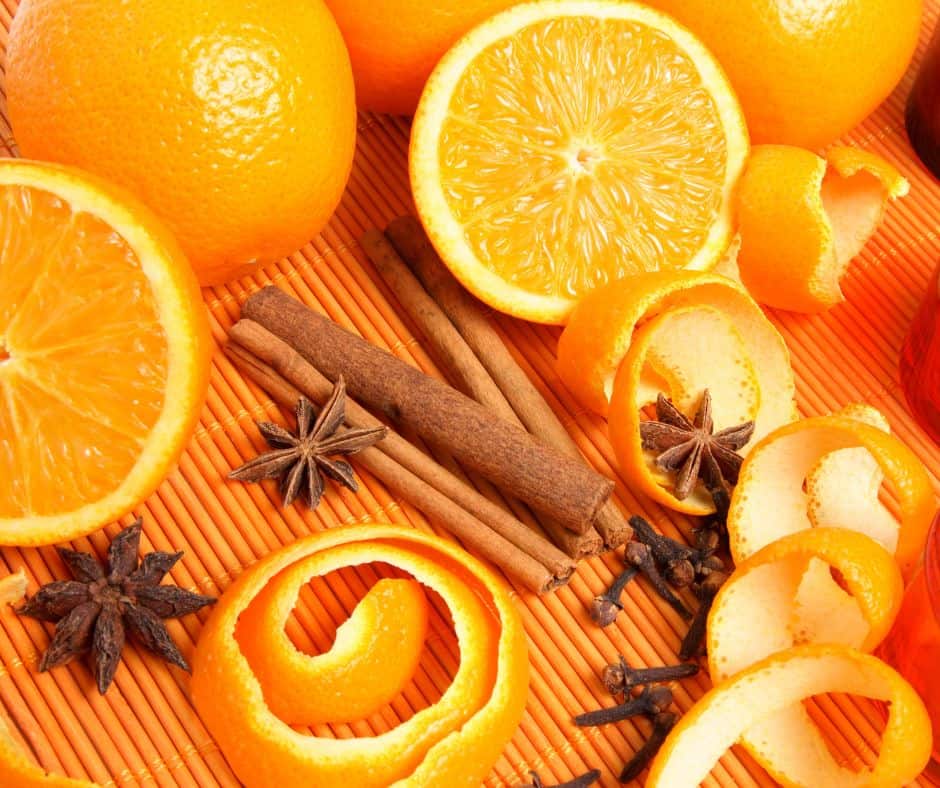 Fruity Potpourrí
Author:
Ingredients
2 liters (67 fl oz) of water
1 sliced orange
1 sliced lime
1 cup fresh cranberries
1 cinnamon stick
12 cloves
1 tablespoon vanilla extract
12 black pepper grains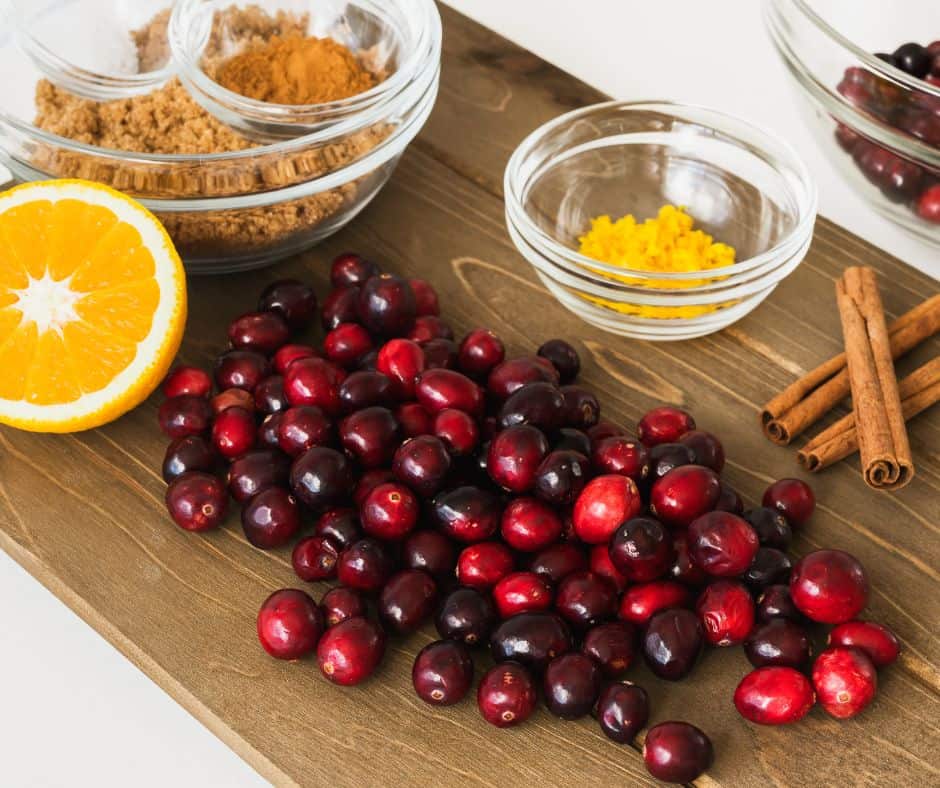 Instructions
Boil all the ingredients together in a covered pot or saucepan over medium heat.
After the boiling point, reduce heat to a minimum and simmer uncovered.
To refresh your potpourri and help it last a bit longer, you can add a little more water.
Trust me, your home will smell so delicious and festive without using any chemicals or artificial scents!
Holiday tips
Here are other tips and recipes for the holidays:
Lee en español: Cómo hacer popurrí de frutas y especias