It can be a challenge to find a special something for those we love the most, but here are the best gift ideas for Mom. Whether you need a gift for Hanukkah, Christmas or just because, make the time to find it. When you are looking for something special and meaningful, it always pays off to think about what the gift recipient likes and enjoys. Think about hobbies, interests and even experiences that she wouldn't get for herself.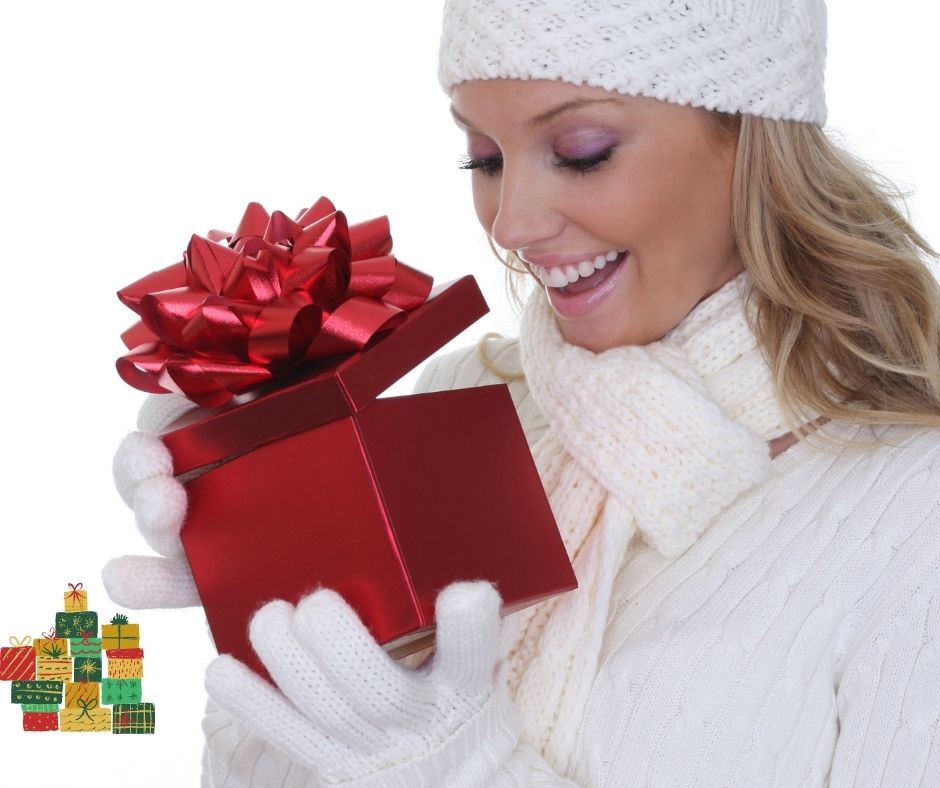 You have the best mom in the whole world, right? She is so amazing, so incredible that you have to find her the perfect gift this holiday season. She might not even be your mother, maybe she is a grandma or a motherly figure in your life, but you know that she deserves something that shows how much you appreciate her hard work.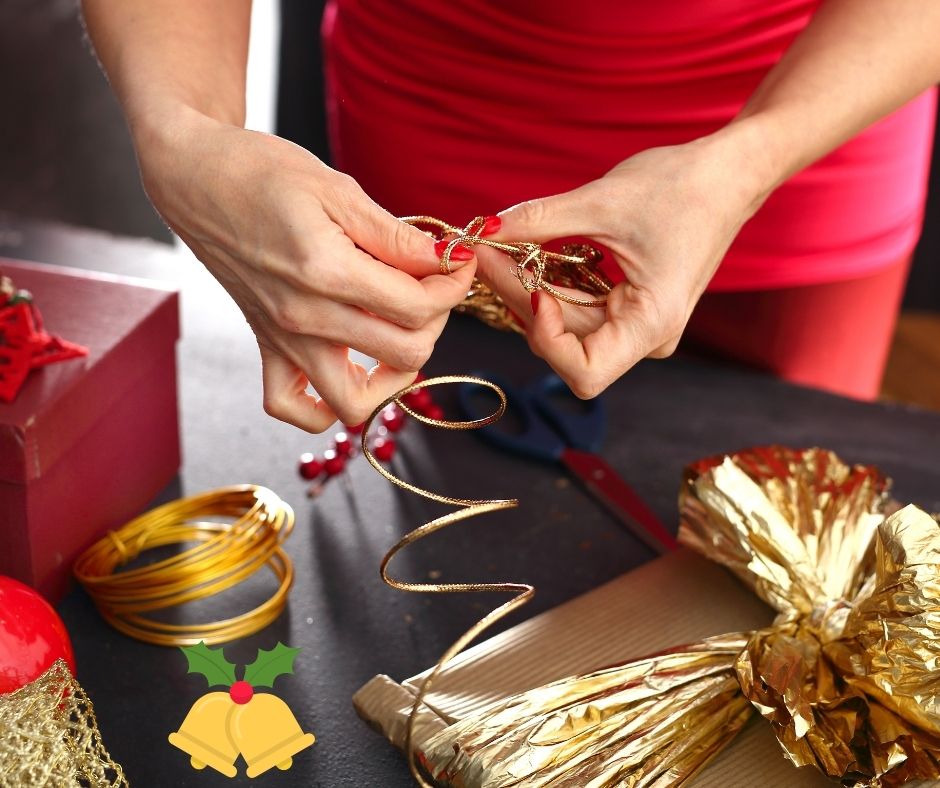 Now the only question is- what should you buy her this year?
I took some time to find some of the best gifts for moms on Amazon to make choosing gifts even easier than you could imagine.
When is Hanukkah?
If you celebrate the Jewish Festival of Lights, keep in mind in 2021 Hanukkah is on November 28, right after Thanksgiving!
Top Amazon gifts for Moms
Here are just a few awesome gifts for your mom this year. Finding the right gifts for the holidays can be time-consuming. Luckily, there is Amazon to help us out! I make a small commission that helps support this blog when you use my affiliate links at no extra cost to you.
As silly as this sounds, with over 40,000 5 star reviews, you honestly cannot go wrong with the Comfy as a gift this year! I mean, the name says it all- right? And it comes in almost any color or pattern that you can imagine so you can get one that Mom will love.
This 'fill in the blank' book lets you express your love for your mom in one of the sweetest ways possible. For years to come she will cherish this super sweet gift from you! Bonus points- plan a special night in with your siblings beforehand so that you can all work on it together.
If your mom has a sense of humor as well as an obsession with coffee, then this is the perfect gift for this year. This travel mug has double wall vacuum insulation that keeps beverage at the perfect temperature (hot or cold) for a long time. Can be used for coffee or any of your favorite beveragesOn it, the mug says 'Mom- no matter how hard life gets, at least you don't have ugly children'.
If you are looking for a really nice gift to help show your mom how much she means to you, then look no further than this Anne Klein Bracelet Watch. This rose gold set comes with matching bracelets and is adorned with Swarovski crystals to help her look stylish no matter where she is going. It is also available in yellow gold.
Whether your mom is retired or sitting on the sidelines at the kids soccer games each week, an Amazon Kindle Paperwhite edition is an excellent gift for mothers day. It comes with 3 months of Kindle Unlimited so she can read anything and everything under the sun. Plus they come waterproof so that she won't worry about any spills.
For the mom who has the perfect backyard, why not help her relax in it with this super comfortable zero gravity lounge chair? This chair is so comfortable and has amazing reviews on Amazon that this chair will be the type of gift that she talks about for years to come. It is available in 4 colors.
Elemis A Radiant Looking You Skincare Set
For skincare fanatics or any mom who wants a glowing complexion with top-rated products, this luxurious gift set from Elemis includes a Pro-Radiance Cream Cleanser, 6.7 fl. oz., Peptide4 Adaptive Day Cream, 0.5 fl. oz., Peptide4 Plumping Pillow Facial, 0.5 fl. oz., Peptide4 Thousand Flower Mask, 2.5 fl. oz. and a Peptide Anti-oxidant Hydra-Serum, 0.03 fl. oz.
Don't forget Christmas stockings
A Christmas stocking brings so much joy and usually mom is always the one filling them for the rest of the family. You can get free stocking stuffer ideas here.
Getting the perfect present for your mom doesn't have to be insanely difficult. In fact, with a little planning, you can find a gift that will make her heart soar. Your mom deserves the best this holiday season, so why not get it for her?
More holiday ideas