Recipe: How To Make The Most Delicious Gingerbread
Gingerbread is delicious on so many levels. Its color, aroma and texture really makes us feel we're in the middle of the holiday season.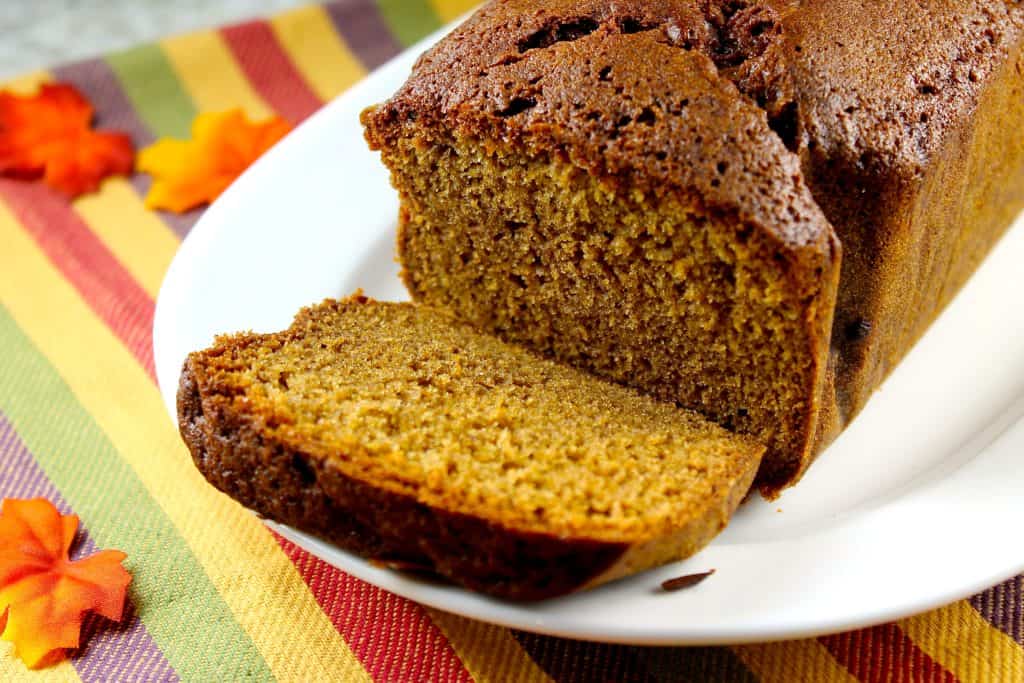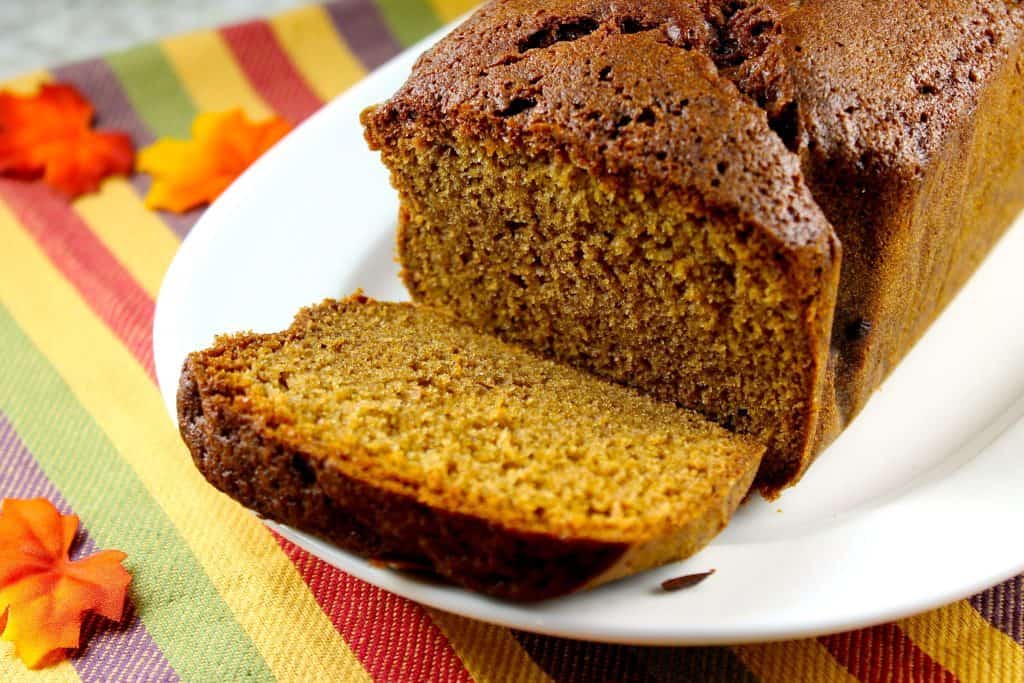 For years I have served gingerbread for breakfast after Thanksgiving and I love to bake it for Christmas. I even give away loaves as gifts! It's also perfect for breakfast and goes great with a glass of milk during snacktime. Here's my foolproof recipe, and I promise you will love it as much as I do. Even kids become gingerbread fans!
Yummy and easy gingerbread recipe
Gingerbread
Author:
Prep time: 15 mins
Cook time: 55 mins
Total time: 1 hour 10 mins
Ingredients
4 tablespoons butter
½ cup sugar
2 eggs
½ cup molasses
1 ½ cups flour
1 teaspoon baking powder
2 tablespoons crushed ginger
½ teaspoon ground cinnamon
½ teaspoon allspice
¼ teaspoon freshly ground nutmeg
½ cup plain yogurt, no sugar added
Instructions
Preheat oven at 350°F.
Cover a loaf pan with parchment paper.
Mix all the dry ingredients in a bowl.
In another bowl, beat the butter with the sugar for 5 minutes.
Add the eggs to the butter mixture and continue beating.
Add the molasses, flour and yogurt. Beat until smooth.
Pour the batter into the loaf pan and bake for 55 minutes. Insert a toothpick in the middle; gingerbread is done when toothpick comes out clean.
Allow to cool off before slicing.
3.5.3228
Let me know how it turned out!
READ ALSO: DIY Chocolate Candy Christmas Tree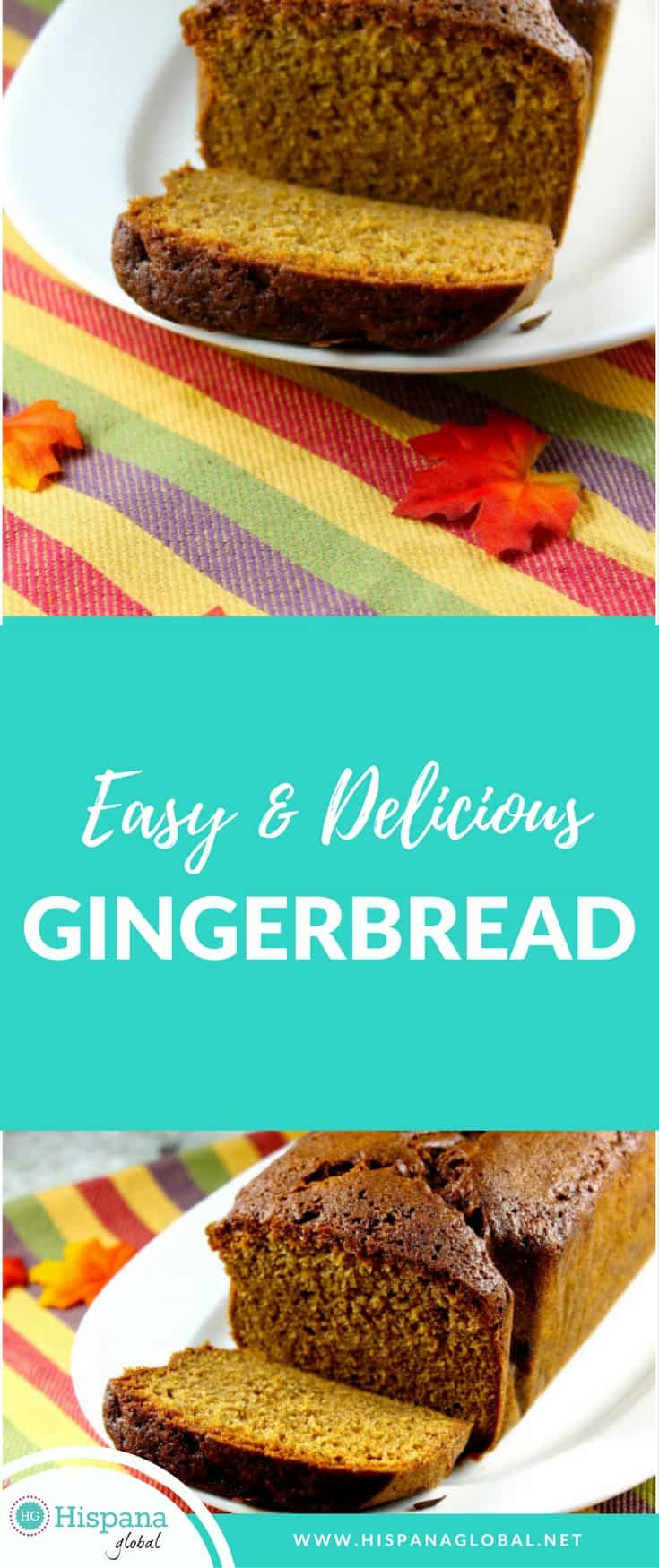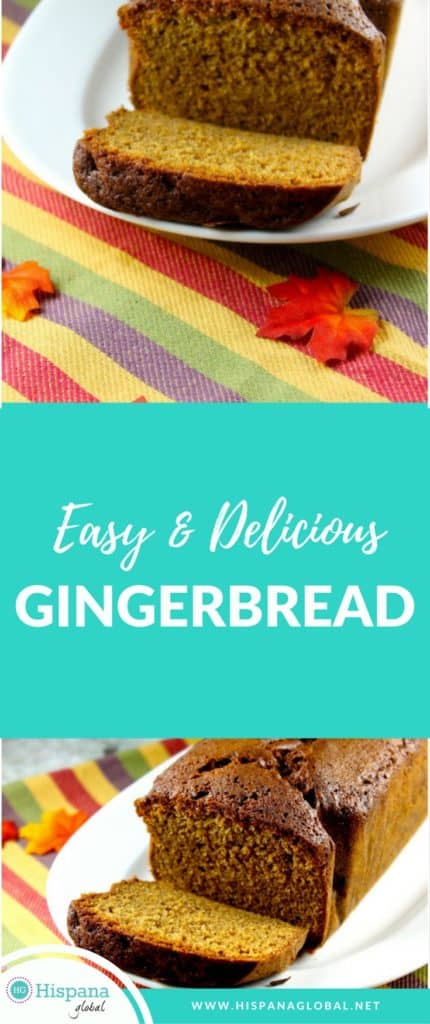 En español: Cómo hacer pan de jengibre (RECETA)
Recipe and photos: Enriqueta Lemoine