Tips to stress less when you're entertaining over the holidays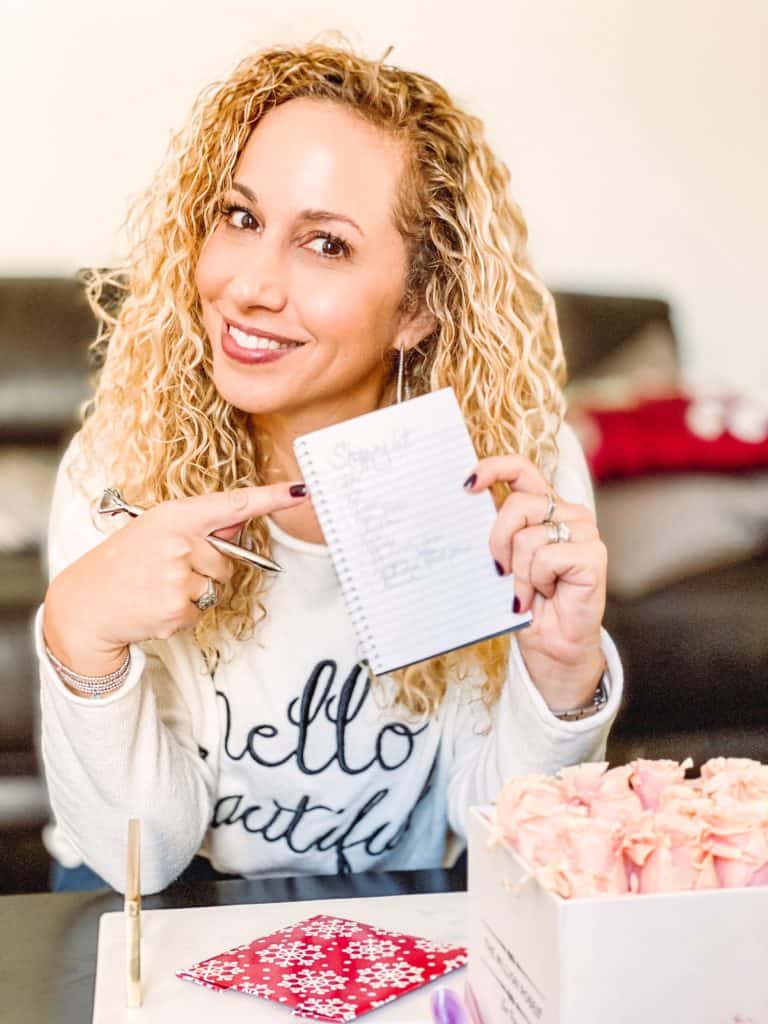 This is a post sponsored by BJ's Wholesale Club. All opinions are my own.
If you're like me, you do a lot of entertaining during the holidays. It starts with Thanksgiving and doesn't end until New Year's Day! Things can get quite hectic so I've learned a few tips and tricks to stress less during the busy holiday season.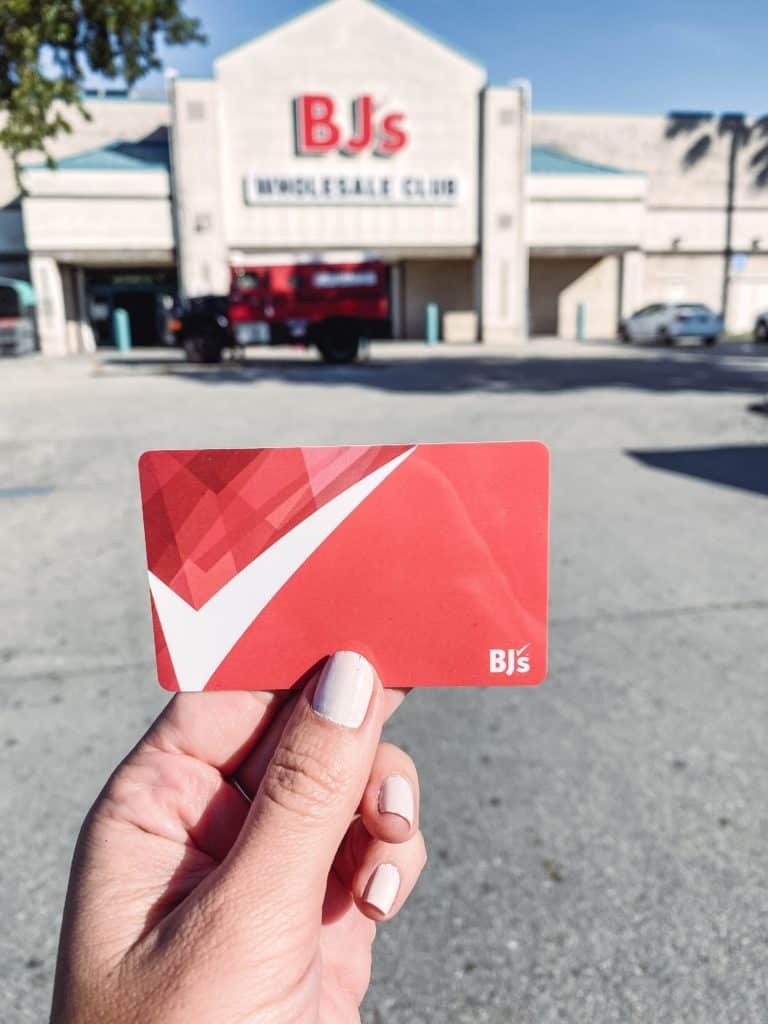 This time I'm taking full advantage of my partnership with BJ's Wholesale Club because it's saving me so much time and money. If you haven't checked out all the ways to save in a one-stop shop, you should! And you can always shop online at BJs.com if you can't make it to the club. To get the membership that's best for you, I do recommend stopping by the Member Service desk, because they can share with you the different memberships they offer.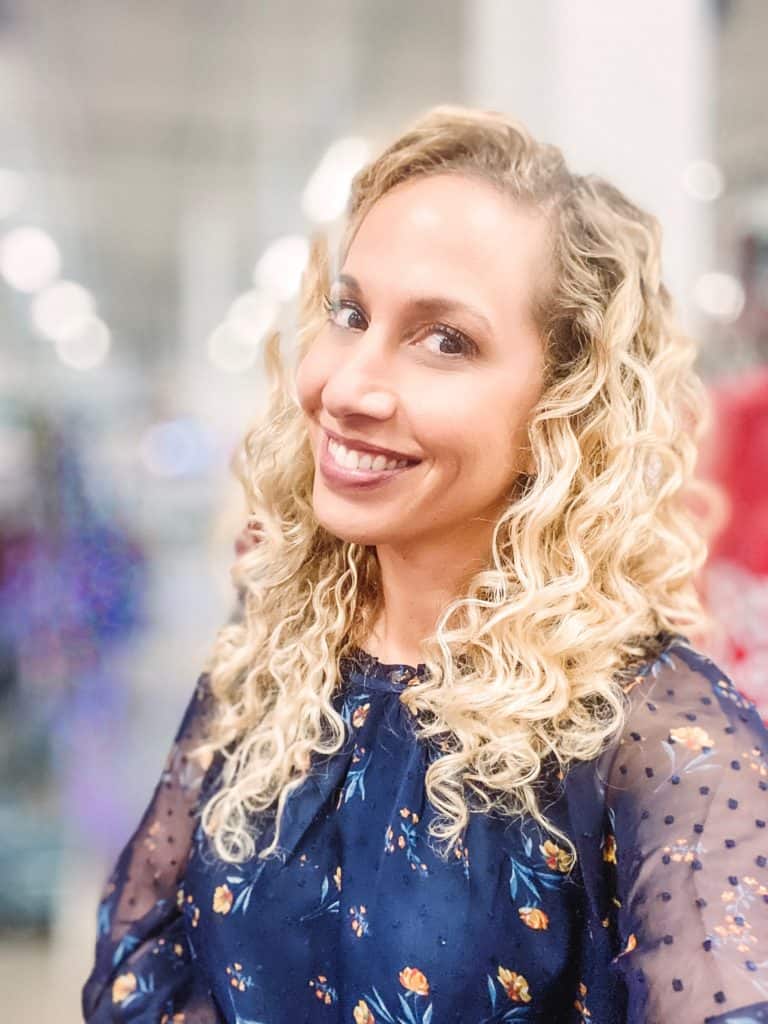 For me, being able to find what I need to host holiday parties and dinners in just one place is a blessing. At BJ's, I can also stock up on household staples and find gifts for everybody on my list. I even found a great selection of their exclusive Wellsley Farms Wines and Prosecco at wonderful prices. That way I cross off items on my to-do list in one place.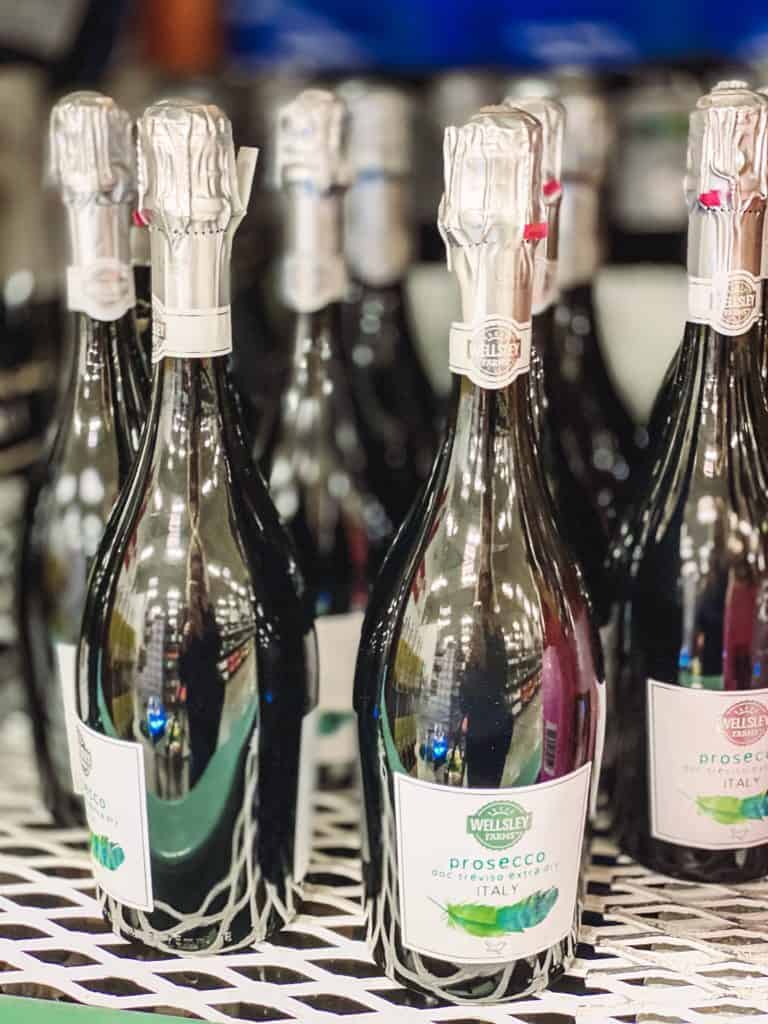 Also, I've learned how to save time and stress less in the kitchen by taking advantage of BJ's easy party platters, so I can have more energy to enjoy the holidays with my friends and family.
Tips to stress less when hosting over the holidays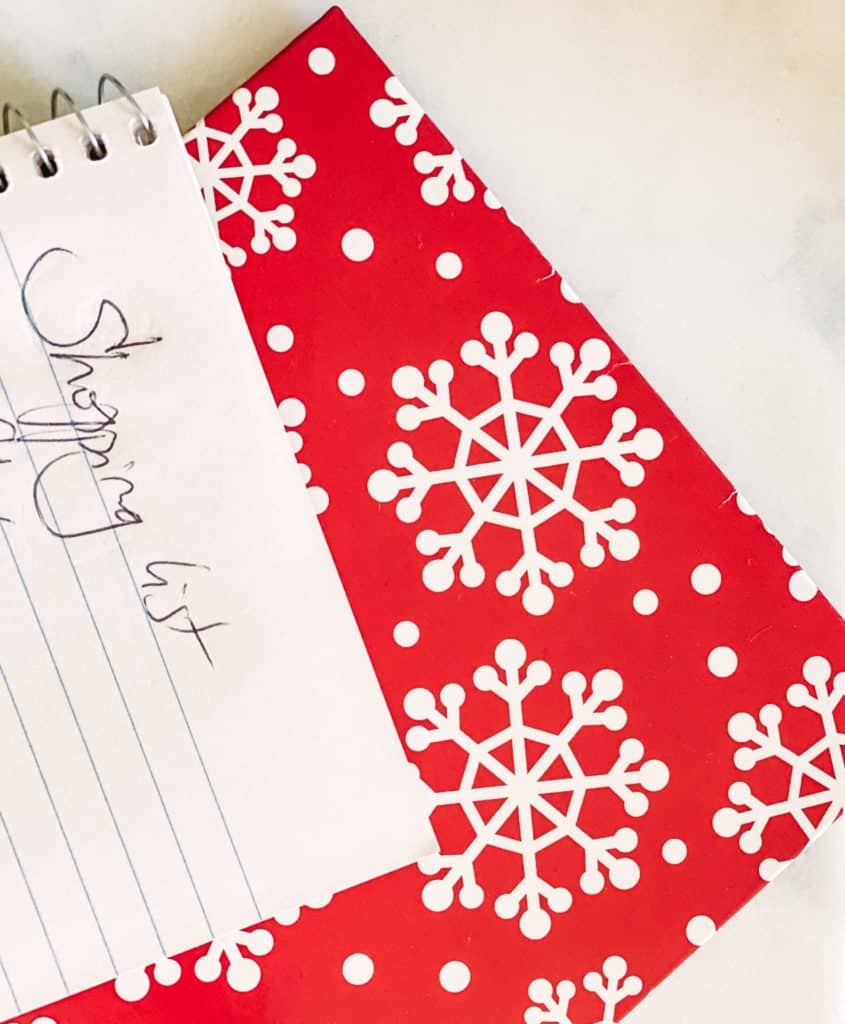 Make a list of what you need. That way you'll stay within budget and will be more efficient with your shopping.
Shop early in the day. My local club opens at 9 am, and if I go at that time, it's not as crowded. Evenings and late afternoons can be quite busy.
If you're short on time, buy prepackaged items. Fresh veggie platters like these crudités from BJ's are colorful, healthy, tasty and ready to serve.
Take advantage of decorated disposable paper goods. They will make any table look extra festive and clean up will be super easy.
Start setting up the day before your party. I like to set the table and make sure that all serve ware is clean and ready to go the night before, so the day of the event I can focus on food prepping and plating.
Set up a drinks and beverage table so guests can help themselves. I always have sparkling grape juice as a festive option. For those who enjoy wine and spirits, save money by purchasing your favorite wine at BJ's. Their Wellsley Farms spirits and wines are a bargain, especially the Malbec and Prosecco.
For a crowd-pleasing appetizer, you can't go wrong with a cheese platter. BJ's makes it super easy with their exclusive Wellsley Farms Cheese Sampler.. Add nuts, grapes, crackers, fig jam or honey, and you have a beautiful cheese platter!
Focus on enjoying the time with your guests instead of trying to make everything perfect. Everybody will enjoy the festivities if they see you having a good time.
What are your plans for the holidays?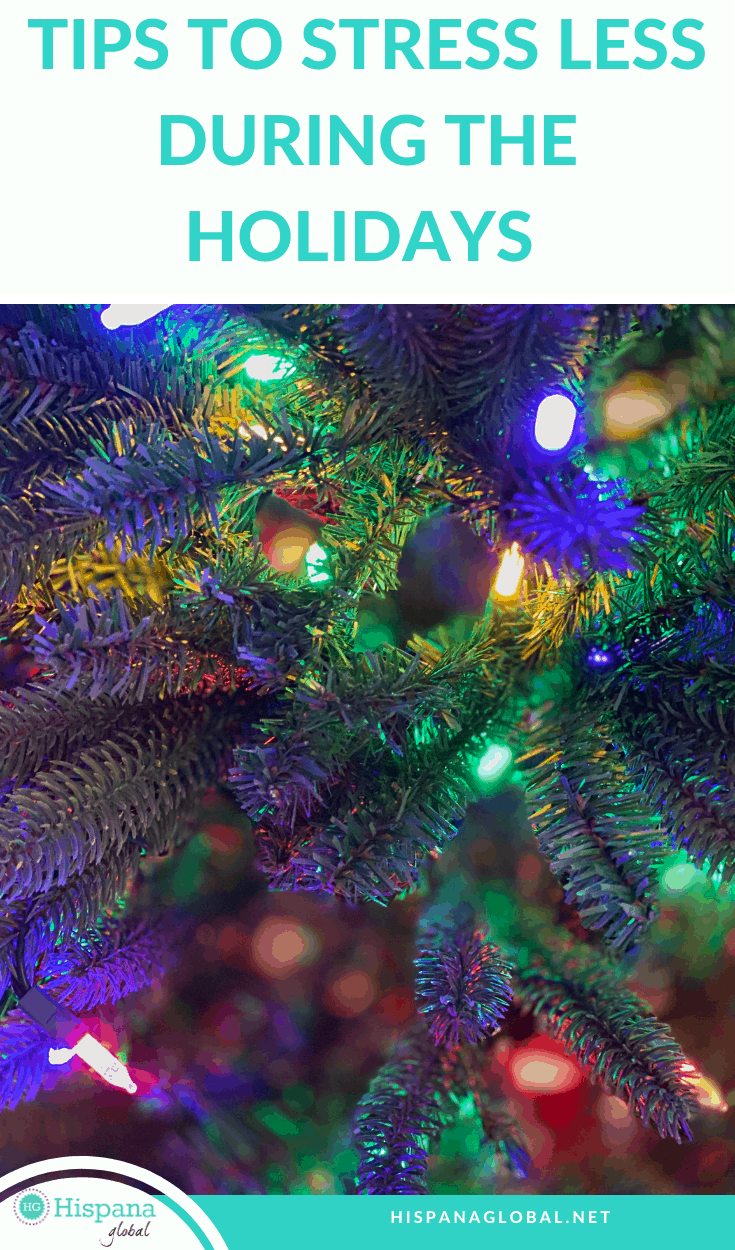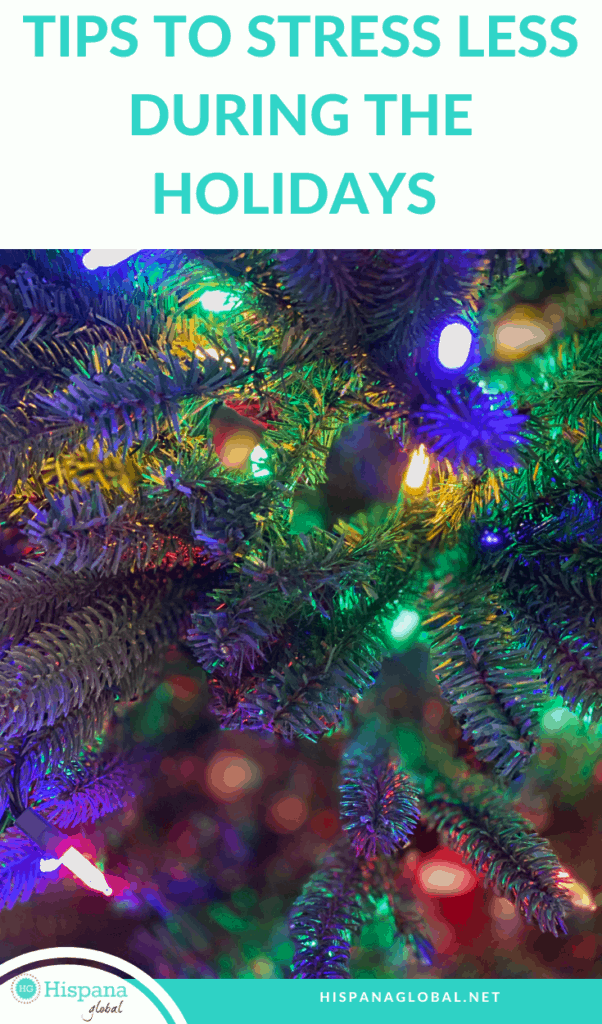 Special thanks to BJ's Wholesale Club for sponsoring these tips. All opinions my own.