5 Things You Must Do in Puerto Plata, Dominican Republic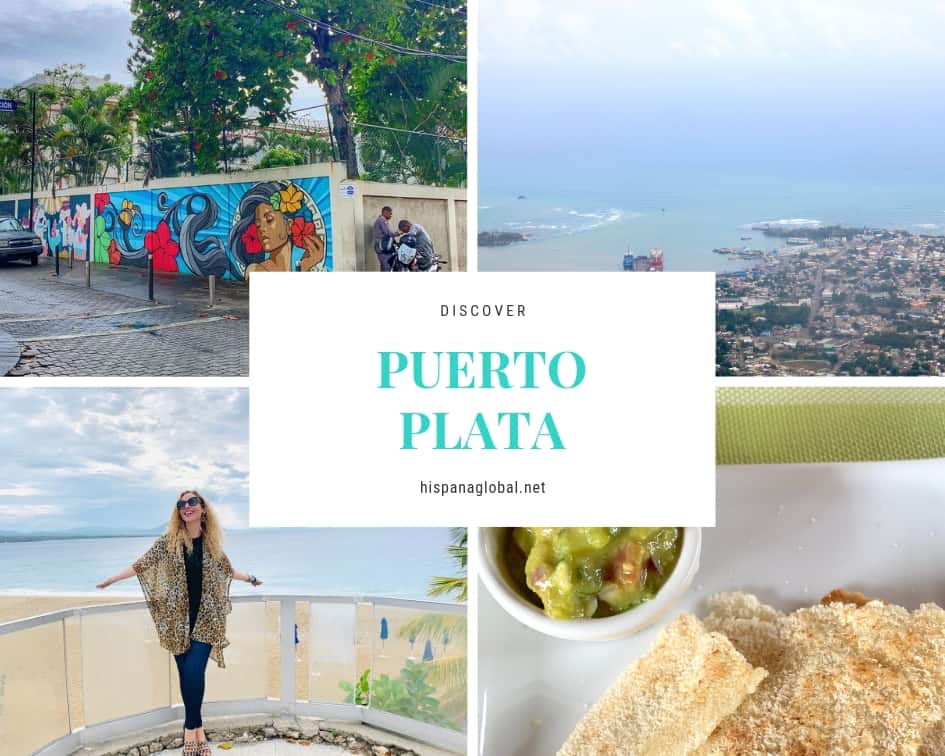 As soon as you land in Puerto Plata, located in the northern area of the Dominican Republic, you realize it is so much more than 7 miles of beautiful beaches. Its colonial homes, narrow streets and diverse offerings invite you to learn more and explore the area beyond its golden sands.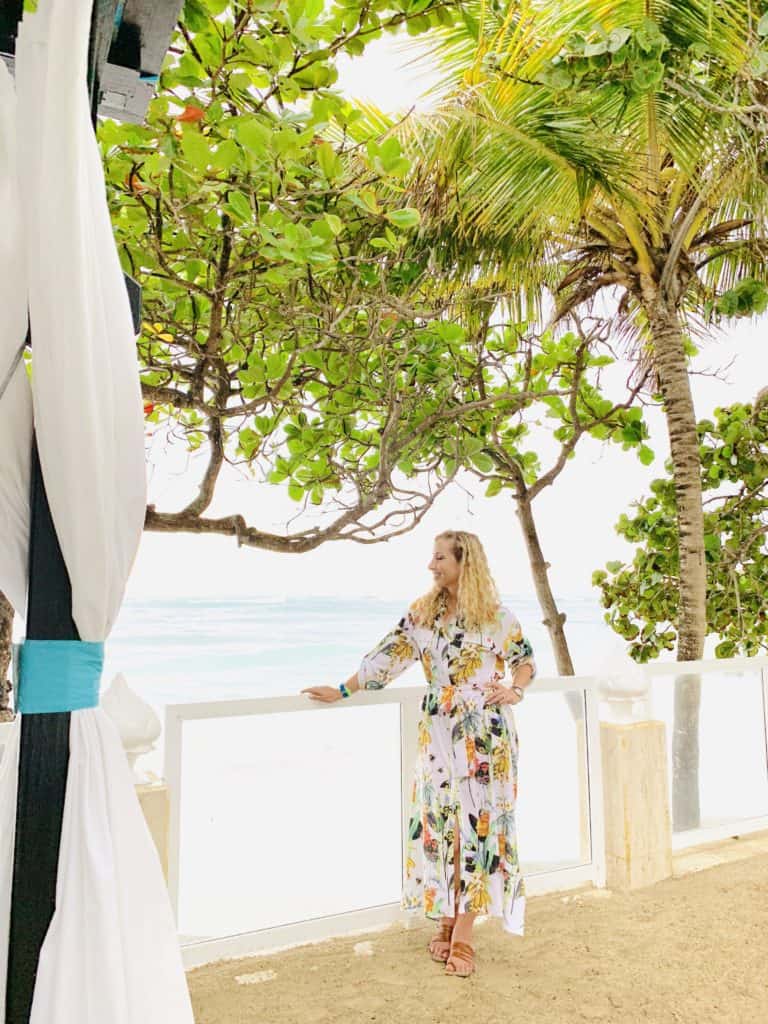 Its tradition and history, which goes back to the time of Christopher Columbus, plus its lush vegetation, tropical forests and hospitable people, make it worth visiting Puerto Plata (silver port) called at times the Bride of the Atlantic.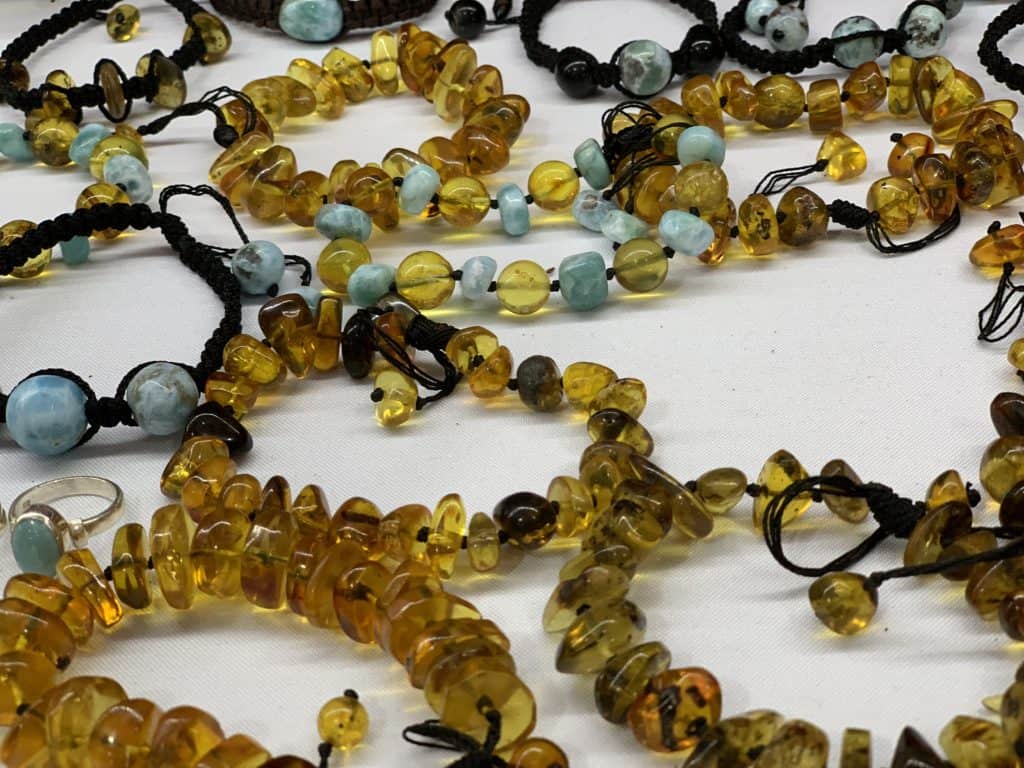 It is also known as the amber coast, given that this prehistoric resin abounds. Local artisans make jewelry out of it and the light blue stone called larimar.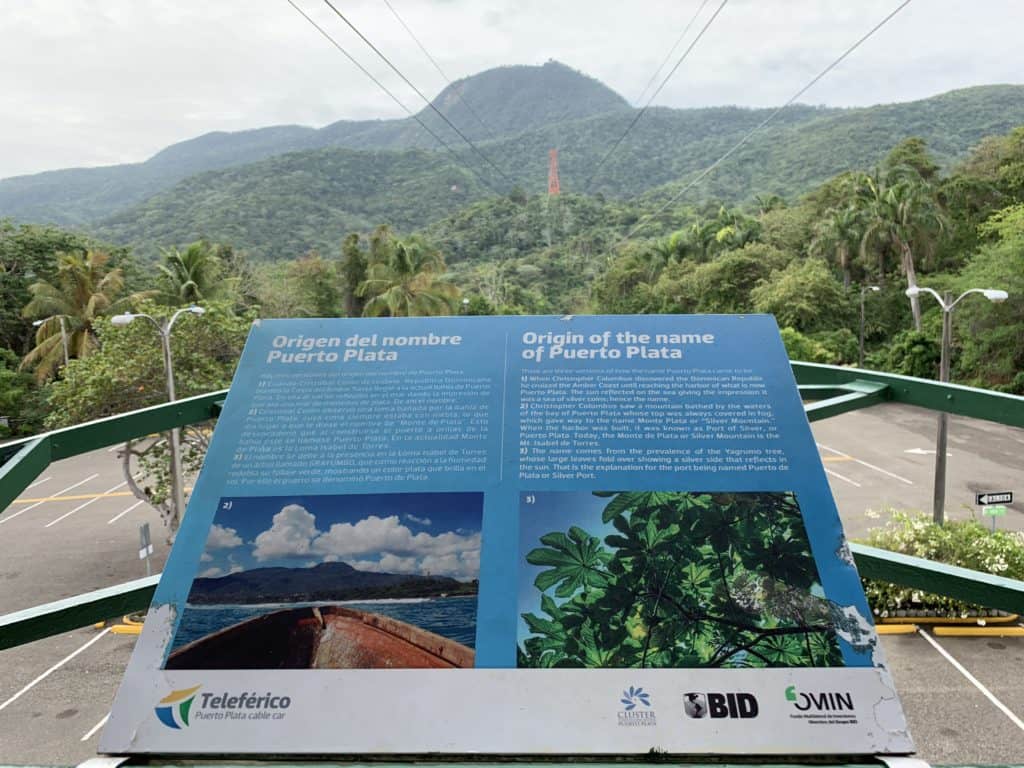 We recently visited Puerto Plata, Cabarete and Sosúa after receiving an invitation from the Ministry of Tourism of the Dominican Republic. It was a beautiful trip, especially thanks to the locals, who go out of their way to be friendly. Speaking Spanish is a definite plus, unless you will be staying all the time at a resort.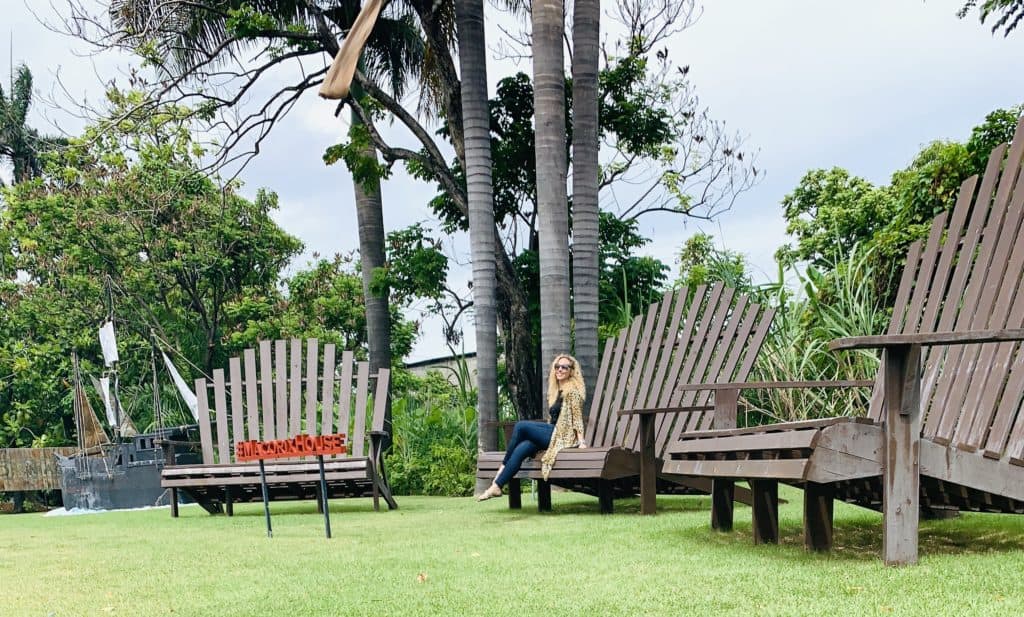 Although this area of golden beaches went through very complicated times, it seems to be growing again.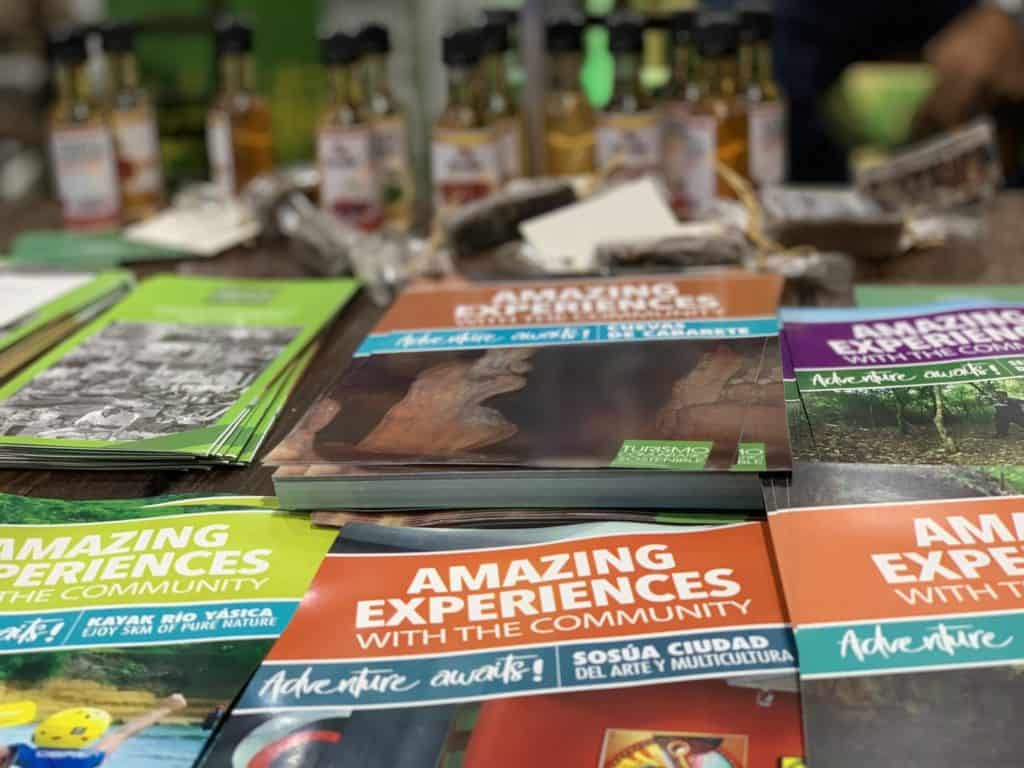 New hotel projects abound and sustainable tourism projects are booming, making it an increasingly attractive destination for visitors. You will also find dozens of ecotourism options, plus kayaking, waterfalls and mountain bike tours. If you love history, you can also get your fix; make sure to visit the Fortress of San Felipe.
5 things you must do when traveling to Puerto Plata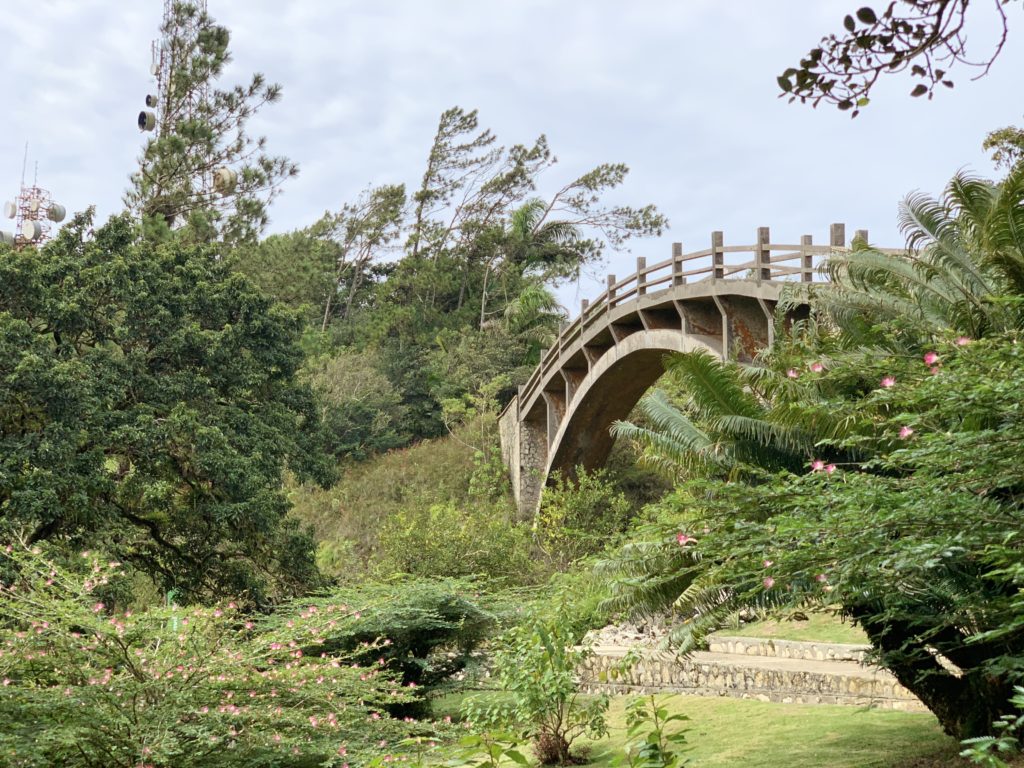 If you plan to visit Puerto Plata, we recommend the following:
Enjoy the panoramic view of the cable car (Teleférico) that goes to the top of  the Isabel de Torres mountain. Sometimes there is a lot of fog, but on a clear day, you will enjoy an unparalleled view after climbing 700 meters on the cable car. In addition to seeing the replica of the Brazilian Cristo Redentor, you can walk and enjoy the lush tropical vegetation, fresh air and learn a little about the history of Puerto Plata. There are also souvenir shops.
Visit the historical Center. It is very picturesque to walk the streets of the city center and the Parque Central. When you get to this city square, make sure to drink a refreshing coconut water and feed the pigeons with cornmeal. You can get some really fun pictures! The souvenir shops offer jewelry made with amber and larimar, plus the national drink called mamajuana.

Taste its delicious cuisine and typical drinks. Eat arañitas (an addictive delight made of fried plantains) and a fresh juice made from a typical grape called uva de la playa. It's sweet but very unique. If you want to enjoy authentic Dominican food, I recommend Skina, where the food is homemade and very fresh. I loved the stewed meat, the plantain boats with crab and the tostones. Do you like rum? Visit the Macorix rum factory/museum and try out its different varieties in Puerto Plata.

Explore the beautiful beaches of Cabarete and Sosúa. Take advantage of exploring the area beyond Cofresi and the local Puerto Plata beaches. Alicia Beach in Sosúa is beautiful and picturesque; There is a restaurant next to the beach with a spectacular view. In Cabarete you can enjoy the golden sand, the palm trees and enjoy the waves that are perfect for surfing.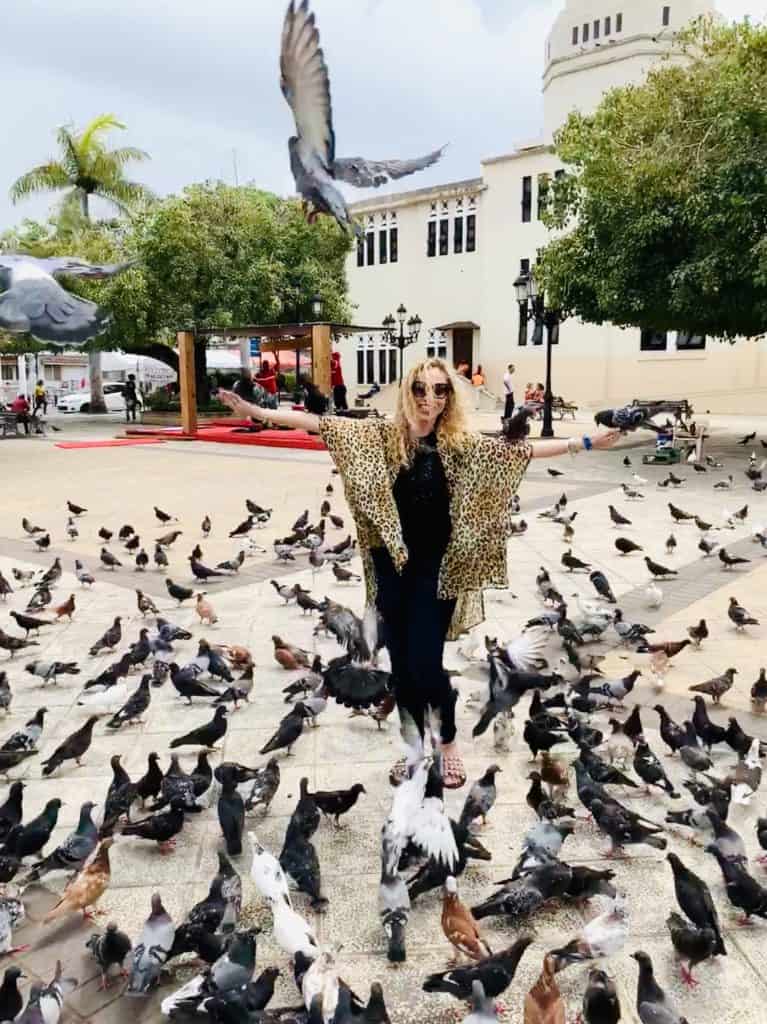 Have you ever been to Puerto Plata?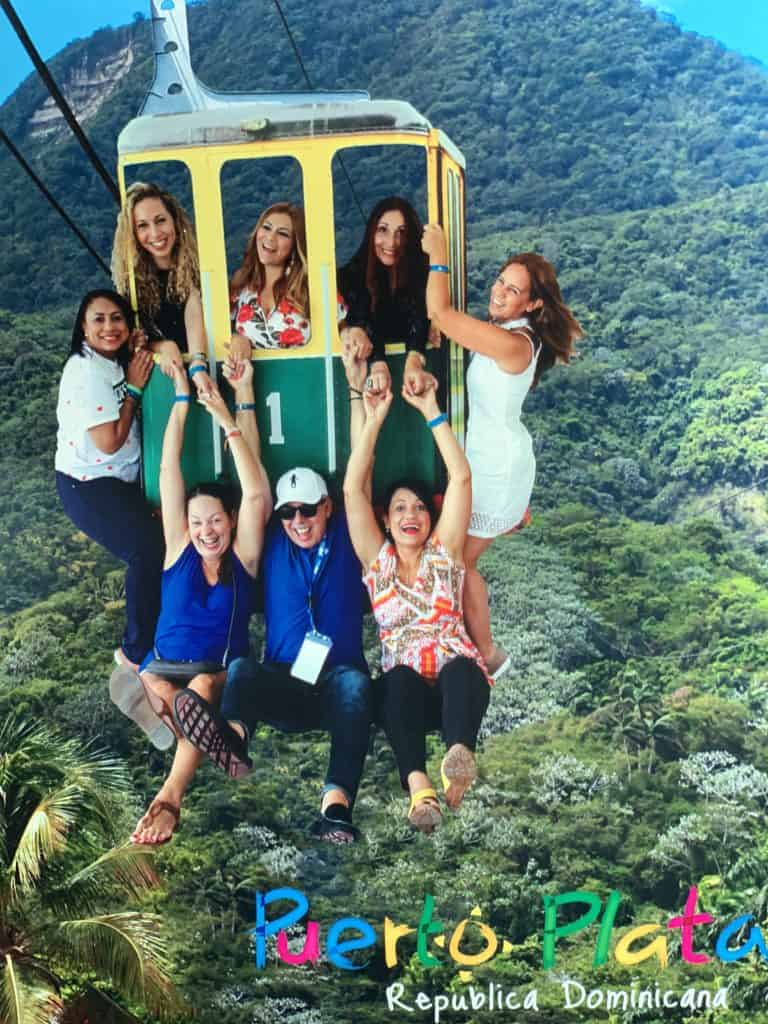 Special thanks to the Ministry of Tourism of the Dominican Republic for the invitation and to Lifestyle Holidays Vacation Resort Presidential Suites for hosting us in Puerto Plata.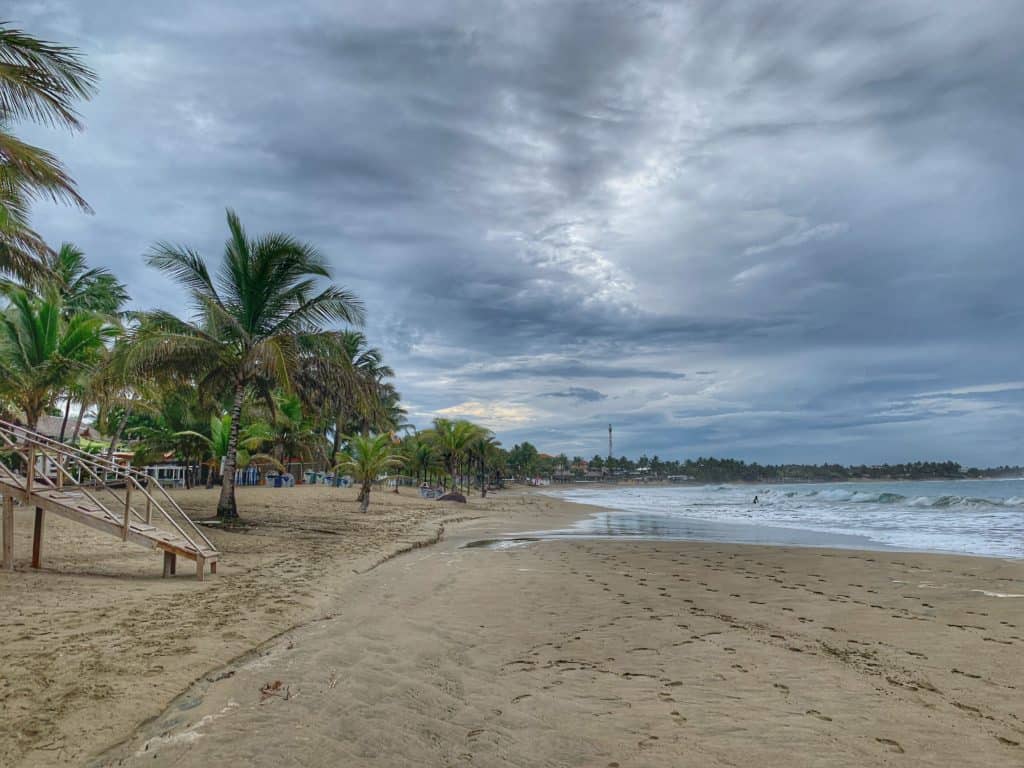 Photos: Jeannette Kaplun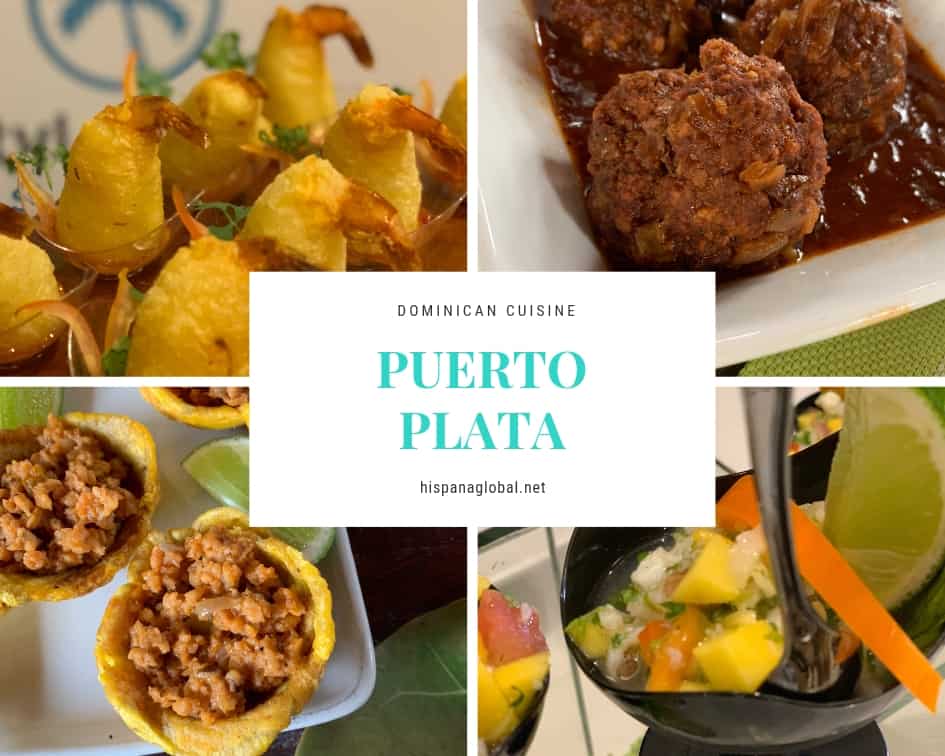 Lee en español: 5 cosas que no te puedes perder en Puerto Plata