3 Beautiful Ideas for Your Thanksgiving Table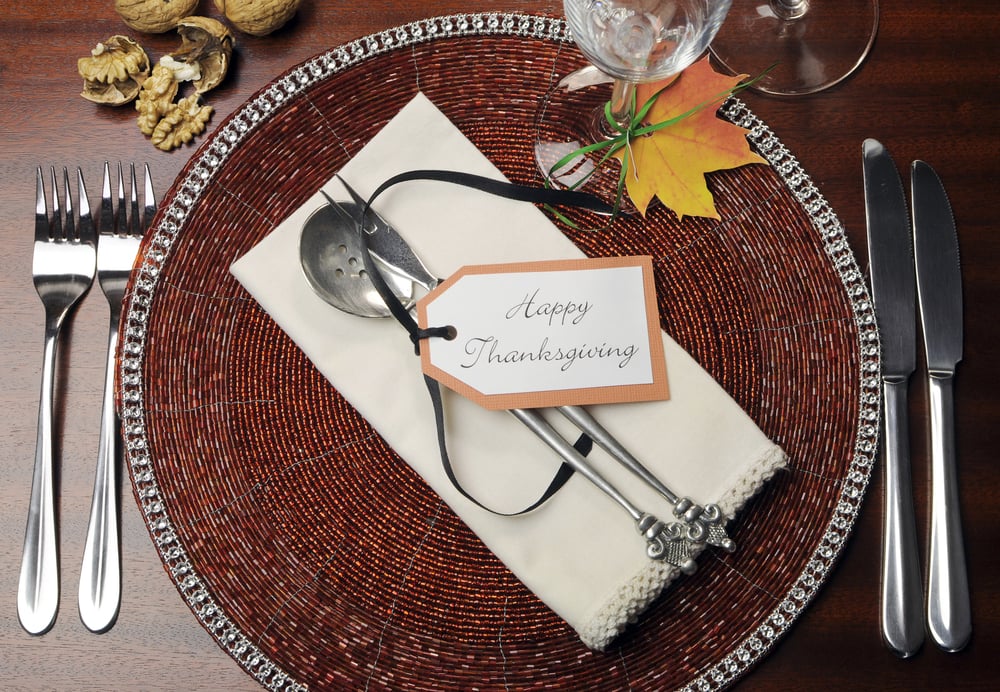 A beautiful table always makes dinner extra special, especially for Thanksgiving. A gorgeous tablescape takes extra effort, but it's worth it. Here are 3 simple yet stunning ideas that are perfect for your Thanksgiving table, but you can use them for any formal dinner or holiday event you host at home.
3 easy ways to decorate your Thanksgiving table
Make your own napkin holders with fabric leaves
Put your own DIY skills to the test and make some beautiful fall-themed napkin holders. Just use the plastic rings used for shower curtains and glue a leaf to them. Many stores sell bags full of fabric leaves for very little money. Leftover leaves can be used to decorate the table or you can even tie them to your wine glasses with a ribbon, as you see in the picture above. You can also attach thank you messages or quotes to inspire your guests to be thankful during this celebration. You can have children make pumpkins.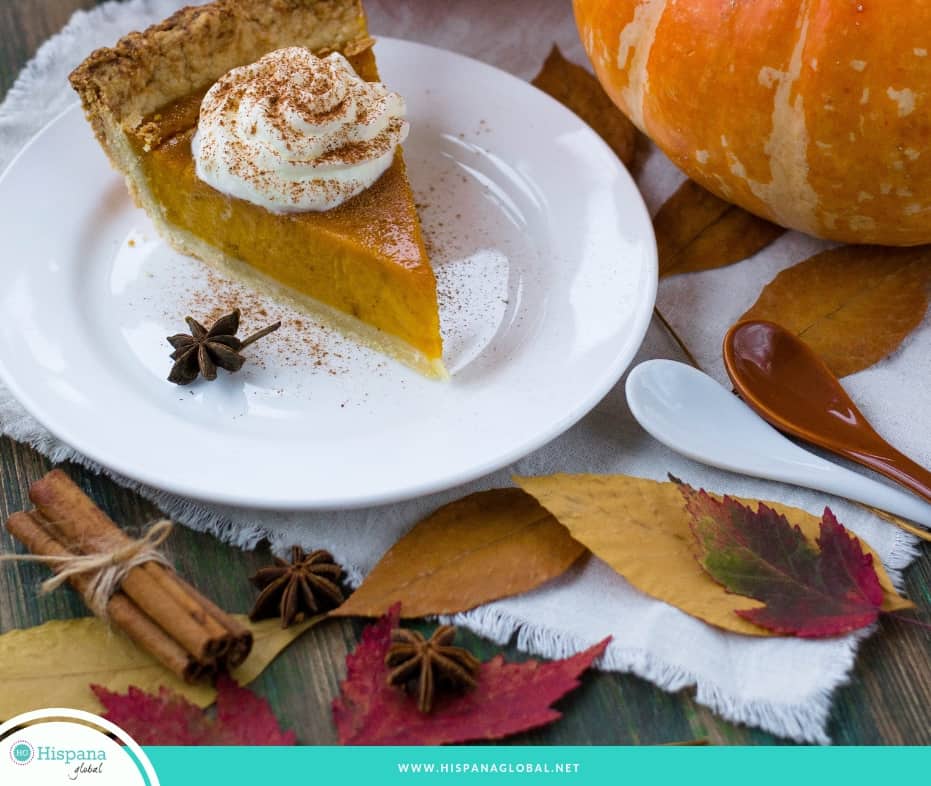 Use napkins as placemats
Sometimes tablecloths are very expensive. But there are beautiful napkins or dish towels that can perfectly be used as placemats. The main advantage is that they are much cheaper and very easy to wash. If you want a European "look", don't be afraid to combine different designs, provided they are within the same color scheme. In this case, for a Thanksgiving dinner, we suggest you use colors like orange, brick, deep red and yellow gold.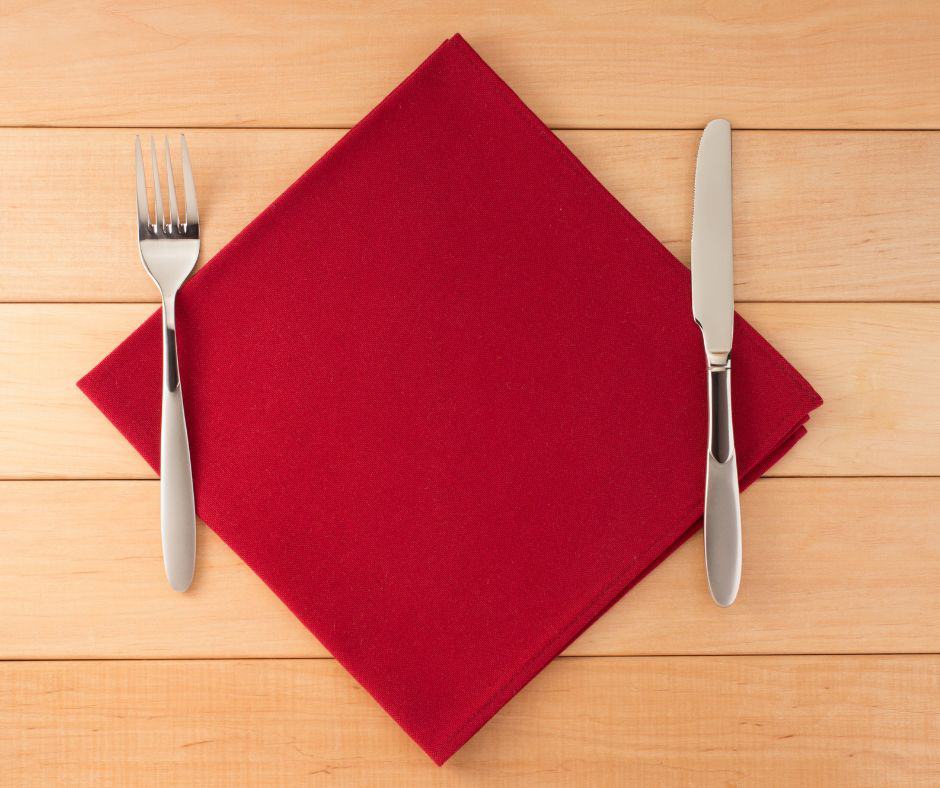 Create original place card holders
A quick way to add class and elegance to a formal table is to write place cards with the names of your guests. Ask your children to help you cut white paper or cardboard rectangles, then write down each name. If you don't have place card holders, simply make one. Get fall-themed wooden figures at your local craft shop and cut a slit with a knife (don't leave the kids alone close to the knife and don't let them do this part!) to insert the card. You can also use small pumpkins and you can make the slot with a box cutter so you can insert the card. If you're feeling really creative, you can even decorate the pumpkins.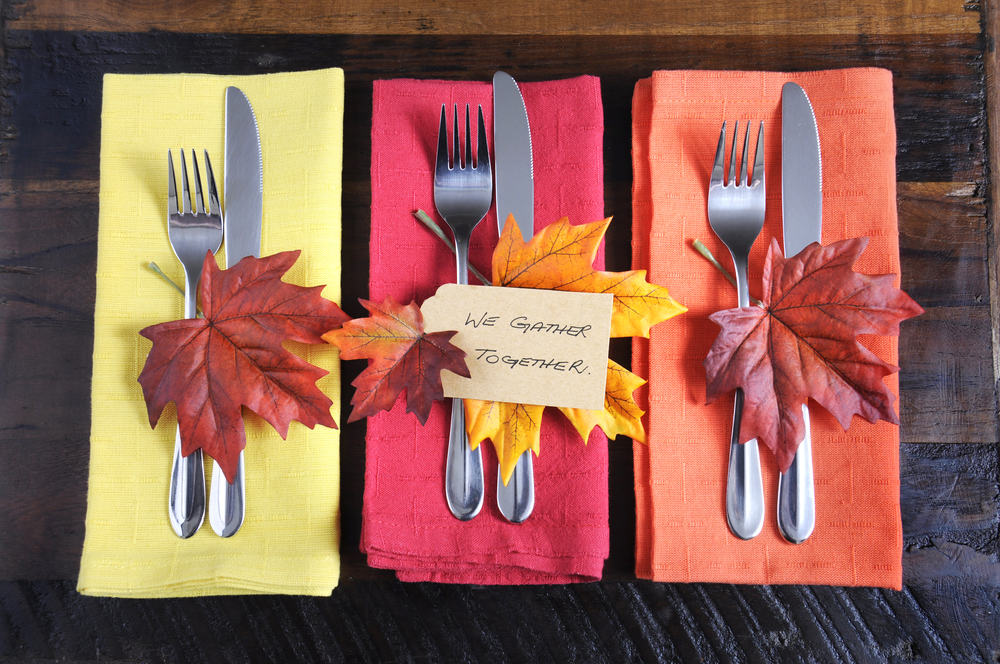 Another option is make your own place cards using inexpensive items from your local dollar store.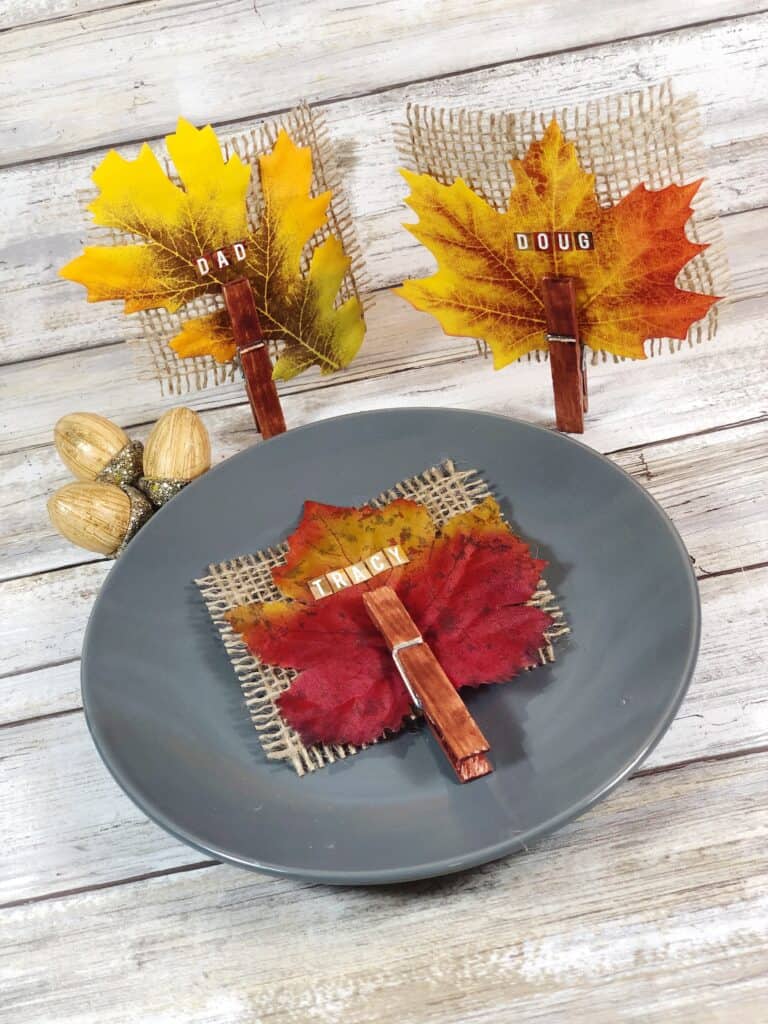 Remember that first impressions count and presentation is key when hosting a holiday meal. Show off your Thanksgiving table!
Easy Thanksgiving Tips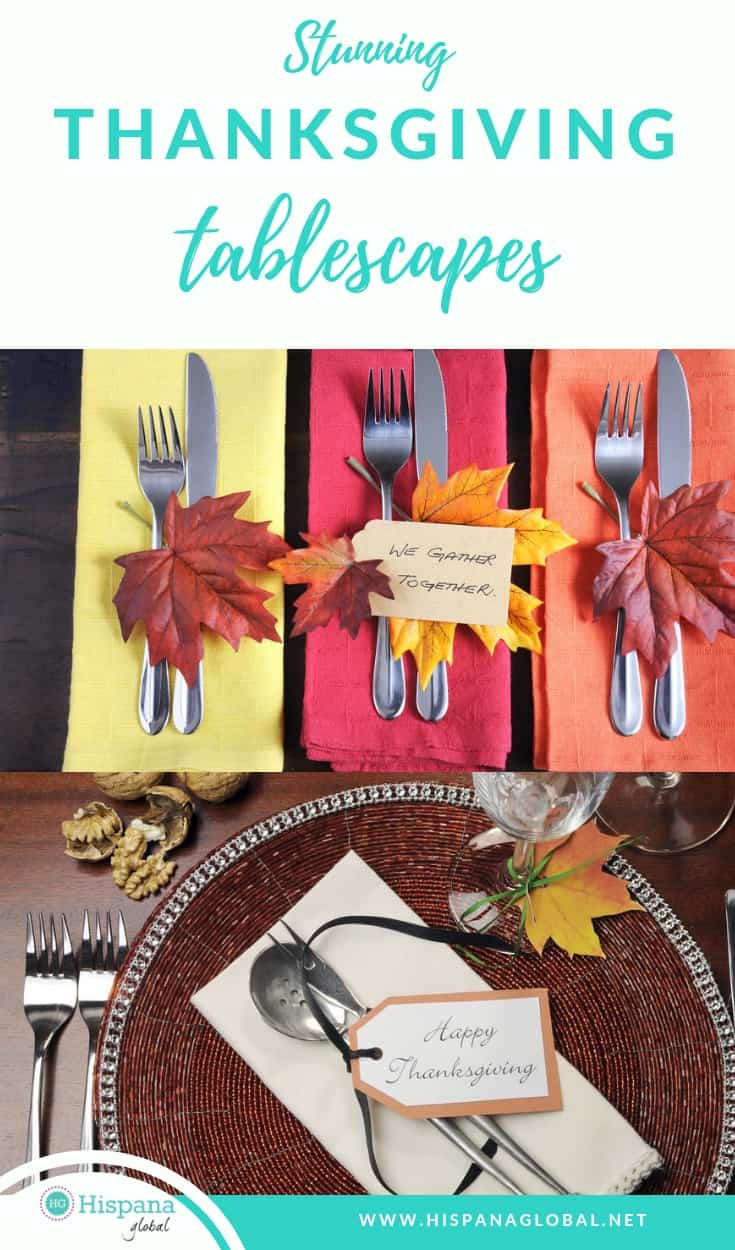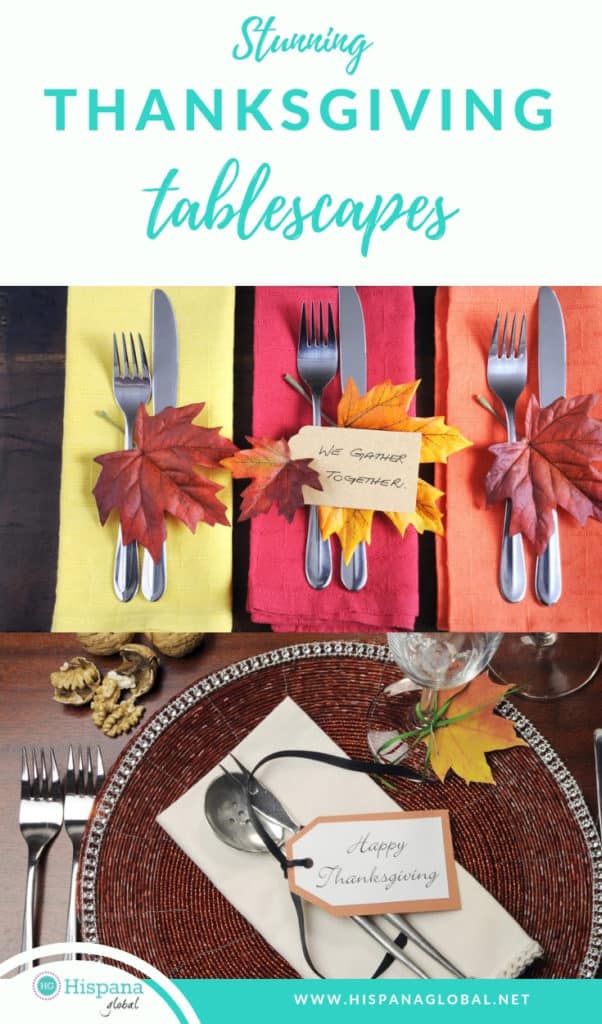 En español: Ideas para adornar tu mesa de Thanksgiving o Acción de Gracias