7 Money-Saving Thanksgiving Tips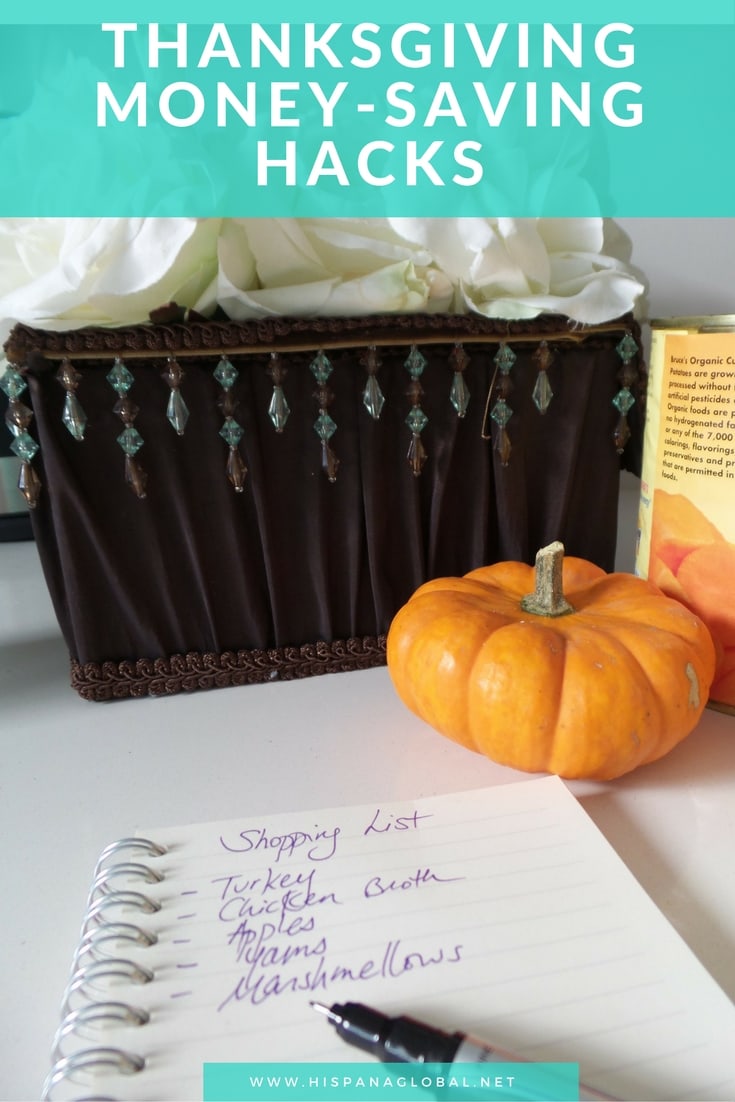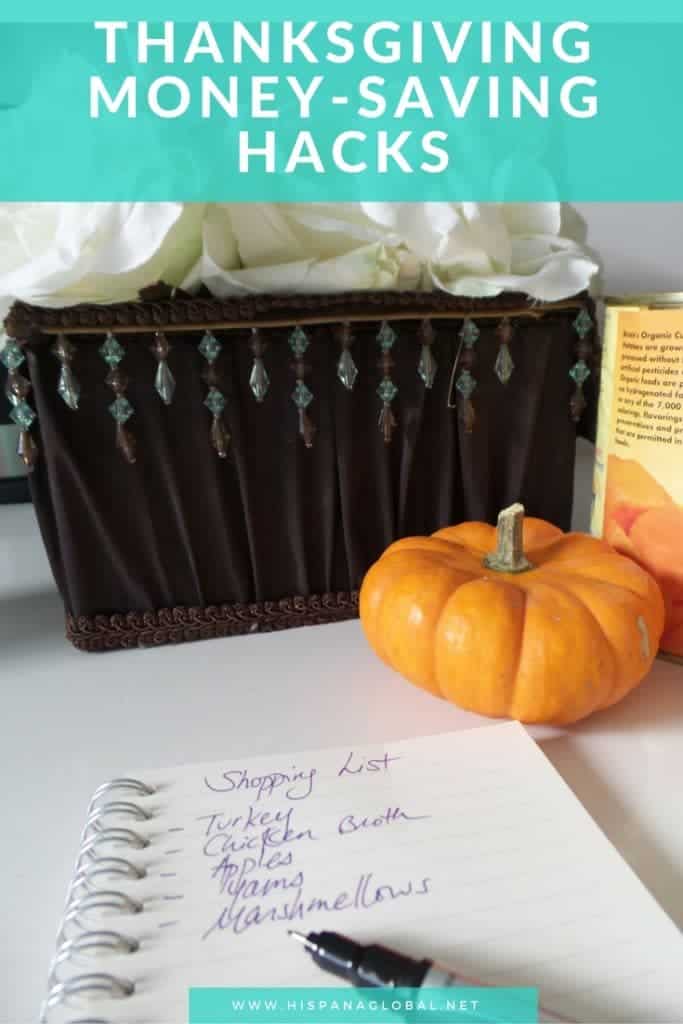 Thanksgiving is one of my favorite holidays, but when you're hosting a big dinner for your family and friends, it puts to the test your best money-saving skills. All that delicious food and beautiful decor can make a serious dent in your budget. The good news is that it doesn't have to. It takes a bit of planning and you might need to shop around for deals, but it's worth it.
7 Money-Saving Tips for Thanksgiving
Here are my best money-saving hacks for Thanksgiving:
Keep the decor simple. Use candles, pine cones and small pumpkins to decorate your table. Reuse what you have at home already but rearrange it differently.
Make your own centerpieces. Your kids can help you make these beautiful (and fun!) corncobs or pumpkins using recycled toilet paper rolls. They can also make placecards.
Know your family's tastes. Avoid anything you know for sure they won't eat, to minimize leftovers. In my case, I will be serving sliced turkey breast because that's what my kids actually eat. The whole turkey looks nicer, but I would rather cook what everybody enjoys.
Make a list of what you really need and stick to it. This means resisting temptation when you go to the store.
Look for BOGO (buy one, get one) deals, and shop around. You might need to make a few stops but your wallet will thank you.
Serve fruit-infused water instead of soda. That way you'll avoid spending money on soft drinks, and you'll give your family a healthier option. Make your own healthy holiday drink by adding orange slices and cinnamon sticks to filtered water.
Use technology! Take advantage of coupons and money-saving apps on your smartphone. The savings add up pretty quickly. Some stores, like Target, also offer extra discounts on their app.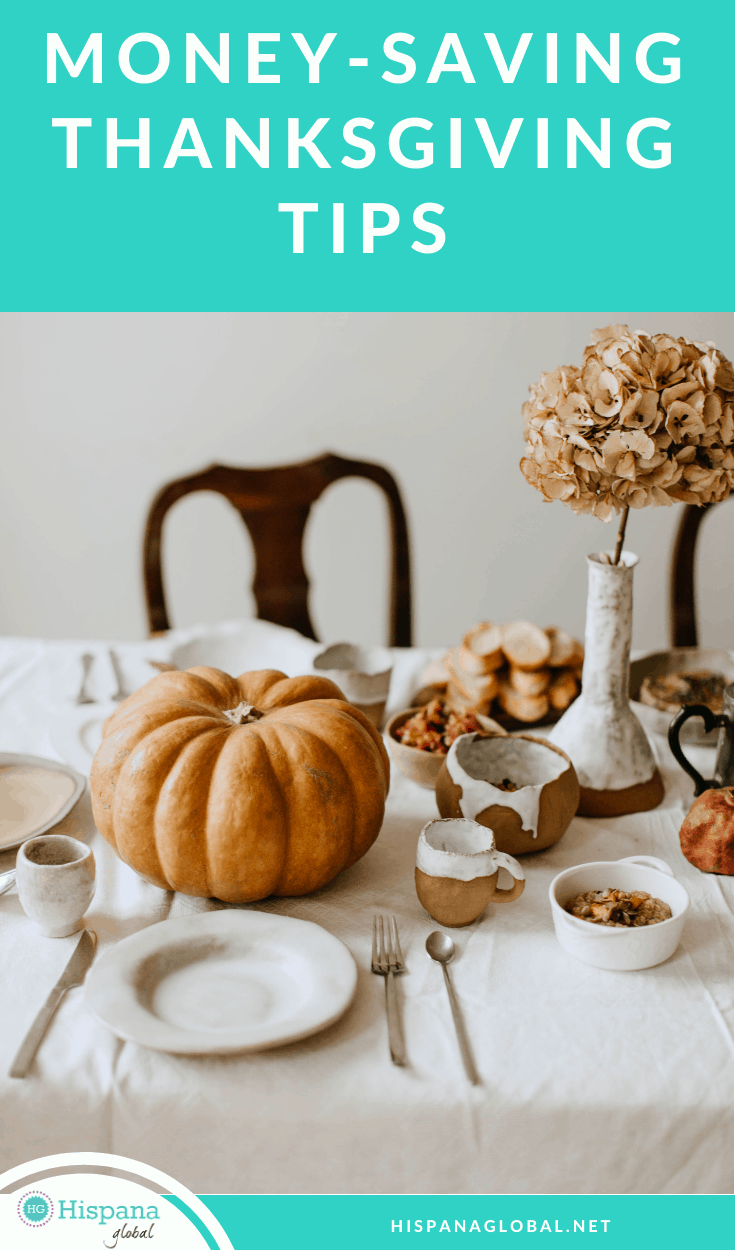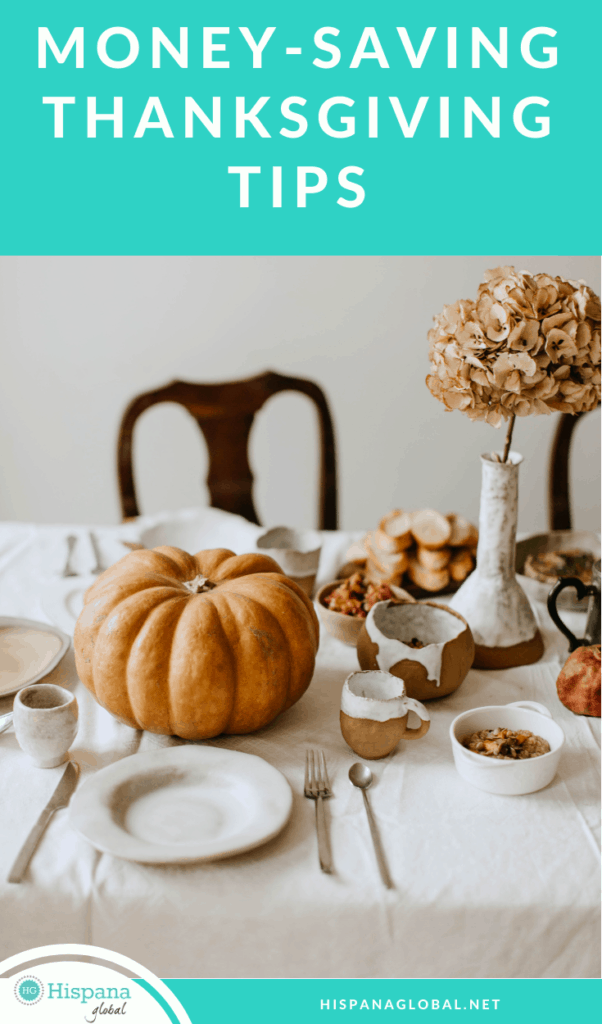 What are your favorite money-saving tips? If you're looking for more Thanksgiving ideas, check out my Pinterest board.