Mickey Mouse Cinnamon Rolls For Halloween
Fall is my favorite season and Disney fans everywhere wish they could get a bit of the Mickey Mouse Cinnamon Rolls I am always looking for new ways to celebrate. This year, I decided to bake some Mickey Mouse Cinnamon Rolls with my kids – it was a blast! We decorated them together and had so much fun. These cinnamon rolls are perfect for breakfast or dessert. They're really easy to make thanks to this recipe.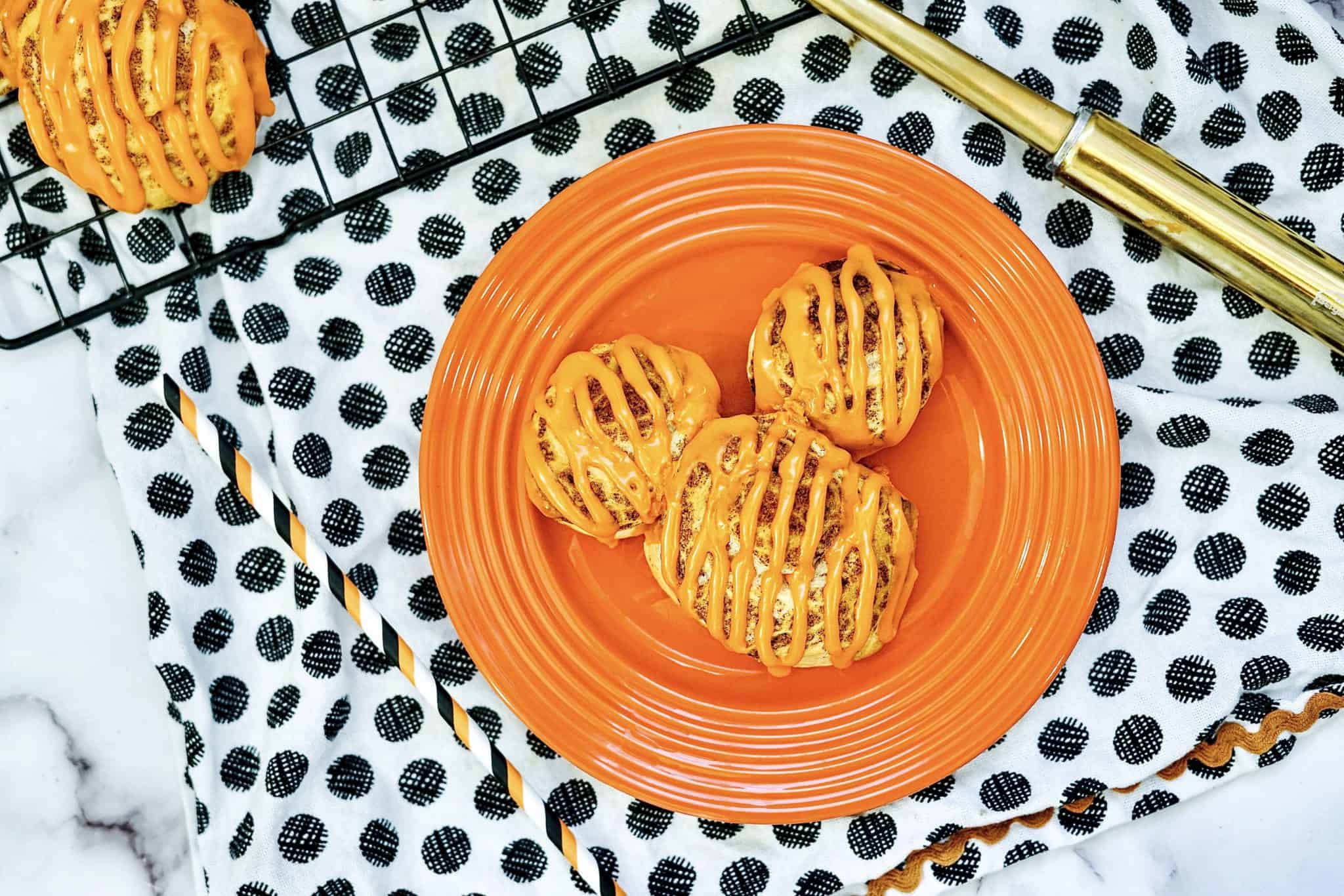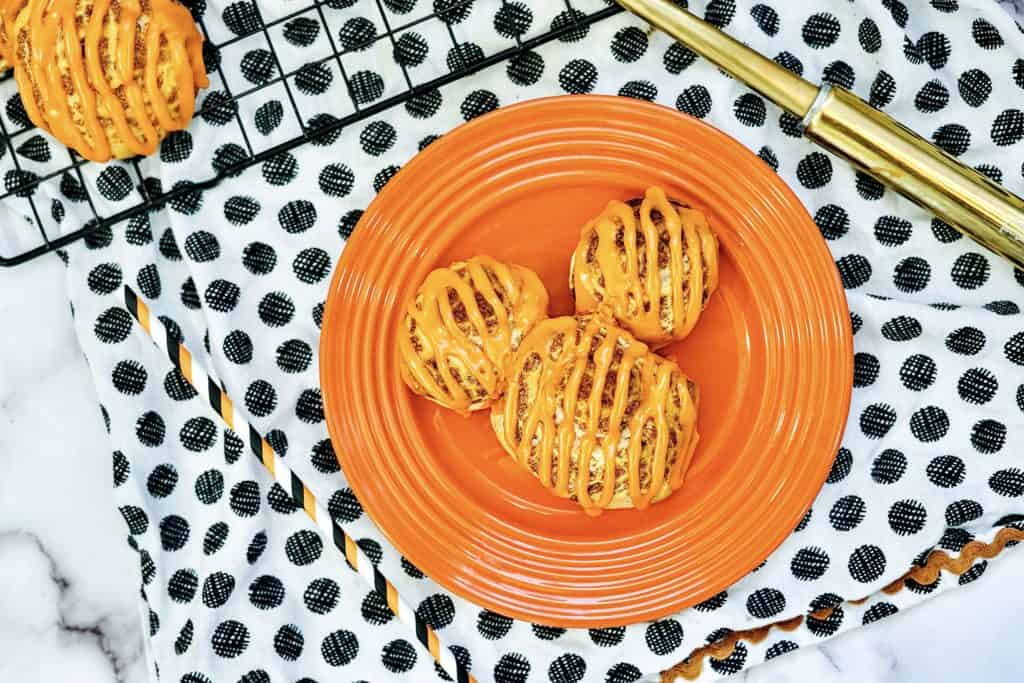 You'll be able to enjoy these delectable breakfast treats in no time. After all, who doesn't love the smell of fresh baked bread? And what's even better than that? Warm gooey cinnamon buns!
Mickey Mouse cinnamon rolls are a great way to get your kids in the holiday spirit, too. This version will have you feeling like you're at Disney World. They are so easy to make and taste so good, they'll be gone before you know it. Make them for yourself or give them as gifts.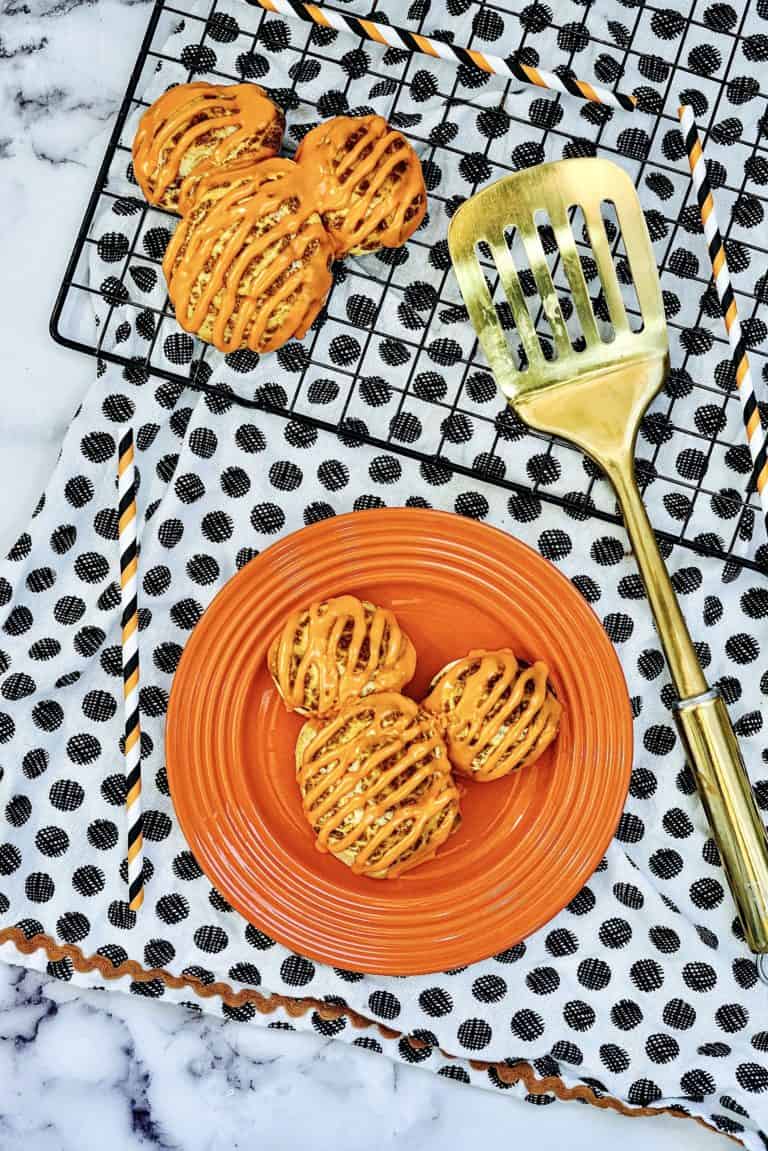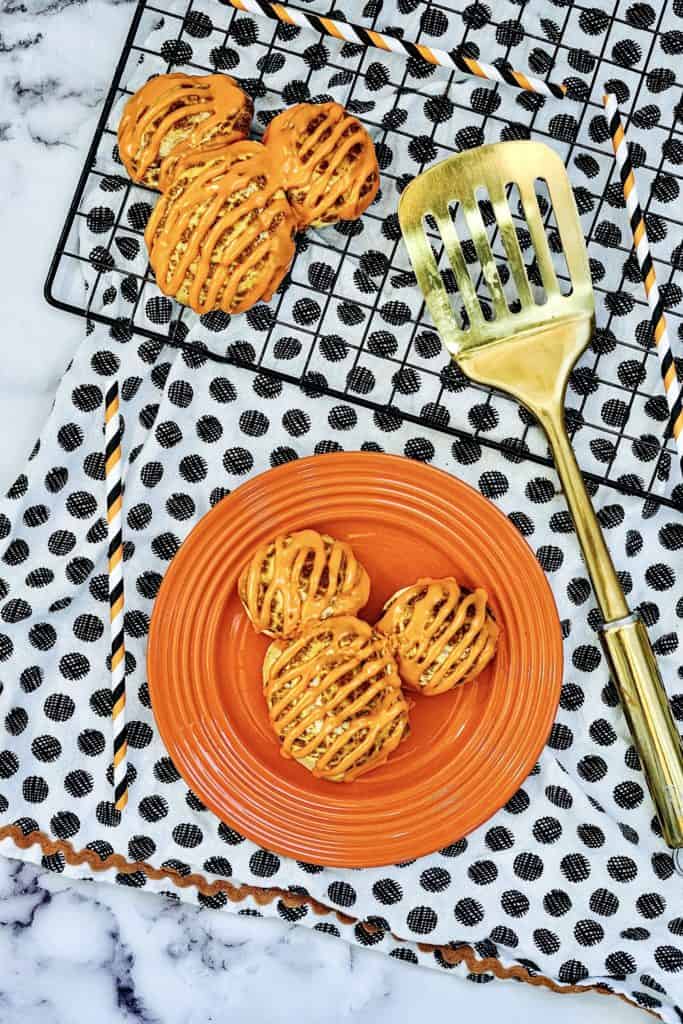 To make these Mickey Mouse Halloween-themed cinnamon buns simply follow the steps in the recipe below and enjoy your Halloween treat! The best part about this recipe is there's no yeast involved! So get ready for some warm gooey goodness without having to wait hours for them to rise.
Mickey Mouse Halloween Cinnamon Rolls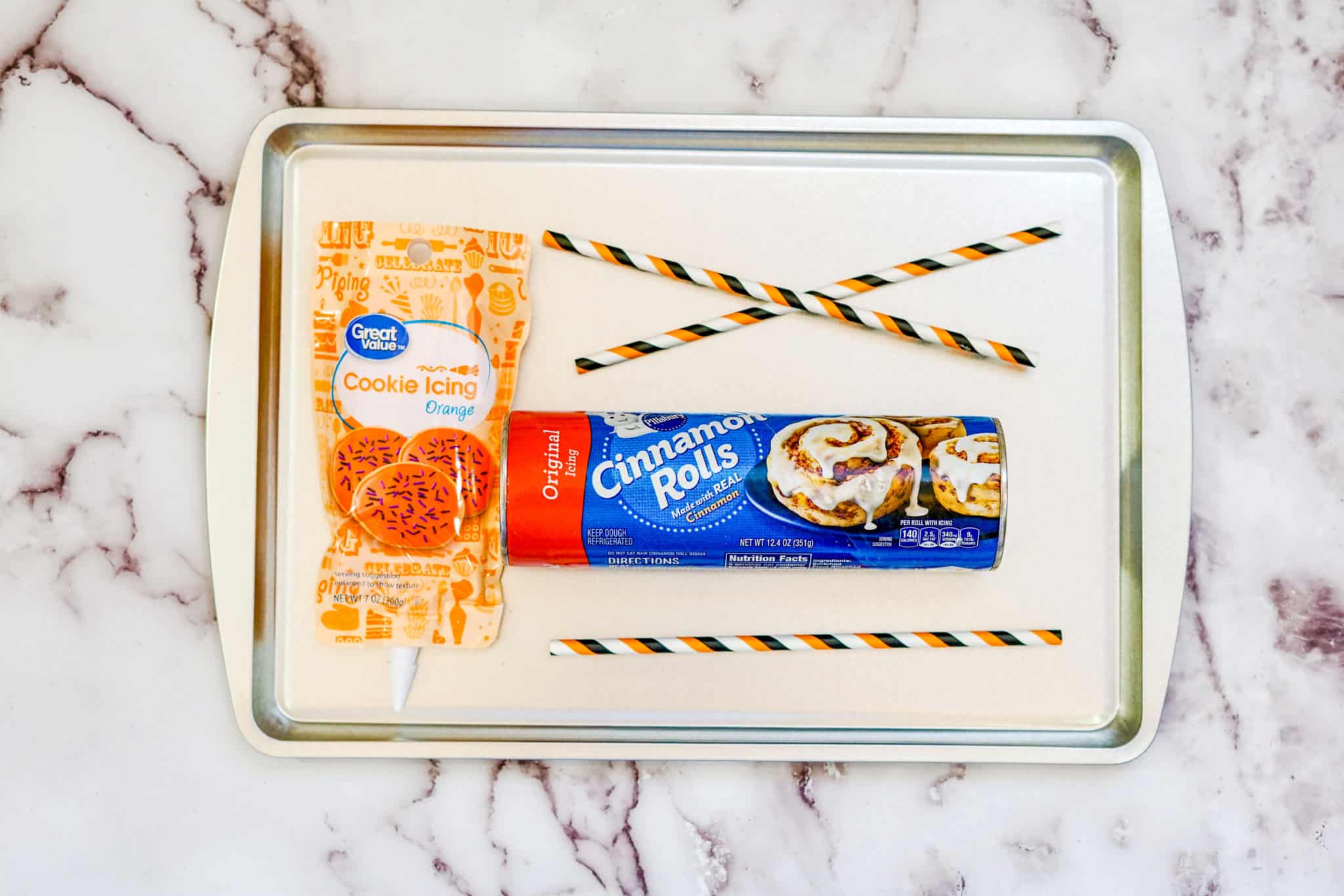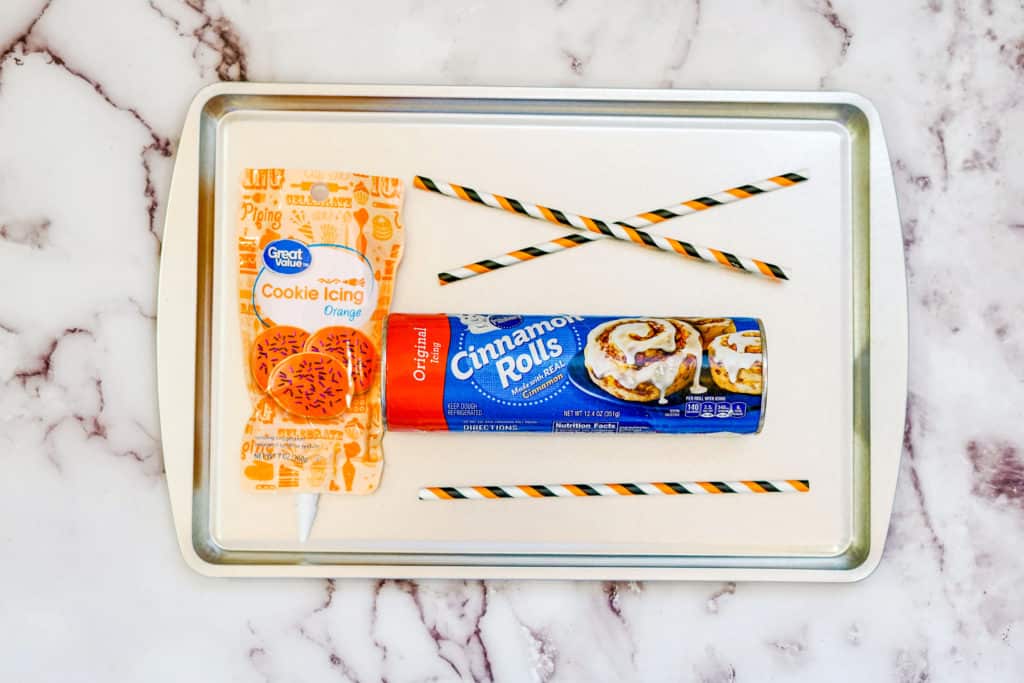 Ingredients
1 Package Cinnamon Rolls
Orange Icing
Instructions
Pre-heat oven to 350 degrees F.
Lay one cinnamon roll out for the Mickey head. Then take a small cookie cutter or a shot glass and cut out two small circles out of two cinnamon rolls.
Pinch the two small cinnamon rolls onto the large one to create Mickey ears.
Bake for 10-12 minutes or until cinnamon rolls have fully cooked.
Smother in orange icing.
Serve & enjoy.
These Mickey Mouse cinnamon rolls are the perfect way to bring some Disney magic into your kitchen. Let me know if you make them and whether your family enjoyed them as much as mine did.
More Mickey Mouse-inspired ideas