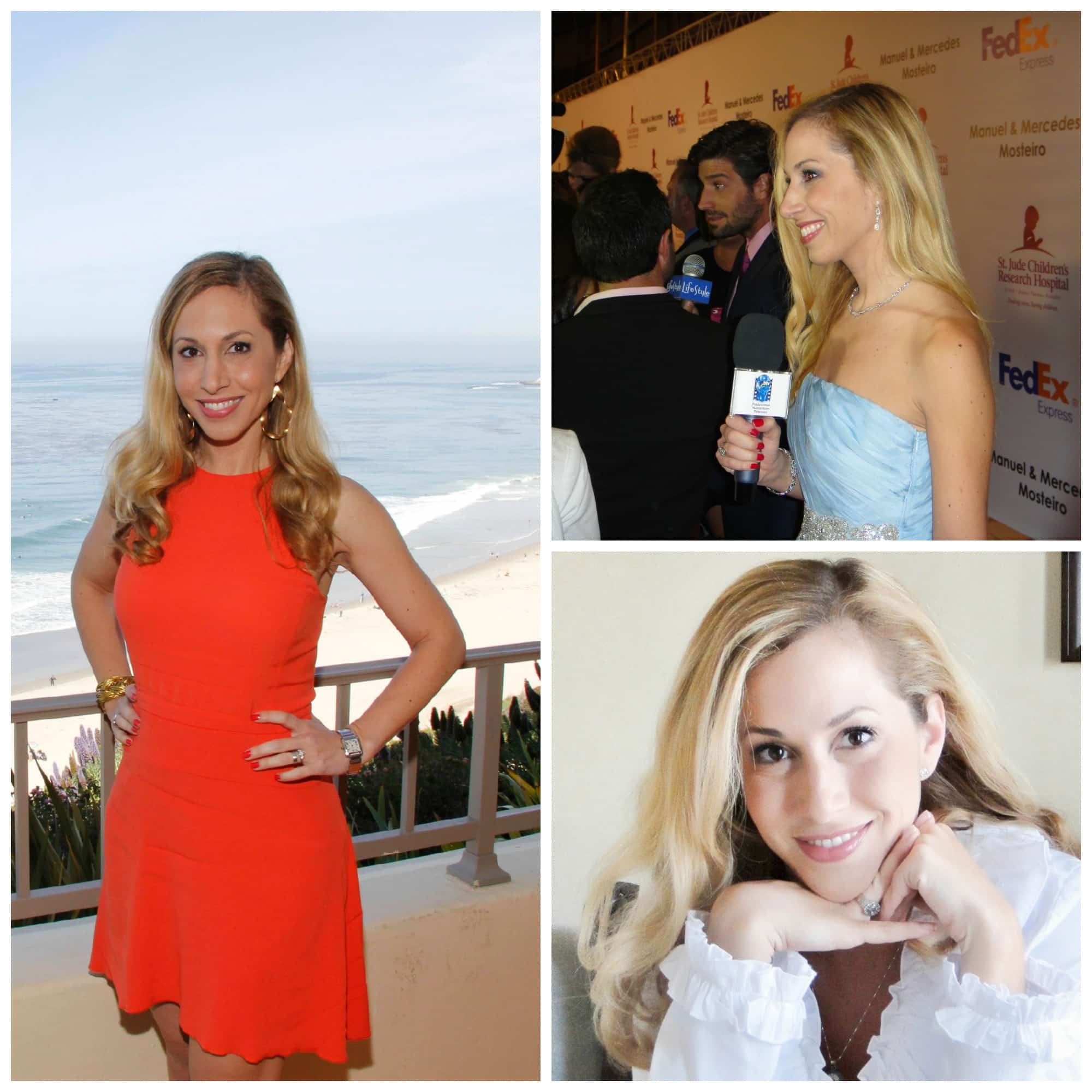 After working on television for over 17 years, I've learned it really pays off to learn makeup tips to look your best on TV and video. It would be nice to always have a glam squad that makes sure you are camera-ready but the reality is that more often than not, it's up to you to show up and be ready. The other issue is that you need to realize that applying makeup for television or even for vlogging requires different skills so you look great. Lighting always helps, but well-applied makeup will really play up your best features.
SEE ALSO: Easy makeup tutorial in just 7 steps
At the Blogalicious conference, I shared the tips and tricks I have learned over the years, not because I am a professional makeup artist, but because I have had to learn to do my own makeup so I don't cringe when I see myself on the screen.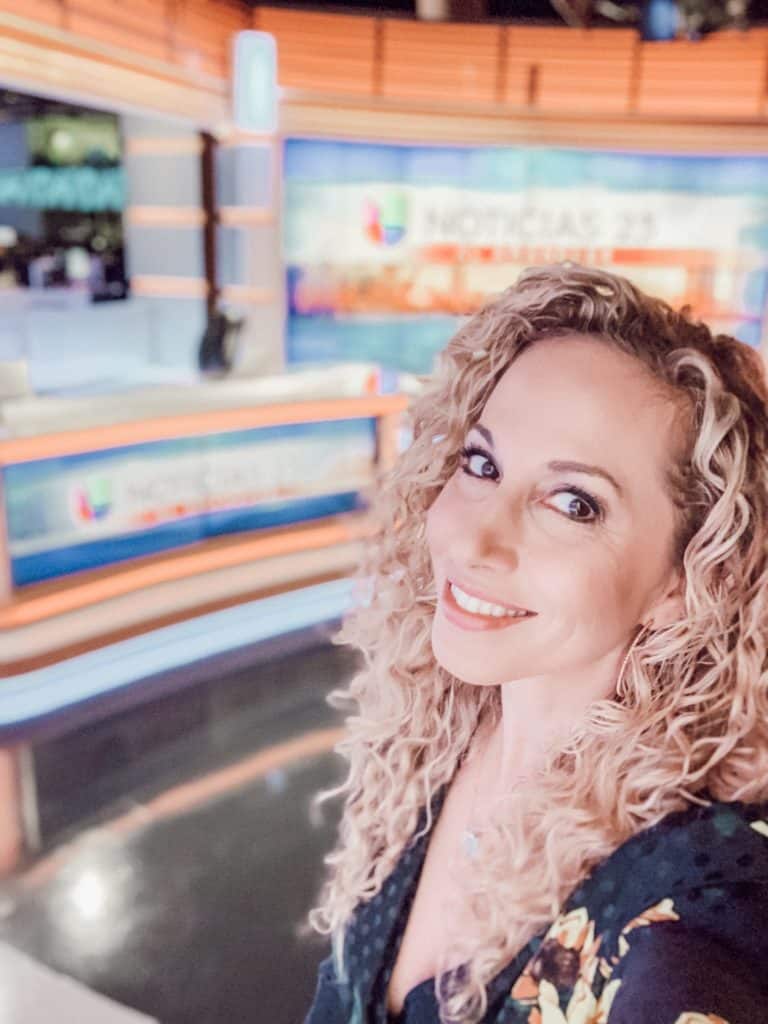 SEE ALSO: Makeup Tutorial: The Easiest Way to do Strobing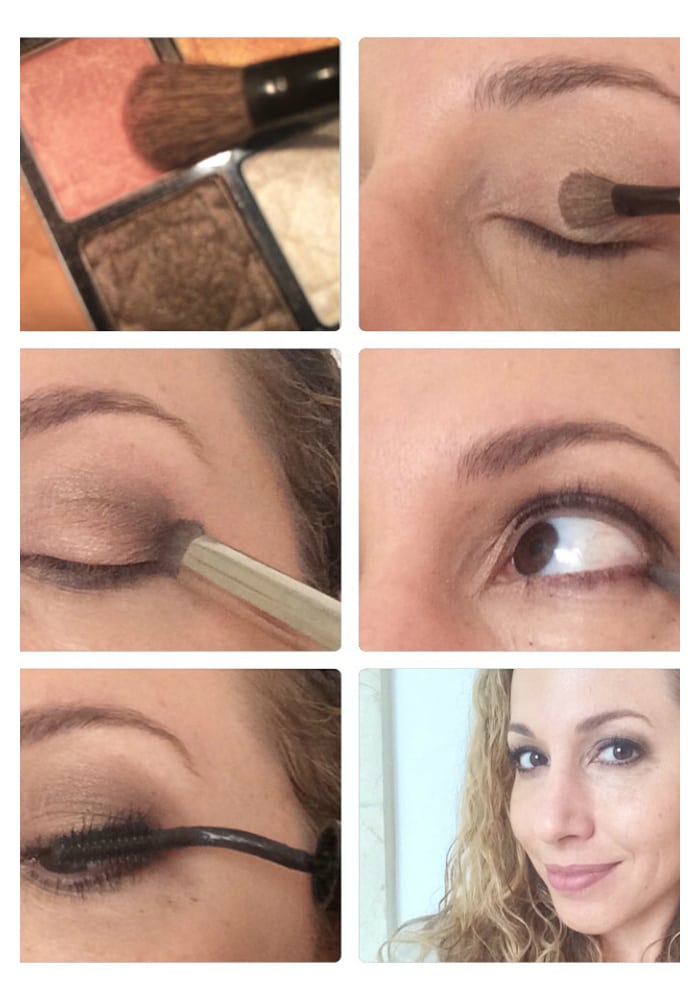 One of the biggest challenges is adapting to technology. Video looks crisper than ever and all that high definition allows you to look at all your flaws with detailed precision. And keep in mind that these days even your camera phone records in high definition. What does this mean for makeup application? Instead of piling it on, you need to blend as much as possible.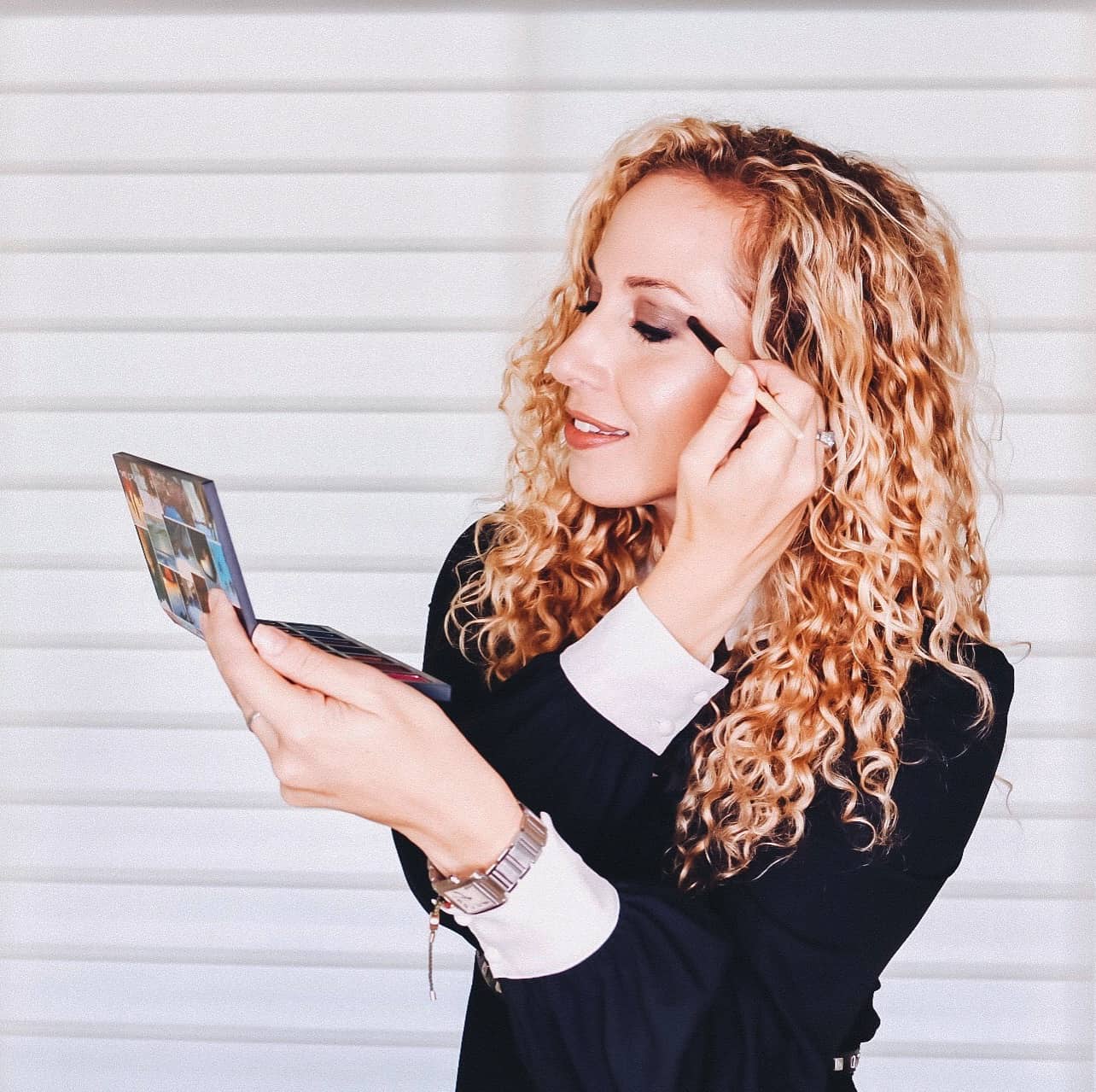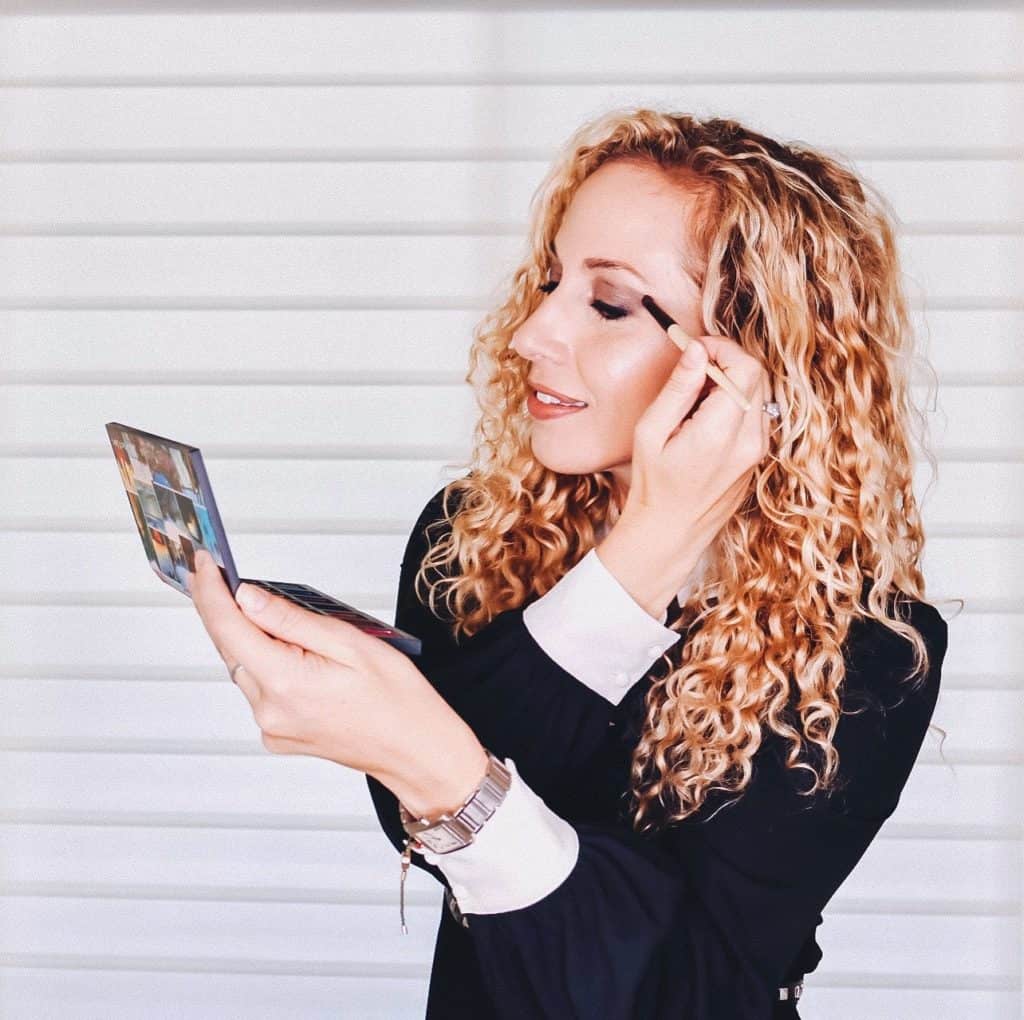 7 tips for HD television and video makeup
Prep your skin. Apply moisturizer if needed and then a primer. I like oil-free primers from Smashbox, Benefit, Laura Mercier, Hourglass and Clinique. They not only help your skin look smoother, but they also help makeup last longer. If you have enlarged pores, a good primer will reduce their appearance.
Find a foundation that really matches your skin and blend it as much as you can. I always recommend either using a damp sponge or the best foundation brush that you can afford. There are foundations that are specially formulated for HD. If you are going to be spending a lot of time in front of the camera, you might consider investing in one of them. Another alternative if you are very good at doing your own make up is using a spray foundation. An air brush or spray foundation actually lays a very very thin coats of foundation on top of your skin and this looks very natural. I'm a huge fan of Dior foundation, Makeup Forever's HD line, Clinique Oil-Free foundations, Hourglass, Fenty Beauty and Bobbi Brown's foundations.  I don't like powder foundations because they tend to settle into fine lines and if you have big pores, they seem more noticeable.
If needed, apply a thin layer of corrector, and then concealer. Blend well. Don't pile it on or it will settle on fine lines. Also, make sure to pick a shade that is not too light.
To avoid shine, blot and use a powder that is actually colorless. Make Up Forever, Kat von D and Mary Kay offer great white powders that really don't have any color to them but do absorb oil. I would rather touch up with those than with the traditional powder that has been used for years. It looks more natural and less cakey. Just apply with a big powder brush where needed.
In general, prefer a basic understated look but draw attention to your eyes or to your mouth; never to both. Matte eyeshadows work best on camera, and earth tones (beige, browns, taupe) are the most flattering. Fake eyelashes can really open up your eyes and I highly recommend them to look your best, but can be tricky to apply. Just make sure to choose a length that is not too dramatic. You may also use just a few Wispies from Ardell in your outer corner.
Don't be scared of adding  blush on the apples of your cheeks because lights in the studio will make you look washed out if you have a pale complexion. Darker complexions also look fresher when they have a little blush on them but stay away from shimmery shades.
For HD television and video, remember that matte is always better than shimmer. If you're a fan of highlighters, apply sparingly on your upper cheekbones.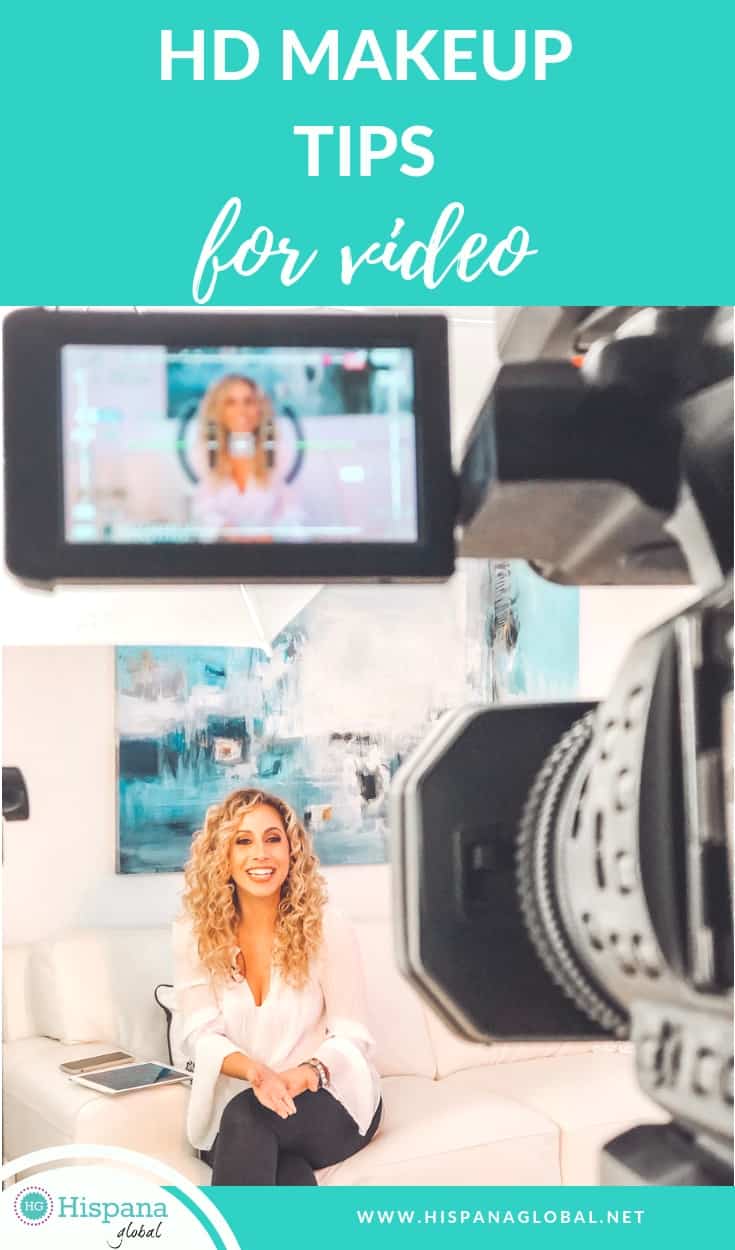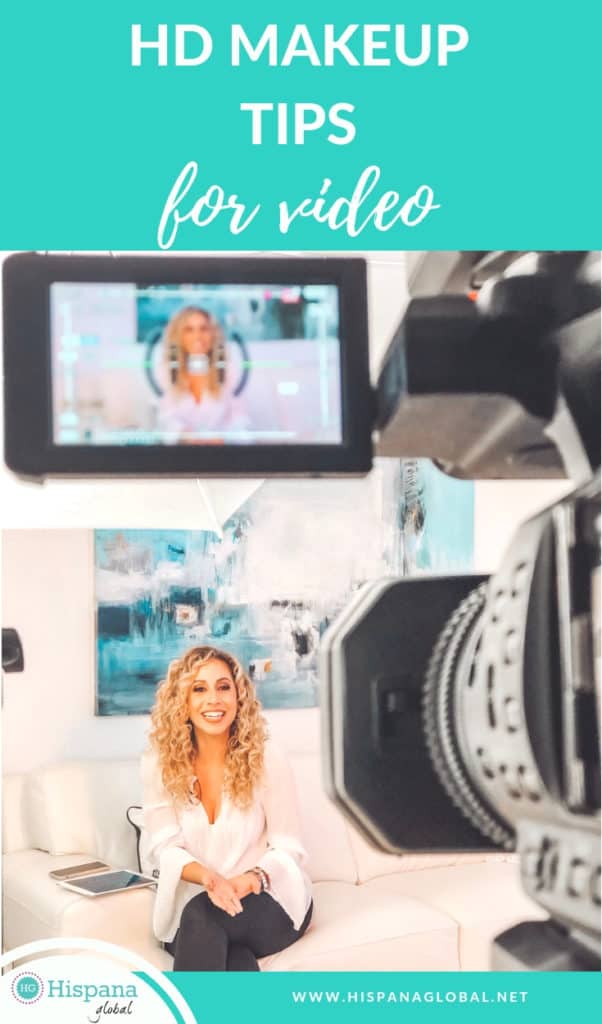 Do you have any great makeup tips and tricks? Did you find my own tips helpful? Let me know.

Also, if you don't know what to wear for a TV appearance, here are a few tips.

Makeup tutorials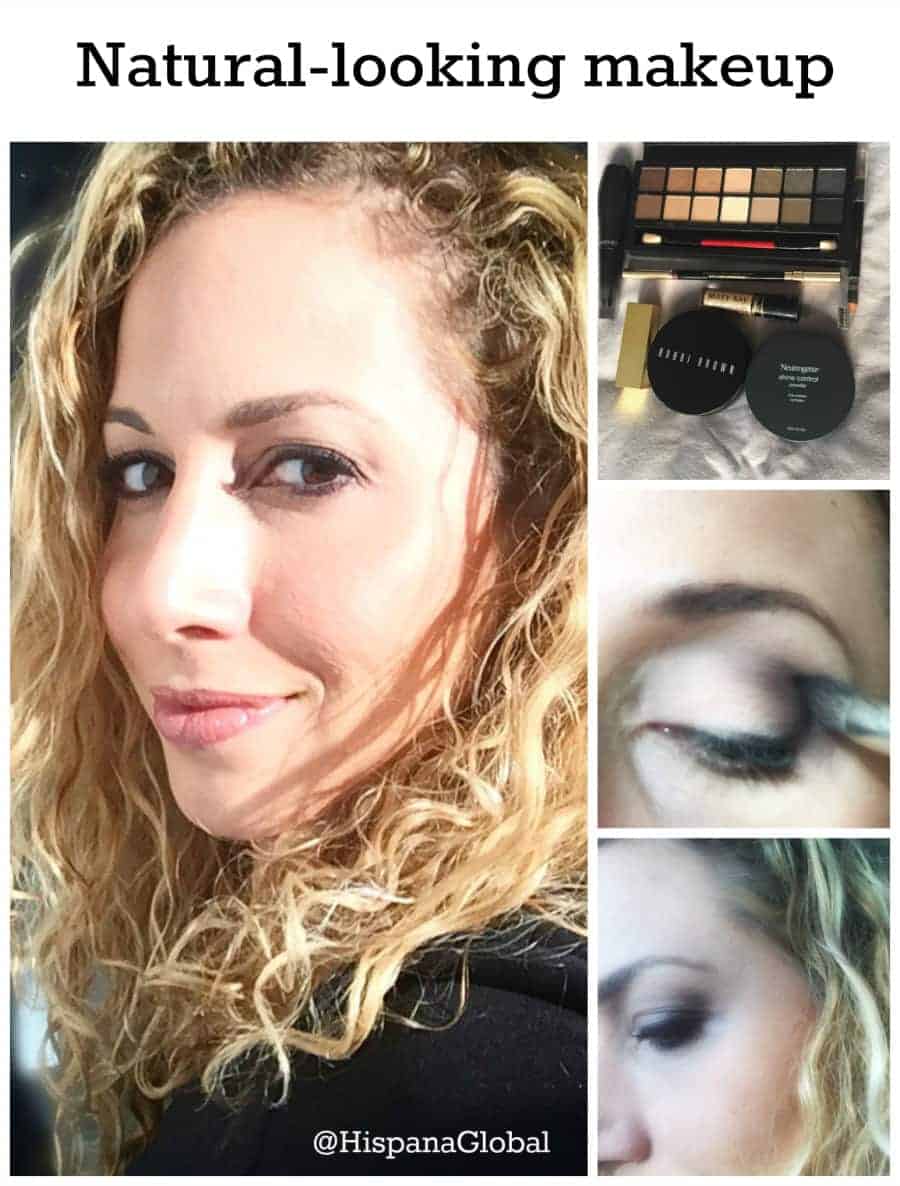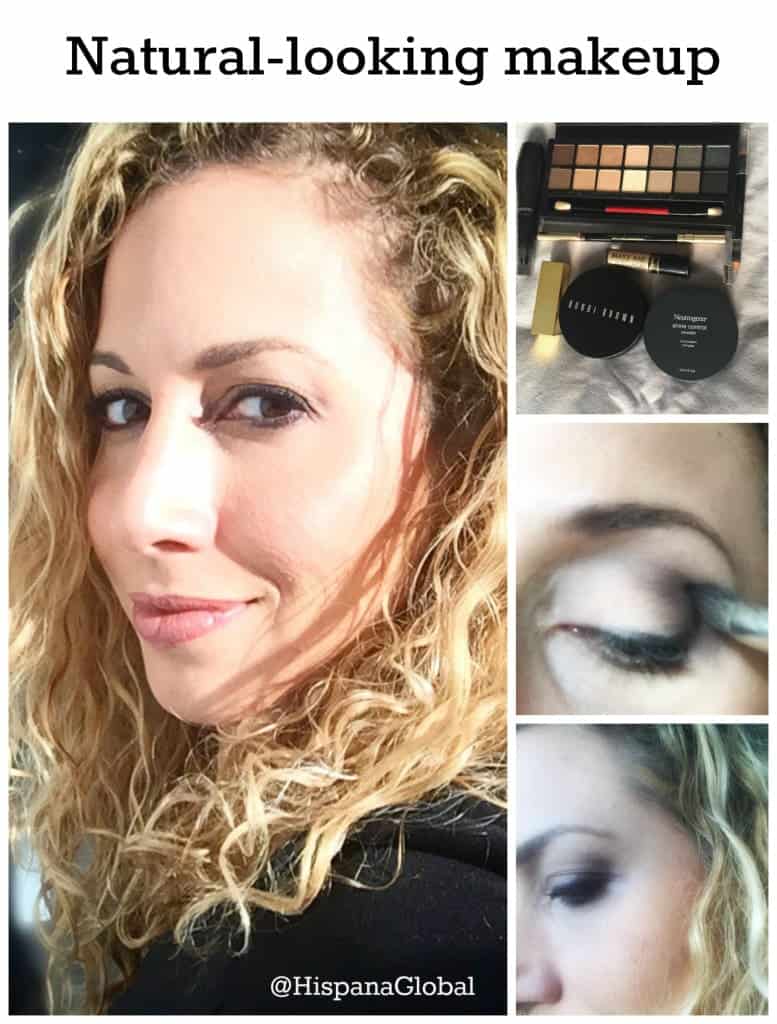 SEE ALSO: How to do your own makeup in 2 minutes