5 Stunning Makeup Palettes That You Will Love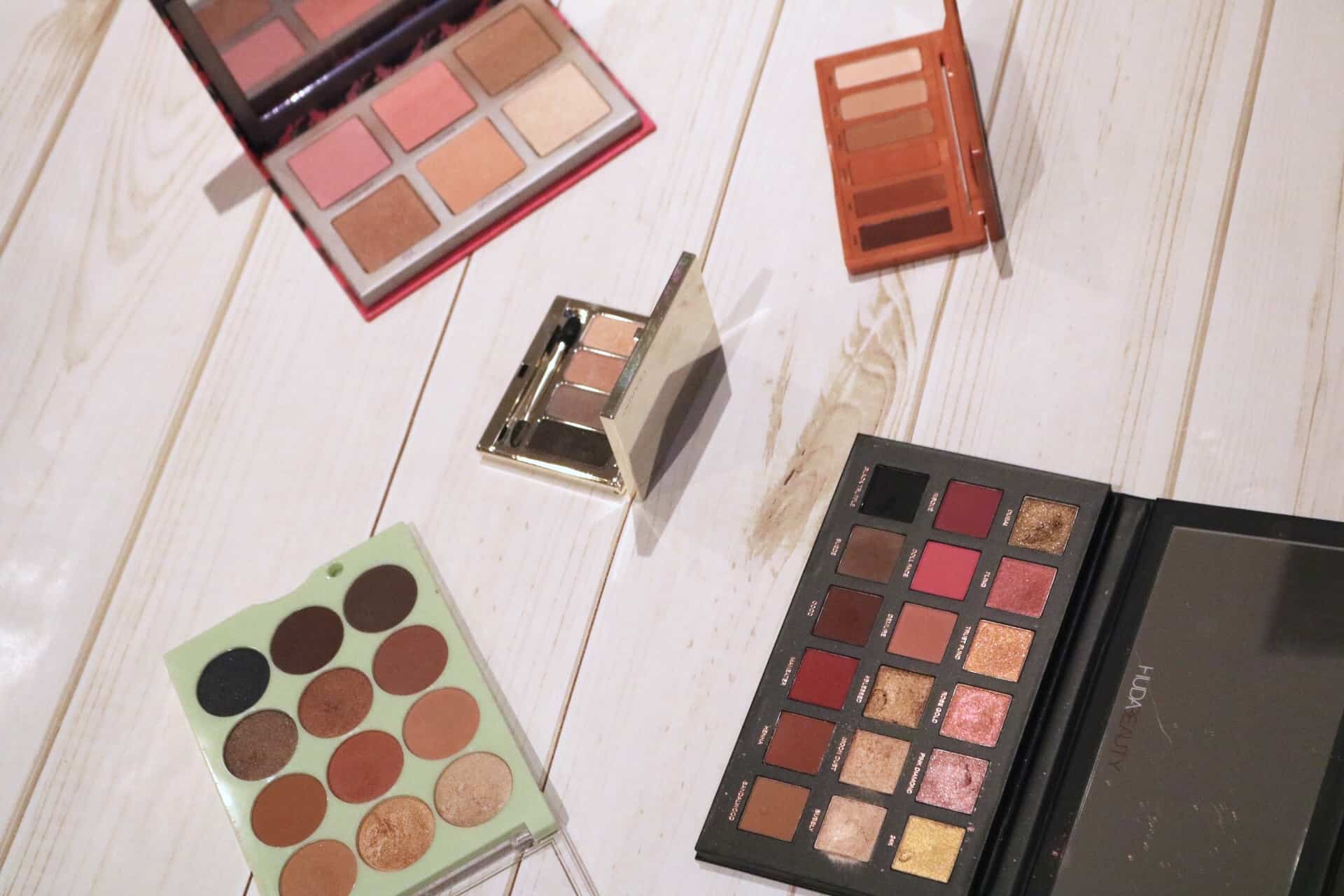 Makeup palettes sometimes get a bad rap because they can be full of colors you would never use, but the beauty industry has become better and better at color curation. Now every makeup line seems to have their own selection of eye shadow and highlighter palettes at different price points. Depending on your personal preferences you might prefer neutrals or trendy colors. The great news is that most sets now include a bit of everything to offer different options for day and night time.
Here are a few of my favorite makeup palettes so you can find a new one to try depending on your budget and preferences.
Top makeup palettes for beauty lovers
Huda Beauty REMASTERED Rose Gold palette: after hearing makeup artists rave about Huda Kattan's eye shadows and palettes, I tried this new palette that is coming soon to stores. They were right. The 18 eye shadows in this remastered palette ($65) are richly pigmented, blend well and last all day. The rose gold palette has both matte and shimmery shades that work on different skin tones. It's perfect for those who already have a basic neutral palette and want a more glamorous one.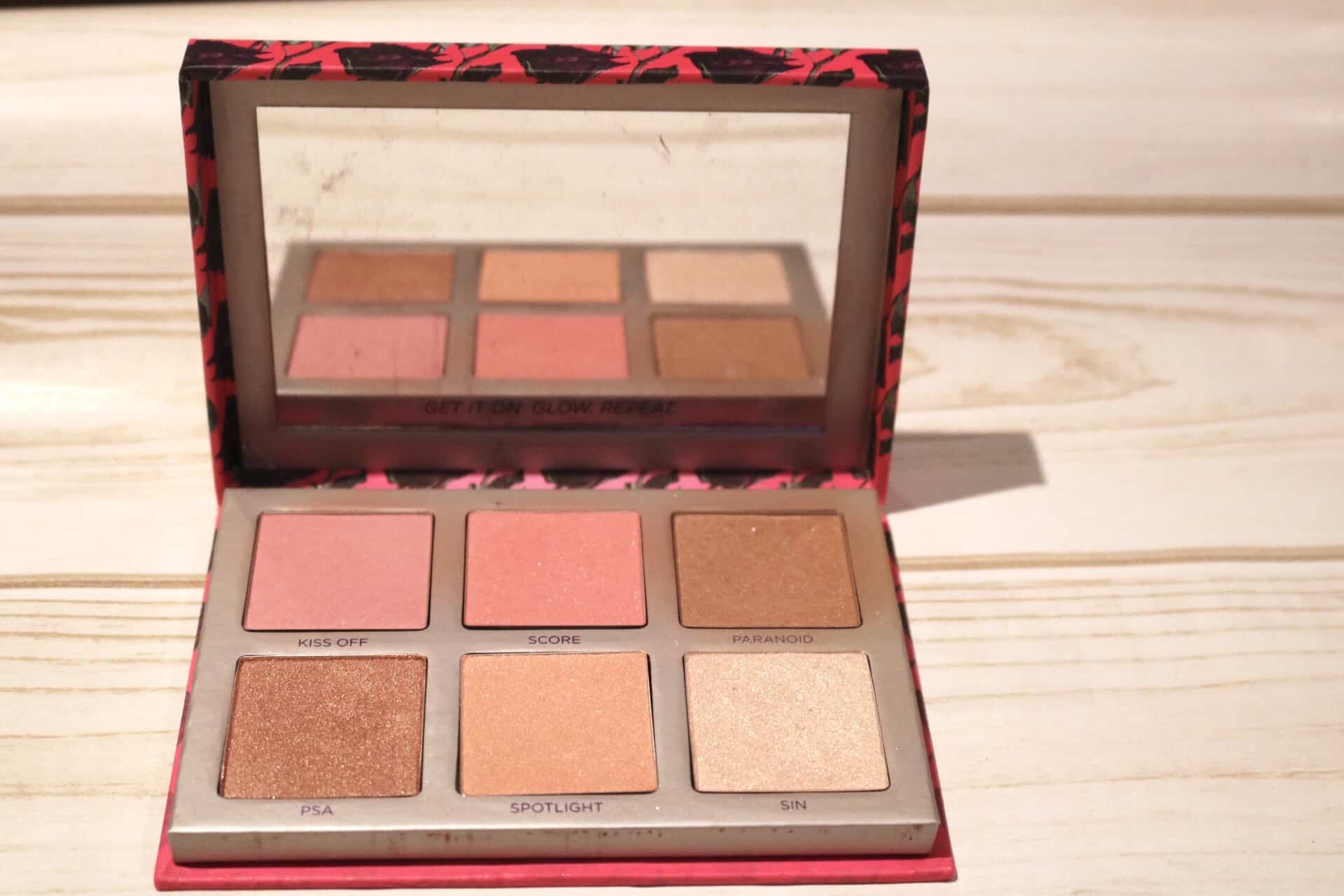 Urban Decay Sin Afterglow Highlighter Palette: this blush and highlighter set ($39) has become my travel staple. It might be bigger than my usual makeup bag essentials but it offers so many options. The pink and peach blush shades make me look refreshed after long flights, while the bronzer can be used to contour or even as an eye shadow. The highlighter gives you the perfect nighttime glow.
Pixi Eye Reflections Shadow Palette Mixed Metals: this greatly pigmented eye shadow palette is not new but it's one of my favorites. My friend Mariela Bagnato, who is also a celebrity makeup artist, has used it on me several times. This eye shadow palette has beautiful warm, gold, and bronze shades that are perfect for the summer goddess look. It's also quite affordable at $24.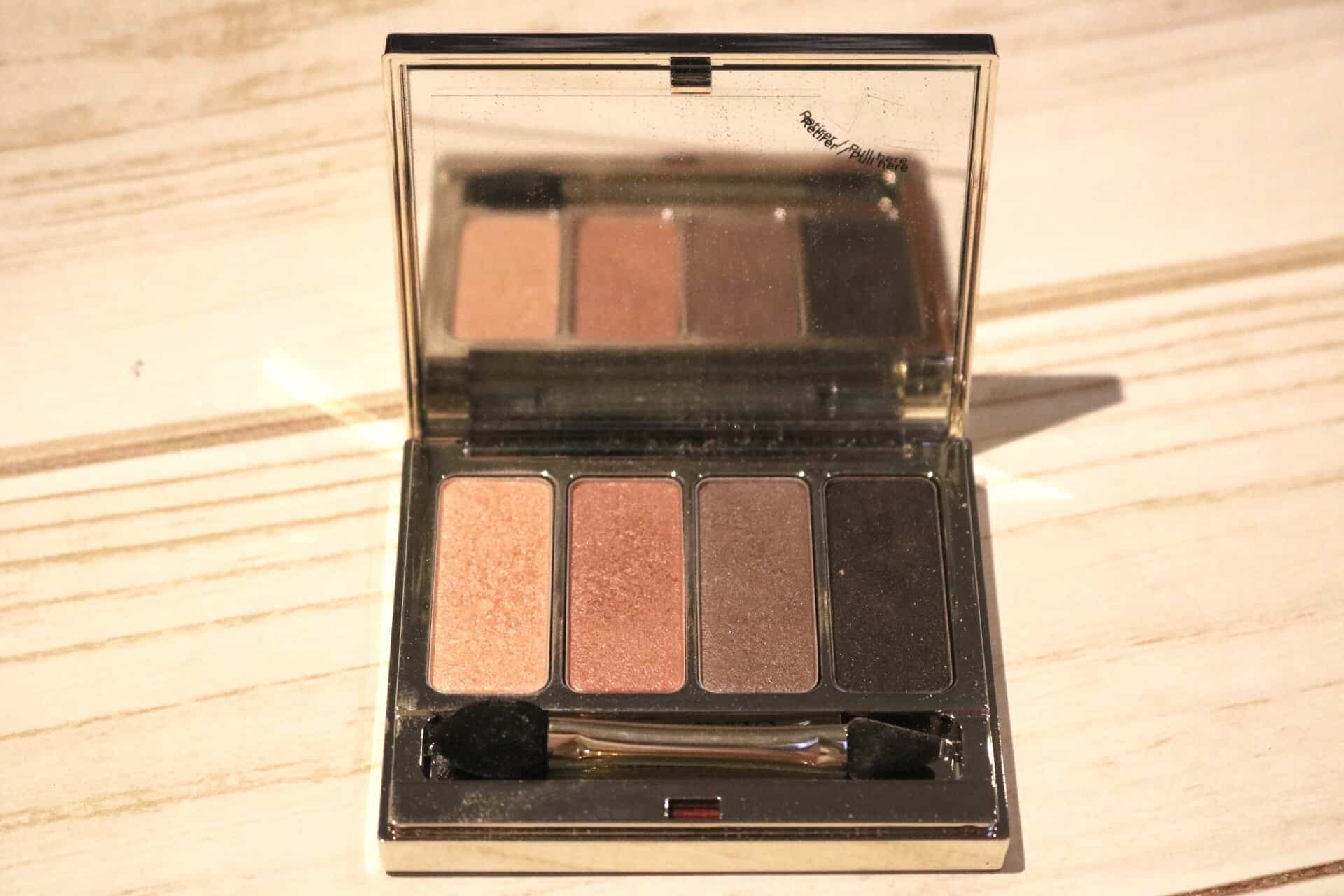 Clarins 4 colour eyeshadow palette in Nude: if you're looking for a neutral eye shadow palette that will fit in your pocket or in a small makeup bag, this is it. The four shades of brown and bone eye shadow will subtly highlight your eyes without being over dramatic. They blend really well and the darker colors can be used with a wet brush to line your eyes. This is a great eye shadow quad for those who prefer a natural look. It's a staple in my makeup bag.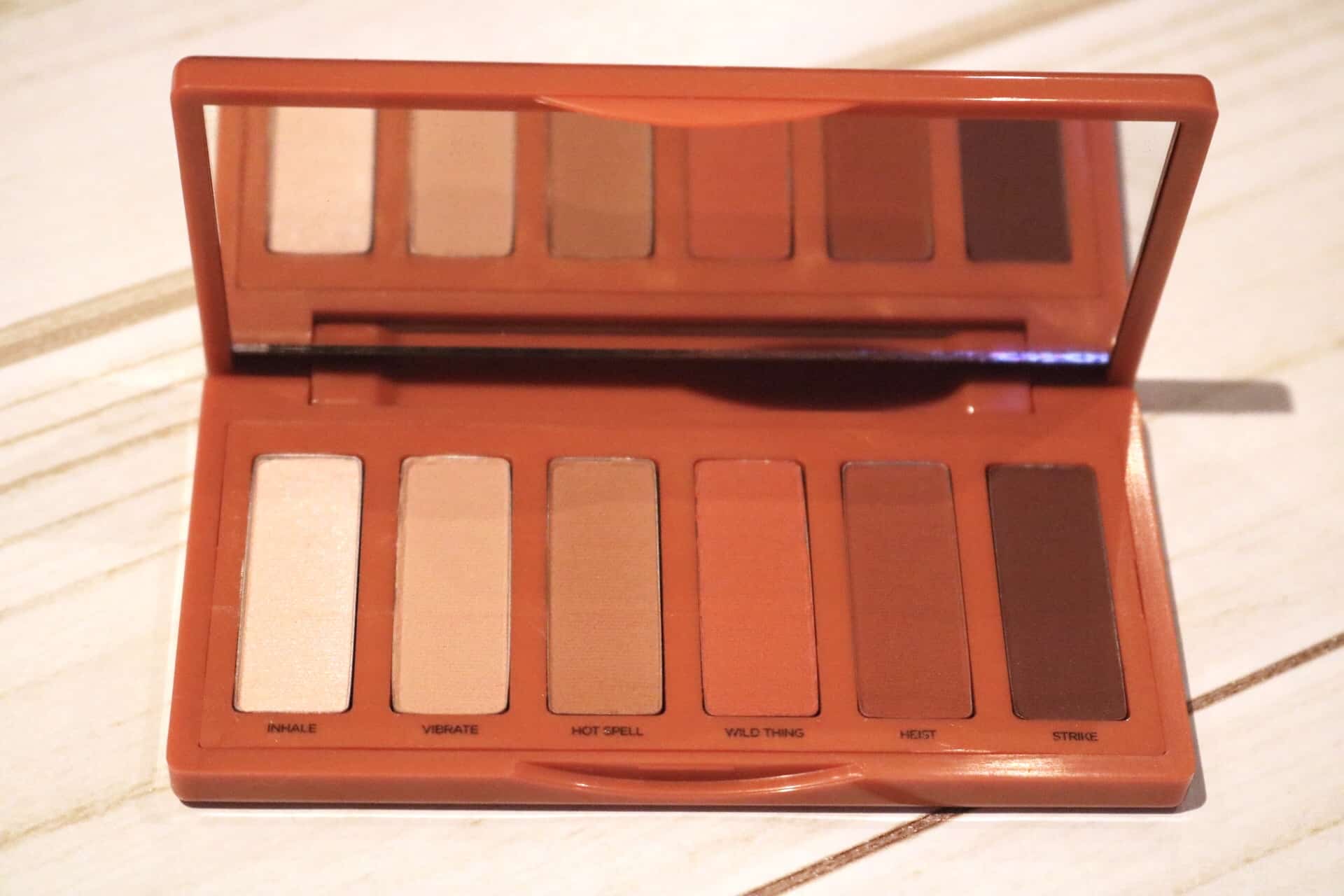 Urban Decay Petite Heat palette: this tiny palette ($29) truly fits in your pocket, but it packs a lot of punch. It not only has earth tones for those days in which you don't want much eye shadow, but it also has a few sunset-hued shades that can add more drama to your look in just minutes. Aside from being extremely portable, the eye shadows are great for both day and night. Learn how to use these colors in this tutorial.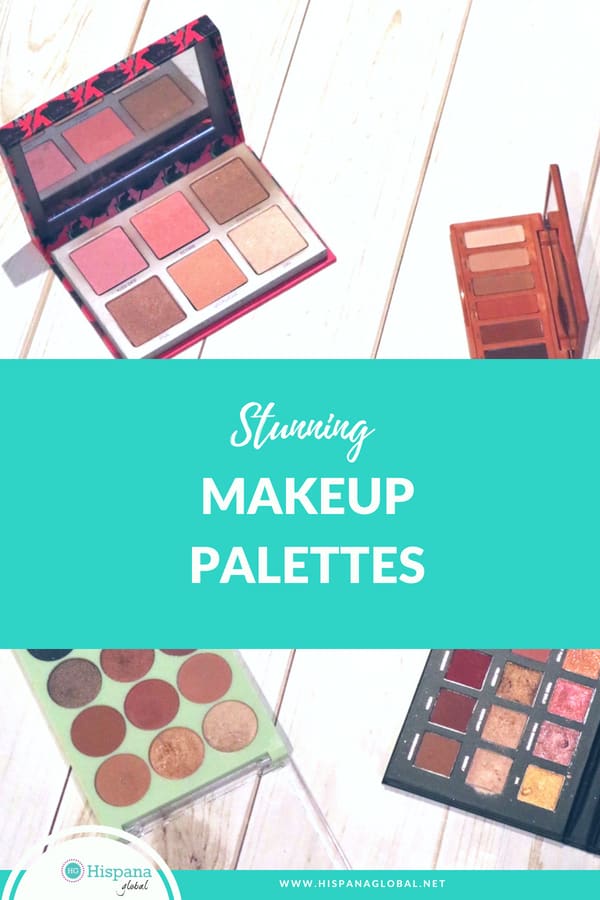 Do you like makeup palettes or would rather buy individual products on your own?
Makeup tutorials you might like
Don't know where to start using these palettes? Check out these tutorials for inspiration: