13 Amazing Latina-Founded Businesses
Hispanic Heritage Month is a great moment to celebrate Latina-owned businesses that are making an impact with their unique products and solutions. Latinas are the fastest-growing ethnic group in America. And with that growth comes an increased need for representation in all aspects of society, including entrepreneurship.
I've compiled a list of 13 Latina-owned businesses you will love! This is me simply expressing my genuine admiration for these women's entrepreneurial spirit. It's not easy to build a business from the ground up and it's not for everybody. Small business owners face unique challenges and even more so when it's a minority owned business.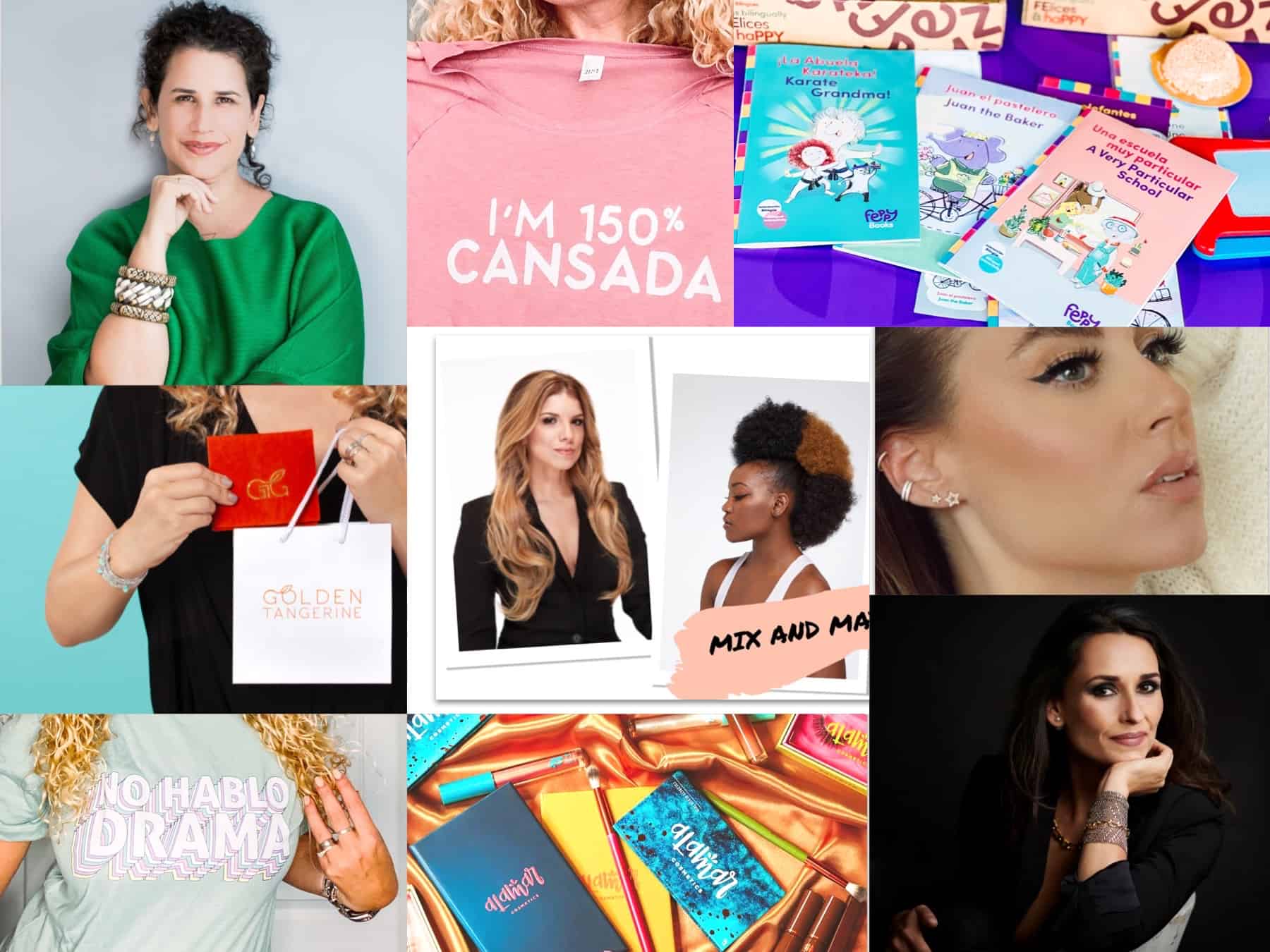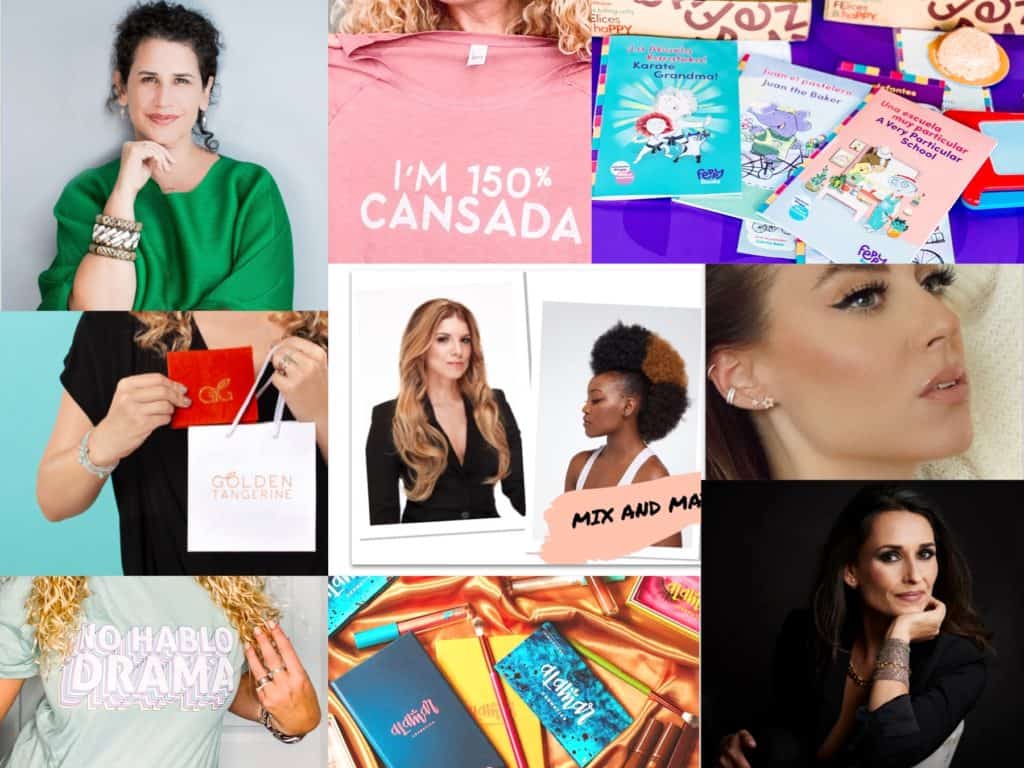 Many Hispanic entrepreneurs have found success by following their passions and creating products or services people can't live without. I hope these businesses inspire you, whether you're Latina or not. Whether you speak Spanish or speak English with an accent. If you have a business idea, learn more about these fabulous women and see if maybe their stories can help you make your own dream a reality.
Latina-owned businesses to inspire you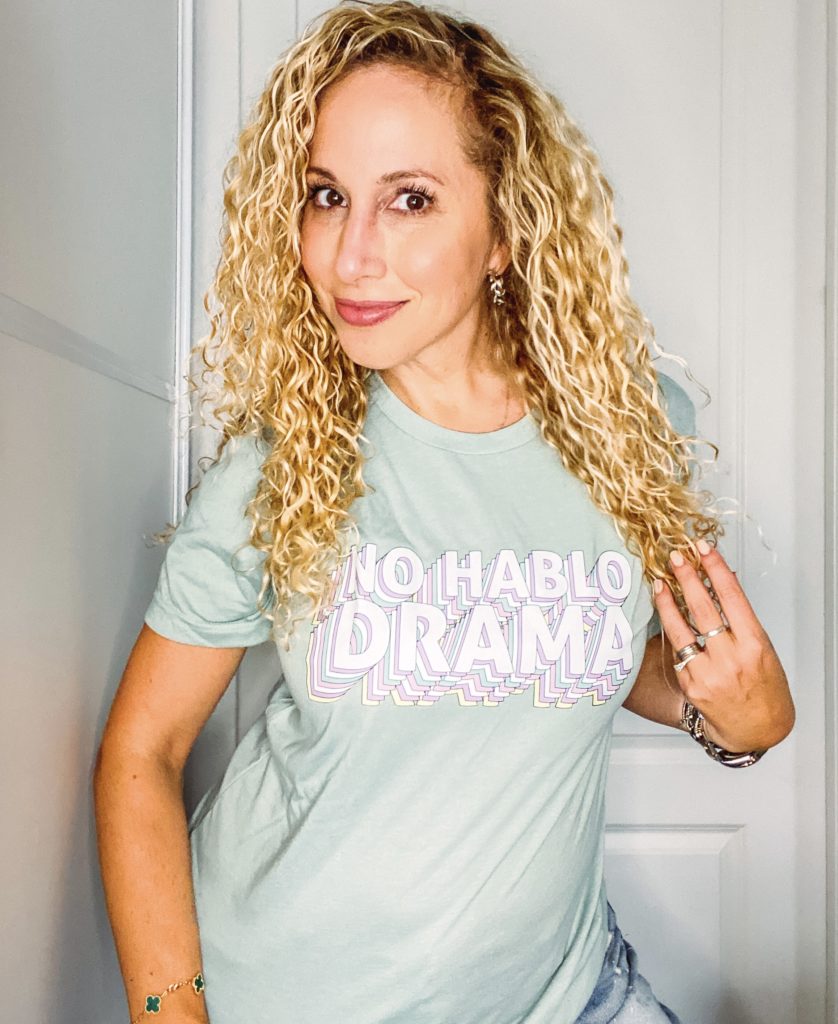 We've rounded up 13 Latina-owned businesses we love so you can support them too.
Latinas are amazing! We have been making a mark in the beauty, fashion and wellness world. There is nothing more powerful than seeing women come together to share their stories with pride for who they are and where they came from. Let us know if we missed some of your favorites.
More ways to celebrate Hispanic Heritage Month