Radiant Makeup Tutorial In Just 10 Steps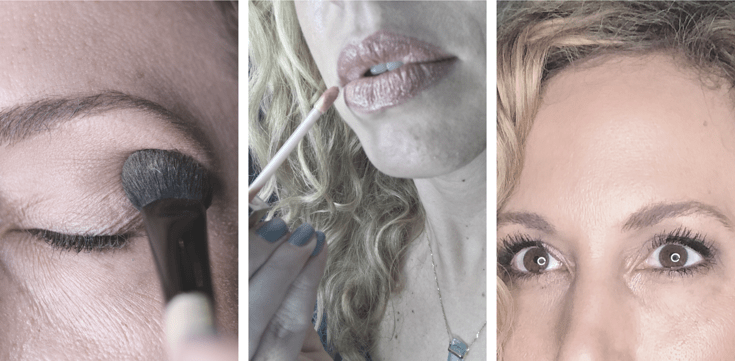 We usually know how to do our makeup for work or an important party, but sometimes get lost when it comes to trying a fresh and radiant makeup look. Using earth or neutral tones, this soft but glamorous makeup is ideal for a cocktail or afternoon event. The trick is to highlight one area of our face but without being overly dramatic. Earth tones are softer than black eyeshadow, heavy liner or red hues on the lips. That way you won't ever look out of place, regardless of what other attendees are wearing.
Radiant and fresh makeup in just 10 steps
Cleanse and hydrate your skin. This includes applying eye cream. This way your face will look fresher and you will need less makeup.
Use an eyeshadow primer, such as Urban Decay Eyeshadow Primer Potion. This evens out the skin tone and will allow the shadow pigment to look better and last you all day and night! You can use a non-greasy concealer if you do not have a primer.
Groom your eyebrows. This will frame your eyes and your face. I prefer a pencil in a shade lighter  than my natural eyebrows so the final look is softer and not too harsh. I love Bobbi Brown's Perfectly Defined Long-Wear Brow Pencil. Anastasia Beverly Hills and Dior also have excellent pencils to fill in your eyebrows.
Define your eyes with earthy eyeshadows. Browns, creams and cinnamon hues are very neutral, work with all eye colors and allow you to draw attention to your eyes without being too dramatic. This makeup is NOT a smokey eye. First apply a light shade all over the eyelid, then choose a light brown shadow to define the crease and blend well so there are no lines or demarcations. Then look down and apply a dark brown or cinnamon shadow with a tapered brush, forming a horizontal "V", starting at the end of the lash line. Blend well. With a dark brown pencil, line the lower and upper lashes, too. The line should be very thin. Apply three layers of mascara. In this case, I used the Urban Decay Naked Ultimate Basics shade palette and the Clinique Mascara Chubby Lash Fattening Mascara on Jumbo Jet.
Apply under-eye concealer. I prefer to use one in cream in the area of ​​dark circles, starting from the bridge of the nose. I also apply concealer in the area of ​​the nose, where the nostrils are, because that part is usually irritated. Finally, I apply a little on the curve of my upper lip.
Even out your skin tone with a light foundation. Don't hide your skin behind a thick layer of foundation, just even out your skintone. If your complexion is pretty even, you don't even need foundation!
Apply powdered bronzer with a large brush. To help you define your cheekbones, you can put your face as if you were sending a kiss and apply the bronzer just below the cheekbones. I like to use a matte bronzer to make it more natural. My faves? Bobbi Brown Bronzer in Medium, Hoola from Benefit and Bronze Goddess by Estée Lauder.
Smile and apply blush on the apples of your cheeks. I prefer the pink tones to give the face freshness. I also love wearing a peach blush with pink touches like Nars Orgasm.
Line and fill in your lips with a lipliner in a nude or brownish color. I love Urban Decay's lip liner in Ex-Girlfriend, as well as the MAC Lip Pencil in Spice. You can leave your lips matte or if you want to look more glamorous, apply a golden gloss. In this case, I used Estée Lauder's AERIN Shell lip gloss, which is no longer available, but you can get a similar result with Bobbi Brown's Bare Sparkle High Shimmer Lip Gloss, Motives Mineral Lip Shine by Loren Ridinger in Kiss Me, or Creemsheen Glass Caitlyn Jenner from MAC in Kindness.
Highlight key areas of your face. Use a cream or powder highlighter to give an extra touch of light and to your face. For this look I applied Mary Kay Glowing Finish Illuminating Bronze Stick on the brow bone, right above my cheekbones and a touch just on my cupid's bow. Nars The Multiple in Copacabana also is great for this, or Bobbi Brown's Highlighting Powder in Bronze Glow.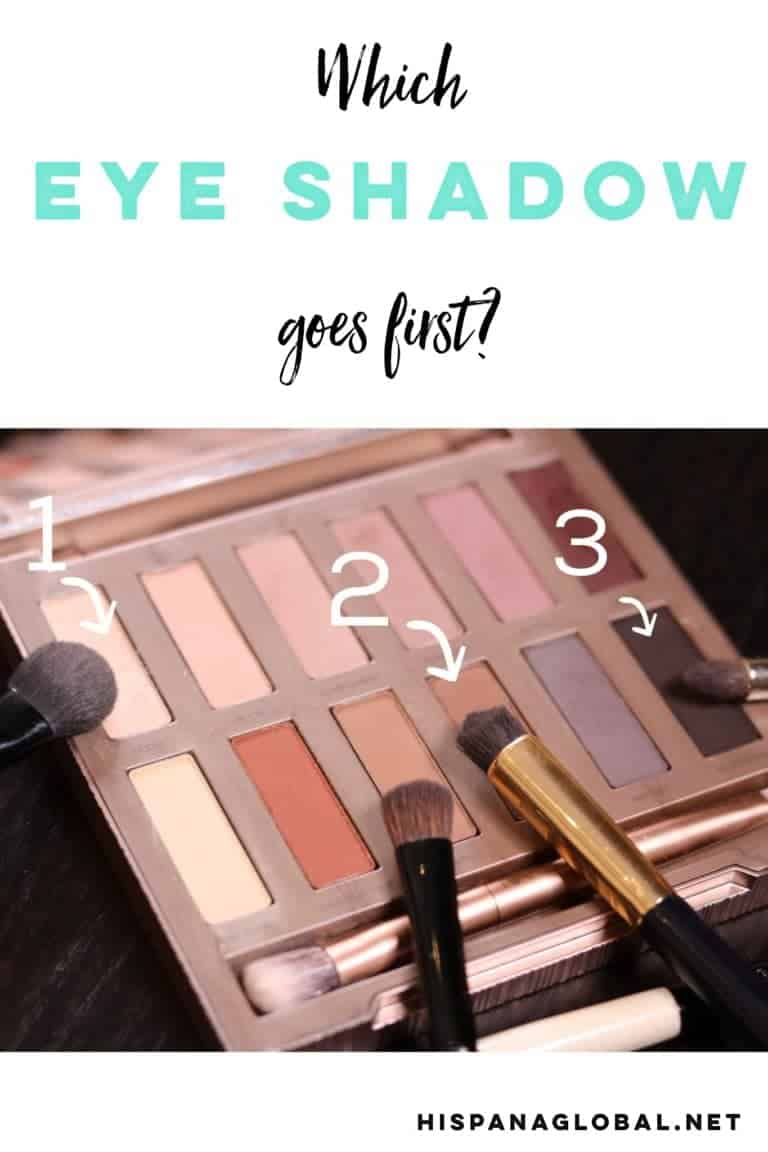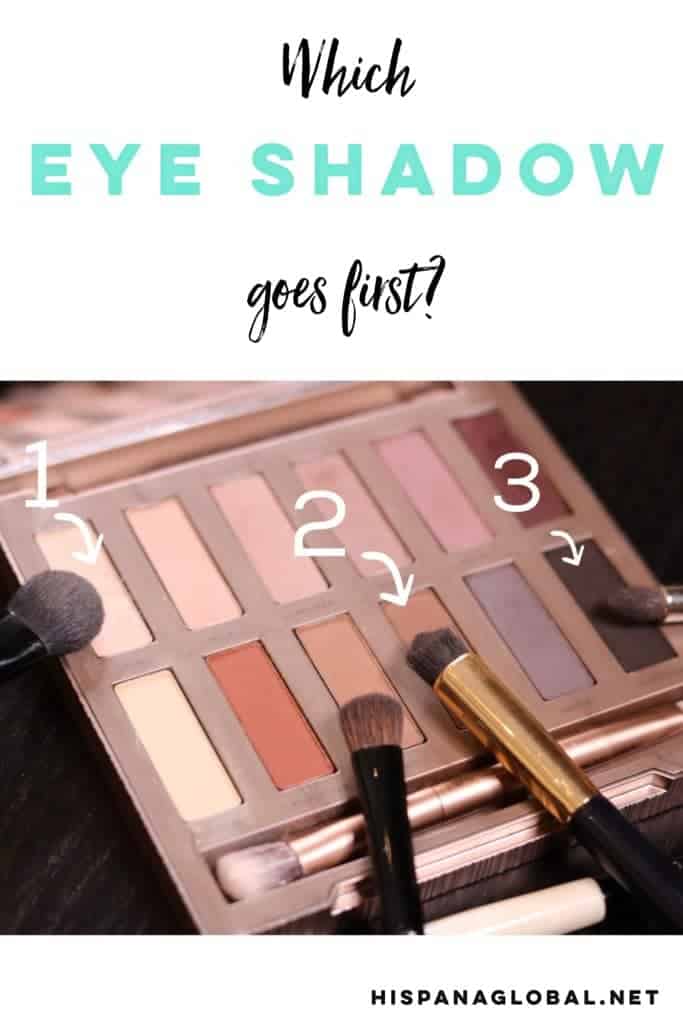 Did you like my look? This earthy makeup was a hit at the engagement party I attended and it lasted well into the wee hours. What other tutorials would you be interested in? Let me know in the comments below or on social media.
More hair and makeup tutorials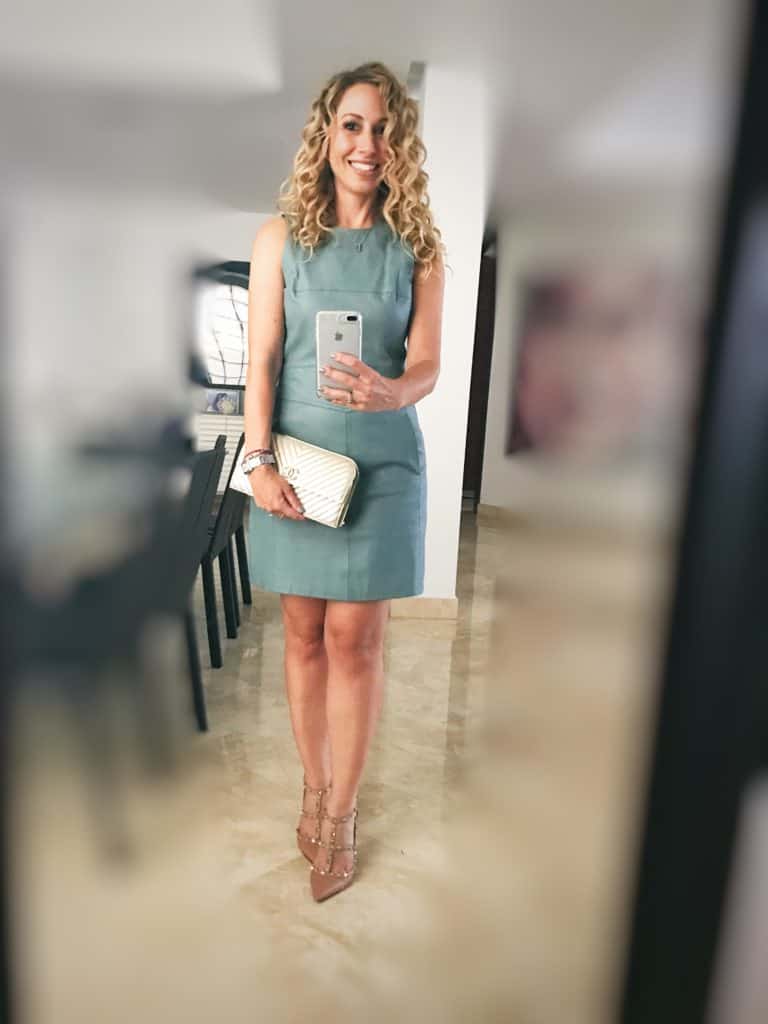 En español: Maquillaje paso a paso fresco, natural y luminoso