A Free Online Learning Option You Should Know About
Special thanks to Connections Academy for sponsoring this post
If there is one thing I learned since the pandemic started, it is that online learning can take many shapes and forms. Depending on how it's organized and what kind of learner your child is, it can be a tremendously successful and empowering experience or a stressful one. For example, my kids had vastly different experiences in high school because they attended different schools.
As a parent, it was highly frustrating. I don't feel equipped to be my children's teacher, which is one of the reasons I didn't consider homeschooling them. In my son's public school, some teachers simply appeared to not care whether students were learning anything at all. If he wasn't as disciplined and self-motivated as he is, I don't know how he would have finished that school year.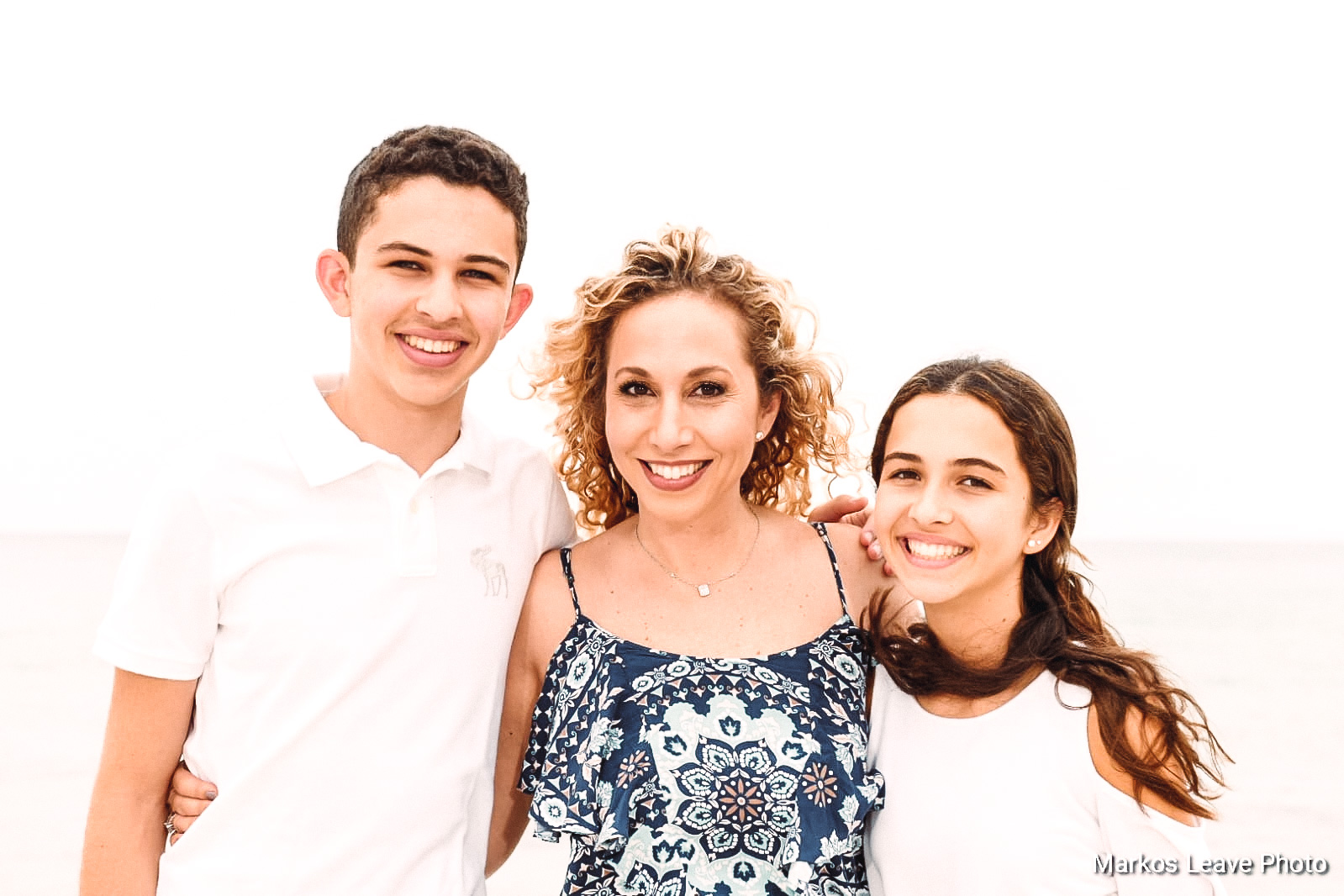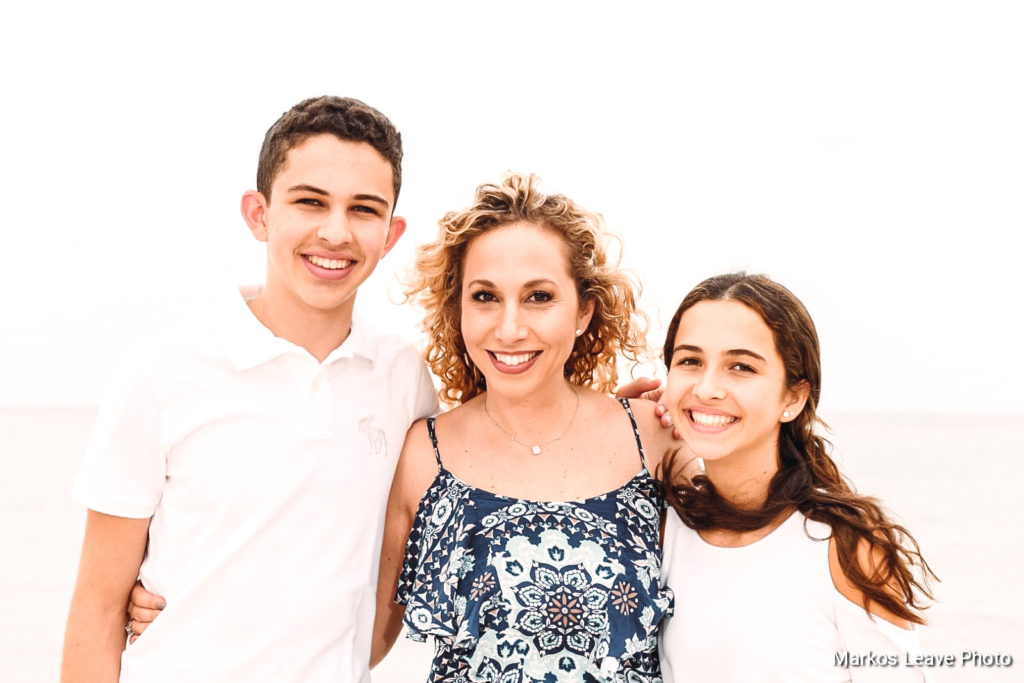 I wish I knew in March 2020 what I know now: that there are many options so your student can truly learn at home. That's why I partnered with Connections Academy to inform other parents who might be looking for better educational options for their children.
Connections Academy schools are tuition-free, online public schools for students ingrades K-12. Classes are taught from home by caring and talented teachers who are certified for online instruction. Every teacher has at least a bachelor's degree, and many have a master's or other advanced degree. Unlike the online platforms the school districts created under extraordinary circumstances, Connections Academy is a full-time online public school with a proven and time-tested platform and curriculum.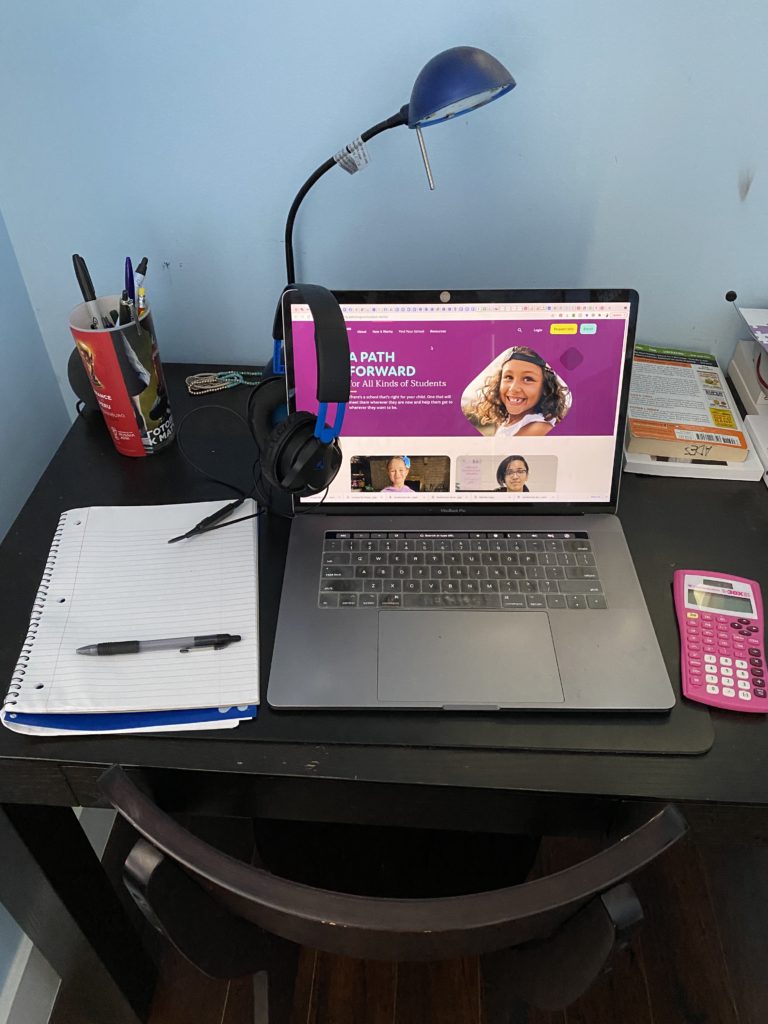 Whether you are concerned about Covid and how in-person learning could expose your family to the virus, or your child needs to learn at their own pace, online learning can be a wonderful opportunity. The safe learning environment is another plus, especially with so many kids dealing with mental health concerns due to the pandemic, it can be reassuring for some students to learn from the comfort of their home.
I also think this is a great option if your child has been bullied. As somebody who has dealt with bullying, sometimes the best decision is to remove your child from a dangerous environment.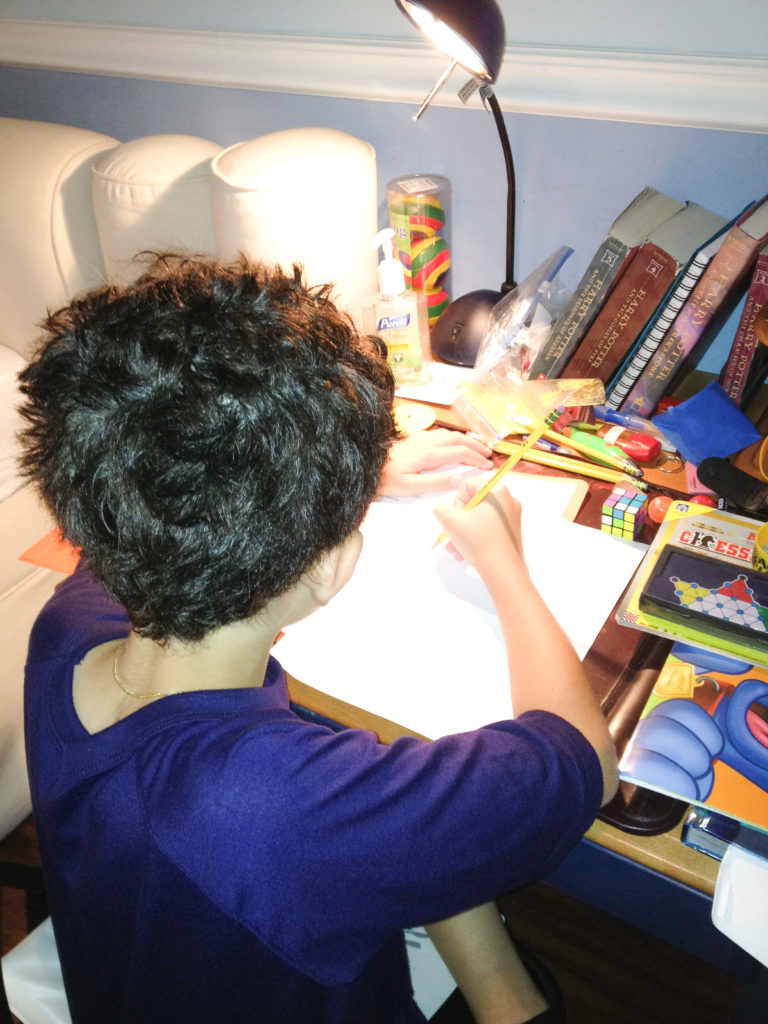 Frequently asked questions about online learning options
What do students need to attend Connections Academy?
All Connections Academy students need to learn are an internet connection and a computer.
How much are the learning materials?
All required books and other materials are free. You will need to purchase regular school supplies.
Is Connections Academy an accredited program?
Yes. Connections Academy is accredited by Cognia, formerly AdvancED. Math, science, English and social studies are the core of the curriculum. For high schoolers, there are plenty of options through Advanced Placement courses to earn college credits.
What about socialization?
I know this is a huge concern for many parents, since being at home can seem so detrimental to our children's social life. Connections Academy provides opportunities for students to meet with their peers in live online classroom sessions, collaborate on school projects, and meet like-minded students in virtual clubs and events. The clubs even offer opportunities for students to compete in contests at local, state, and national levels.
Not all online learning is the same, as you can see. If your child's school is not helping them thrive, remember to explore all your options before letting frustration take over you.
What challenges are your family facing regarding education?