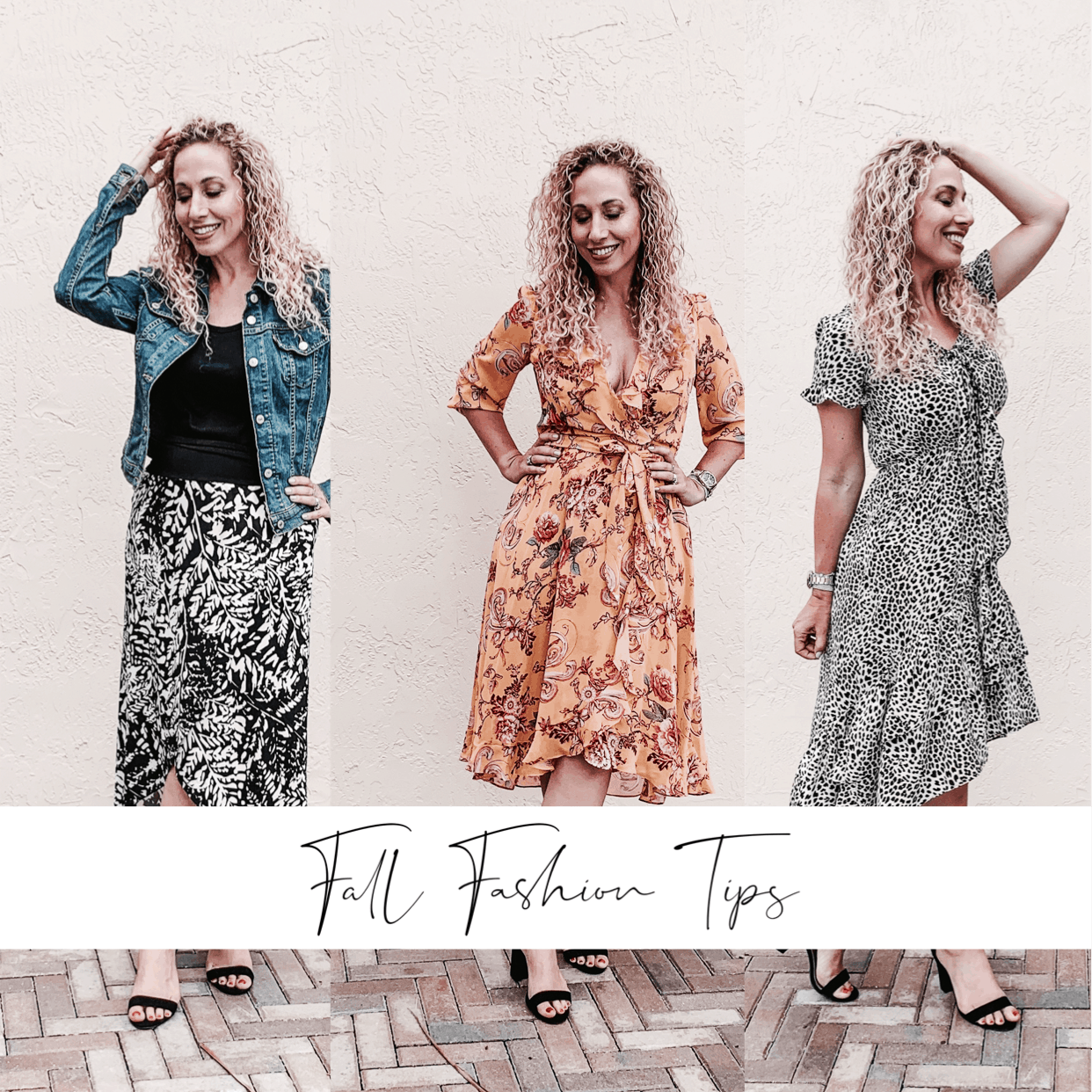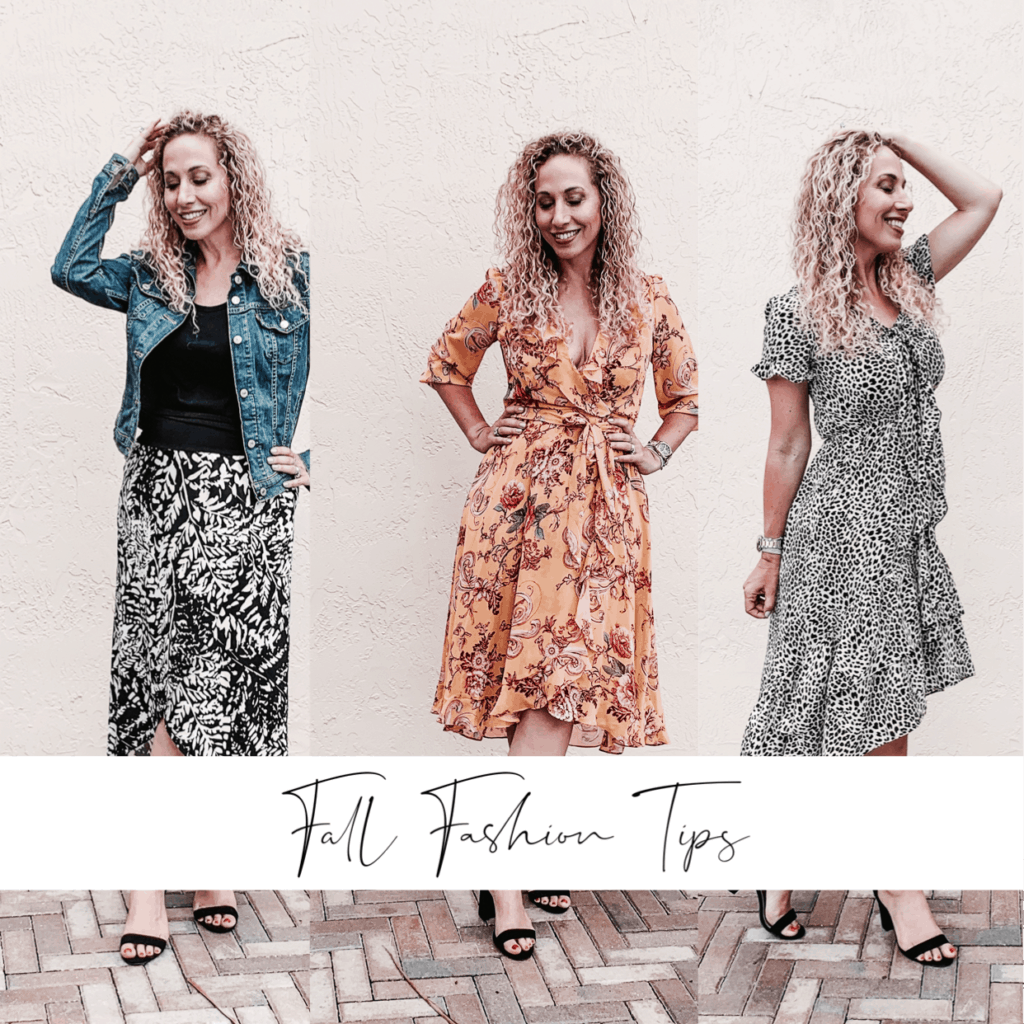 Autumn is here and we have the top fall fashion tips to help you transition your wardrobe. Believe it or not, it's not necessary to spend a fortune to update your look.
You probably already have many clothes in your wardrobe that will help you look chic this fall. Before you go shopping, take a look at everything you have and then analyze how you can mix and match. Then you can shop for trendy pieces or accessories but first always shop in your closet.
Top fall fashion tips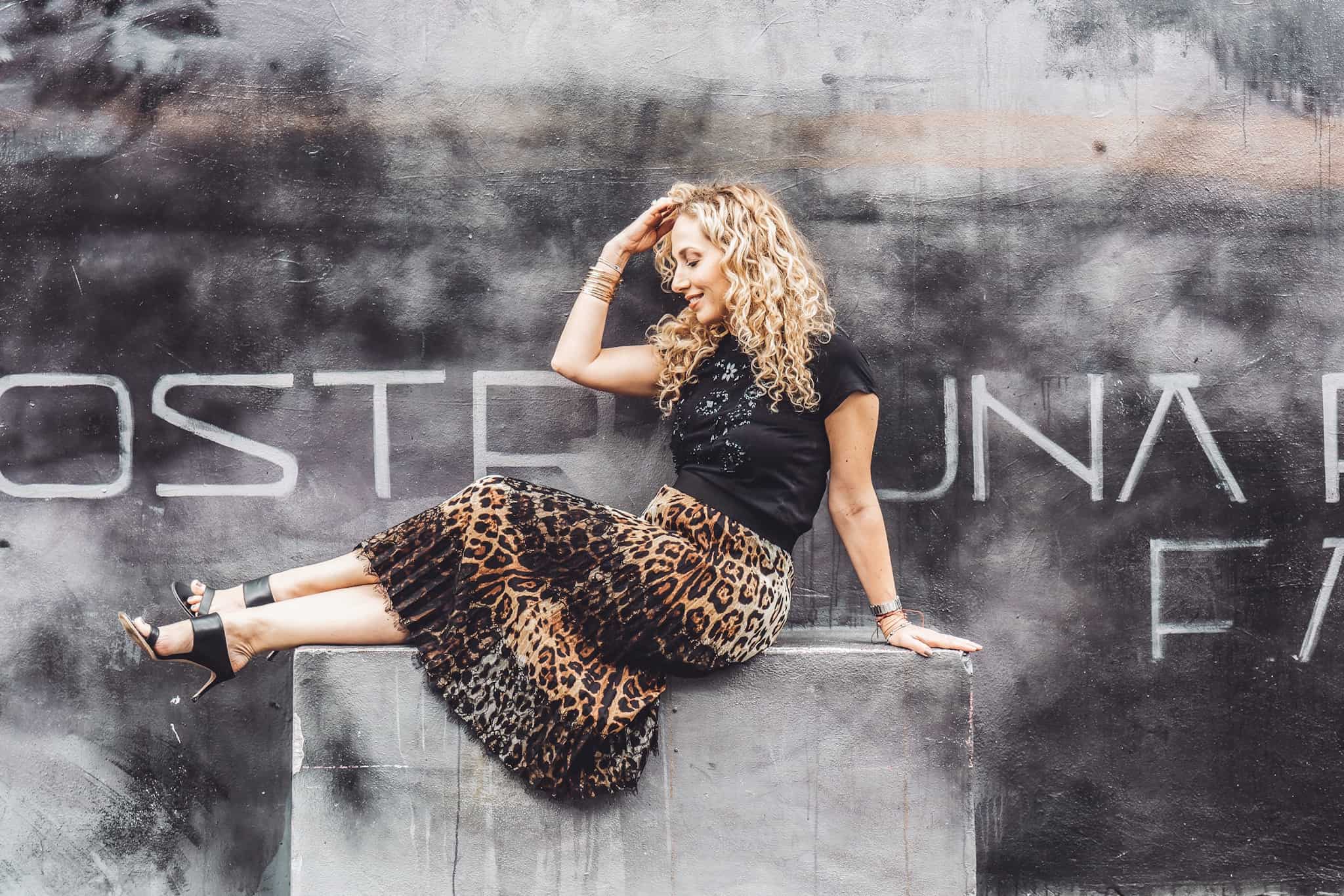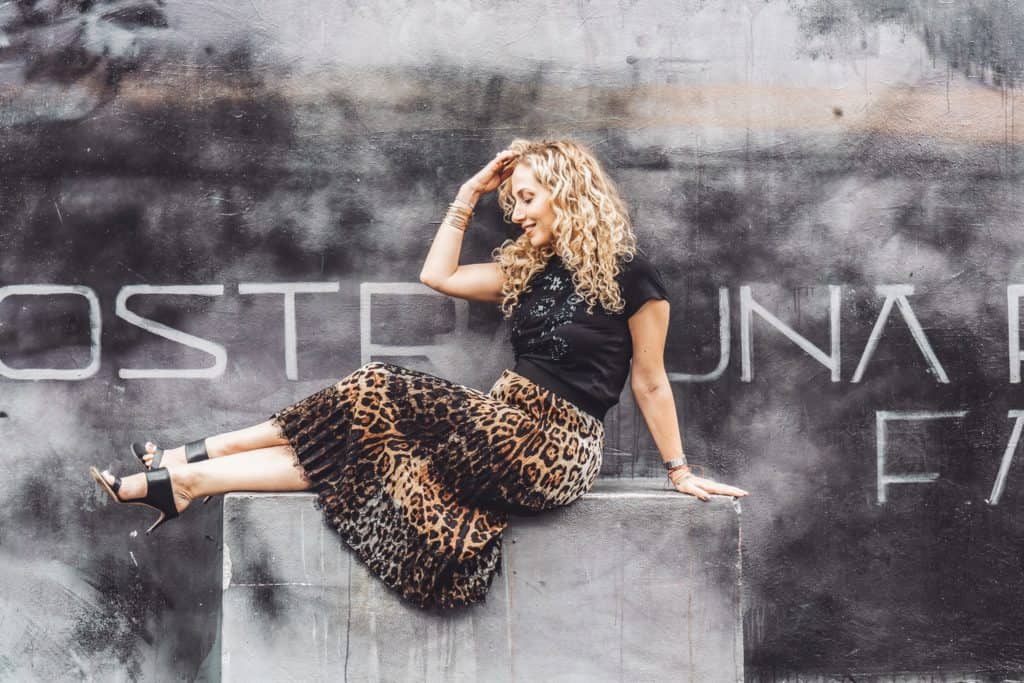 Replace your white tops with black ones. This works with jeans or jeans, skirts, and pants.
Don't forget to switch up your accessories. Prefer darker hues when choosing belts, handbags, and shoes.
Prefer warmer, deep colors. Spice tones like mustard, cinnamon, and pumpkin transition great into fall. Deep jewel tones also look great in colder months.

Avoid pastel shades, unless you pair them with black or navy blue.
When in doubt, opt for classic combinations. For example, black and white look perfect all year round. Just change your top's sleeve length and you can wear a black and white skirt with tights and booties when temps drop.
Animal prints are so on trend for fall. Pair a leopard skirt, for example, with a black short sleeve top because it's still warm, and add a black cardigan or light jacket as needed. When it gets cooler, add a fitted black sweater, tights, and boots.
Switch to darker jeans. Light denim

works

better in the summer months.
When it comes to footwear, a chunky heel in suede or nubuck works great for fall. Time to put away espadrilles or strappy sandals.
Fall means wearing more closed shoes. Pumps look great with dresses and jeans. If you are tired of solids, try an animal print to update your shoe game.
Depending on where you live, it's time to wear your booties. Open toes are still okay but that will soon change once it gets chilly. Mules are also great for fall.
Jean jackets are a great idea for fall and any time of year. The trick is wearing a denim jacket with other non-denim pieces in your closet, like skirts, solid pants or maxi dresses. When it gets cooler, opt for motorcycle leather or suede jackets. Save down for really cold temps.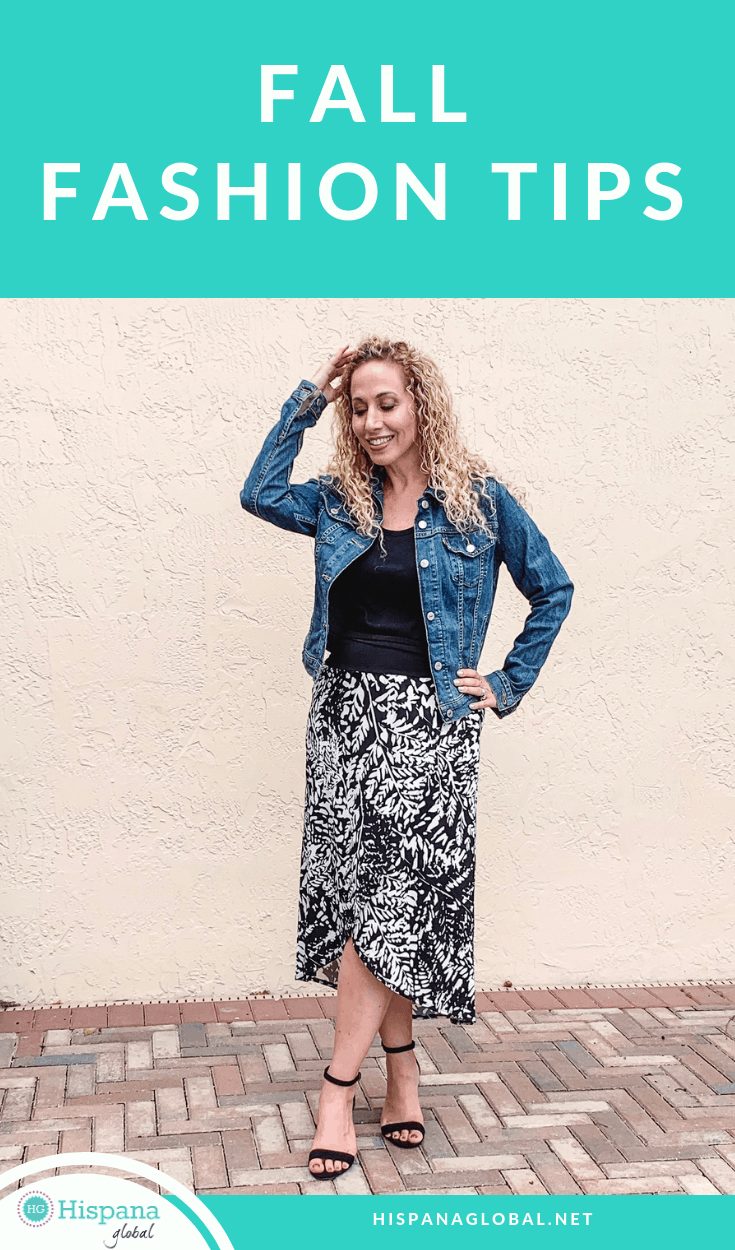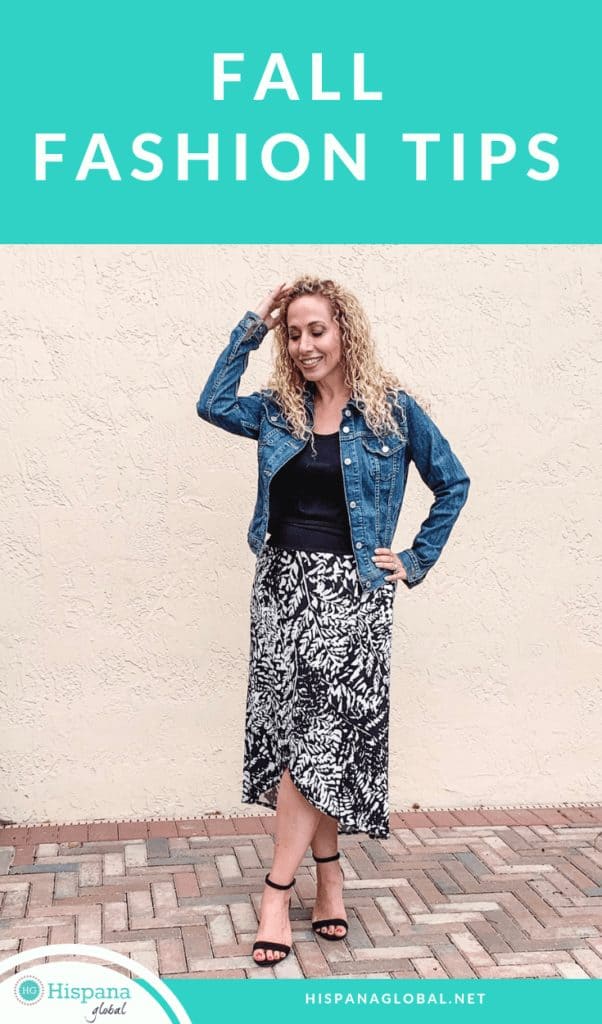 Pro tip: remember to always search for online coupons before you shop.
What are your favorite fall fashion trends?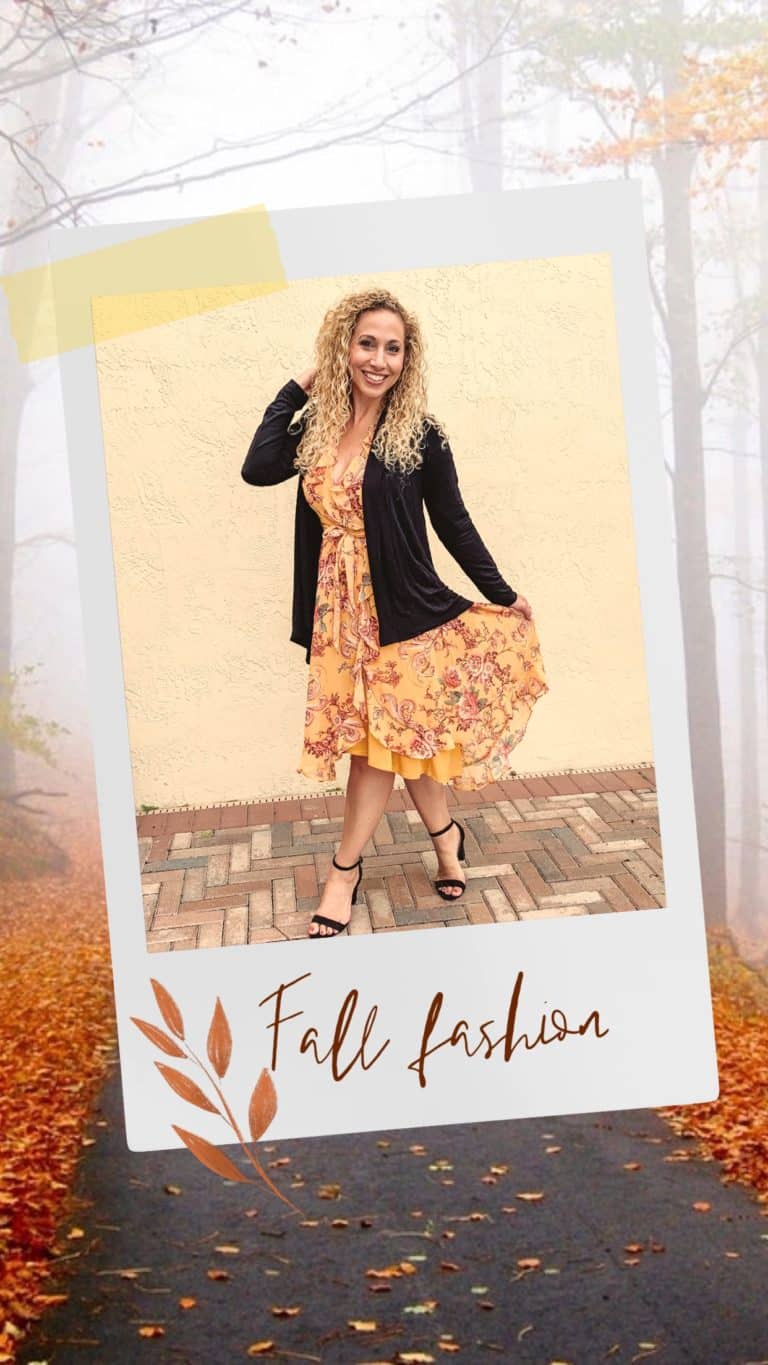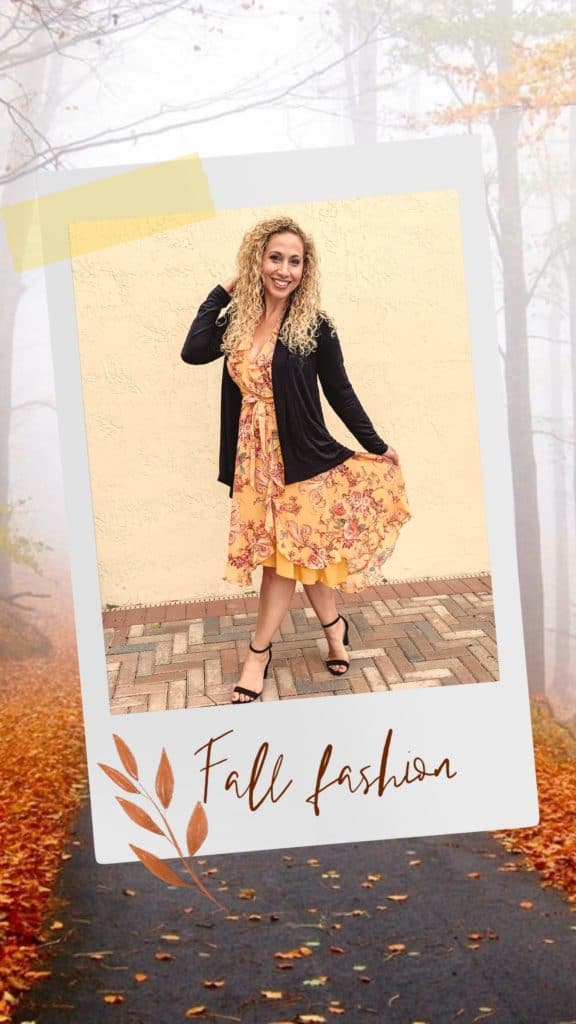 En español: 10 consejos para lucir a la moda en el otoño