How to do your makeup for your next videoconference meeting
Working from home now requires a new skill: knowing how to do your makeup for videoconference meetings. Whether your team is meeting via Zoom, Skype or other means, you probably want to look professional even under these extraordinary circumstances.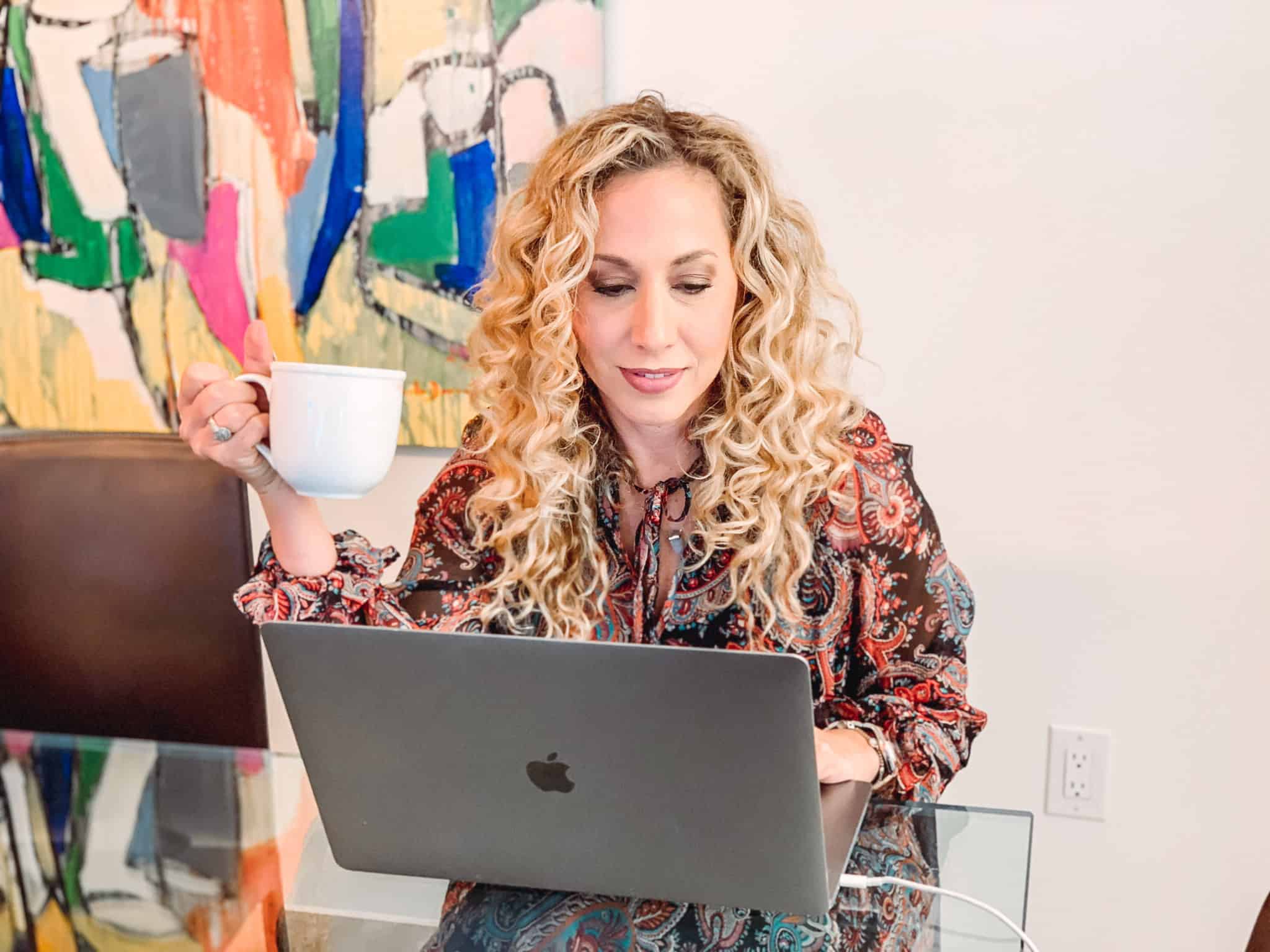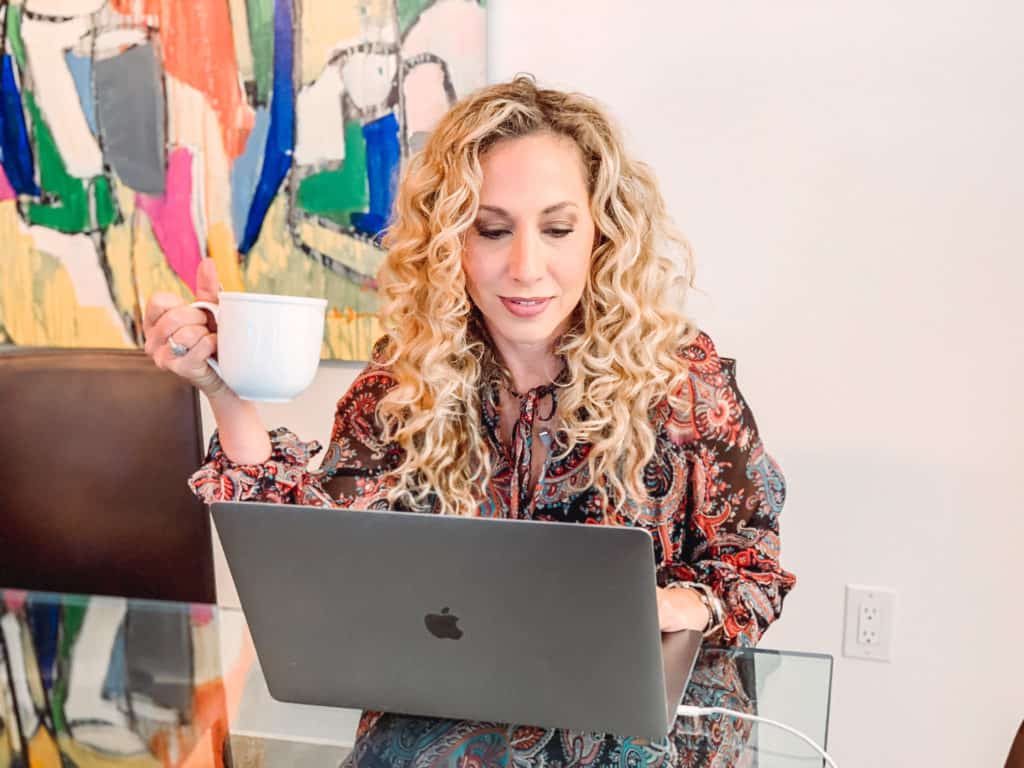 After years of on-camera experience, doing my own makeup comes naturally. I've had the opportunity to learn many tricks from makeup artists, so that way I feel confident enough to do a natural makeup look in a few minutes.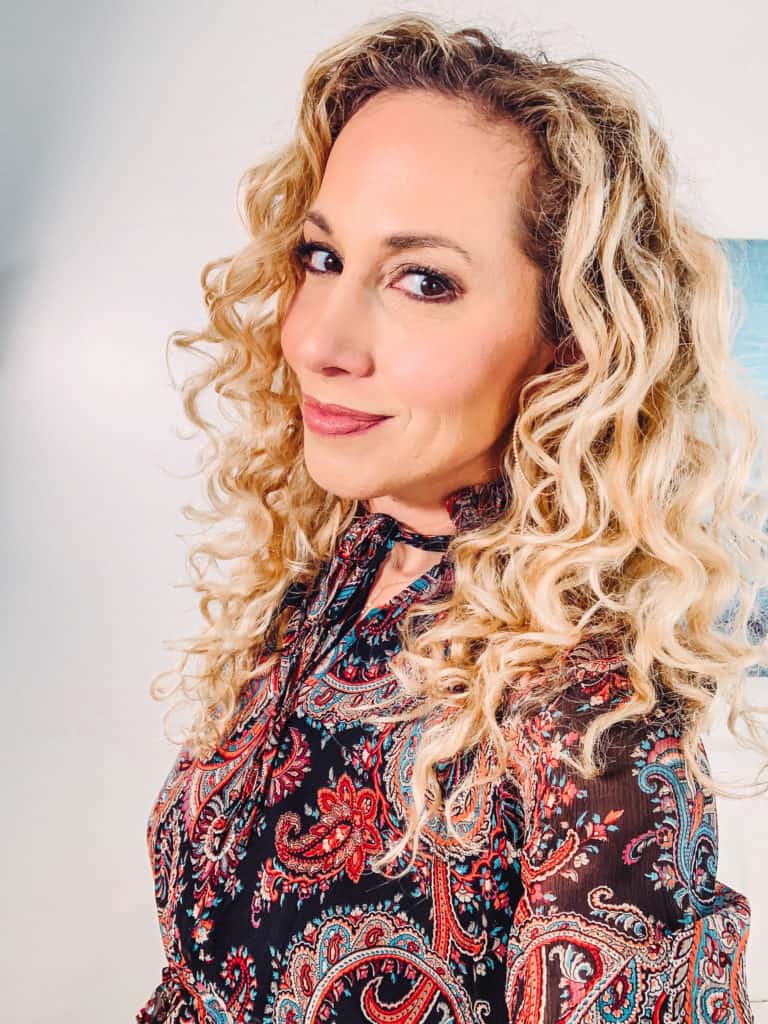 Doing your own makeup for a videoconference is easier than it seems. It doesn't require dozens of products, 30 steps or too much time. Unless you are giving an interview to a media outlet, the expectation is that you look professional, so there's no need to overdo it, either.
Best tips to do your makeup for videoconference meetings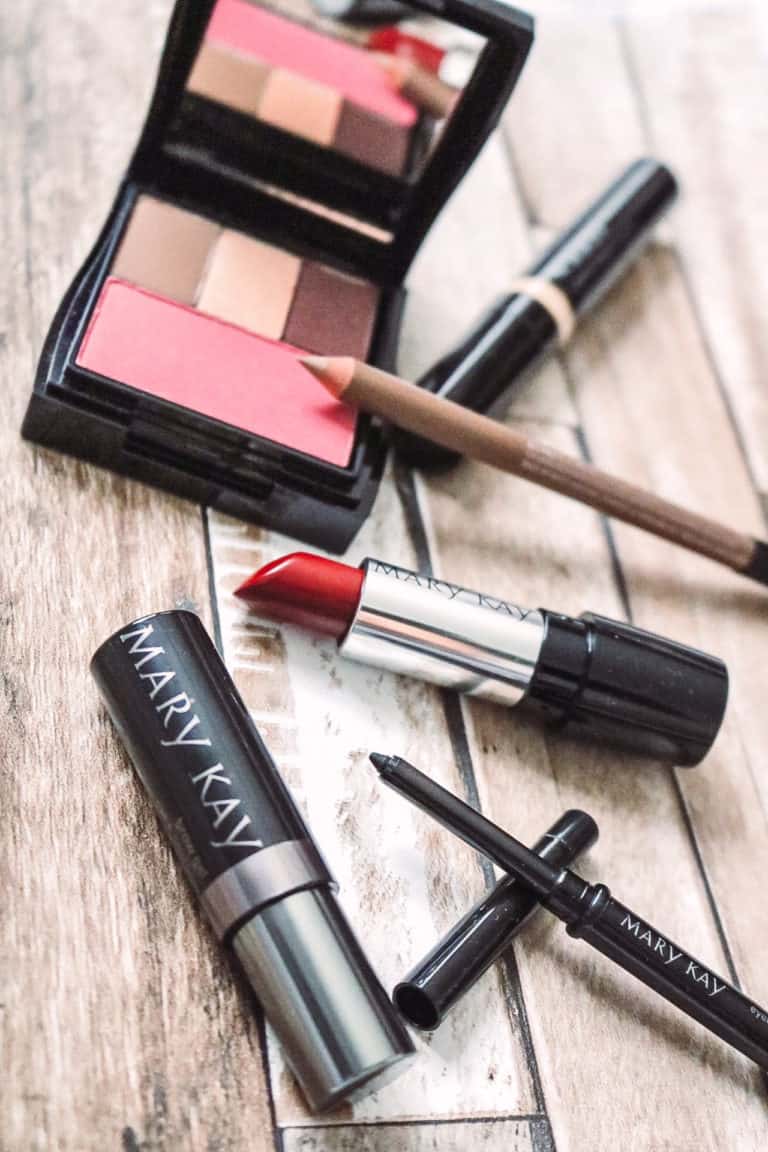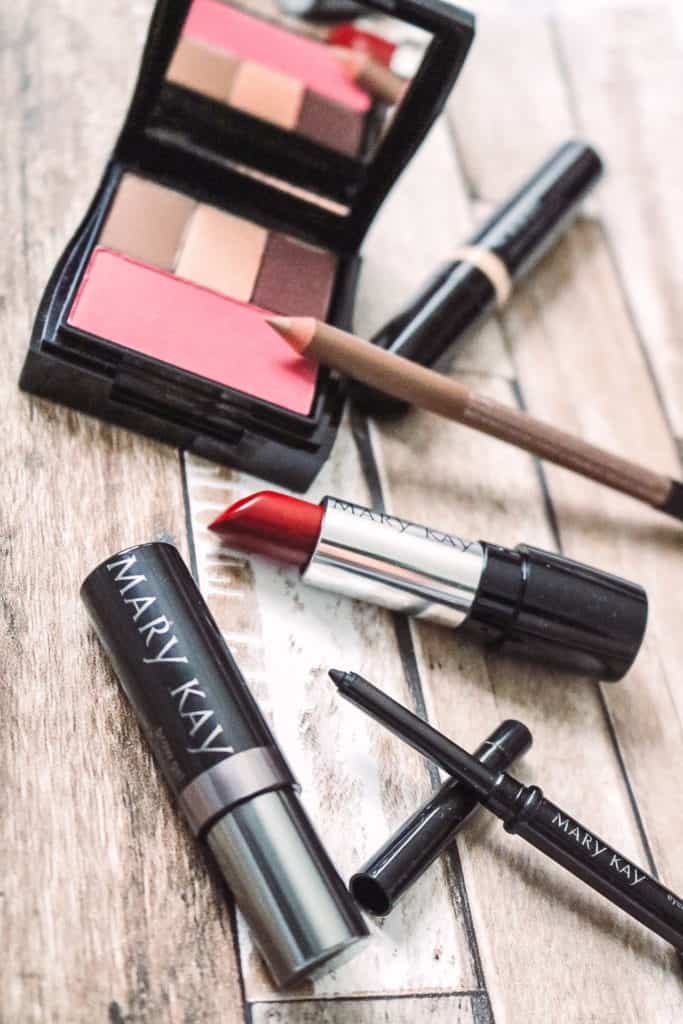 To look your best for your next Zoom or Skype session here's an easy makeup routine:
If you have undereye circles, apply concealer. If not, skip to step 2. Tip: if you have very dark circles (due to genetics, allergies or insomnia), use a salmon-hued corrector before you apply concealer. You will look well-rested in an instant! NYX has amazing correctors, and Tarte, Nars, Bobbi Brown and IT Cosmetics have great concealers.
Even out your complexion with a tinted moisturizer, light foundation or CC cream (a moisturizer that offers coverage). Apply with a synthetic brush or damp sponge to quickly achieve an even finish, A little goes a long way, Remember that nobody will be doing a close-up of your face. Brands I like: IT Cosmetics CC+, Hourglass foundation stick, Covergirl Trublend, Clinique Moisture Surge CC Cream, Dior, Tarte, and Fenty Beauty.
Brighten up your cheeks with a peachy pink blush. Apply on the apples of your cheeks. A few favorites: Mary Kay, Nars, Urban Decay, NYX.
Brush unruly brows and fill in if necessary with an eyebrow pencil using light strokes, I use a tinted brow gel to quickly tame my brows. This step helps you look more polished and frames your eyes. Brands I like: Glossier, Benefit, L'Oreal Paris, Mary Kay.
Using a medium eye shadow brush, apply an earth-toned eye shadow on your eyelid up to the crease. I prefer taupe, beige and very light browns. You can also use a powder bronzer if you don´t have eye shadow handy, If your eyes are swollen or you need more definition, apply a darker brown or burgundy shadow at the crease. Blend well.
Line your eyes with a dark brown wet eye shadow or eye pencil. Smudge a bit with a Q-tip or brush to blend. Skip if you're in a rush.
Apply black or dark brown mascara. My favorites: L'Oreal Paris Lash Paradise, Benefit Bad Gal, Lancôme Monsieur Big.
Finally, apply lipstick or lip gloss. Beautycounter, NYX, It Cosmetics, Charlotte Tilbury, and Fenty Beauty have wonderful lip colors.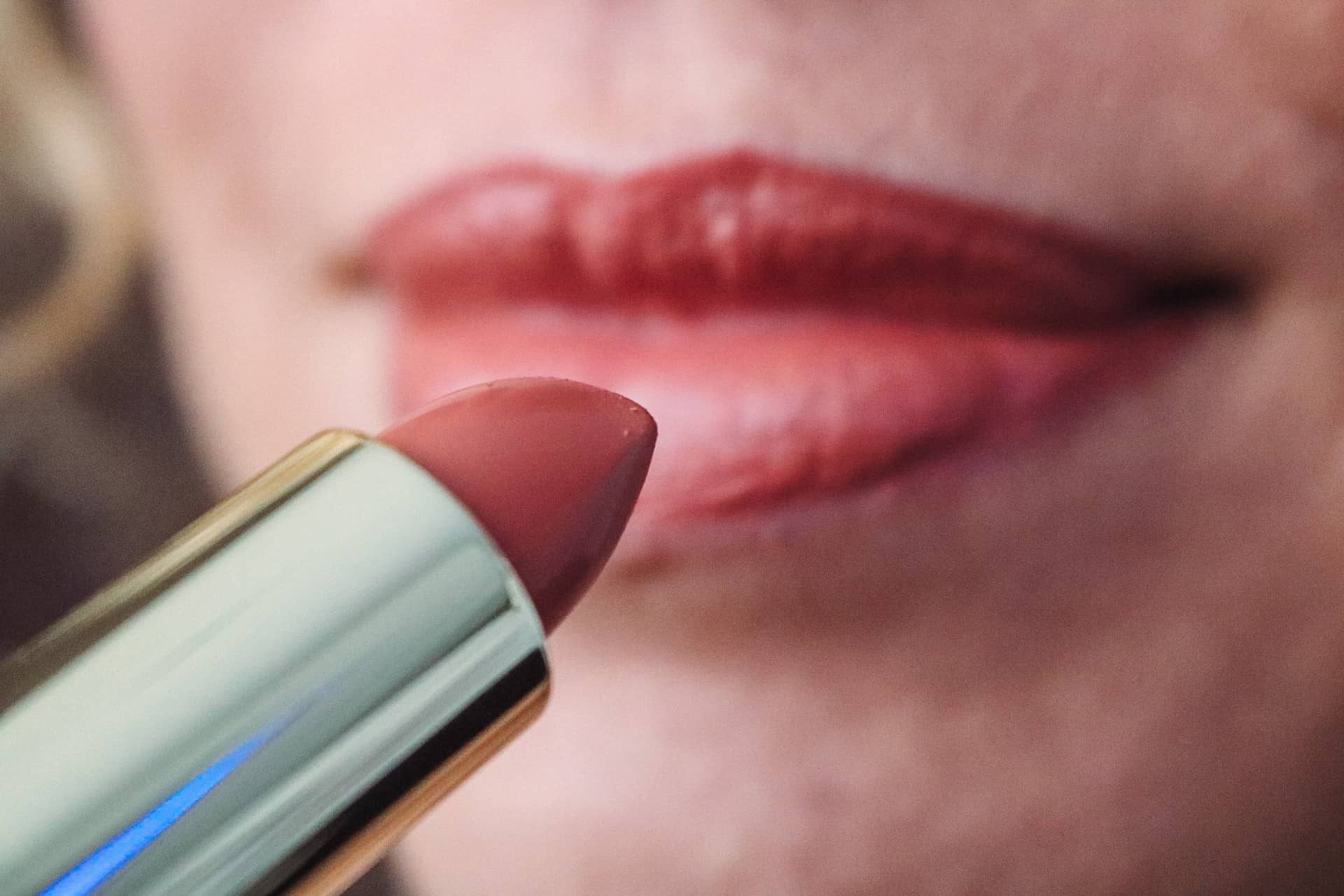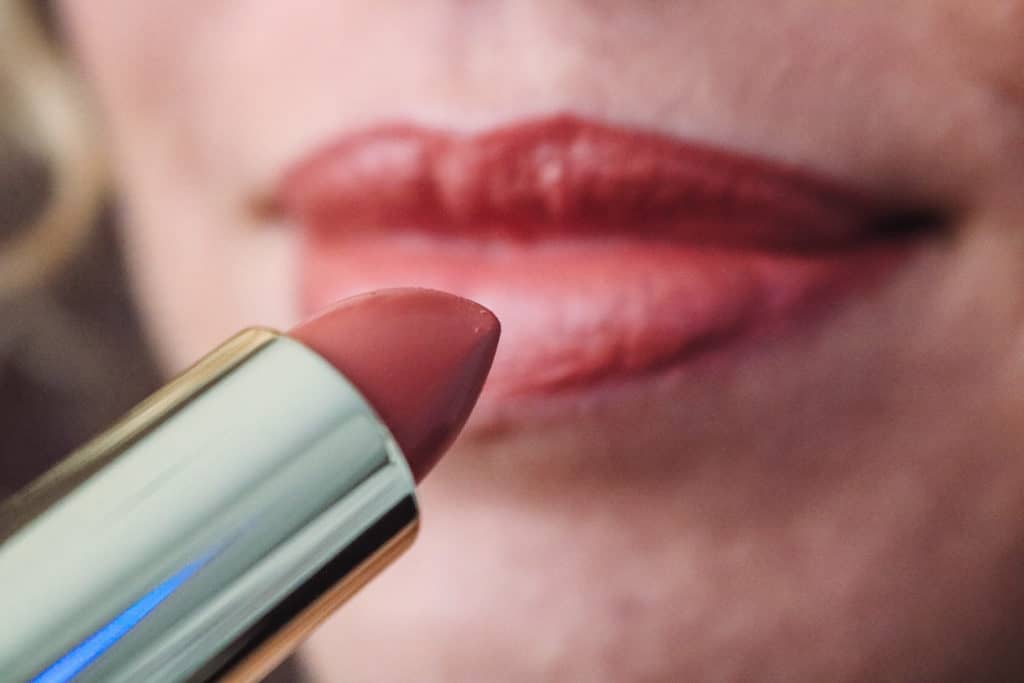 That's it! In 8 easy steps you will have done your own makeup to look your best for all the video conferences in your quarantine schedule. Also, remember that Zoom offers a beauty filter, so you can always get some extra help when you really can't bother with makeup.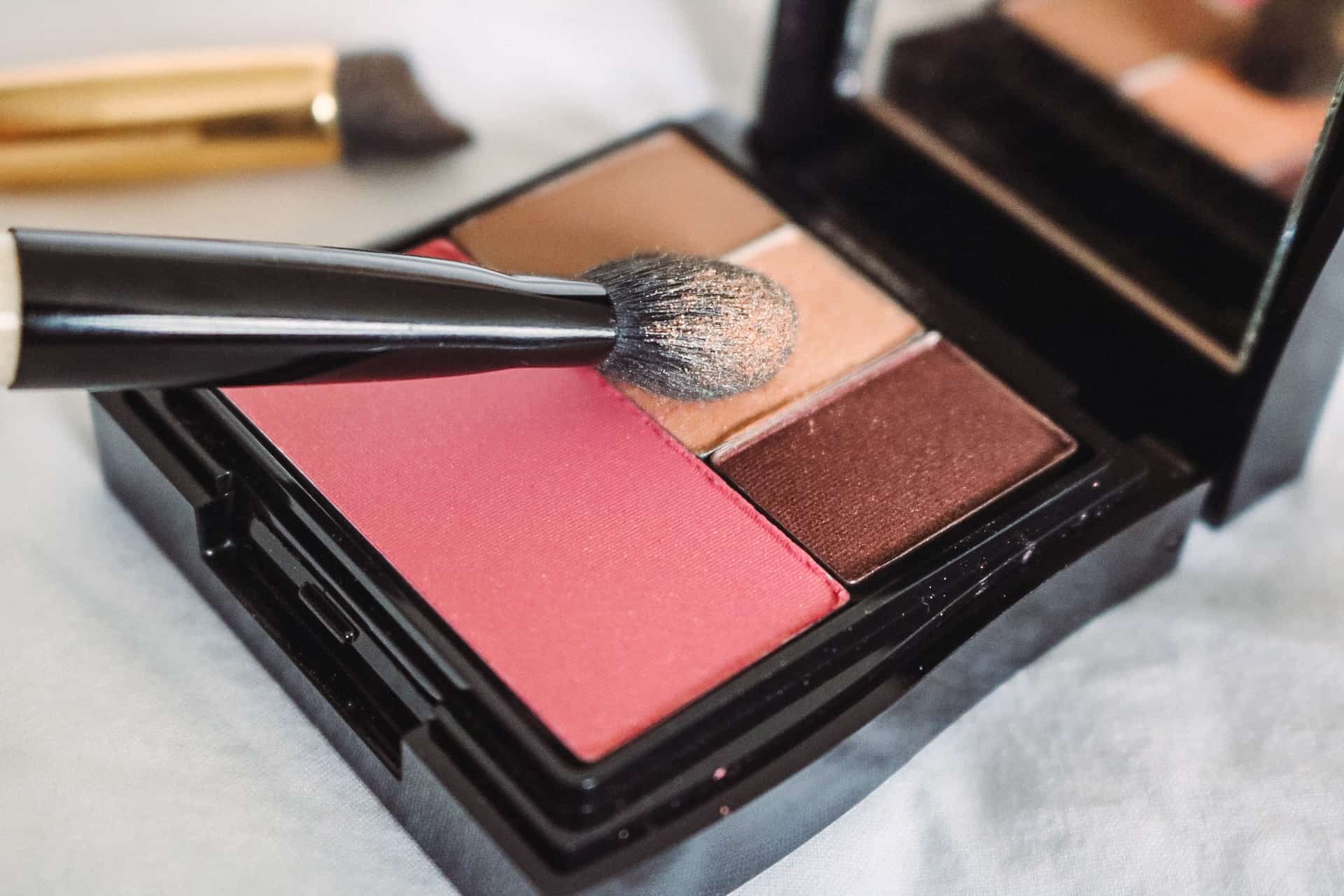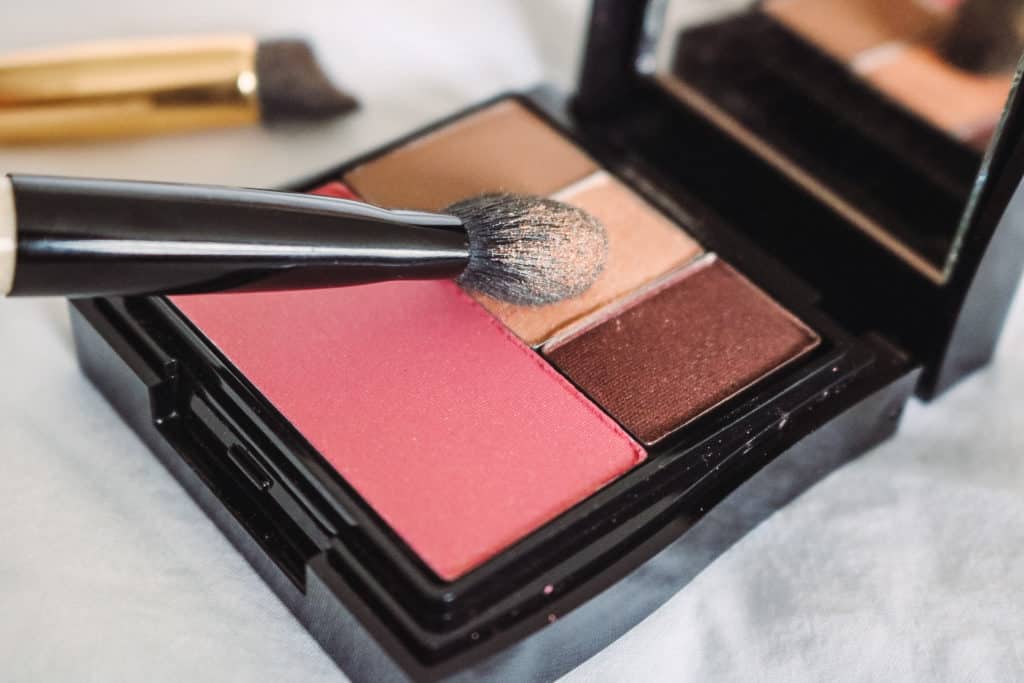 Let me know if you need more makeup tips for videoconference meetings so I can work on a new tutorial.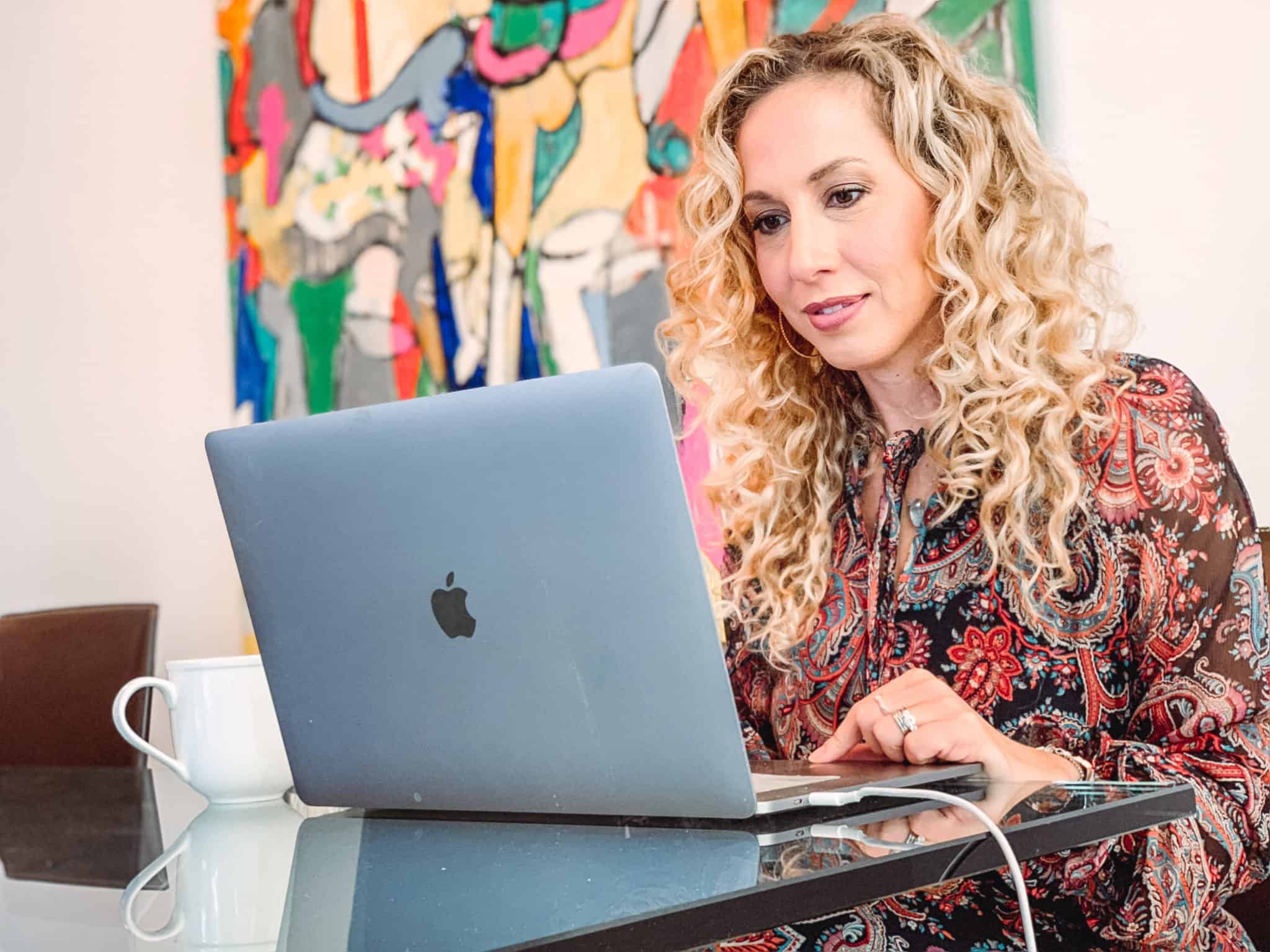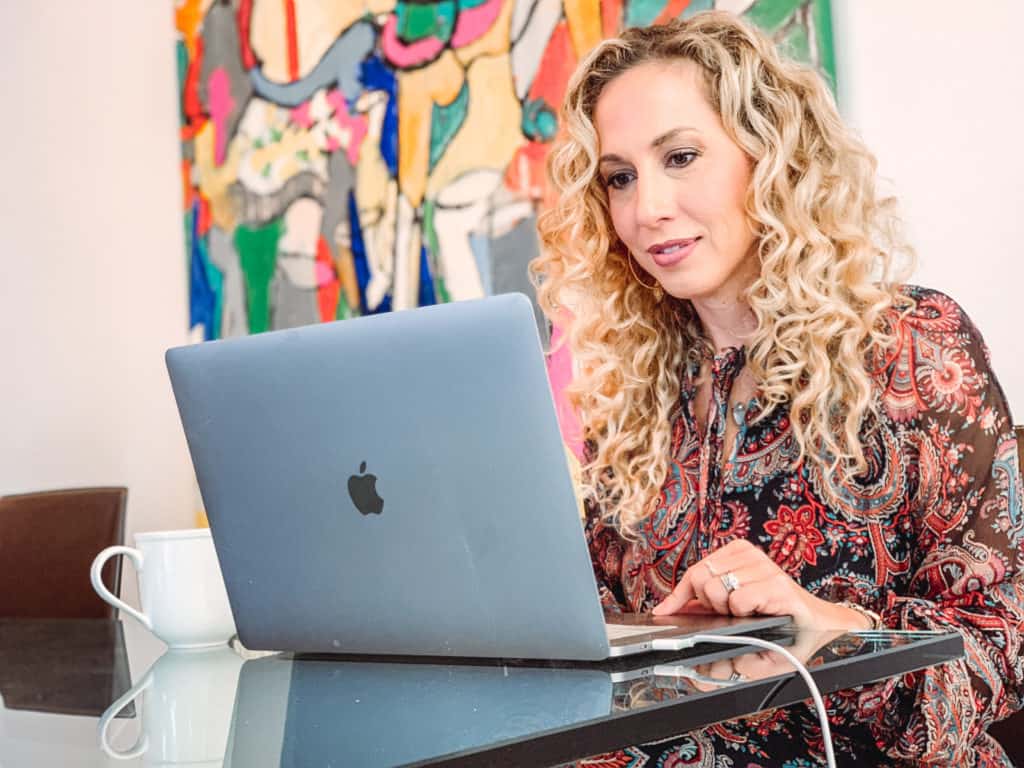 More makeup tutorials