Easy 4-step skincare routine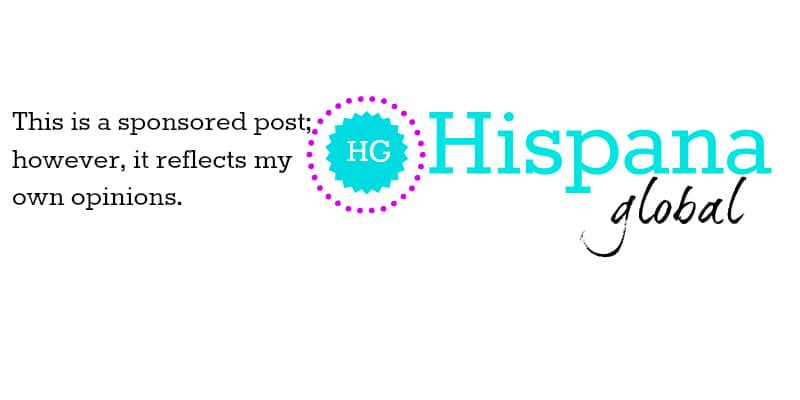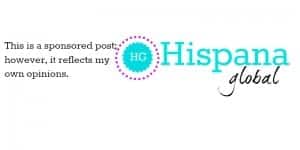 Even though we all want to look our best, it's normal to not really know what's the best skincare routine for our complexion. There are so many products and so much advice, that it's easy to overthink it.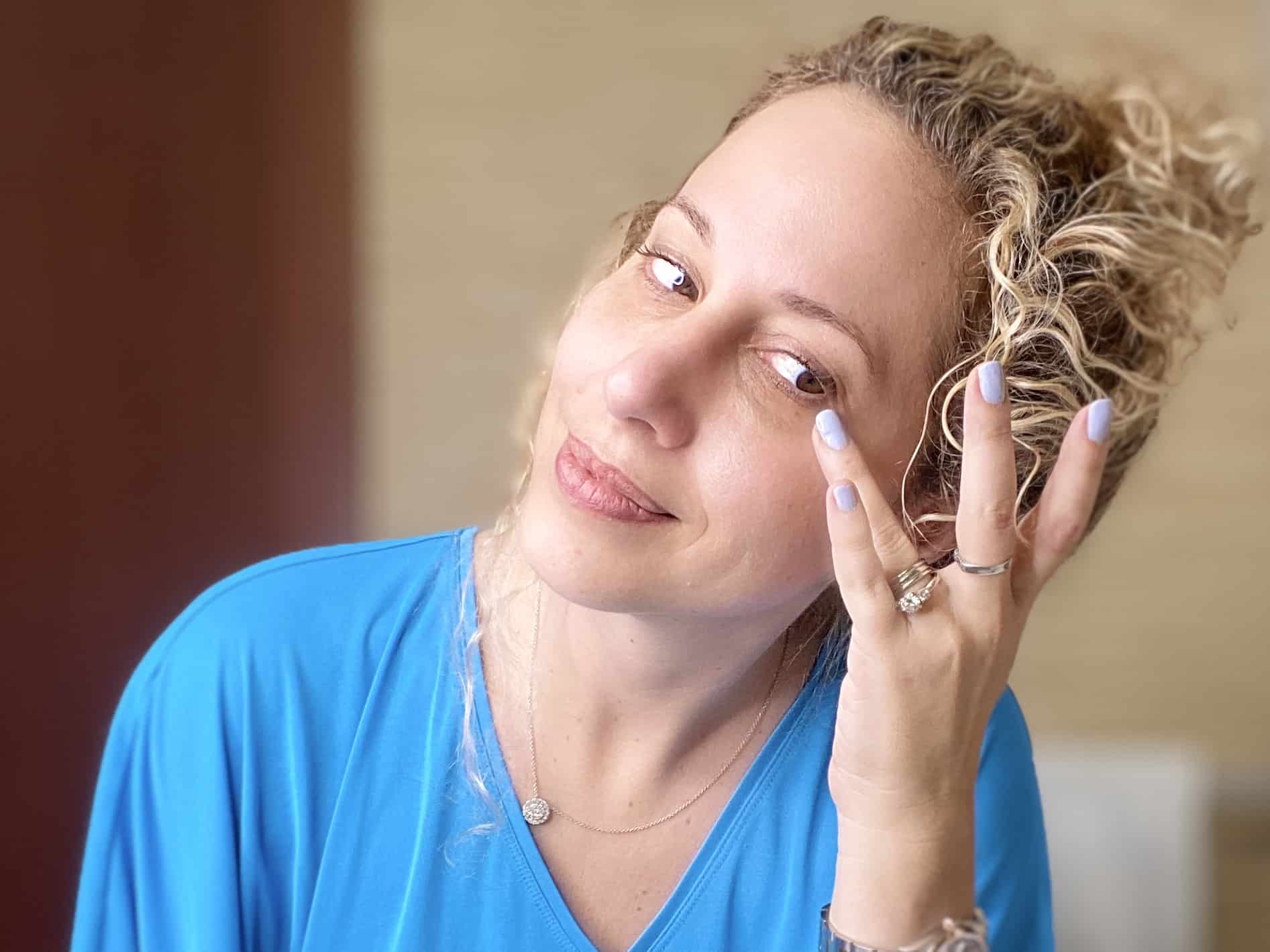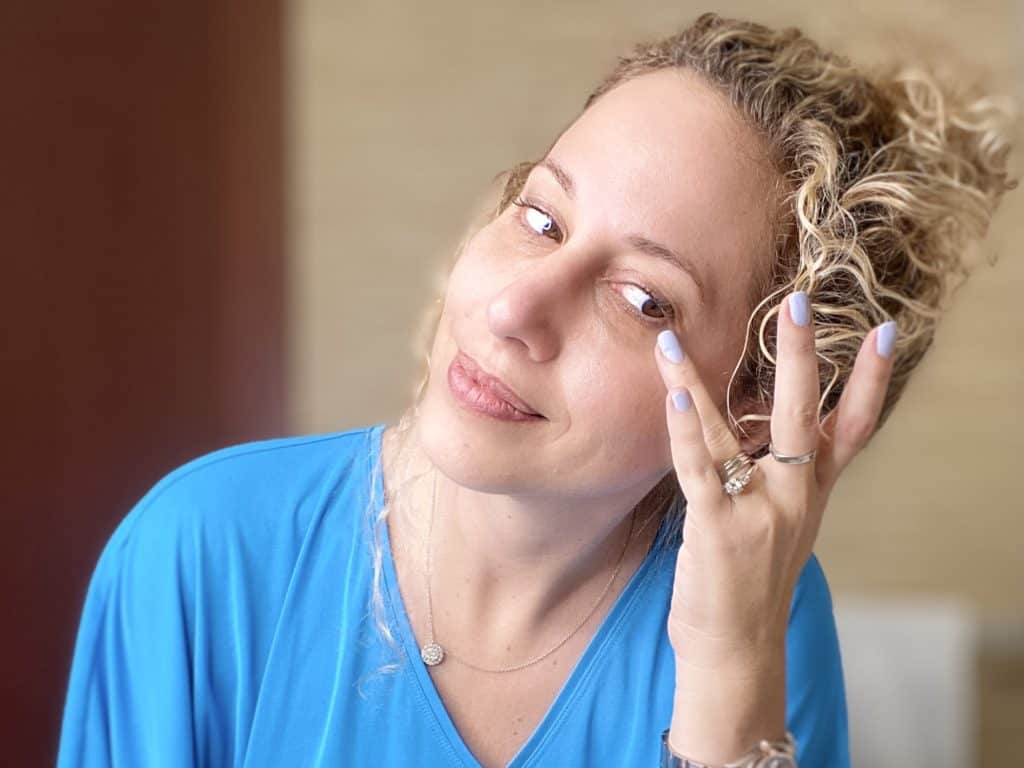 That's why I teamed up with dermatologist-recommended SENTÉ Skin Care to help you develop a routine that is easy to follow. It's the first and only skincare line that includes Heparan Sulfate Analog (HSA), a master hydrator that works differently from other products to replenish what skin loses with age. SENTÉ was previously only available through dermatologists and skin care professionals, but now you can order online or check with your physician to see which regimen is right for you.
How to know your skin type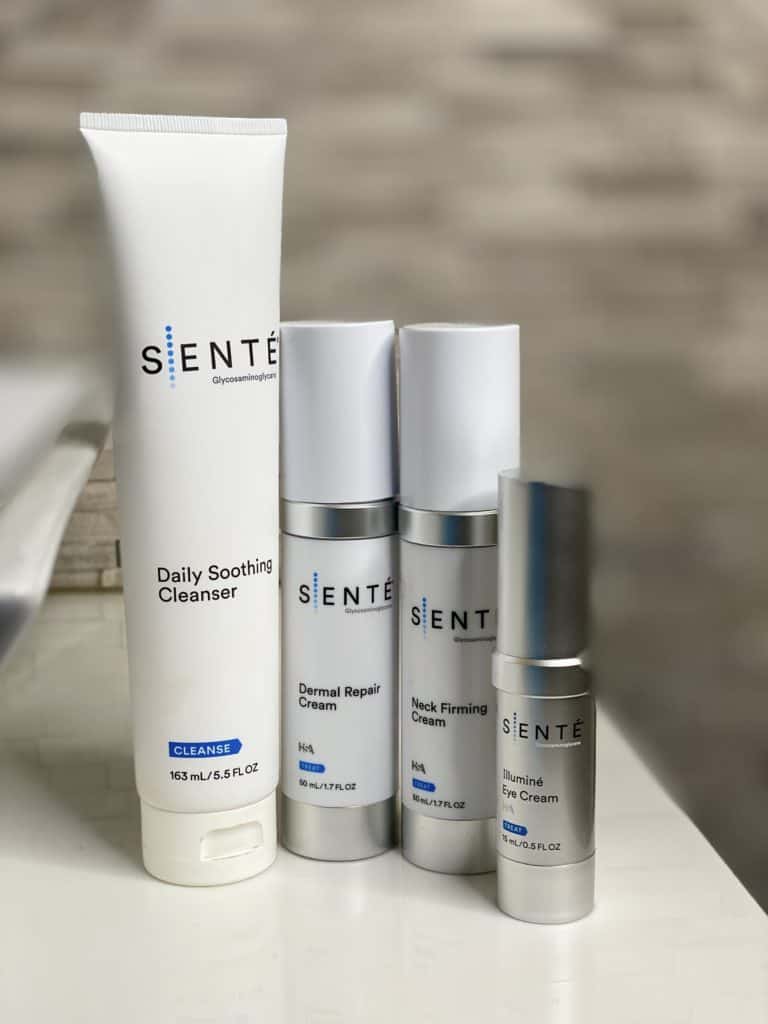 It is important to know your type of skin (dry, oily, combination, sensitive?) and tailor the products you use accordingly. If you're not sure, here's a very quick guide:
Dry skin: feels tight, can appear dull, seems very thirsty and absorbs creams very quickly, seldom breaks out.
Oily: feels sticky at the end of the day, shines a lot, easily breaks out.
Combination:cheeks can feel dry while the forehead and nose appear shiny and can have breakouts.
Sensitive:can sometimes feel itchy, reacts to harsh ingredients and fragrances, may also get red easily.
Easy skincare routine that you can follow at home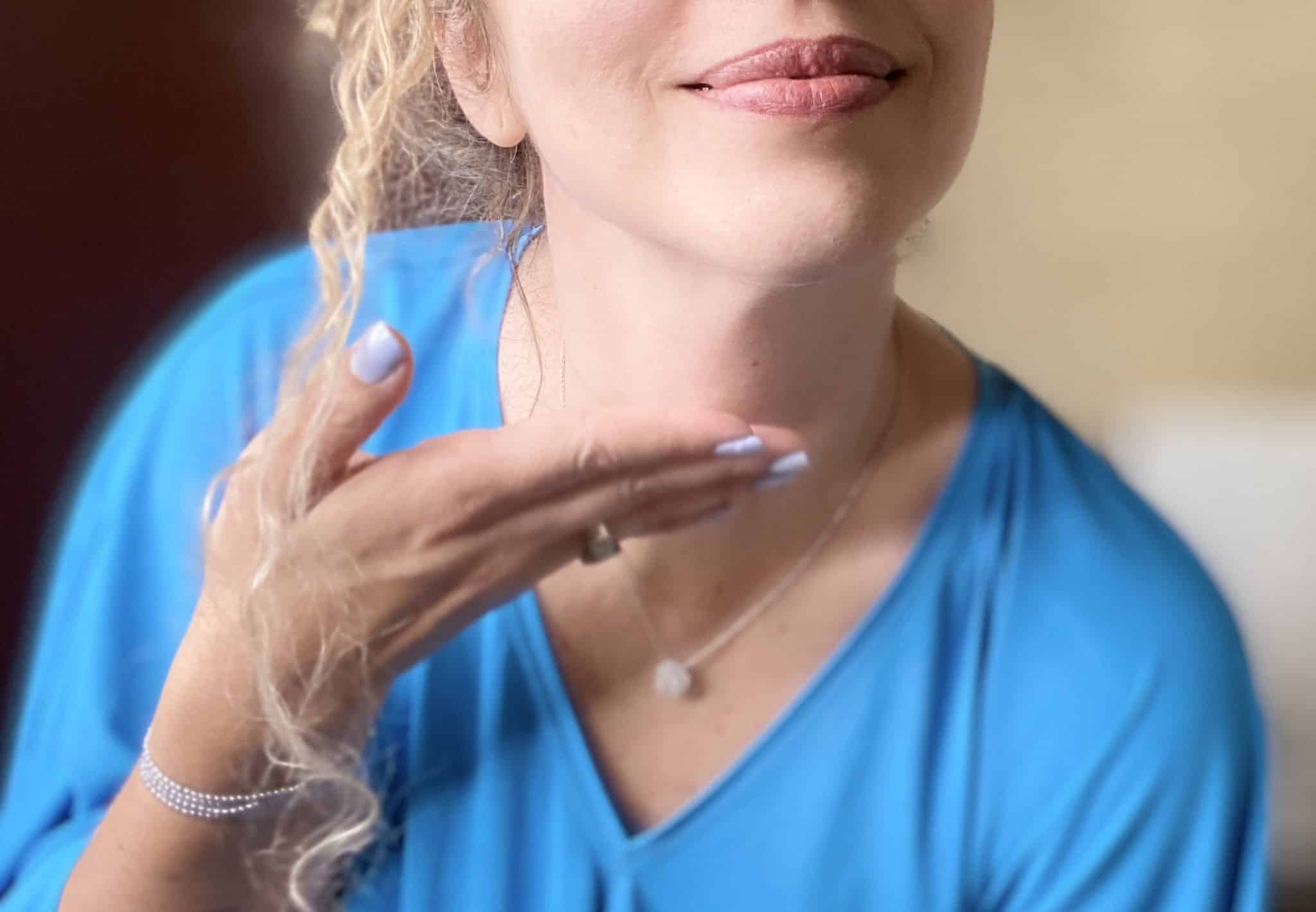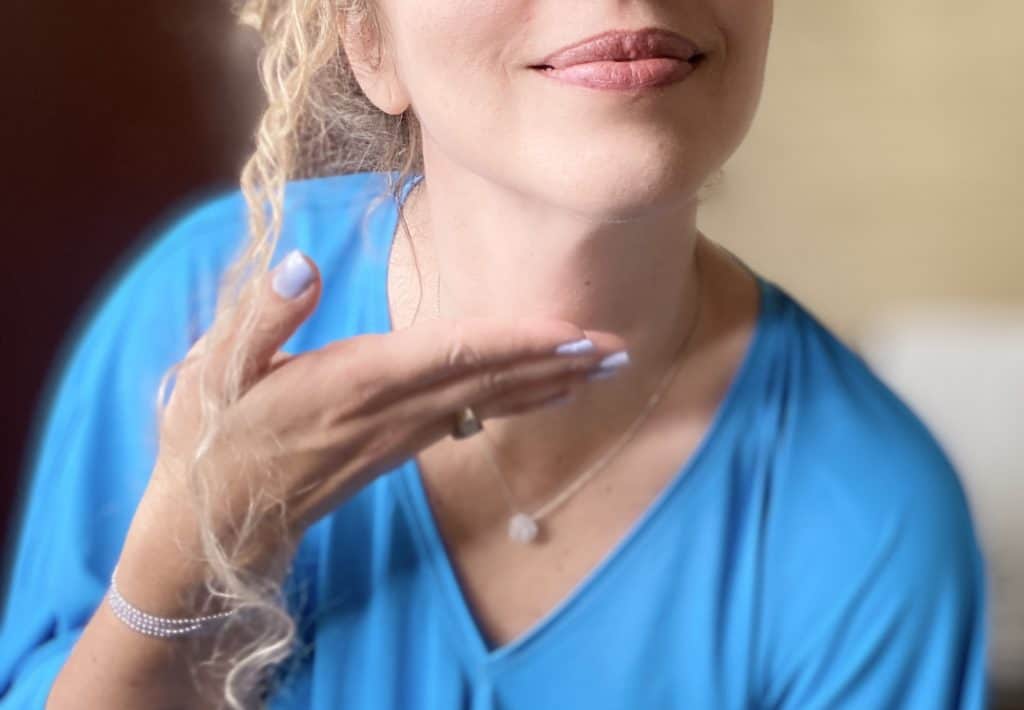 If you get confused about what steps are necessary to take care of your skin, you're not alone. Here's a simple and easy skincare routine to help you:
Cleanse: you can't go wrong with a gentle cleanser. I prefer a water-based fragrance-free one like SENTÉ Daily Soothing Cleanser, which leaves my skin feeling clean but not dry or tight.
Hydrate: all skin types need hydration. I have combination skin that is prone to breakouts, so I need a moisturizer that is non-comedogenic (that won't block pores) and fragrance-free. I usually add a serum before I apply a cream so my skin gets an extra dose of nutrients and hydration. My dermatologist recommended SENTÉ's Dermal Repair Cream and it's beyond wonderful. It absorbs quickly, leaves my skin soft and hydrated, plus works well under makeup. It really helps photo-damaged and mature skin look hydrated and diminishes the appearance of fine lines. Tip: apply pressing gently into your skin so it absorbs the cream even more.
Treat:depending on your own skin's needs, now is the time to apply your neck and eye cream. Remember that both your neck and eye areas are delicate, so use a very light touch. I use my ring or pinkie for my under eye area. For neck products, always use an upward motion.
Protect: this is an additional daytime step because you need to protect your skin from the sun every single day of the year. Yes, SPF is necessary even if you spend most of your day indoors. We are also constantly exposed to blue light from our computers and phones. I prefer to use a cream that offers broad spectrum protection, like SENTÉ's Invisible Shield.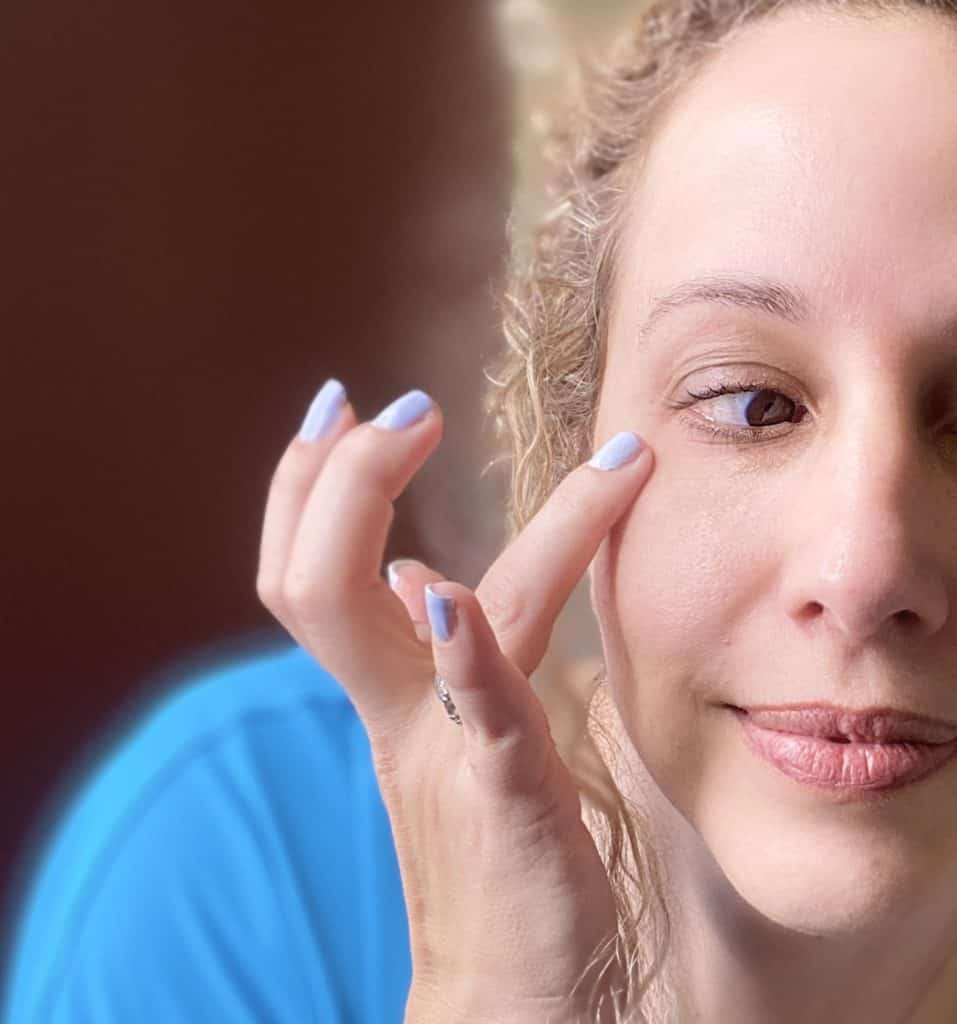 How many products do you use for your skincare routine? Even if you just use a few, be as consistent as possible because you will notice a huge improvement after a few weeks.
What other skincare concerns do you have? Let me know because I will be sharing more tips to help you. It's never too late to start taking care of your skin!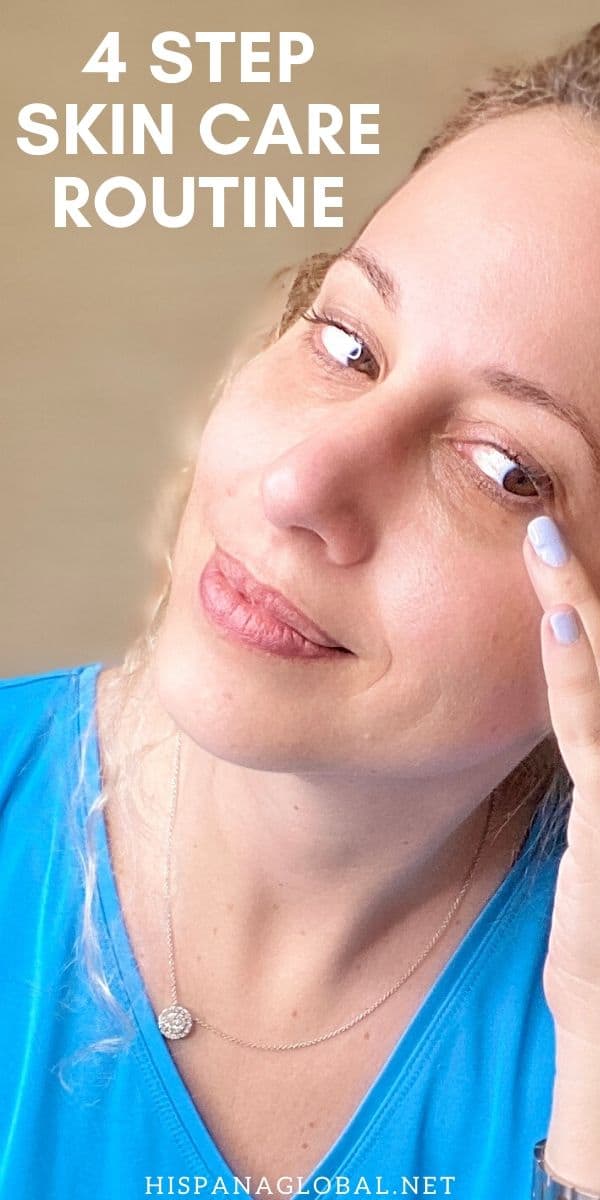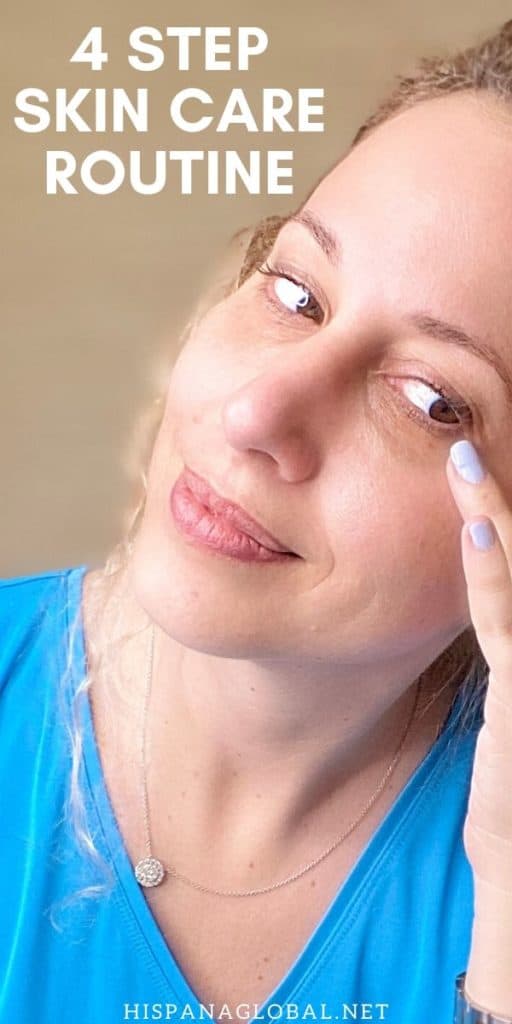 Special thanks to SENTÉ Skin Care for sponsoring this post.