The Easiest Way To Glam Up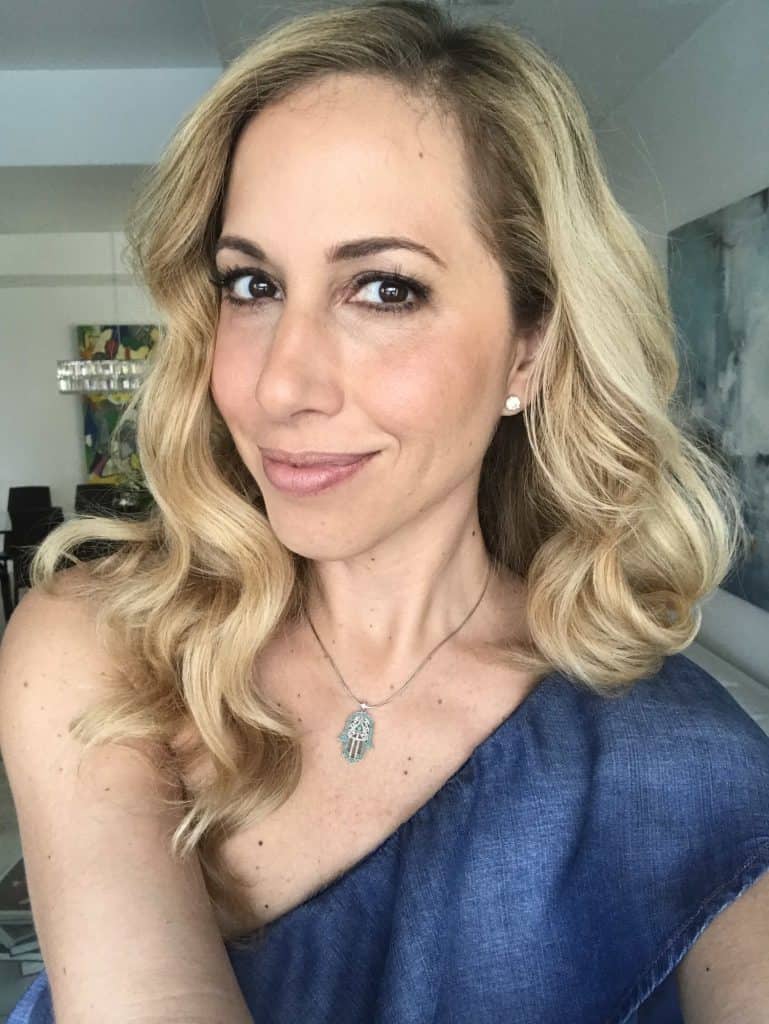 When you're trying to glam up for a special event, party or day, it can be overwhelming to carve out time to do your hair and makeup. Other times you can't find an appointment to suit your needs. Or the logistics of spending time in traffic and hunting down a parking spot stress you out.
That's why I love using Glam Squad. It's like Uber for hair and makeup! That means you choose the day and time you want a hairstylist or makeup artist (or both) to come to your home, hotel or another location to get you all glammed up. Payment is handled through the app, including an automatic gratuity, so there is no awkwardness once you're done. You even can choose from their lookbook or discuss specific needs with your stylist or makeup artist. You may also request in advance to get airbrush makeup, which is a bit more money but totally worth it for a wedding or fancy party.
I've already been using Glam Squad for two years. Sometimes I book a hairstylist or other times I also book a makeup artist. For Mother's Day this year, I partnered up with them for a special treat for my mom and myself. We had hair and makeup done, including fake eyelashes. It honestly was the best! They came to my home and got us ready for our brunch at the Acqualina Resort & Spa.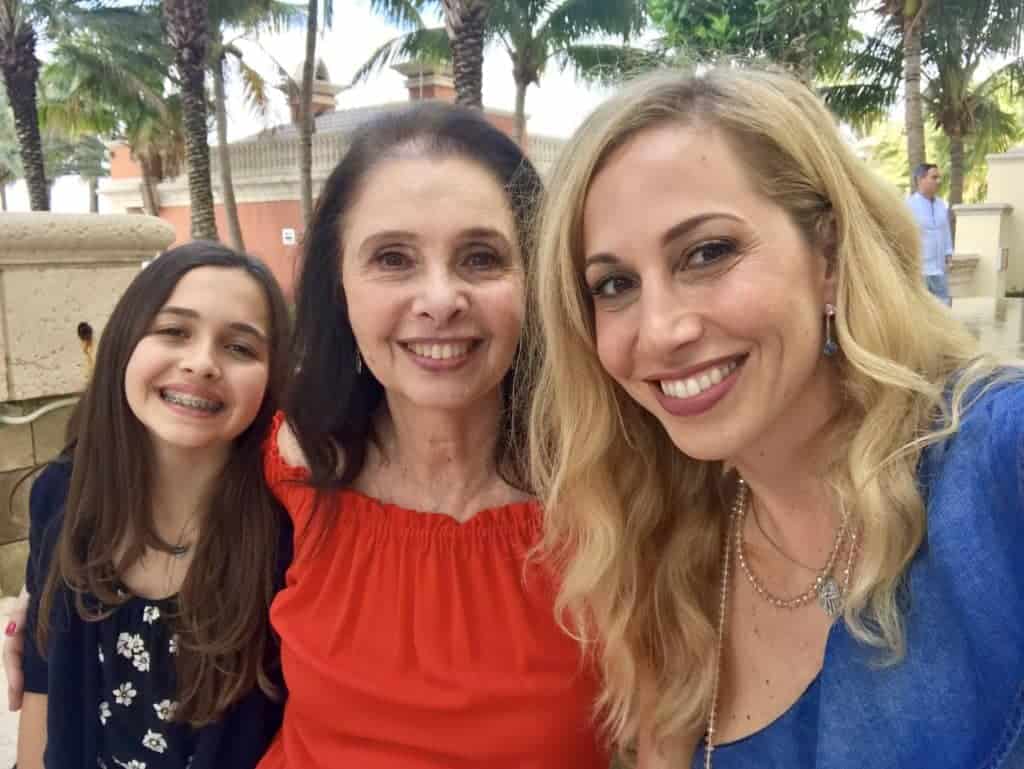 Currently you can book GlamSquad's services in just a few cities, like Miami, New York City, Los Angeles, The Hamptons, and Washington, DC. I truly hope they continue expanding their services and that in the near future they offer manicures as well.
If you decide to try them, feel free to use my affiliate link so we both get a $25 credit with this special Glam Squad code: https://i.getgl.am/jkaplun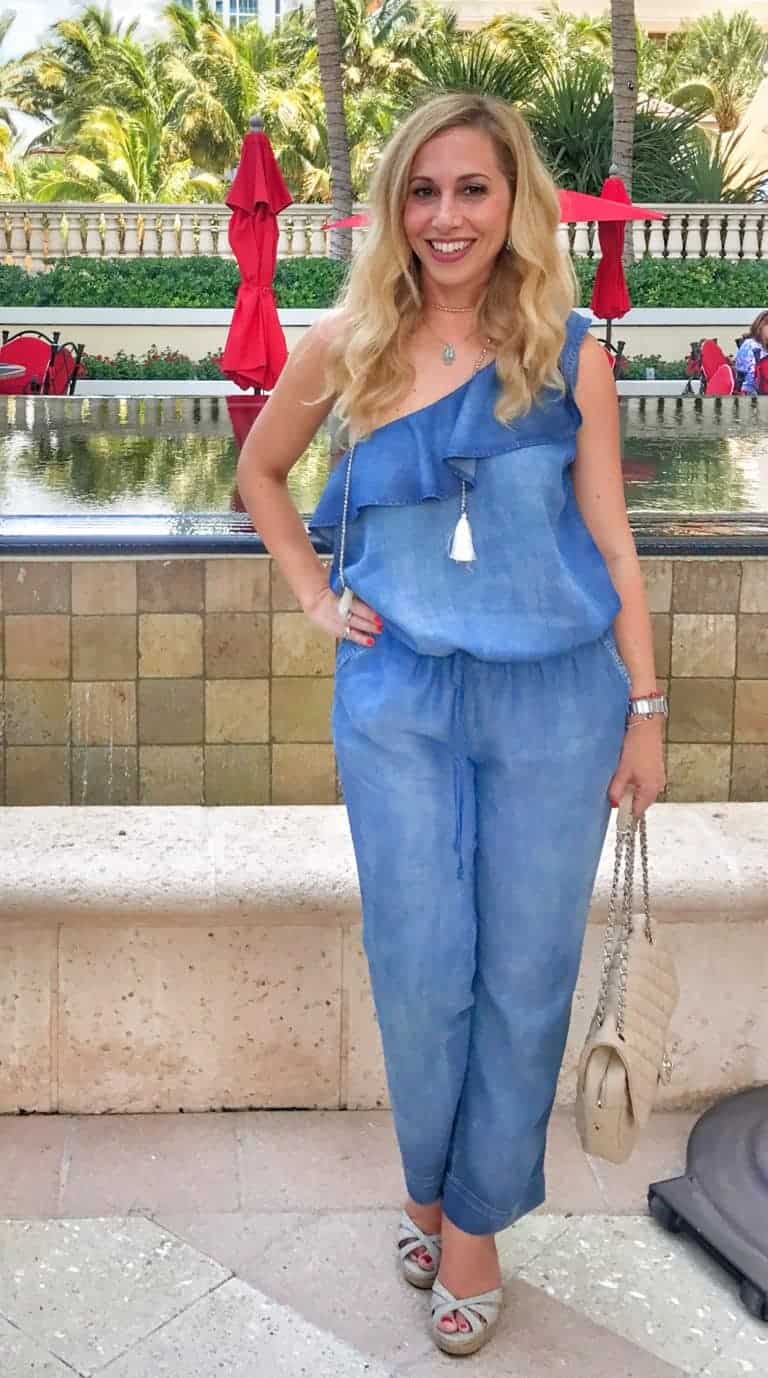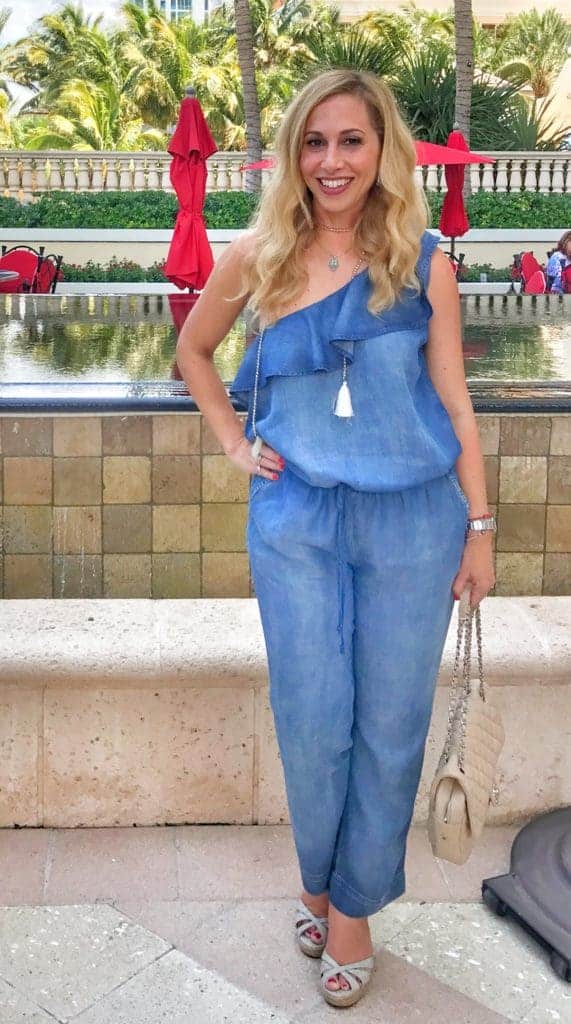 This is not a sponsored post but I have received a free hair and makeup session from GlamSquad.