How to do a messy bun in 5 easy steps
Updos can be tricky and doing your own messy bun can seem very complicated, but it really isn't.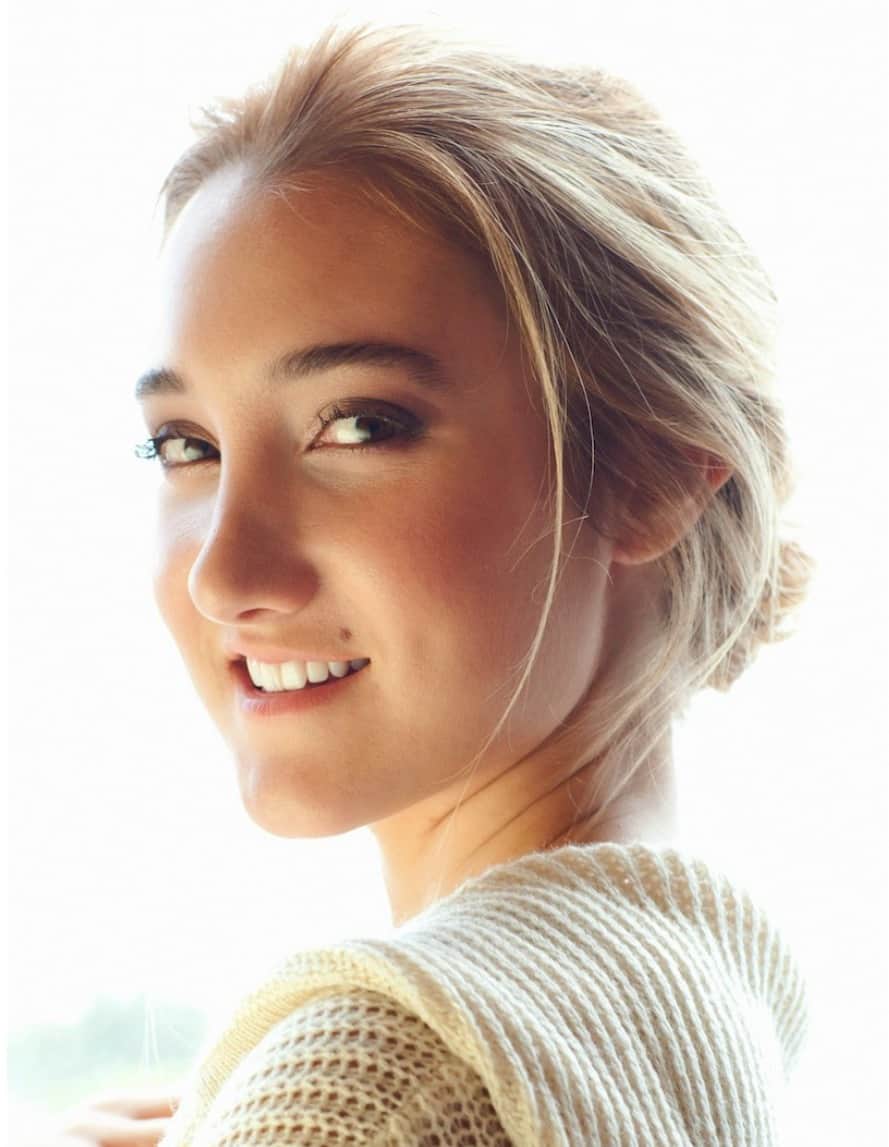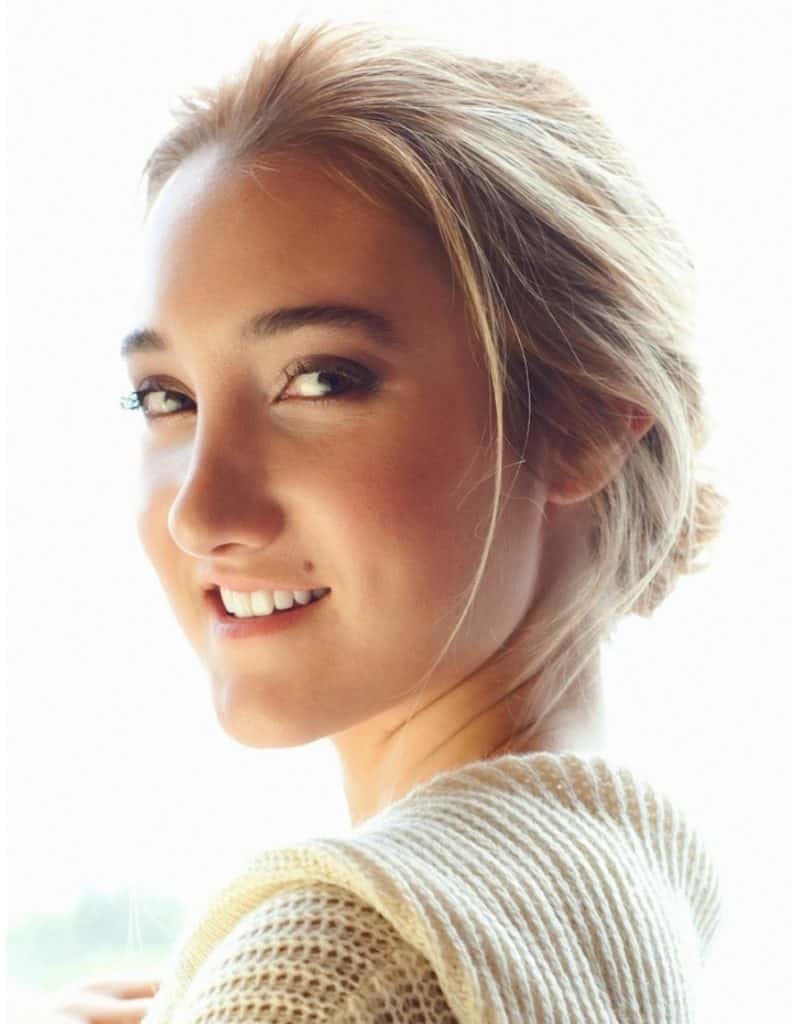 Celebrity hairstylist Marco Peña, who works with TRESemmé, shared his top tips to do a messy bun in just 5 steps. This is such a romantic, yet laid back hairstyle that always looks chic. It's a great option whenever you need to upgrade your everyday look without having to spend a fortune at the salon.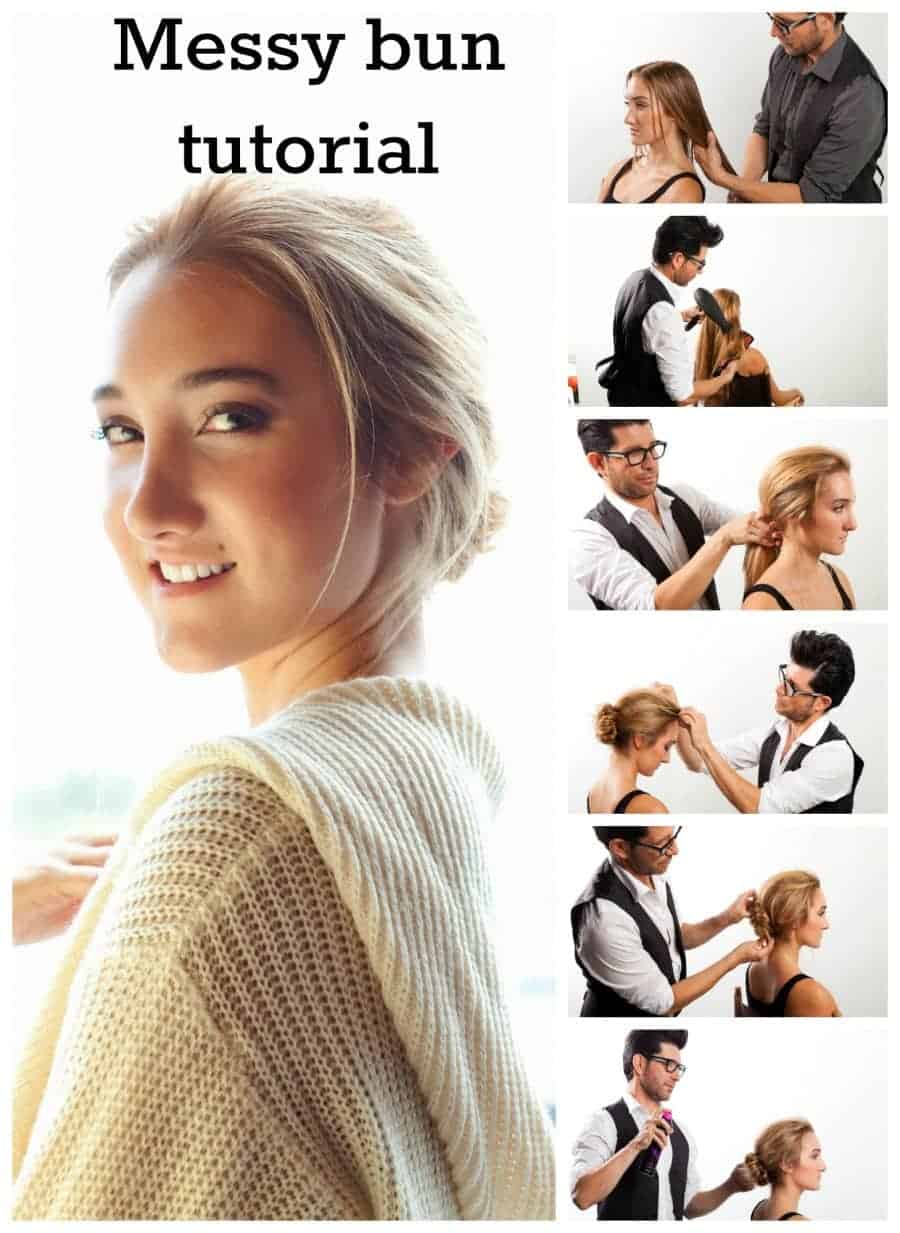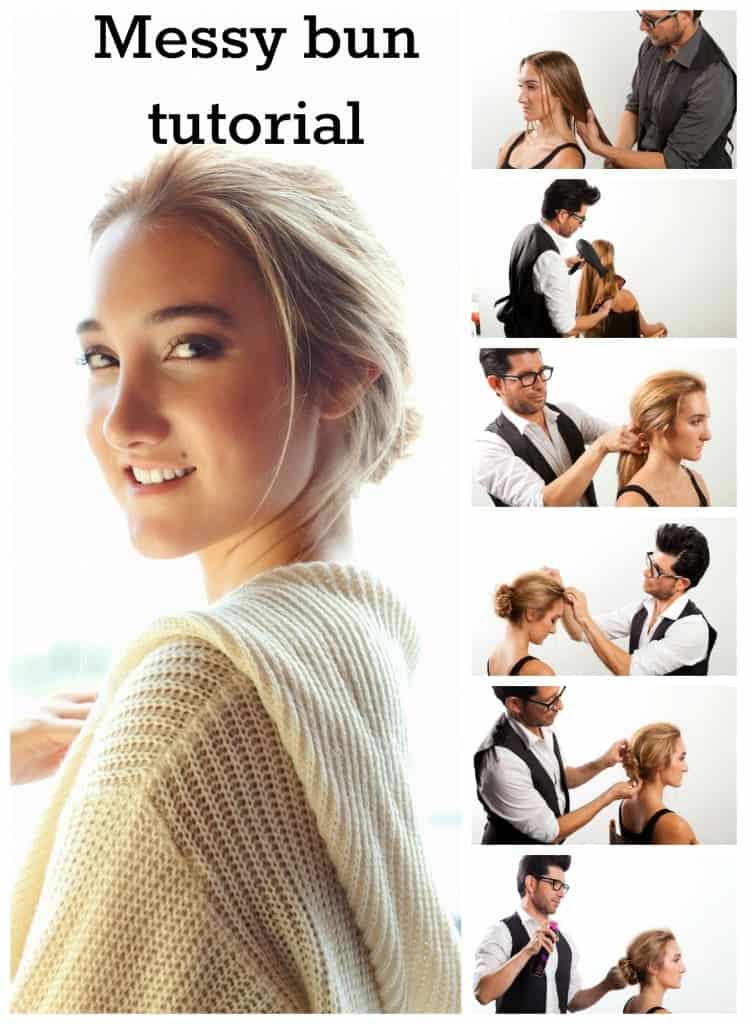 How to do a messy bun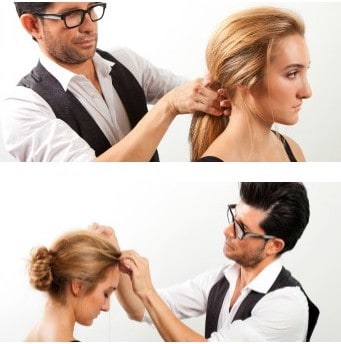 You can do your own messy bun at home with these instructions from Marco Peña. This updo is really easy and romantic.
Apply a mousse to wet or damp hair and distribute evenly to the ends. Dry your hair towards the back with a flat brush.
Once hair is completely dry, tease the roots and apply hairspray. Without brushing out the tease, brush the hair back into a low ponytail and fasten with a hair tie or elastic.
Twist the length of the hair into a bun at the base of the ponytail, and fasten with pins.
Apply a leave-in conditioner to the front of the hairline while loosely separating the hair with fingertips.
Finish the look with hairspray for extra staying power.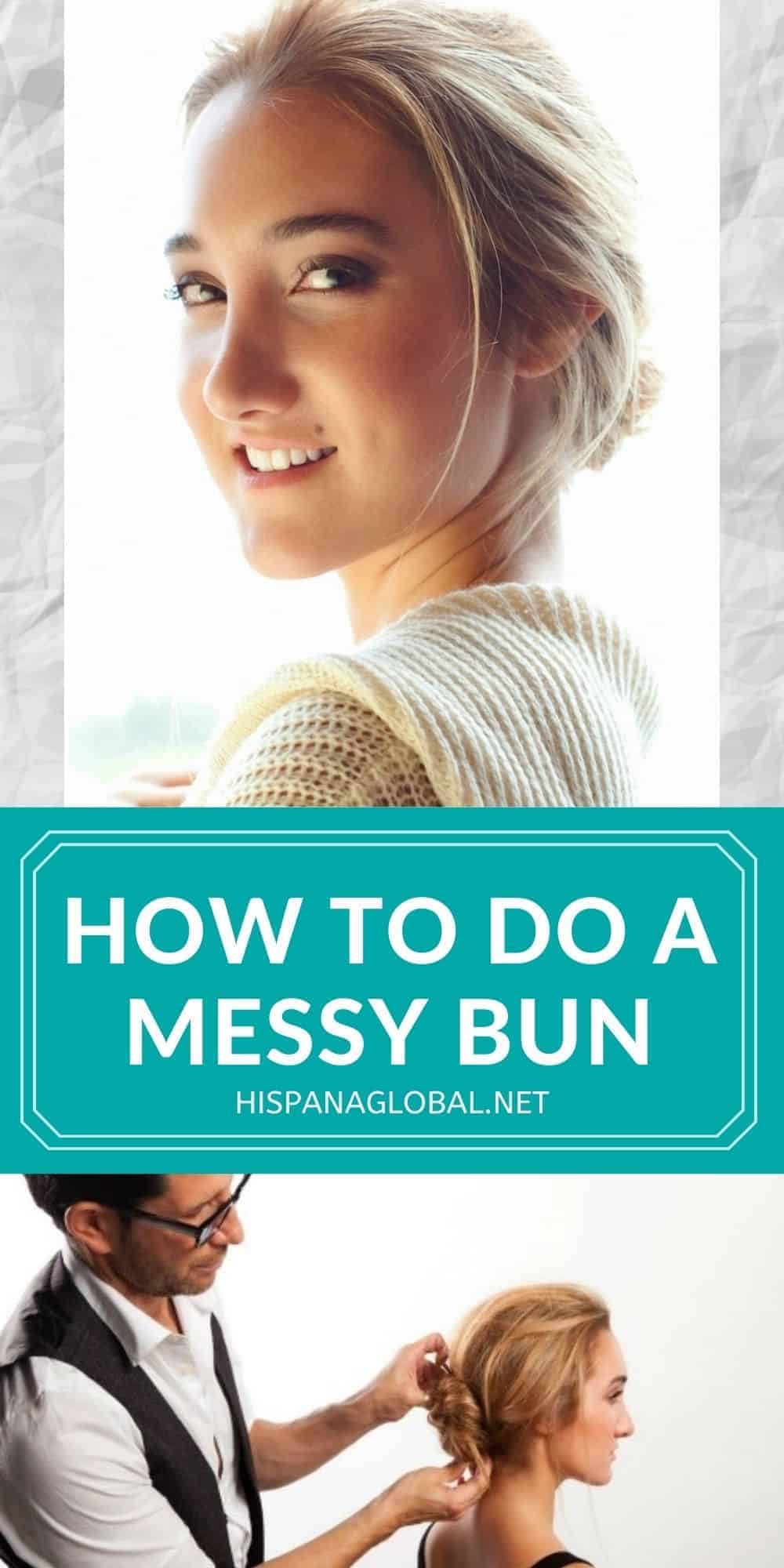 More hair care and styling tips
Para aprender a hacerte un moño con instrucciones en español, haz clic aquí.