10 Tips to Avoid Frizzy Hair, Especially If You Have Curls
Frizzy hair can ruin anyone's day, especially if you have curly hair. It's the worst feeling when you catch sight of your poofy hair at lunchtime after your curls looked great when you left your home.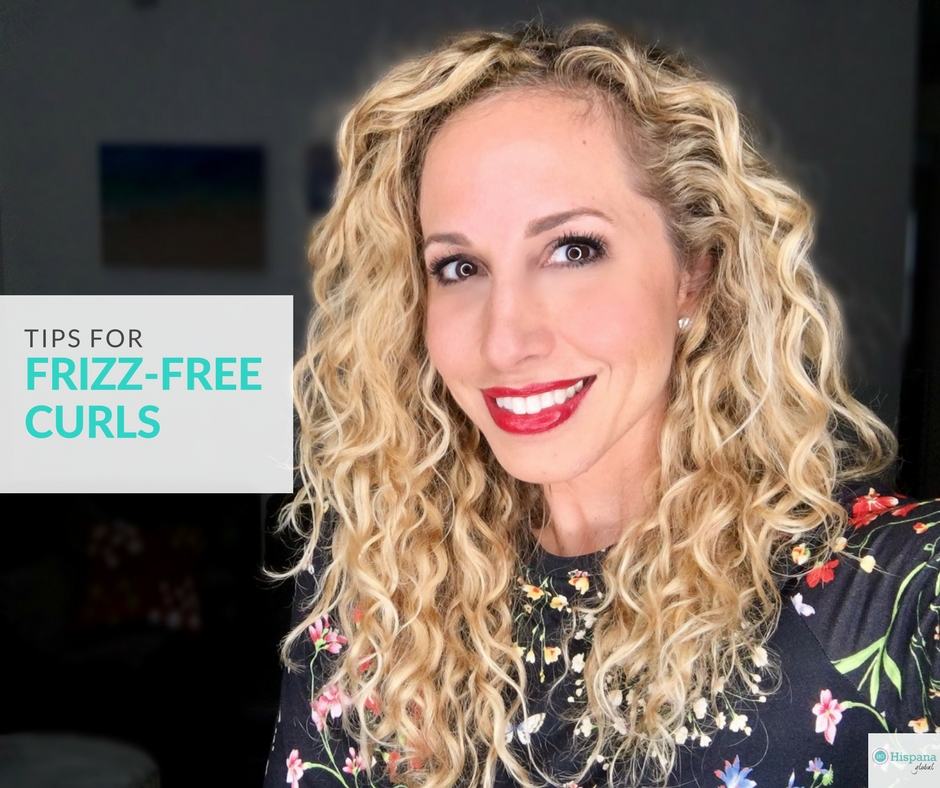 What happened? There are many factors, but if you live in a humid city, like I do, it's quite a challenge to keep frizz at bay. If you have thin, color-treated or porous hair, you'll notice humidity's effects even more. It doesn't even matter whether you tried to straighten your hair with a blow dry or defined your curls with a curling iron. Chances are that if you don't learn a few tricks, your hair can look quite frizzy after being exposed to the elements.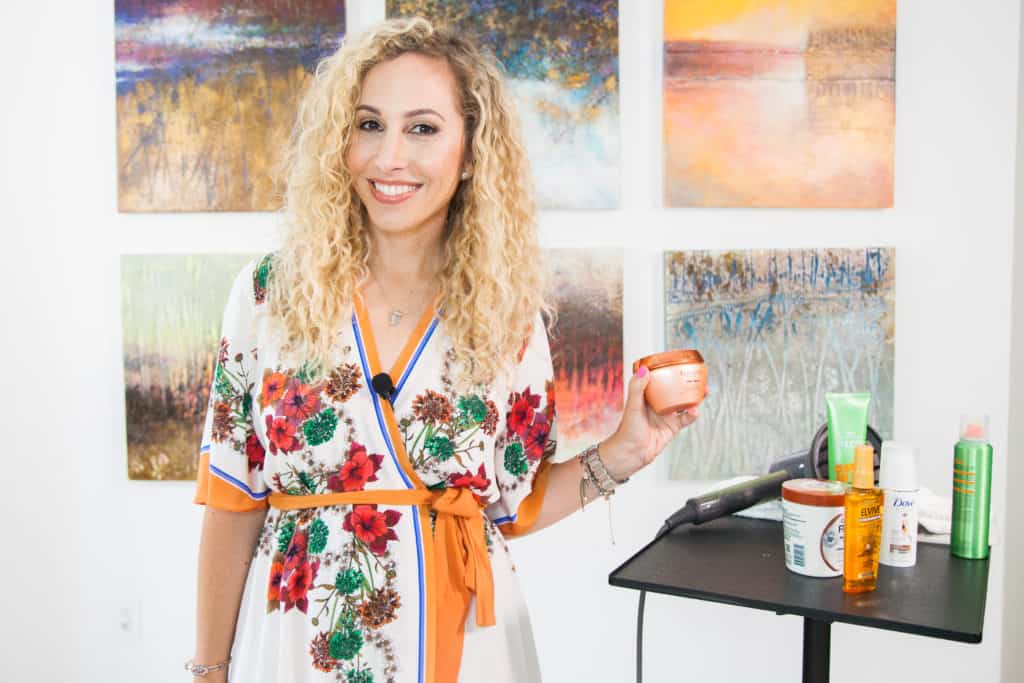 What can you do to avoid frizz? Here are several tips that will help you manage your mane, especially if you have curly hair, like me.
10 Tips To Avoid Frizzy Hair When You Have Curly Hair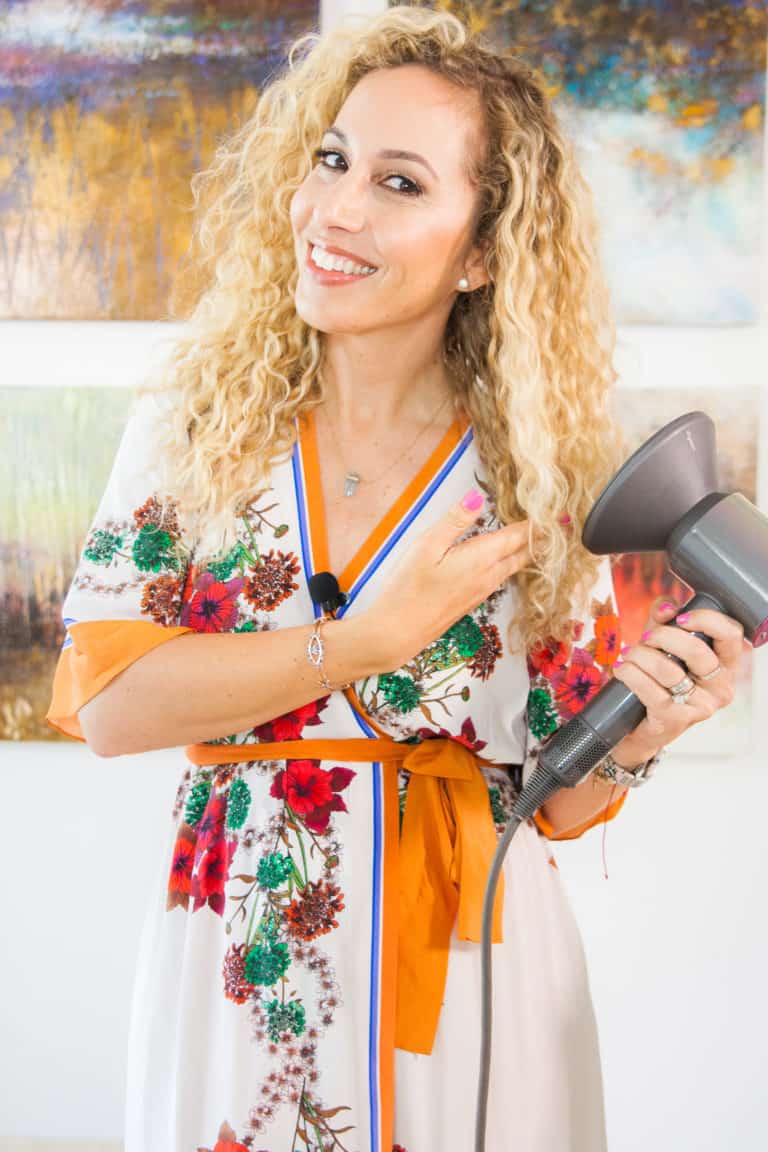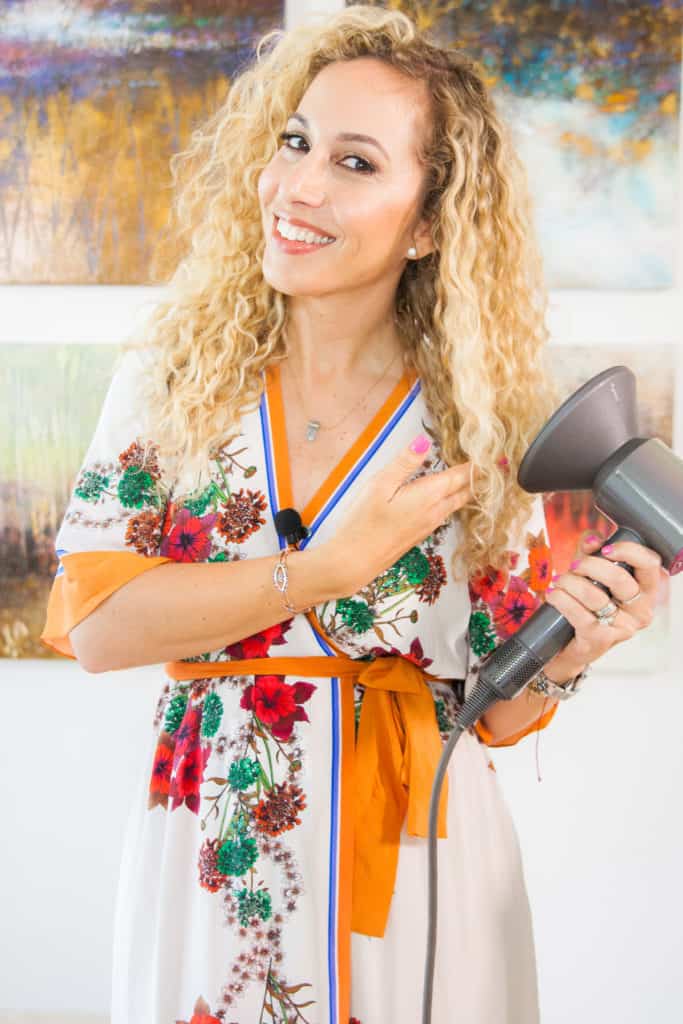 Hydrate and nourish your hair. Healthy, moisturized hair tends to have less frizz. Use a hair mask at least once a week, especially if you have long hair. L'Oreal Paris has an excellent oil-infused mask, and I also like Kerastase's Discipline masque. If you don't have time for a mask, use a rich conditioner like Ouidad's Moisture Lock.
Pretreat your hair. Apply a few drops of argan oil or detangling serum before you wash your hair. Then detangle it.
Use a soft towel that doesn't damage or lift the hair's cuticle. I love the Aquis towel, made specifically to absorb more water from wet hair, so it helps your hair dry faster. I have also used a soft cotton t-shirt to plop my hair, and it helped me get more defined curls.
Don't brush curly hair once it's dry. Better still: don't touch it.
Apply a special curl-enhancing styling cream, mousse or serum as soon as you get out of the shower. For extra definition, use a hydrating mousse. Moroccanoil, Keratase, Dove and Frizz Ease offer great products for curly hair. Currently I am using this Davines curly hair mousse and it's amazing.
If you use a hair dryer, use a diffuser when your hair is soaking wet, so your cuticle is properly sealed. I use a Dyson hair dryer with the included diffuser and it's cut down my drying time to 10 minutes.
Dry your hair well before leaving your home. This is important for curly hair, especially if you will be venturing out into humid conditions. If the hair isn't fully dry, it'll absorb humidity when you leave your house. Yep, that means it will get frizzy. If you straighten your hair, dry it using a round brush, brushing from the roots down to the tips, and angling downwards to help seal the cuticle.
Finish your look with a serum or oil. If you apply a silicone-based serum or oil, warm it up a bit in your hands and then apply it. Just use a light application and don't overdo it. The Suave Professionals Coconut Oil Infusion has a wonderful scent and provides a lot of shine. I also like Roccoil from Rocco Donna and Moroccanoil's argan oil, which is available in a light formula so it does not weigh down your hair. Some friends apply hair spray to create a barrier between their hair and humidity, with excellent results, but I'm not abig fan of hairspray.
At night, tie your hair in a high ponytail (also known as a pineapple) and apply some oil to your tips. You'll see how your hair will be less frizzy and with more body in the morning. Important: do not apply oil on the roots.
To revitalize your curls the next day, use a spray bottle to mist your hair with water. If your hair is dry, you can apply a bit more oil on the tips. If you don't have curls but have waves, use a shower cap with a lined interior (I like Drybar's) so your hair doesn't absorb the shower's humidity.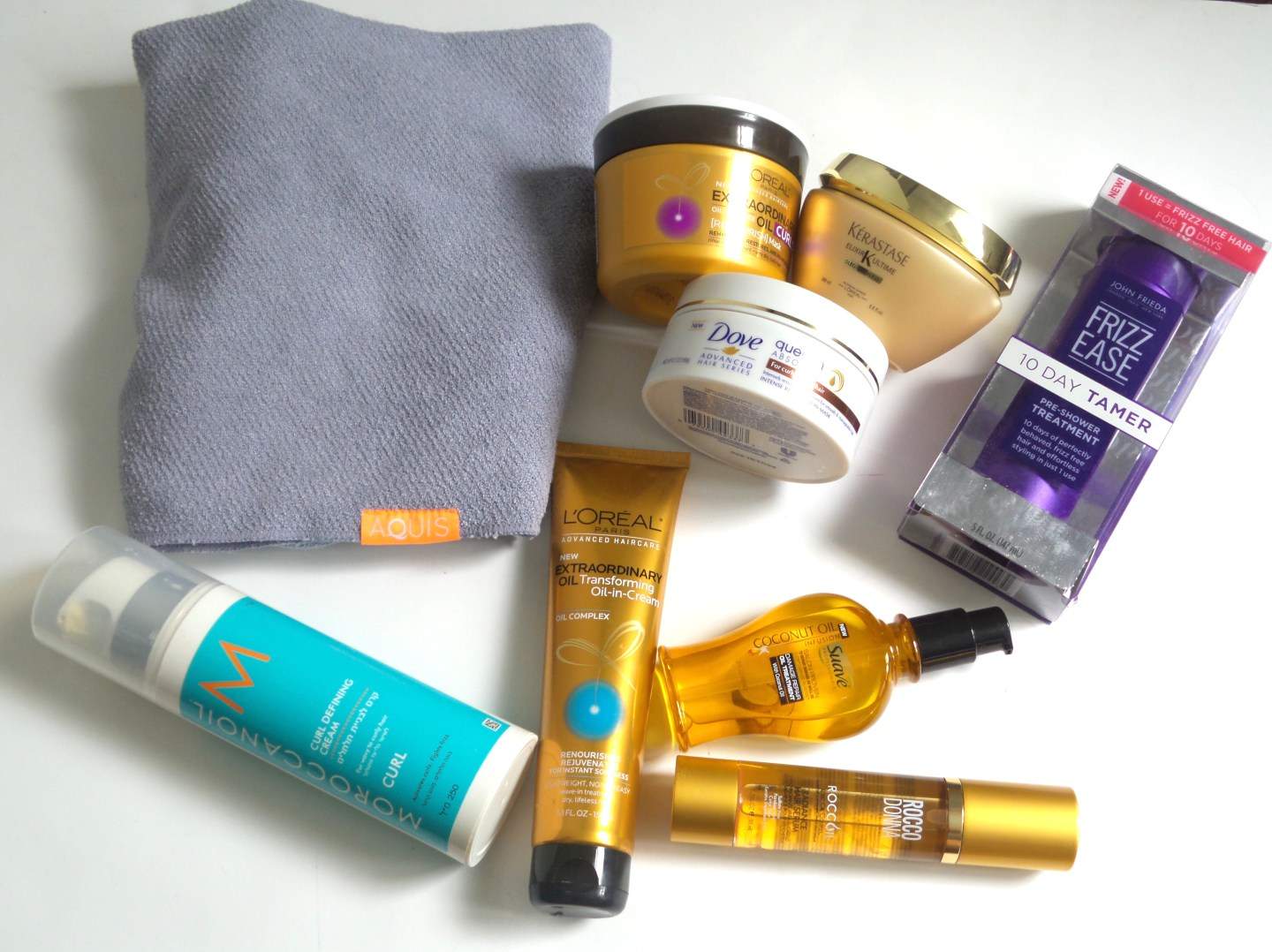 Is your hair prone to frizziness like mine? What has worked for you? Please share your best tips. We all need them!