Hair Tutorial: Easy And Chic Double Ponytail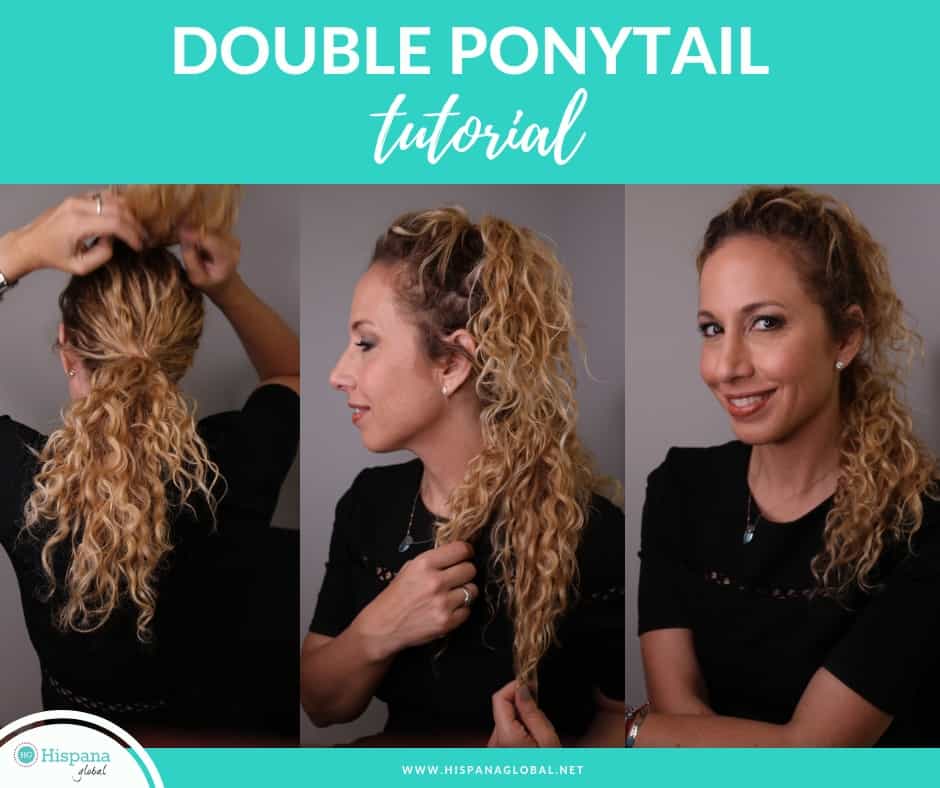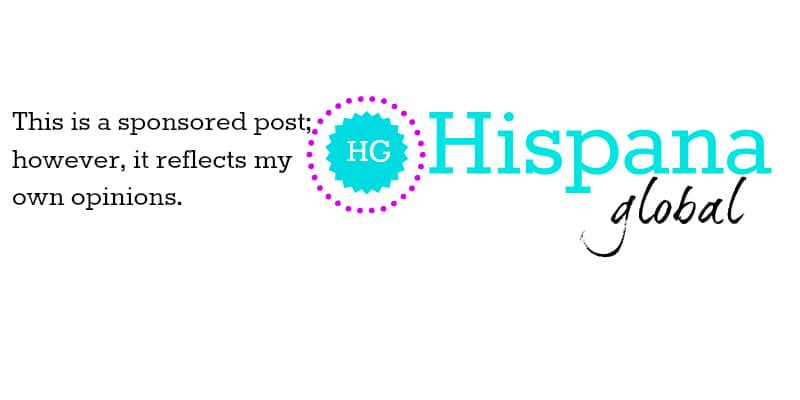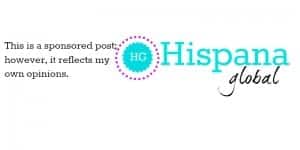 There are days in which you simply want to look pulled together, but you want something more elaborate than a simple ponytail or messy bun. That's why I love the simplicity of the double ponytail. It works for all hair types and you just need a few minutes to look effortlessly chic.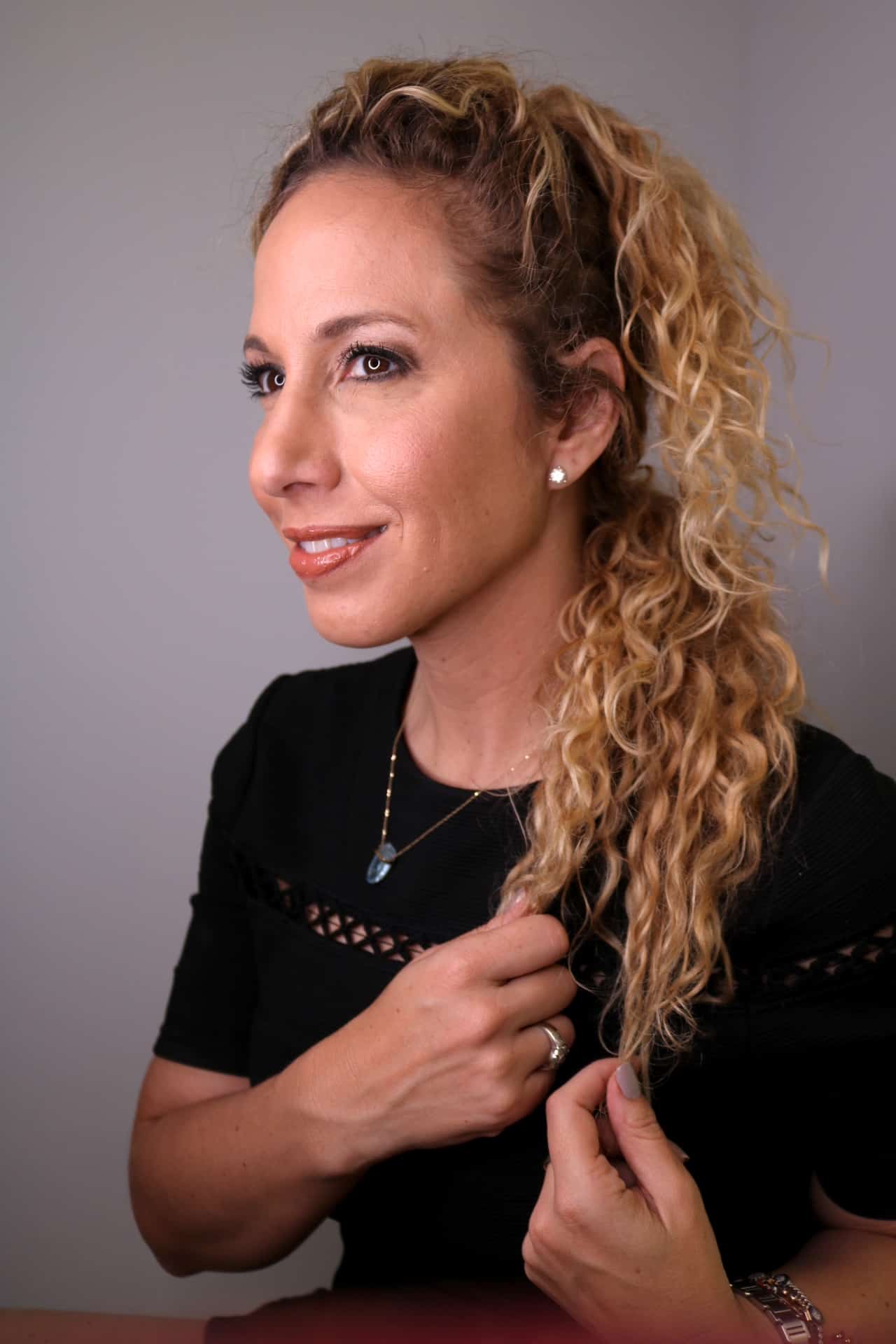 So many people have complimented me on this hairstyle that I knew it was time to do a hair tutorial. I partnered up with Nexxus Color Assure to bring you the instructions step by step, so you can also look great in a few minutes.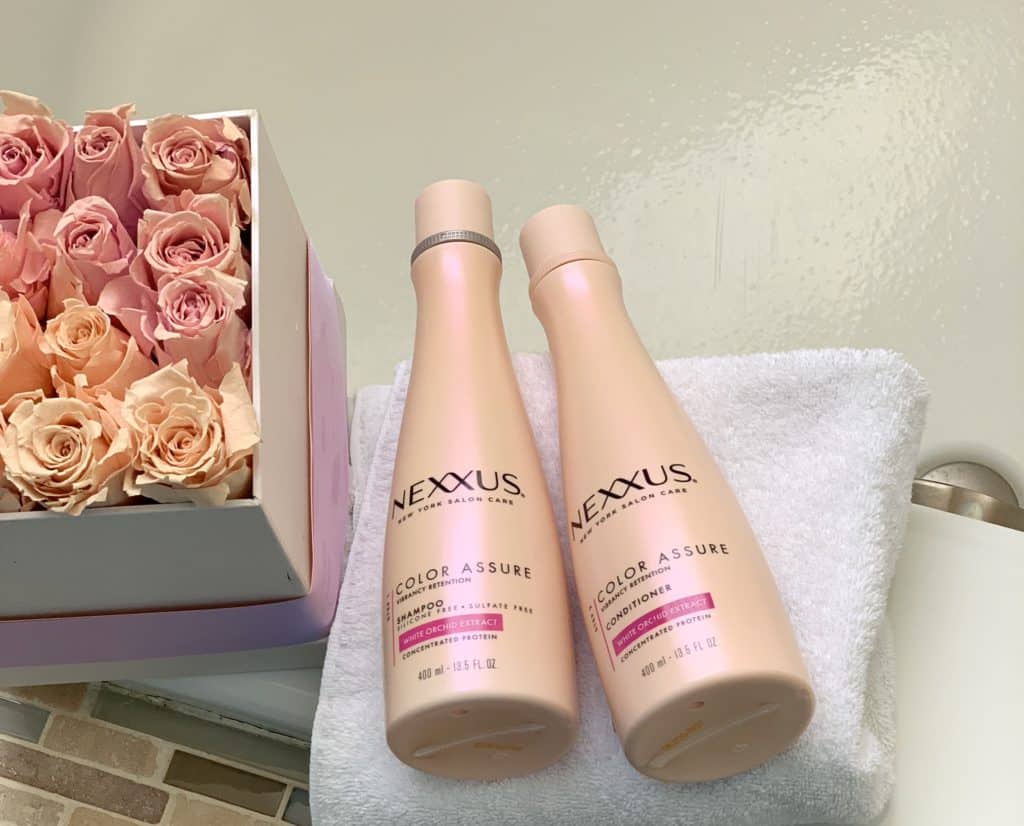 How to do a Chic Double Ponytail
Wash and condition hair. I use Nexxus Color Assure Shampoo and Conditioner to protect and nourish my color-treated hair. Enriched with Elastin Protein and White Orchid Extract, it helps prevent color from appearing dull and seals in nourishment for long-lasting color vibrancy.
Gently towel dry.
For extra definition and volume, apply a styling product like Nexxus Mousse Plus Volumizing foam.
Dry hair as you do normally. For curly hair, I recommend using a diffuser.
Grab a small section of hair at your temples and the crown to do a half up style. Secure with an elastic or hair tie. Lift up so you can continue with the next step.
Gather the rest of your hair and make a low ponytail. Secure with a hair tie.
Lower the upper ponytail so it covers the lower one.
Fluff out hair if needed.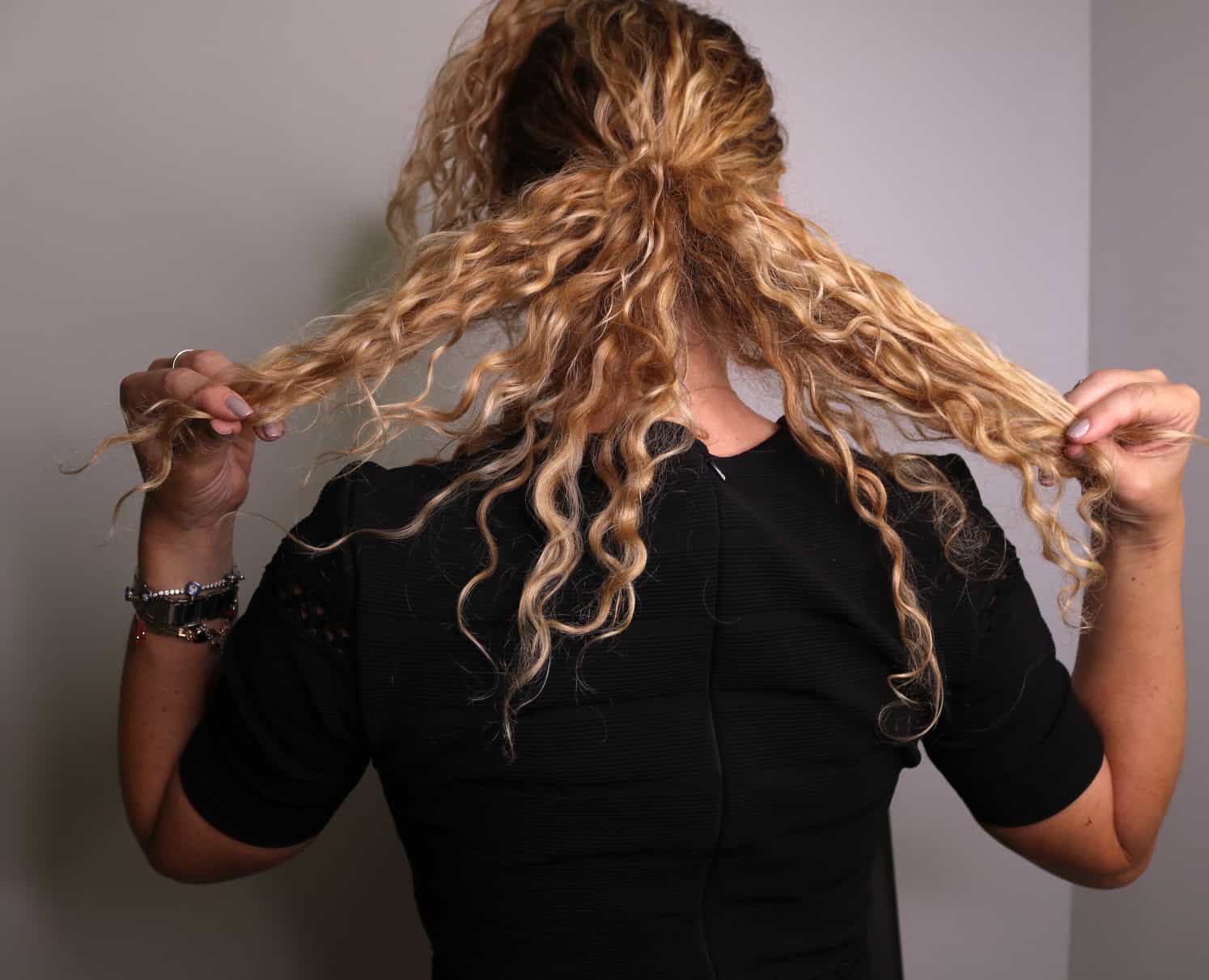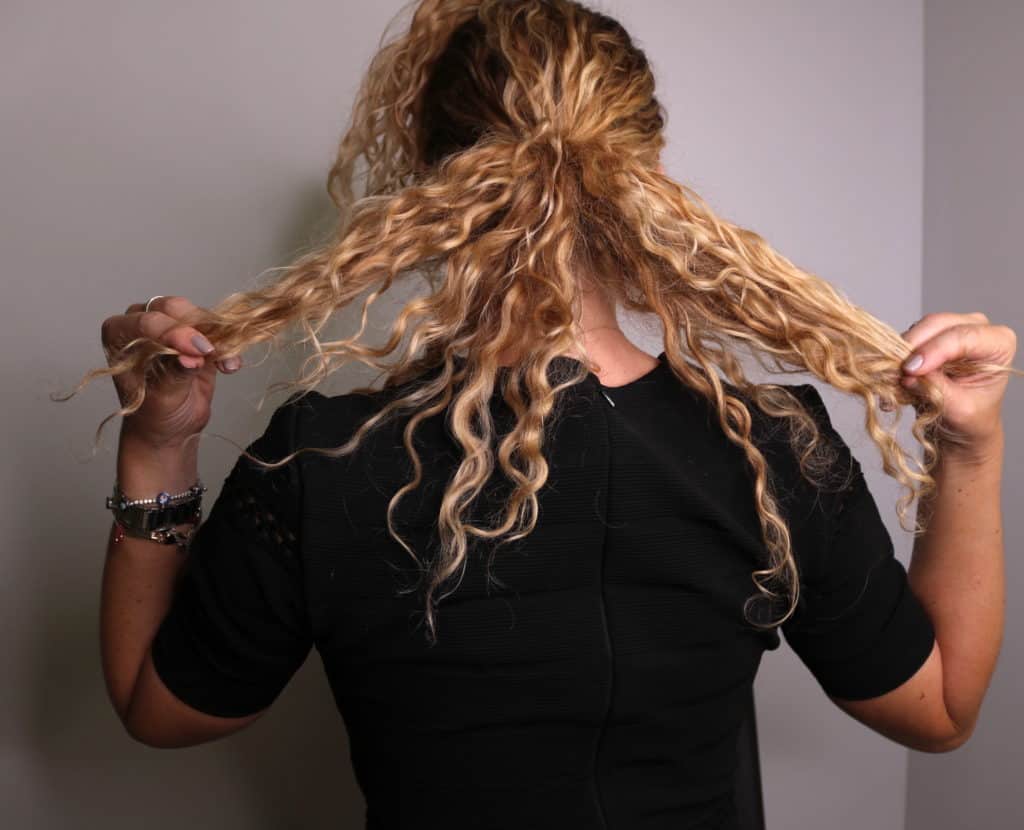 Can you believe how easy it is? Honestly, it's the perfect hairdo for a night out, when you need to change your look in just a few minutes or whenever you are worried about frizz. In my case, this double ponytail been a lifesaver whenever I travel and have to look on point as soon as I land.
What is your go-to hairstyle when you're strapped for time?
Disclosure: special thanks to Mirum for sponsoring this conversation. All opinions are my own.