Easy Summer Hair Tutorial And Tips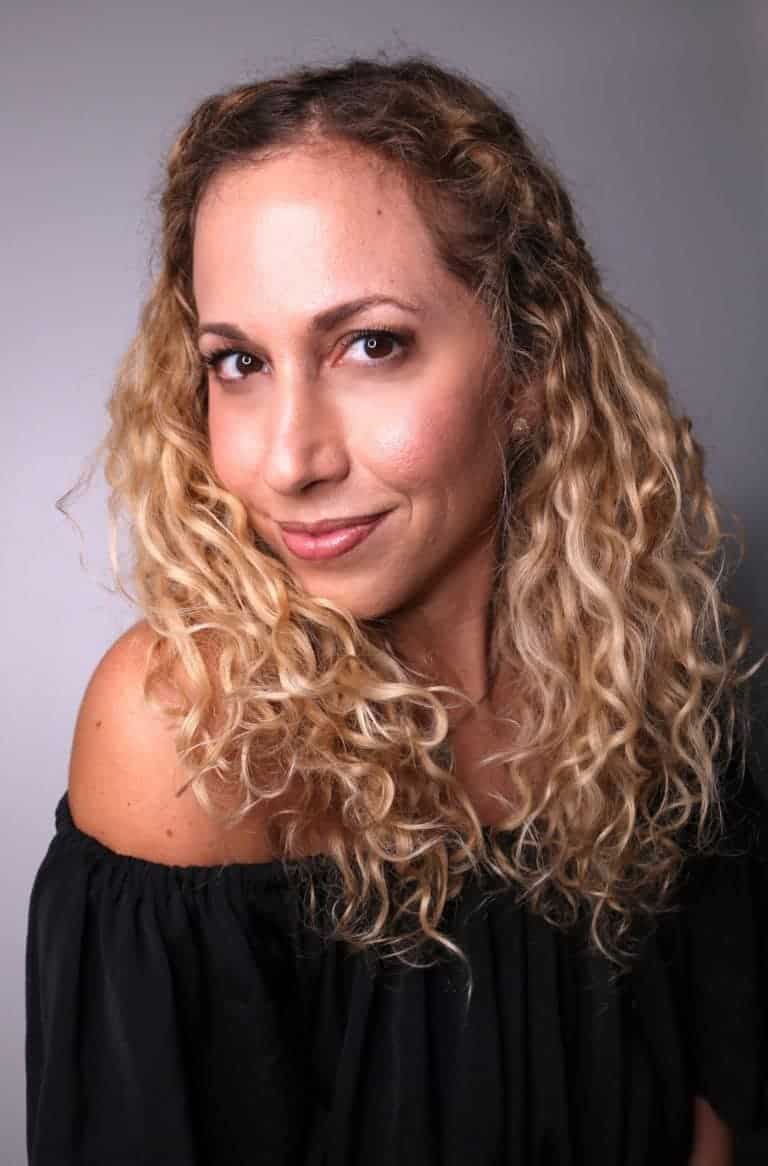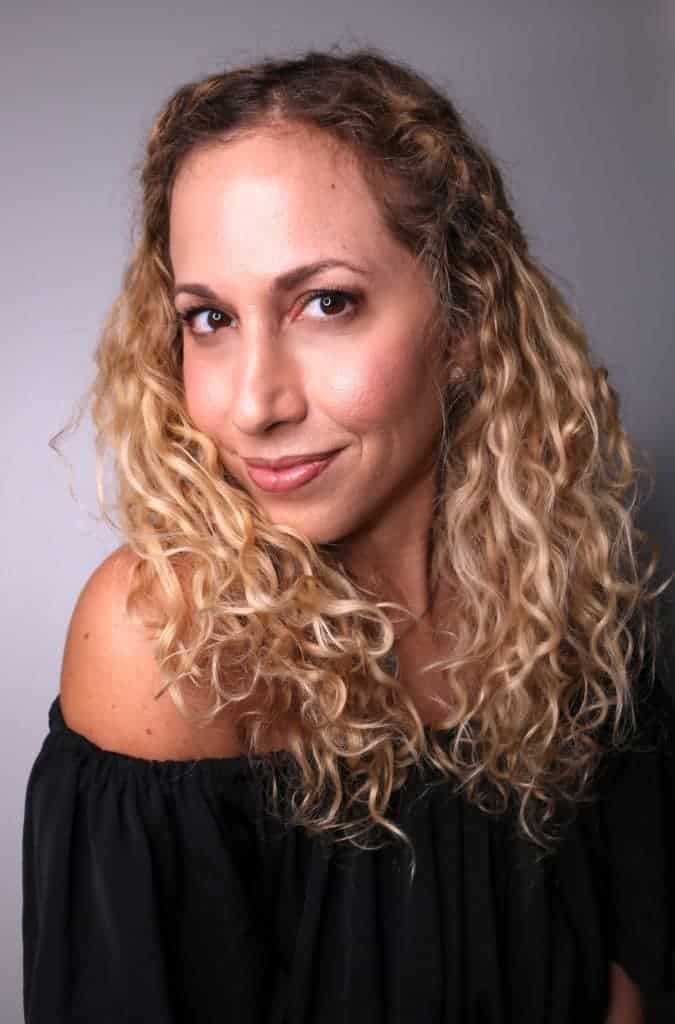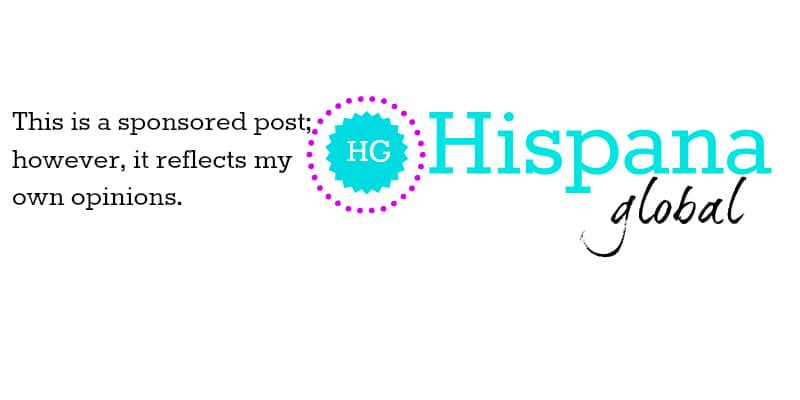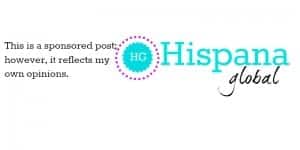 Summer is a time to simplify your routine, including your hair. I'm all about fuss-free hairstyles but at the same time I want to look good even in 98-degree weather. I try to avoid washing my hair every single day, but after a few days your ends can look a bit frizzy or dull. I usually apply a few drops of hair oil but during the summer, it can feel a bit heavy. Also, if you had a blow-dry, you don't want to weigh your hair down.
For quite some time I've been looking for a product that will condition my hair even if I don't want to get it wet or wash it. As a busy mom, I only have time to style my hair in seconds. Thanks to Sephora inside JCPenney I found the best quick fix for dry ends! The Drybar Detox Dry Conditioner is as easy to use as a dry shampoo, but it leaves your ends silky, soft, and shiny in just seconds. Honestly.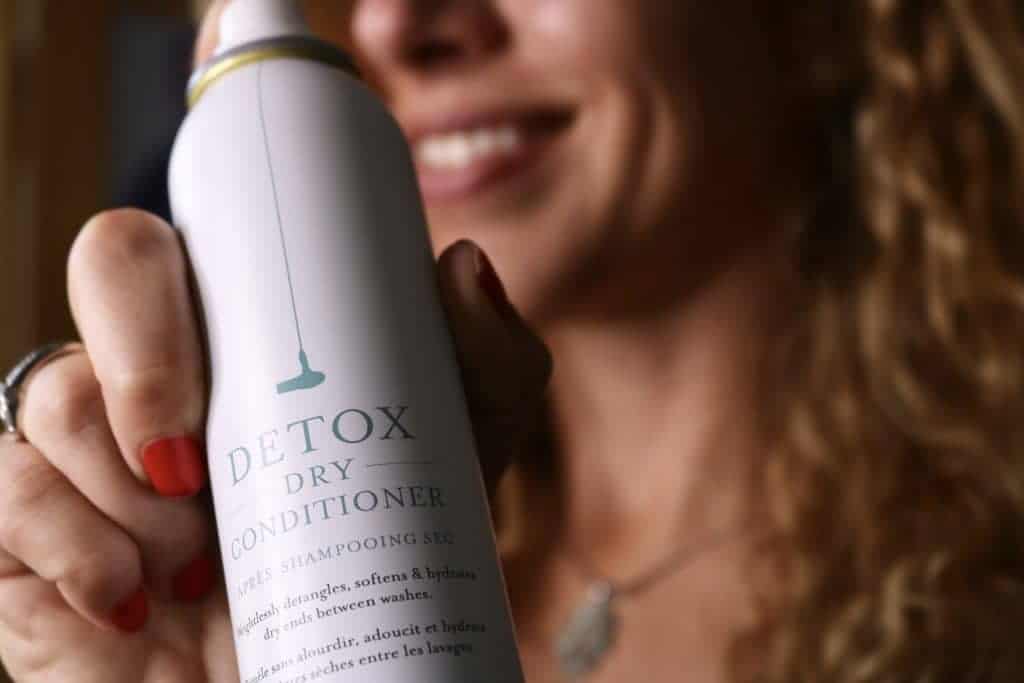 The product even works on curly hair. As all my curly friends know, not all products work the same on our curls. I did not brush my hair. I simply sprayed the Drybar Detox Dry Conditioner on the ends and lightly smoothed them down with my hands. That's it. Quick, easy, fuss free.
I then did a braided crown to complement my off the shoulder dress and bohemian look. I finished off with another quick spritz of the dry conditioner to smooth out flywaways.
Curly Hair Tutorial
Spray Drybar Detox Dry Conditioner to smooth out your hair
Do a center part. It does not have to be perfect.
First, braid one side. Grab three strands of hair at the front and braid away from your face. Secure with a hair tie or elastic.
Repeat on the other side.
Bring both ends to the back, cross one under the other and secure with 1-2 bobby pins.
Finish with another light spritz of the dry conditioner to tame baby hairs or flyaways.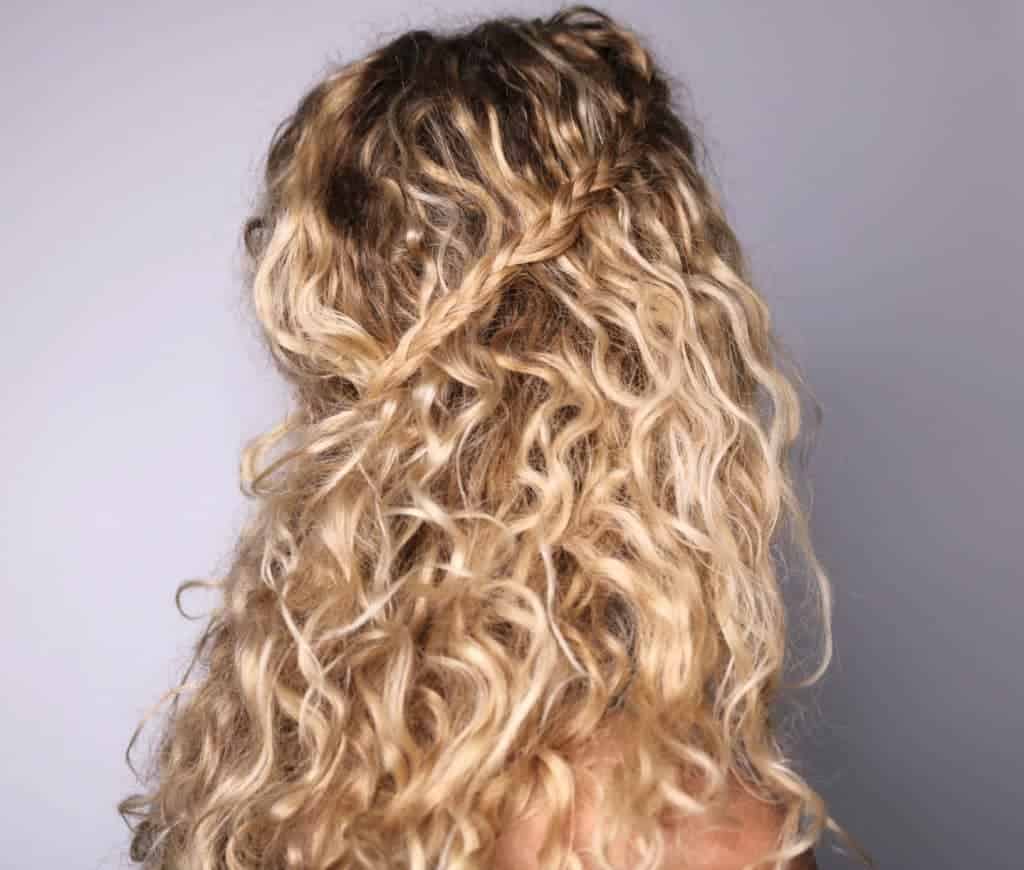 You can find this dry conditioner at Sephora inside JCPenney. What's your best summer hair trick?
Disclosure: special thanks to JCPenney for sponsoring this post. All opinions are my own.