7 Major Fashion Trends for Spring and Summer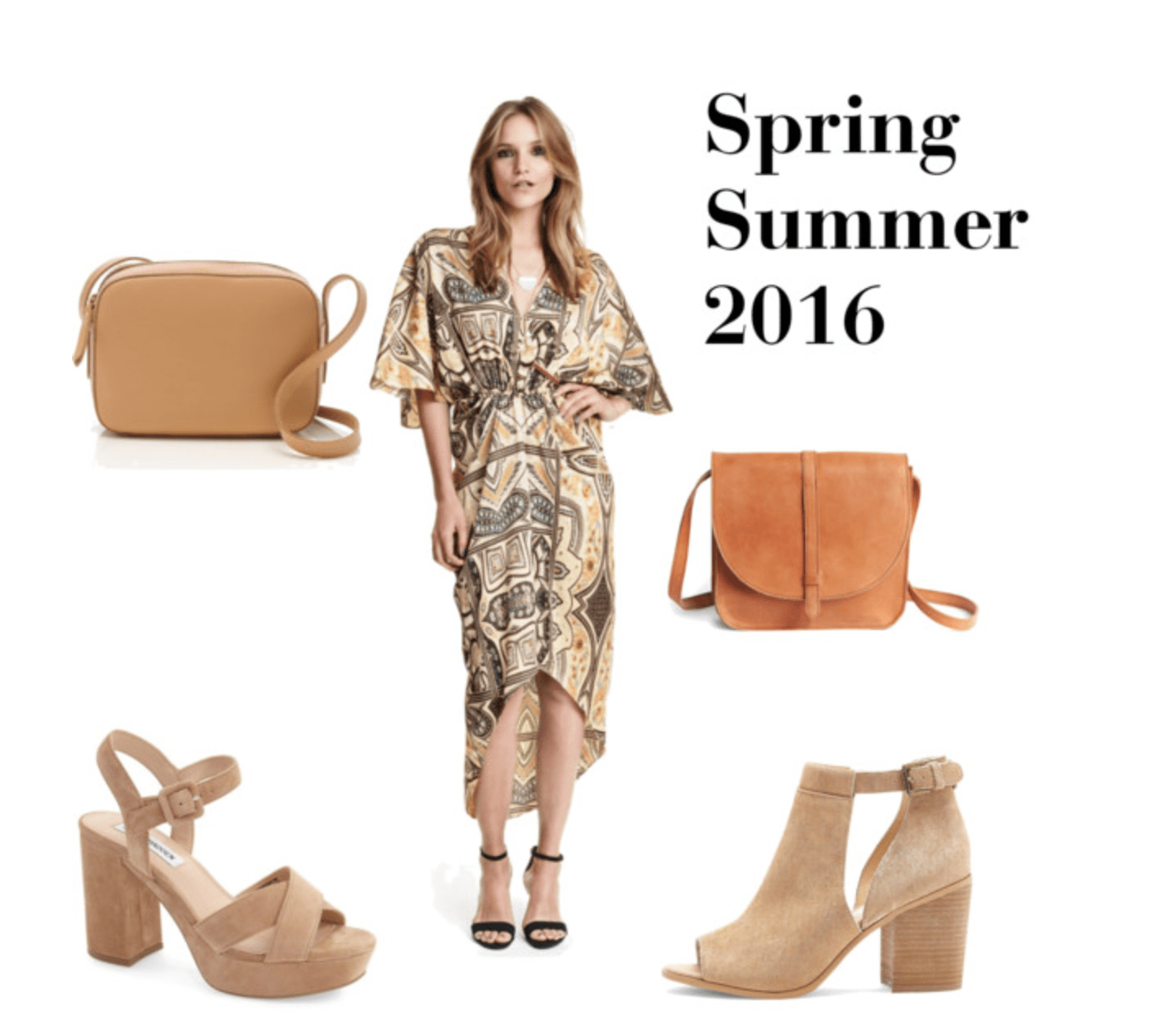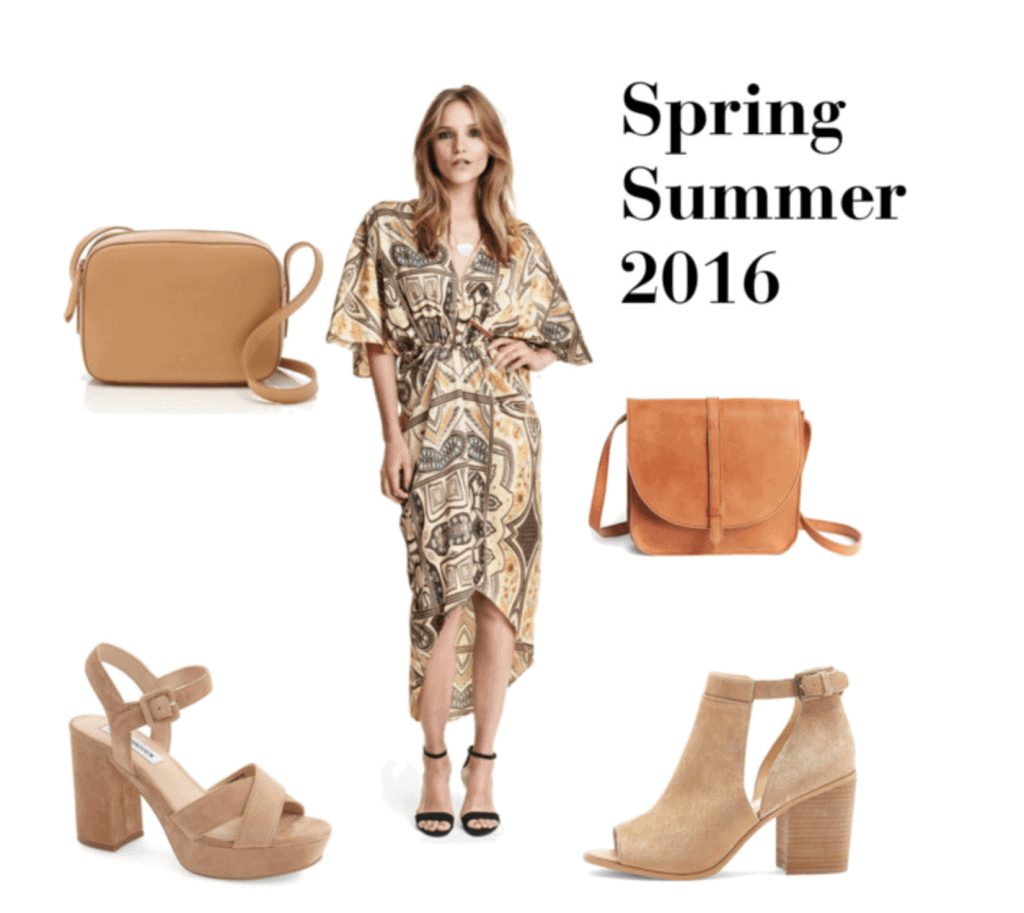 Spring and summer fashion trends are so pretty this year! It's all about finding your own style, highlighting your shoulders and walking in comfort. The best news is that you'll find flattering styles for all body shapes, skin tones and preferences.
READ ALSO: 5 Spring Beauty Tips To Refresh Your Look
2016 Spring and Summer Fashion Trends
Off-the-shoulder tops: we spotted this bare shoulders trend several months and now it's everywhere! You'll find off-the-shoulder blouses, sweatshirts and dresses that are very flattering. Pro tip: find a good strapless bra before showing off your shoulders.
Bohemian tops and dresses: this trend never really went away but now the boho chic look is on point with embroidered dresses or Indian details. Think flowy, embroidery, beading and cotton voile. Many dresses and skirts have a modern twist: strategically placed transparent panels along the hem.
Pastel colors: soft pink, baby blue, mint and pale yellow rule this spring and summer. They work quite well on different skin tones, but if you have very pale skin, it's easy to look washed out, so hold up that shirt or dress close to your face before you even try it on. You'll also see these pastel hues on nail polishes. Pale manicures are hot this summer!
The "cold shoulder": this detail looks very sexy without being trashy. It is an excellent alternative if you want to show off your shoulders but still want to wear a regular bra (or simply dislike strapless bras).
Block heels: chunky heels are back with a vengeance, this time with very feminine details. Embellishments like rhinestones, flowers, fringe and feathers make them look brand new. Plus they are comfortable and very stable.
Crossbody bags: they are very practical and allow you also have everything on hand when you are walking around the city. I love neutral hues like cognac, navy blue, black or brown because they go with everything.
Denim: it's not only for jeans! You'll see dresses, maxi skirts and tops made out of denim. Actually, you'll find many fashionistas rocking the denim on denim trend. be cautious, though, unless you want to end up looking like Britney Spears at the 2001 MTV awards.
What's your favorite Spring trend? Do you already have an off-the-shoulder top?
En español: 7 tendencias de moda para la primavera verano