10 Amazing Quotes from Hispanic Authors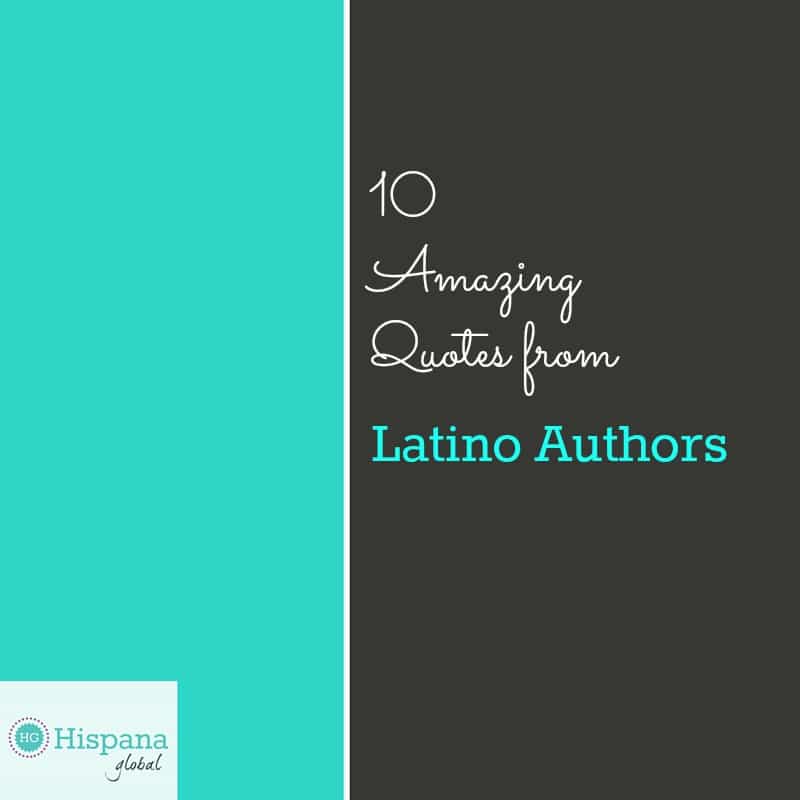 Quotes are a great source of inspiration and we have amazing Latino and Hispanic authors that have gifted us their words. Pablo Neruda, Gabriel García Márquez, Isabel Allende, Laura Esquivel, Octavio Paz and Junot Díaz are only a few writers that we love and their work knows no borders. This Hispanic Heritage Month thank them by reading their books and sharing their words with others, so they can continue to inspire Latinos and non-Latinos alike, as well as current and future generations.
READ ALSO: 7 Inspiring Quotes From Latin American Authors In English And Spanish
Please share these quotes far and wide as a way of thanking and honoring these incredible writers that have inspired us over the decades.
10 Amazing Quotes from Latino and Hispanic Authors
Nobel Prize laureate Gabriel García Márquez reminds us to never stop pursuing our dreams.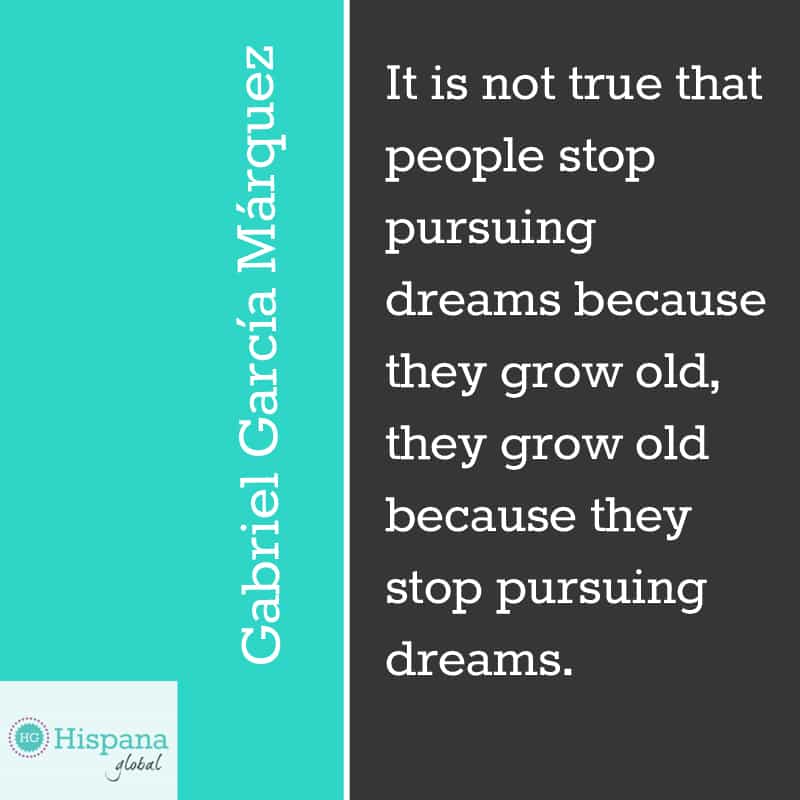 Chilean-born Isabel Allende has gifted us so many books and quotes, Here is one of my favorites.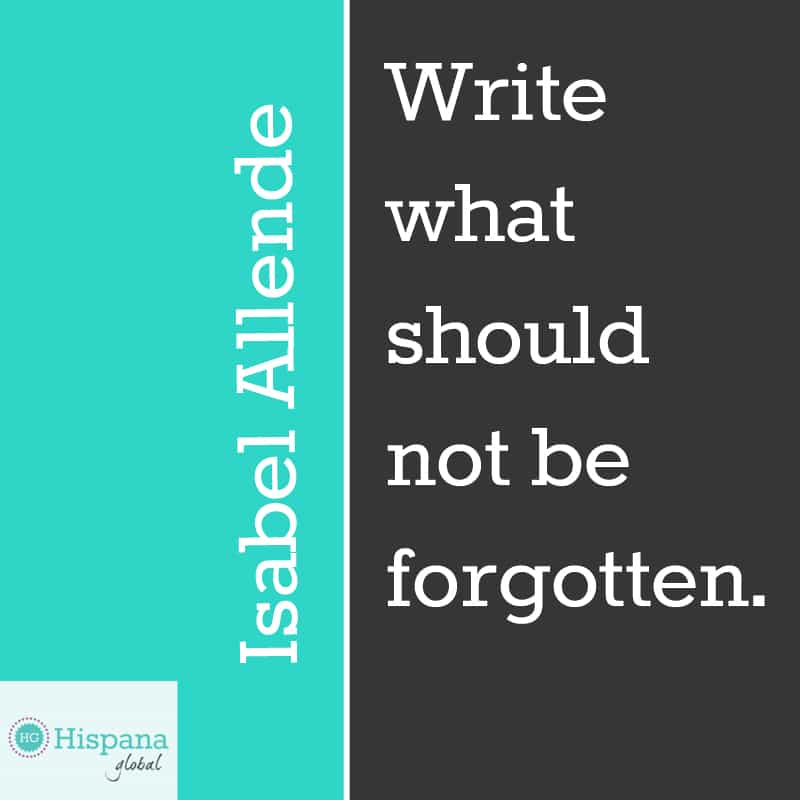 Gloria Evangelina Anzaldúa was an American scholar of Chicana cultural and feminist theory.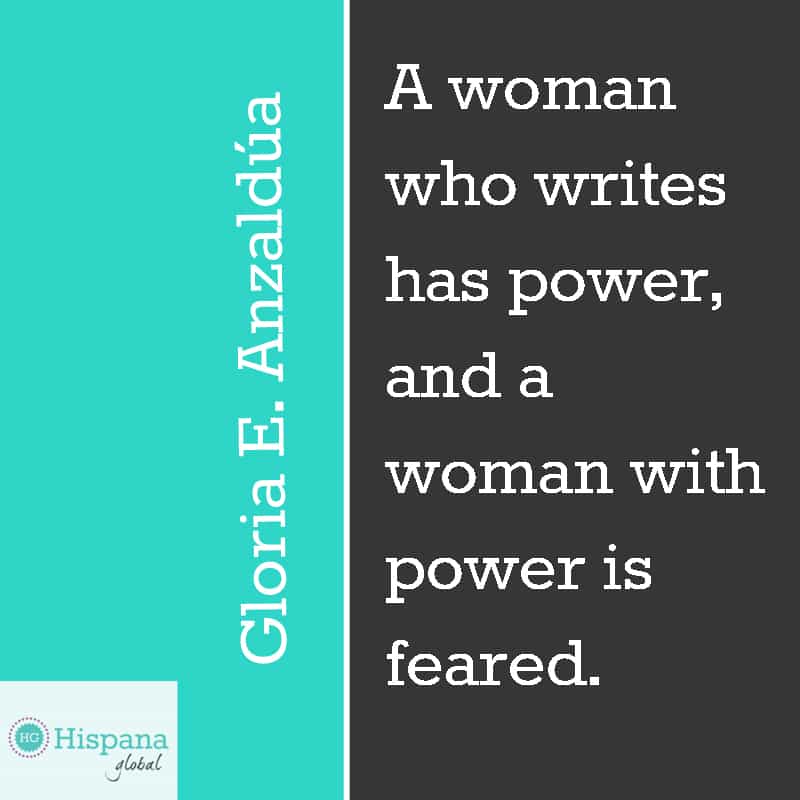 Chilean poet and Nobel Prize winner Pablo Neruda gave us so many quotes that it is hard to just pick one.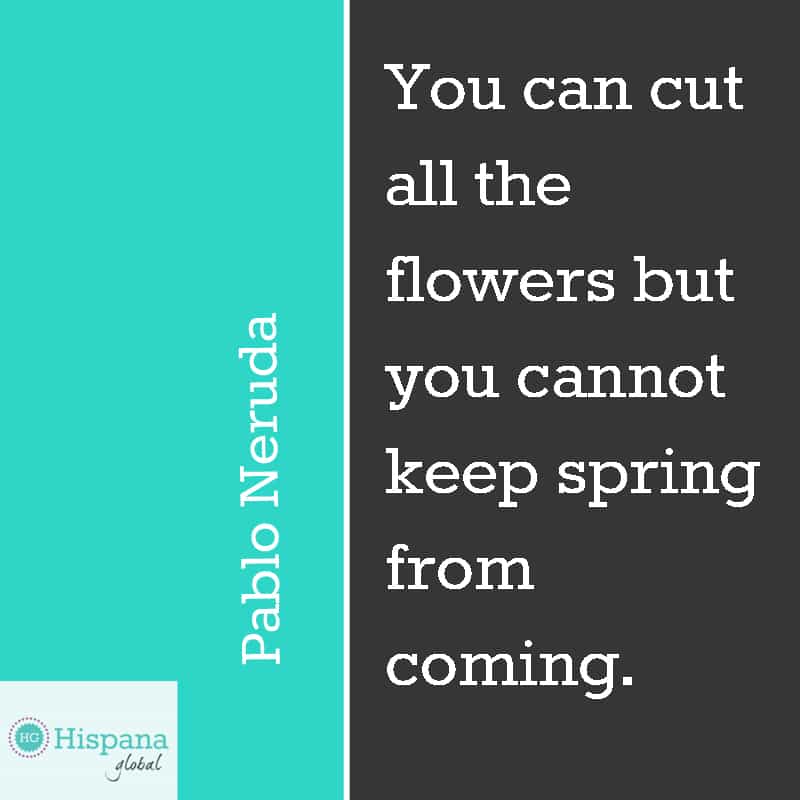 Julia Alvarez is a Dominican-American poet and novelist. She rose to prominence with several novel, such as How the García Girls Lost Their Accents, In the Time of the Butterflies, and Yo!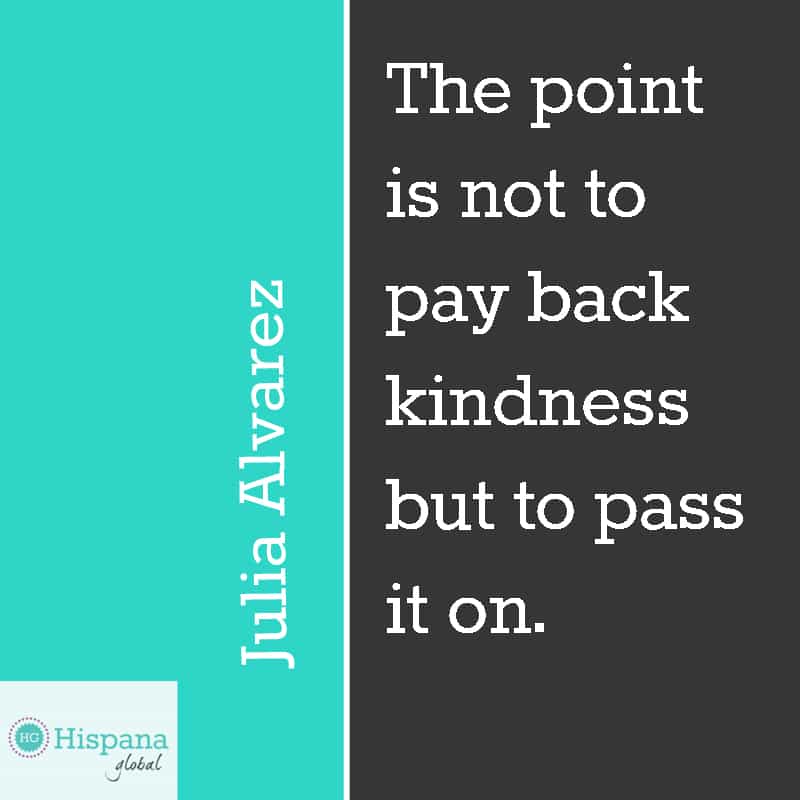 ALSO READ: 10 Oscar de la Renta quotes to remember him by
Do you remember Laura Esquivel? Her best-selling book "Como agua para chocolate" (Like Water For Chocolate) became a Hollywood movie. She reminds us that everybody has their own point of view.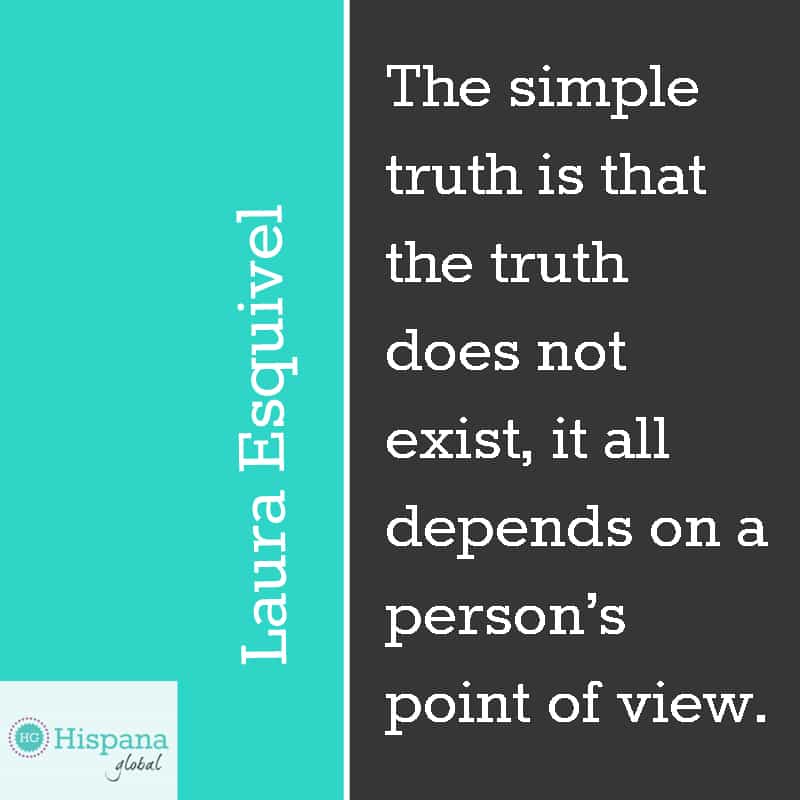 Spanish poet and playwright Federico García Lorca's words lived on and are still so powerful. He was executed during the Spanish Civil War.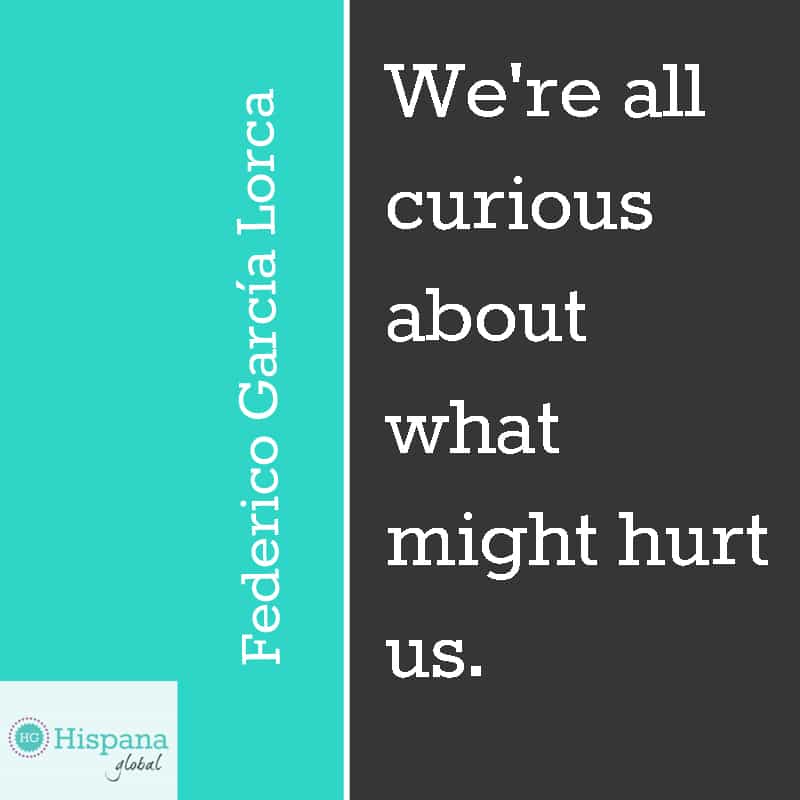 Mexican Nobel Prize laureate Octavio Paz always wrote wise words.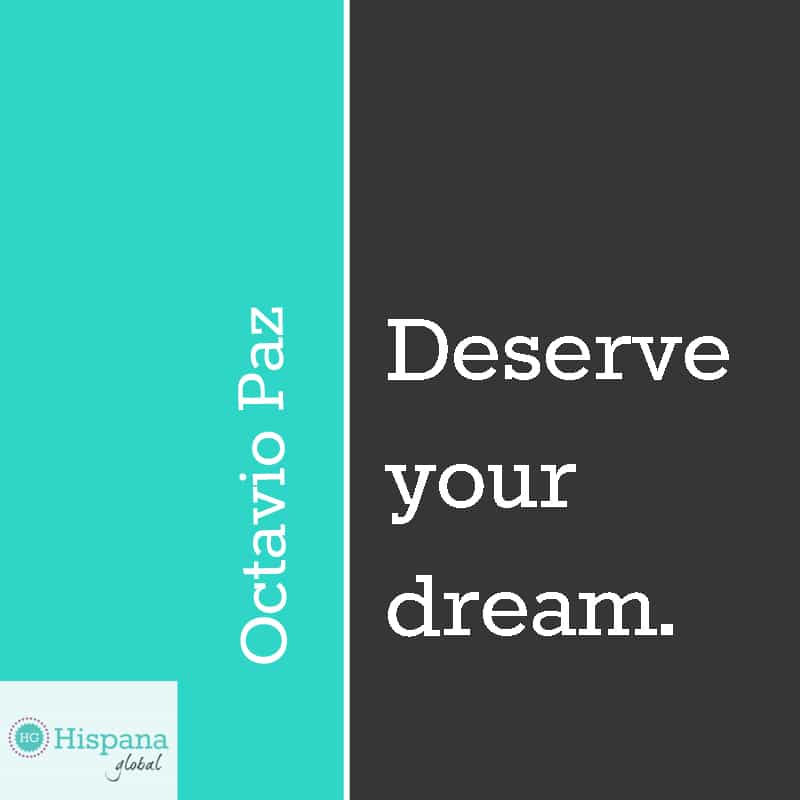 American-Dominican writer and Pulitzer Prize winner Junot Diaz has been accused of sexual harassment yet we still find this quote is worth sharing.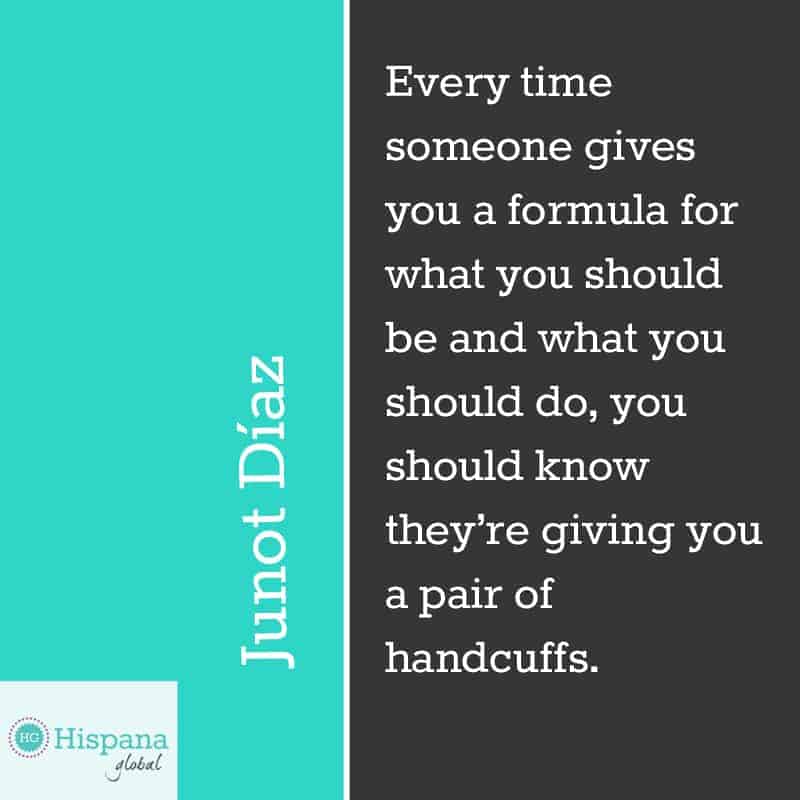 Sandra Cisneros is an award-winning American writer. She is best known for her first novel The House on Mango Street and her poems.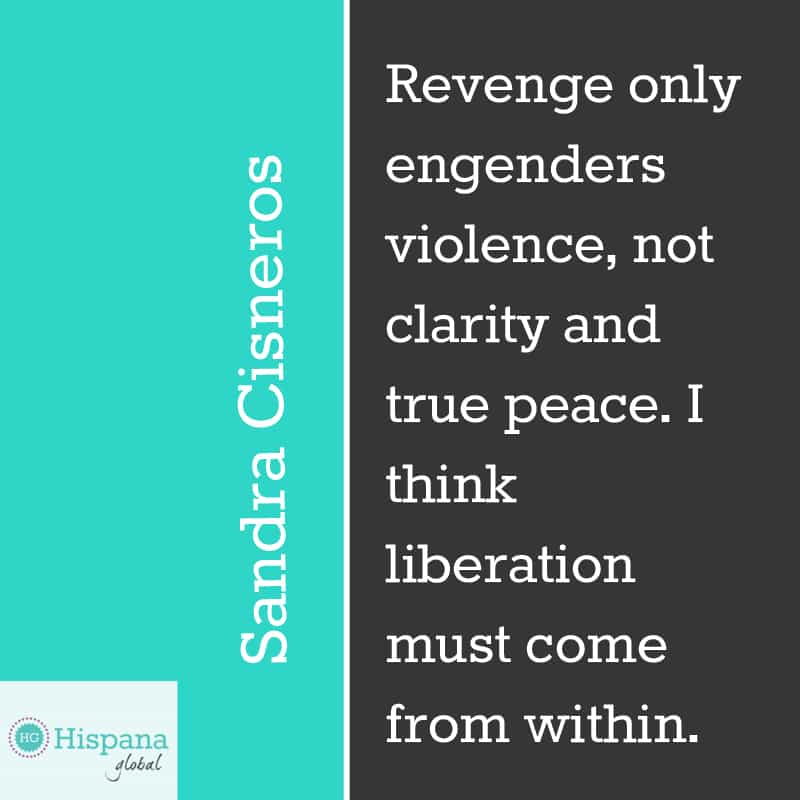 Which of these is your favorite quote? Please share with us which quote inspires you the most.
Video with 10 inspiring quotes
READ ALSO: 7 Inspiring Quotes From Latin American Authors In English And Spanish