3 neck firming products that really work
When it comes to neck firming products, it's a challenge to know what really works.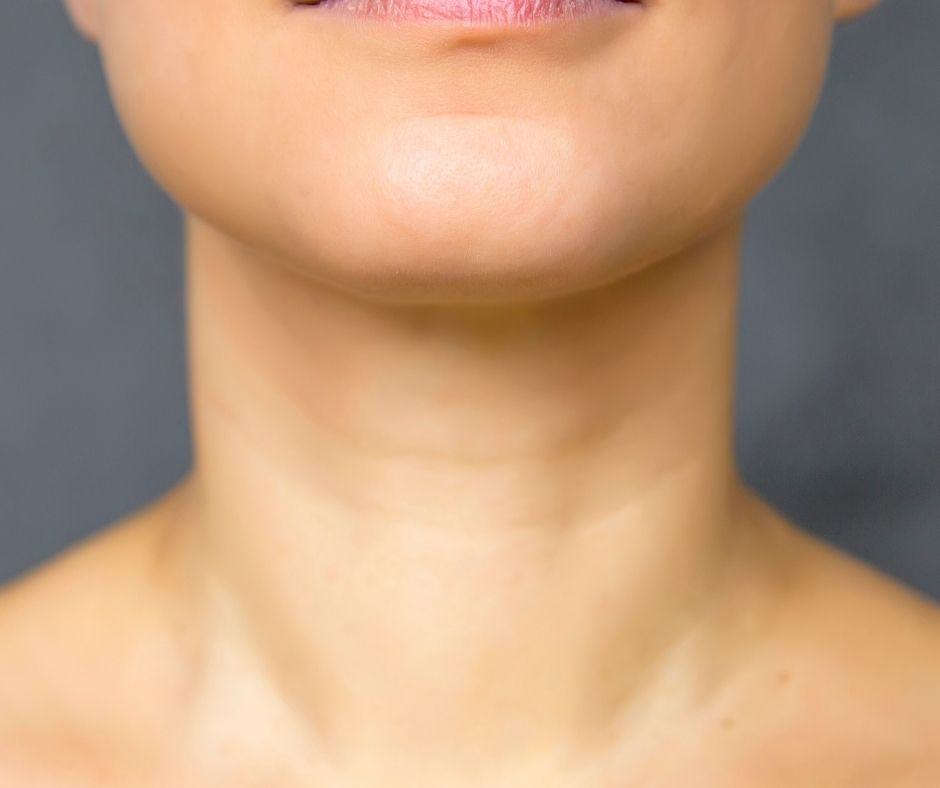 We tend to forget about our delicate neck area until we start seeing horizontal lines or saggy skin. Even though we should be moisturizing it daily and using SPF, the reality is that it's easy to neglect this area.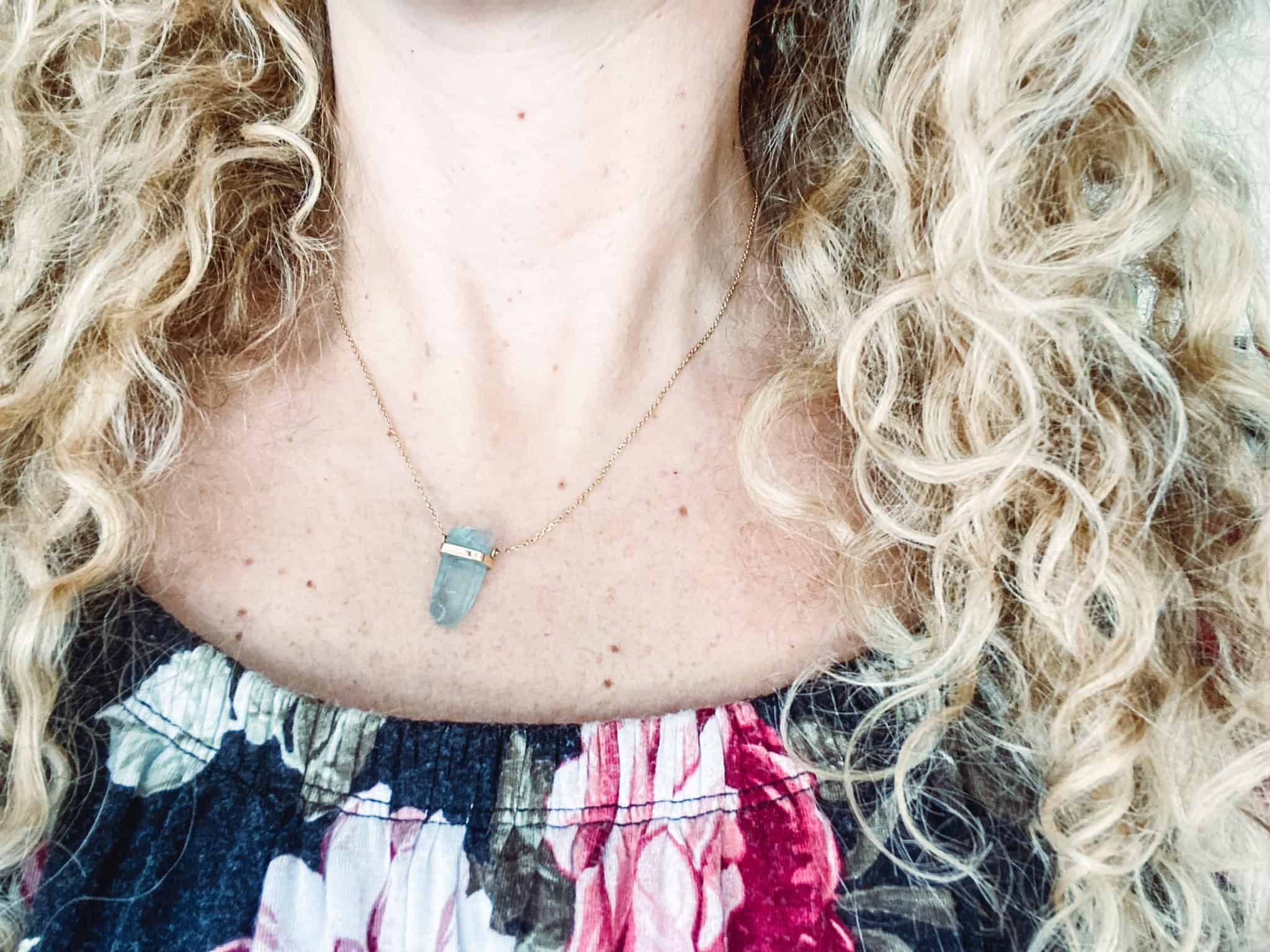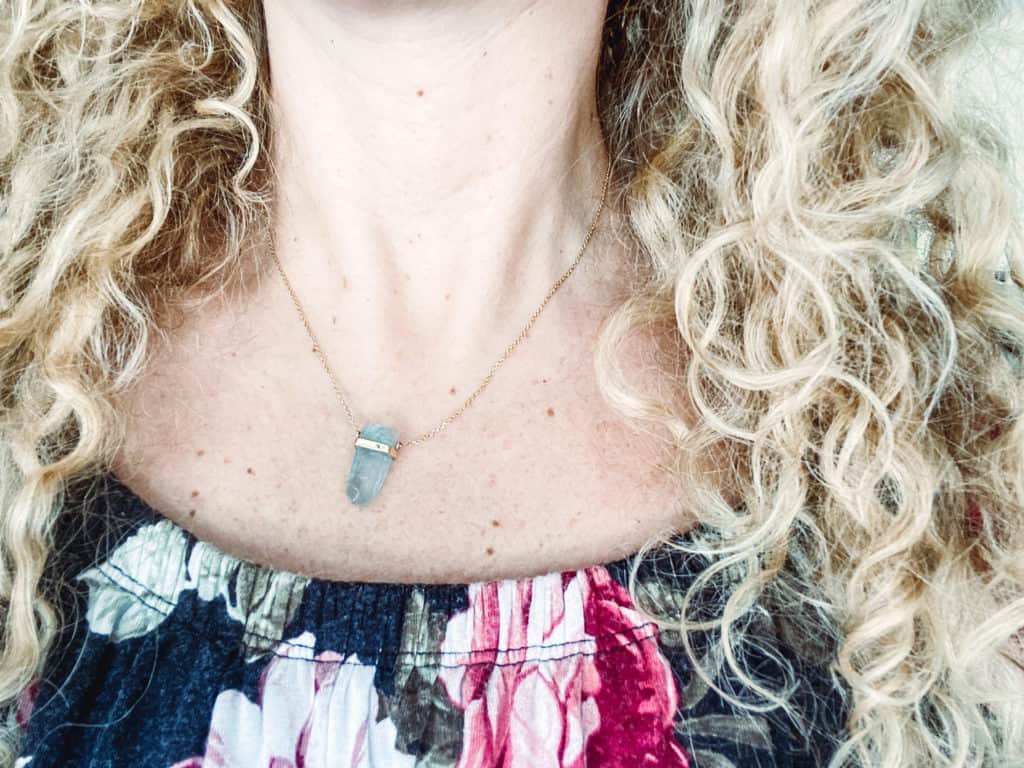 After testing out several neck products that promise to firm up skin and fight the signs of aging, here are my top choices.
Best neck firming creams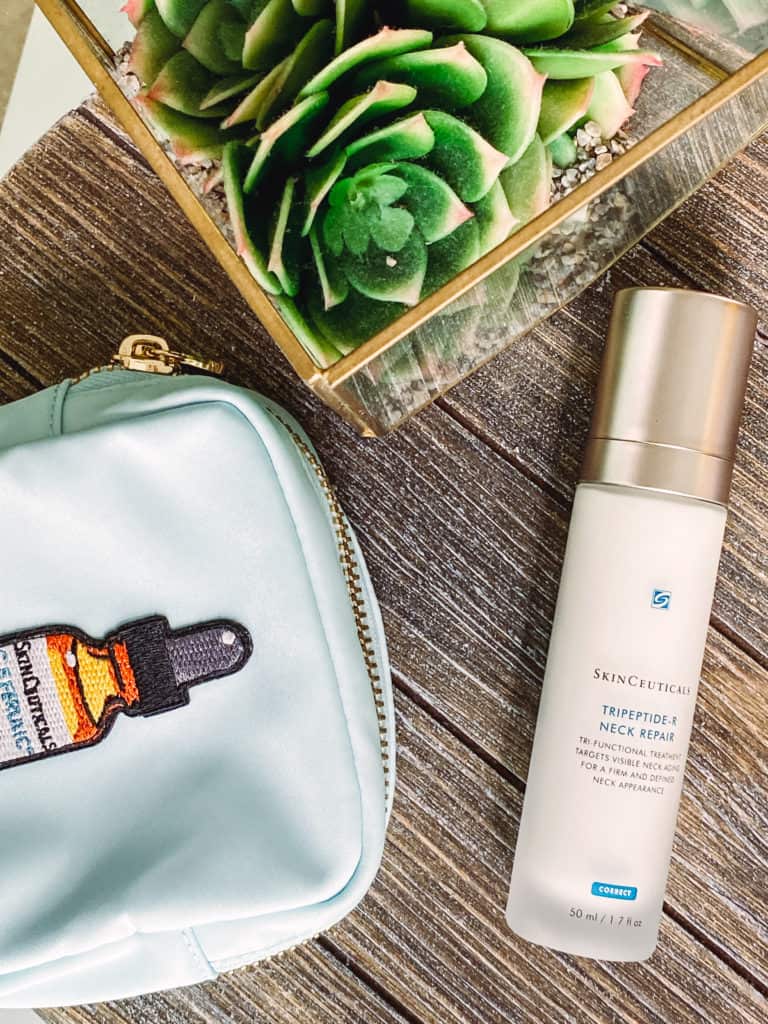 SkinCeuticals Tripeptide-R Neck Repair
This fortifying, high-performance treatment absorbs quickly and you can notice results in a couple of weeks. Tripeptide-R Neck Repair contains 0.2% Pure Retinol to improve appearance of lines and wrinkles, 2.5% Tripeptide Concentrate to help strengthen and firm neck skin, and 5.0% glaucine complex to support skin's resistance to visible neck aging. It is clinically proven to smooth visible neck lines, firm neck skin, and reduce crepiness for a visibly firmer and defined neck appearance It is paraben-, alcohol-, dye-, and fragrance-free. If you have never used a retinol product on your neck, start by applying every other night. After one week, increase use to nightly, then twice daily as tolerated or as directed by a skincare professional. Apply SPF during the day.
Price: $120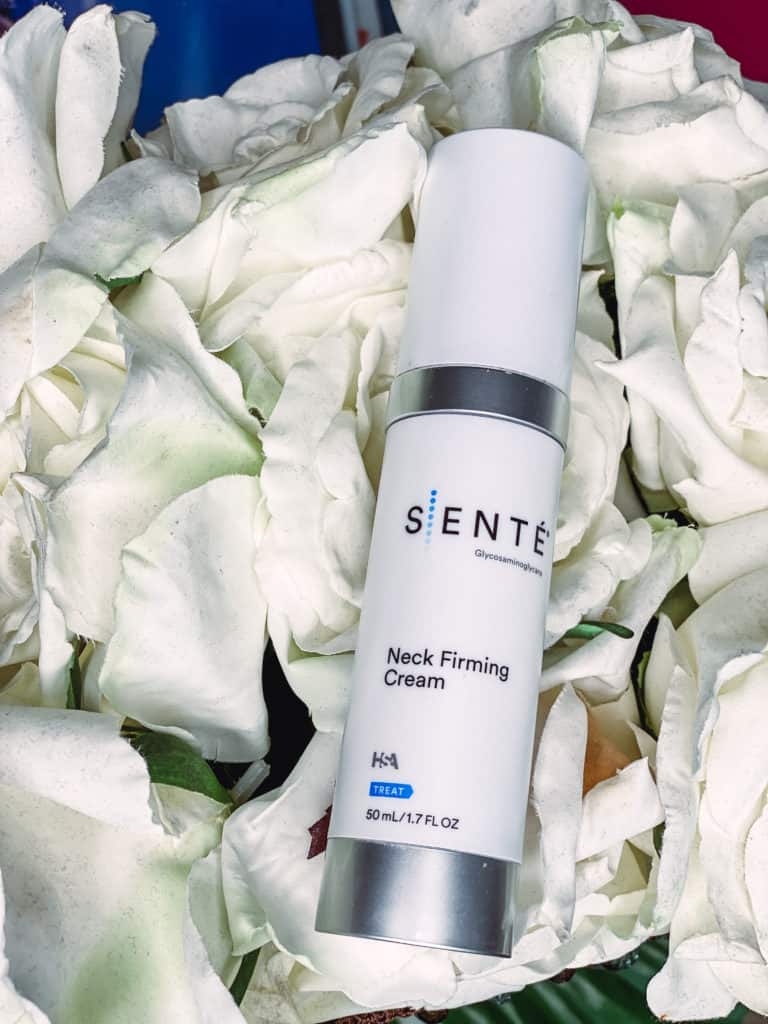 SENTÉ Neck Firming Cream
This neck cream is deeply hydrating and firming thanks to its special ingredient: it is formulated with patented Heparan Sulfate Analog (HSA) technology to rapidly and profoundly hydrate and strengthen the skin's natural ability to repair itself. Recommended by dermatologists, this neck firming cream improves the appearance of the delicate skin below the chin and above the chest. It has no parabens and you can also notice results in just a couple of weeks.
Price: $90
Roc Multi Correxion 5 in 1 Chest, Neck & Face Cream with SPF 30
This drugstore favorite fights 5 signs of aging in the chest, neck and face area in one step. I love that it has SPF 30, so that way you save time during your morning routine. It promises visible results in only 4 weeks. Formulated with Hexyl-R Complex & Vitamin E it is lighweight, non-greasy and non-comedogenic. It also evens out skin tone.
Price: $27.99