How to do a relaxed bridal updo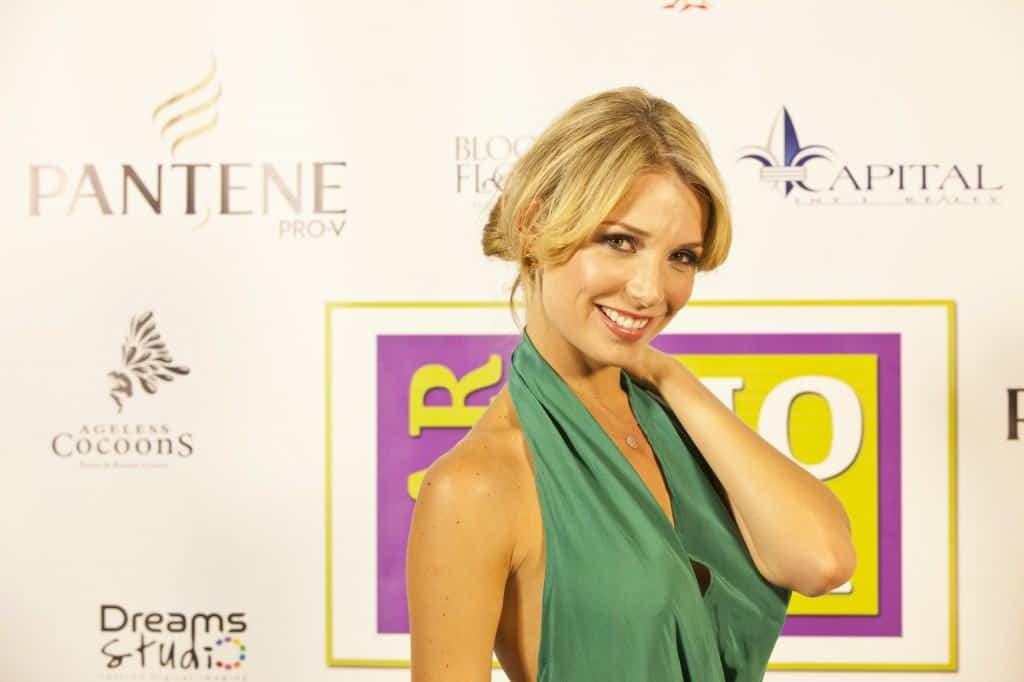 Celebrity hairstylist Gabriel Samra created a relaxed and romantic bridal updo for TV host Alessandra Villegas that is simply stunning. Here's how you can style your hair the same way in a few easy steps.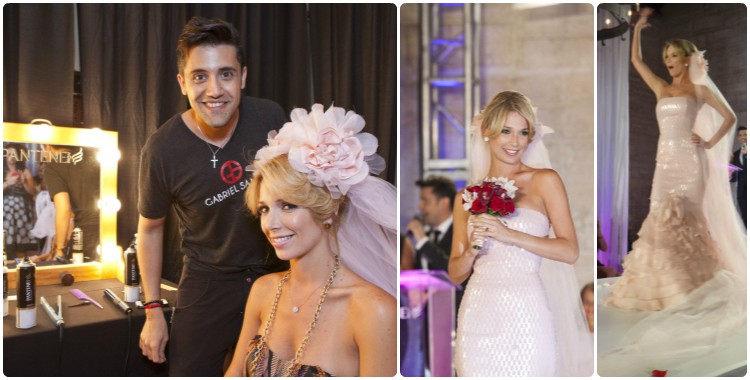 Alessandra Villegas complemented a pale pink bridal dress with a long pink veil hanging from a hairpiece made of pink roses. Gabriel Samra's biggest challenge was creating a romantic updo that could be worn on the red carpet as well.
"So we decided to go with this look, perfect for a summer wedding or a night out," said Gabriel.
How to do a romantic bridal updo
Here's how to style your hair if you want a romantic updo:
Blow-dry hair completely using a round brush. Place the brush underneath the hair, with the blow-dryer on top to help straighten the hair. Then use a curling iron to create loose waves.
Divide hair into 2 sections, front and back.
Gather the hair from the back in a low ponytail. Secure with a rubber band. Then twist it into a bun.
Part the front section of your hair into two, right down the middle. Bring them back loosely to cover the rubber band.
Use small bobby pins to secure the hair as it falls naturally in place and spray hair liberally with hairspray to keep the look in place.
If using a veil, secure to the top of the bun.