Top reasons to stay at the new Disney's Riviera Resort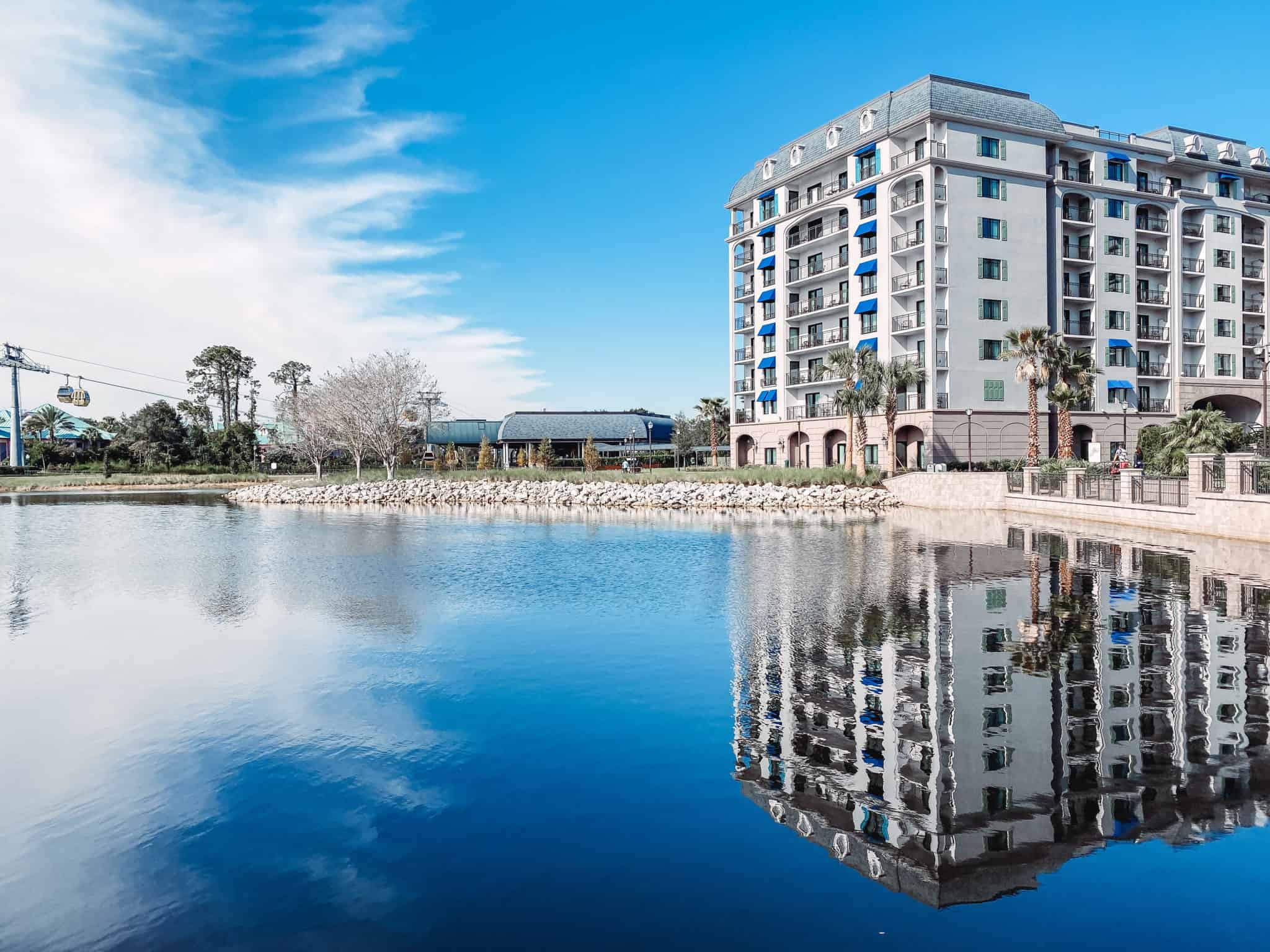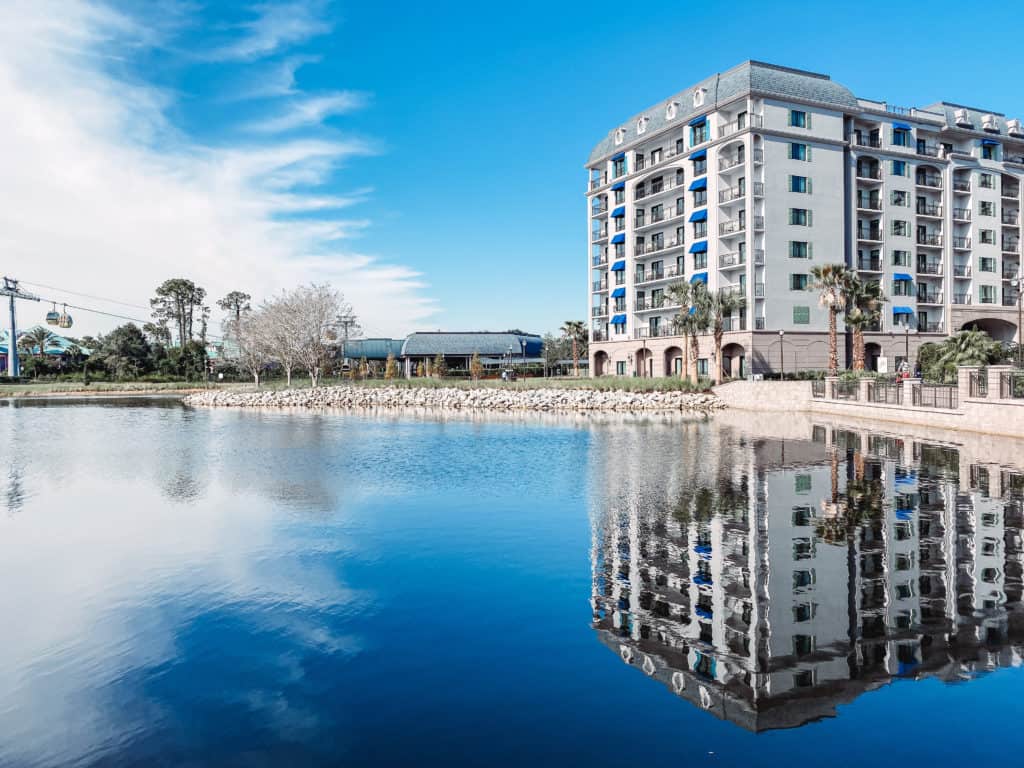 The newest hotel at Walt Disney World is the gorgeous Riviera Resort, and guests are in for a treat. Inspired by Europe's Mediterranean coast, including the South of France and Italy, the feeling is upscale and sophisticated without feeling snobby.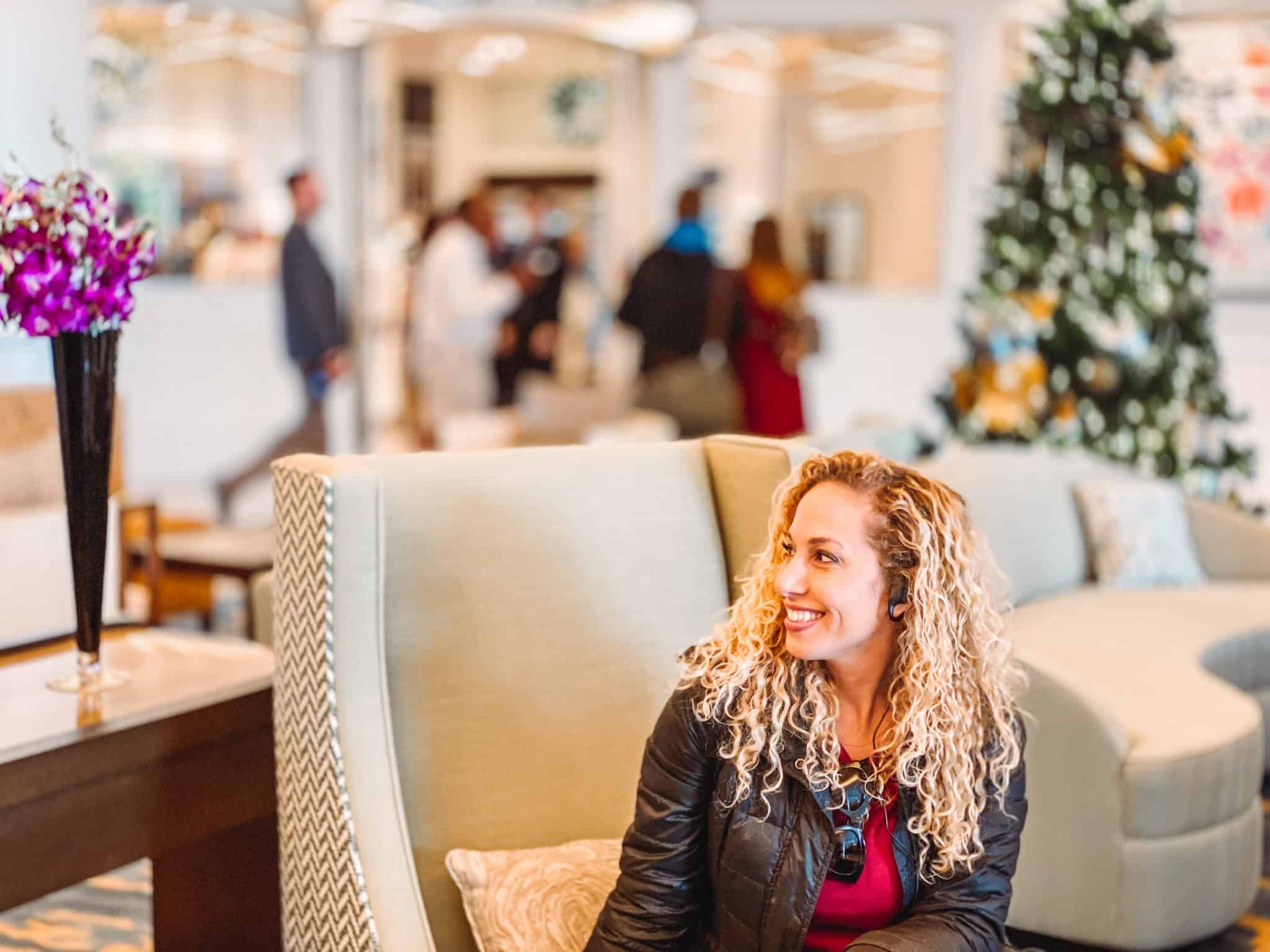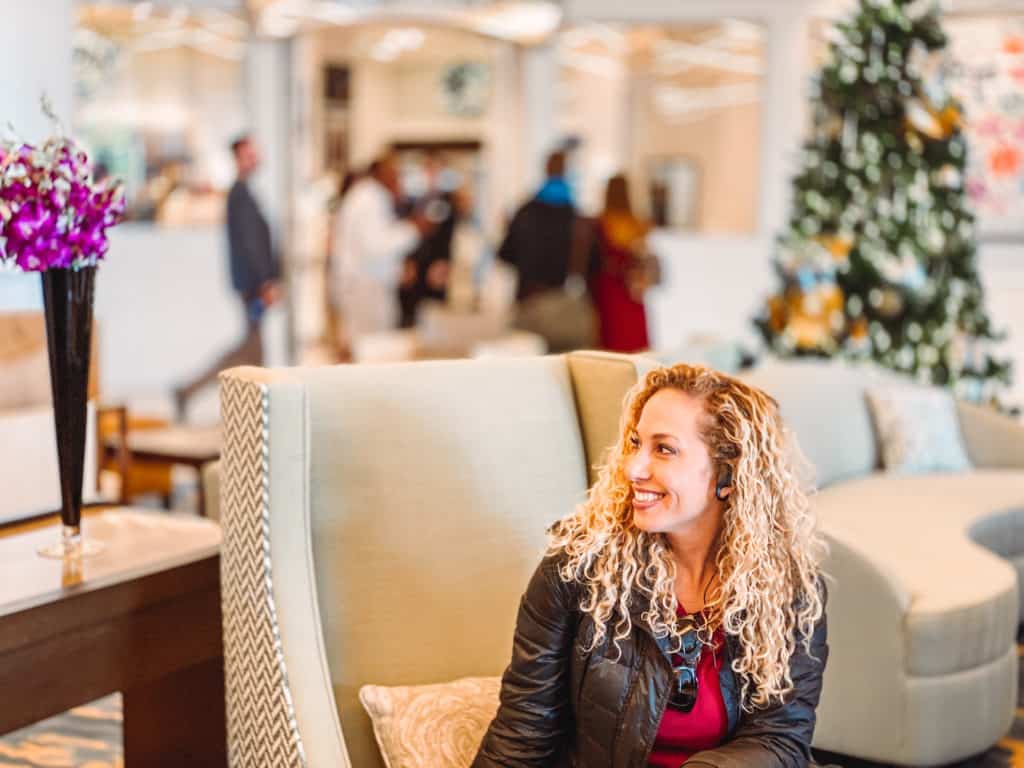 During a recent press preview, I was able to get a sneak peek at the resort, its restaurants, and facilities. Honestly, it exceeded my expectations and I cannot wait to stay at the Riviera Resort with my family. We are not Disney Vacation Club (DVC) members but anybody can book a room if there's availability… and you're willing to pay the standard rate.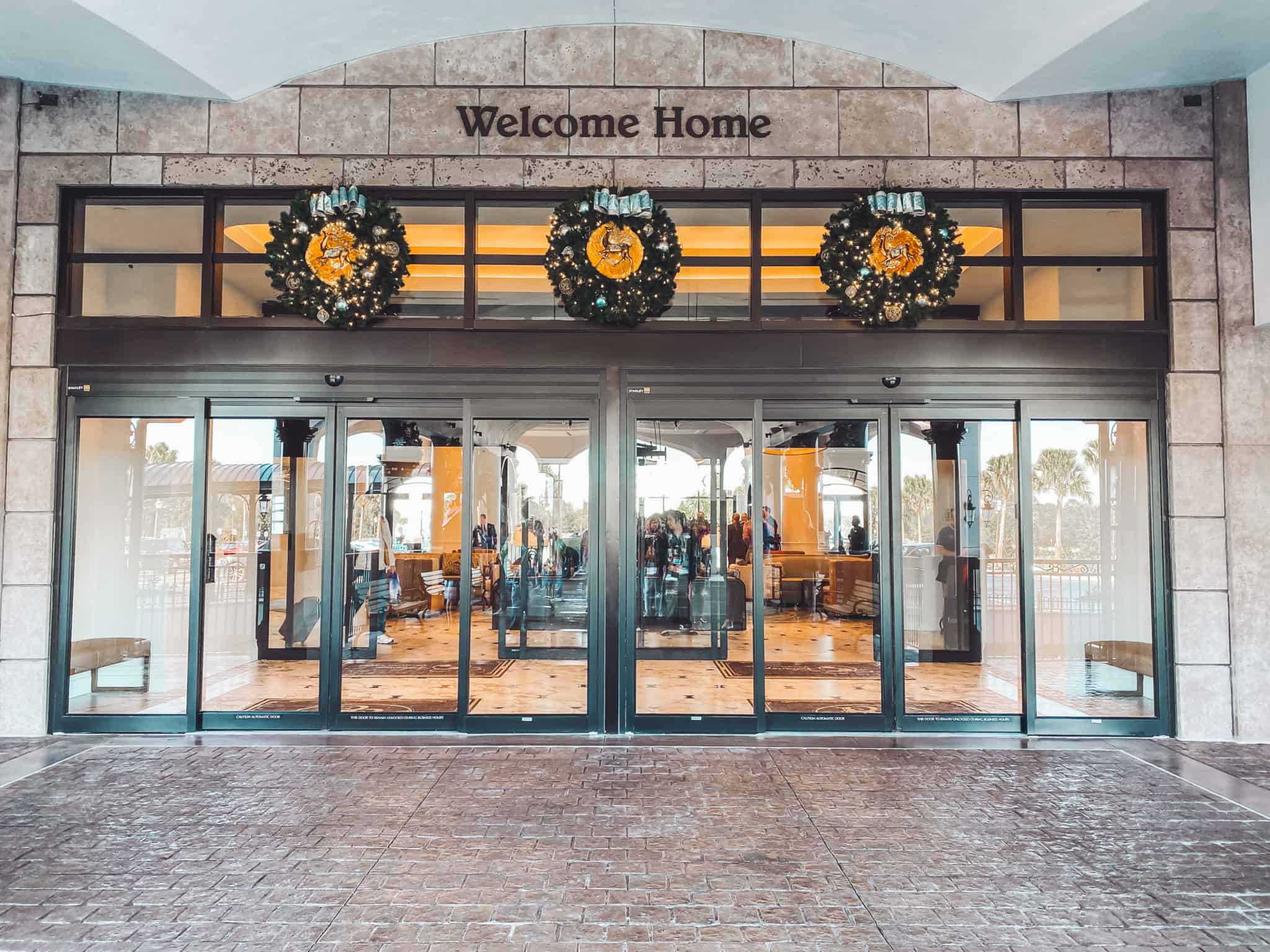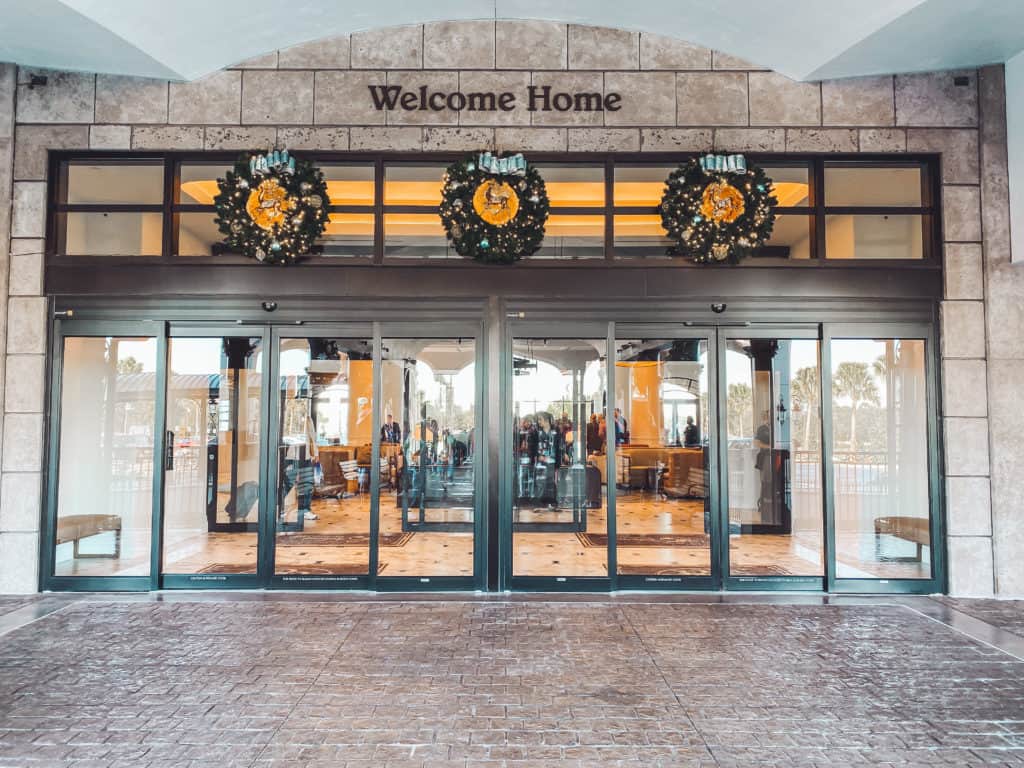 It's in the Epcot Resort area, right next to Caribbean Beach Resort, and offers bus and Skyliner transportation to the parks.
Top reasons to stay at Disney's Riviera Resort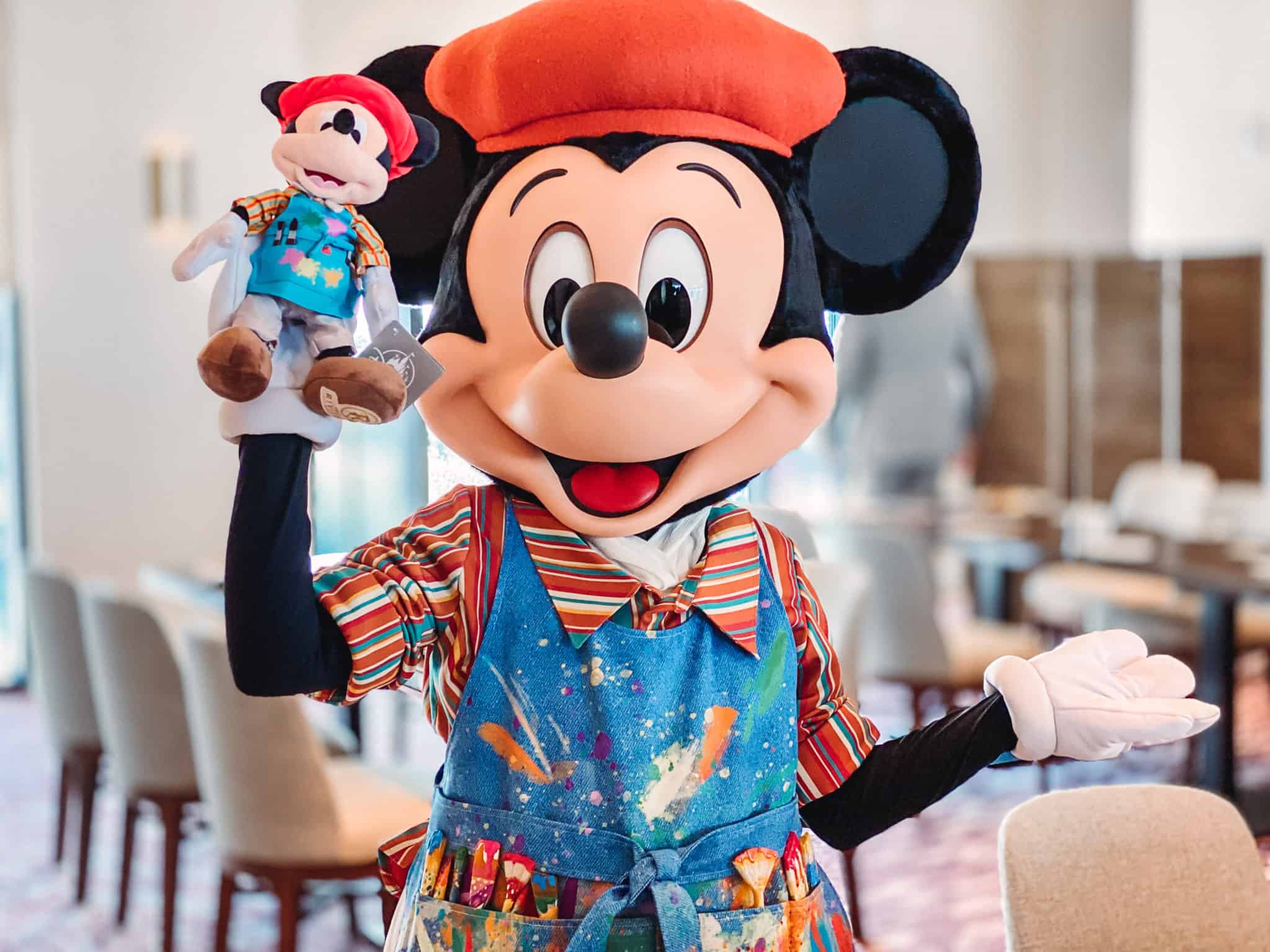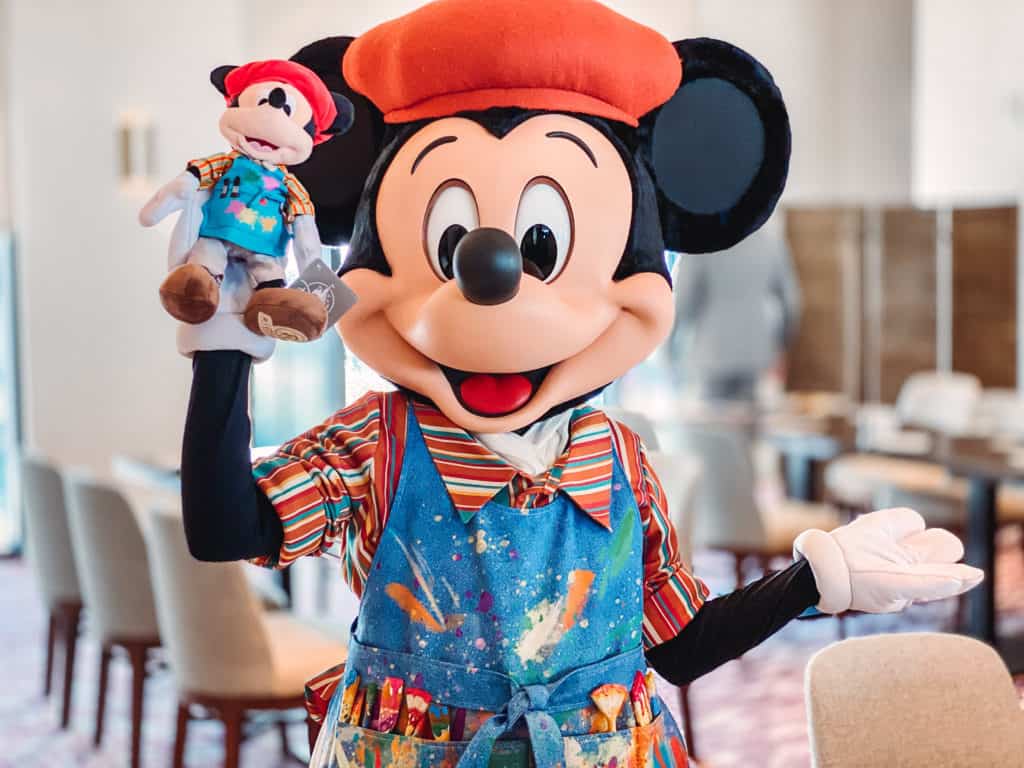 Here are 8 reasons to love Disney's Riviera Resort:
The decor is exquisite. From the moment you walk into the lobby, you will feel très chic. The blue color palette is inspired by the Mediterranean and the Cote D'Azure. And the signature scent really sets the tone for a relaxing, luxe vacation.
The Skyliner. The convenience of having the station right there at the resort makes going to Epcot a breeze. You can also use the free Disney buses to go to other parks.
Delicious restaurants. There are quick service and sit down restaurants to keep you satisfied. Primo Piatto is conveniently located next to the main pool and kids' area, with plenty of quick service options morning through night. It also offers pizza! At night, Topolino's Terrace offers French and Italian fine dining with a spectacular view of other Epcot area resorts. You might even be able to see the fireworks from the terrace!
Character breakfast with a view. There's nothing more magical than enjoying breakfast with your family and a few special guests, such as Mickey Mouse, Minnie, Daisy, and Donald. Topolino's Terrace at the Riviera Resort not only offers that experience and delicious food, but also, a spectacular view. Before you leave, enjoy the terrace and see the Skyliner and other resorts.
Beautiful exclusive merch. La Boutique not only has adorable Riviera-themed Mickey plushes and apparel for the entire family. The store has unique home goods, such as throws and pillows that will elevate any decor. I also saw unique Pandora charms that were lovely. Don't miss the coloring/autograph books and Riviera Minnie ears! I fell in love with them.
Specialty coffee shop. The French-inspired Le Petit Café offers espressos, machiattos, and cappuccinos along with unique cold brew coffee recipes, and gourmet teas. The pastries look delicious and include croissants, madeleines, banana bread, and muffins. It's right by the lobby so you can't miss it. At night it offers special drinks.
Spacious and luxurious accommodations for big families. There are studios, 1 bedroom, 2 bedroom, and 3 bedroom villas available at Disney's Riviera Resort. DVC properties are designed to offer the convenience of having either a kitchenette or full kitchen, depending on the room type.
The artwork. More than 40 custom art pieces created were by Disney's Imagineering team exclusively for the Riviera Resort. Don't miss the stunning mosaics by the entrance to the Skyliner. They're the perfect backdrop for your Instagram pictures! If you're an Impressionism fan, look out for the Van Gogh and Matisse-inspired artwork.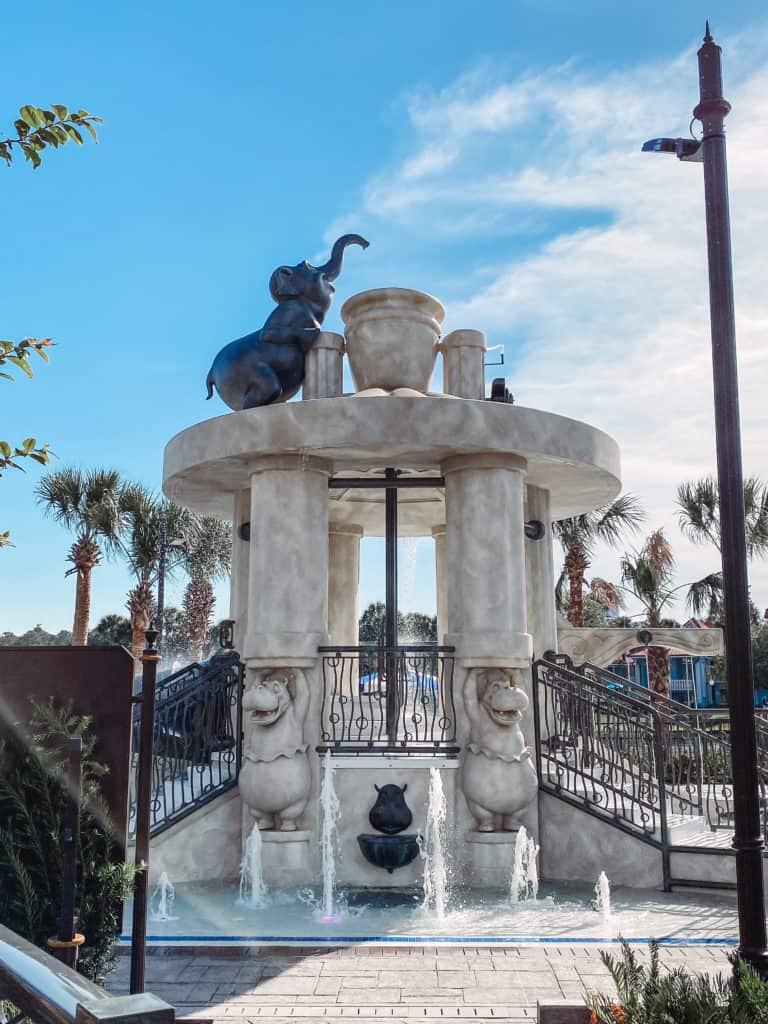 Disney's Riviera Resort is DVC's 15th property and is now officially open to all guests. If you don't have DVC points, Tower Studios start at $356, while 1, 2, and 3 bedroom villas are much more expensive but very spacious. Find more information here.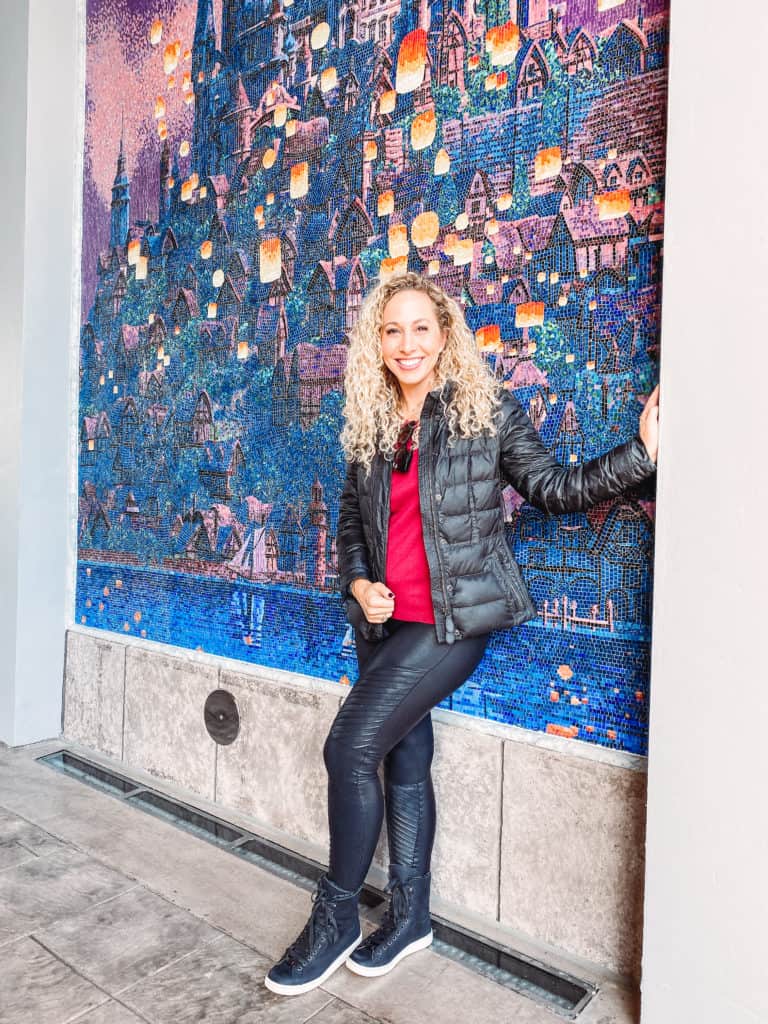 If you stay there, please tell me your best tips, since I plan on staying at this resort in a few months.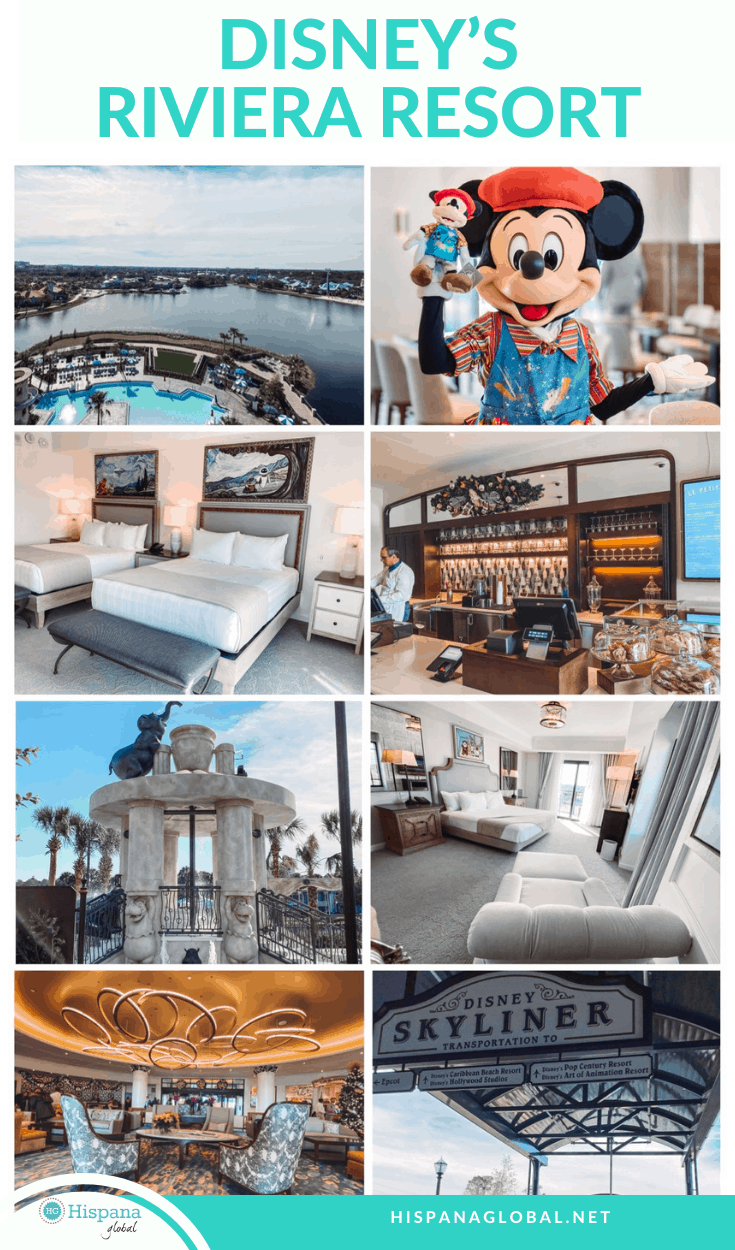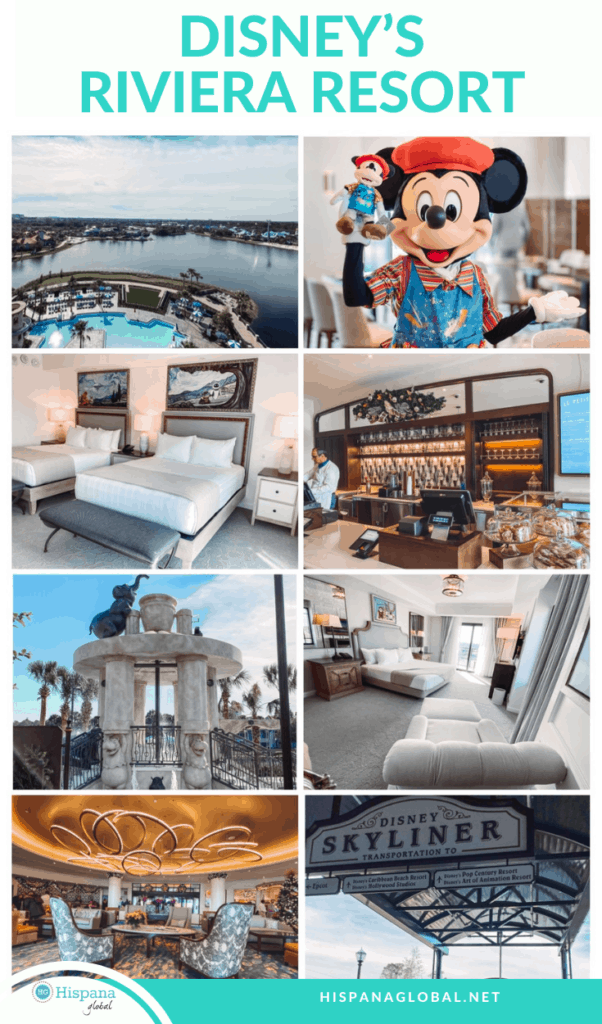 Special thanks to Disney Parks for inviting me to tour this property as part of a media trip.
Photos: Jeannette Kaplun