Epcot Updates -All The Details About a Magical Makeover!
Walt Disney World Resort's Epcot is about to undergo a major makeover that has Disney fans really excited.  Here's news about all the Epcot updates.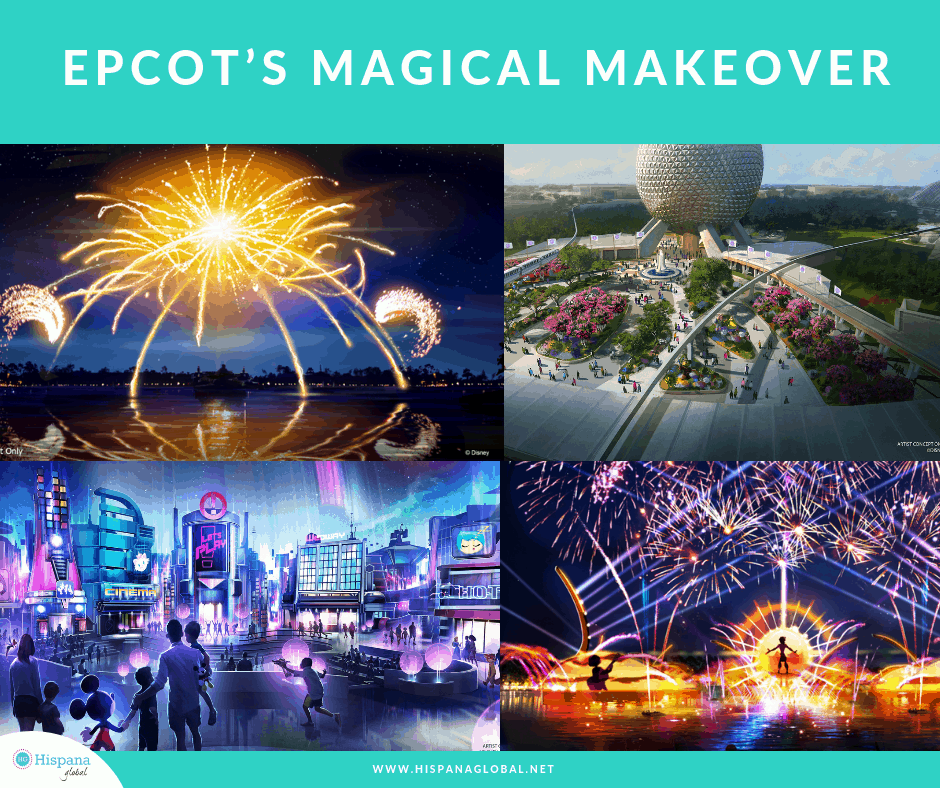 Personally, I can't wait for the new Guardians of the Galaxy attraction! This new experience will be one of the longest enclosed roller coasters in the world and feature a brand-new ride system when it also opens in time for the Walt Disney World Resort 50th anniversary.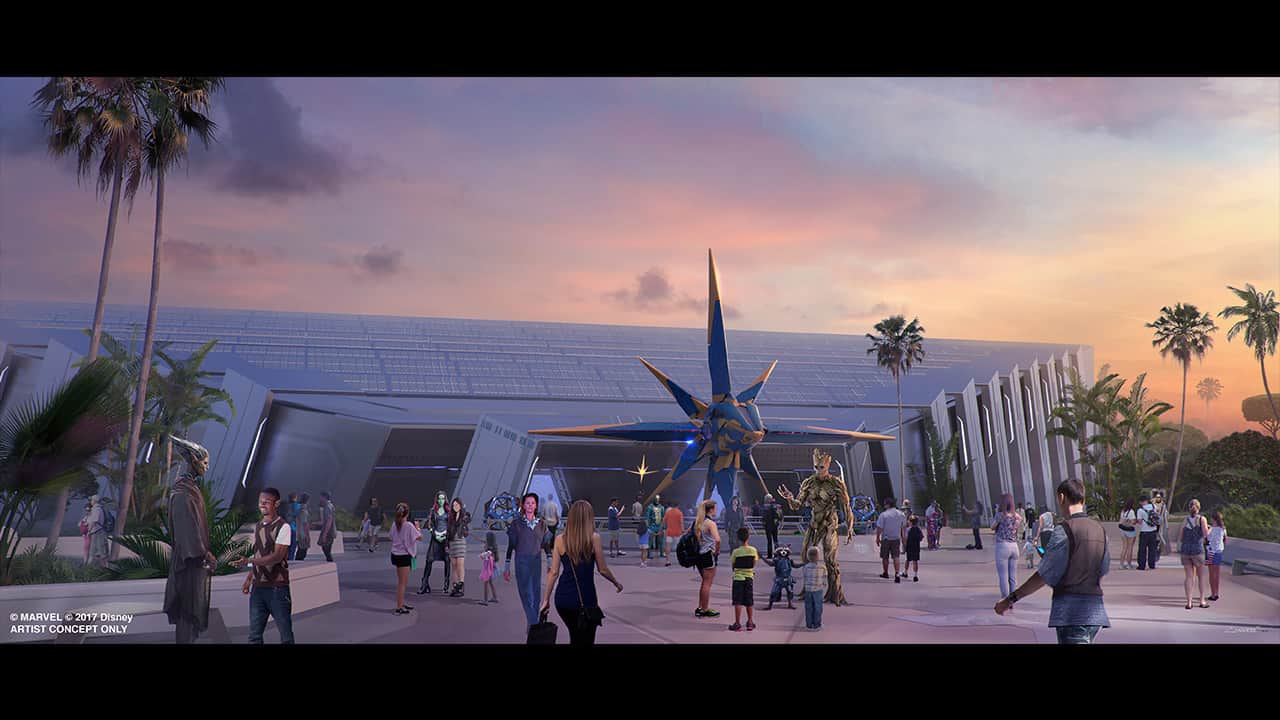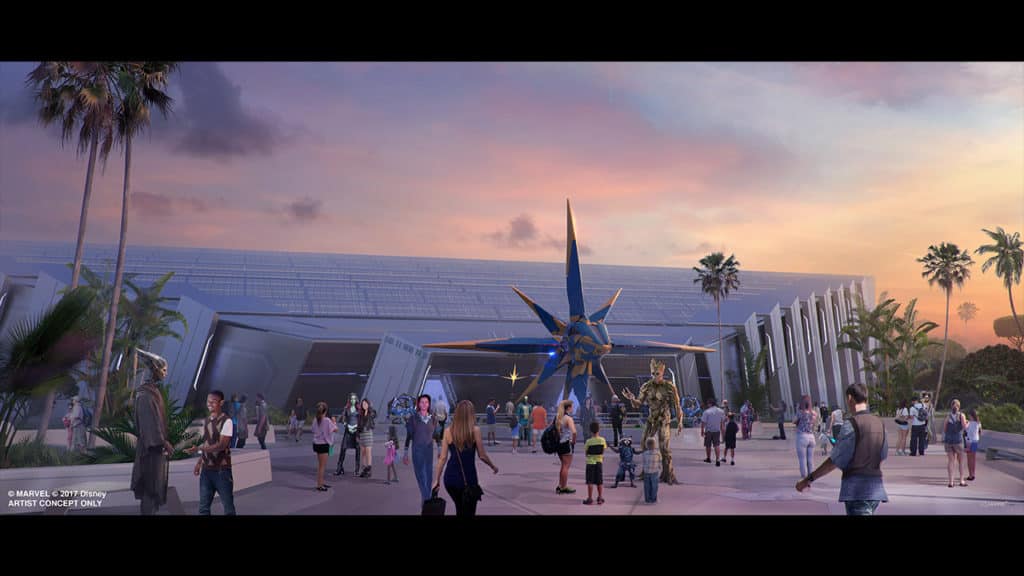 Epcot Updates – Here's what we know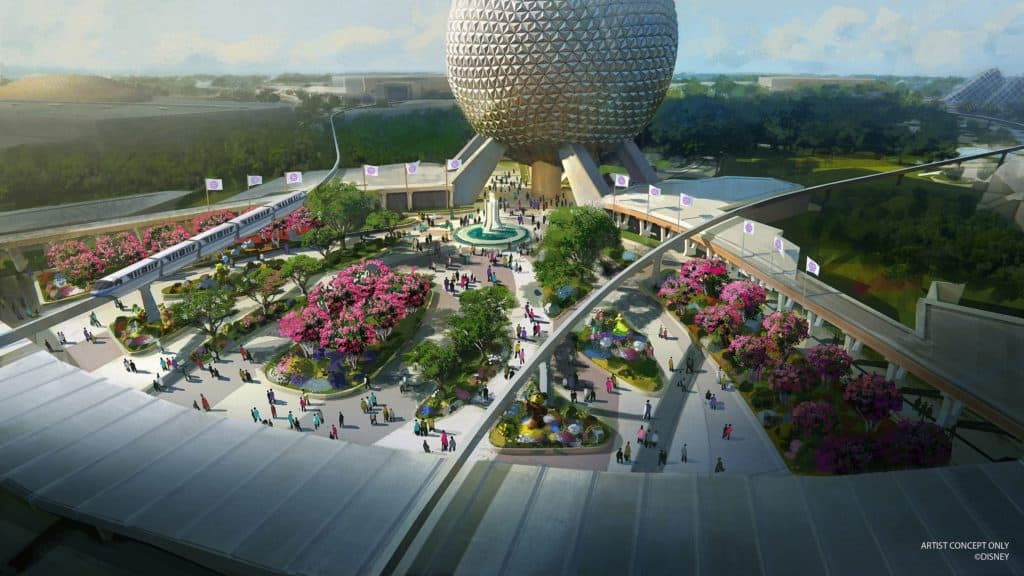 First-of-its-kind play pavilion including new character experiences coming to Future World. Epcot will have a pavilion unlike anything ever seen at the park. This new space will be devoted to playful fun, featuring an innovative city that'll come to life under the dome of the un-named pavilion previously known as Wonders of Life. It will be bursting with interactive experiences, your favorite Disney characters, hands-on activities, and engaging entertainment when it opens just in time for the 50th anniversary of Walt Disney World Resort. Friends and family will interact with their favorite Disney characters in an energetic metropolis unlike anything ever seen before at Epcot.
Updated entrance area. Changes are coming to the front of the park, where an updated plaza will welcome Guests with sweeping green spaces, new pathways, and a newly reimagined fountain. As part of this update, the Leave A Legacy photos will move into a beautiful setting just outside the touchpoints to be displayed with enhancements that will have them looking better than ever. Significant redevelopment will begin between Spaceship Earth and World Showcase Promenade.
All- new Experience Center. Guests will be able to visualize the exciting plans for Epcot later this year at a new Experience Center in the Odyssey Pavilion. They will discover engaging and interactive exhibits that showcase the relentless innovation, energy, and excitement driving the future of the park.
New nighttime spectacular: Epcot Forever. It will debut at Epcot in fall 2019. This limited-time experience is a celebration of the timeless park and will be set to classic Epcot tunes. The show begins with a spark of imagination that quickly grows into an epic spectacle of fireworks, music, lighting, lasers, and choreographed, special effects kites. In 2020, expect an all-new nighttime show.
Remy's Ratatouille Adventure attraction in the France pavilion, patterned after the number-one family attraction at Disneyland Paris. I saw it last June and it truly is adorably fun!
"Beauty and the Beast" sing-along in the France pavilion, showing in addition to the pavilion's current film, Impressions de France
Updated country experiences. New Circle-Vision 360 film for the China pavilion and updated O Canada! 360-degree show
A new Signature Dining experience inspired by the natural beauty of Japan
Space-themed table-service restaurant adjacent to Mission: SPACE, inviting guests to travel high above the earth for an unforgettable dining experience that is sure to be out of this world.
Are you excited about all the upcoming Epcot updates?