How to make the most delicious Hot Chocolate for Frozen 2 fans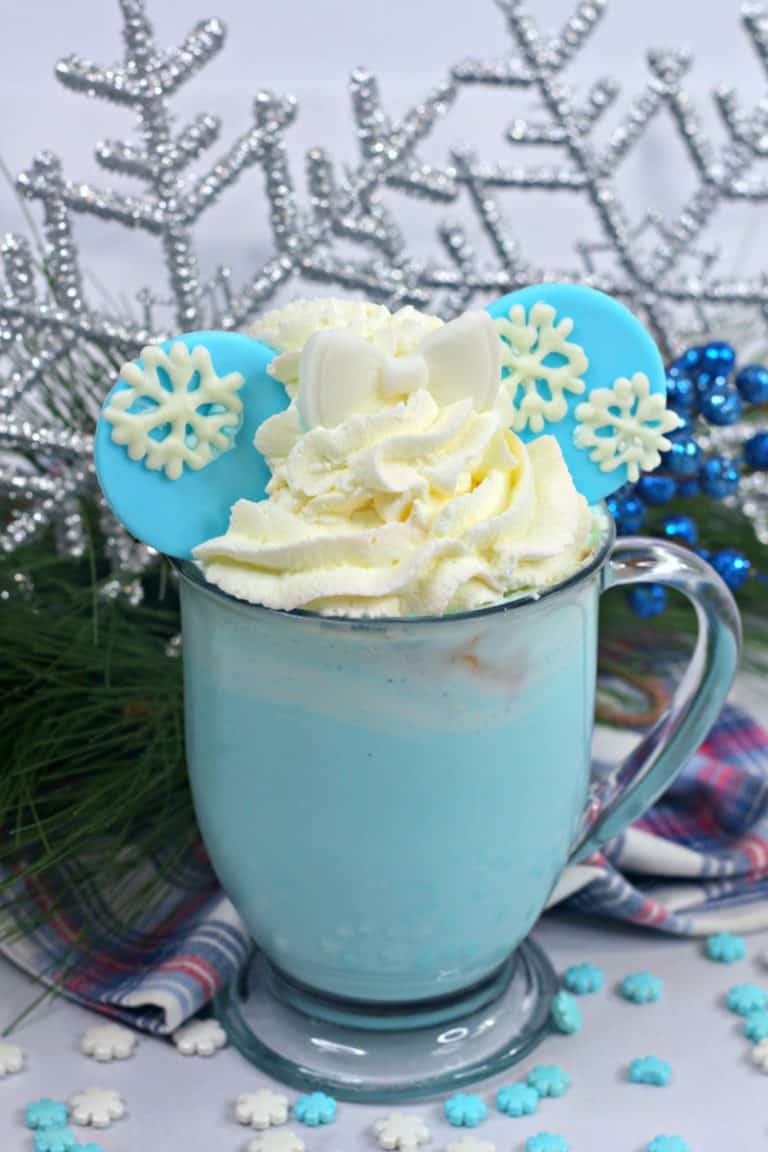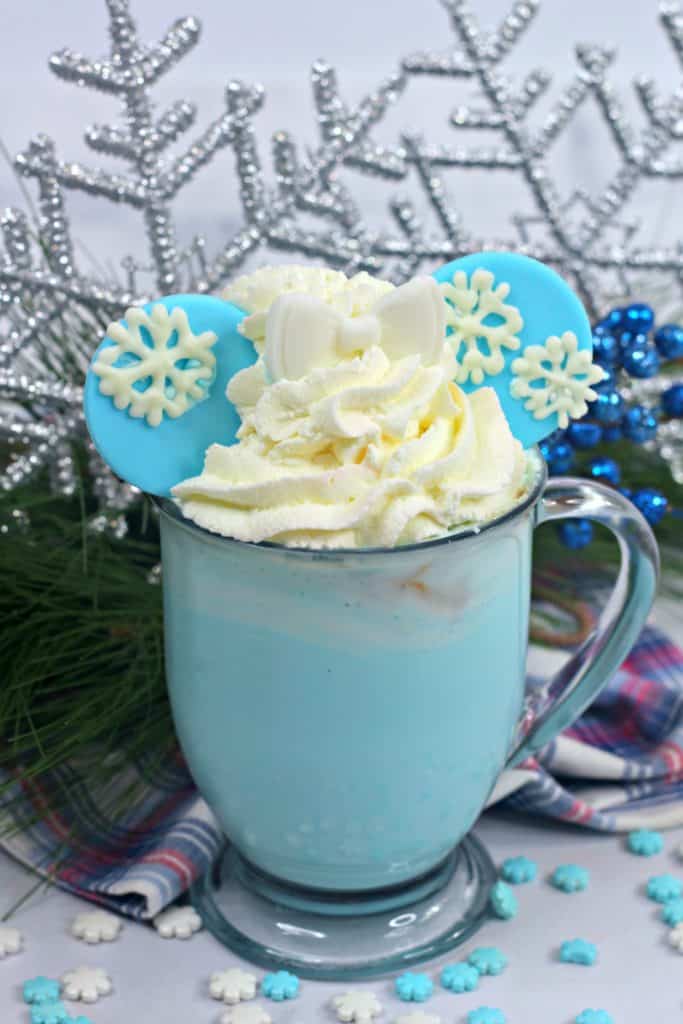 Hot chocolate (or hot cocoa) is always a winner, but Disney and Frozen 2 fans will especially love this version.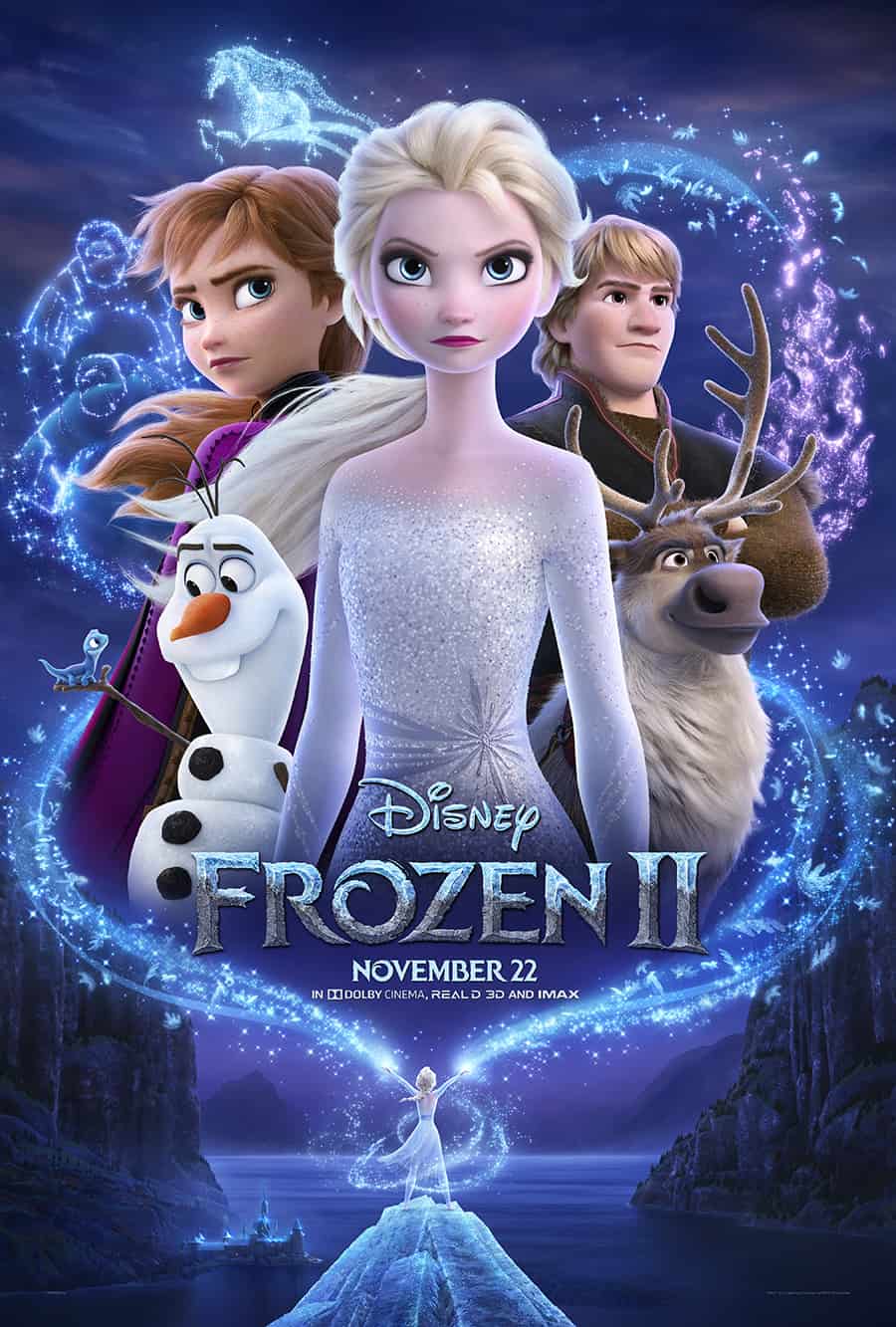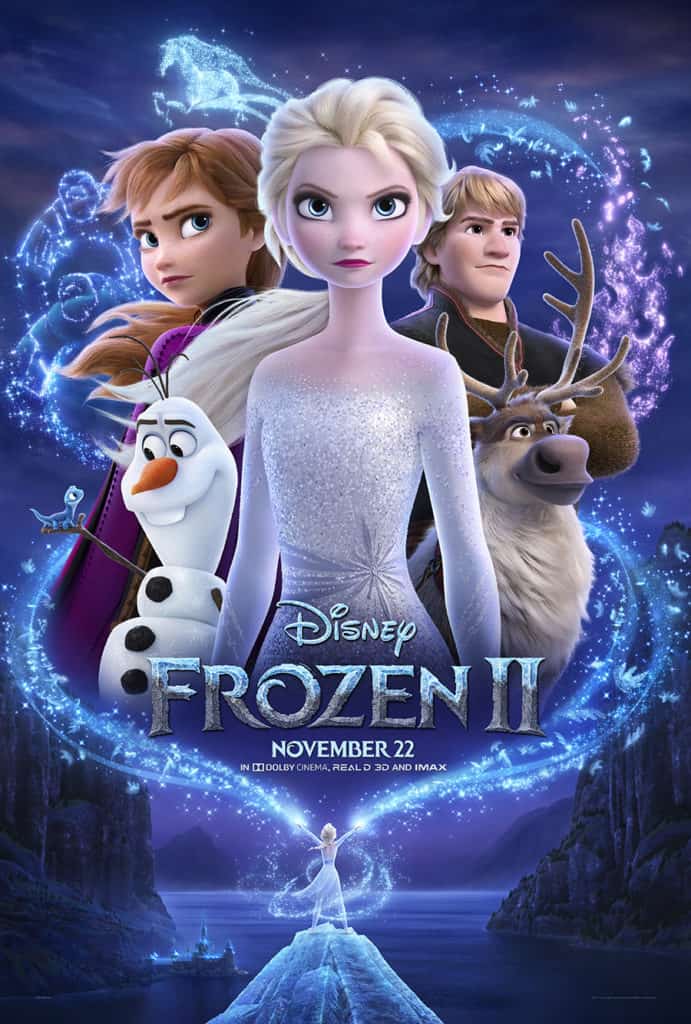 To decorate your hot chocolate with adorable Minnie Mouse ears and white chocolate snowflakes, a little planning goes a long way. Make both the day or night before you are planning on serving this delicious hot chocolate. That way you can assemble everything in just minutes.
How to make white chocolate snowflakes
Ingredients
1 C Ghirardelli white chocolate melting chips
1 disposable piping bag
1 cookie sheet fitted with parchment paper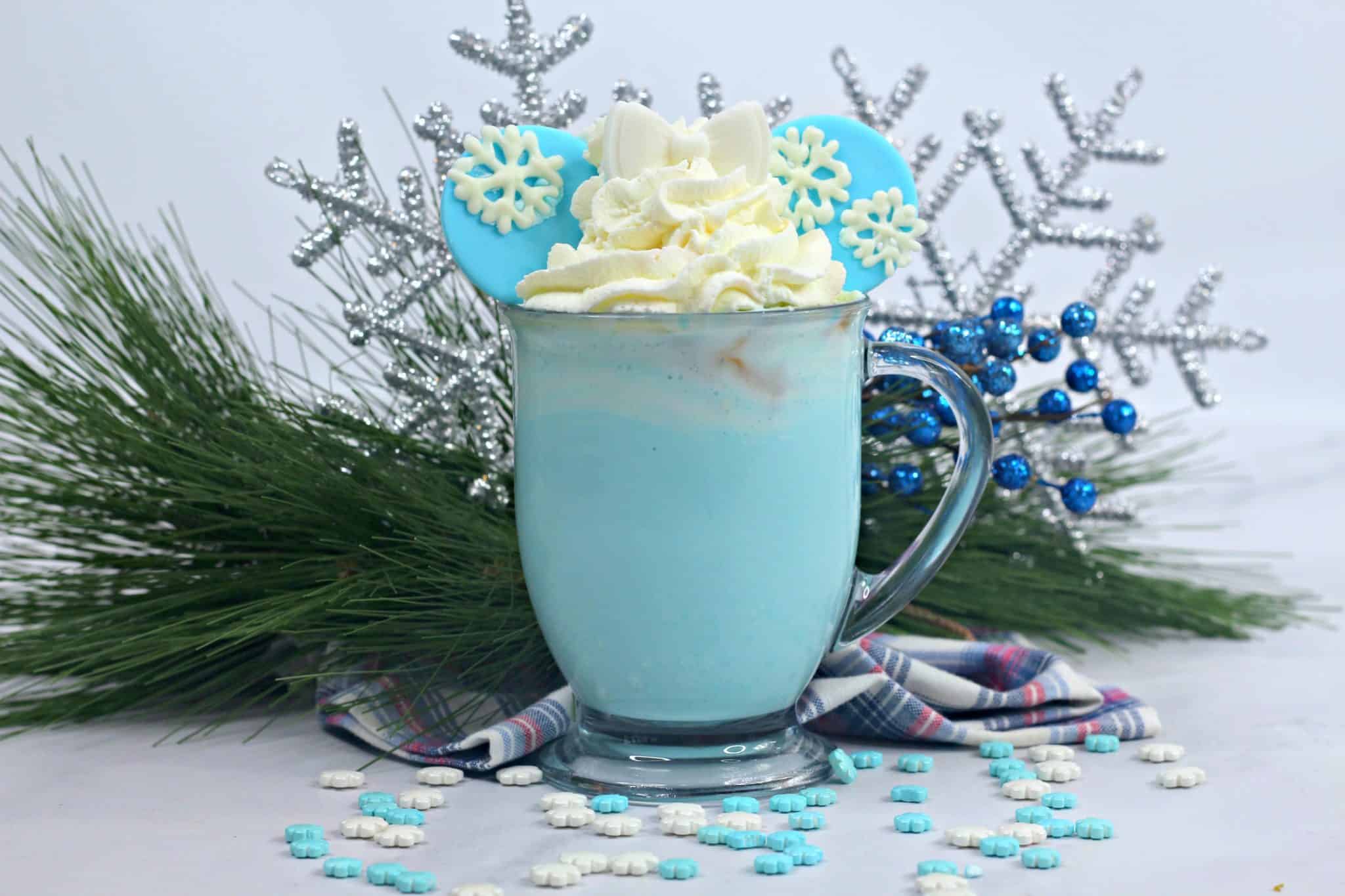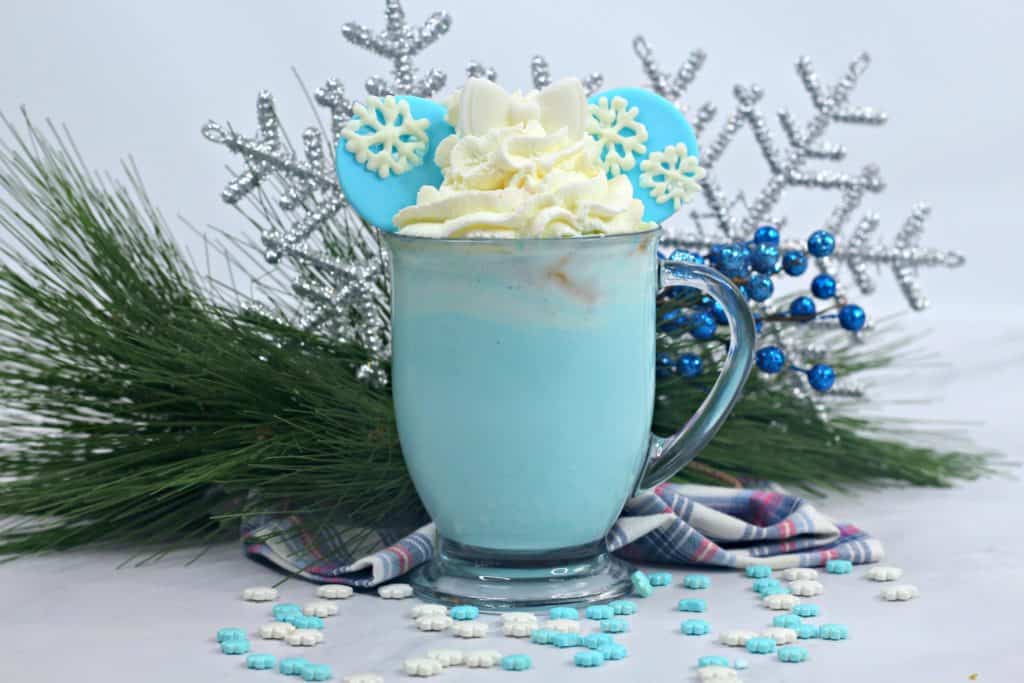 Directions
Melt the chocolate chips in a microwave on 30 second increments
Scoop into disposable piping bag
Cut the tip off
Pipe out about 20 thick snowflakes in different sizes
Allow to dry overnight!
How to make Minnie Mouse fondant ears and bow
Ingredients:
1 light blue fondant package
1 white fondant package
1 wilton fondant mold
1 mini circle fondant cutter
Directions
Sprinkle some powder sugar onto a cutting board
Roll out the blue fondant into 1/4 inch thickness and cut out 48 circles for the ears
Bow directions
Powder your hands with powder sugar and mold the white fondant into a ball
Pinch off 1 teaspoon size ball of fondant and press it into the larger bow size mold
Make 22 bows
allow to dry overnight
How to make Frozen-inspired Hot Chocolate
(makes 5 cups)
Ingredients:
4 C whole milk
1 tsp. vanilla extract
1 C Ghirardelli white chocolate wafers, cut into small pieces
Whipped cream
Several drops of blue gel food coloring
Directions:
Combine milk, vanilla and white chocolate in a medium saucepan, stir to mix.
Heat the white chocolate hot chocolate on medium-low heat, stirring occasionally, until it comes to a simmer. (Do not let it come to a boil.)
Take off of the heat.
Stir in the blue gel food coloring.
Pour hot chocolate into the glasses
Top with whipped cream
Sprinkle some sprinkles
Place a bow in the middle of the whipped cream
Place two circles on the side for the ears
Enjoy!
Yield: 5 cups
Hot Chocolate for Frozen fans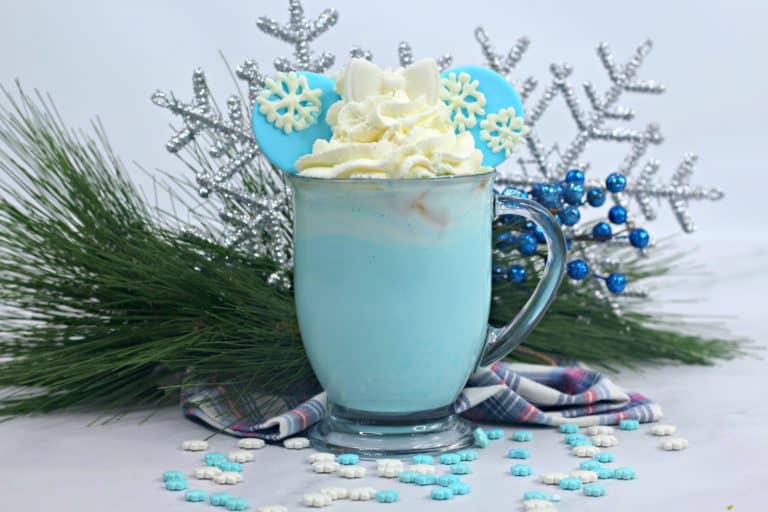 Before you step into the unknown or decide the cold never bothered you anyway, make this delicious Frozen 2-inspired hot chocolate to warm your soul.
Additional Time
30 minutes
Ingredients
• 4 C whole milk
• 1 tsp. vanilla extract
• 1 C Ghirardelli white chocolate wafers, cut into small pieces
• Whipped cream
• Several drops of blue gel food coloring
Instructions
•Combine milk, vanilla and white chocolate in a medium saucepan, stir to mix.
•Heat the white chocolate hot chocolate on medium-low heat, stirring occasionally, until it comes to a simmer. (Do not let it come to a boil.)
•Take off of the heat.
•Stir in the blue gel food coloring.
•Pour hot chocolate into the glasses
•Top with whipped cream
•Sprinkle some sprinkles
•Place a bow in the middle of the whipped cream
•Place two circles on the side for the ears

More fun for Frozen fans