How Princesses Can Inspire You To Dream Big And Help Empower Girls
Today's princesses are leaders, strong, rebels and adventurous. Slowly but surely, they have replaced their submissive and sometimes ditzy counterparts. As a mother, I love this change.
We need to focus less on how we look. Girls should be encouraged to be independent, believe in them, lead and to dream big instead of obsessing over physical beauty. Storytelling can be crucial in this evolution. By having role models to look up to, girls can perceive themselves differently.
Disney has been instrumental in that change. If you compare the animated version of Beauty and the Beast with the 2017 live action film, Emma Watson's Belle is brave, independent, strong-willed and even teaches a girl to read in her village. This clearly irritates other villagers. This modern Belle does not need to be rescued by a prince. Instead, she saves the Beast with her love.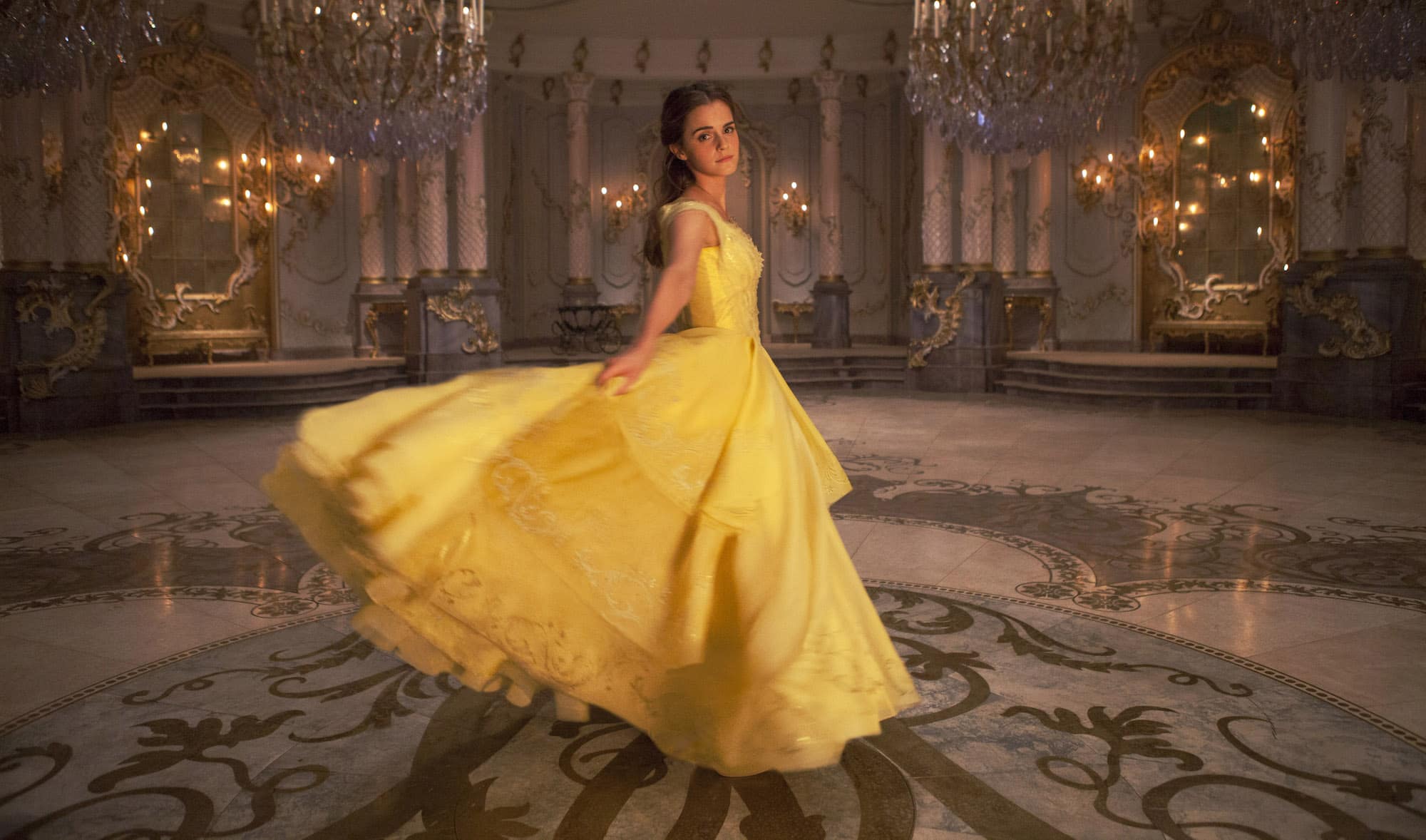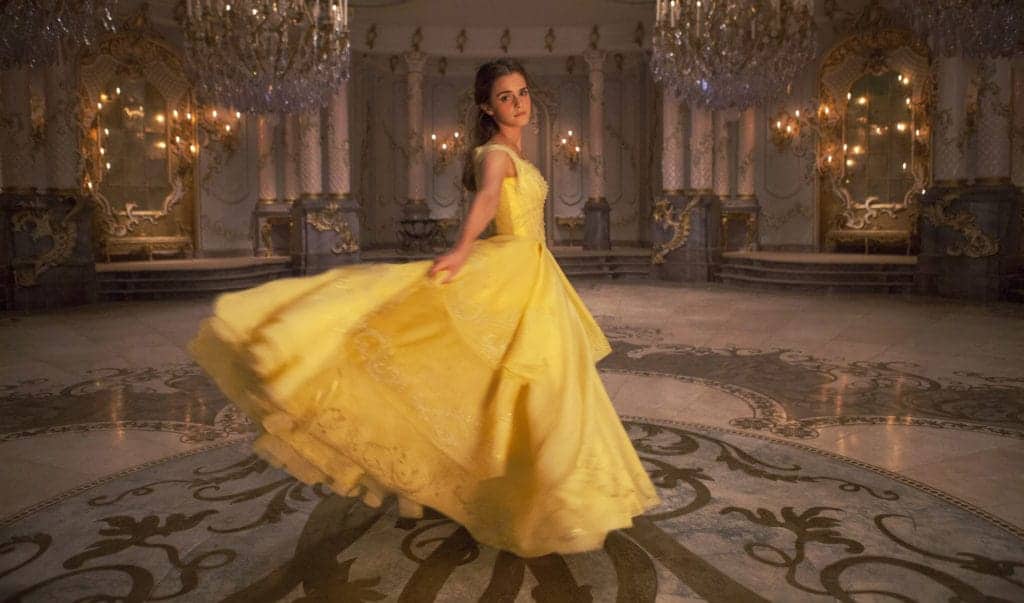 We also see greater diversity among the Disney Princesses. They now come in different sizes, colors and even hair. We even have curly-haired princesses!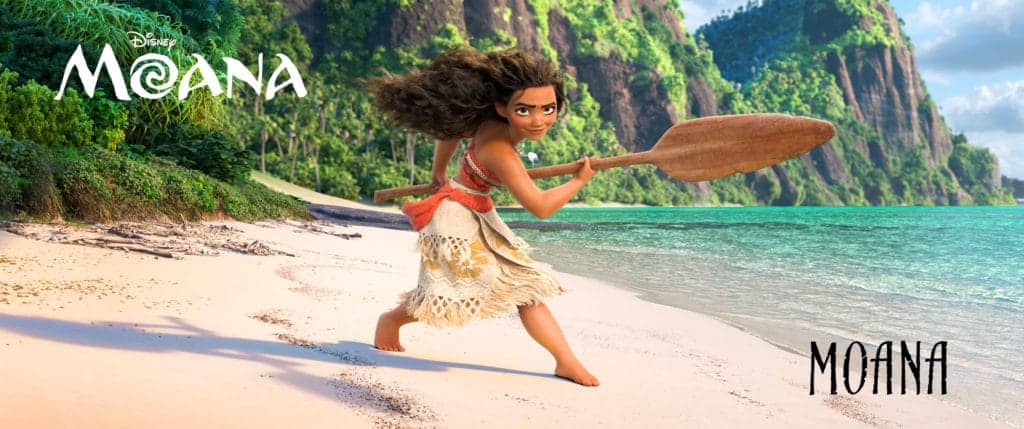 If you go to a Disney store, you will see that the products they sell have also evolved. Princesses don't just pose to look beautiful. They are active, moving, and not just sitting pretty. And when you Wreck it Ralph 2 opens in theaters next year, you might be surprised by how the princesses look like normal girls. They even laugh at themselves!
This evolution may seem superficial but it's not. It's hard to dream about something we do not see. Girls can now identify with something beyond the physical.
That's why I'm super excited about the #DreamBigPrincess campaign. Disney has partnered with the UN Foundation's Girl Up program to inspire us all with the stories of outstanding women and girls from around the world. Female photographers from different countries have taken photos of real princesses around us. Girls raised in an orphanage, philanthropic leaders, cancer survivors, and sports champions are remarkable, strong, and yes, beautiful.

How to help empower girls around the world
Until October 11, 2017, Disney will donate to Girl Up US $1 for any public post of a photo using #DreamBigPrincess or like of such a post on Facebook, Instagram, or Twitter. The minimum donation will be US $500,000 and the maximum, US $1 million. In case you are not familiar with Girl Up, its leadership program engages girls to take action and advocate for girls around the world, giving them empowering tools to help make a difference. Learn more at GirlUp.org.
What does #DreamBigPrincess mean for you? By simply liking a picture, you can donate money to an organization that helps thousands of girls in 90 countries without spending anything but your time. You can start by liking mine 🙂
That's not all.
By simply liking a picture, you can donate money to an organization that helps thousands of girls in 90 countries without spending a cent.
You can recognize a real-life princess who inspires you. It can be your daughter, your mother, your sister, or a friend. Upload a photo of your favorite princess and use #DreamBigPrincess on any (or all!) of your social networks to unlock a donation for Girl Up.
The campaign began on August 15 and will continue until October 11, which is the International Day of the Girl. I hope you join this campaign so that more girls can feel they can dream big. More importantly, may more girls believe that these dreams can come true.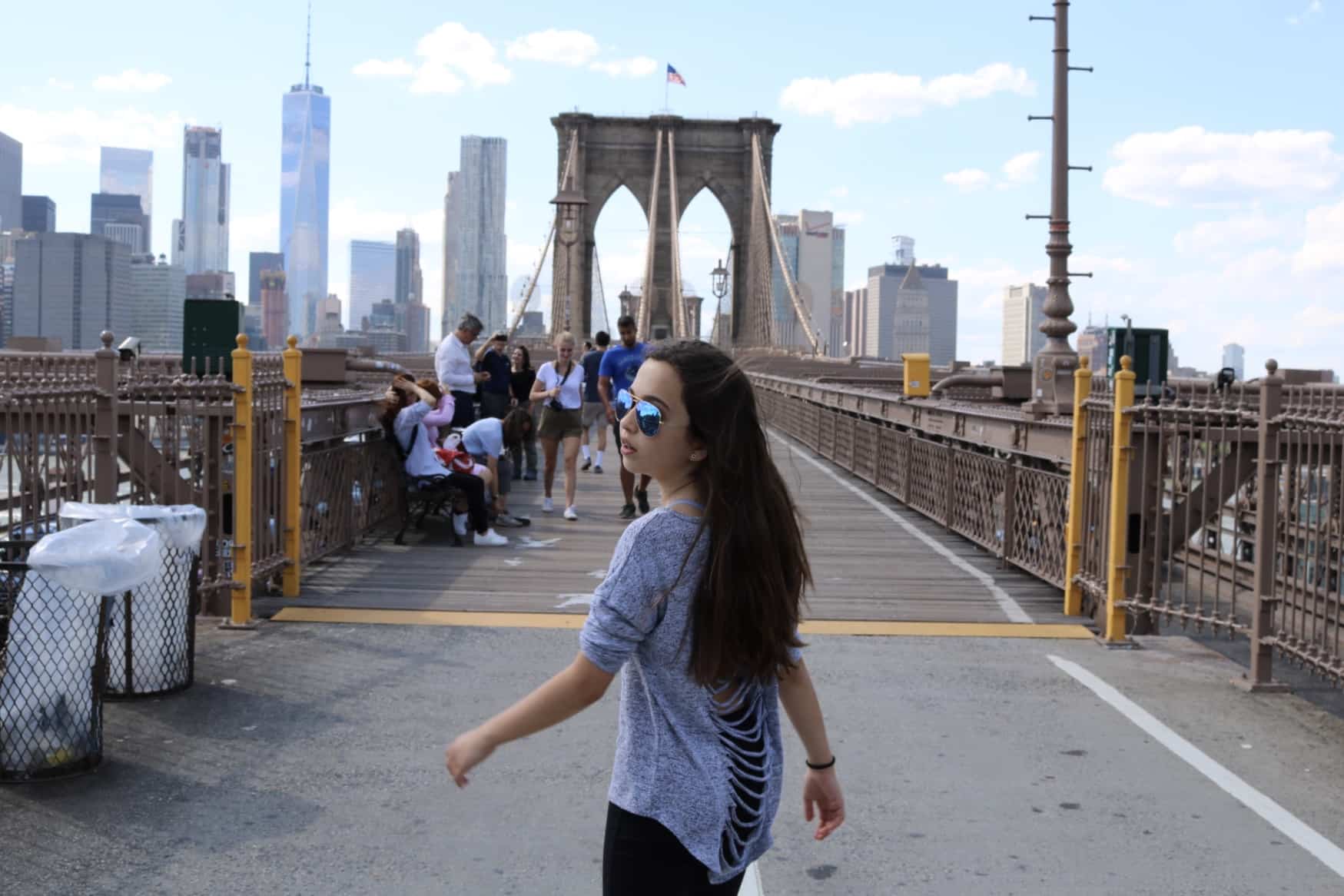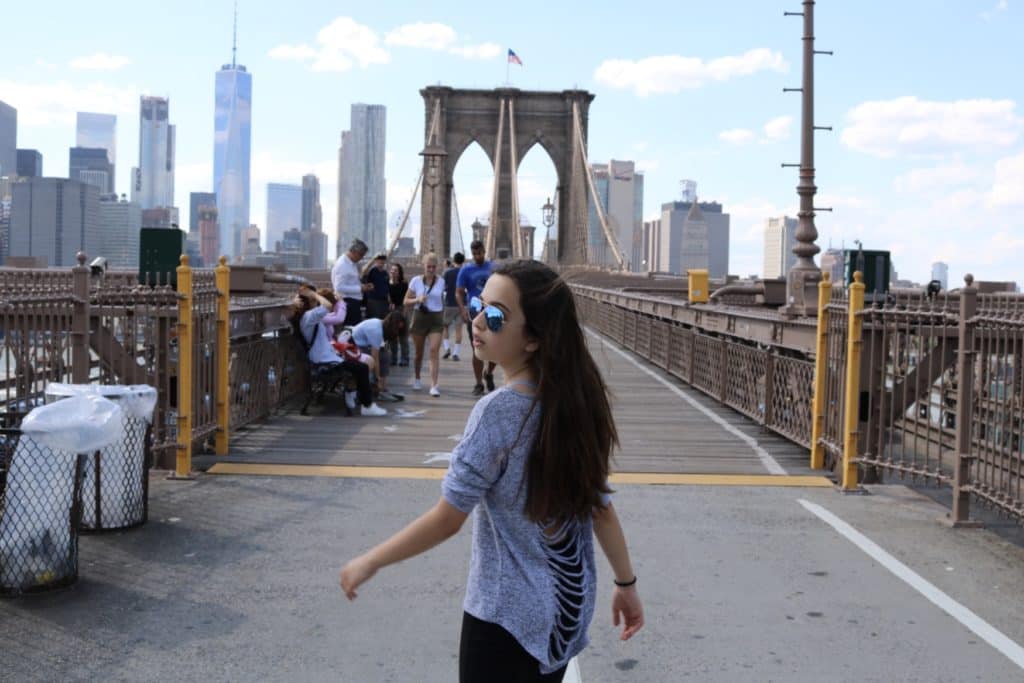 En español: Princesas que inspiran a todos y permiten a las niñas soñar en grande