5 Reasons To Stay At Disney's Copper Creek Villas And Cabins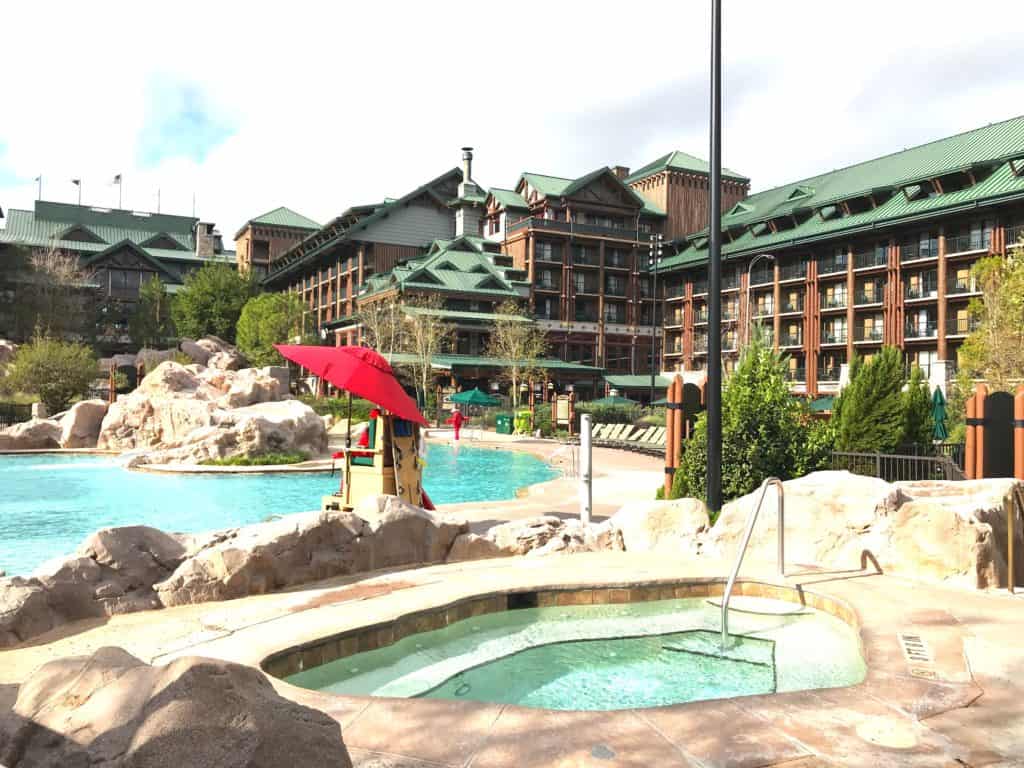 When you're planning a Disney World vacation, where to stay is a common question. If you want to stay on Disney property, you have hotels for all kinds of budgets, but also, the Disney Vacation Club (DVC) resorts. Even if you're not a member of Disney's timeshare, you can book their spacious studios, villas or cabins just like any other hotel room. If you crave space, a washer and dryer, plus the flexibility to eat in, that might be the perfect option for your family. Those with very young children or concerned about food allergies will love the kitchenette in the studios or the full kitchen in the 1, 2 and 3 bedroom villas.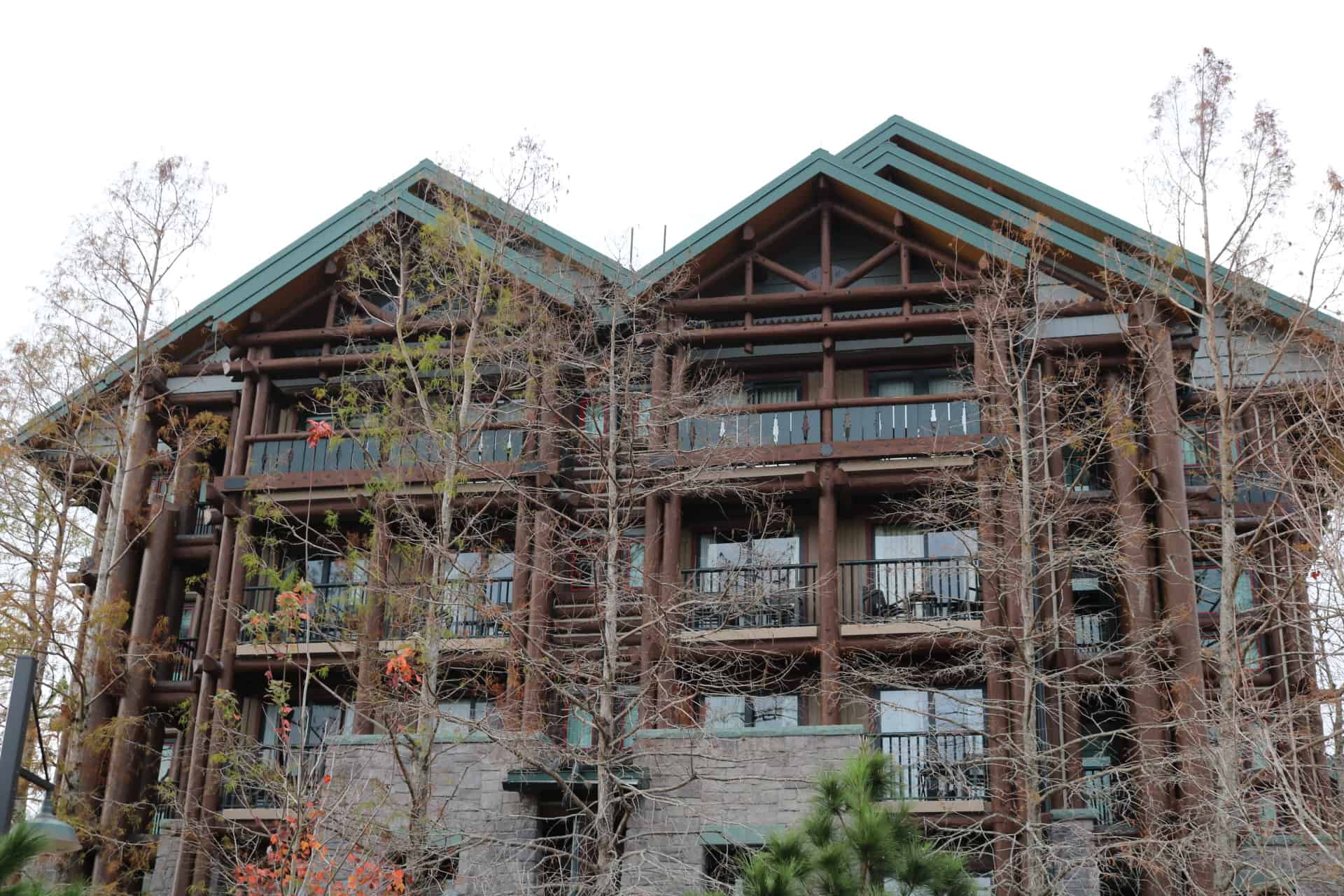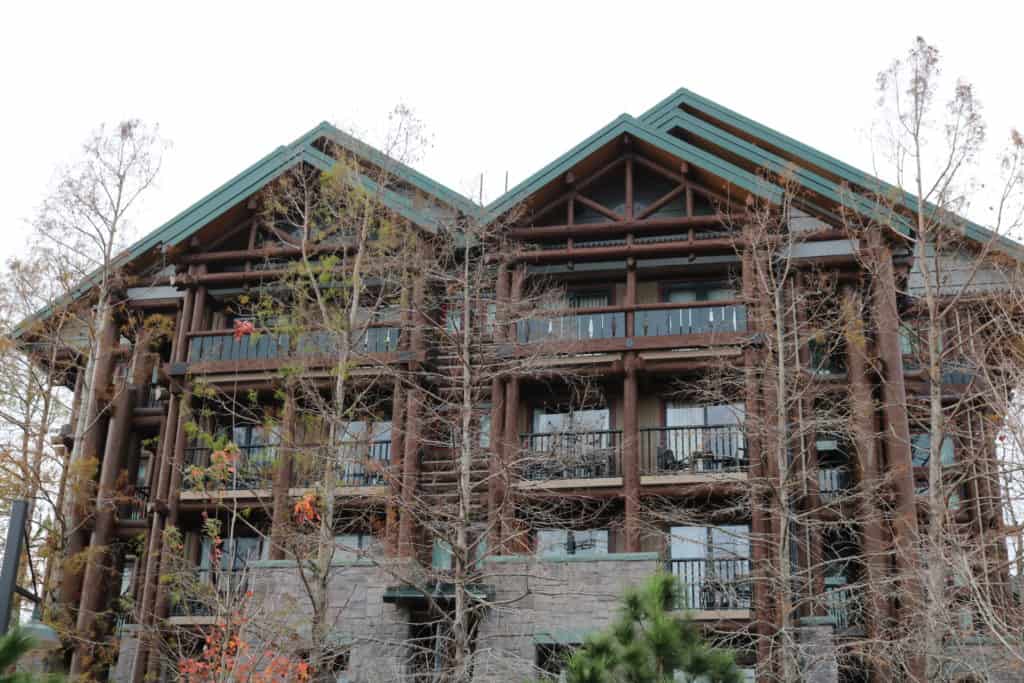 Disney recently invited my family and me to stay at the new Copper Creek Villas, located at the Wilderness Lodge. The location, around 3 miles away from Magic Kingdom, is stunning in itself: just walking throughout the tree-filled property is a treat and relaxes your mind.
5 reasons to love Disney Vacation Club's Copper Creek Villas and Cabins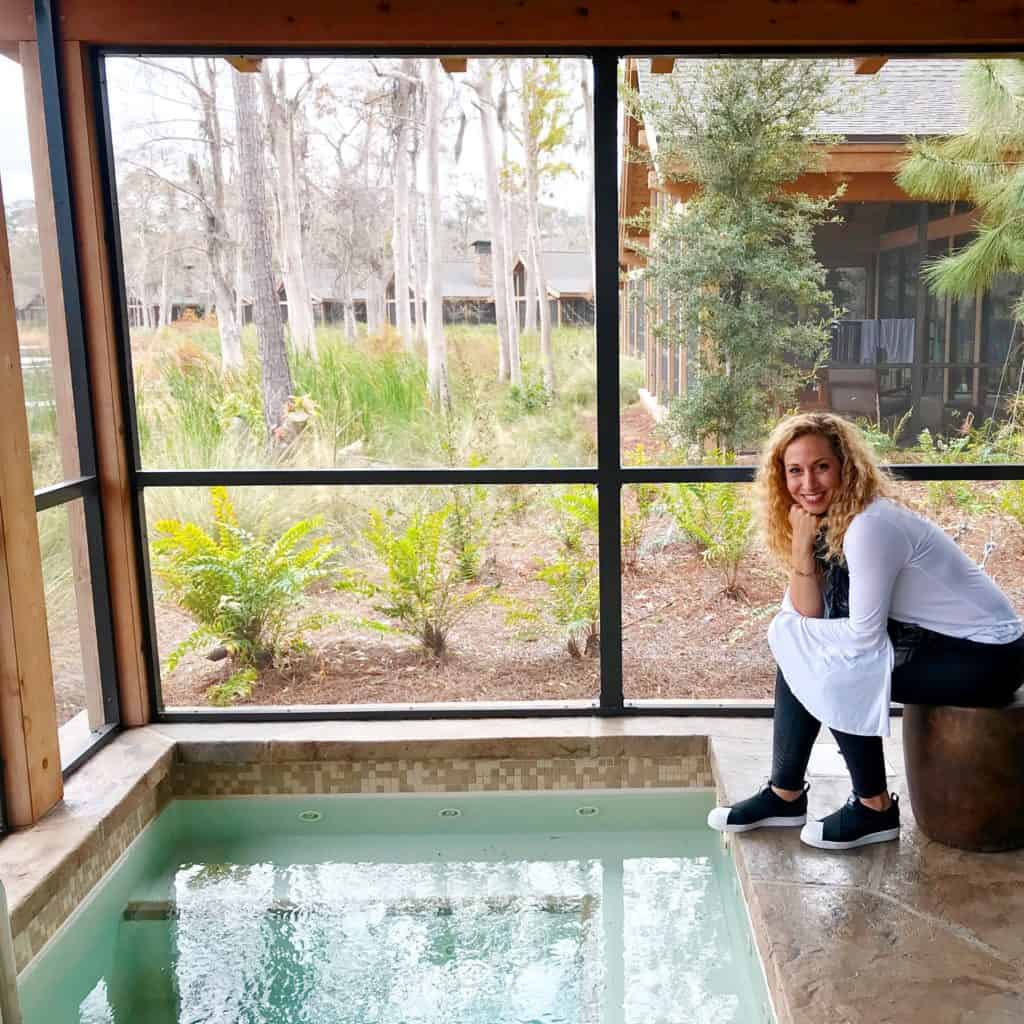 A Disney World vacation is a top choice for families around the globe, and there are so many places to stay that you might not have thought about.  Here's why you should consider staying at Copper Creek Villas and Cabins: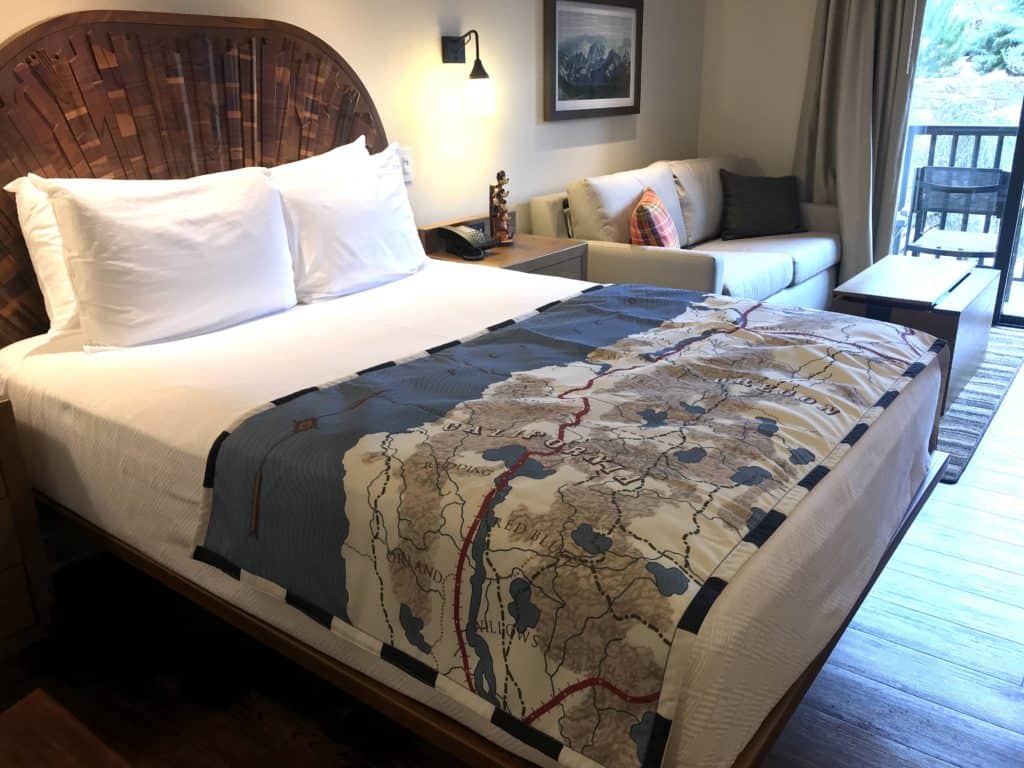 Ample space makes a HUGE difference. Even the Copper Creek studios  are spacious. Aside from a queen bed and sofabed, they have a small kitchenette that comes in handy for breakfast or late snacks. The one, two and three bedroom villas come with a full kitchen and plenty of space for everybody to relax after exploring the parks. The two bedroom villa we stayed in had a dining table, small living room, washer and dryer, plus two bathrooms, including one with a luxurious tub and separate shower, so getting ready in the morning was a breeze. The 26 Cascade Cabins (for 8 adults) are the ultimate luxury, with 2 bedrooms, 2.5 bathrooms, fireplace, a full living and dining room, plus an exterior hot tub. For all villas and cabins, there is a grocery order form so you can have essentials delivered to your room.
It's a peaceful retreat after a busy (and fun) day at the parks. You will feel right in the middle of the Pacific Northwest, with beautiful trees and lake views. The spacious lobby also is a great place to hang out by the fireplace. There is plenty to do at the resort: not only can you enjoy the two beautiful swimming pools (kids love the 67-foot waterslide at the Copper Creek Springs pool!), and kiddie splash area, but you can rent bikes or go running. Need a mani or pedi? There's a beauty salon right next to the Copper Creek Springs pool. At night, enjoy movies under the stars, make s'mores at the campfire or catch the Electrical Water Pageant.
Plenty of delicious dining options. The Wilderness Lodge has a wonderful new quick service option Roaring Fork, open from 6am until midnight. Thet have Mickey waffles for breakfast and many allergy-friendly options. This resort also has one of Walt Disney World's best table service restaurants, Artist Point, which I highly recommend for dinner. For more laid back meals, Whispering Canyon offers traditional American fare served with a side of attitude and humor. If you prefer a quiet breakfast, avoid it because it can get quite loud. Poolside you can eat at the also new Geyser Point Bar and Grill, which offers beautiful Bay Lake views.
Location, location, location. Copper Creek Villas and Cabins are just a short boat ride away from Magic Kingdom. There's also a boat that takes you to the Contemporary Resort in case you have reservations at Chef Mickey's or California Grill. You can also use Disney's complimentary buses to visit other parks and Disney Springs, or for $20 book a Minnie Van using Lyft.
It's a deluxe resort but feels laid back. That means you can enjoy top notch service and the amenities that come with Disney's deluxe properties but without feeling you need to dress up. For us it was perfect to relax!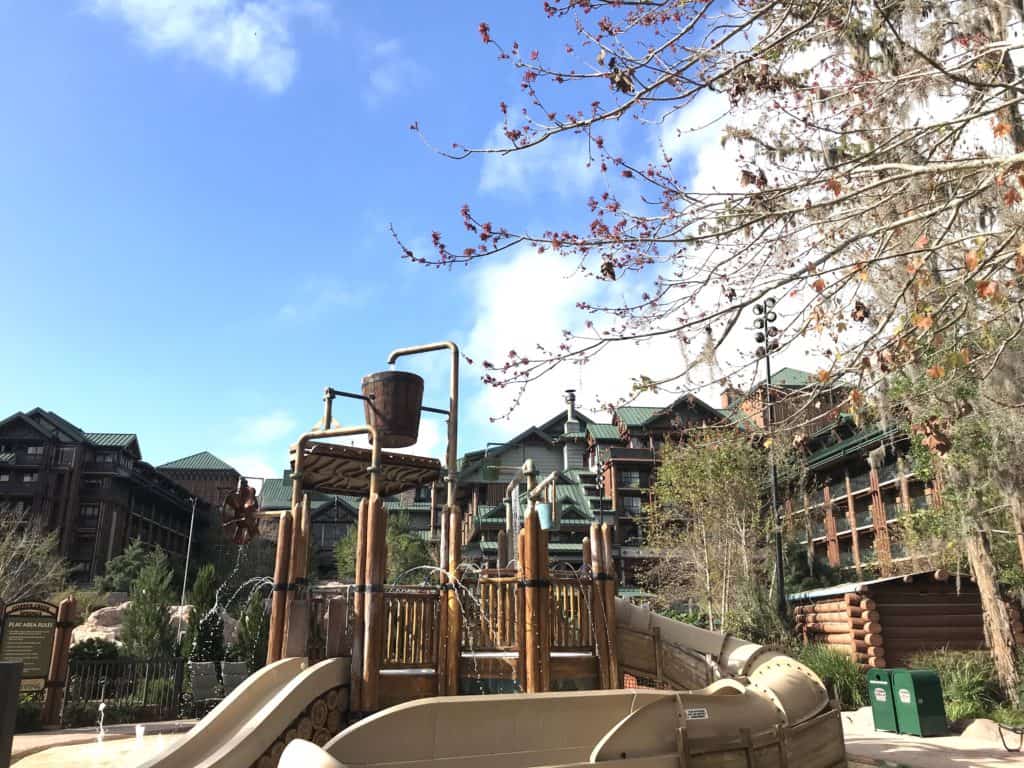 After staying at Disney's Copper Creek Villas and Cabins, I have to admit it will be hard to stay in a traditional hotel room on our next vacation. Are you a DVC member or have you stayed at one of their properties?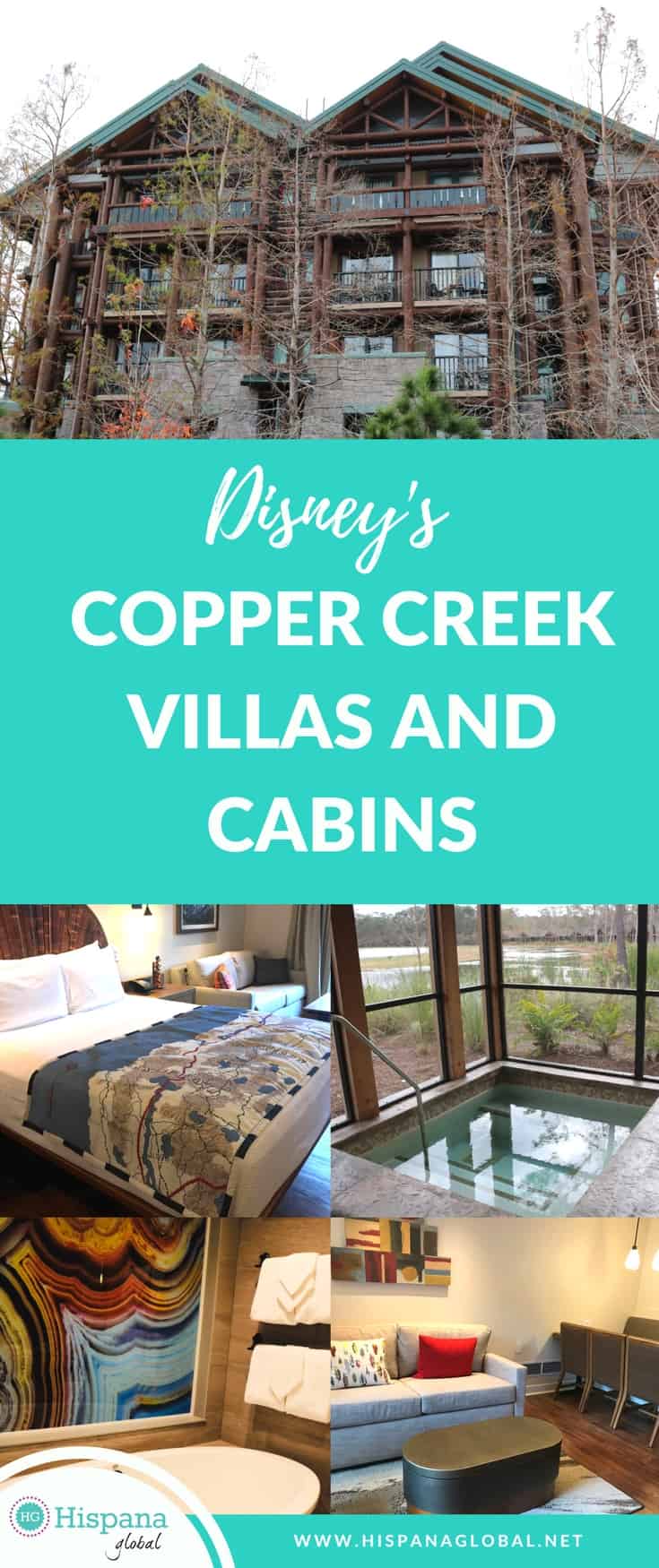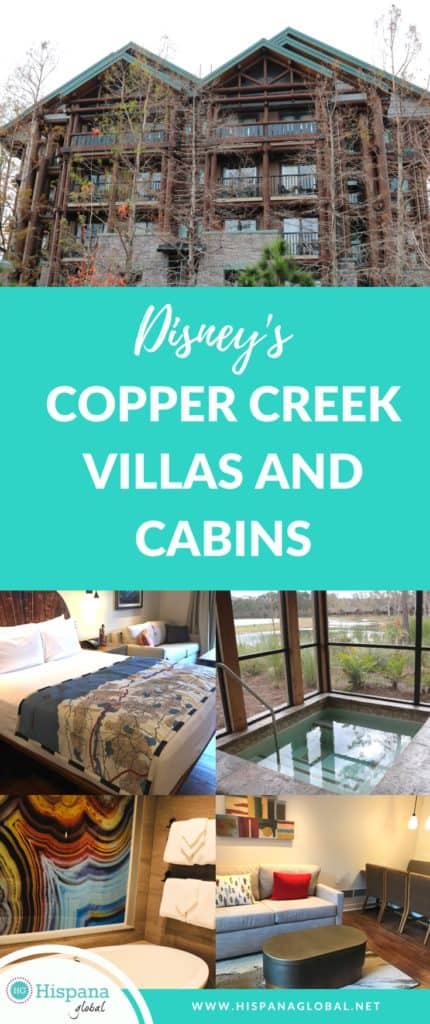 Disclosure: Disney invited me and my family to experience Copper Creek Villas and Cabins, but this is not a sponsored post.
Photos: Jeannette Kaplun