5 Reasons To Get Guardians Of The Galaxy Vol. 2 On Blu-Ray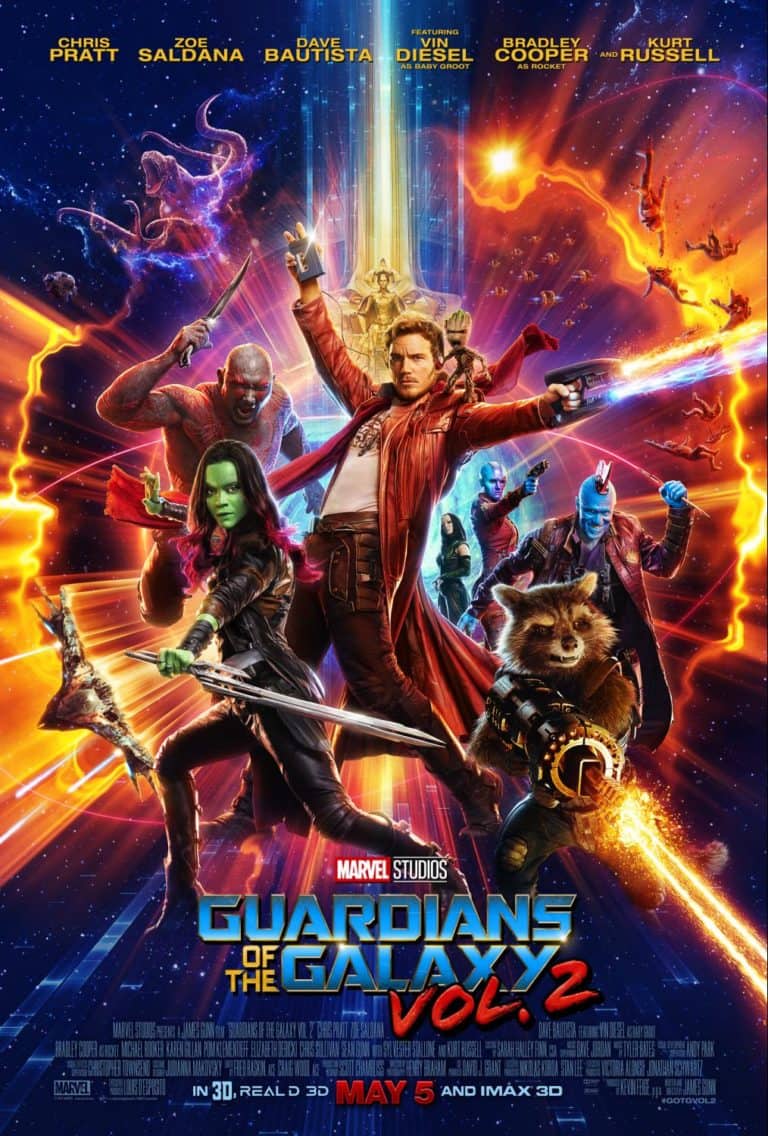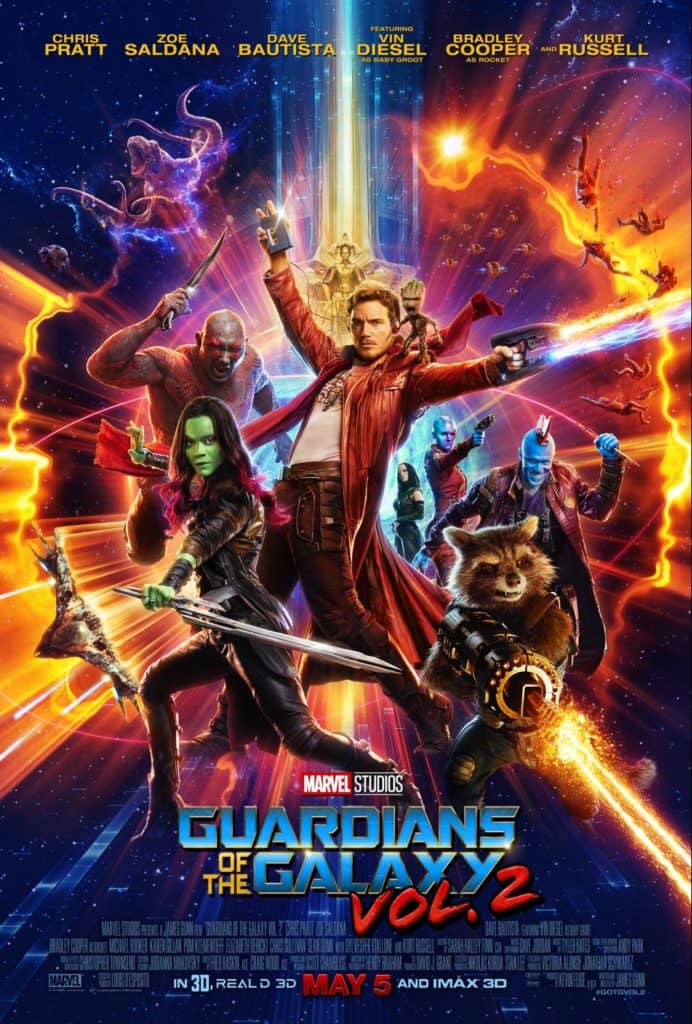 Even if you're one of the millions of moviegoers that saw Guardians Of The Galaxy Vol. 2 in theaters, there are plenty of reasons to get the digital download or Blu-ray release. Disney sent me a review copy and honestly, it's the perfect family movie to have at home. Even if Rocket does have quite a temper and has a hard time controlling his language..
Here's why you should get your own Guardians Of The Galaxy Vol. 2:
You want to laugh. Yes, the film directed by James Gunn is funny in itself, but the gag reel on the Blu-Ray is hilarious. You will laugh out loud at all the hilarious off-script shenanigans and bloopers that took place on the set. Pom Klementieff shared during our interview at D23 Expo that Michael Rooker tried to distract her during rehearsals.
You want to see what the 4K Ultra HD format fuss is about. Guardians of the Galaxy Vol. 2 marks Marvel Studios' first in-home title to release in this stunning format. 4K Ultra HD has high dynamic range visuals and Dolby Atmos immersive audio. 4K Ultra HD provides four times sharper resolution of HD, so the colors are brighter, blacks are deeper and colors are richer. The difference is a big deal.
The Guardians Inferno Music Video. It's kitschy. It's cheesy. Plus, it has cameos from your favorite stars, like Zoe Saldana, including the director. David Hasselhoff outdid himself, while Karen Gillan and Pom Klementieff look like they belong in ABBA.
You like to see how things get made. The four-part behind the scenes footage is an incredible bonus. There's over 80-minutes of exclusive, never-before-seen bonus materials. Not only do you get to understand James Gunn's viewpoint, but also the music.
It's perfect for family movie night. Guardians of the Galaxy Vol. 2 is fast-paced, has amazing special effects, is appropriate for older children (it's PG-13), and adults can´t stop laughing when they watch it.
What's Guardians of the Galaxy Vol. 2 about?
Set to the all-new sonic backdrop of Awesome Mixtape #2, the film's storyline continues the team's adventures as they traverse the outer reaches of the cosmos. The Guardians (Chris Pratt as Peter Quill/Star-Lord, Zoe Saldana as Gamora, Dave Bautista as Drax, Vin Diesel as the voice of Groot, and Bradley Cooper as Rocket) must fight to keep their newfound family together as they unravel the mystery of Peter Quill's true parentage. Old foes become new allies and fan-favorite characters from the classic comics will come to our heroes' aid as the Marvel Cinematic Universe continues to expand.
Guardians of the Galaxy Vol. 2 is already available on 4K Ultra HD™ and Blu-Ray.