How To Make Fluffy Slime Without Borax Using Just 3 Ingredients
Are you wondering how to make fluffy slime without Borax? This simple slime recipe is wonderful and only requires three ingredients. It's easy to follow, and your kids will love the way it feels!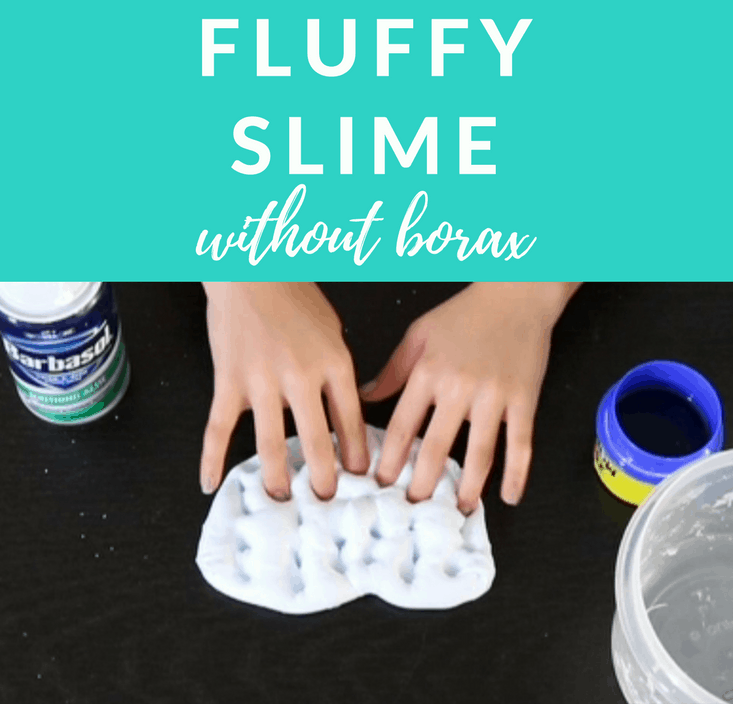 Kids everywhere want to learn how to make fluffy slime because it is so satisfying! Parents want to know how to make slime without Borax, which ingredients they use and they want to avoid spending money on extra items. That's why this recipe is so great; my daughter swears by it and calls it foolproof.
Check out our How to Make Fluffy Slime Without Borax Video we made together.

How to Make Fluffy Slime Recipe With 3 Ingredients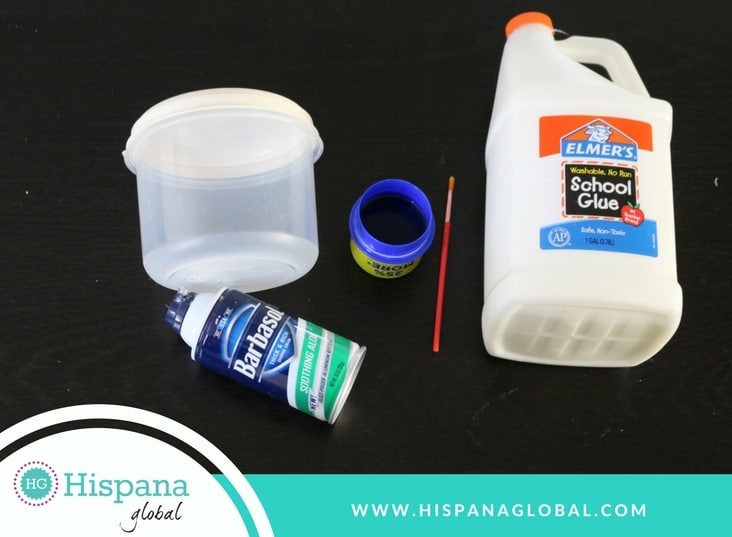 Ingredients for slime:
School glue (white non-toxic glue)
Shaving cream
Liquid laundry detergent
Optional: non-toxic food coloring or glitter
Instructions:
Pour the white glue in a bowl. Keep in mind that the amount of glue equals to the desired amount of slime. Now add the shaving cream. How much should you use? Use half of the amount of glue.
Add a little liquid laundry detergent, and stir until you don't see any clumps.
Repeat and add drops of laundry detergent until the slime is not sticking to the sides of the bowl.
Pick the slime up with your hands and knead it until it doesn't stick to your hands.
Optional: add food coloring, glitter, or other decorative materials if desired.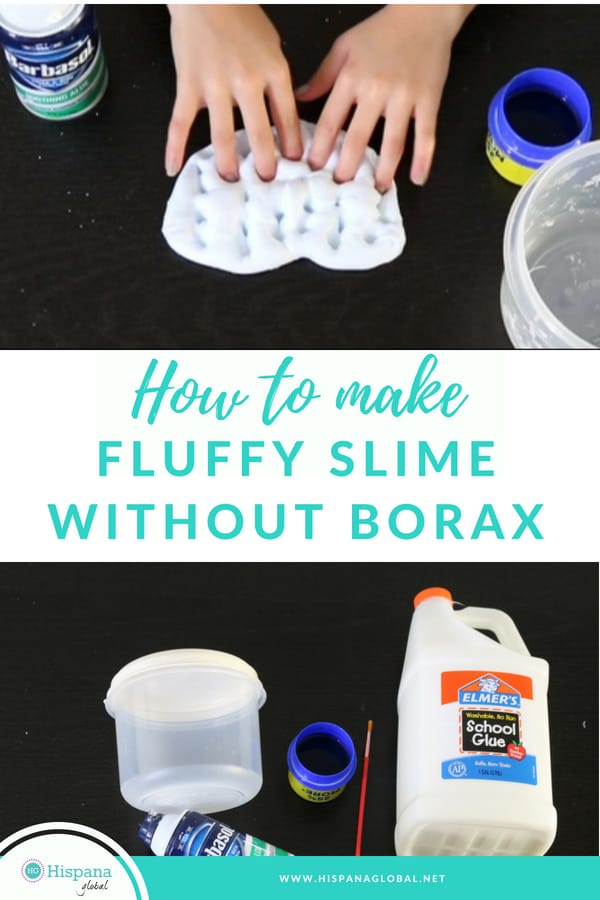 My daughter is obsessed with making slime. To keep the mess to a minimum, we use a plastic tablecloth and my kids know they need to clean up everything. Are your children also obsessed? Do you have a favorite DIY slime recipe? Please let me know so I can share it with my daughter.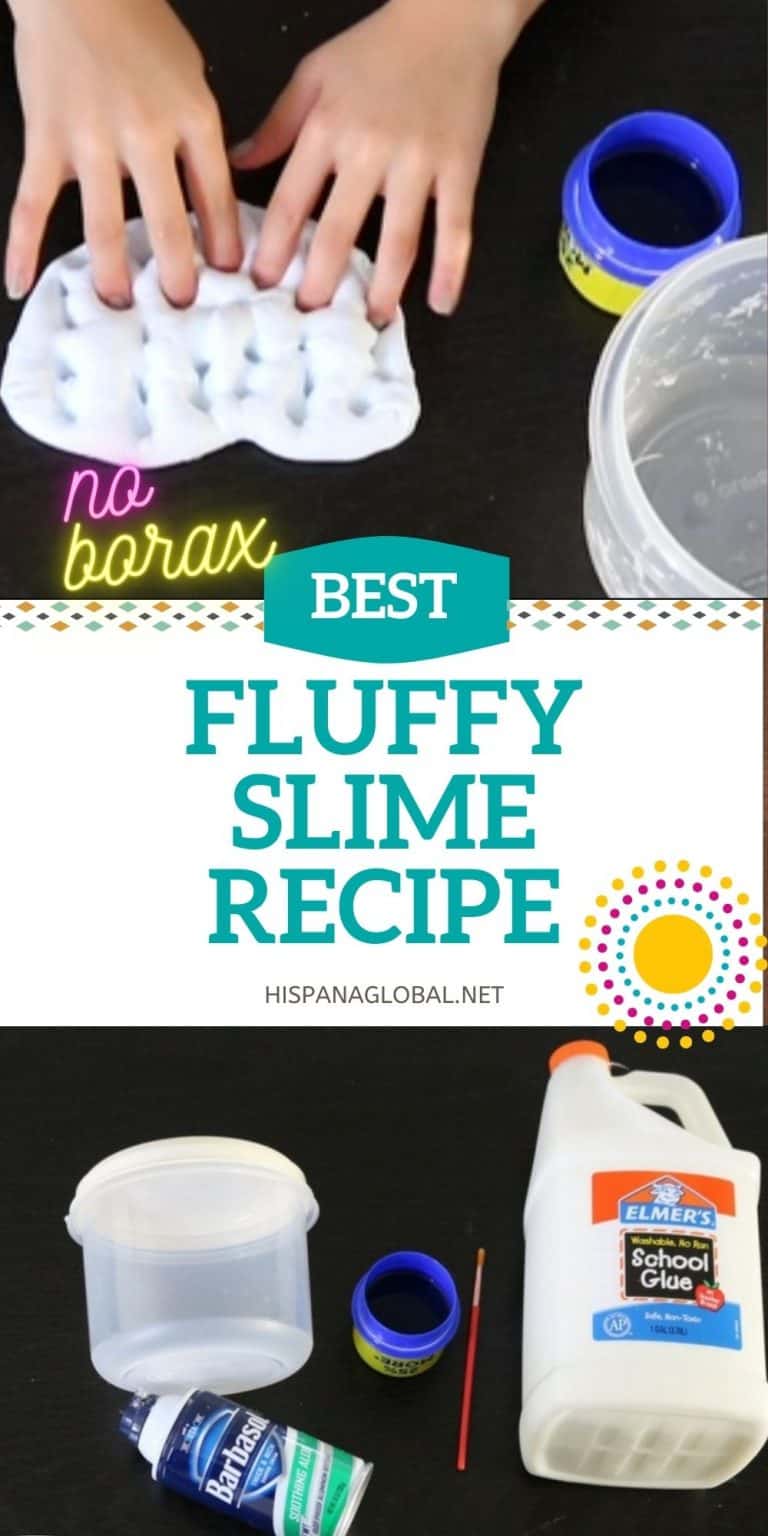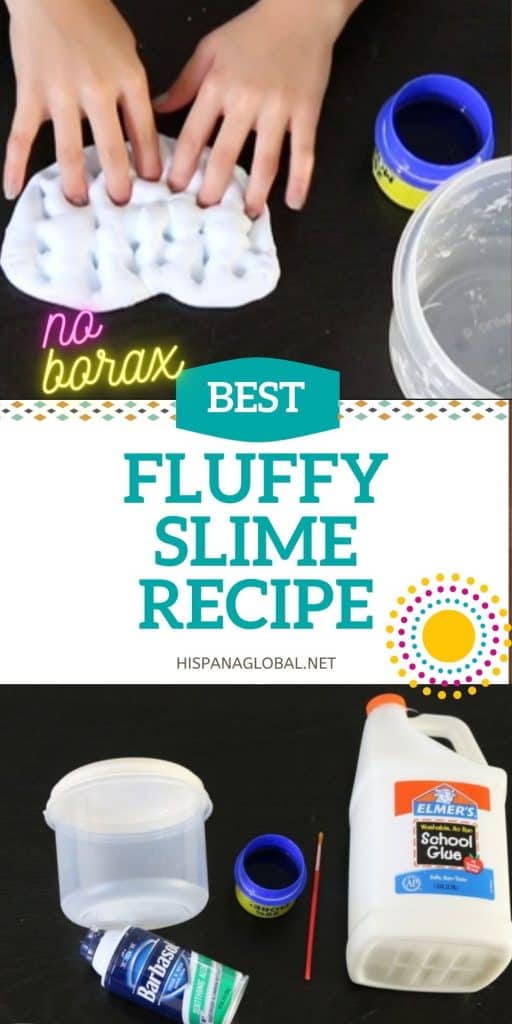 More activities for kids