Festive and Satisfying Christmas Slime
This festive red and green Christmas slime is so fun and satisfying to make.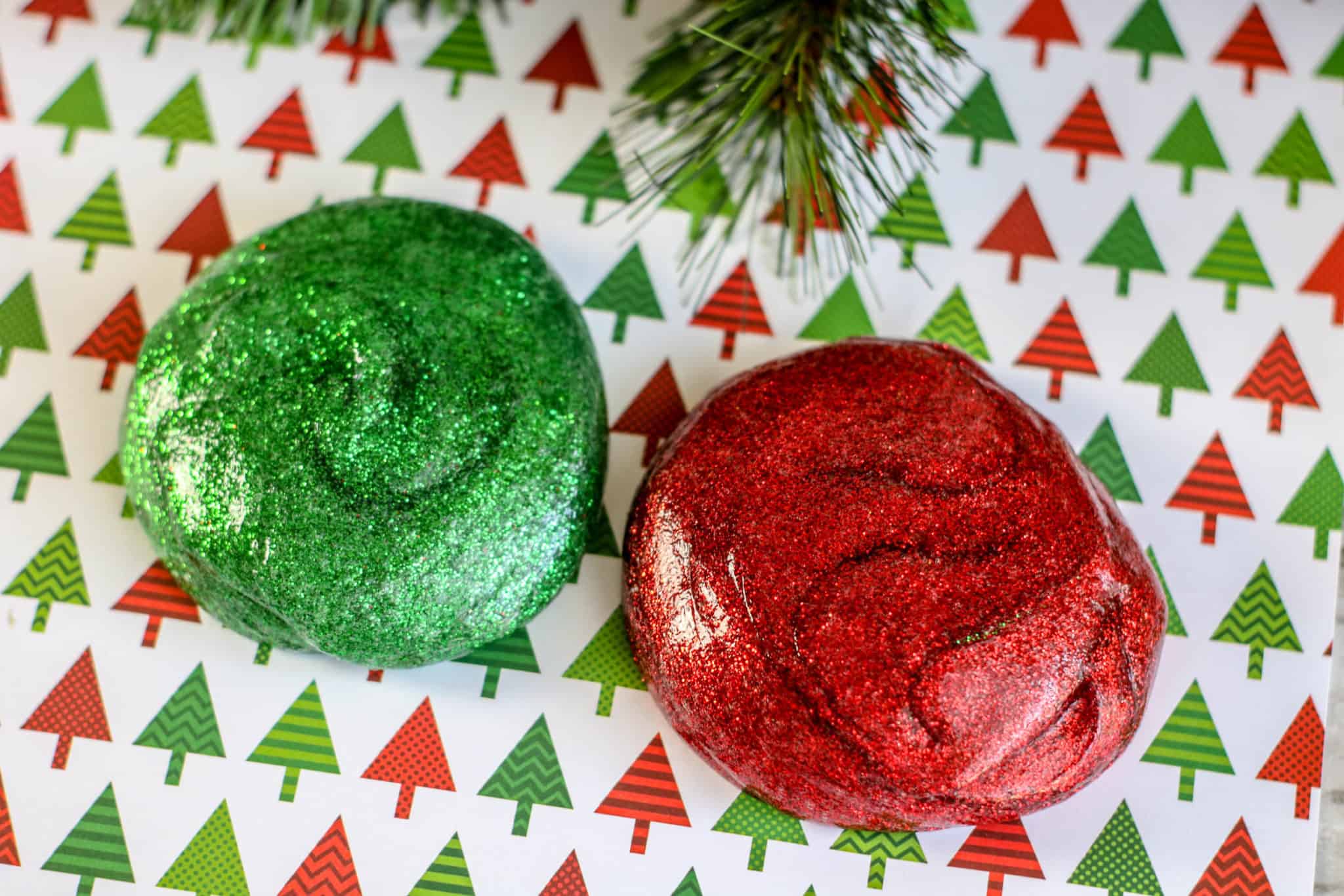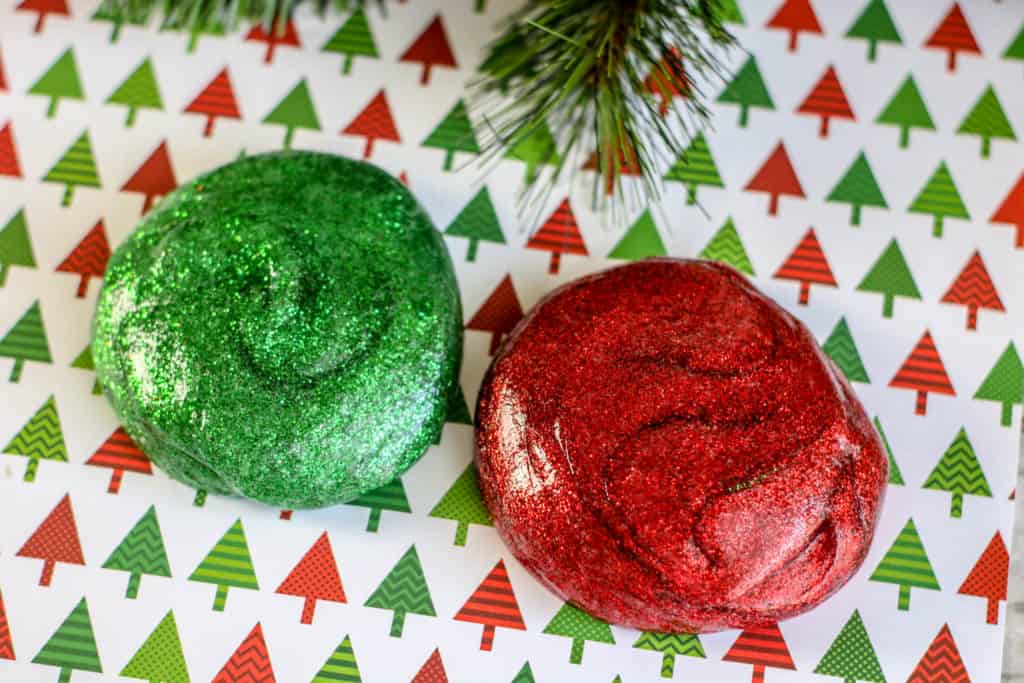 No matter how many slime recipes you have tried, it seems kids are always happy to try a new one. My daughter has literally tested out dozens of different versions with varying ingredients. The process in itself relaxes her so much!
What is slime exactly?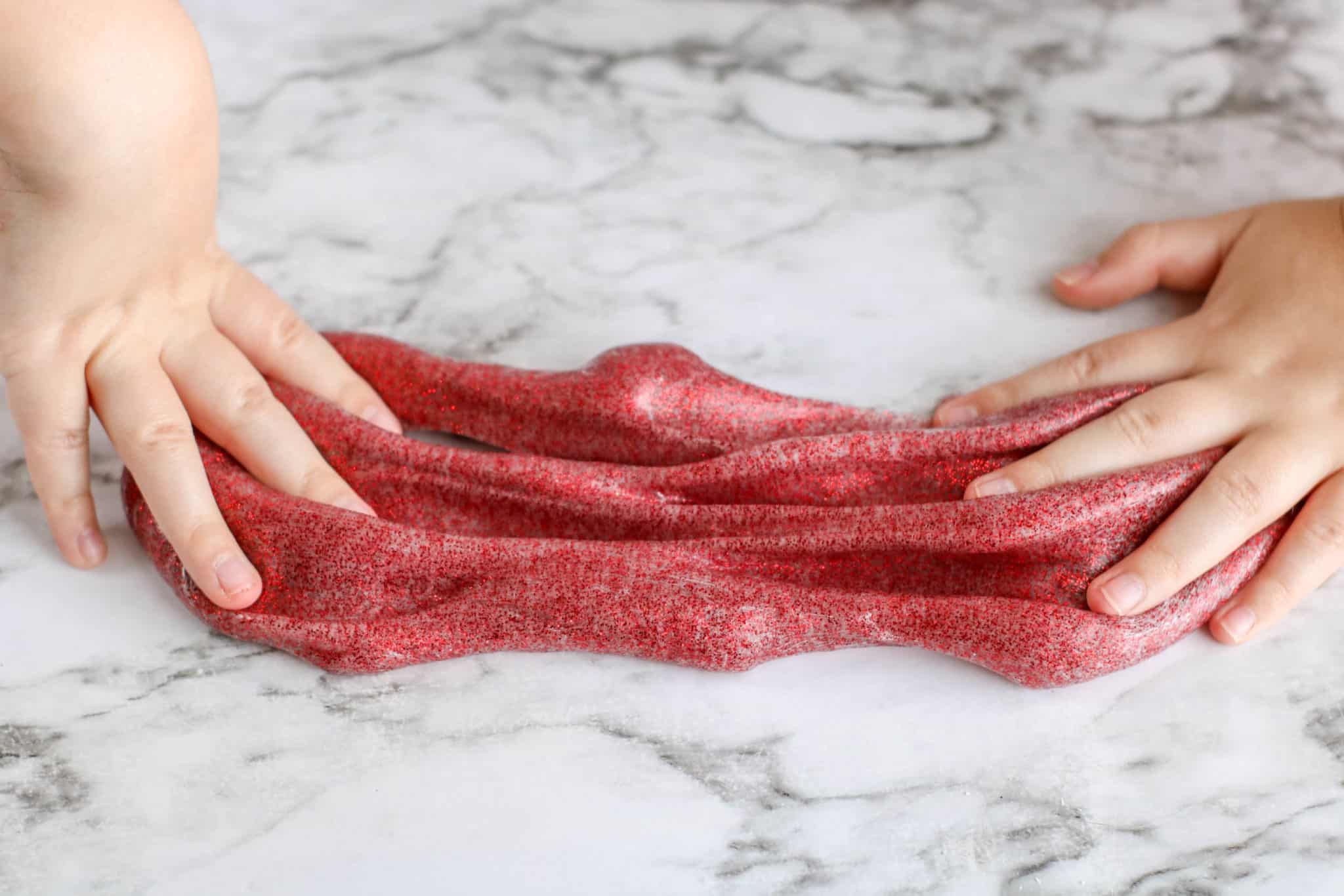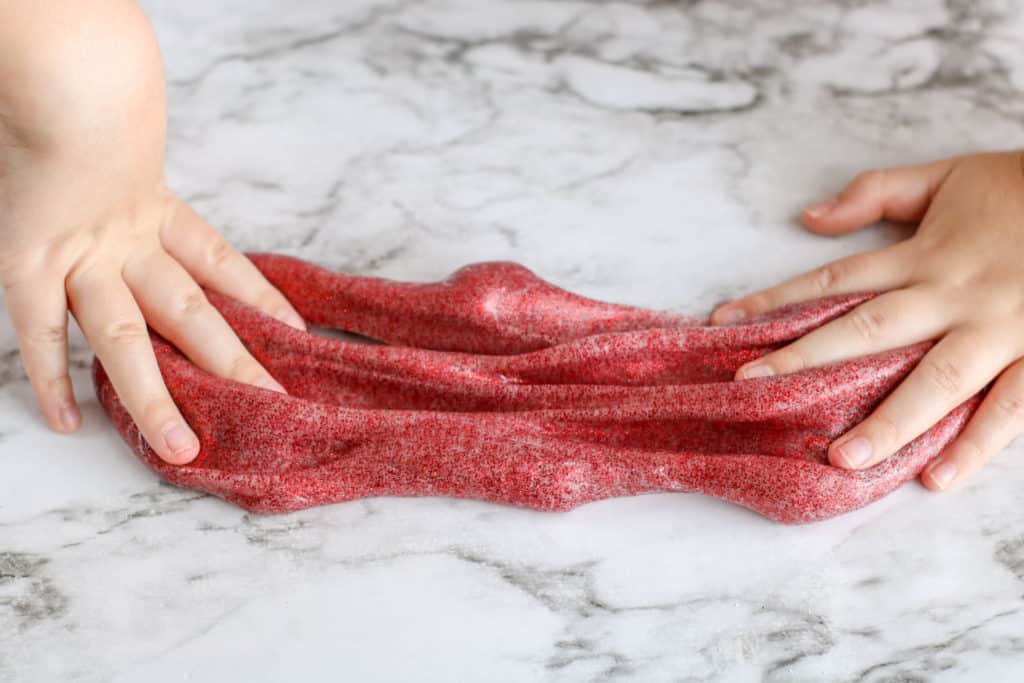 For years, science teachers taught children how to make polymers using household ingredients such as glue, laundry detergent and contact lens solution. It helped teach them about substances that act both as a liquid and a solid.
A few years ago, the slime craze began, fueled by videos on social media and parents started dealing with the sticky mess left behind by kids willing to try fluffy slime recipes.
Red and green Christmas slime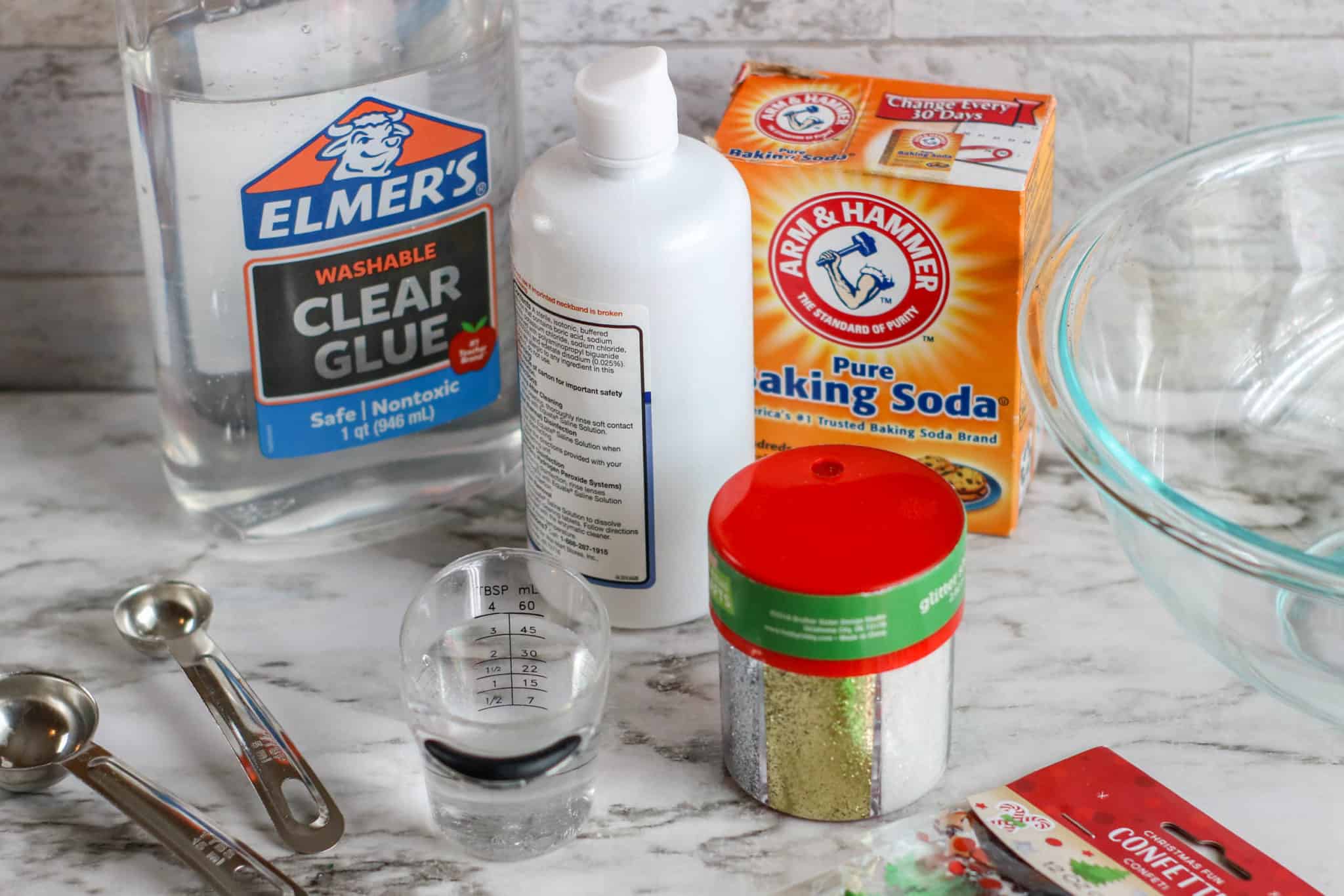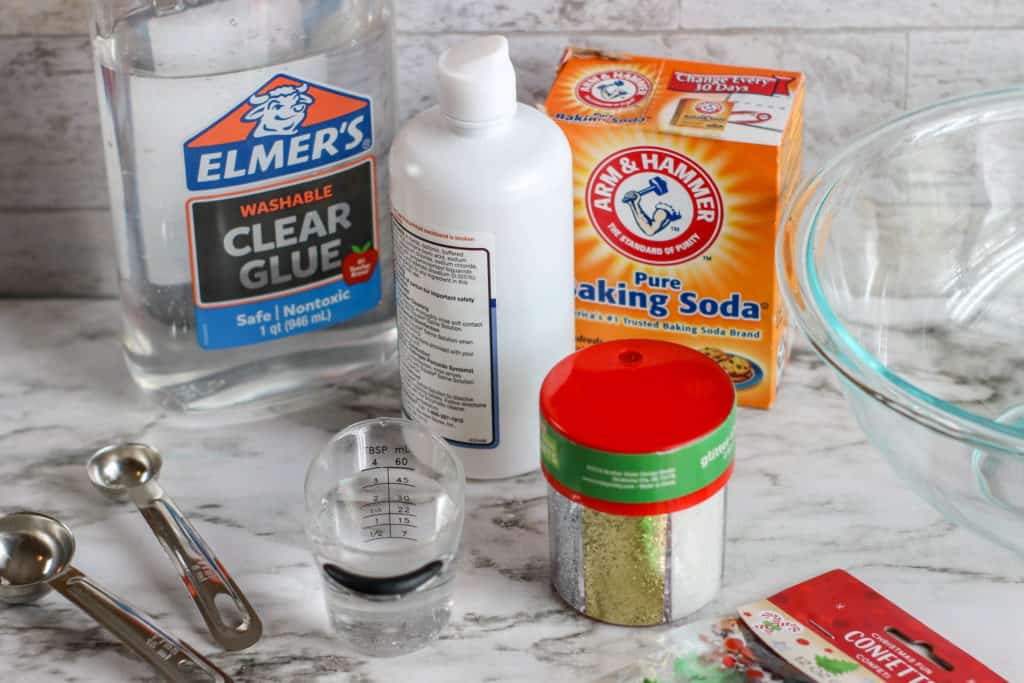 Supplies
2 (6 ounce) bottles Elmer's Glue in clear
About ½ cup warm water, divided
1 teaspoon baking soda, divided
3 tablespoons contact lens solution (containing boric acid), divided
About 1 ½ tablespoon glitter in both red and green
Toys or foil confetti (if desired)
Instructions
Create each color of slime separately.
For the first batch, empty one container of glue into a large bowl.
Fill the empty glue bottle about ⅓ full with warm water (about ¼ cup) and seal with the lid. Shake well to combine the remaining glue with the water. Pour into bowl with glue and stir to combine.
Add ½ teaspoon baking soda to the glue and stir to mix thoroughly.
Stir one color of glitter into the glue mixture.
Add 1½ tablespoon contact lens solution to the glue mixture and stir well. (Note: regular glue will require less contact lens solution than glitter glue. Add the contact lens solution slowly, mixing between additions, and add only enough to bring the glue together into a soft ball.)
Remove the slime from the bowl allowing any excess liquid to remain in the bowl. The slime will be sticky. Begin to play with the slime, kneading it as you would bread dough, to bring the slime together. The slime is ready when no longer sticky.
Repeat the recipe for the second color.
Best if stored in an airtight container in the refrigerator when not in use. That way it lasts longer.
More slime recipes