How To Make Slime At Home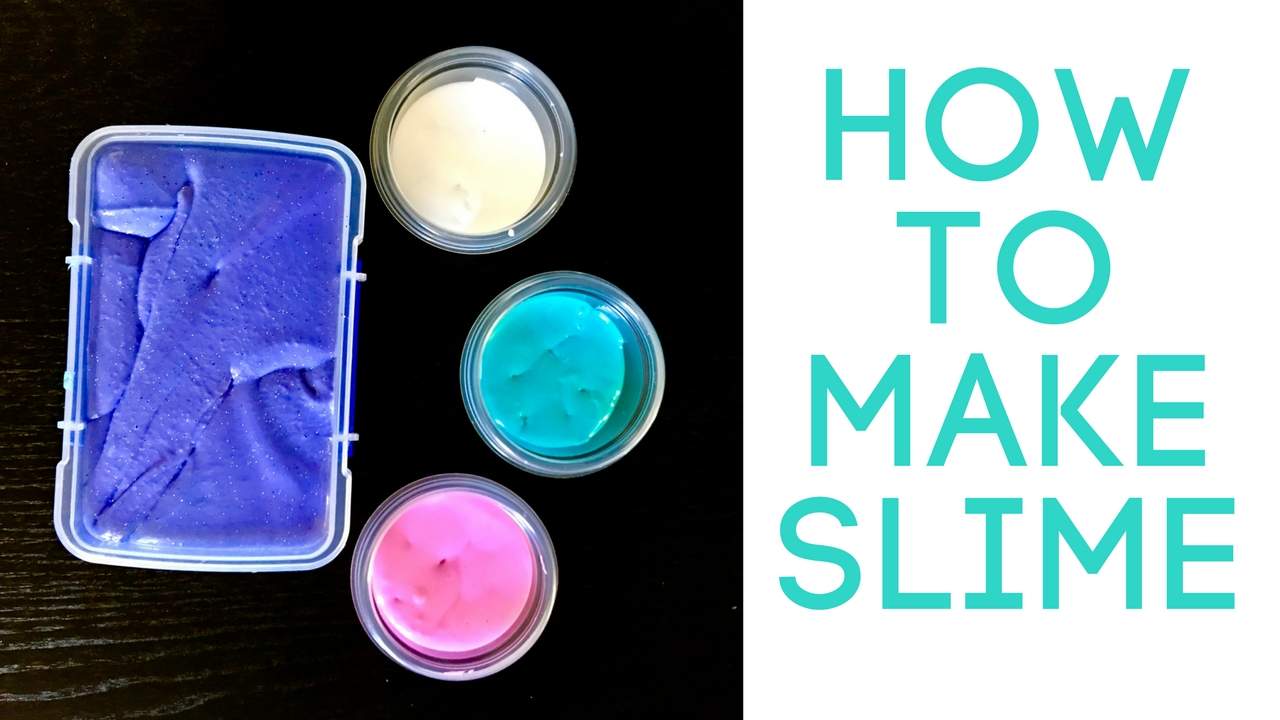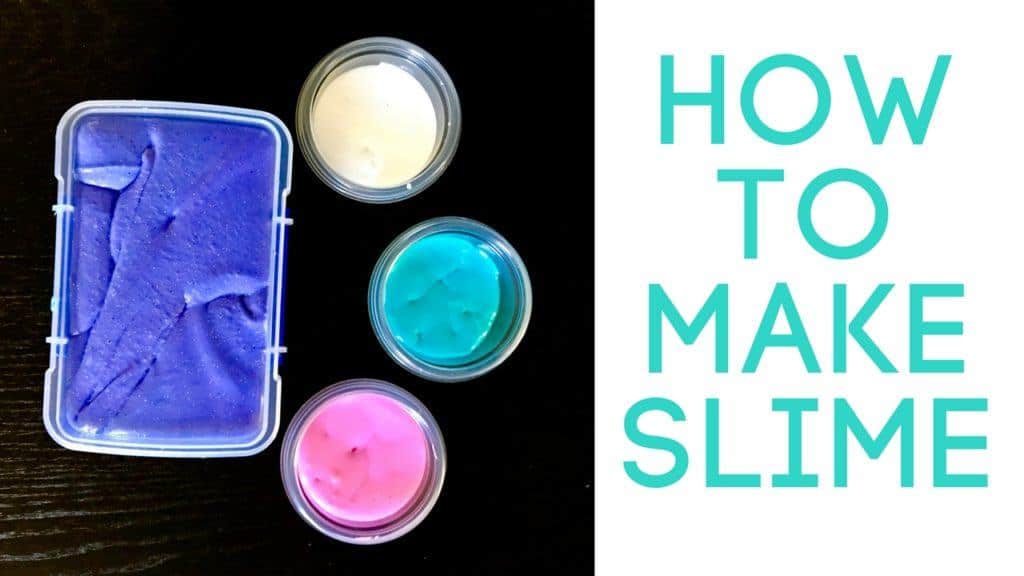 A few weeks ago my daughter became obsessed with making slime at home. At first I didn't notice much, but my laundry detergent seemed to last less and less, she kept asking for school glue, and my favorite hand lotion disappeared. She then proudly showed me what she had made: her own colorful slime. She had researched different recipes and had perfected her own. Her friends like it so much they even buy it from her!
READ ALSO: How To Make Satisfying And Fluffy Slime Without Borax
I have no idea how the slime craze started but just by looking at my friends' Facebook posts, I know I am not alone. It's also become quite a challenge to find white non-toxic glue at my local stores, because it seems to be in high demand! My daughter's slime recipe does not use detergent anymore; she uses glue, shaving cream, borax, food coloring, glitter and non-toxic paint. If she wants it to be stretchier, she adds some body or hand lotion.
If you are looking for an easy way to learn how to make slime at home, my daughter and I made this video. I recommend adult supervision for young children. At first, they do make a huge mess. If you are looking for a slime recipe without borax, click here.
TIPS WHEN MAKING SLIME AT HOME
Use disposable bowls and cups.
Allow your child to make the slime only on a table or surface that can easily be wiped.
You can also cover the surface with a plastic tablecloth, like the cheap ones for birthday parties.
Have plastic zippered bags or small plastic containers where you can store it.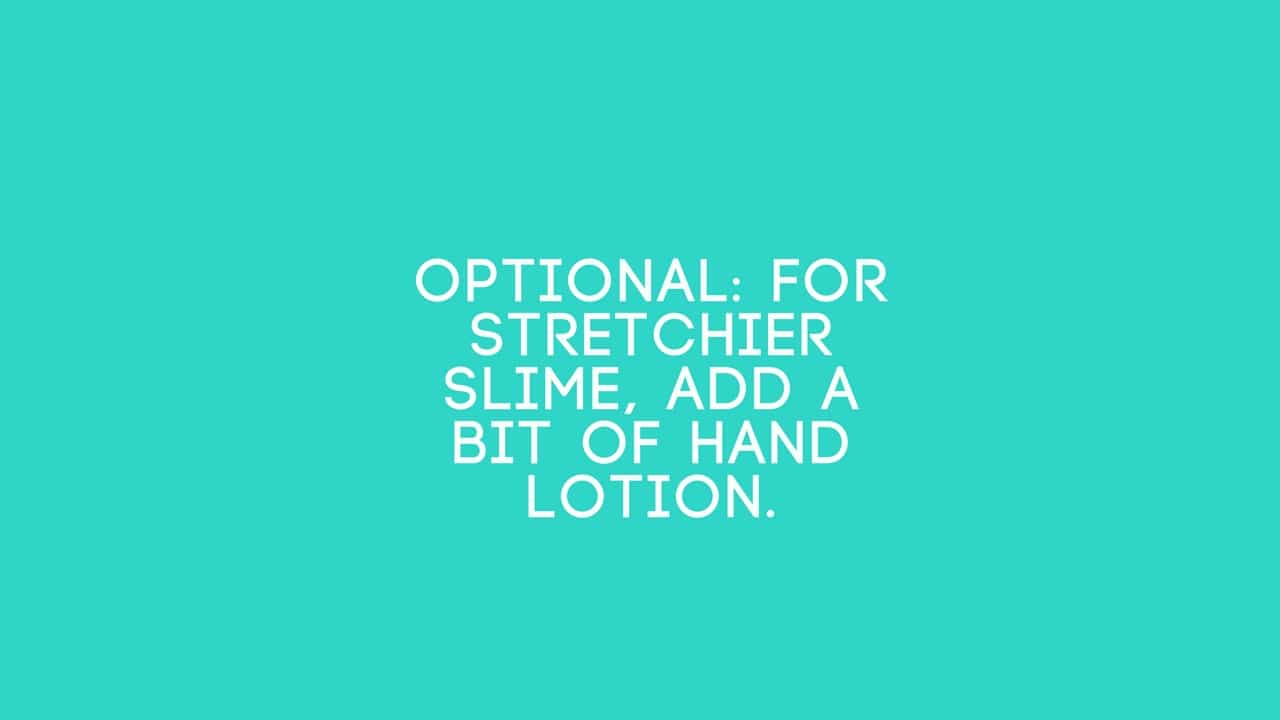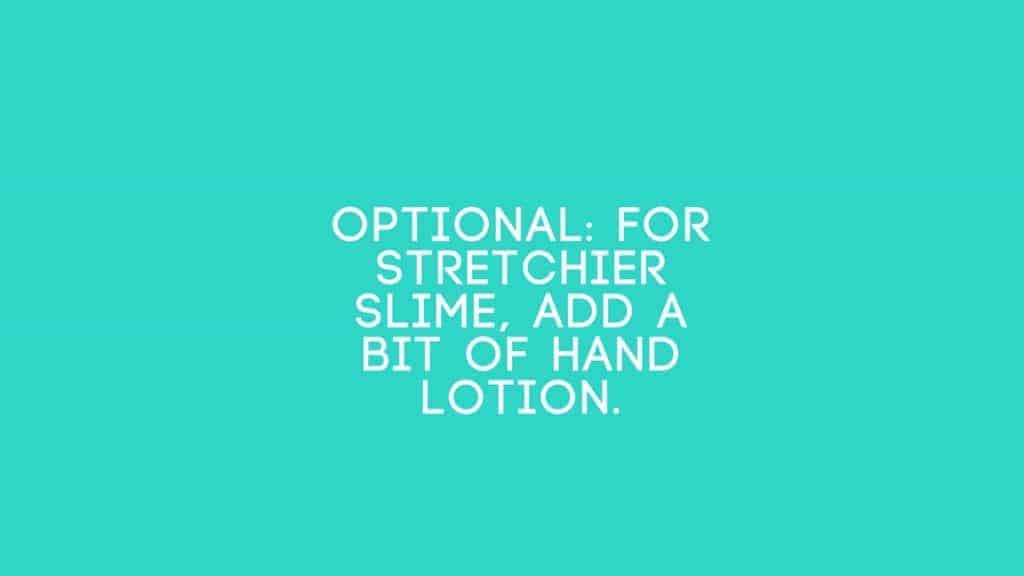 Is your child obsessed with slime? Let me know if this recipe works for you!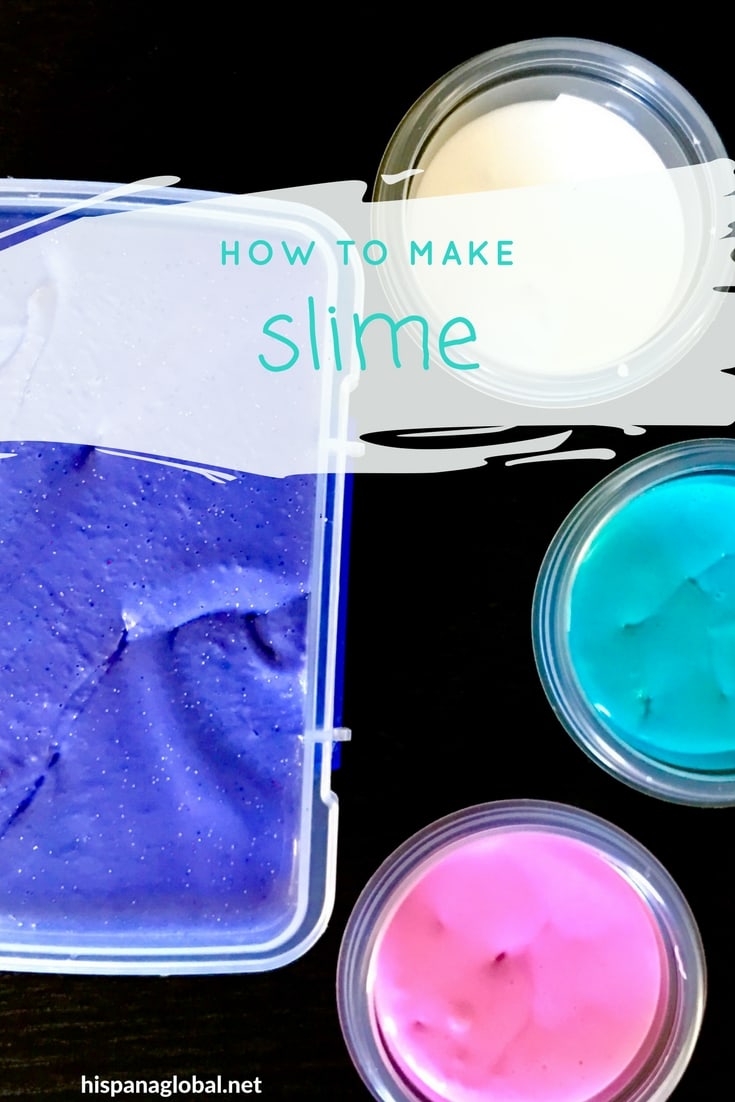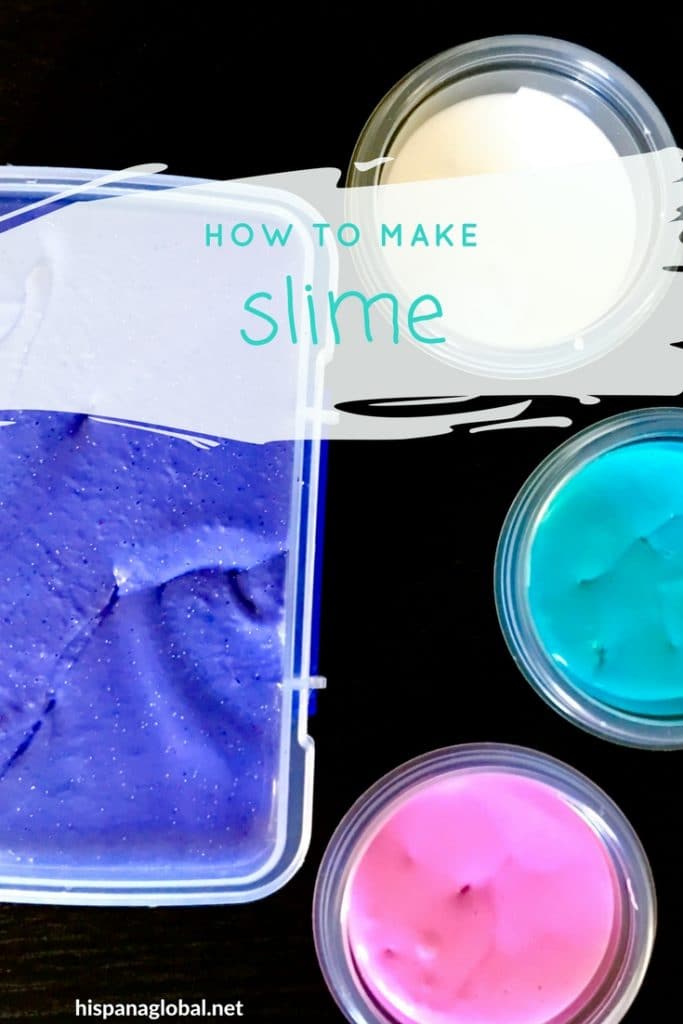 En español: Cómo hacer slime en casa