DIY: How To Make A Spa Gift Basket Under $20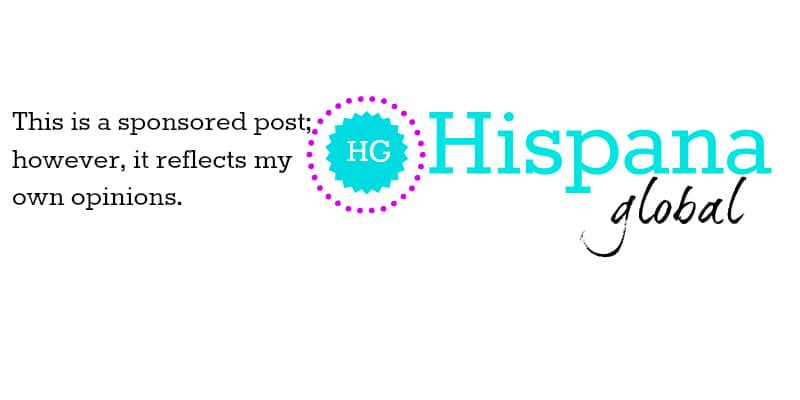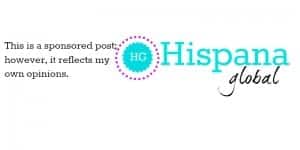 Around the holidays it is easy to feel overwhelmed by the amount of presents we need to give but you can make your own spa gift basket in just minutes. The best part is that it's really easy and it won't break the bank. Depending on how big you want to make the gift basket, you can spend as little as $10.
I made this beautiful basket for under $15 for a close friend that has been going through a lot of stress lately. If you buy the items (such as the beauty bars or body washes) in bulk at Sam's Club, you can save even more and make several baskets to give as a thoughtful holiday gift. If you have kids, have them help you; it's actually fun to make gift baskets!
DIY Holiday Gift Basket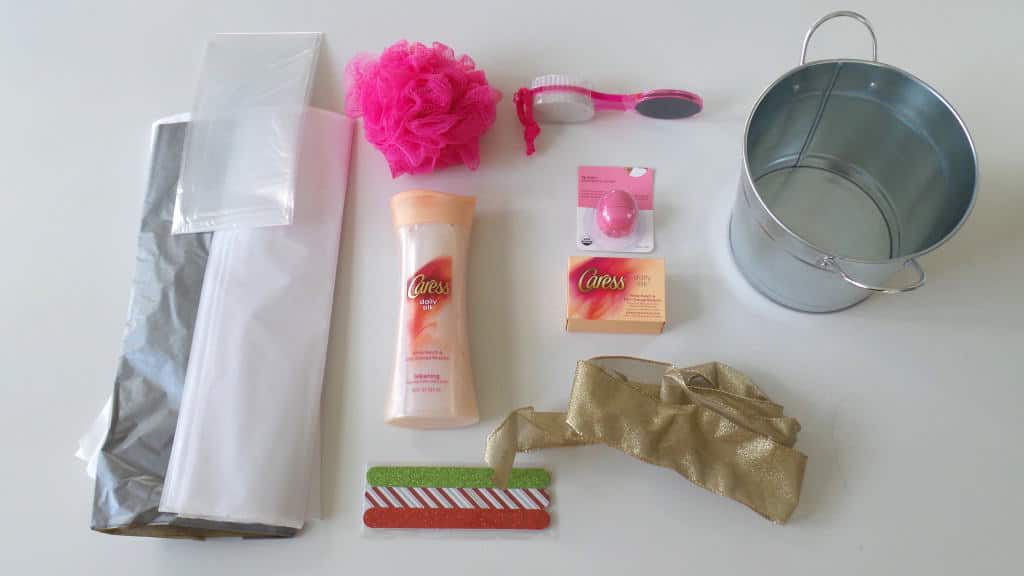 You will need:
A basket, festive box or metal pail
Tissue paper
Cellophane or plastic wrapper
Ribbon
Exfoliating brush or foot wand
Emery boards
Lip balm
Poof sponge or loofah
Optional: Holiday decoration or ornament, scented candle, coffee mug, herbal tea, eye mask, hand cream, bath salts or chocolates.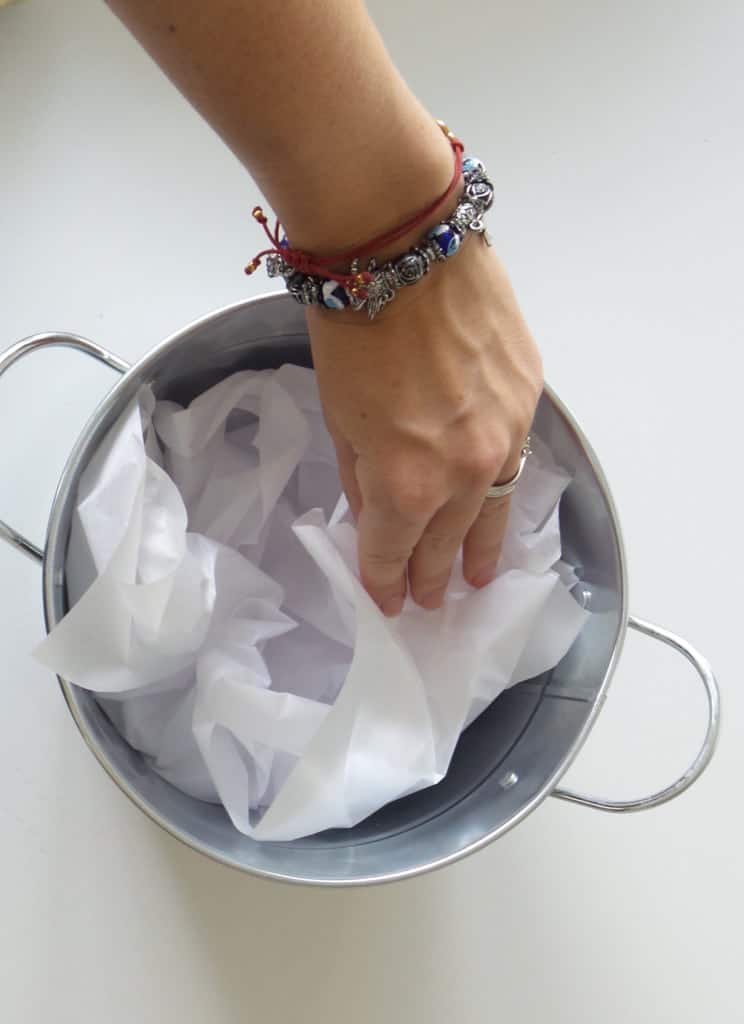 Instructions
Fill the bottom of the basket, pail or box with shredded paper or tissue paper.
Arrange the different items on top of the paper or filler. You can secure with double sided tape if you wish, but it's not necessary.
Wrap the basket using clear cellophane.
Secure a ribbon to close the cellophane.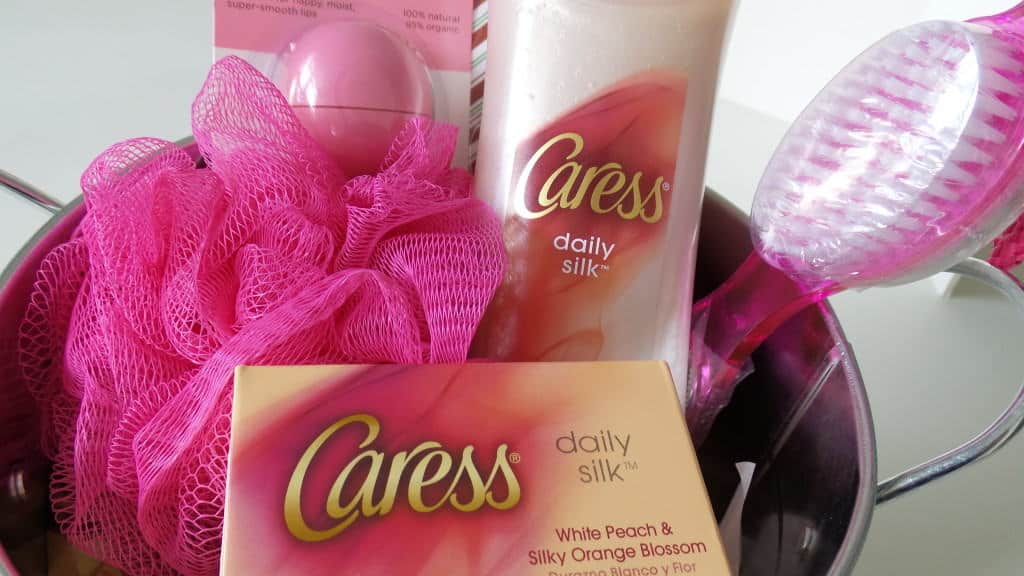 Couldn't be easier, right? Let me know if you make your own holiday gift basket!
En español: Cómo hacer una bella canasta para regalar en Navidad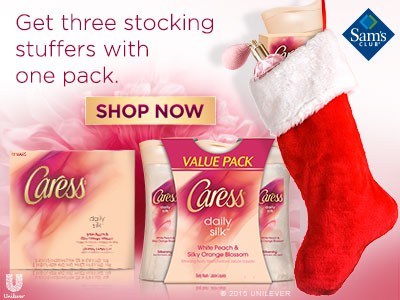 Disclosure: this is a sponsored post but all opinions (and photos) are my own.