How to make glow in the dark slime
Making glow in the dark slime is a fun activity for kids and can be so satisfying!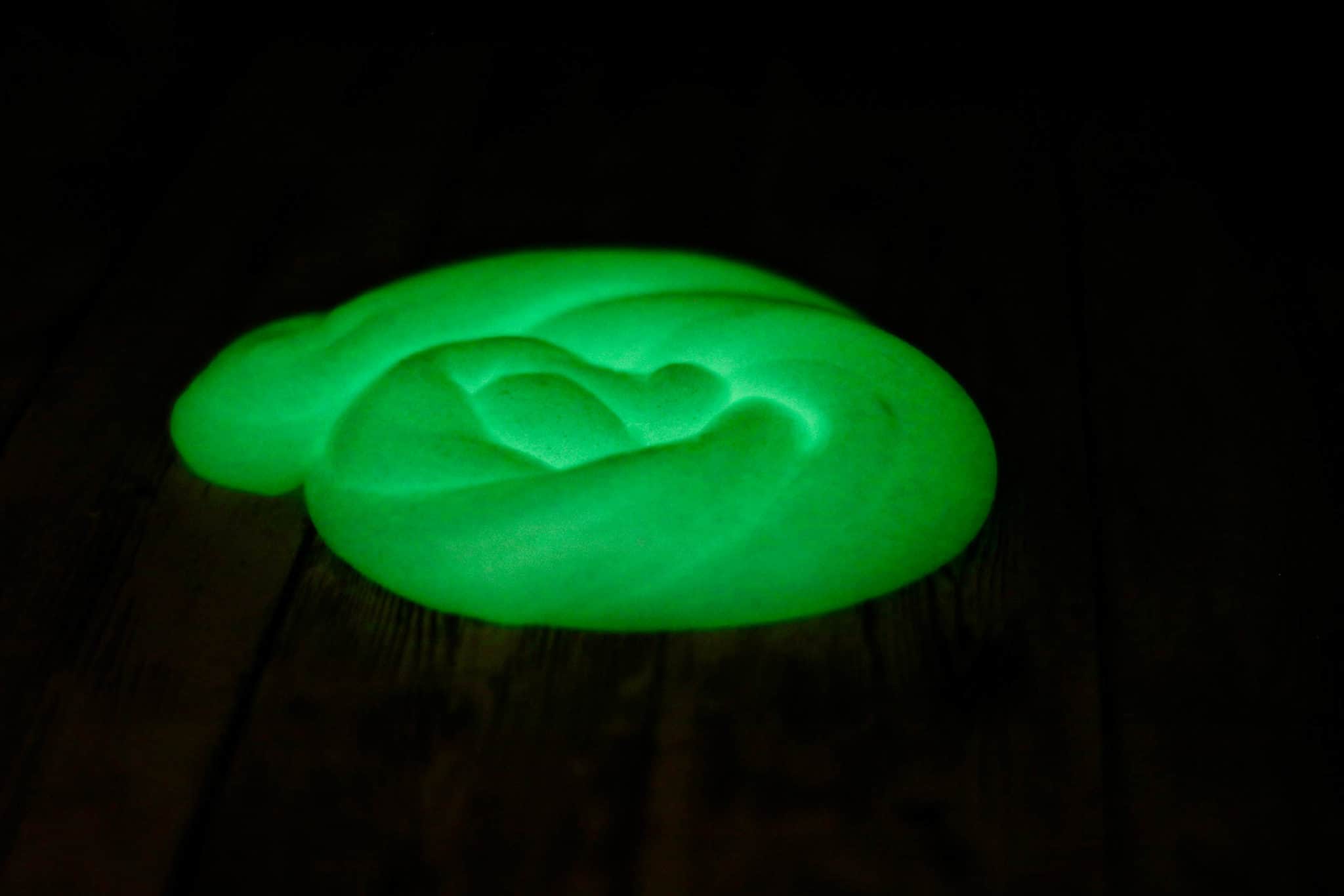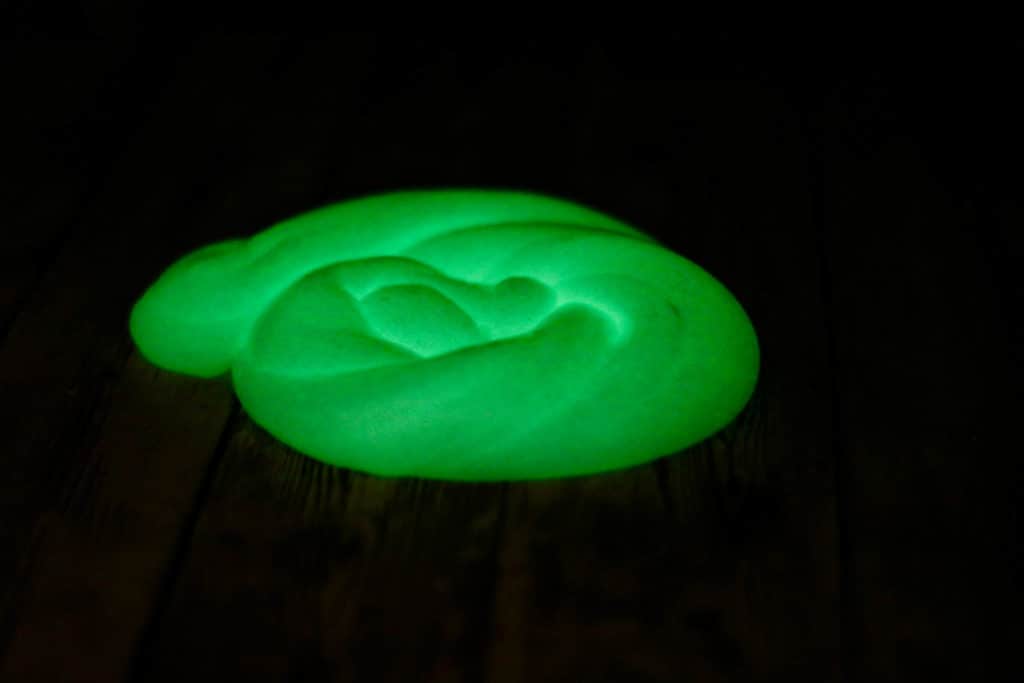 I know many parents are over the slime craze, but kids seem to still be fascinated. My daughter doesn't make it as much but on rainy days, it still is a favorite pastime. She adds confetti, sprinkles, and sometimes toys to her recipes. Now, this glow in the dark slime has captured her attention and she says she will make it for Halloween.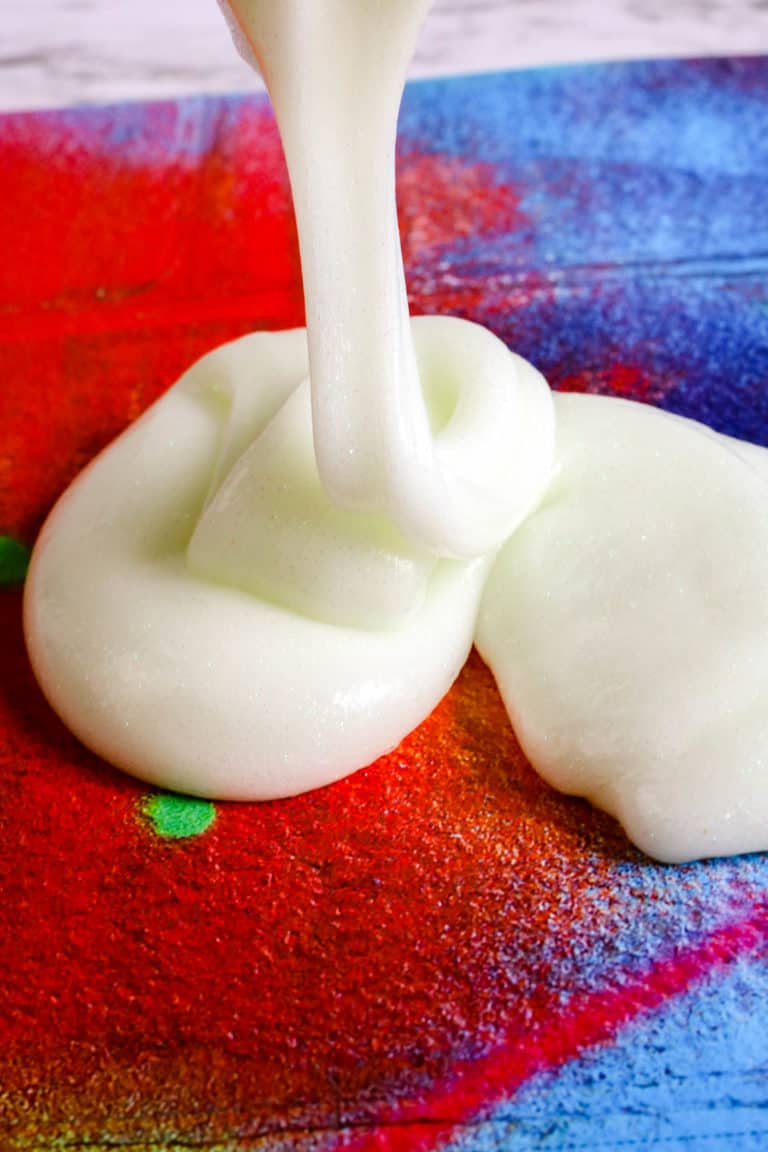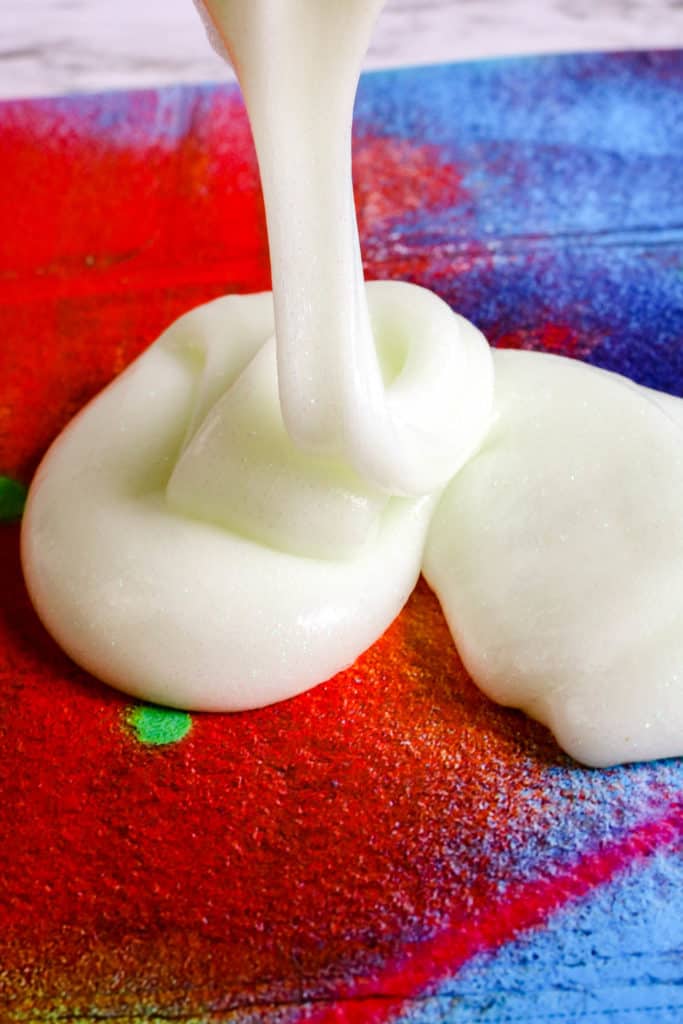 Glow in the dark slime recipe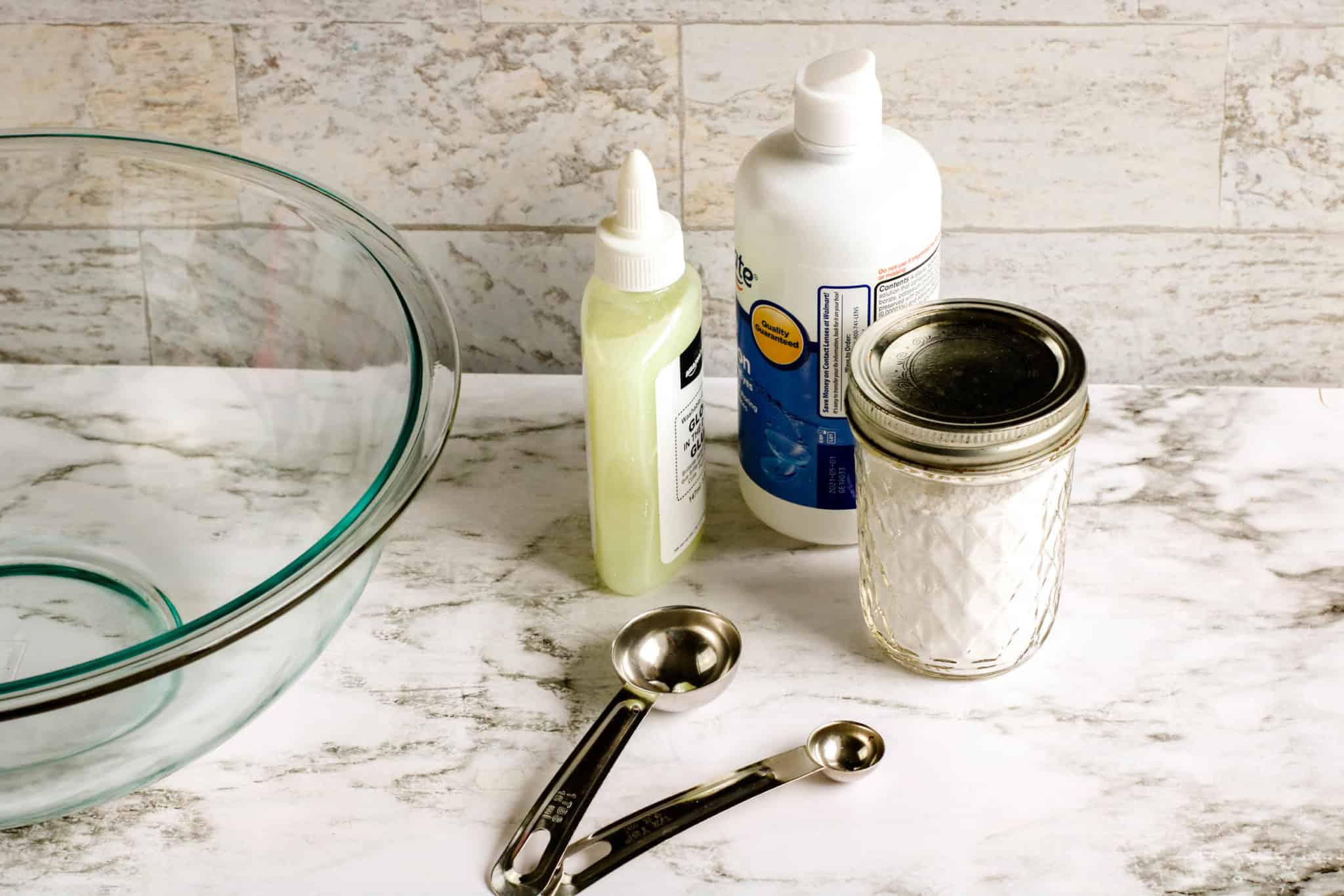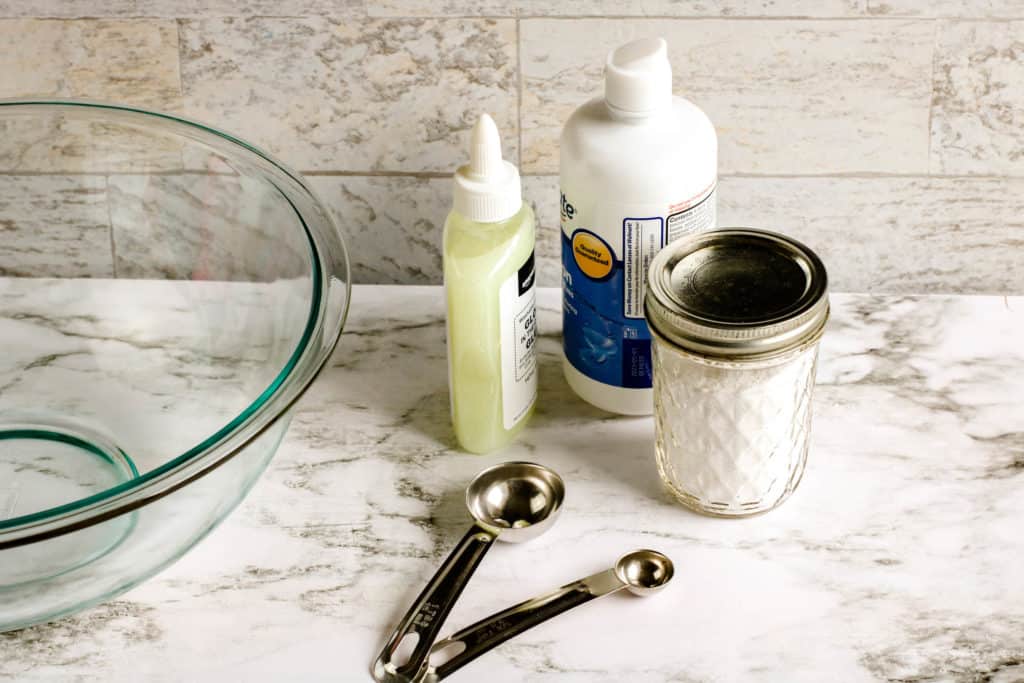 Ingredients
Instructions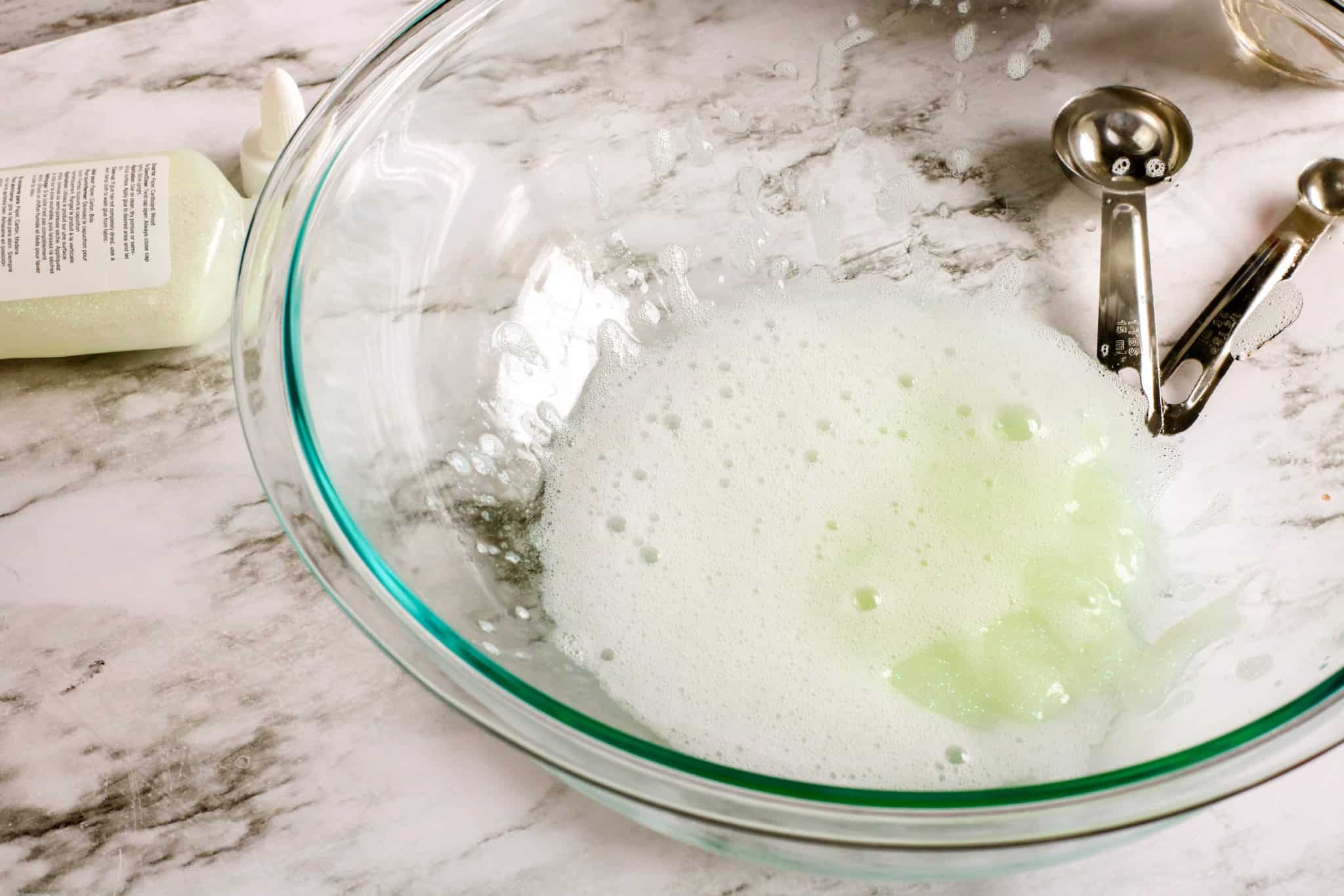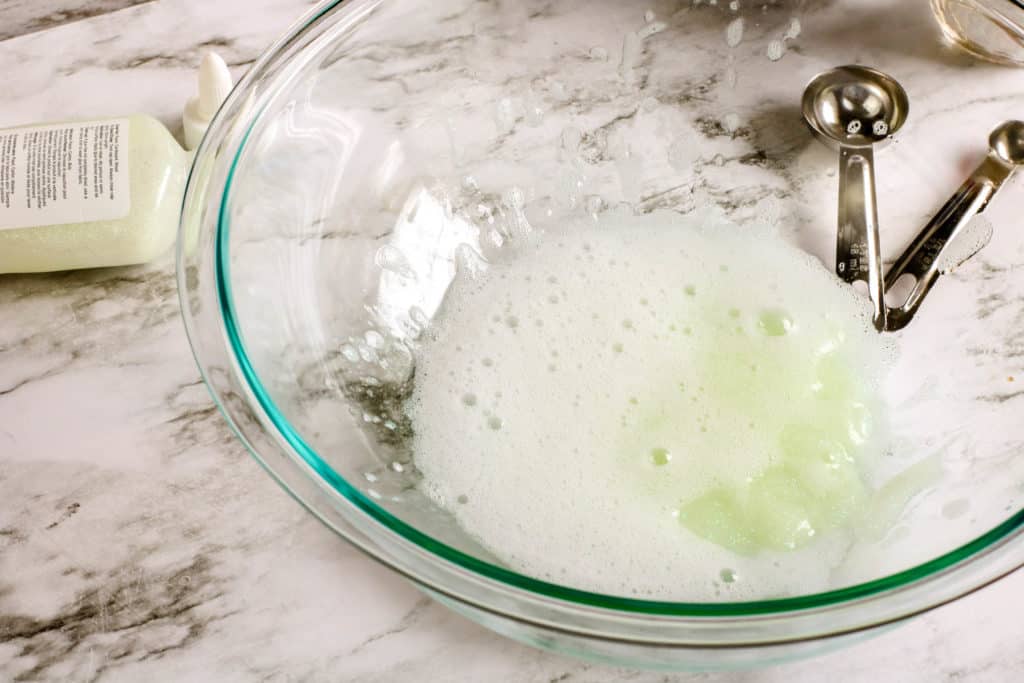 Empty the glue into a large bowl.
Fill the empty glue bottle about ⅓ full with warm water (about ¼ cup) and seal with the lid. Shake well to combine the remaining glue with the water. Pour into bowl with glue and stir to combine.
Add the baking soda to the glue and stir to mix thoroughly.
If you are adding additional glitter or confetti, stir the glitter into the glue mixture.
Add contact lens solution to the glue mixture and stir well. (Note: regular glue will require less contact lens solution than glitter glue. Add the contact lens solution slowly, mixing between additions, and add only enough to bring the glue together into a soft ball.)
Remove the slime from the bowl allowing any excess liquid to remain in the bowl. The slime will be sticky. Begin to play with the slime, kneading it as you would bread dough, to bring the slime together. The slime is ready when no longer sticky.
Best if stored in an airtight container in the refrigerator when not in use.
To "charge" the slime, place under bright light. Then watch it glow in the dark!
More slime recipes