Best Spring Makeup And Skincare Trends
If you are a bit overwhelmed with all the new Spring makeup and skincare trends, stop stressing. We reviewed them all and have summarized the most practical and wearable trends that you might want to incorporate into your Spring beauty routine even if you are not walking the red carpet. You don't have to buy a ton of new makeup products, but do know what the biggest trends are to see what you are tempted to try.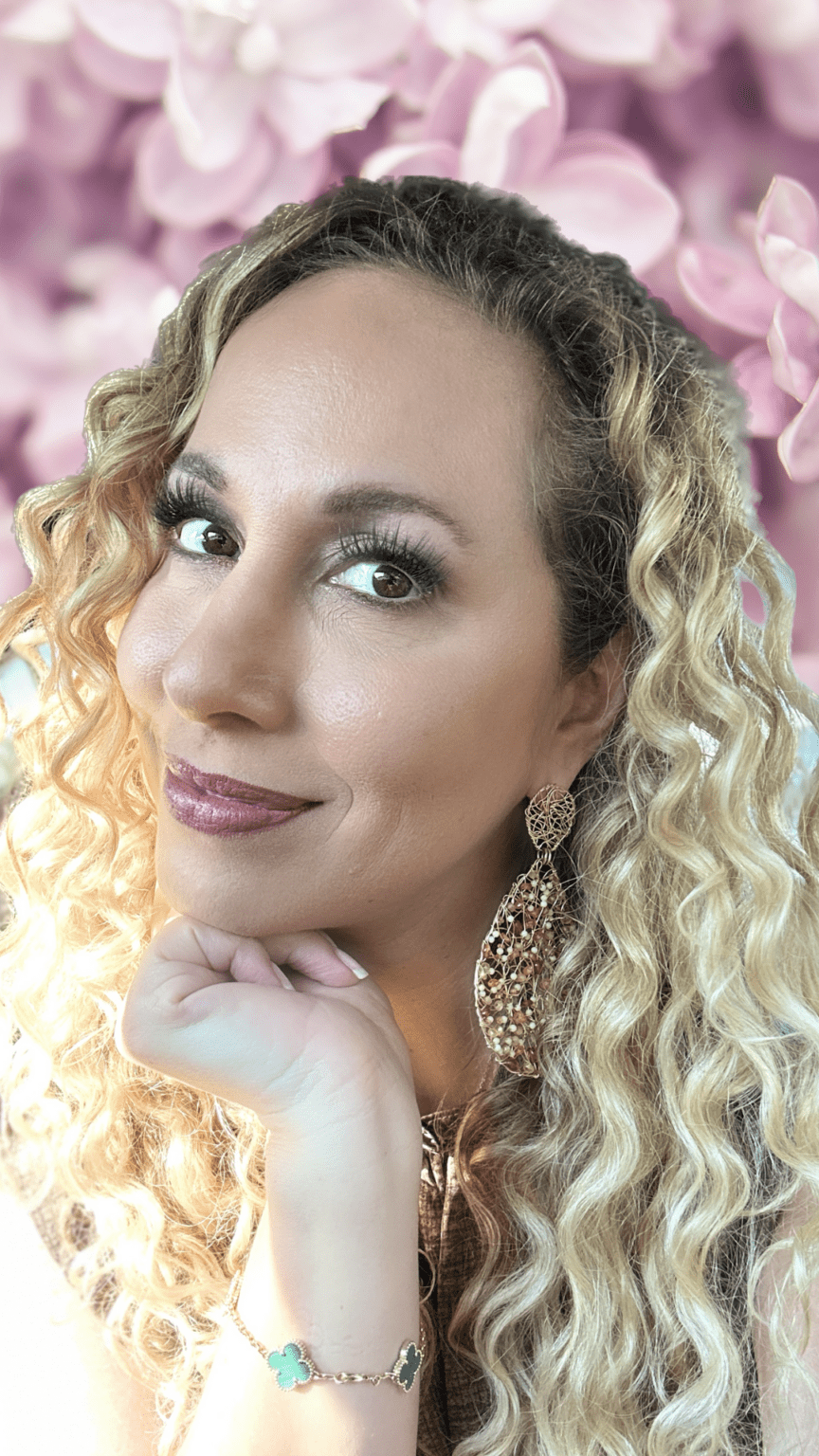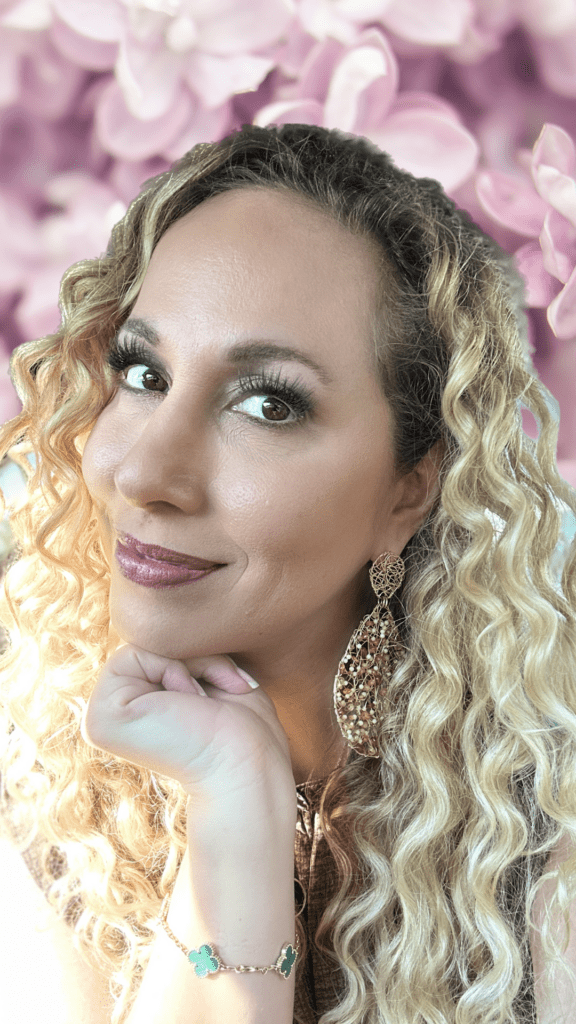 However, keep in mind that when it comes to makeup and skincare, find what works for you and stick with it. You can do minor updates to your makeup look to be on trend but in the end, all that matters is that you look and feel your best.
Remember you can always try out something outside of your comfort zone for special occasions and go back to your classic makeup routine for everyday.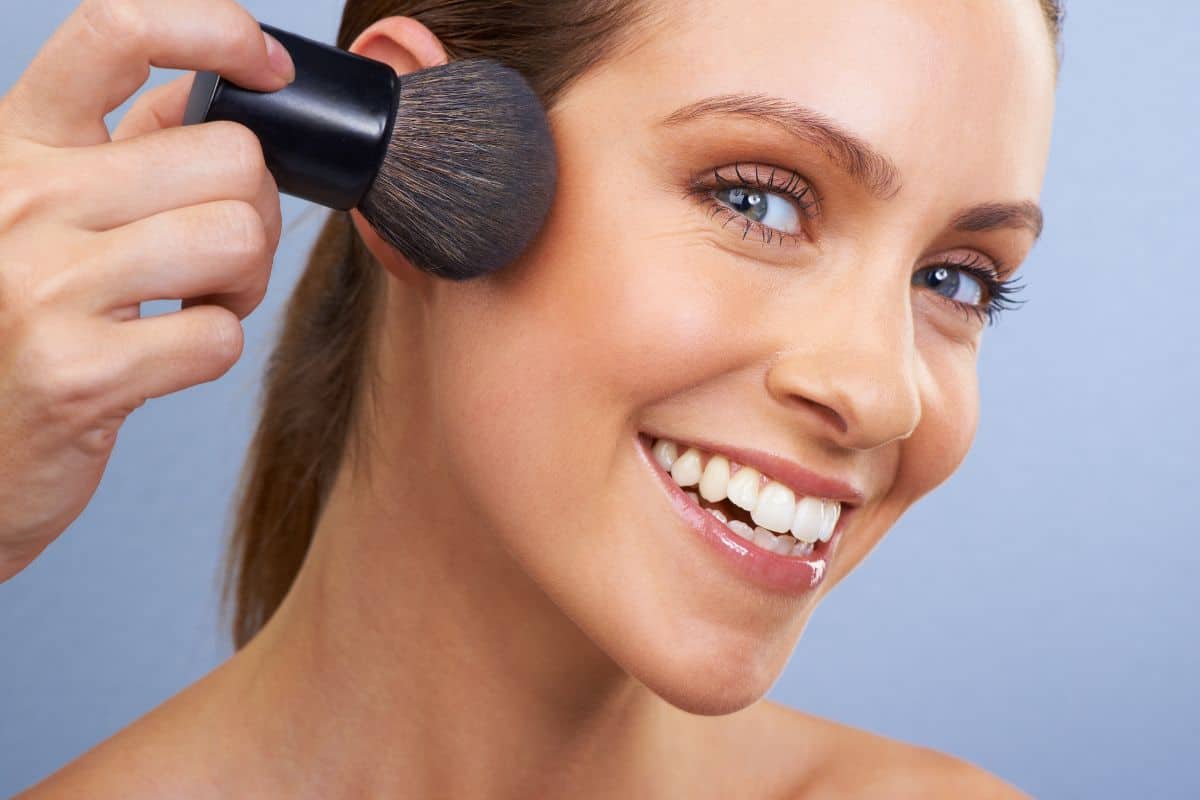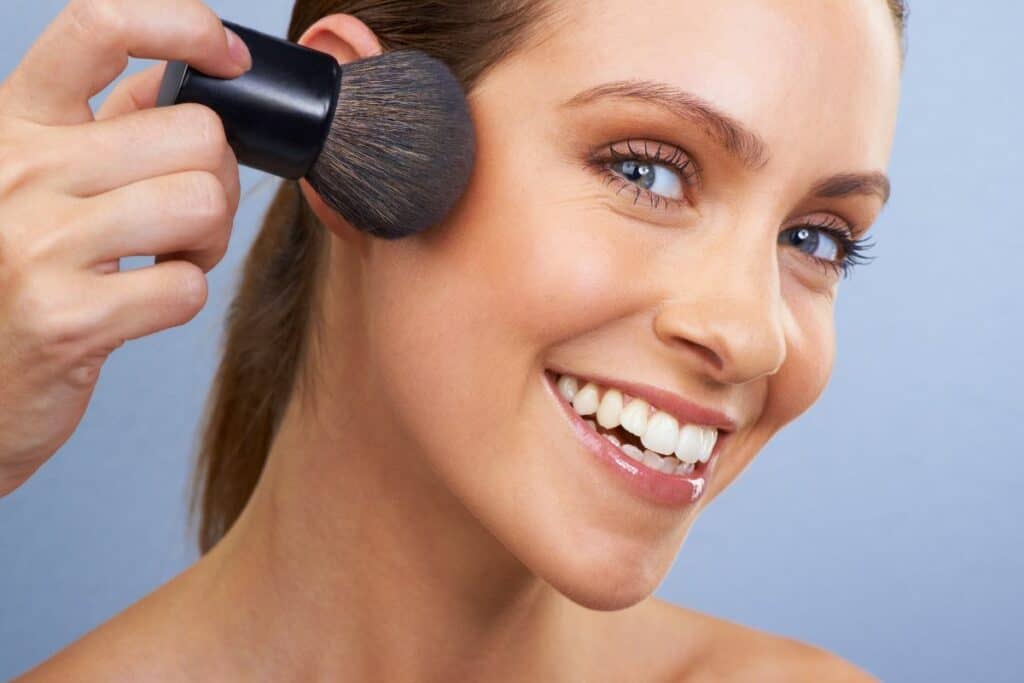 Are cat eyes on trend for spring?
Yes! You can use all kinds of eyeliner colors or stick to liquid eyeliner in black. Just make sure your cate eye is razor sharp.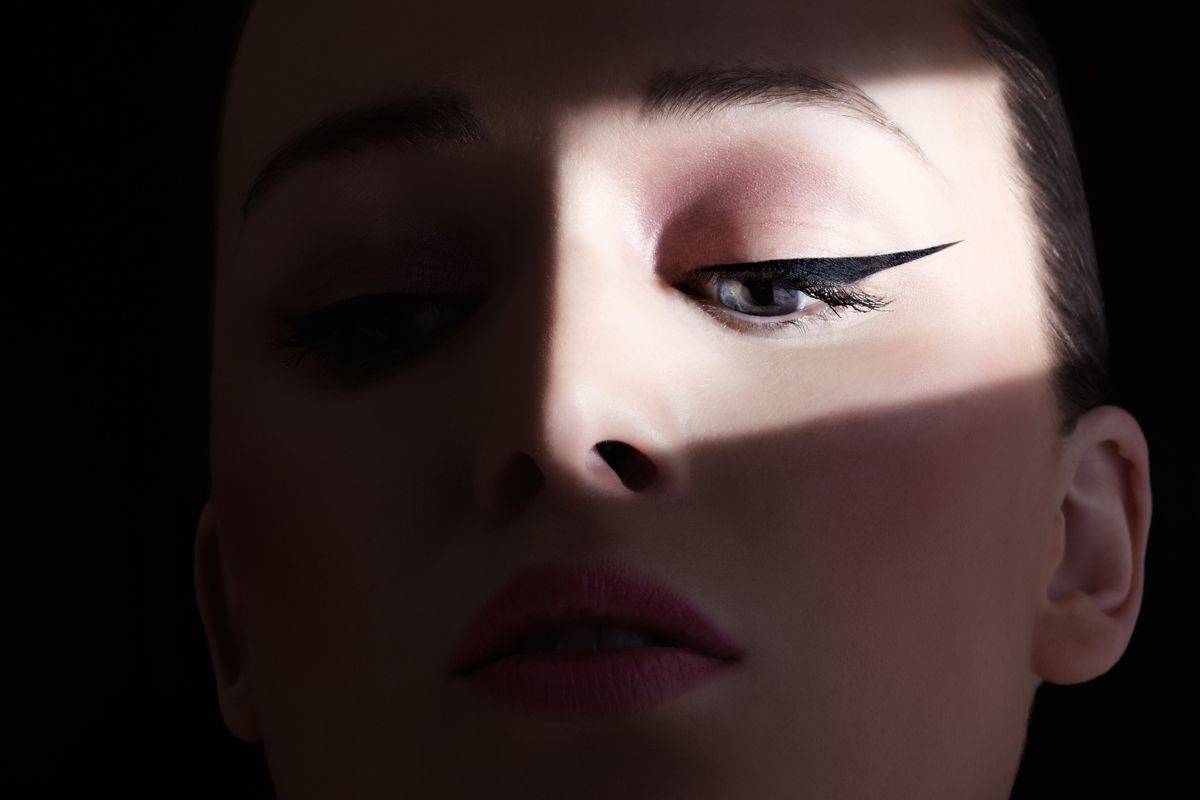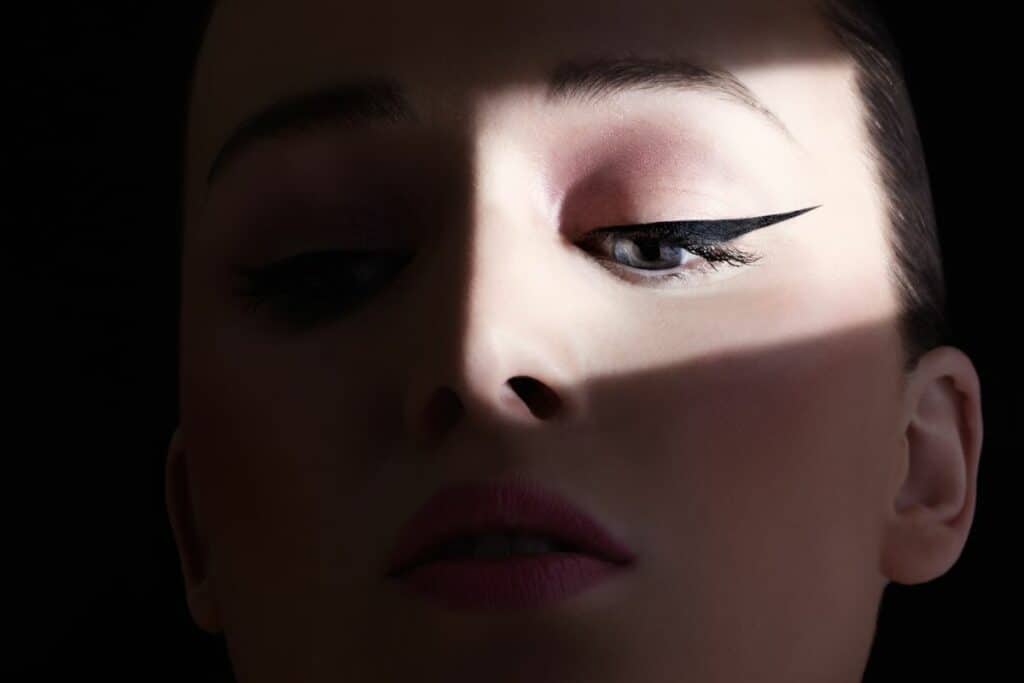 Is bare skin a major trend?
Again, yes, skin that seems to have no makeup on is a huge trend, but the secret is using skin tints or foundations that seem to be invisible. Fresh skin is definitely in but feel free to cheat it if you don't have a perfect complexion.
Favorite Spring Makeup and Skincare Products
Here are a few of the top makeup and skincare products. I might make a small commission if you shop through my affiliate links.
Top Makeup and Skincare Trends for Spring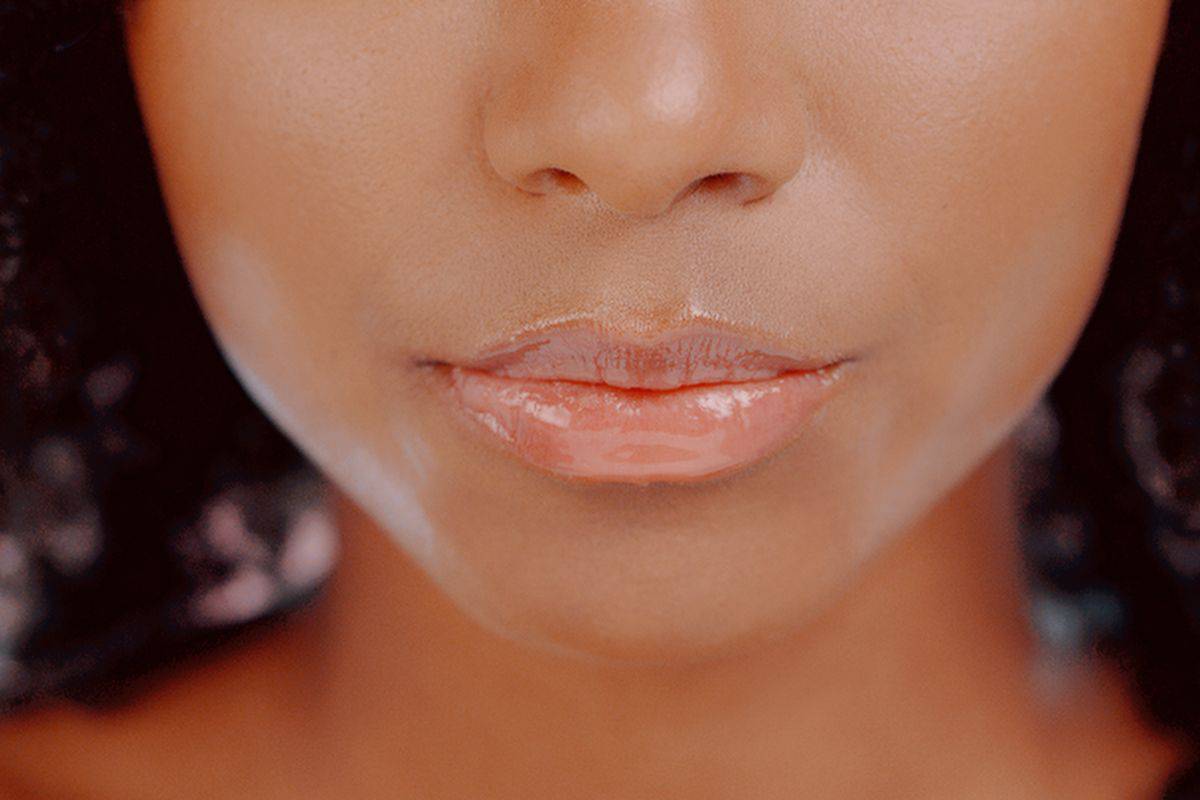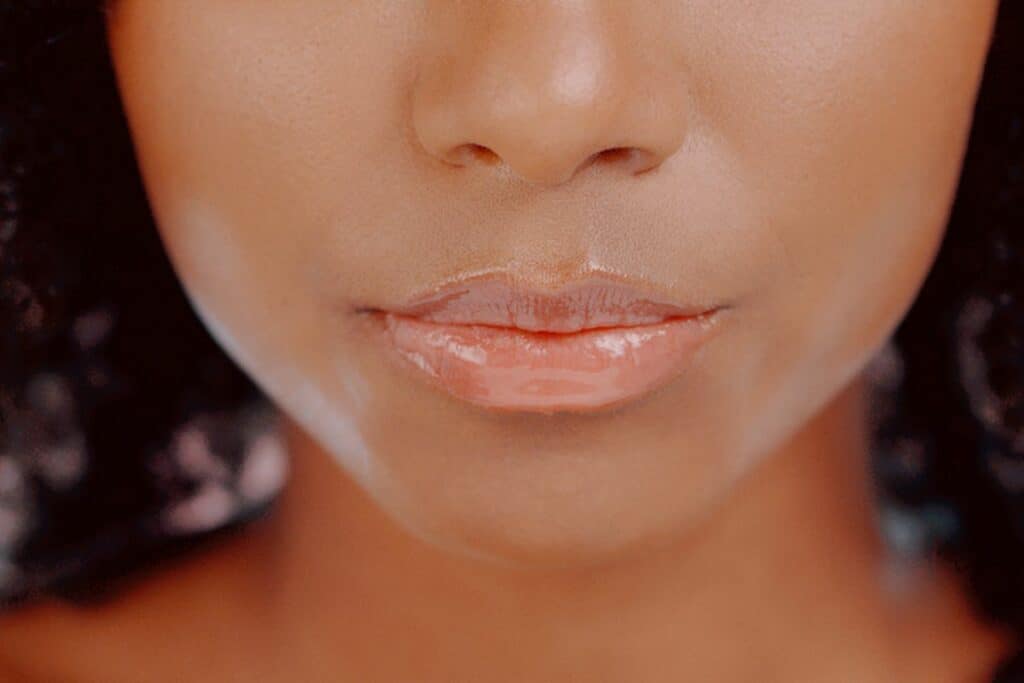 As we transition from the winter to spring, it's the perfect time to update your makeup and skincare routine to reflect the changing weather and trends. Here are the top makeup and skincare trends for spring in 2023, along with some tips to help you stay on trend.
Skinimalism: This trend is all about embracing natural beauty and minimal makeup. Use a lightweight foundation or tinted moisturizer to even out your skin tone, and add a touch of blush for a fresh, natural glow. Finish with a lip balm. Hailey Bieber has a great one in her skincare line Rhode. For a beautiful skin tint that leaves you with glass skin, try Chanel Les Beiges Water-Fresh Complexion Touch.
Bold Brows: Thick, full eyebrows are still on-trend for 2023. Use a brow gel to define and shape your brows, and fill in any sparse areas with a brow pencil.
Glossy Lips: Glossy lips are back in a big way this spring. Choose a high-shine lip gloss in a fun, vibrant shade, and pair it with minimal eye makeup for a fresh, modern look. Fenty Beauty, NYX, and Dior have amazing glosses. Makeup by Mario also makes a wonderful lip plumping serum.
Pastel Eyeshadow: Soft pastel eyeshadow shades, like lavender, mint green, and baby blue, are perfect for spring. Apply them all over your lid for a fresh, playful look.
Graphic Liner: Graphic eyeliner is a bold, eye-catching trend that's perfect for spring. Use a liquid liner to create bold, graphic shapes on your upper lash line, and pair it with minimal eye makeup for maximum impact. You can try liquid eyeliner in a vivid color if you are feeling especially bold, but I tend to stick to classic black
Cream Blush: Cream blush is a must-have for achieving a fresh, dewy complexion this spring. Apply it to the apples of your cheeks for a natural, youthful and dewy glow. Rare Beauty, Charlotte Tilbury, Tarte and Maybelline have great options.
Hydrated skin: Face masks are essential for keeping your skin hydrated and glowing this spring. Look for masks that contain hydrating ingredients like hyaluronic acid and vitamin E. Serums are also your best friend; look for ingredients such as hyaluronic acid, vitamin C and niacinamide. This will give you the perfect canvas for any look all year round.
Natural coverage: when it comes to foundation, light, natural-looking coverage is in. You can use a BB or CC cream or a luminous skin tint if you're not a fan of foundation. Newer formulations, however, are so light and blendable that your skin won't feel heavy or made up.
Facial Massage: Facial massage is a great way to boost circulation and improve the appearance of your skin. Use a jade roller or gua sha tool to massage your face and neck, and focus on areas where you hold tension, like your jaw and forehead.
Sunscreen: Last but not least, sunscreen is an essential part of any spring skincare routine. Look for a lightweight, non-greasy formula that won't clog your pores, and make sure to reapply every two hours if you'll be spending time outside. A few favorites? Biore, Supergoop and Elta MD.
Sun-kissed look: this no makeup makeup look needs a great matte bronzer, some strategically placed highlighter and a moisturizing lip gloss or lipstick, like the ones from Makeup by Mario or Tarte.
Smoky eyes: yes, this is still on trend. Layers of liner, eye shadow, and mascara were front stage on the runway looks during Fashion Week, paired with dewy skin and glossy lips. Pro tip: make sure to blend eye shadows well. For extra drama, use black or dark blue eyeliner to do the tightline.
These top ten makeup and skincare trends for spring in 2023 will help you update your routine to reflect the changing weather and stay on-trend. Whether you prefer a minimal, natural look or a bold, graphic statement, the best part is there's a trend for everyone this spring. So go ahead and try out these trends to look and feel your best this season!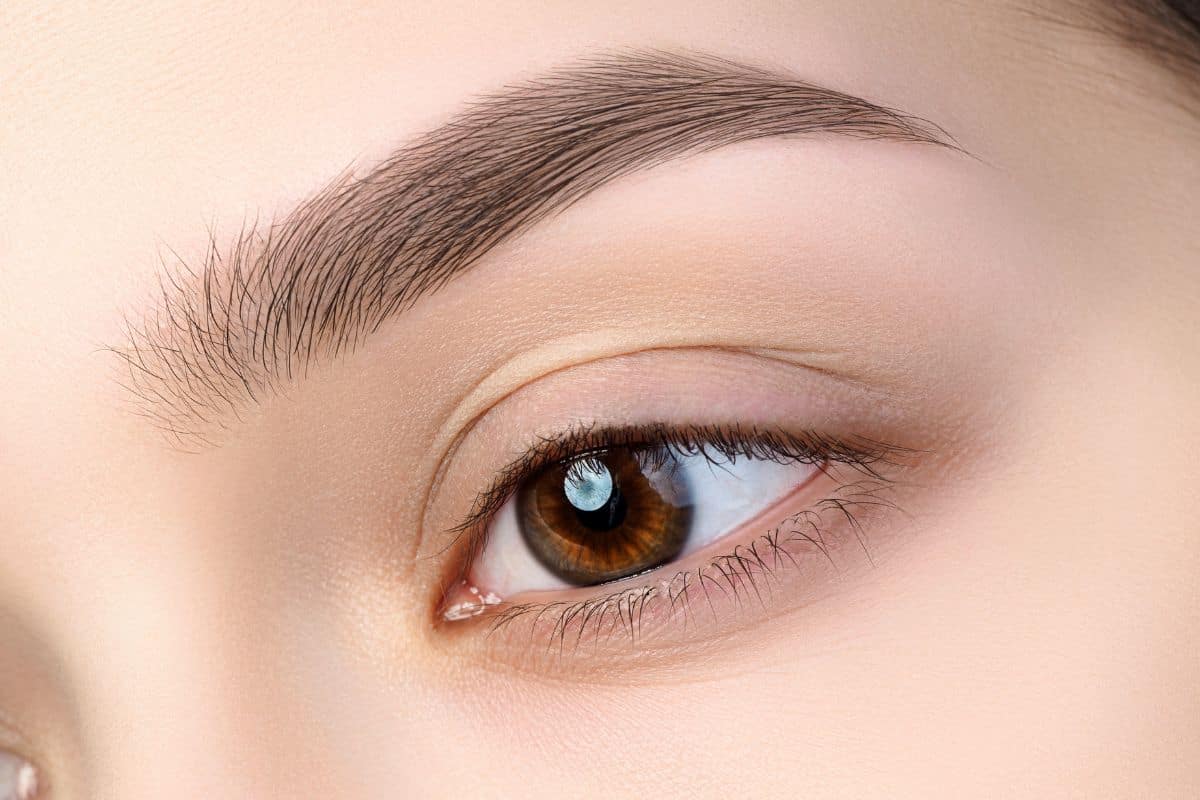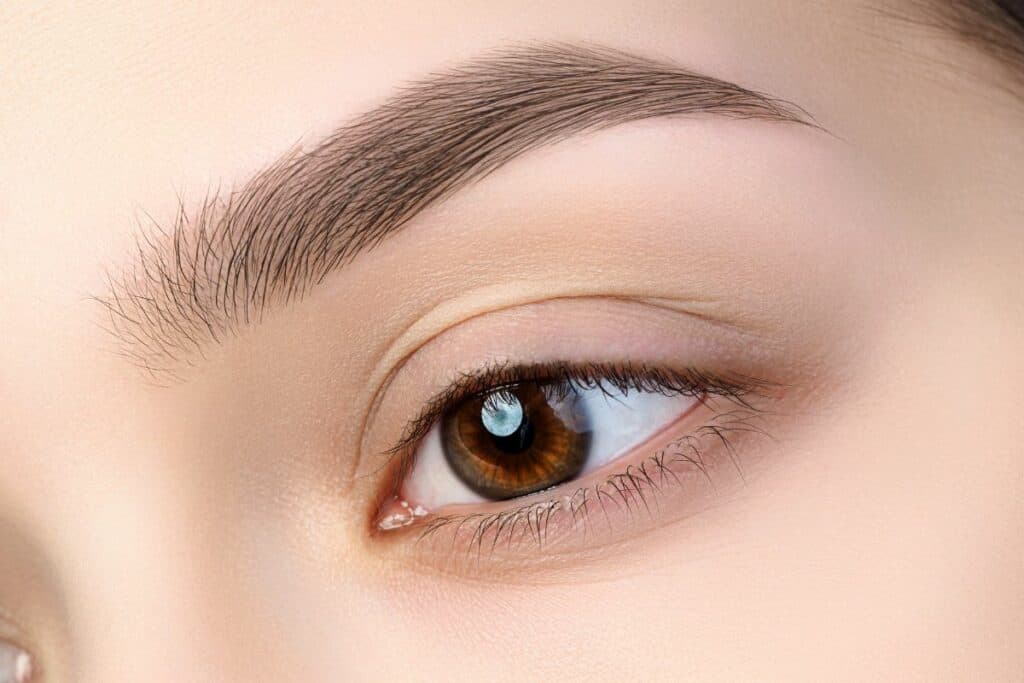 What are your favorite spring beauty trends?
If you want to shop for my favorite makeup products, click here.
More Easy Makeup Tips