How To Keep Nails Healthy In the Winter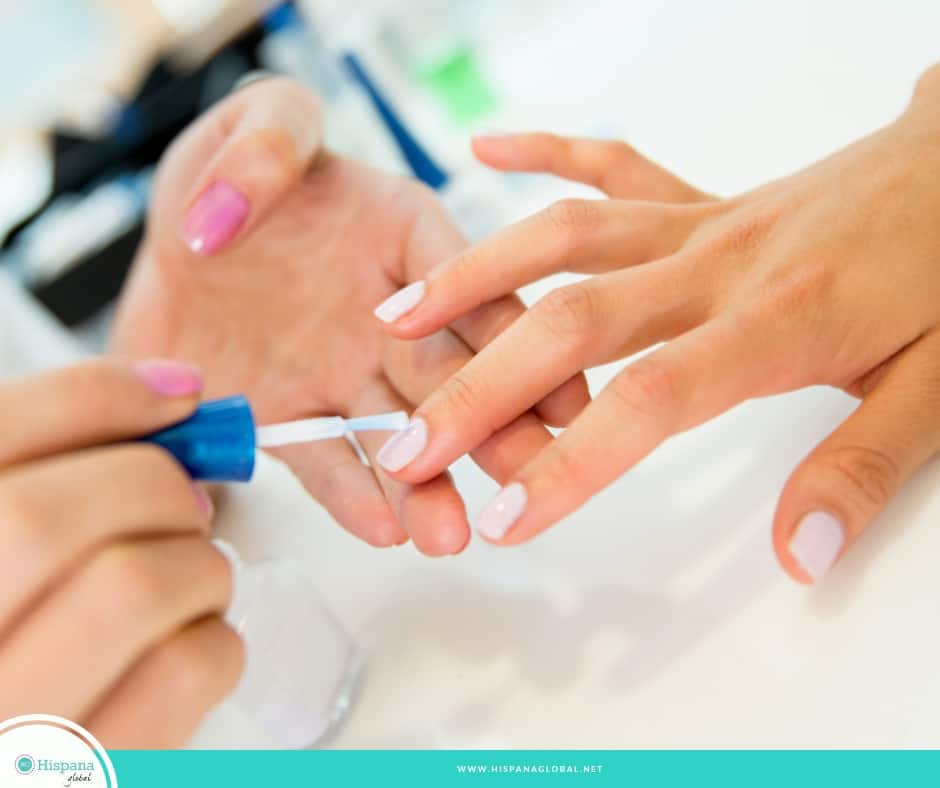 When we think of the negative, long-lasting effects the winter weather can have, we think of our skin, but not our nails. As temperatures drop, our nails are most prone to chipping, peeling, and general damage. This can also affect how much our manicure lasts, so keeping nails healthy is a priority when the temps drop.
To make sure your mani stays moisturized and in mint condition this season, we sought help from a pro. Celebrity manicurist and owner of As U Wish Nail Spa, Skyy Hadley shares her best winter nail care tips.
Top tips to keep nails healthy and help a manicure last longer<

Make sure your nails are clean and oil-free

.Hand cream is a necessity for winter hydration, but too much of it will make your nail polish come right off. For a longer-lasting manicure, make sure to use nail polish remover before each polish application to remove surface oils.

Keep nails hydrated

Cold, dry air and chilly temps will suck the moisture out of your skin, and this includes your hands, nails, and cuticles. Apply (and re-apply!) a nourishing cuticle oil like Sally Hansen Vitamin E Nail and Cuticle Oil as needed throughout the day to avoid hangnails, cracked cuticles and peeling. Seal in the moisture with heavy-duty hand cream, and you'll be good to go.

Don't leave nails bare

.Think of nail polish as a strong suit of armor for your nails. Having a fresh manicure makes you look polished and put-together and at the same time prevents your natural nails from peeling, breaking, and chipping. Save on time (and extra steps) and use an all-in-one formula with a built-in base and topcoat.

Use a nail strengthener

Create the ultimate barrier of protection using a nail strengthener which will prevent splitting, chipping, and cracking, all while helping your nails grow. Use it as a strengthening base coat or paint on one coat for a shield of protection without the polish.
Do your nails peel or break more in the winter? Hopefully, these tips will help you keep them healthier this season.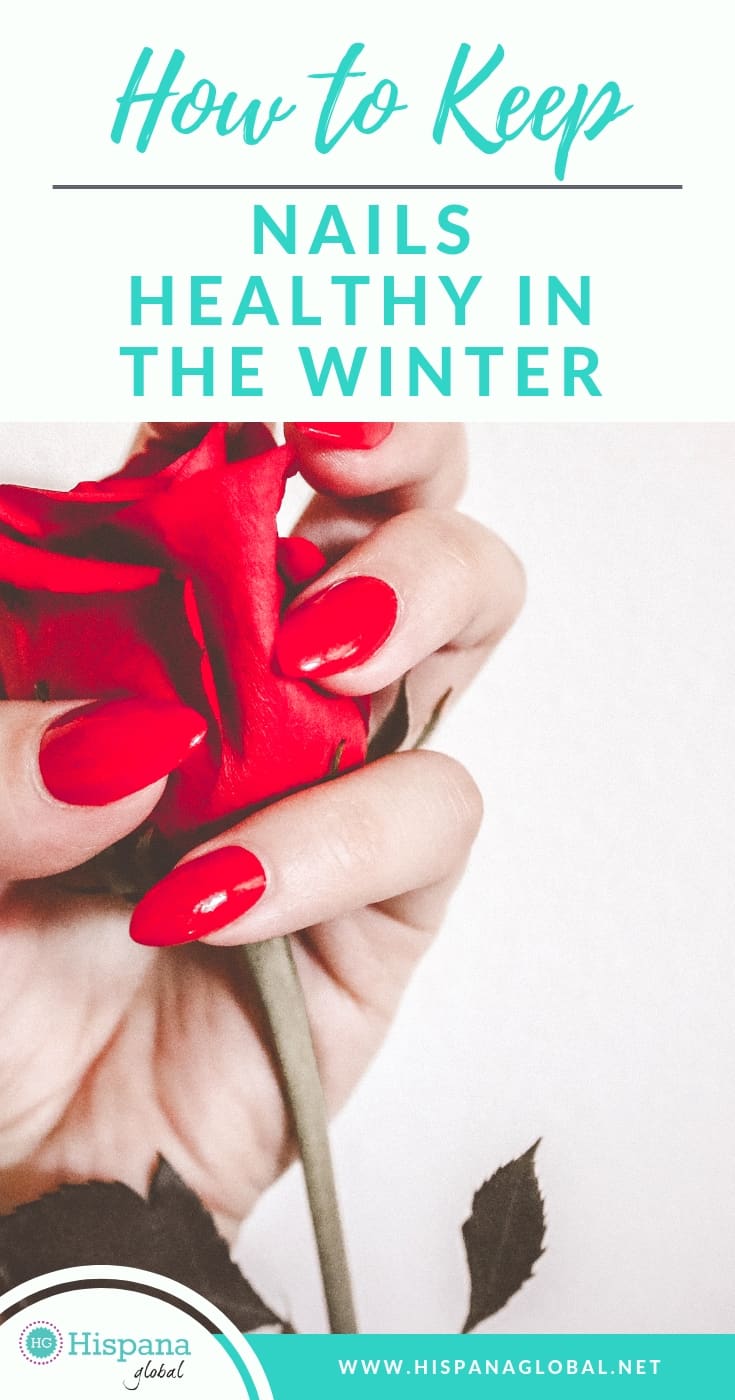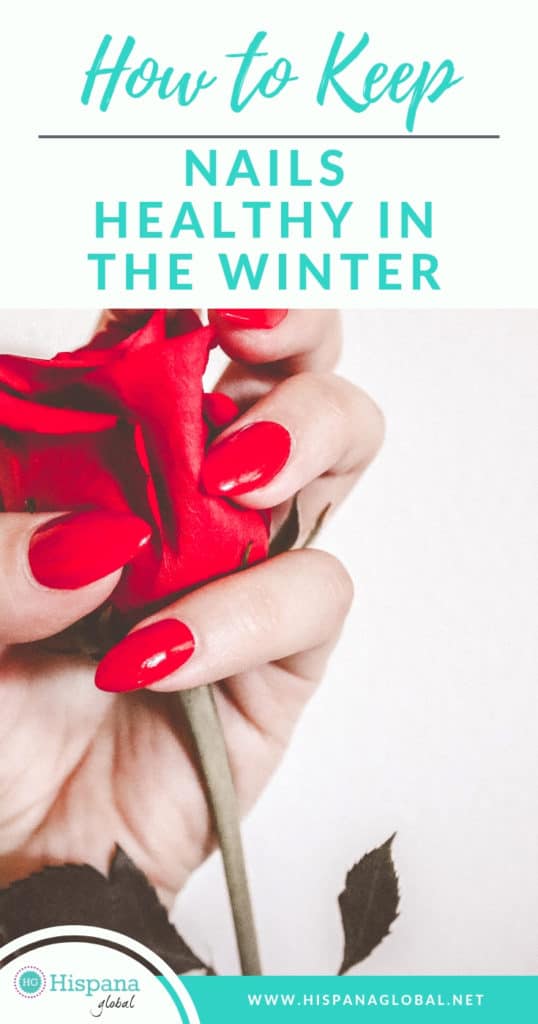 En español: Como mantener tus uñas sanas en el invierno