The ultimate 4 days in Barcelona itinerary
Barcelona is a beautiful and vibrant city, filled with history, culture, and exciting attractions so even if you only have four days to explore it, you can do so much! With so much to see and do, it is considered by travelers around the world one of the most exciting places to visit.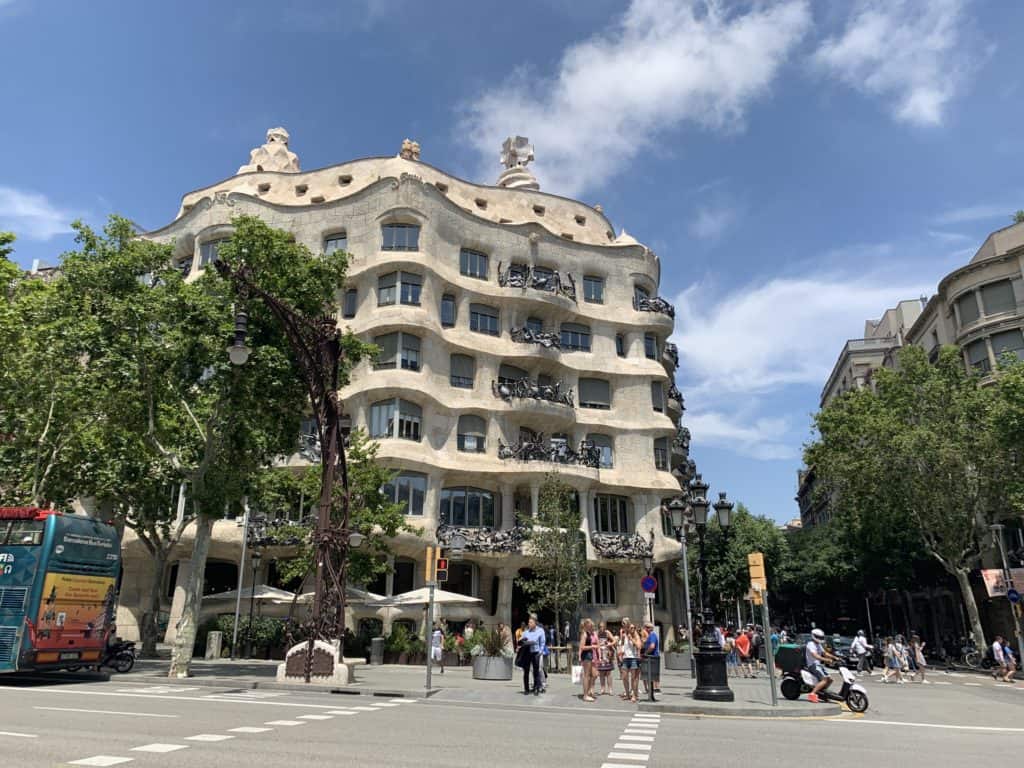 Are 4 days in Barcelona enough?
There is plenty to do in Barcelona and its surrounding areas, but 4 days in Barcelona is a great amount of time to see the highlights. Since it can be challenging to know where to start when planning a trip to this fantastic city, here is a suggested 4 day Barcelona itinerary highlighting some of the best attractions. I also included tips on how to make the most of your trip and what to eat. If you only have three full days, I would skip Montserrat, which is a day trip in itself.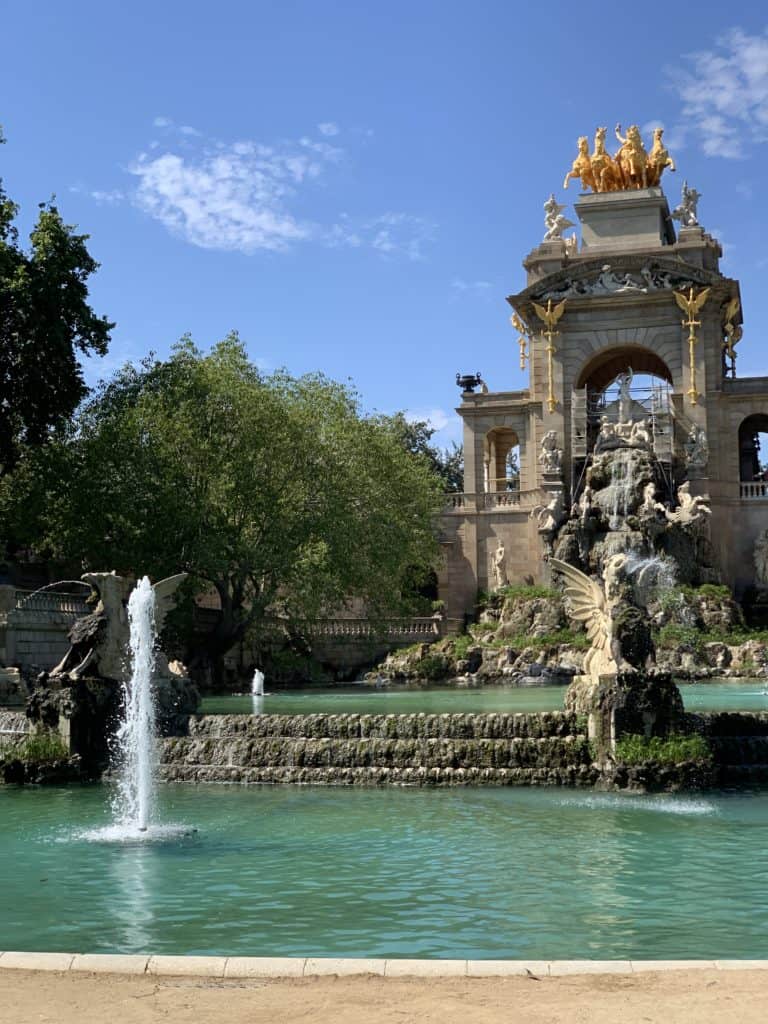 Barcelona 4 day itinerary
Day 1: Explore the Gothic Quarter and La Rambla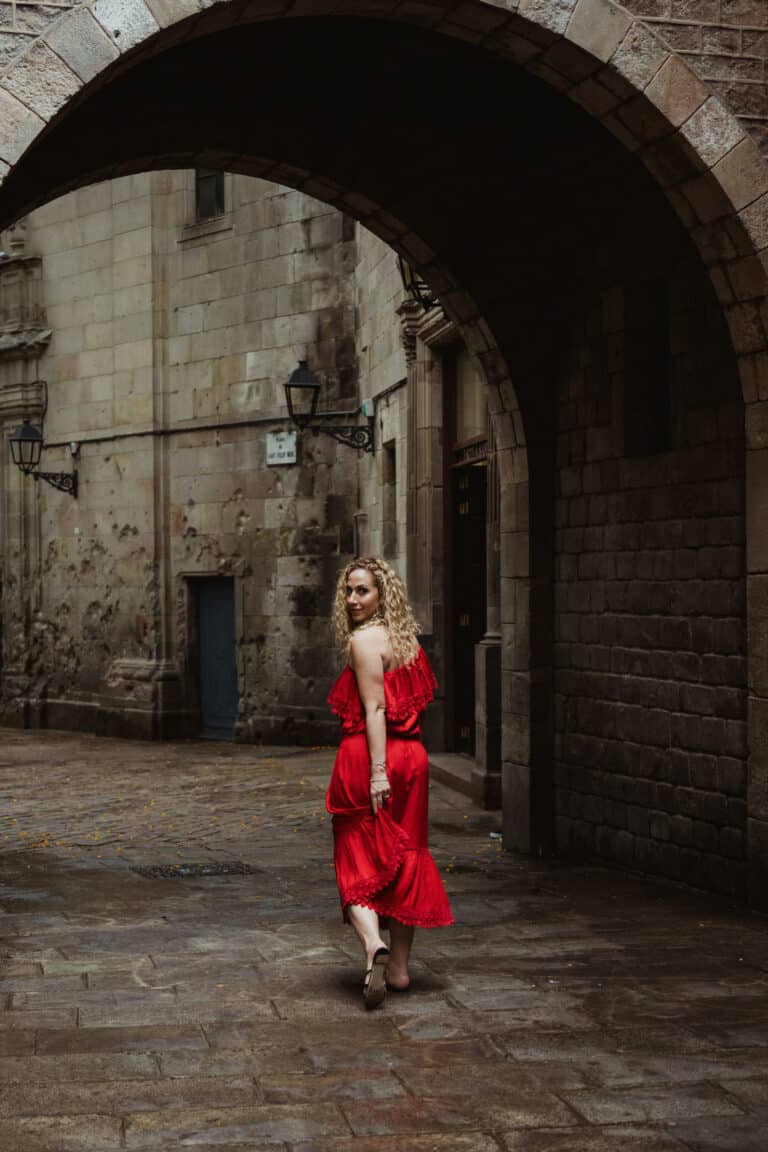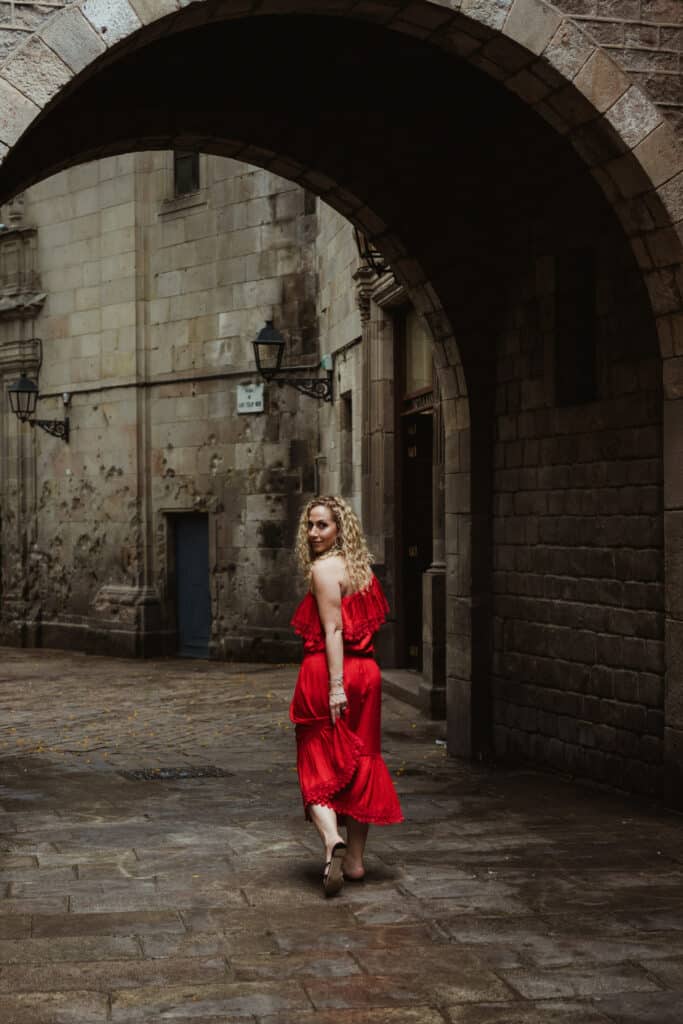 Start your first day in Barcelona by exploring the Gothic Quarter, one of the most charming and historic neighborhoods in the city. This neighborhood dates back to the Roman times, and it's filled with narrow streets, beautiful plazas, and stunning Gothic architecture.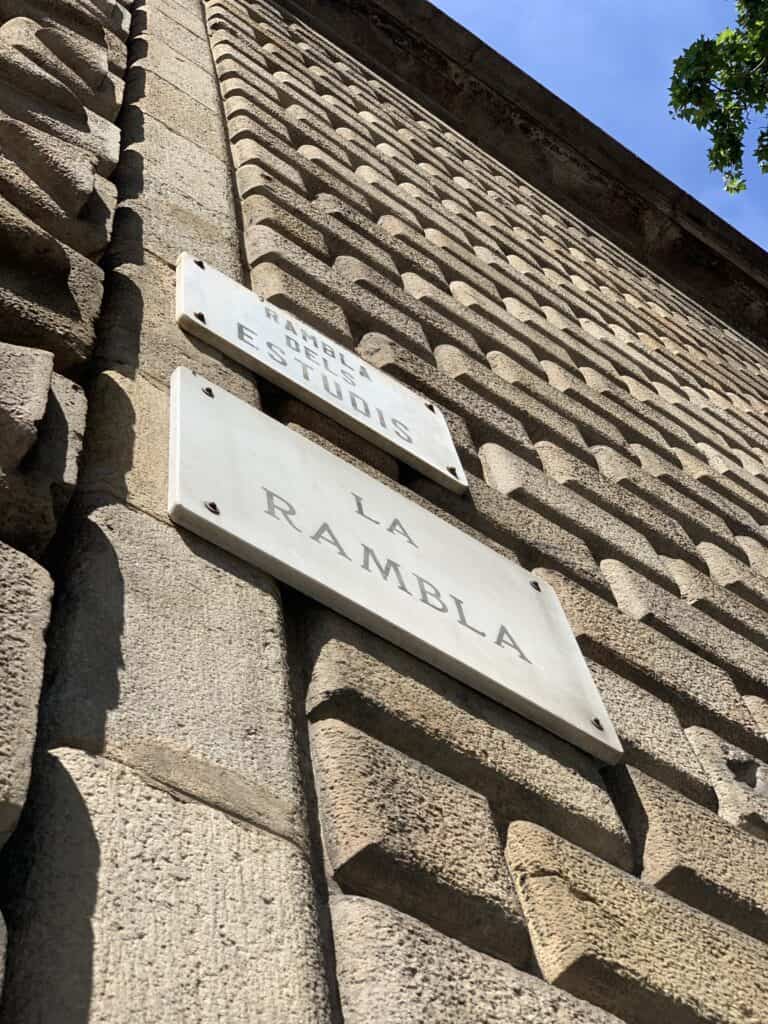 Start your tour at the iconic Plaça de Catalunya, the central square in Barcelona. From there, walk down the famous pedestrian street, La Rambla, which is lined with shops, restaurants, and street performers. It is also known as Las Ramblas and is one of the best places to visit on your first day.
Take some time to visit the la Boqueria Market, which is one of the most famous markets in the world, and it offers a variety of fresh local produce and gourmet products. The fruit cups were spectacular!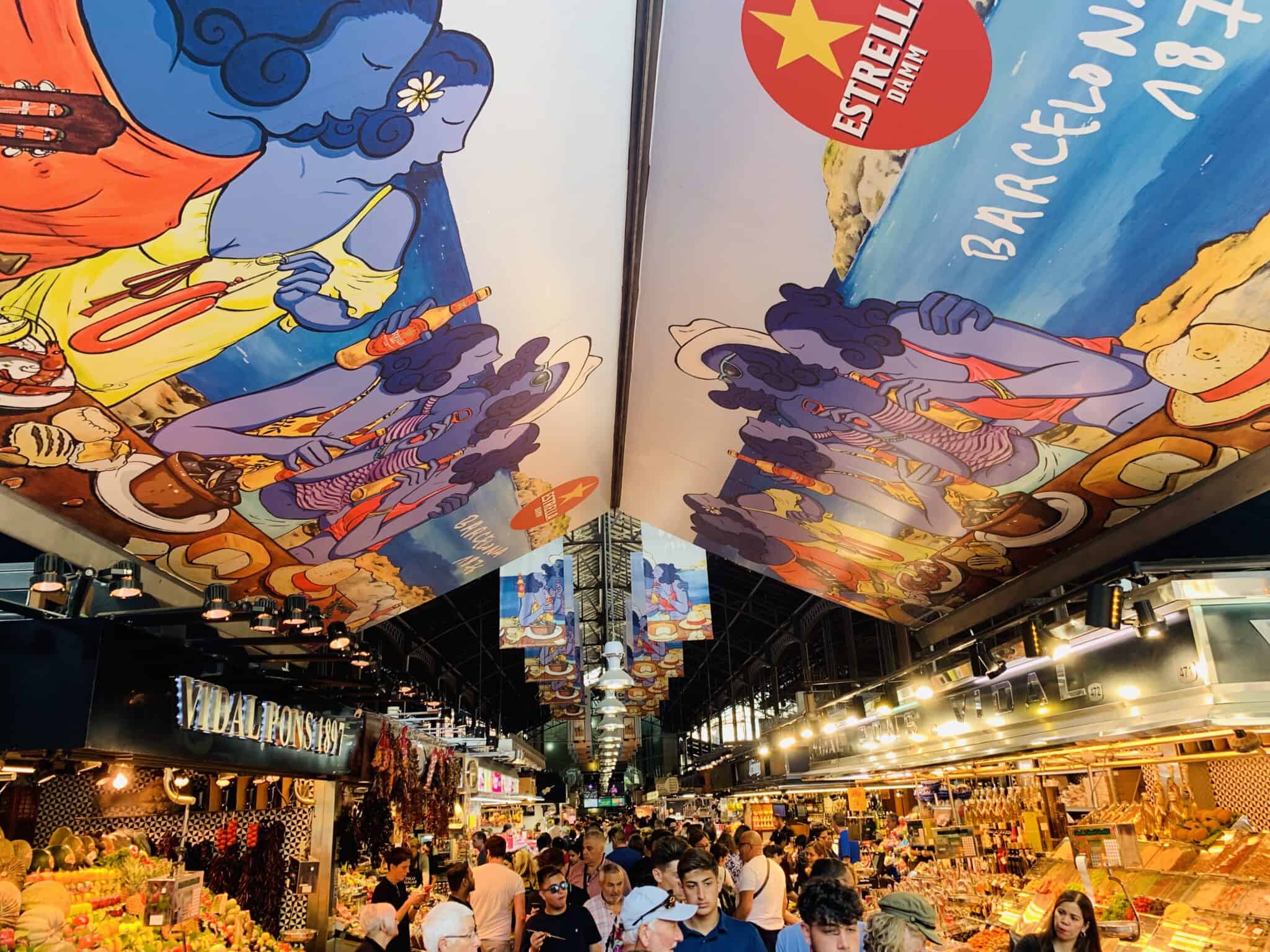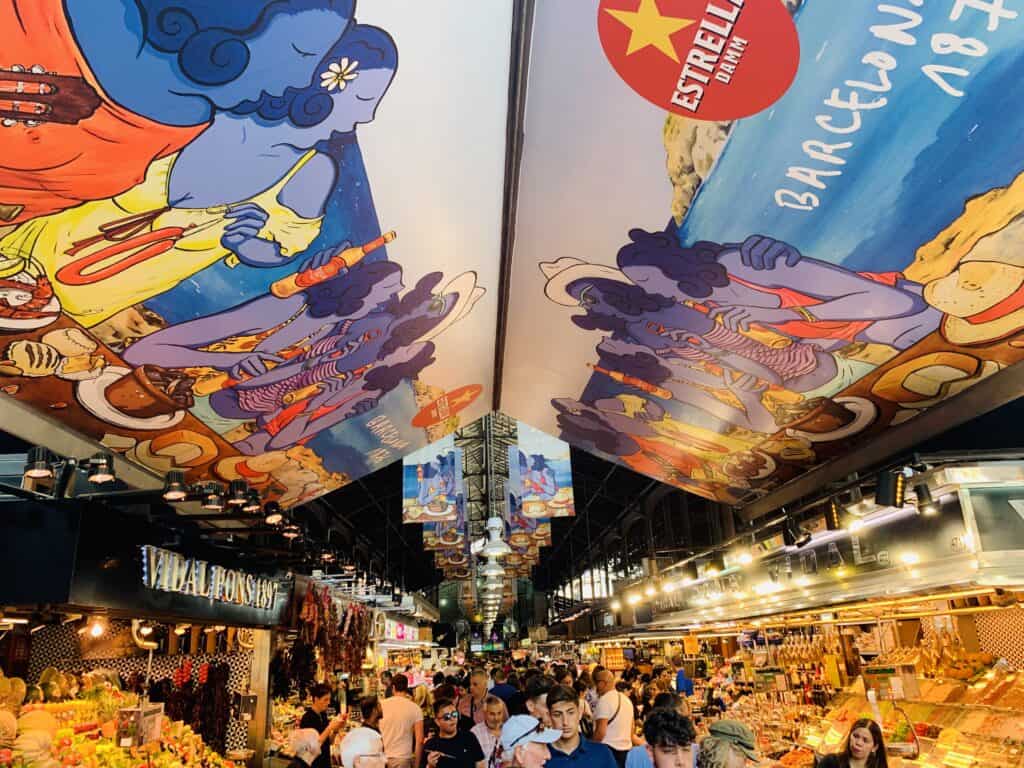 Next, head to the Gothic Quarter, where you can wander through the narrow streets and admire the stunning architecture of the Gothic Cathedral. Take some time to visit the Plaça Reial, a beautiful square that's home to some of the city's best nightlife.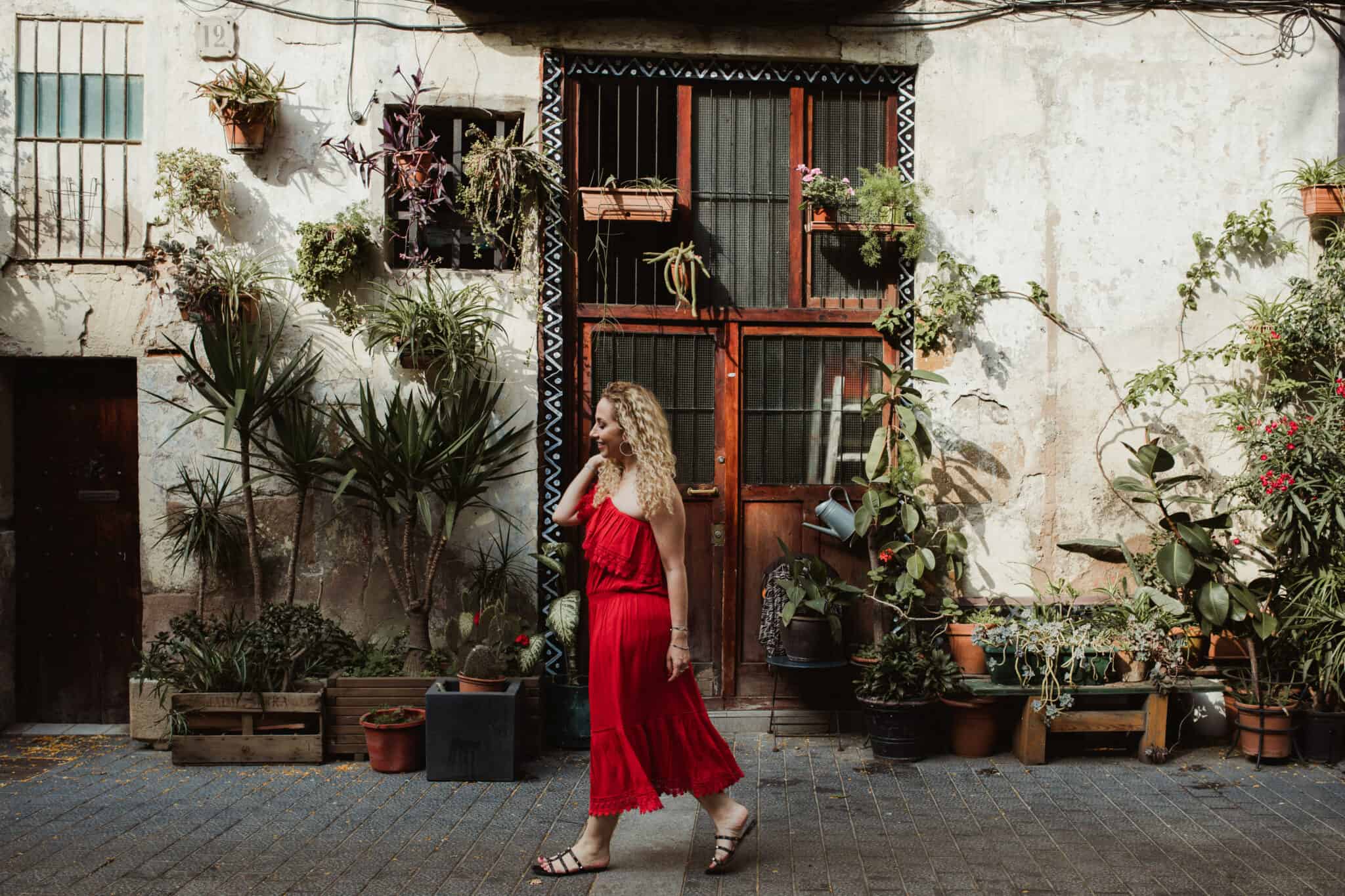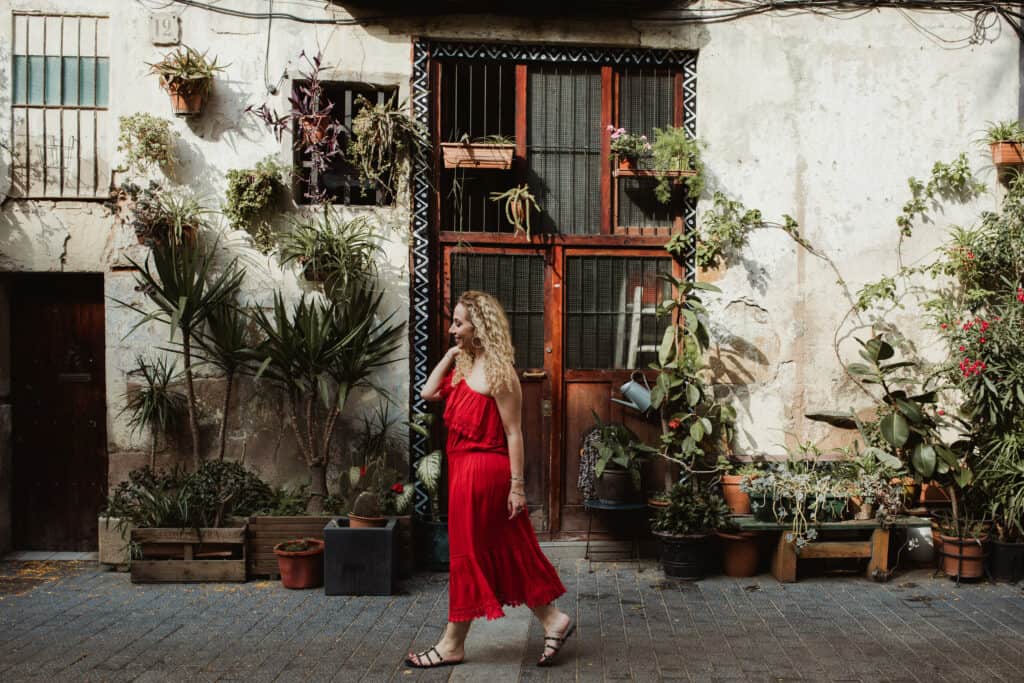 A great way to explore the city is by taking a guided tour. We did a Segway tour that was a phenomenal to see the entire city, include Camp Nou and the Olympic stadium. It gives you an overview of Barcelona that makes it easier to explore it on your own the following days.
Save up to 50% off tours and activities on Viator
Finally, end your day by taking a stroll along the Barceloneta Beach, where you can enjoy some fresh seafood and watch the sunset over the Mediterranean Sea. Barcelona has beautiful beaches, so allow extra time in the summer months to relax and bask in the sun.
Day 2: Discover the Works of Gaudí
On your second day, take the time to explore the works of Antoni Gaudí, one of the most famous architects in the world. Start your tour at the famous La Sagrada Familia, one of the most iconic landmarks in Barcelona, and admire the stunning architecture of this magnificent church.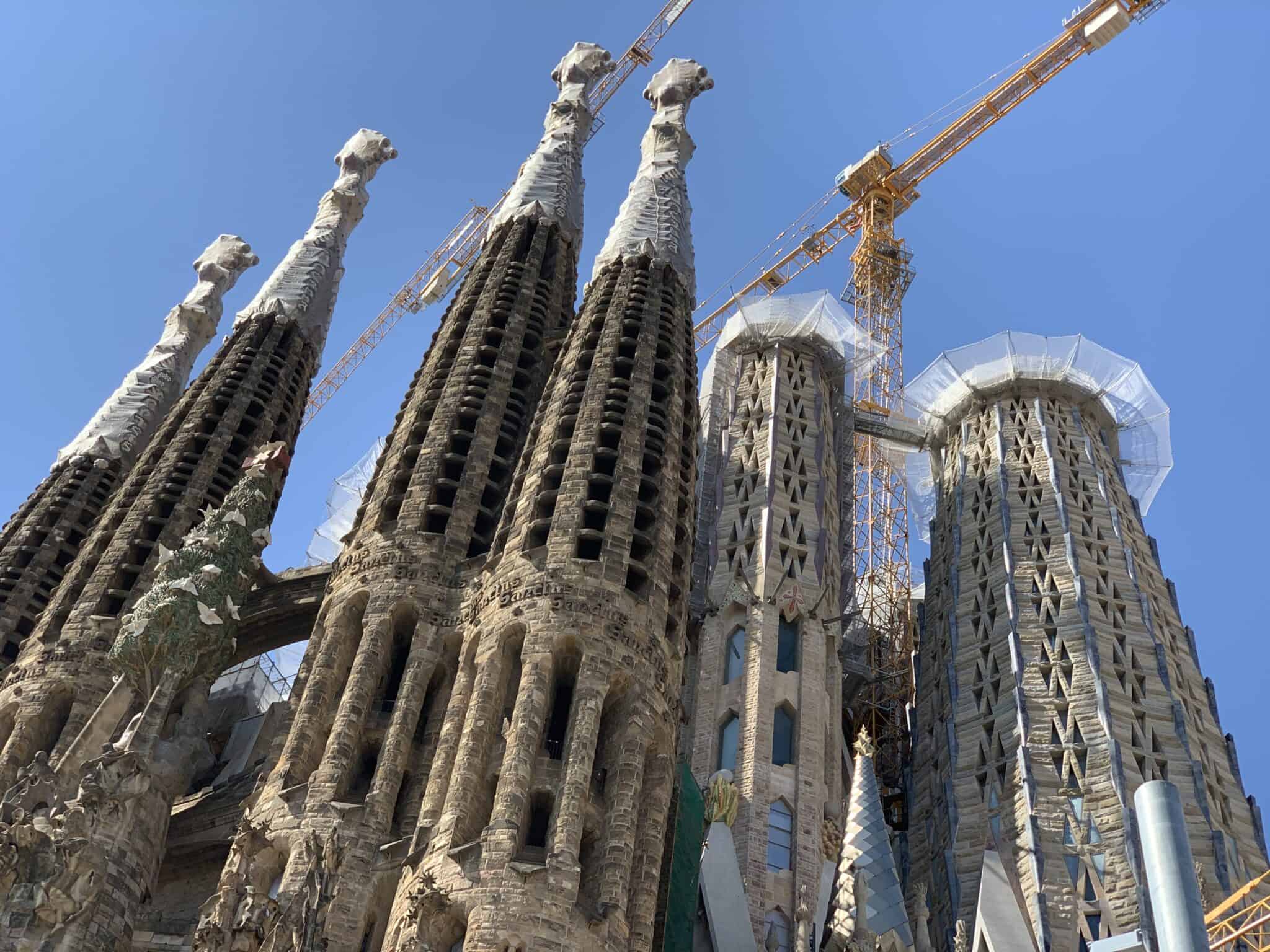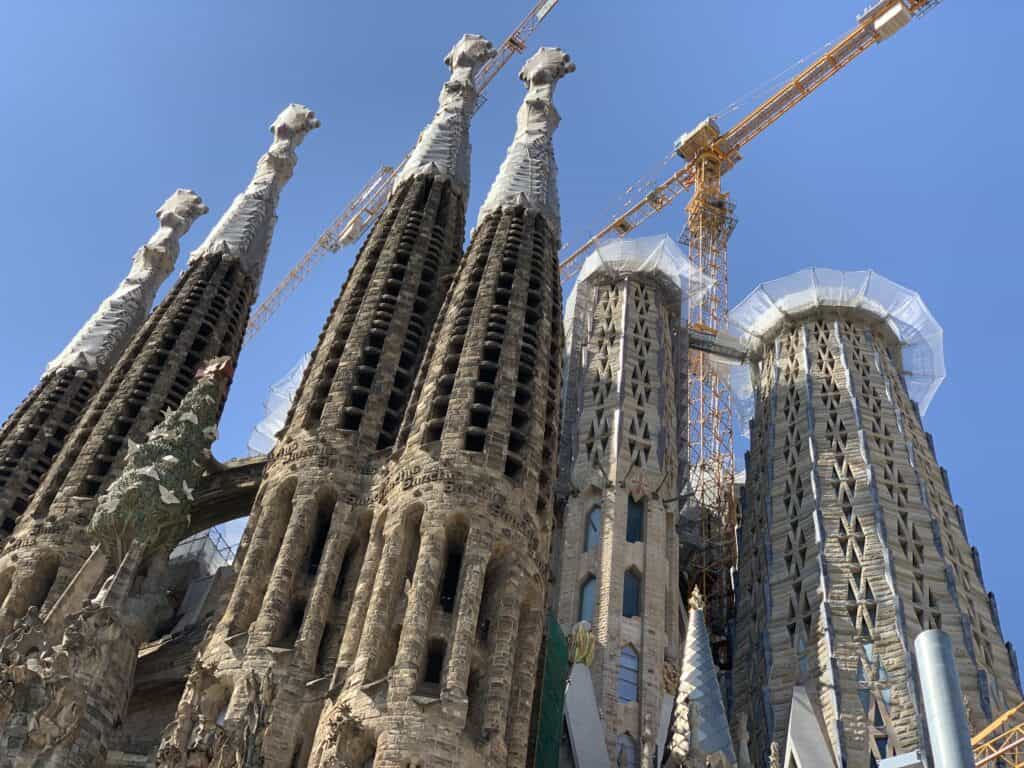 Next, head to Park Güell, a whimsical park filled with Gaudí's sculptures, mosaics, and other works of art. Take some time to explore the various paths and gardens, and enjoy the stunning views of the city from the park's many lookout points.
Afterward, visit Casa Batlló and Casa Mila, two other iconic Gaudi buildings that are located in the heart of the city. These buildings are perfect examples of Gaudi's unique and eccentric style and are must-sees for any art and architecture lover. Tip: Casa Milá is also known as La Pedrera.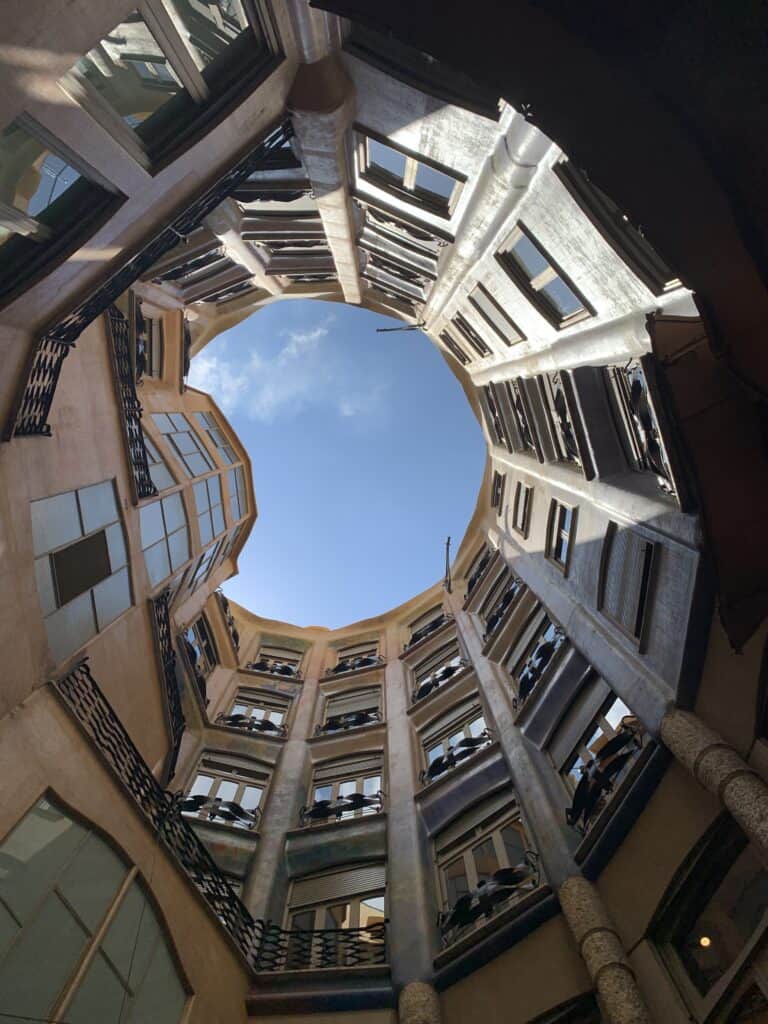 That night, have dinner at Cerveseria Catalana or enjoy the many incredible restaurants in Barcelona. There are also beautiful boutiques if you feel like shopping!
Day 3: Visit Montserrat
On your third day, take a day trip to Montserrat, a stunning mountain range located just outside of Barcelona. This breathtaking natural wonder is home to the famous Montserrat Monastery, which has been a place of pilgrimage for over a thousand years. The old town is worth exploring.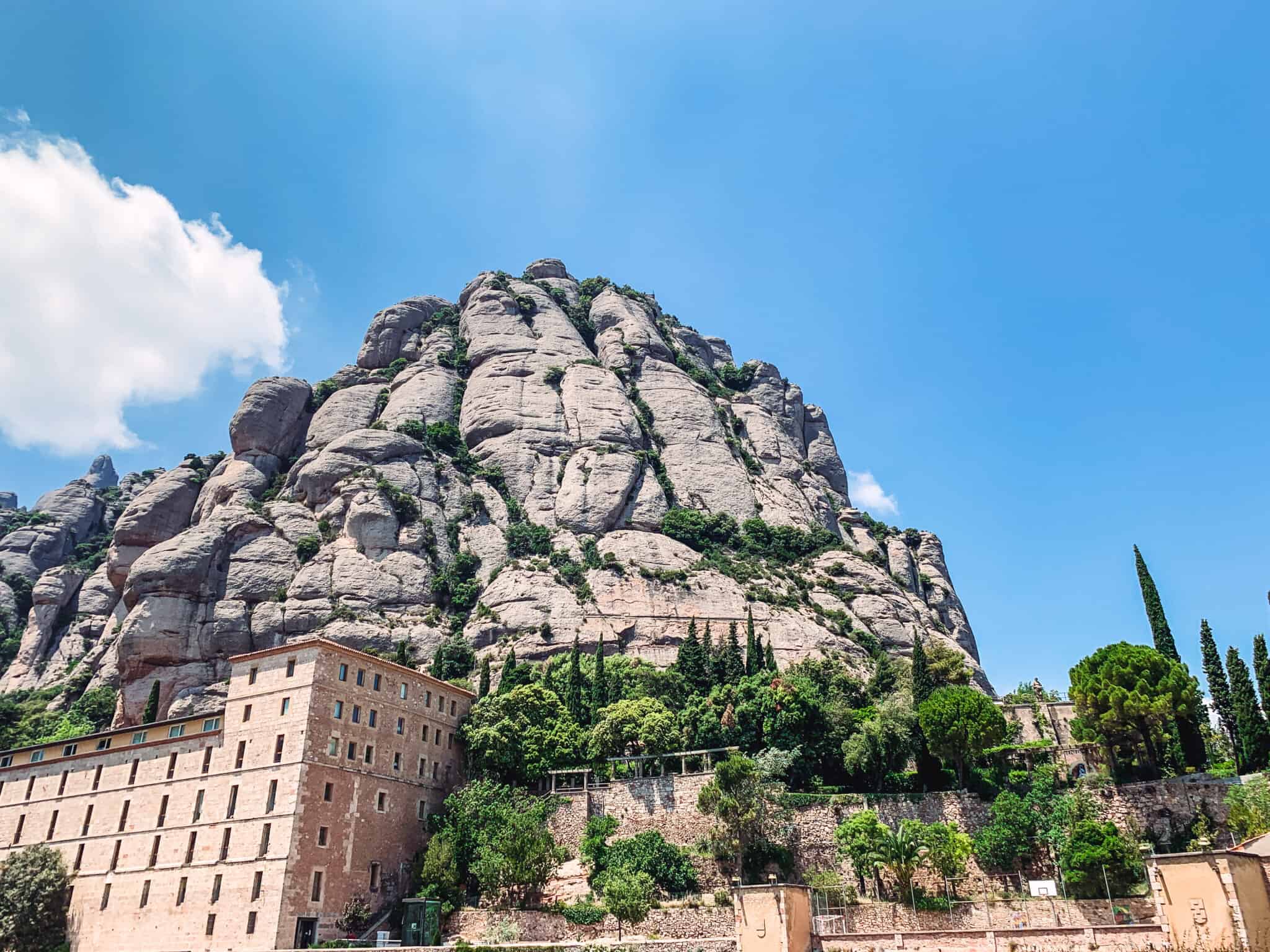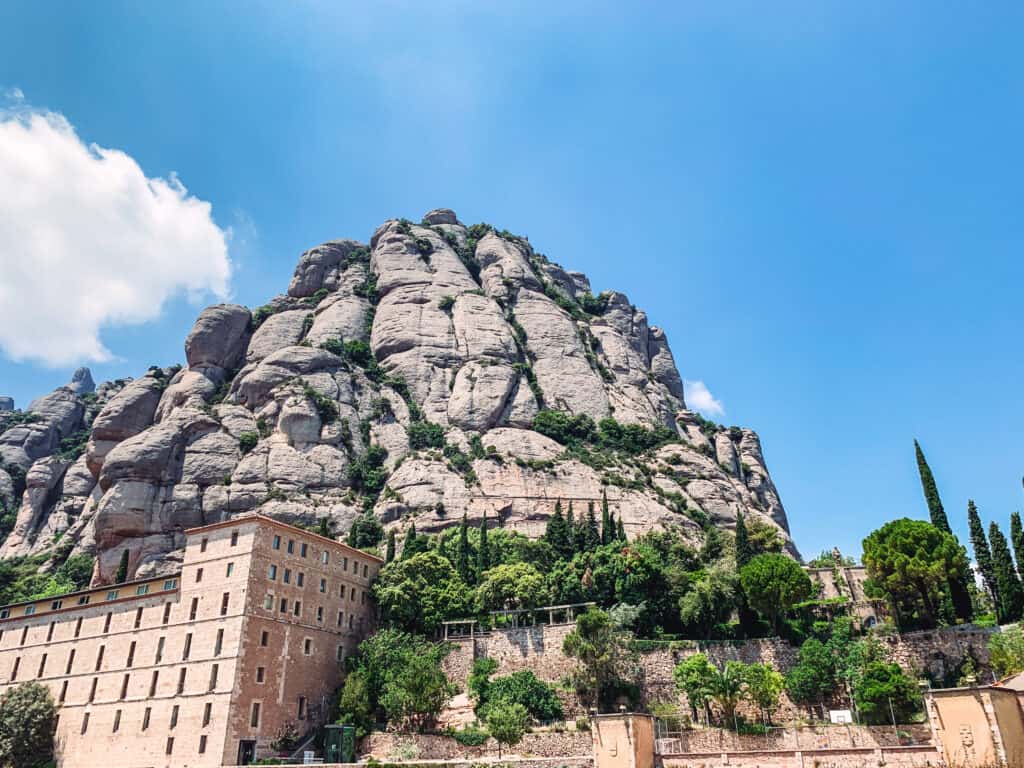 Take a cable car or a funicular to the top of the mountain and enjoy the stunning views of the Catalan countryside. Once you reach the monastery, take some time to explore the various chapels, museums, and other points of interest. The choir boys sometimes perform during mass and it's quite special to listen to them. It truly transports you in time.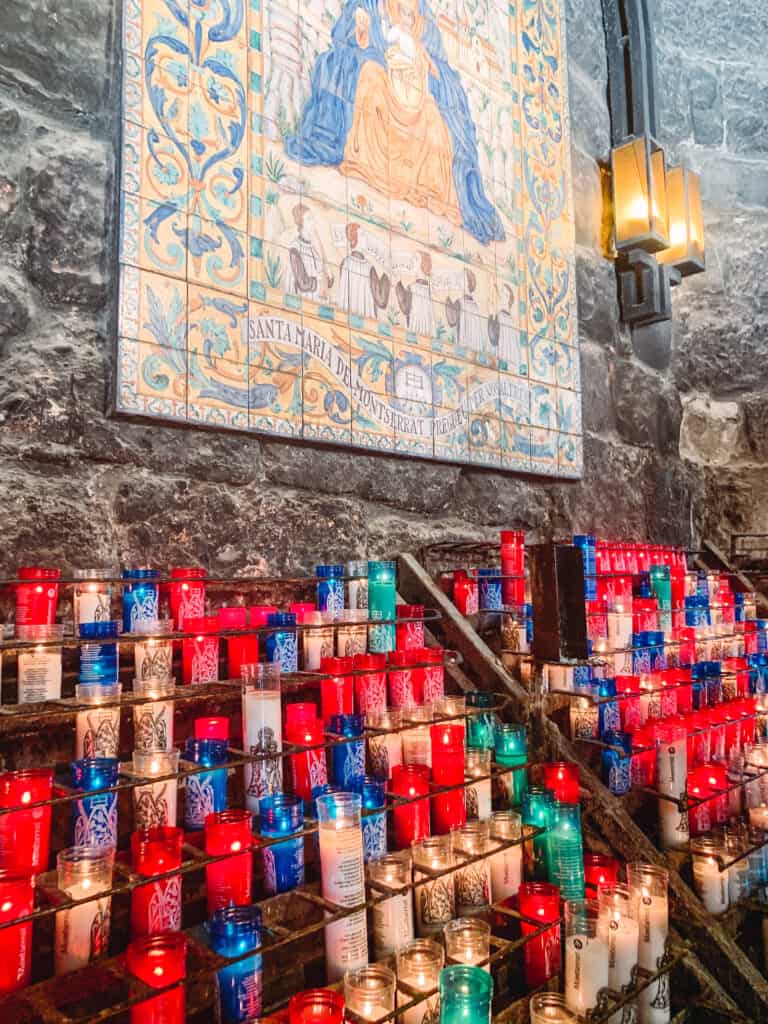 Finally, end your day with a flamenco show or tablao. Barcelona is home to several excellent flamenco venues, so find a show that suits your taste and budget.
If you just want to have a great meal, make sure to have paella, the classic rice dish made with saffron, vegetables and seafood or chicken.
Day 4: Enjoy the views from Montjuic
Montjuic is a hill in Barcelona that offers stunning panoramic views of the city, as well as many cultural attractions and beautiful parks. You can reach Montjuic by public transportation, including the metro, bus, or cable car. Montjuic has a variety of attractions, including museums, gardens, and historical sites, so make sure to wear comfortable shoes.
There are many parks and gardens, so this is also a wonderful location for a picnic.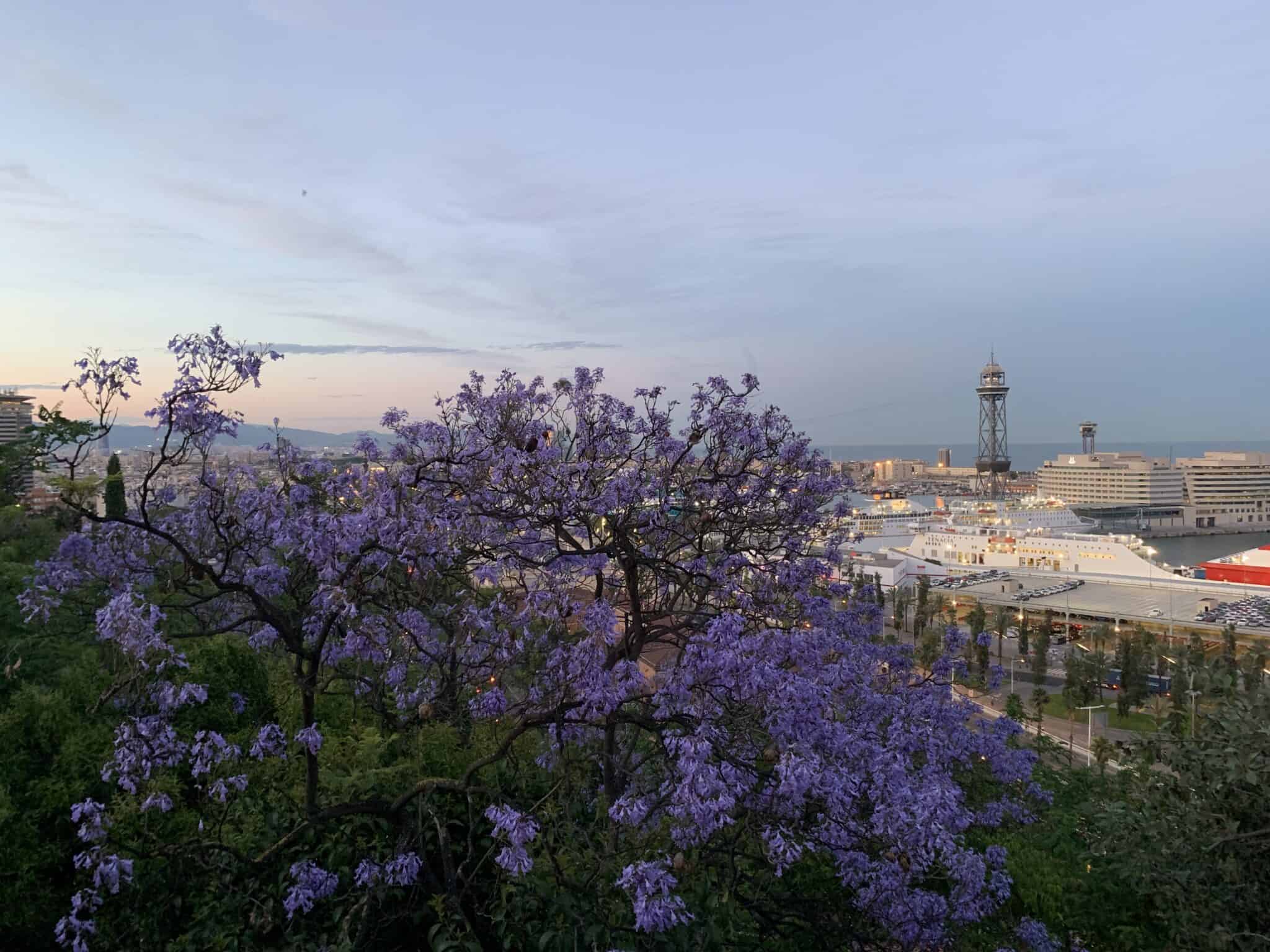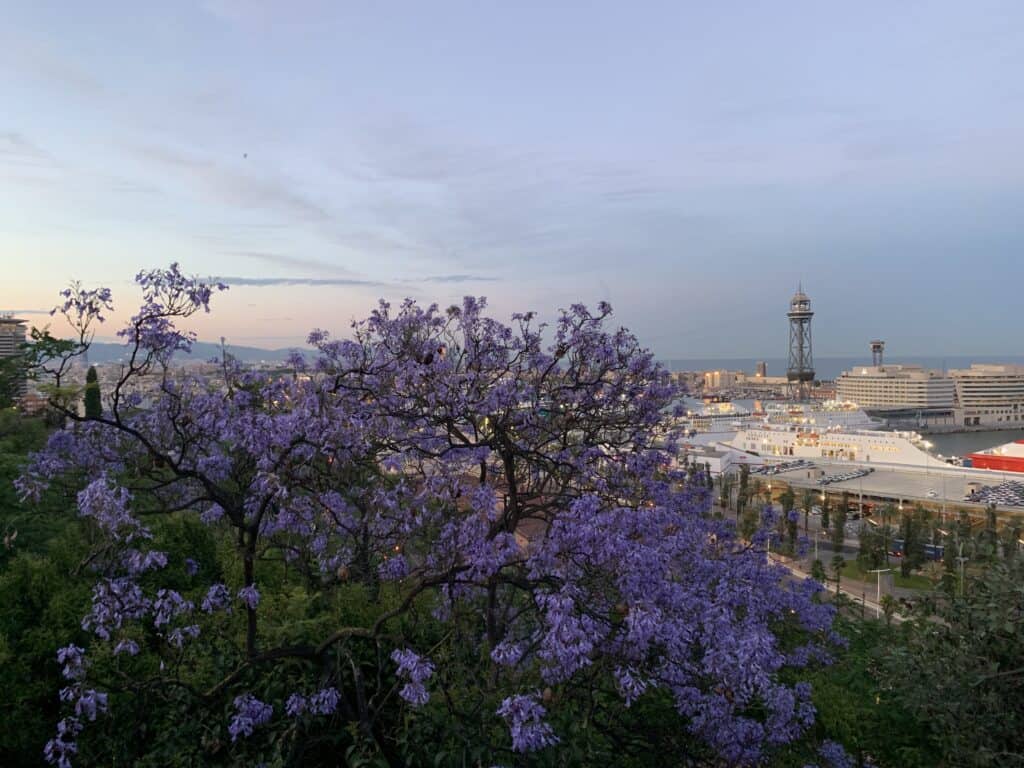 If you prefer a restaurant, watch the sunset and have a delicious meal at Terraza Martinez. Reservations are a must, especially during the summer and if you want to watch the sunset. Later, take a leisurely walk and enjoy the scenery once your meal ends.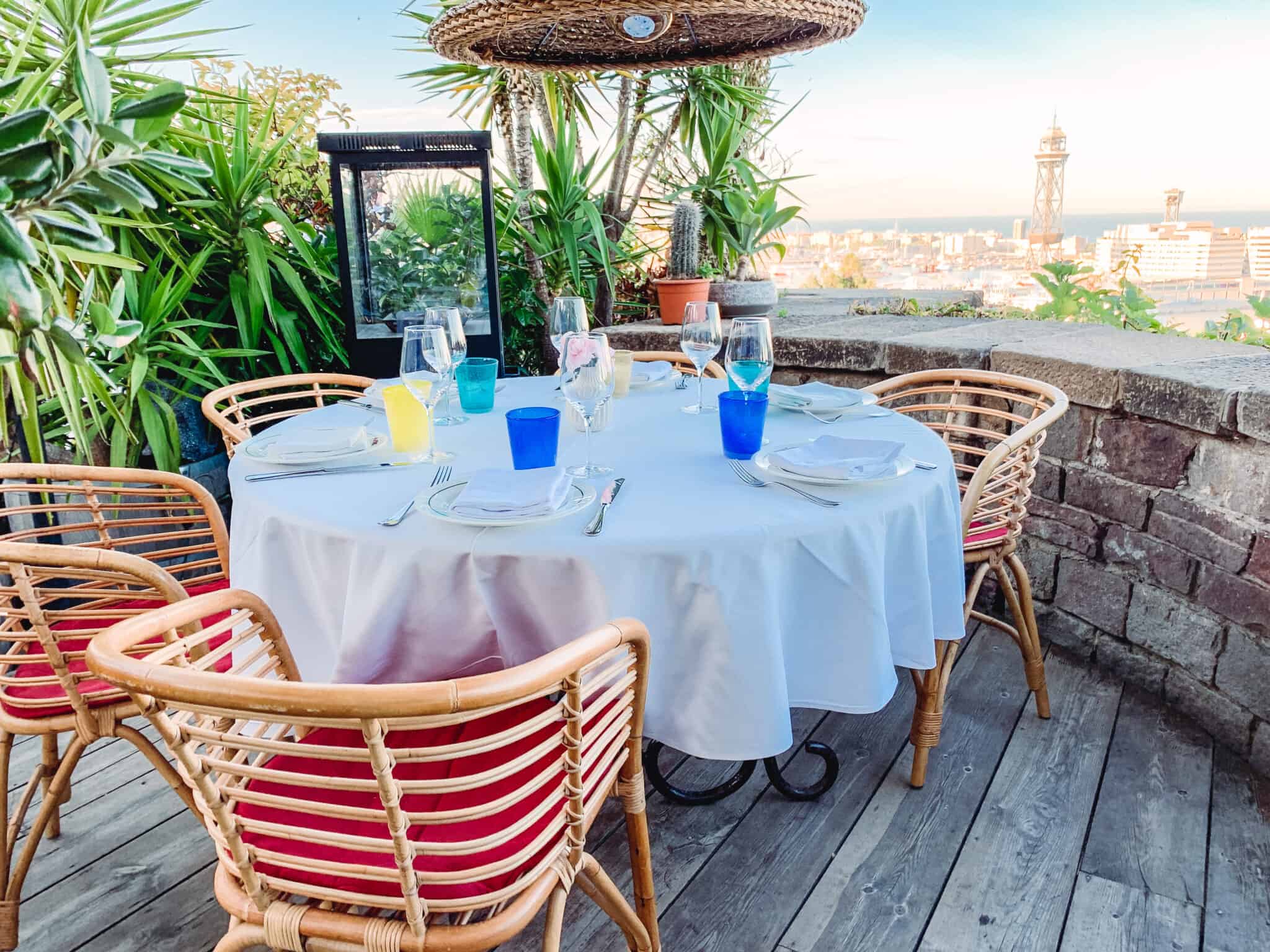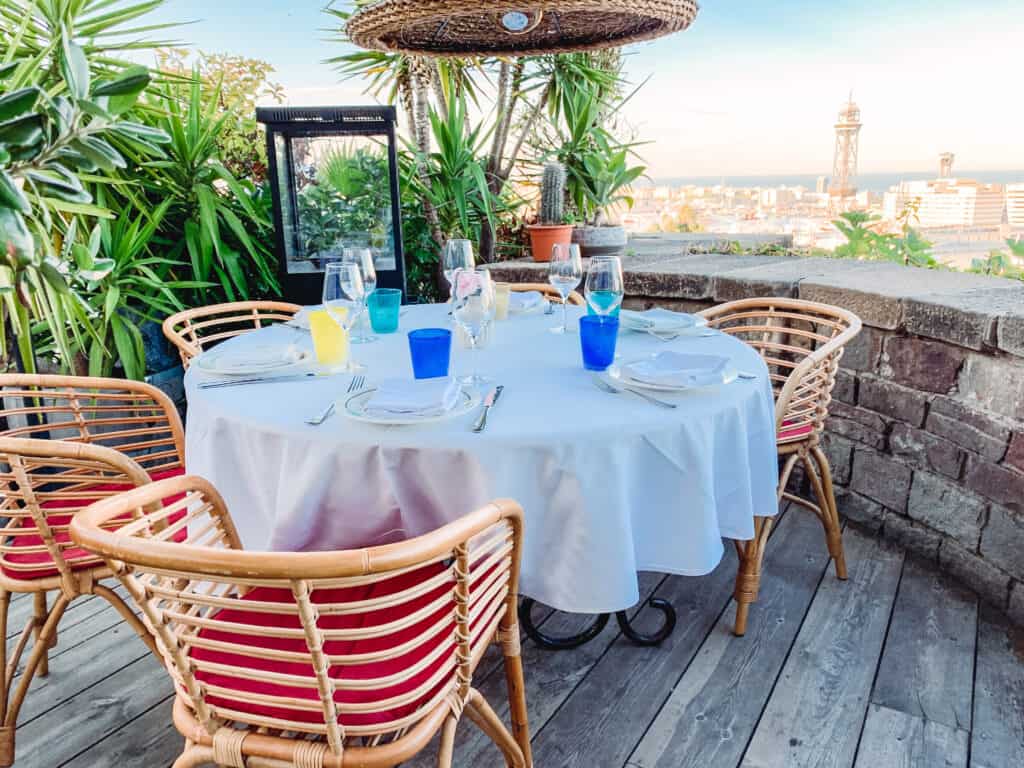 Tips To Enjoy Your Trip to Barcelona
Buy tickets in advance: Barcelona is a popular tourist destination, and many attractions, like La Sagrada Familia, sell out quickly. To avoid disappointment, buy tickets to popular attractions in advance online.
Be aware of pickpockets: Barcelona is known for its pickpocketing problem, especially in crowded tourist areas. Keep your belongings close to you and avoid carrying large amounts of cash.
Use public transportation: Barcelona has an extensive public transportation system that includes buses, metro, and trams. It's the most convenient and affordable way to get around the city.
Learn some basic Spanish: Although people in Barcelona speak Catalán, most speak English, yet it's always a good idea to learn some basic Spanish phrases to help you communicate with locals. Pro tip: download the free Google Translate app and use it to translate menu items.
Stay in a central location: To make the most of your time in Barcelona, it's a good idea to stay in a central location, such as the Gothic Quarter or El Raval. This way, you'll be close to all the main attractions and can easily explore the city on foot.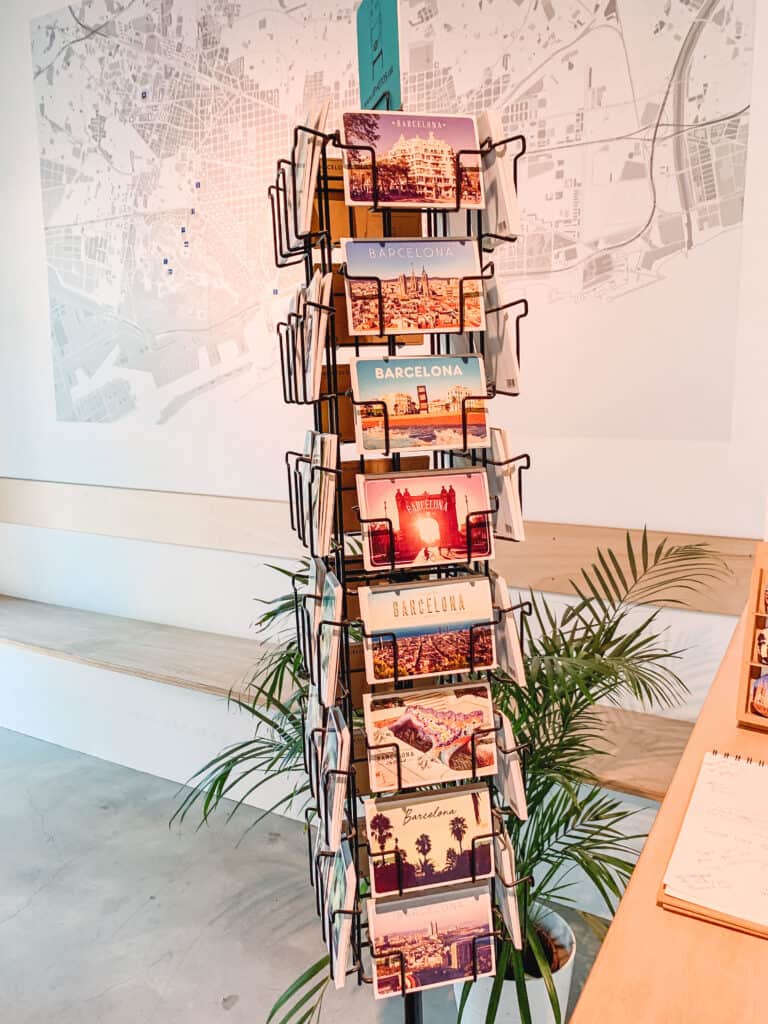 What to eat in Barcelona
Barcelona is known for its rich culinary scene, which offers a mix of traditional Catalan cuisine, as well as international and fusion dishes. Here are some must-try foods to eat in Barcelona: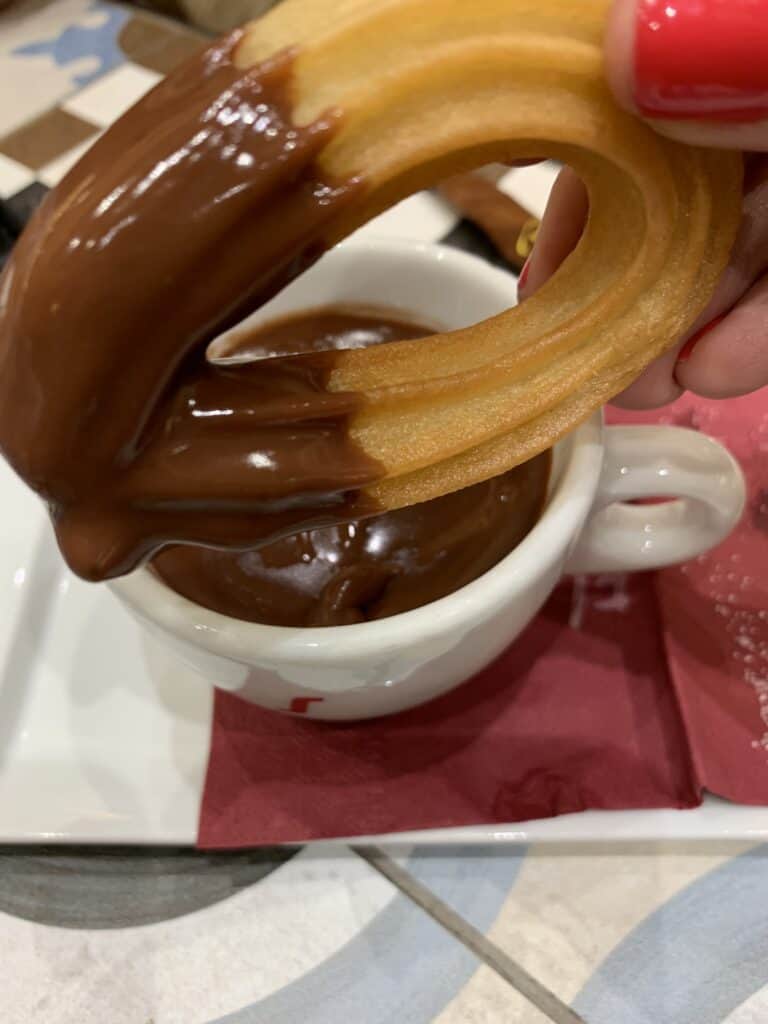 Tapas: Small plates of food that are typically shared among a group. Some popular tapas include patatas bravas (spicy potatoes), croquetas (fried and breaded rolls), and jamón ibérico (cured ham).
Paella: A classic Spanish dish made with rice, saffron, and a variety of seafood, chicken, or vegetables.
Escalivada: A simple but delicious dish made from roasted peppers, eggplant, and onions, typically served with bread and olive oil.
Fideuà: A Catalan dish similar to paella, but made with thin noodles instead of rice.
Canelons: A traditional dish made with stuffed pasta tubes, typically filled with meat and covered in béchamel sauce.
Churros: A popular Spanish dessert made from fried dough, often served with a side of hot chocolate for dipping.
Crema Catalana: A traditional Catalan dessert similar to crème brûlée, made with a creamy custard and caramelized sugar on top.
Pan con tomate: A classic appetizer with crusty bread covered in mashed tomatoes, olive oil and a hint of garlic.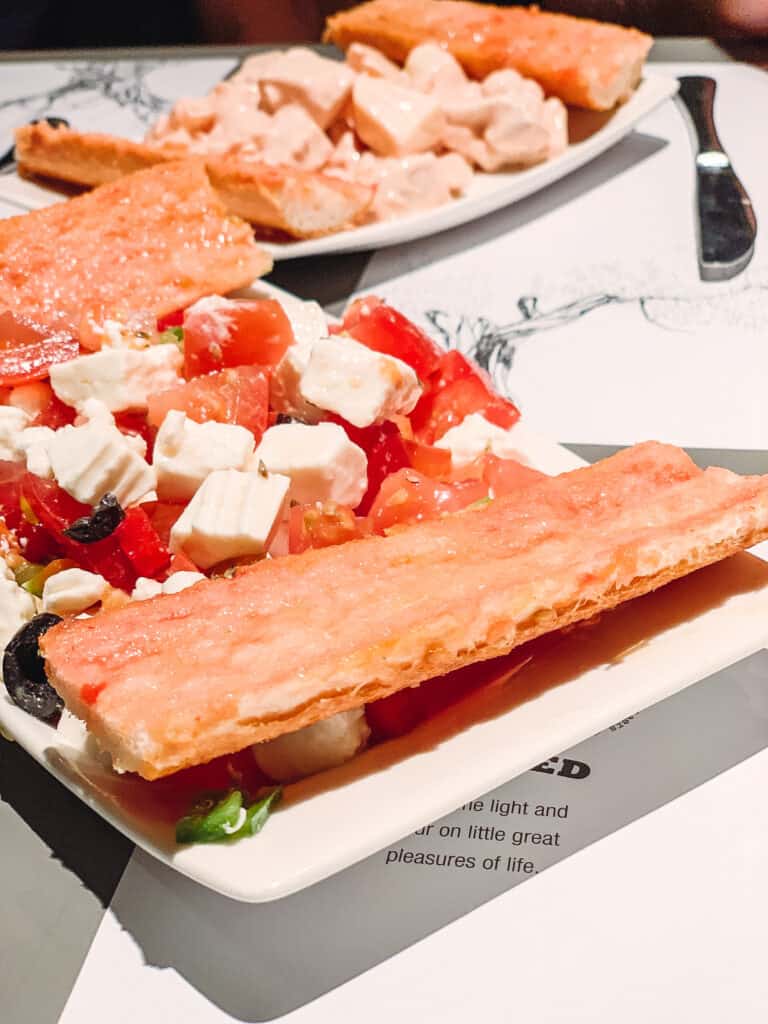 When dining in Barcelona, it's also important to try local wine and cava (sparkling wine). Some popular local wines include Priorat, Montsant, and Penedès.
In addition to the dishes listed above, Barcelona is also known for its fantastic street food scene. Don't be afraid to try some of the food stalls and food markets, such as La Boquería, where you can sample local specialties like empanadas, fried fish, and fresh fruit juices.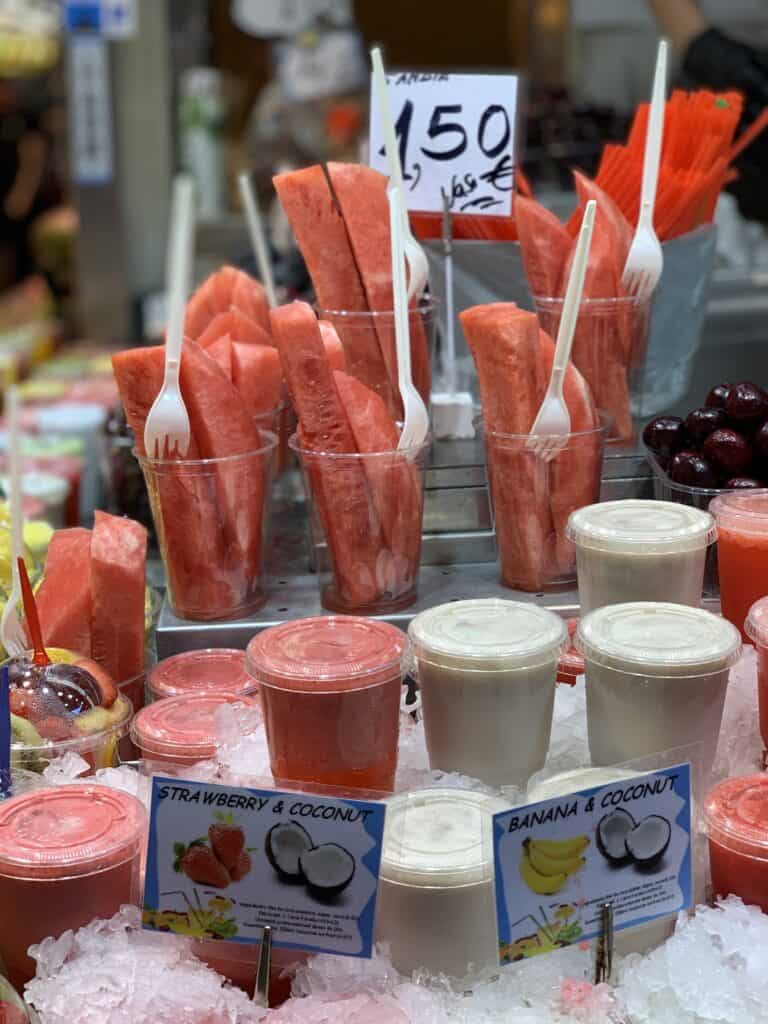 I hope this helps you make the most out of your 4 days in Barcelona. It is such a beautiful city that I hope this travel guide comes in handy during your trip. There is no such thing as enough time when it comes to exploring this incredible place so no matter w¡how many days you have, have the best time.
More travel tips