3 tips to get your makeup to last all day
Getting your makeup to last all day is easier than you think. For many, having combination or oily skin means their makeup looks shiny, changes color or oxidizes after a few hours. On the other hand if your skin is super dry, you might feel it absorbs foundation like a sponge and your makeup looks uneven. And if you live in a tropical or very humid city, it's a challenge to get your makeup to last all day like a pro.
However, there are many ways to make sure that your makeup survives the day. It's true that the summer heat and humidity can make you shine too much as soon as you step outside, but with a few simple tricks, you can learn to create a melt-proof makeup look. The reverse is true if you are in an extra dry city and your skin is also deydrated.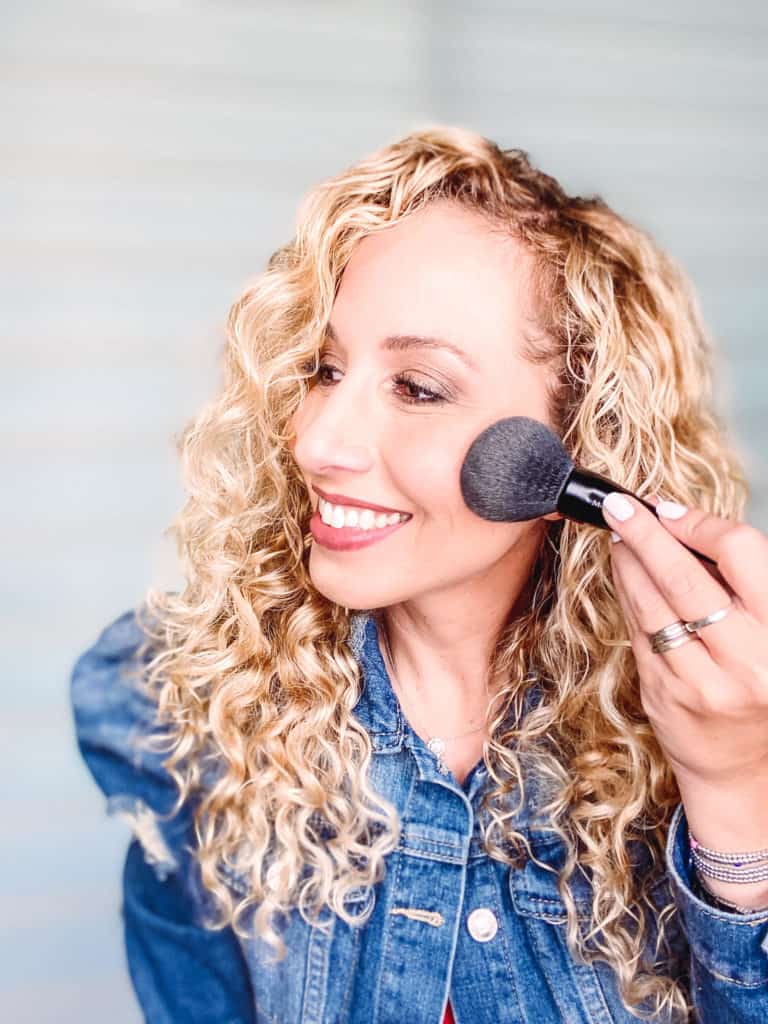 Thanks to my experience as a TV host and content creator that lives in Miami, FL, I am sharing my best makeup tips to help you.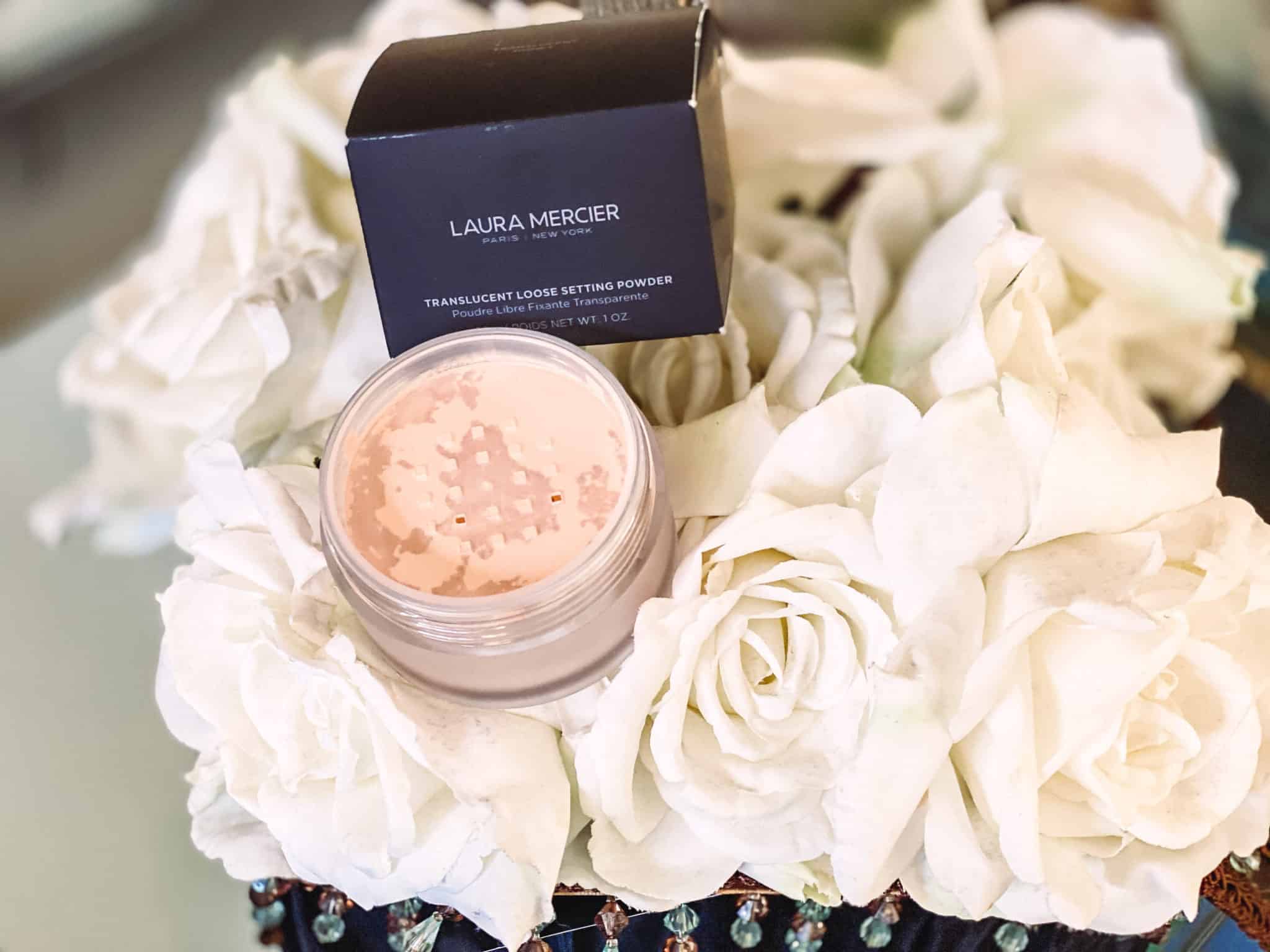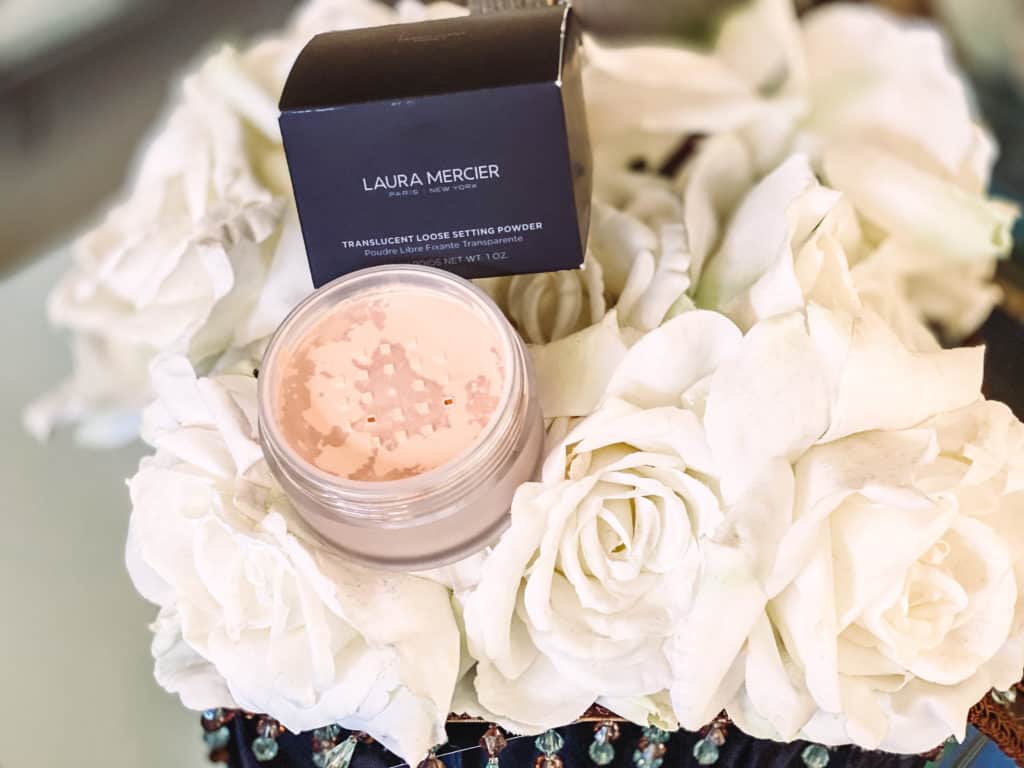 How to get your makeup to last all day
Use a primer. It not only gets your skin ready, but it also ensures smooth application, minimizes pores, and allows your makeup to last longer. If you have dry skin, I also recommend using a moisturizer before applying the primer. Pro tip: use an eyeshadow primer so your eye makeup lasts as if a pro did it.
Set your makeup with a translucent loose powder. Whenever I want to keep shine at bay and confidently know that my makeup will look fresh throughout the day, I apply Laura Mercier's Translucent Loose Setting Powder, first with a puff or dry sponge, and then I brush off the excess with a big powder brush. For my latest TV segment I used Translucent Honey to give me a warm, summery look without being too obvious. That way I didn't fade under the lights I use for TV appearances. The matte finish is subtle, doesn't crease, looks natural, and lasts for 16 hours. It's non-comedogenic, which for me is a must because I don't want anything on my face that will block pores.
Finally, use a setting spray or mineral water mist. Setting sprays are not a gimmick; they really help seal your makeup so it lasts longer. During the winter, using a setting spray or a water mist (like Avene) also helps seal in moisture. It also feels great year round! The spray feels extra refreshing during the hot summer months, and effectively seals your makeup so it lasts all day. Bonus: a setting spray can help prevent staining your face mask if you are still wearing one or when you travel.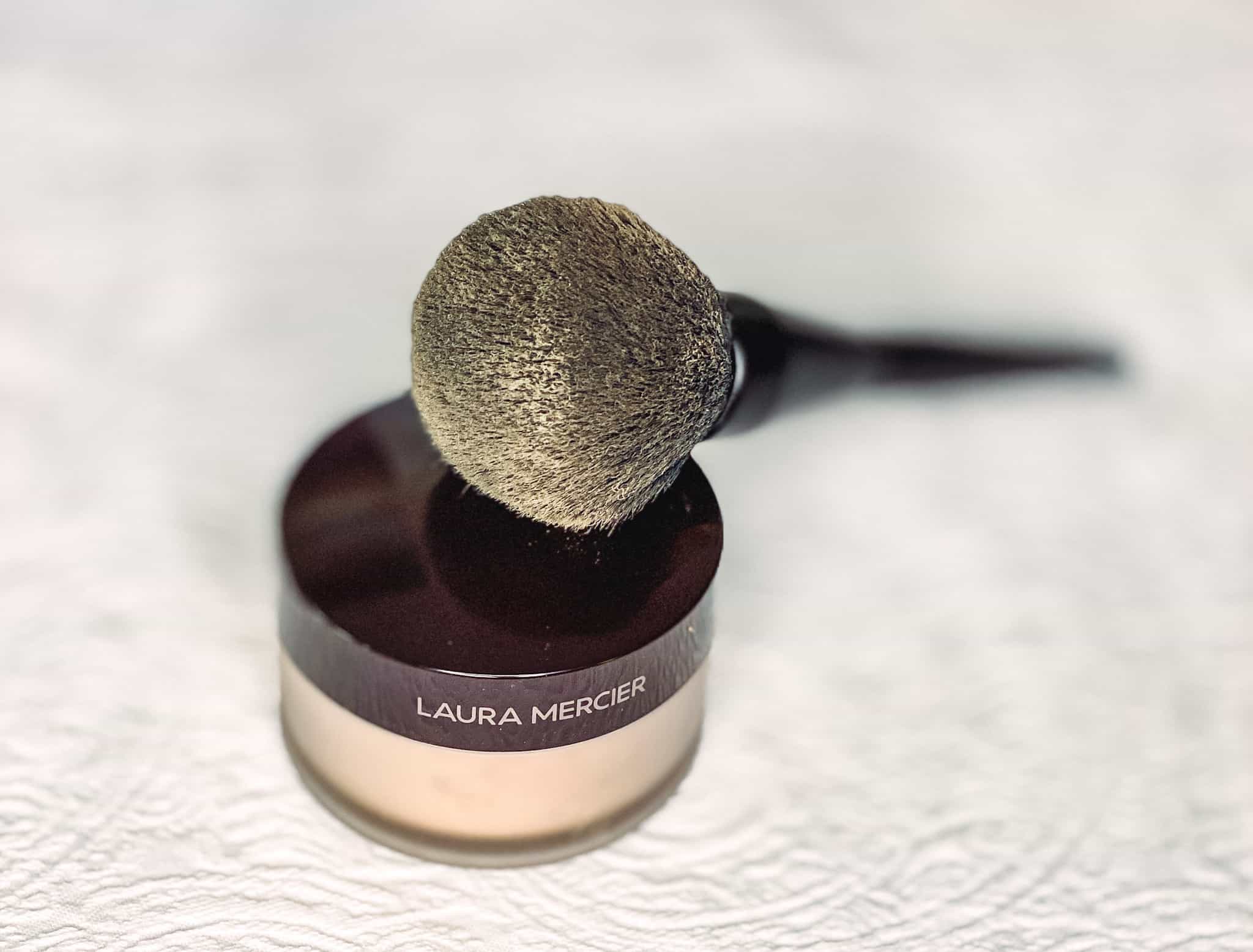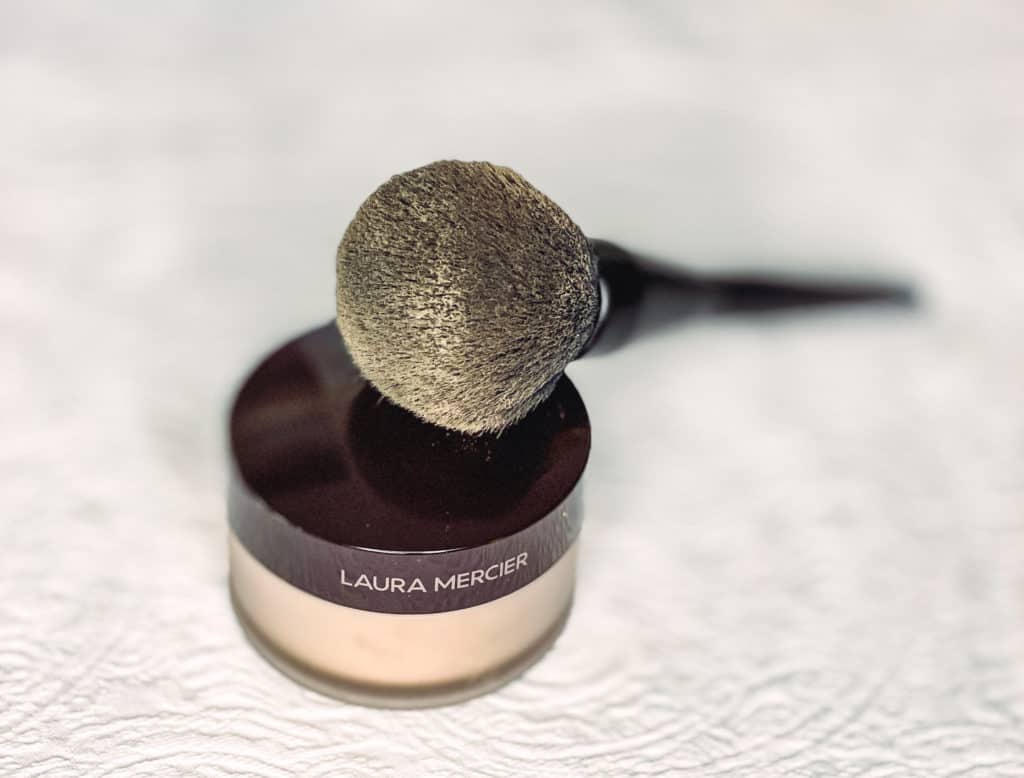 These are just a few tried and true hacks so your makeup lasts all day. If you follow these tips, your makeup retouches will be minimal. Let me know how they work for you!
More makeup tips