Easy and Chic Ballerina Bun Tutorial
A ballerina bun is not just for dancers. It's such an easy and practical hairstyle!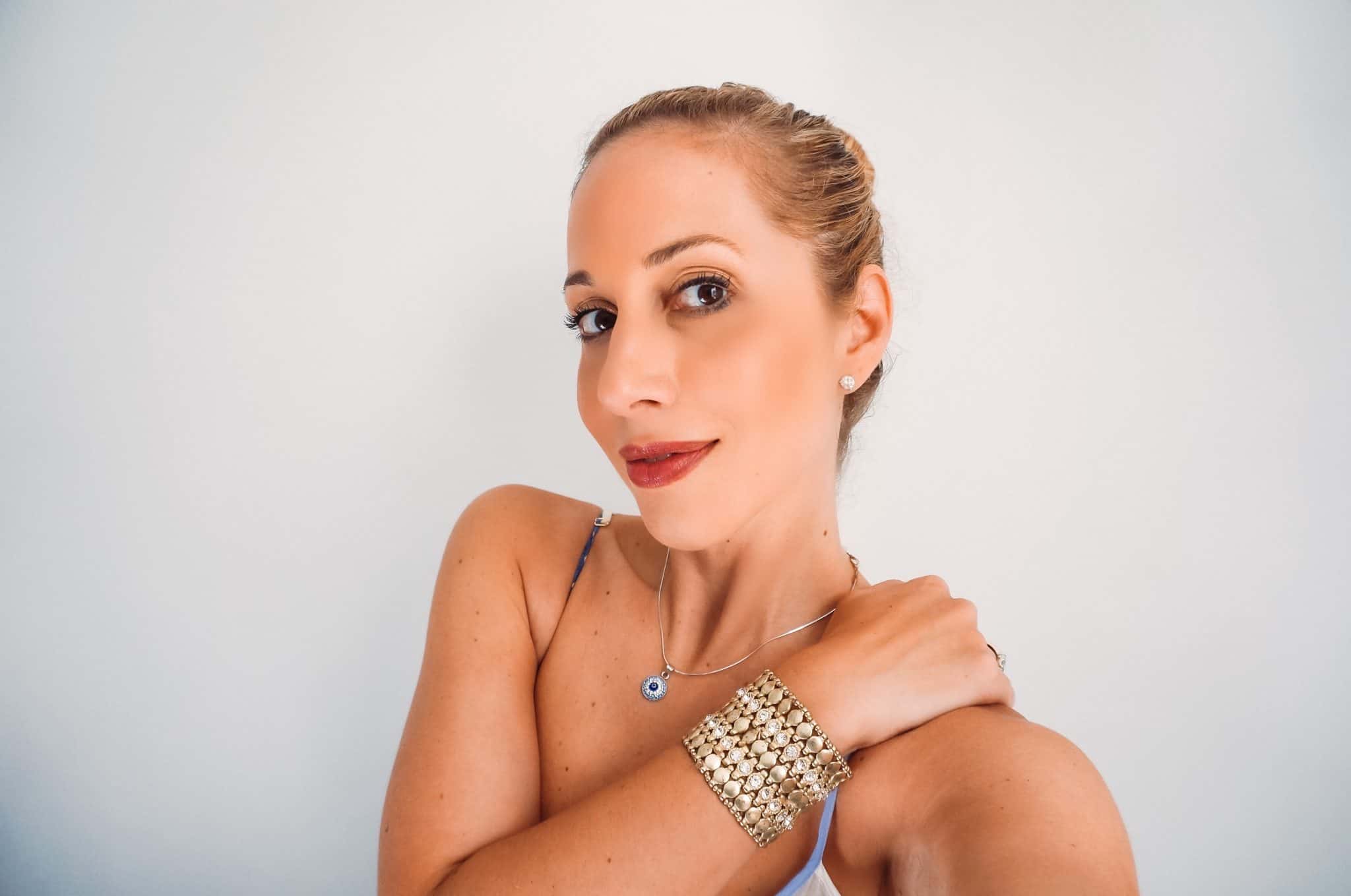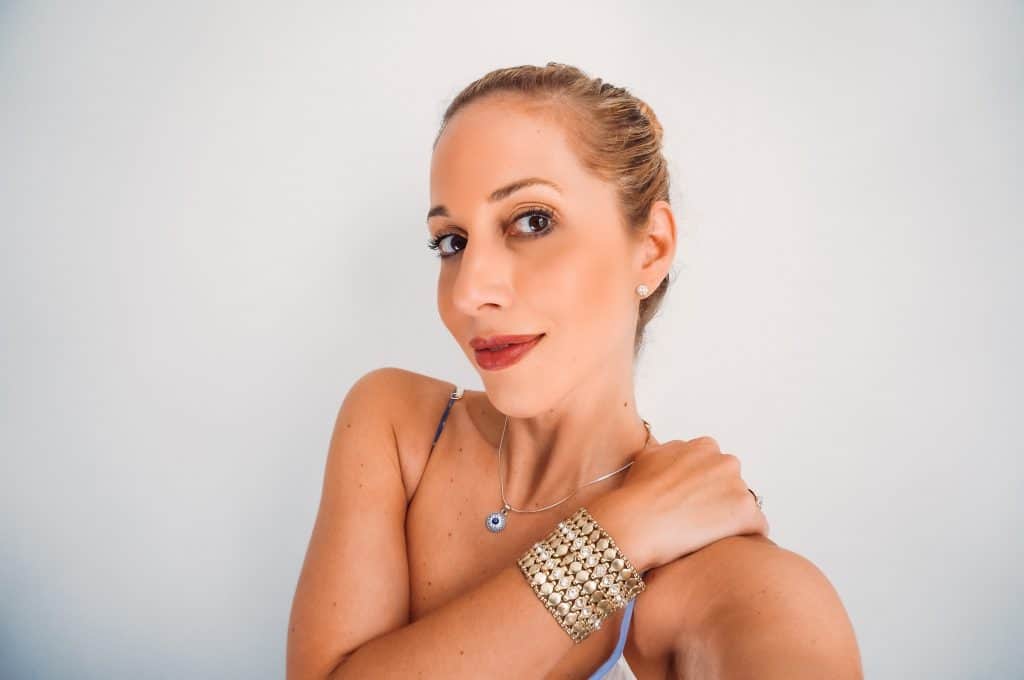 My mom taught me when I was really young how to style my own hair. I loved ballet as a girl and had to wear my hair in a bun for class and recitals. As I look at my childhood pictures, I remember how my mom seemed to effortlessly pull my hair back and make me ready for class. Now ballerina buns are still on trend.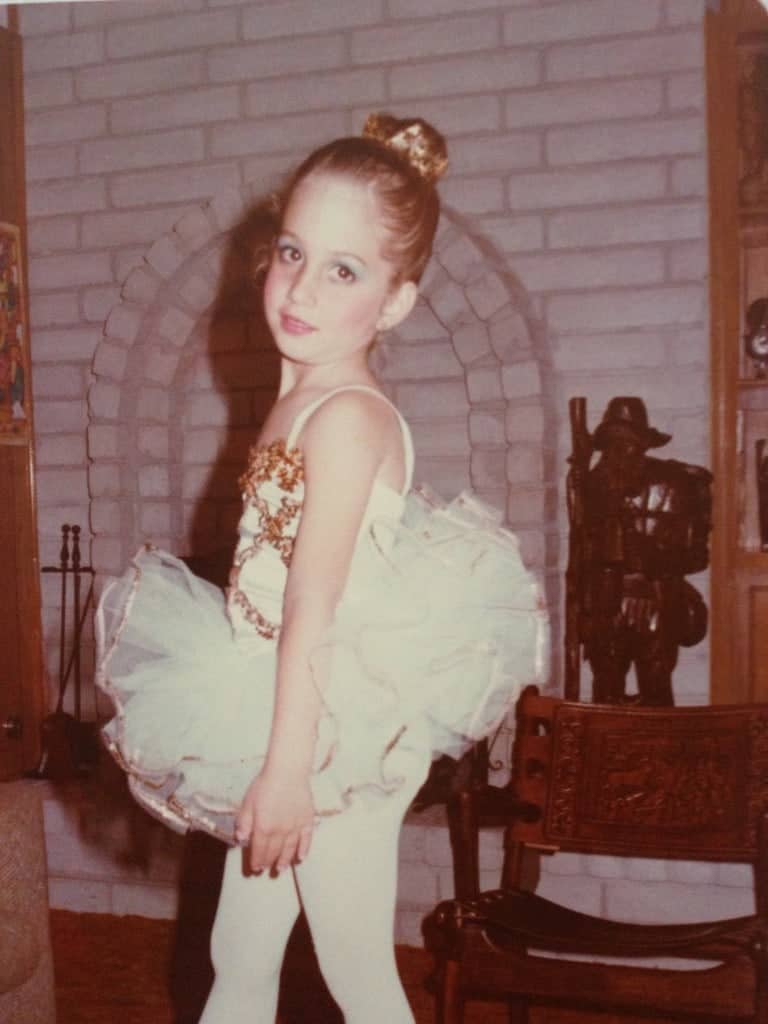 It's such an easy look to pull off when you're out running errands or even for a polished look when you don't have much time or patience to look professional. I felt it was the perfect style for busy women –like you and me, to recreate.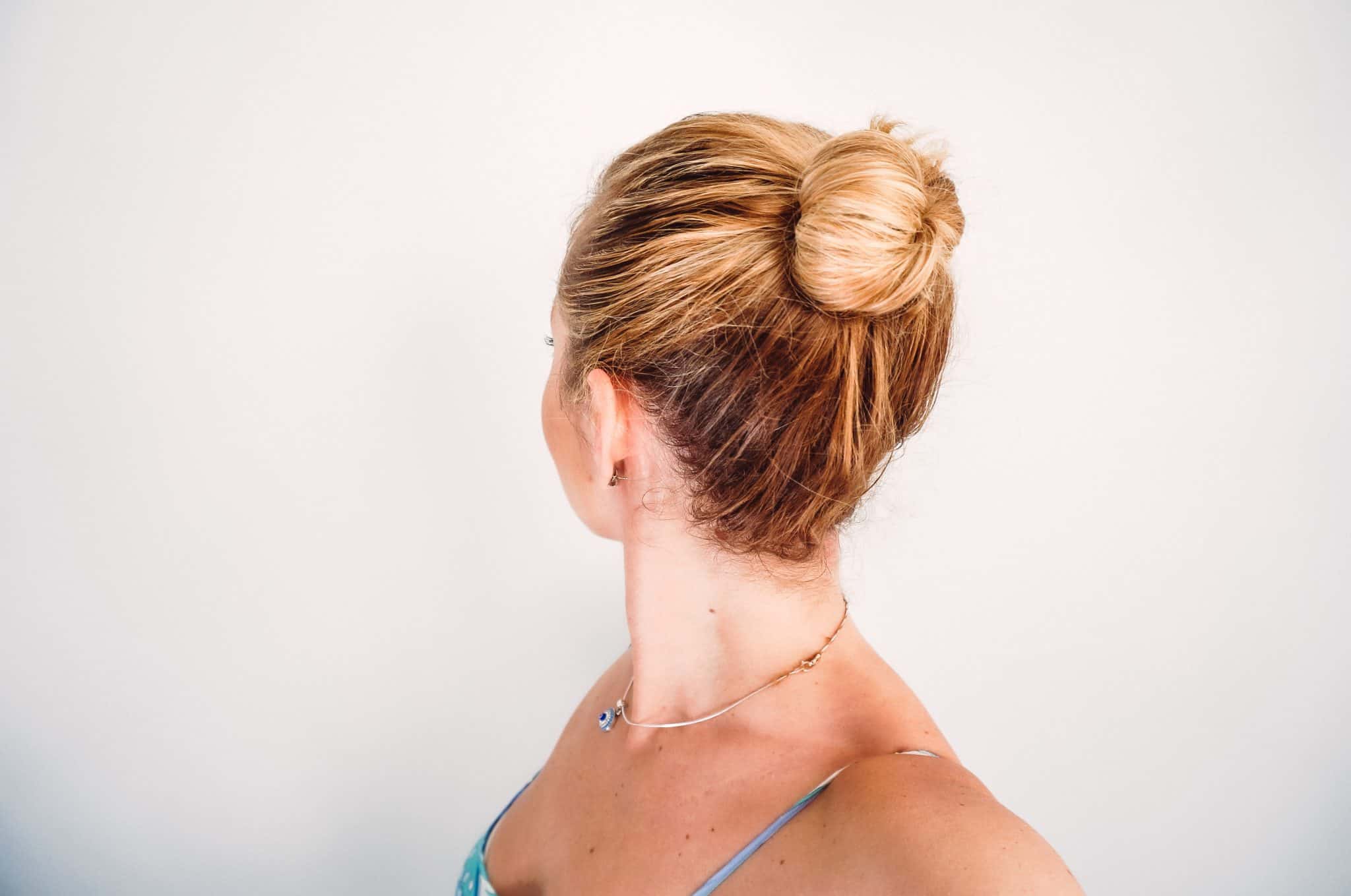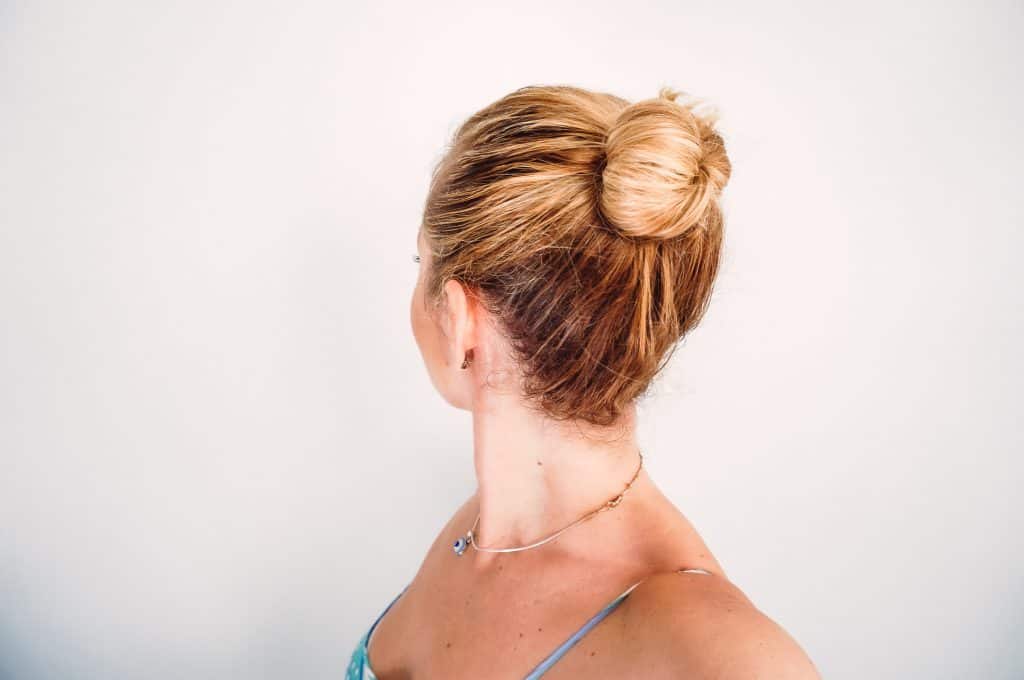 When I was working on this ballerina bun, I realized how easy it is to look put-together, without being fussy or overdone.
Does a ballerina bun work if you have curly hair?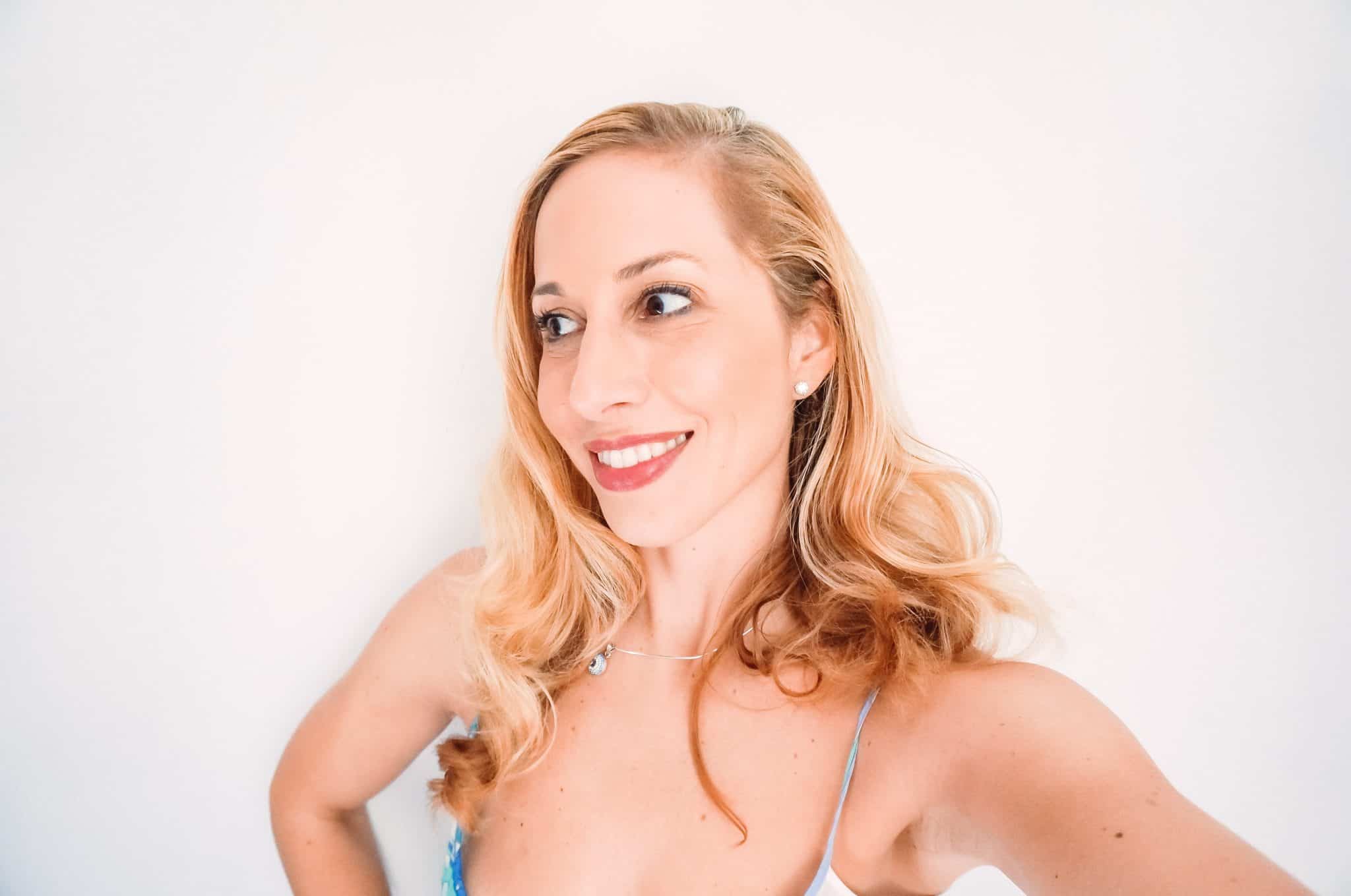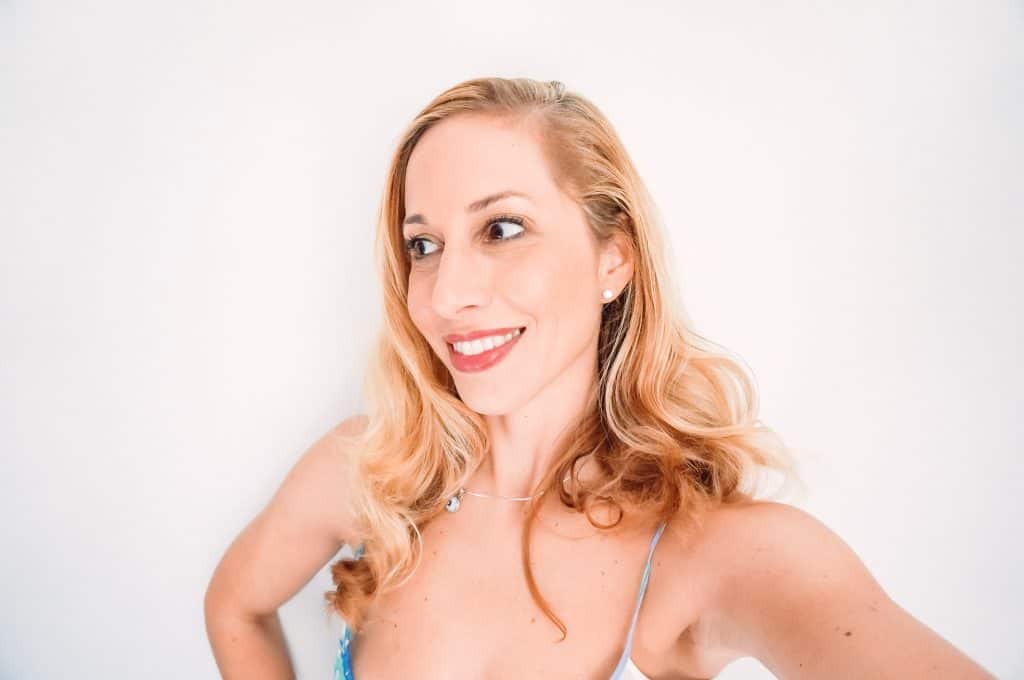 I do feel this is a great a hairstyle for straight or wavy hair. Curly hair also looks great in a bun but it's a challenge to get a really smooth ballerina bun if your hair's texture is coarse and kinky. To be quite honest, I took advantage of a blow out to recreate my childhood ballerina bun, because it is easier to get a sleek look when your hair is straightened. Just ask any ballerina or gymnast!
If you are looking for easy hairstyles for curly hair, don't think I have forgotten about you. After all, I embraced my natural curls years ago! You can find curly hair tips here and a super simple side twist tutorial here. And yes, try a bun, just don't expect it to look like the photos I am sharing in this tutorial.
Ballerina Bun Tutorial in 3 Steps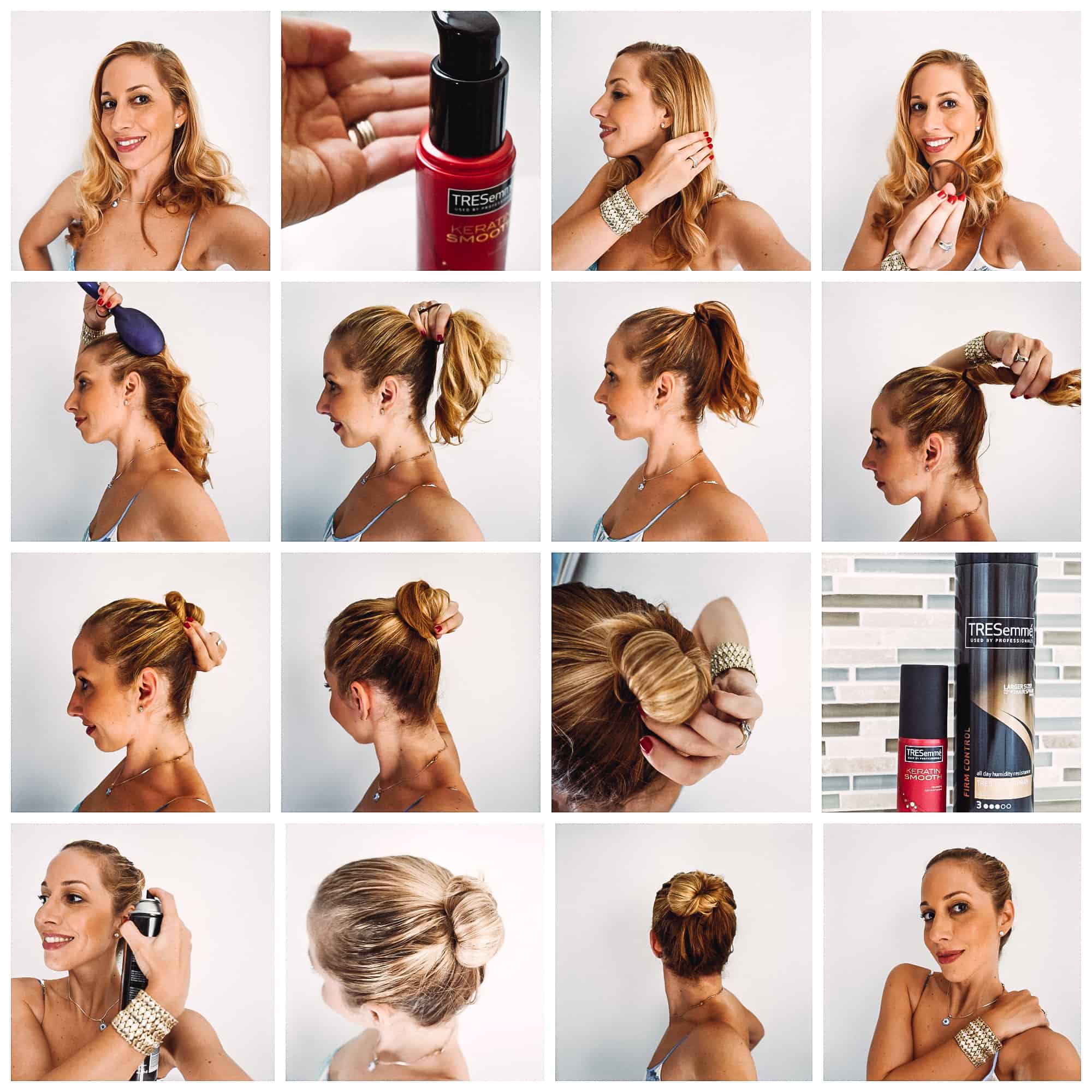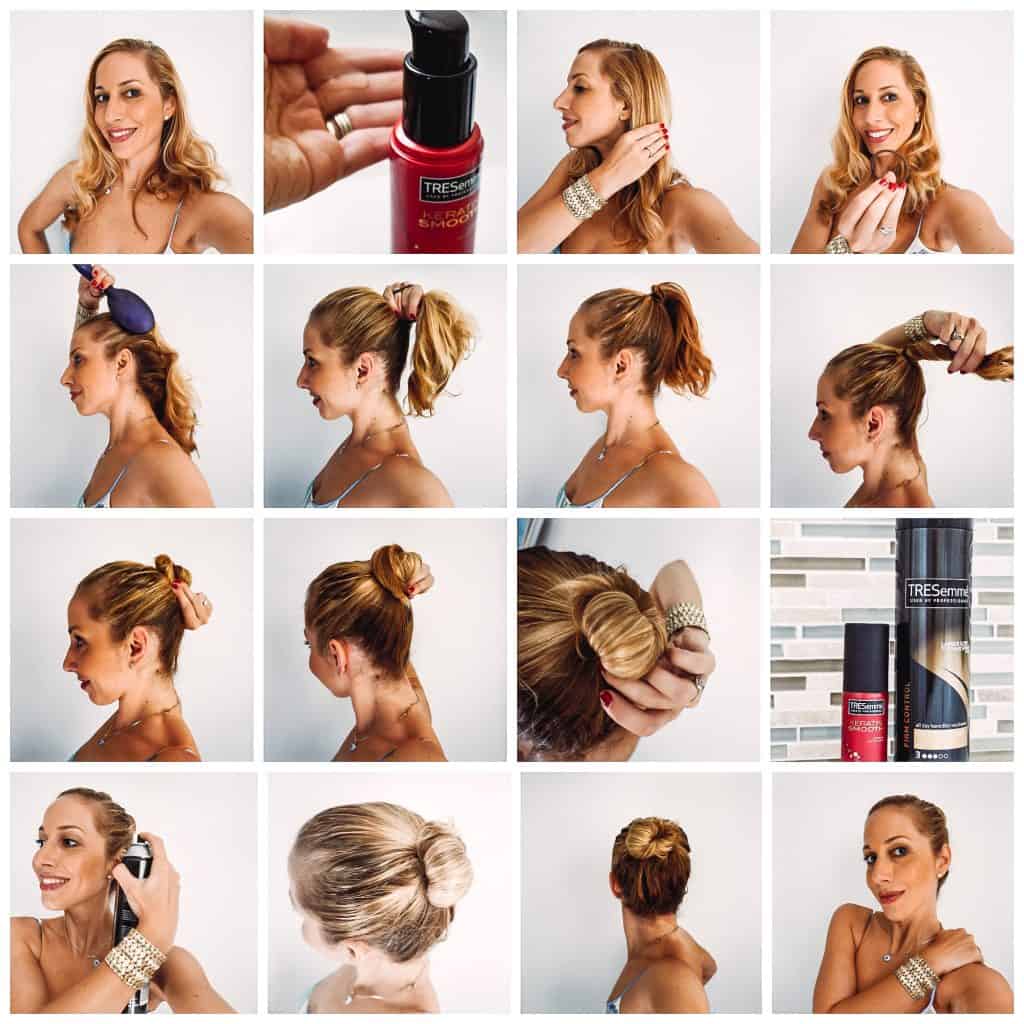 Here's how I recreated my childhood bun and made it look modern in 3 easy steps:
1. Apply a serum or styling cream to your hair for ultimate sleek locks and then pull it into a tight ponytail. Use a brush to smooth it out before securing it with a hair tie or elastic.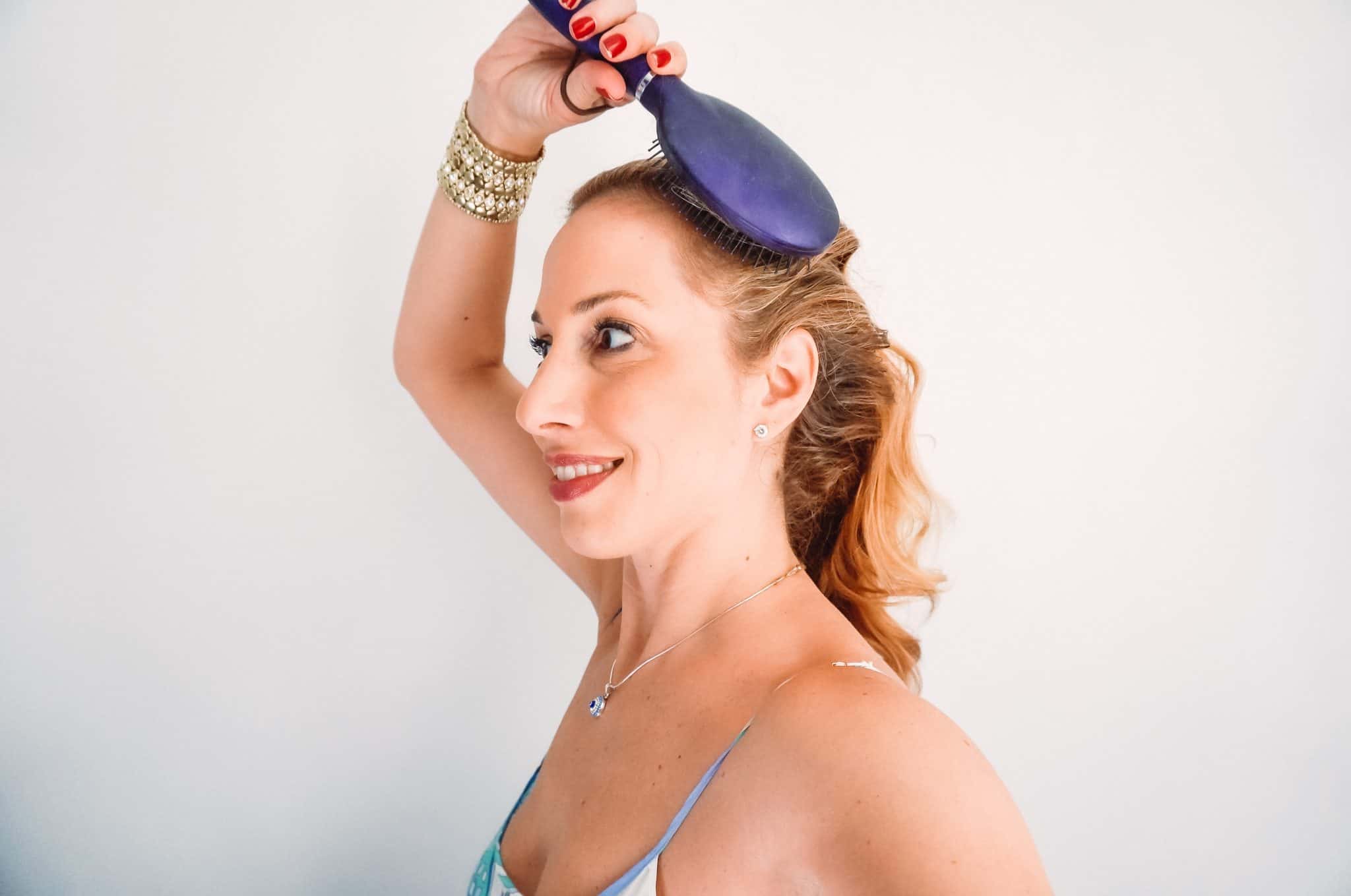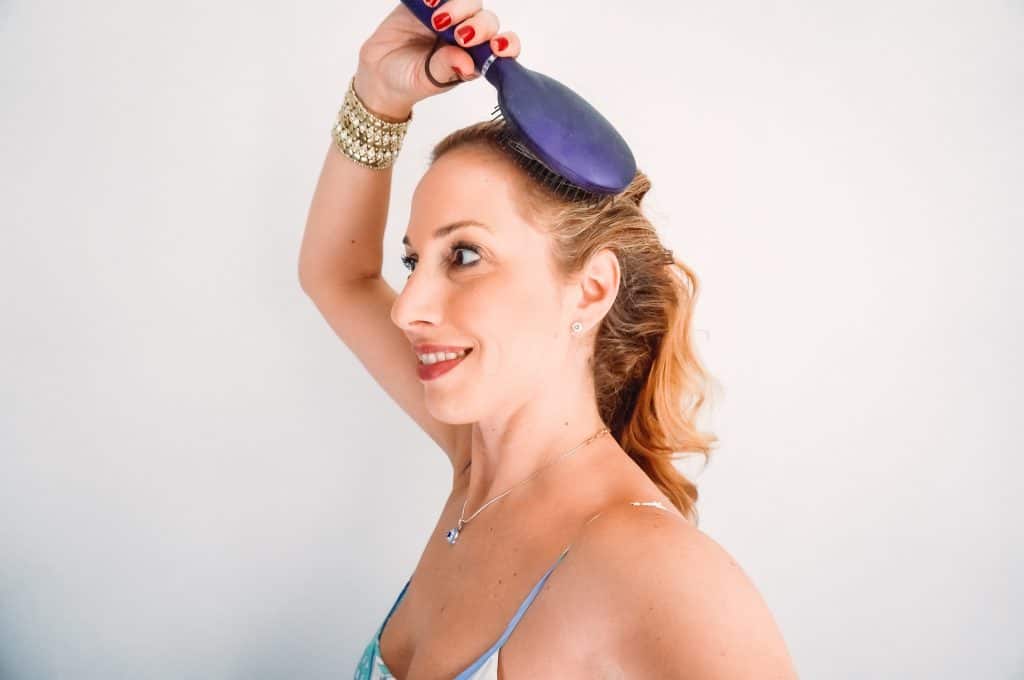 2. Twist your hair, and wrap around the ponytail base to make a bun.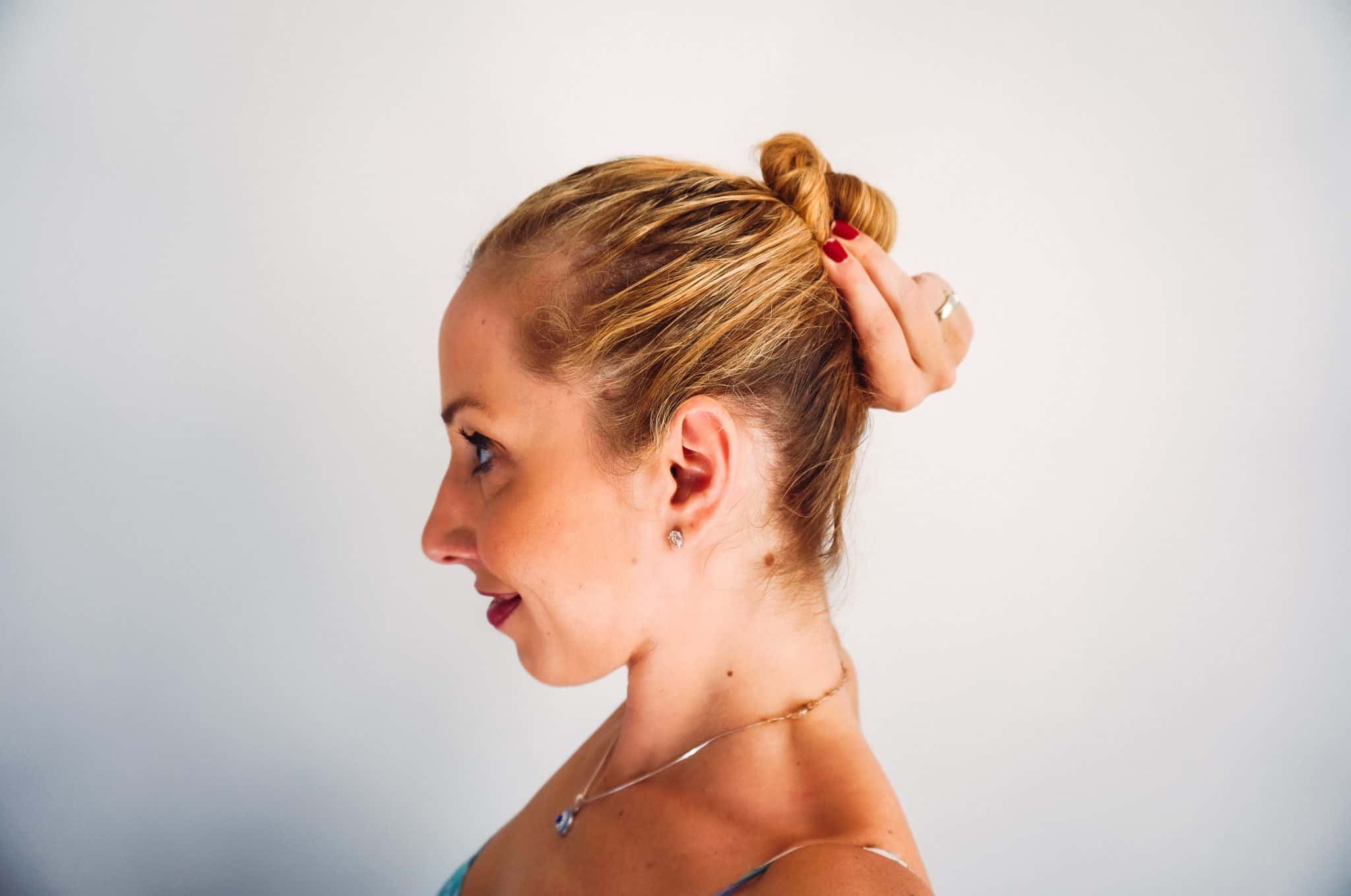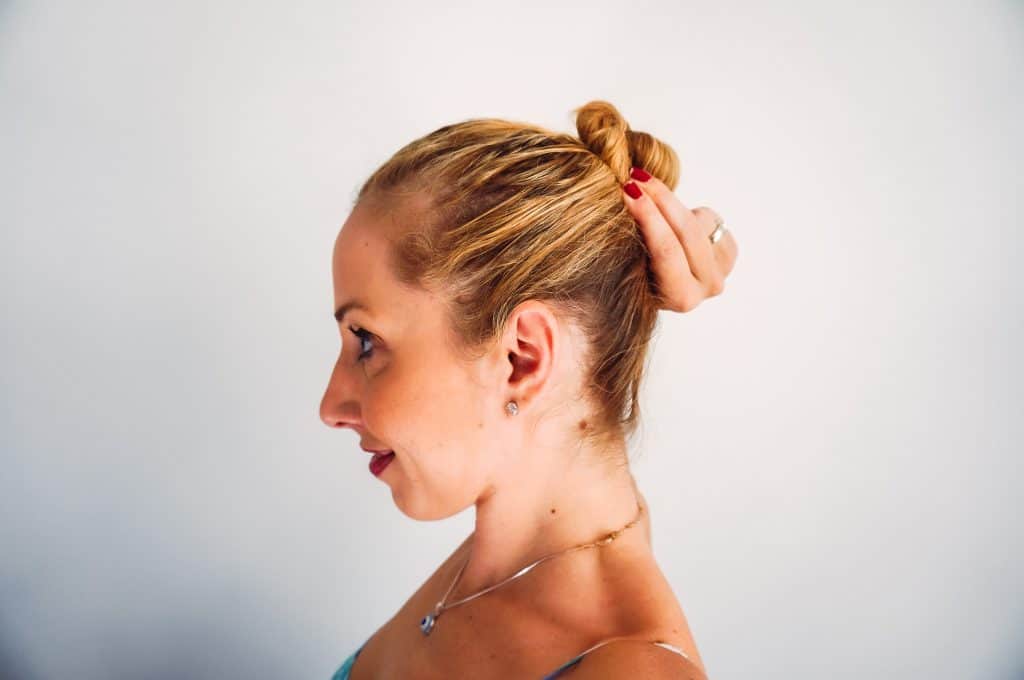 3. Make sure to tuck in the ends under the bun and secure with bobby pins. Apply hair spray to avoid any flyaways and set the bun in place.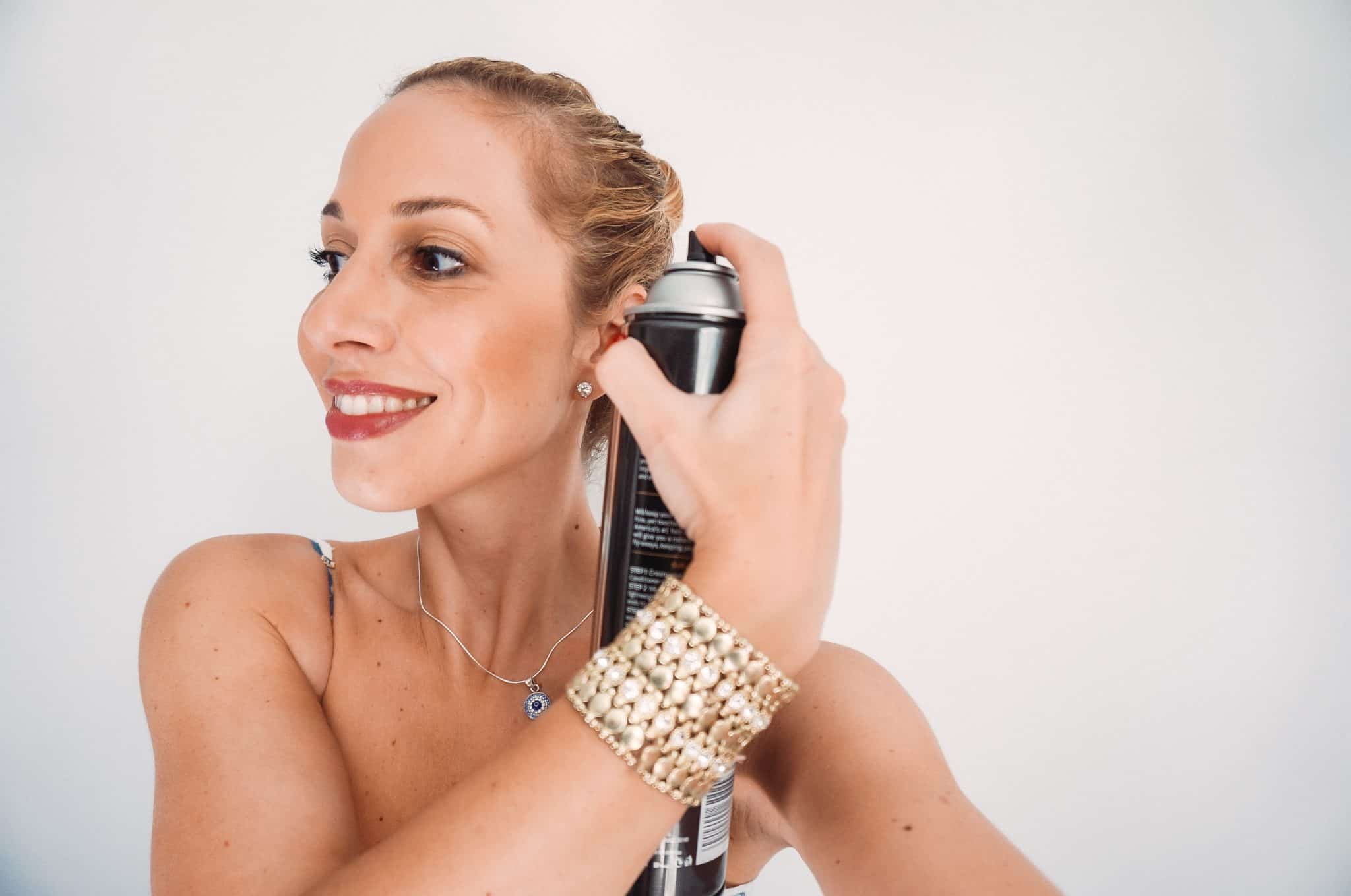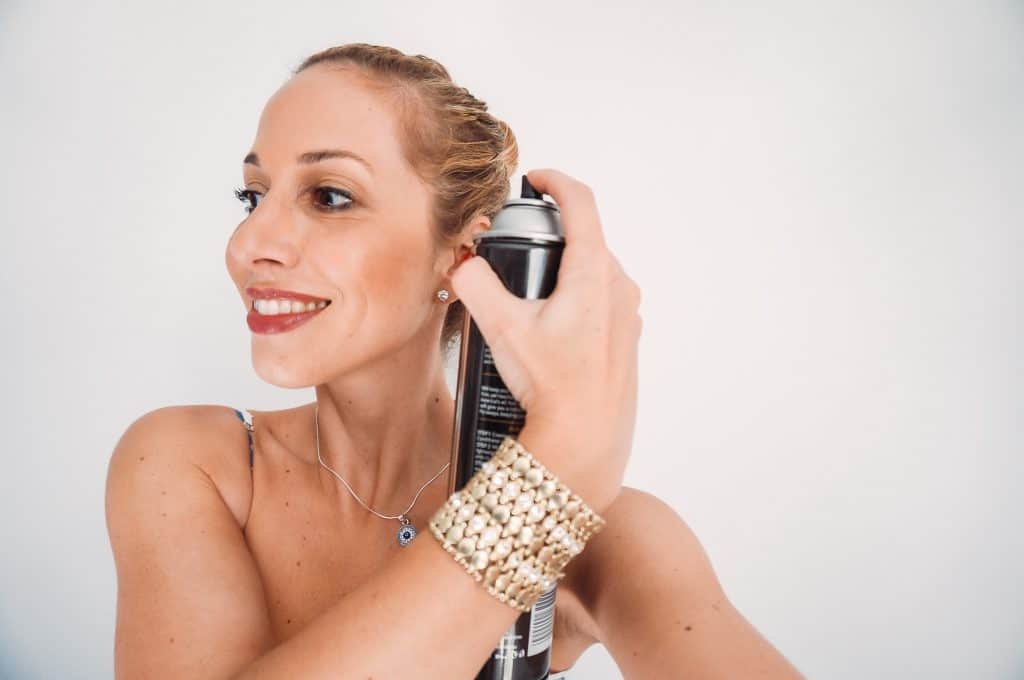 Tools to make ballerina buns
Another option is to use one of those sponge-like doughnuts that you just slip over the ponytail and then pull your hair through the doughnut hole for a "sock-bun" effect. However, this version with twisted hair strands looks more unique.
Do you also love ballerina-style buns? Let me know and share your pictures with me.