Is Rent the Runway's Unlimited service worth it?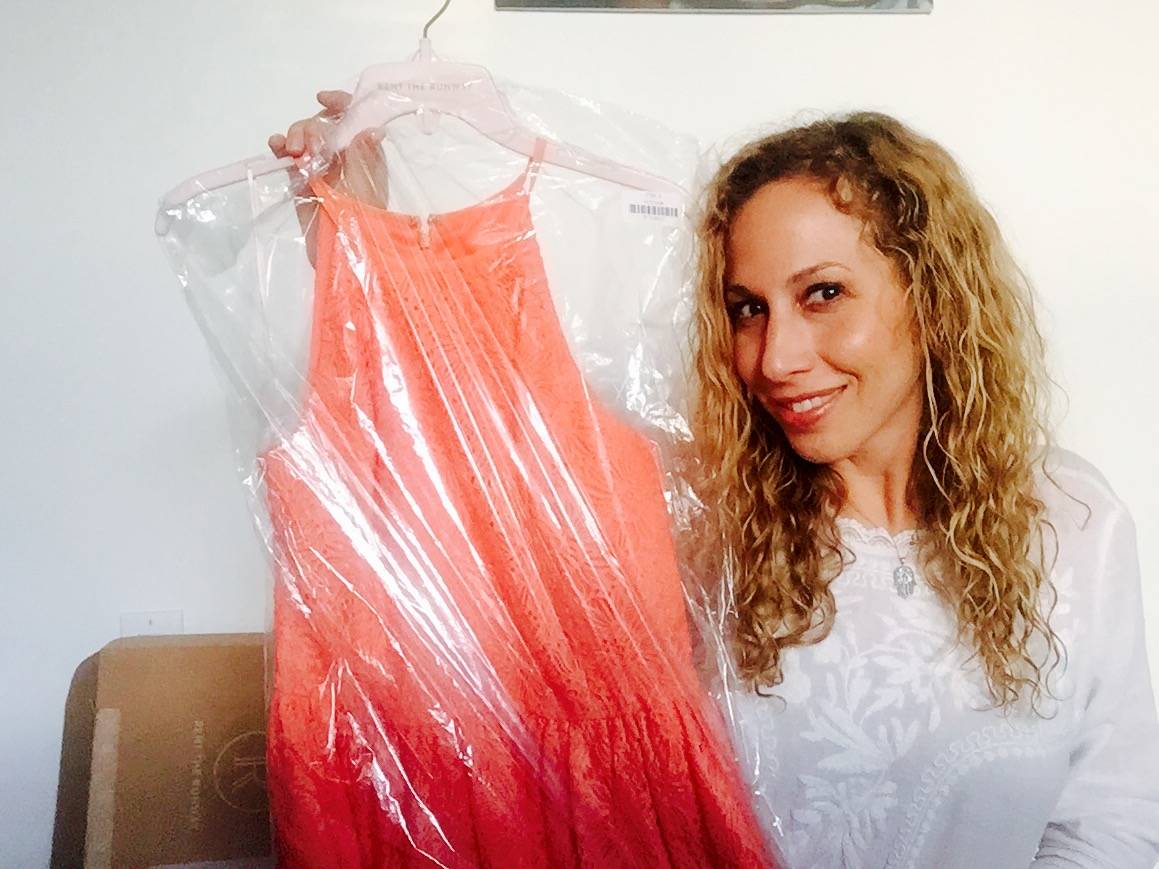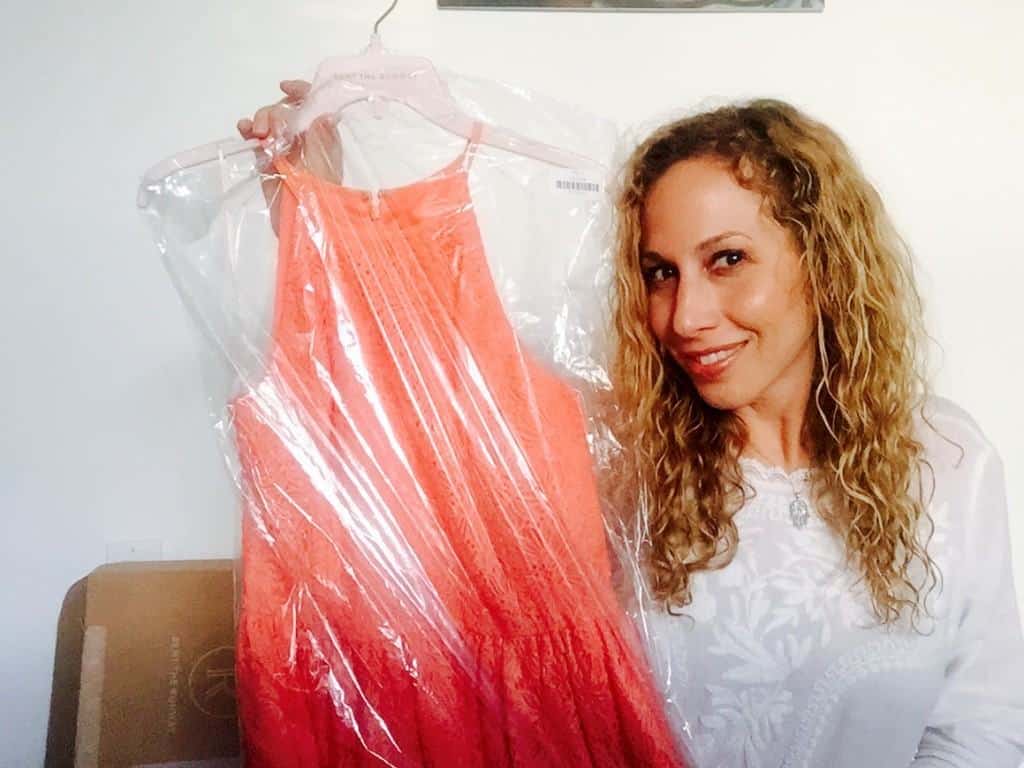 These past few months have required so many different wardrobe options that my budget welcomed the chance to try a new service called Unlimited by Rent The Runway. Basically for a monthly subscription fee, you pick three items at a time and can keep them for as long or as little as you want, and then send them back in the prepaid UPS envelope. You can then choose new clothes or accessories while not having to bother about dry cleaning or shipping costs. Those are part of your monthly fee.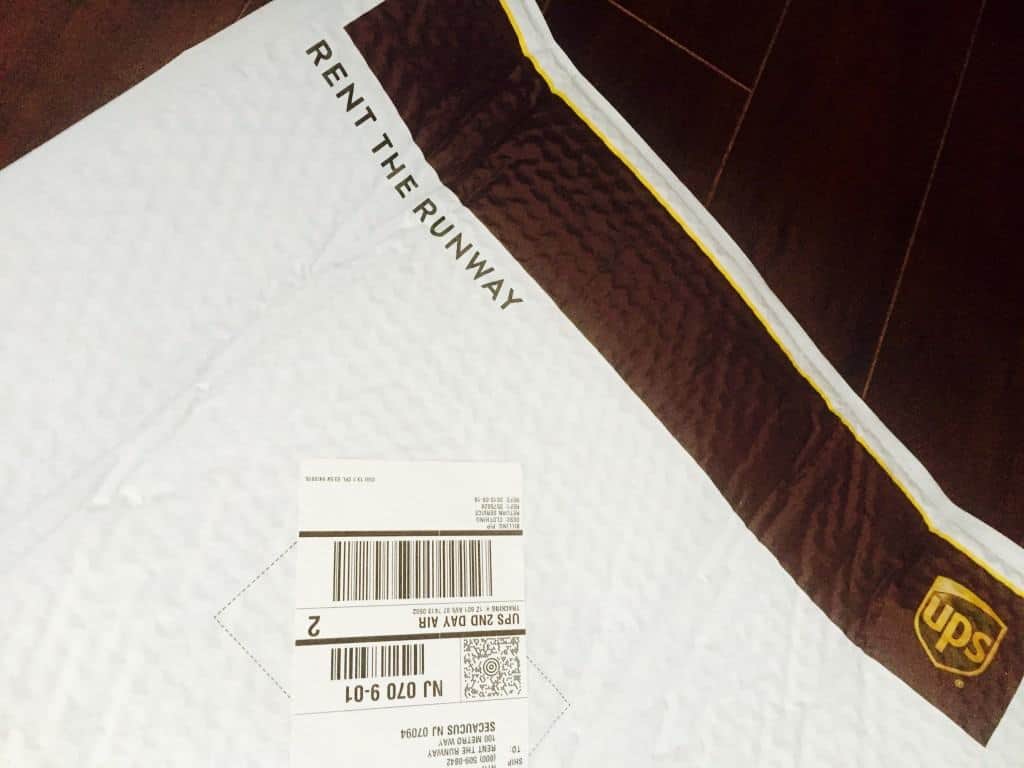 It sounded too good to be true but it wasn't. It's been a lifesaver for a busy working mom like me. After my hit or miss experiences with StichFix, I was reluctant at first to try a new online service, but I have many friends who have been using Rent the Runway for years and love it. With conferences, business trips, events, media tours and parties requiring multiple wardrobe changes, I figured I had little to lose. Worst case, I could always cancel my membership, which for the first month was just $49. Now I pay $99 a month. It's not inexpensive, but it is much less than I would spend if I actually bought one dress from a brand I love, like Erin by Erin Fetherston, Rebecca Taylor, BCBG, Shoshanna, Clover Canyon, Milly, Herve Leger or Trina Turk.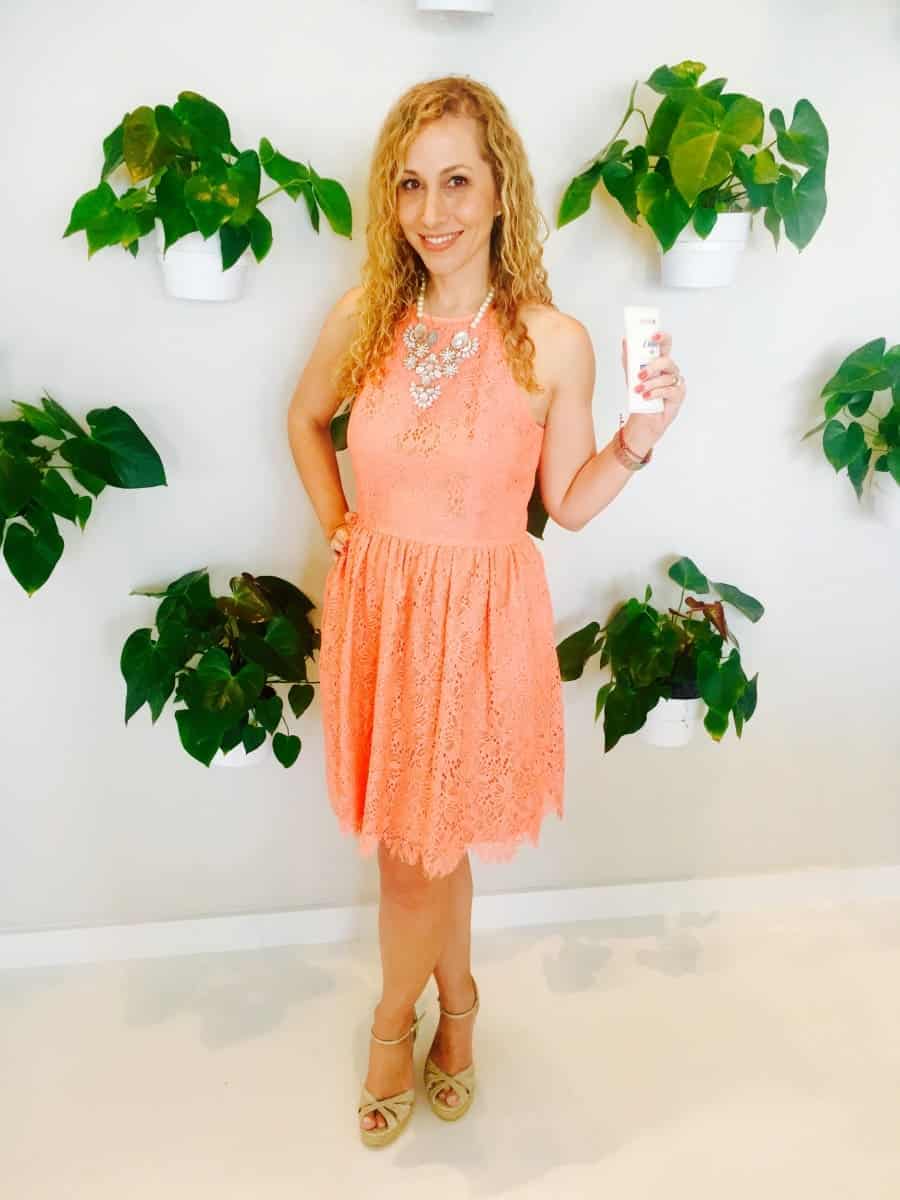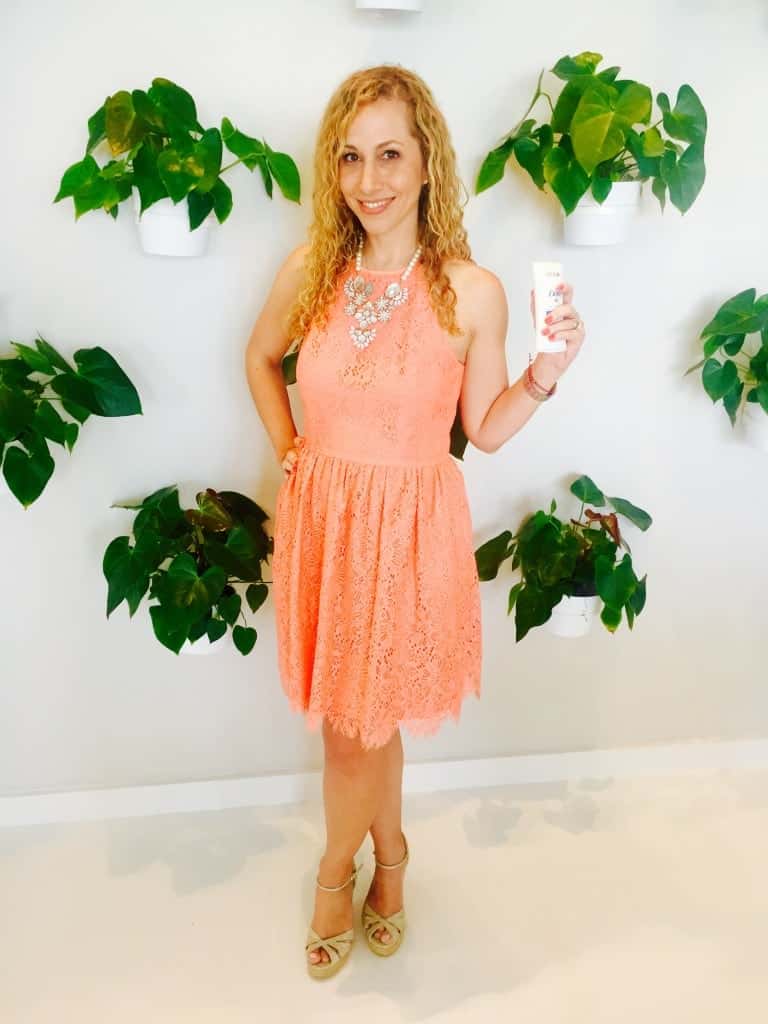 Well, I can honestly say I'm a fan for life of Unlimited. And no, I am not a spokesperson for Rent the Runway nor have I been paid for this post. I am simply sharing my fashion secret because so many friends have asked me how do I manage to have different dresses for all the events I attend. I did end up buying a dress I absolutely loved and couldn't part with, at full retail price, but at least I was able to try it, see whether I feel in love with it and then decide it was a keeper. In this post you can see two of the dresses I have rented out.
For now I have been renewing my Rent The Runway Unlimited membership because it still makes sense for me. I can wear a dress once and then have a new look shipped to me, without even worrying about dry cleaning or shipping. It's pretty quick, too. On average it takes them 2-3 days to receive your return, then you pick another item from your queue (not all items are available for immediate shipping) and then you receive your new selection in approximately 3 days.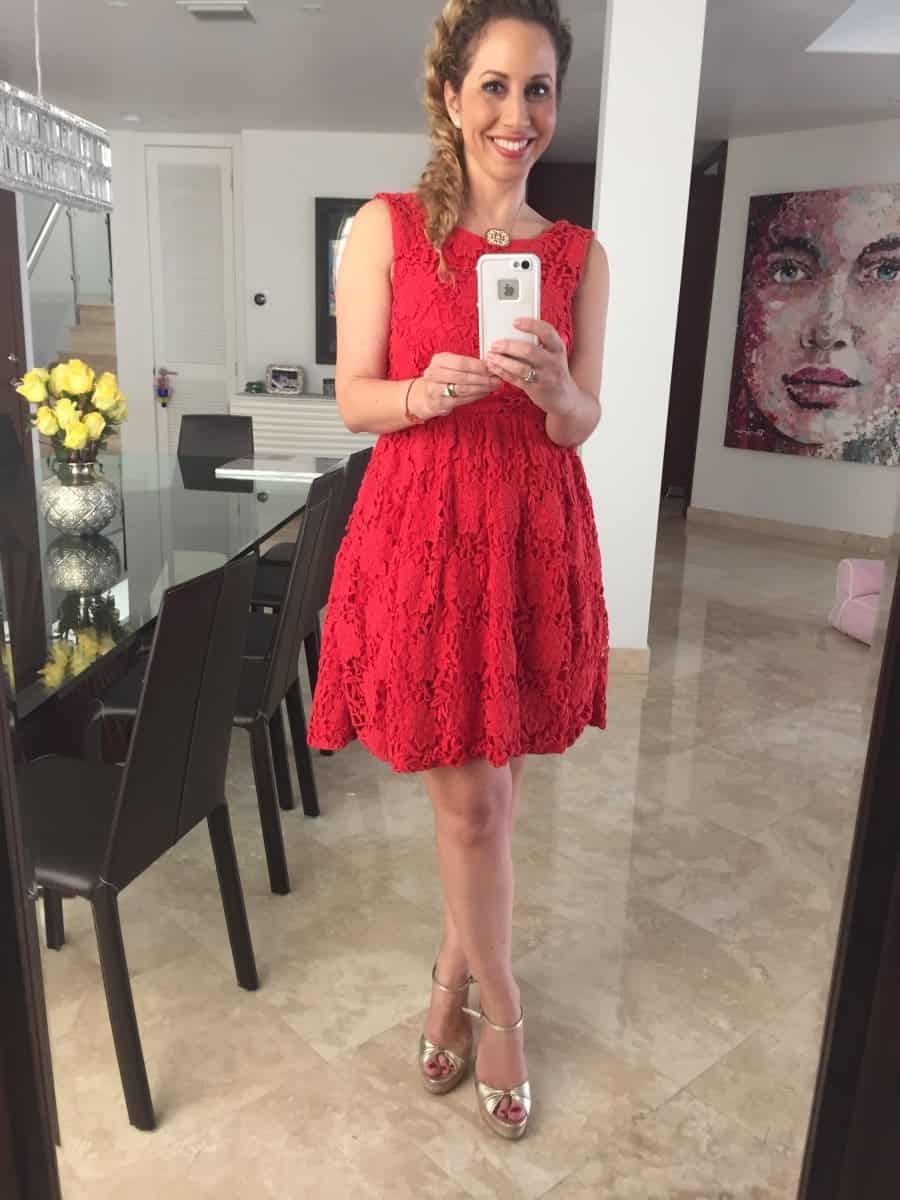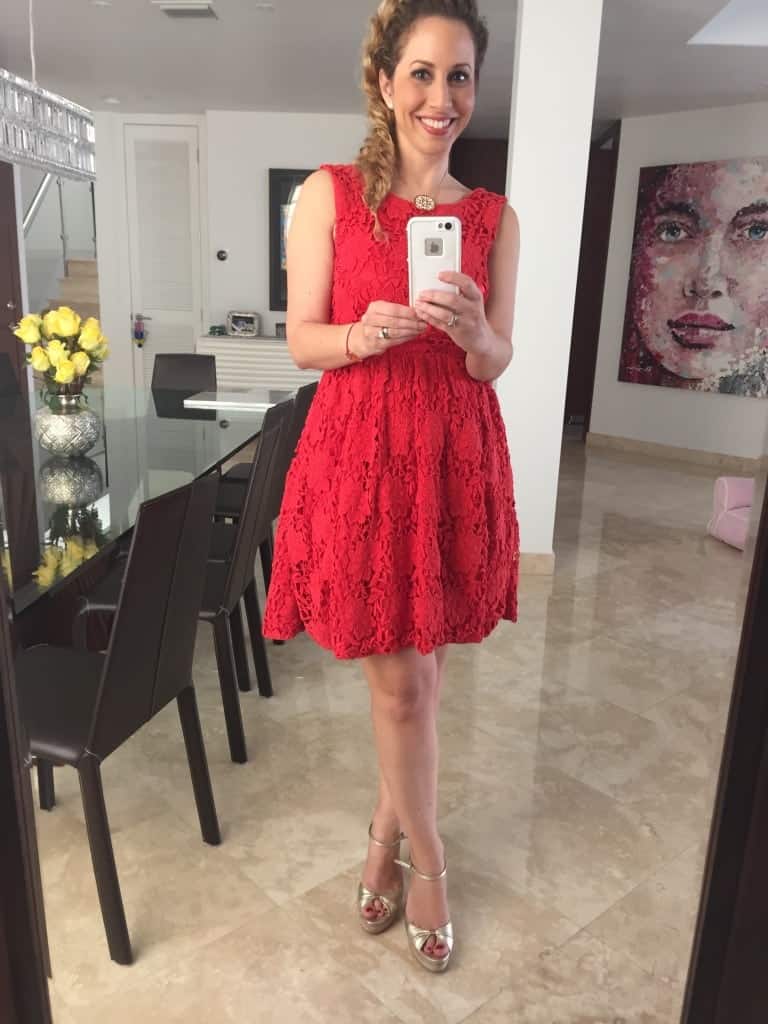 In case you are interested in trying out Rent the Runway, here's my referral link, which will give you a $20 credit off your first rental (but it does not apply to an Unlimited membership).
Is it for everybody? Not really. For a nice dress once in a while you might be better off simply renting one instead of the monthly membership fee. Or buy something you love and will wear over and over again. However, for party and wedding season, it can be a budget-saver, especially if you can't wear the same dress more than once. Also, keep in mind that you can cancel the Unlimited service anytime, as long as you email them before your renewal date and have returned everything you have rented.